Would Recommend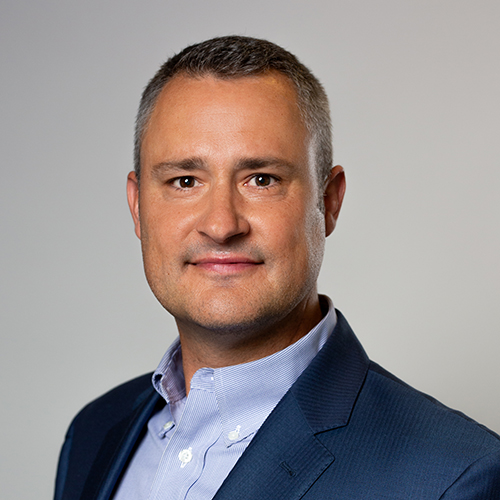 Would Recommend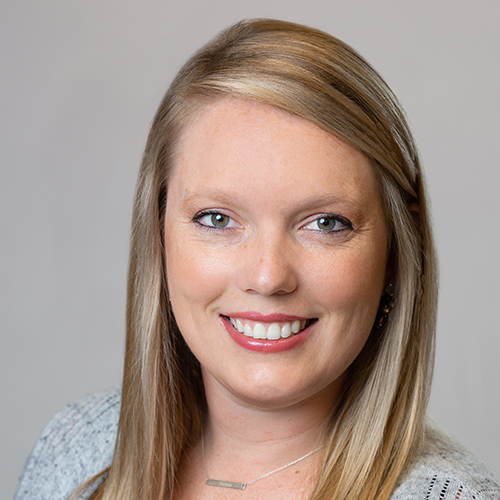 Would Recommend
I can't thank them enough. The process was easy considering your dealing with the VA system. They have all the answers that pop up along the way. If I would have known it was this easy to buy a home again with my VA benefits I would have done so two houses agp. You won't find better people than them.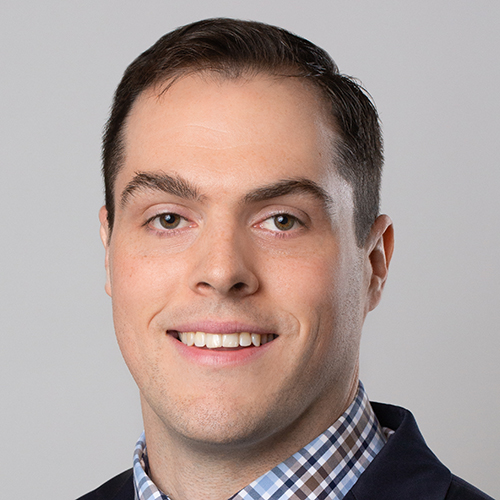 Would Recommend
The team of Reed, Lori, and Molly, that assisted/worked on my mortgage truly made this a great experience. They were readily available to assist, explain, and to answer any questions that arose during the process. The time from my pre-approval to closing was about 7 weeks. That included the time it took for us to find and tour potential properties, which was about 20 different properties, before finding the house we bought. If I ever decide to buy again, Veteran's United will be my 1st call and will also recommend them to any of my family and friends that are veterans.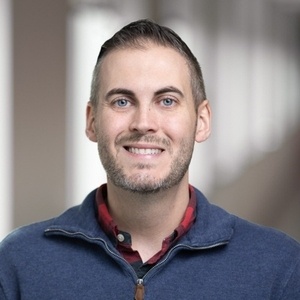 Would Recommend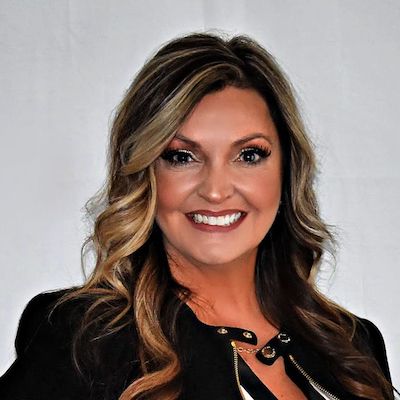 Would Recommend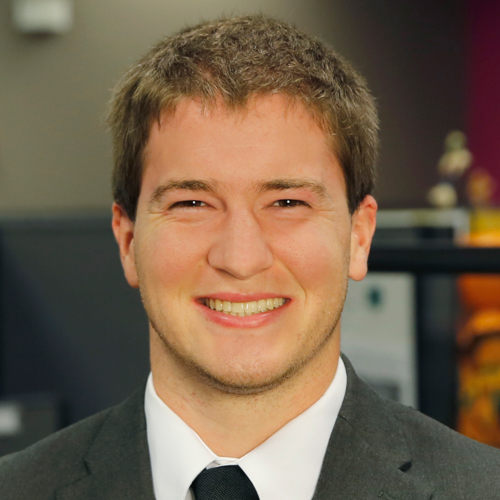 Would Recommend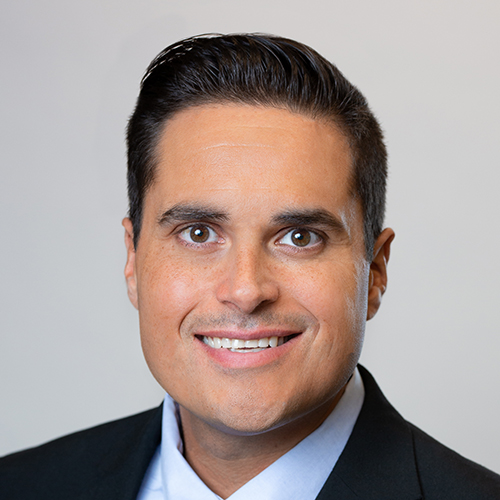 Would Recommend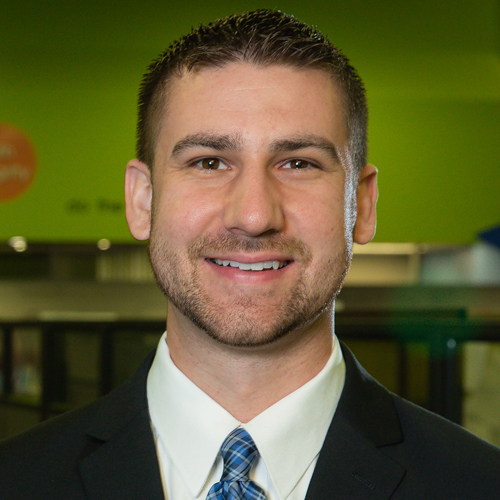 Would Recommend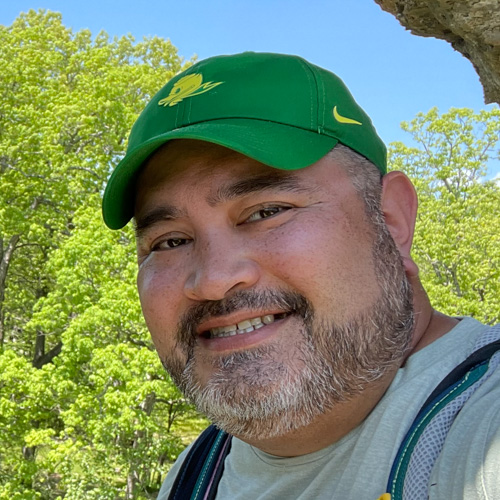 Would Recommend
The refinancing of our VA loan was entirely completed online with the exception of us signing our closing paperwork. The notary service for Veterans United was on time and well organized and three business days later our funds were deposited to our account. They demonstrated excellent team work and provided us with exceptional customer service. This is the way it should be, when you're entrusting your lifetime investment and your future to a Company. This one Veterans benefit that I wasn't expecting and they treated this US Air force Buck Sergeant like a Four Star General. Well done, Thank You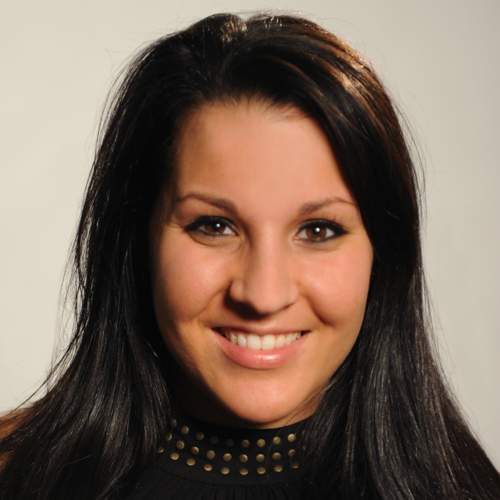 Would Recommend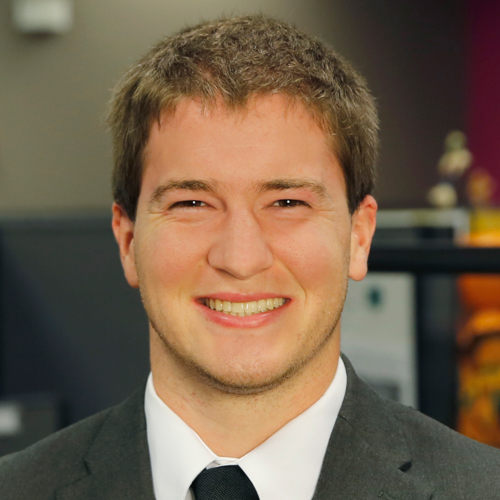 Would Recommend
Our experience was amazing, so professional, going above and beyond. We appreciated so much for their time and patience with our lack of knowledge of the process. Steve Hopper explained everything in full detail very clearly, we learn so much with our experience with Steve Hooper and will most definitely recommend Veterans United and especially Steve Hopper and his assistants.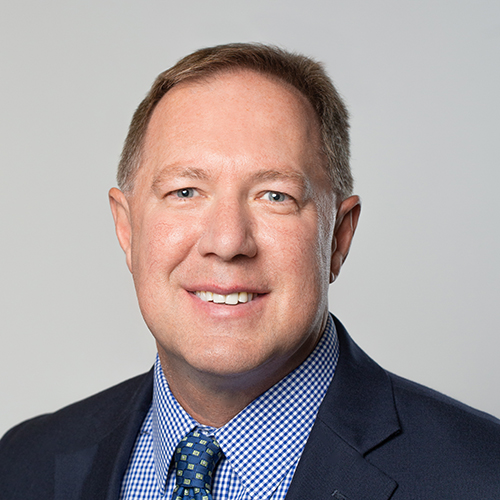 Would Recommend
You will not be disappointed, in fact, just the opposite. You will be relieved when you realize how easy and comforting Veterans United makes the difficult process of obtaining a home loan. Best part is, if there is anything you are unsure about, you can reach them via email, phone, text, etc...and the response is immediate. The entire home buying process took only about a month from initial Loan request all the way to close and would've been even quicker had I requested it to be. Mike, Morgan, and everyone involved at Veterans United was a pleasure to work with and guided me step-by-step along the way. Exactly what I was hoping for when searching home loan specialists!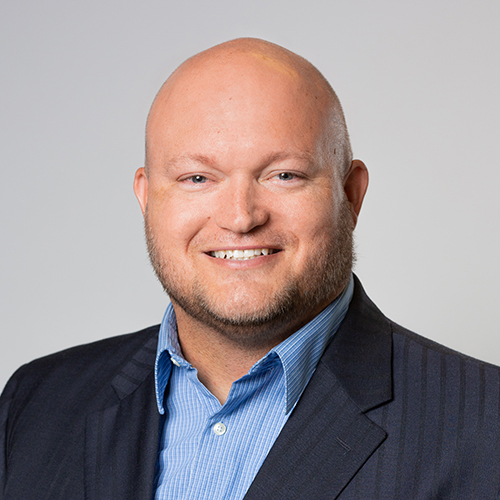 Would Recommend
This was the easiest home purchase I have ever made. Bill and the team kept everything moving and all parties informed.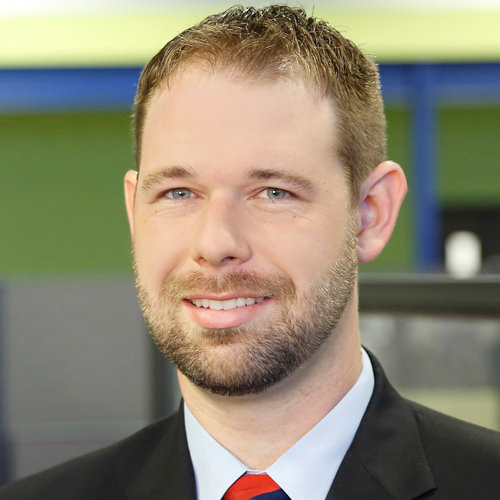 Would Recommend
Veterans United is #1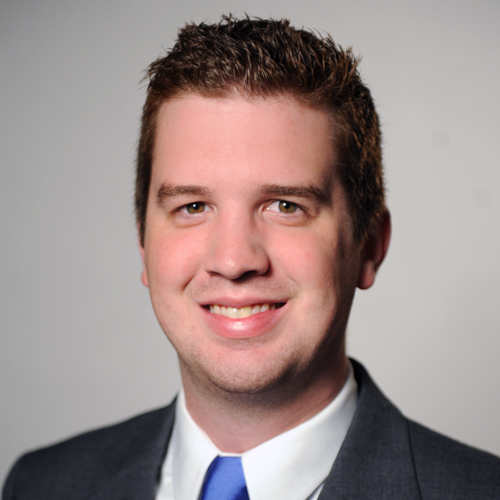 Would Recommend
Great group to work with,they will bend over backwards for you.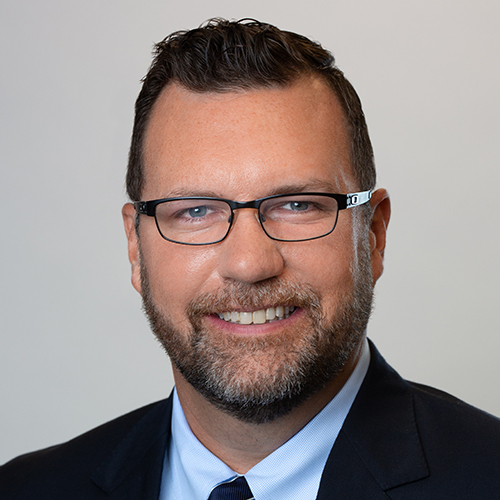 Would Recommend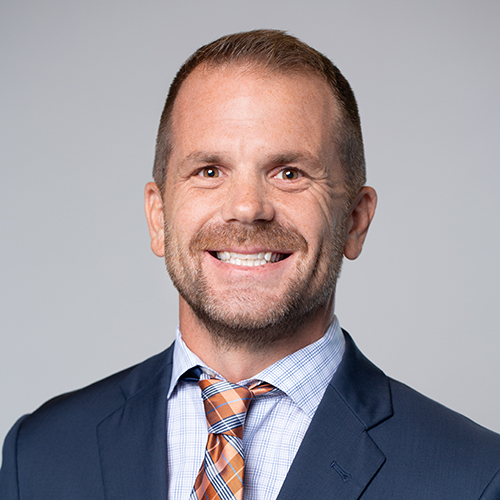 Would Recommend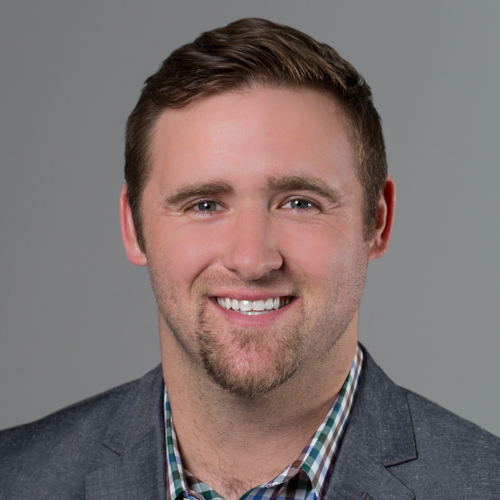 Would Recommend
My experience with Veterans United was very positive. They were professional and caring, and I felt like they took a personal interest in my home buying experience. Their website is easy to navigate and uploading documents is a snap. I would recomend their company to anyone buying a home.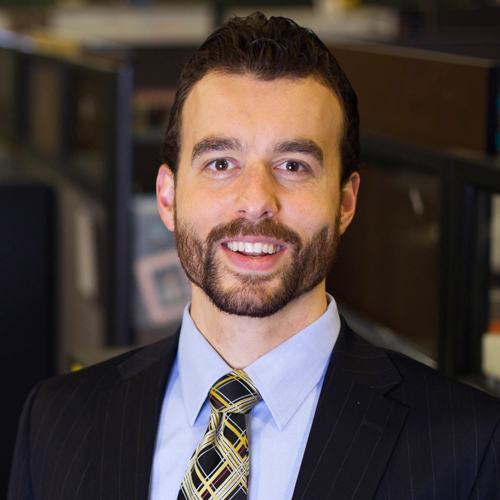 Would Recommend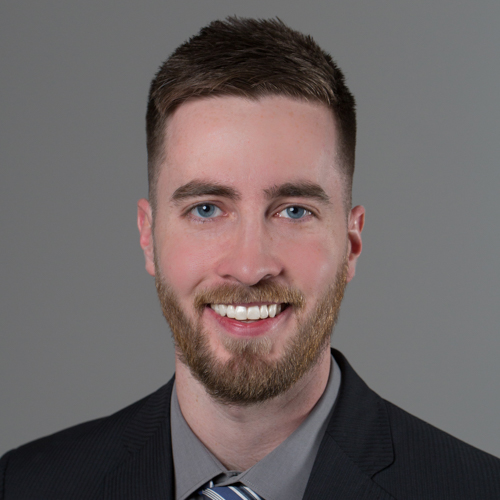 Would Recommend
good poeple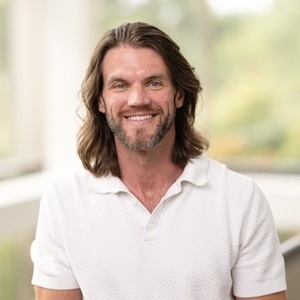 Would Recommend

Would Recommend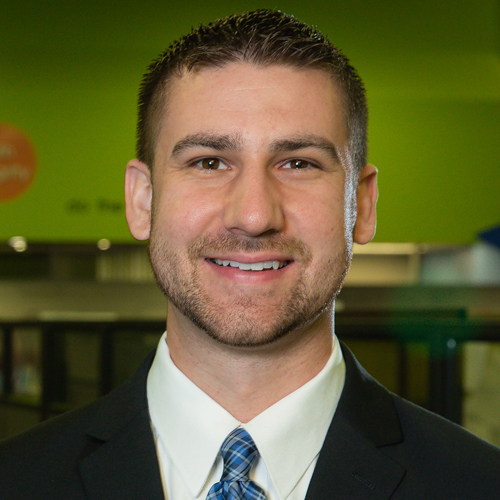 Would Recommend
Mike and his wonderful team, Mike Ciccero, Adam Carr and Libby, were all very patient and answered my questions completely. I would recommend them for any Vet. They Rock!!!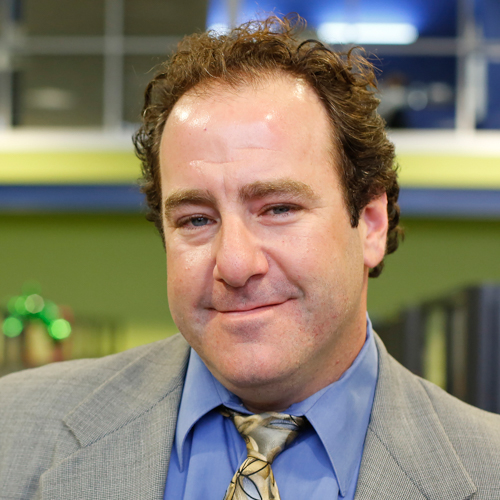 Would Recommend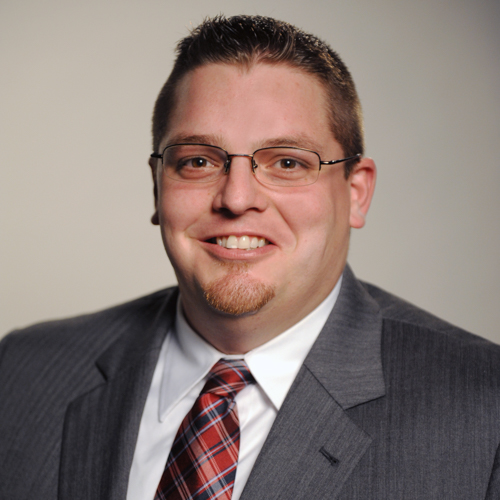 Would Recommend
We had a very tight closing date once our intial lender dropped us...but without skipping a beat Kelly and her wonderful team took great care of us and got us the home of our dreams with a few days to spare...even with us being literally 2500 miles away. We are forever grateful, thank you all!

Would Recommend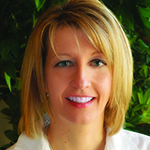 Would Recommend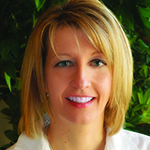 Would Recommend
You will Not find a Better team to work with than Veterans United Home Loans, Clarksville, TN to work with...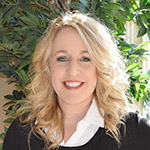 Would Recommend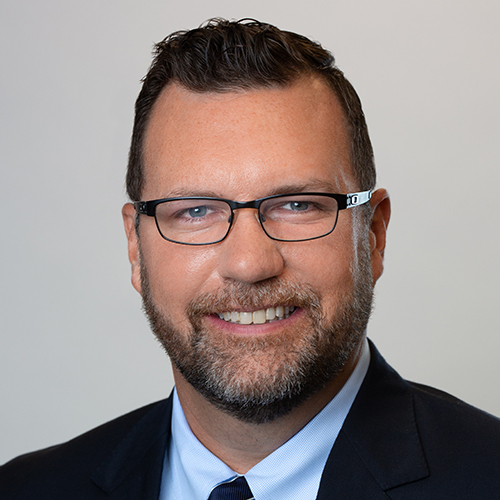 Start your journey today!