Would Recommend
This is the most exciting loan adventure I have ever experienced. Top quality professionalism all around. Bravo to your team.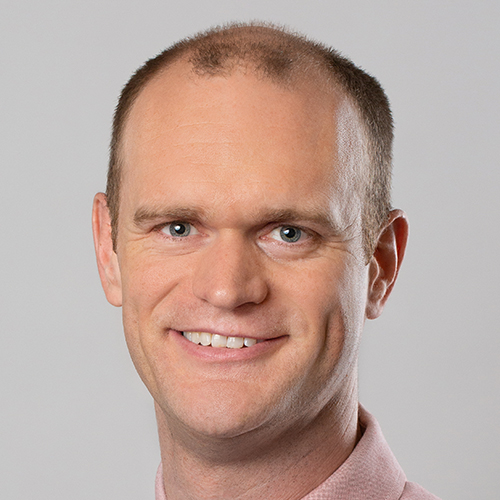 Would Recommend
It's been a great experience and we do want to Thank Veterans United for paying for an appraisal on home purchased and also for waiving their fee because of good credit score. We do not take that lightly and must admit that kept us interested in the beginning...Harris did the rest.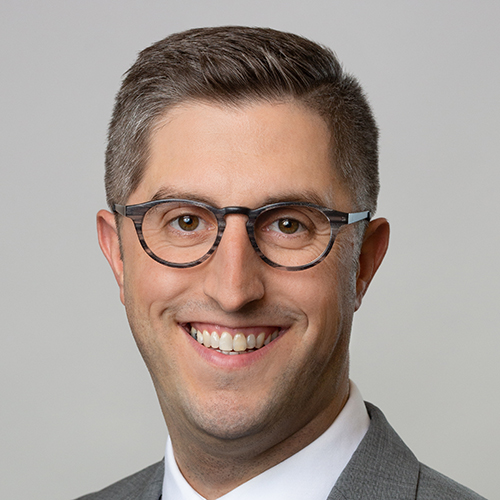 Would Recommend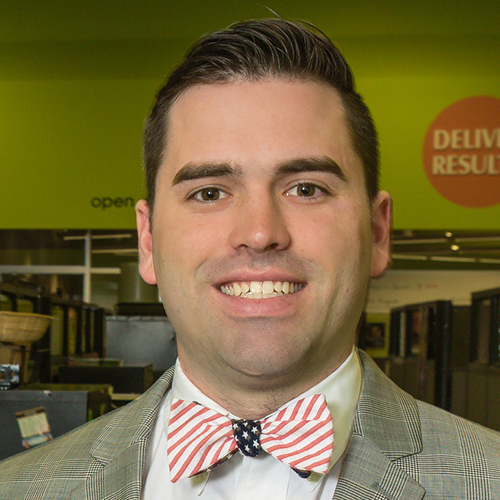 Would Recommend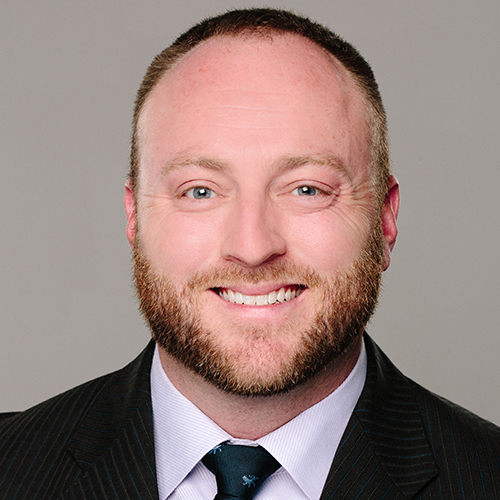 Would Recommend
Taylor Clark and Jackie Cox are the best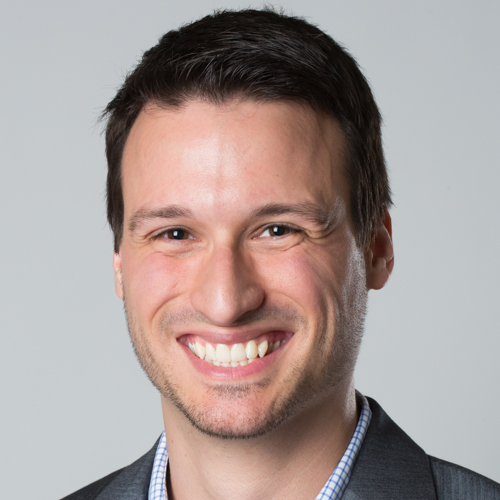 Would Recommend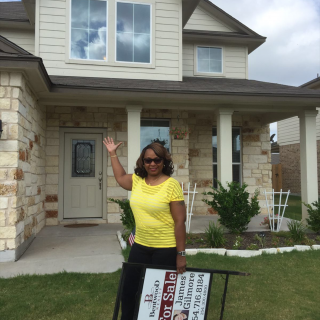 I have always been told buying a house was very nerve-wracking and a nightmare...thanks to Matt and company I didn't experience anything remotely close to that. In fact, my buying a house experience was awesome and so smooth that it made me nervous. I have no doubt it was due to the incredible job Matt did behind the scenes. THANKS EVERYONE FOR MY BEAUTIFUL HOME!!!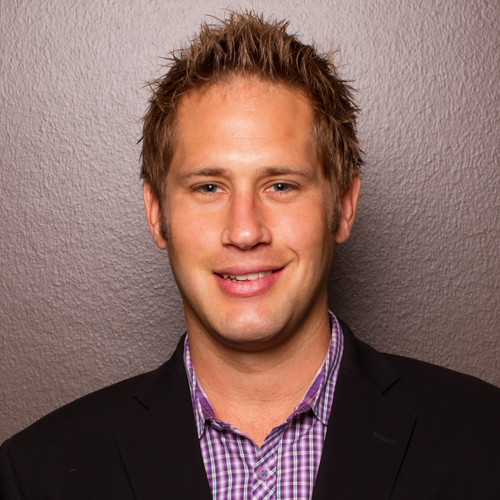 Would Recommend
fast, professional, made sure everything went smoothly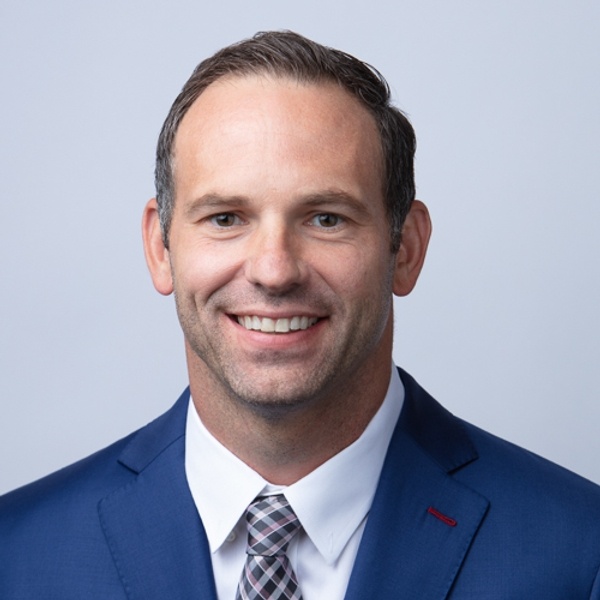 Would Recommend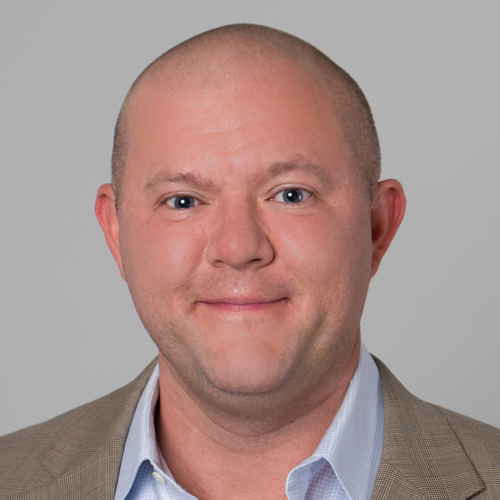 In this section, I would like to call out Justis Kemp in a very positive manner. Justis is a very energetic, engaging, very educated, emphatic, and proactive professional!!Without a doubt, my family and I are very appreciative of her efforts In every stage of the process! Professionally speaking, Justis is an immense asset to Veterans United and I foresee nothing but the sky being the limit for her.Kudos again, a great job!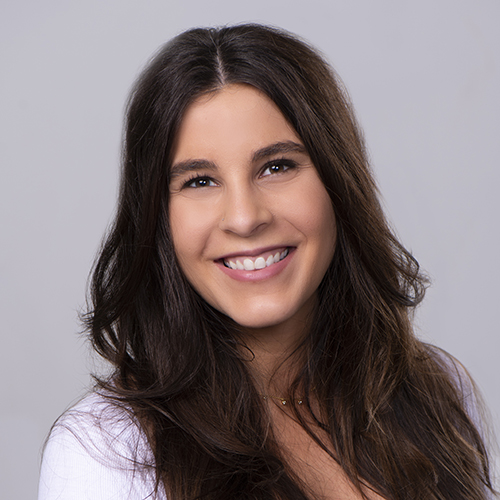 Would Recommend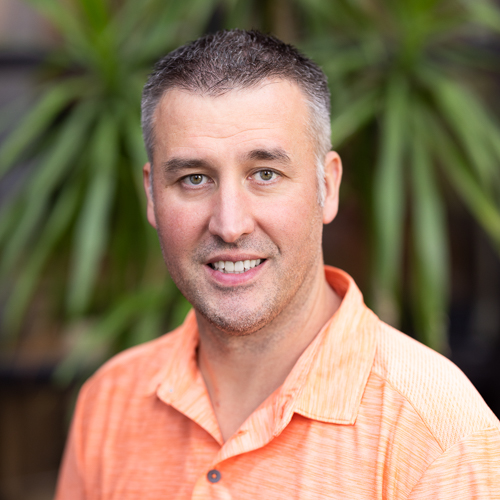 Would Recommend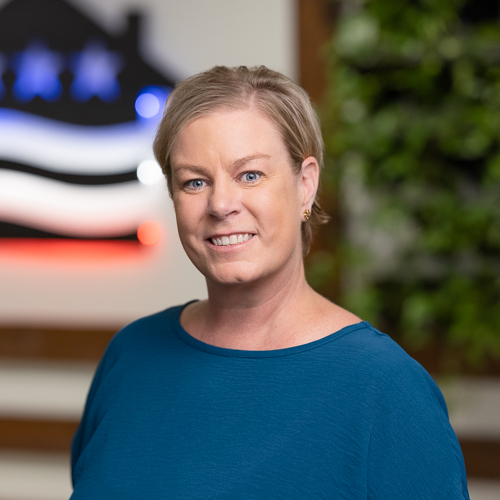 Would Recommend
Easy process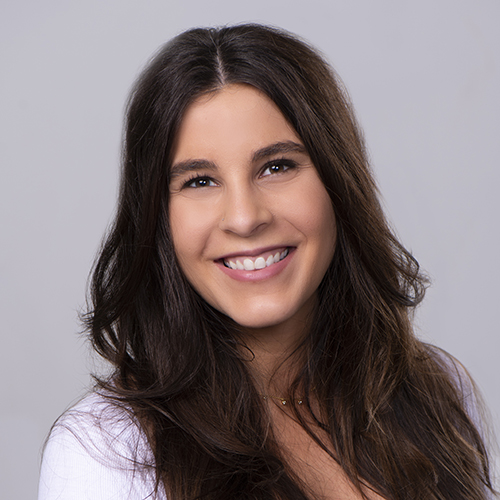 Would Recommend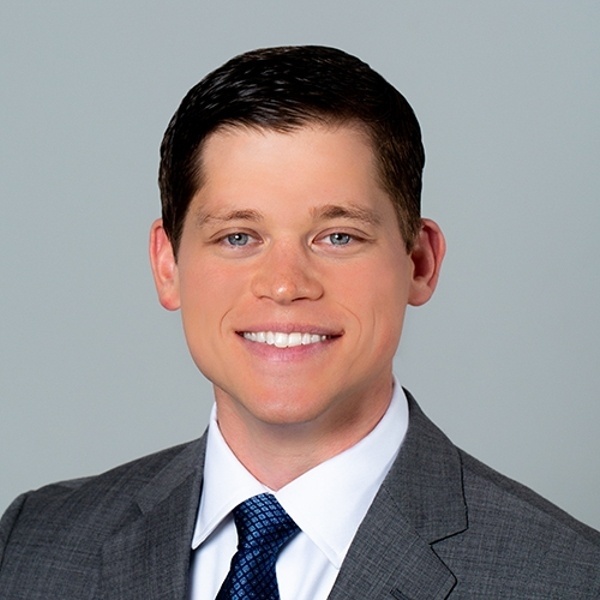 Would Recommend
The process was very smooth and easy, and for a first time buyer Veterans United put me at ease.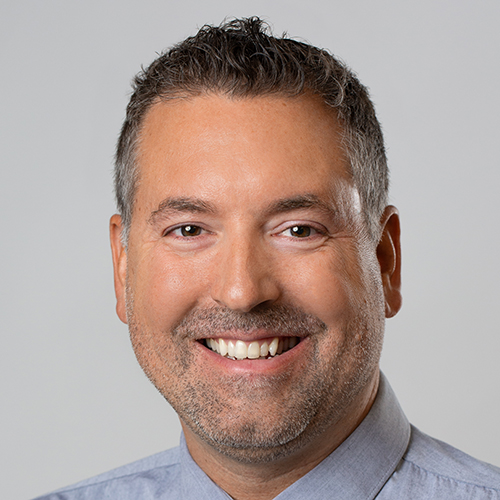 Would Recommend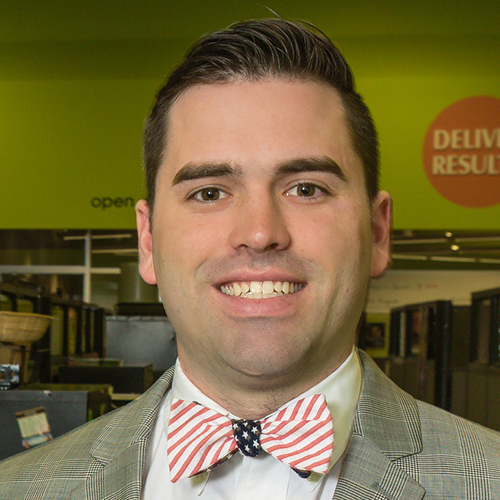 Our loan officer and transaction coordinator were horrible. They failed to tell us that there would be an extra step in our VA home loan process due to the type of Loan we were using. Also, they failed to tell us we were not good to close on our property until 2 days prior to closing, putting our Ernest money in jeopardy because our financial clause had expired and m the seller didn't want to sign the extension. Then they failed to tell us there was a 15 day window for the loan to be approved by the VA which meant we had to ask for another extension from the seller and we had to pay a daily rate. Once we got to the closing table, the paperwork wasn't executed correctly causing delays and even after signing, we were told there were still issues with closing escrow due to his ppwk issues.The lack of communication and professionalism displayed by Colin and his team made this loan process very stressful and costed us more money. I would not recommend Veterans United to my friends or family due to all the issues we encountered.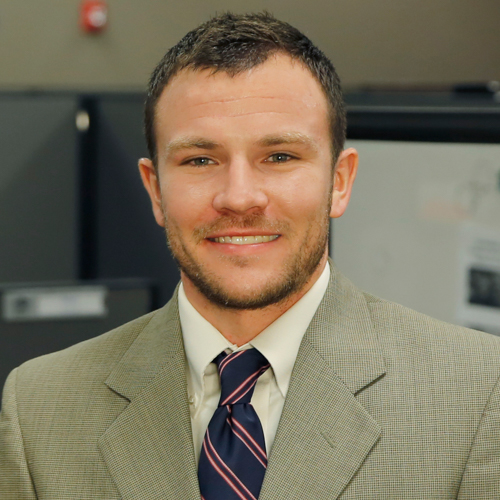 Would Recommend
Thank you for the excellent help throughout this process. Our load office was amazing. KUDOS to Carl Thomas. In the beginning we had issues with uploading the documents on the page but he ensured we had everything in order and kept us informed at all times. Great communication from the start and was easy to get a hold of them.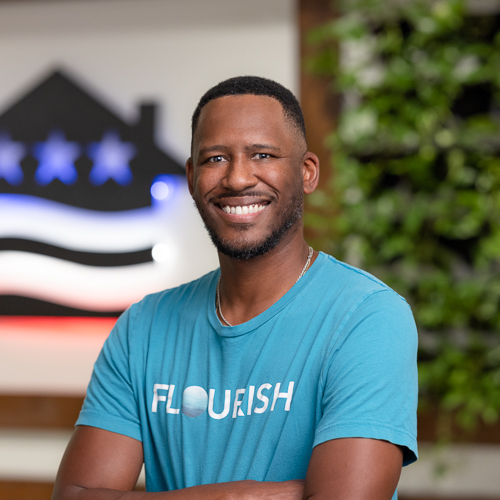 Would Recommend
The company in itself was great to me and my family. However there were a lot of moving parts our loan specialist in the end was terrible.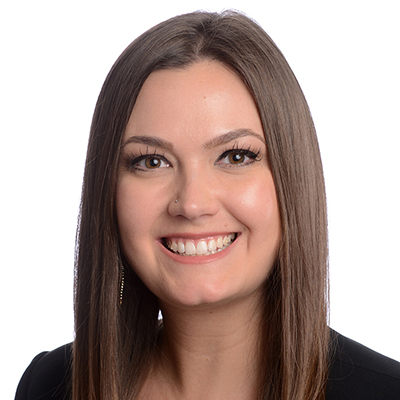 Would Recommend
Excellent service, above and beyond to satisfy the customer.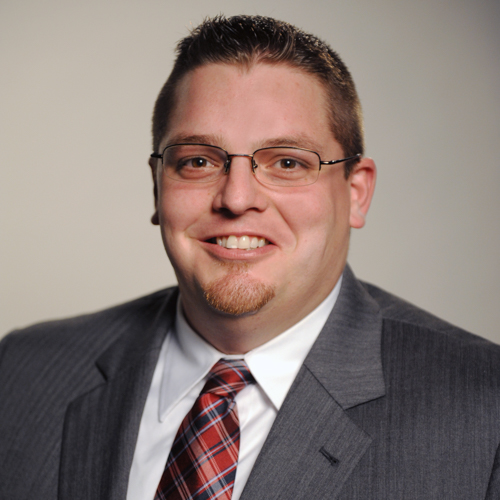 Would Recommend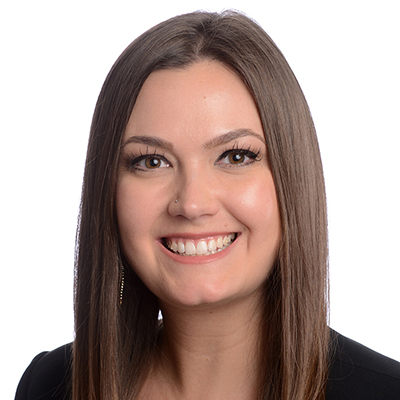 Would Recommend
I was informed each and every step of the way. This group is amazing.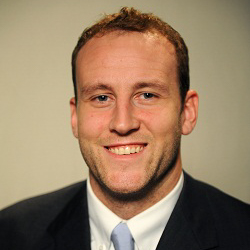 Would Recommend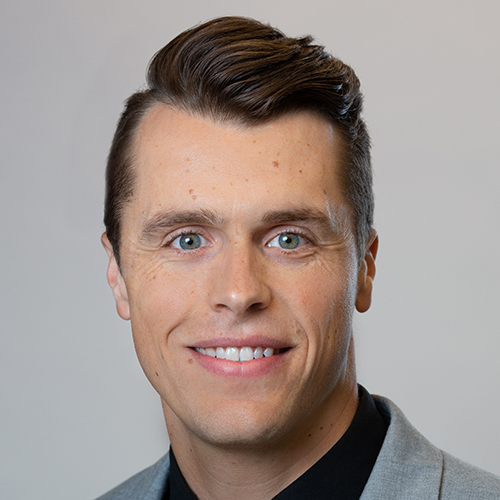 Would Recommend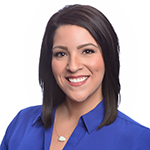 Would Recommend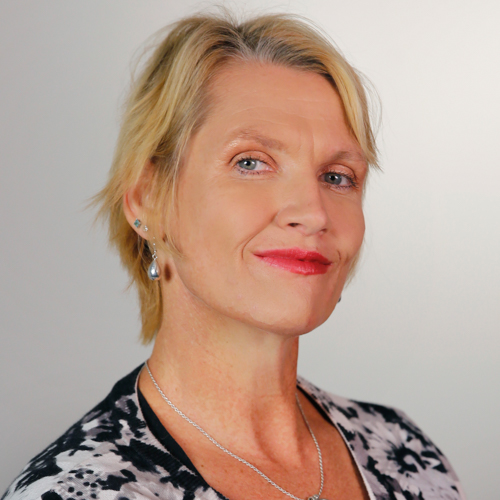 Would Recommend
Jason Bals and his team were great. Couldn't have secured faster funding without them!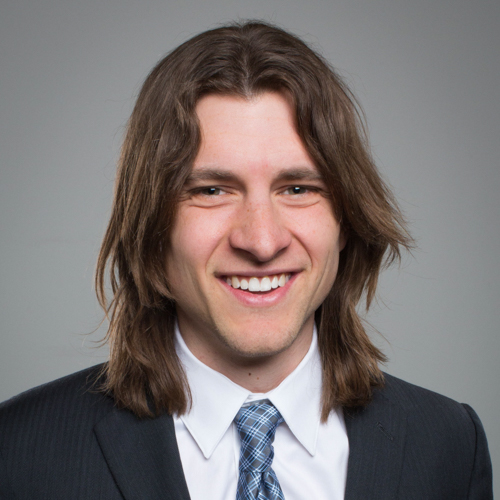 Would Recommend
You have added loan officer assistant to your loan officer. Before asking for additional documents he should clear with experienced loan officer.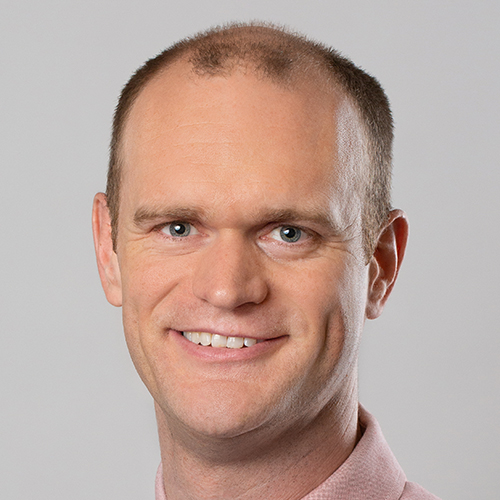 Would Recommend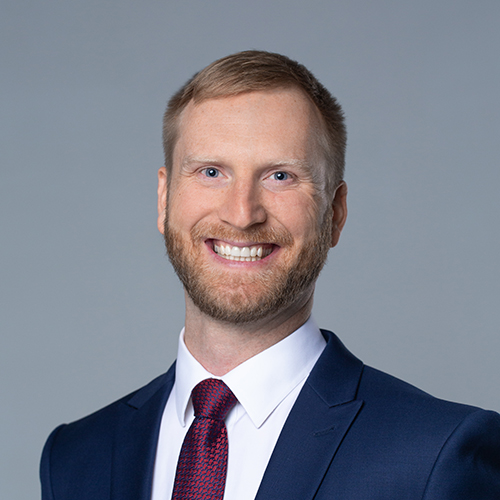 Would Recommend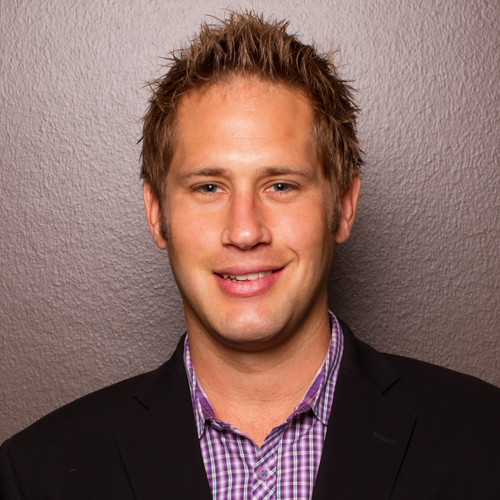 Would Recommend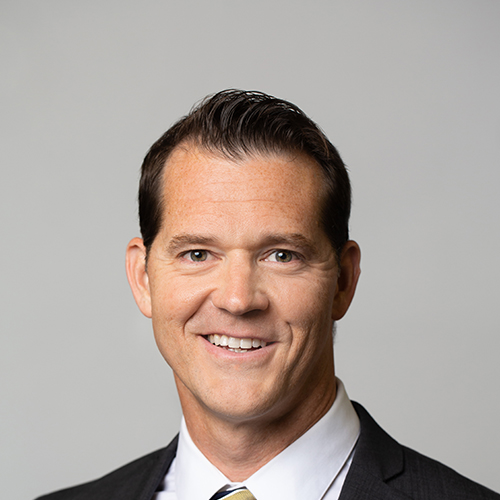 Would Recommend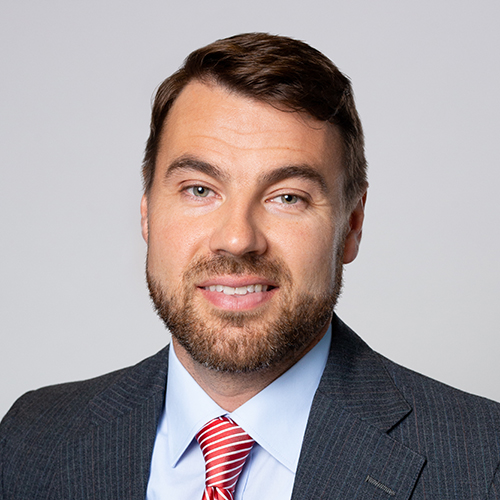 Would Recommend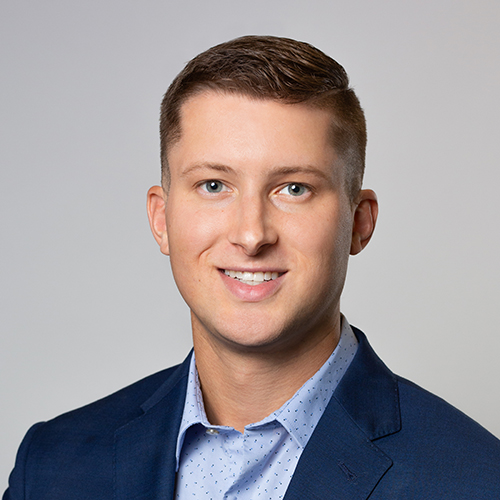 Start your journey today!