Would Recommend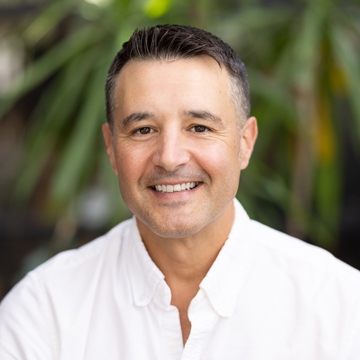 Would Recommend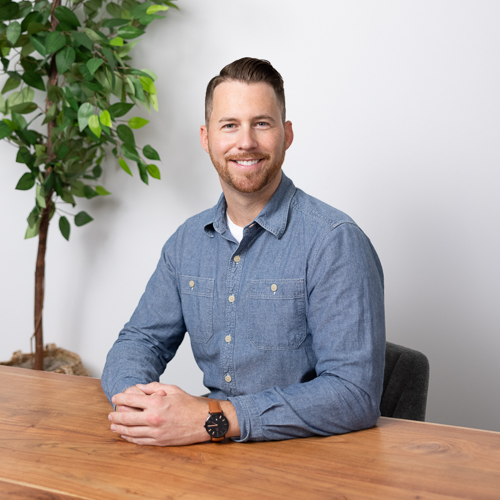 Would Recommend
At first, I was skeptical about using another agency to purchase my home beside my bank. Once I began to work with Veterans United all of my fears and presumptions disappeared. The entire company was willing to help with any question or concern about the home purchasing process. They helped guild me from start to finish and were the dream team I could only wish for. I am now a homeowner and have discovered the American dream, thank you Veterans United I could not have done it without you!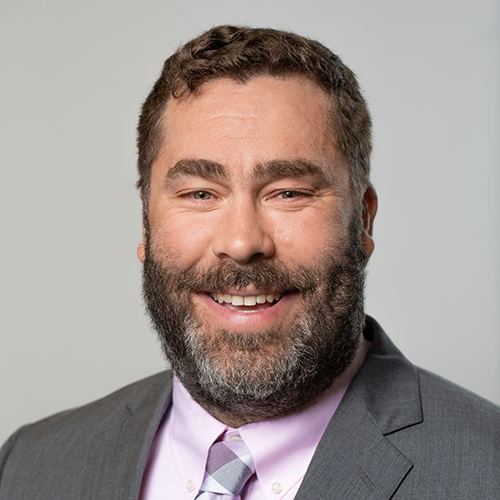 Be prepared for the process to take considerable time to approve and be prepared to wait.
Response from Veterans United
Thank you for your advice Rosalie. This is excellent information for home shoppers to know. Some loans are more complicated than others, and can lead to a longer than average closing time. Regardless of the type of loan, we have the expertise to assist in each step of the process. We also have a dedicated Client Advocate team here to assist Veterans during and after a home purchase. Please contact us if we can be of any assistance to you in the future.
Would Recommend
Our experience was so positive. You could tell that they had been doing this a long time. Every question answered and any problems taken care of all in a timely manner. Great people to deal with!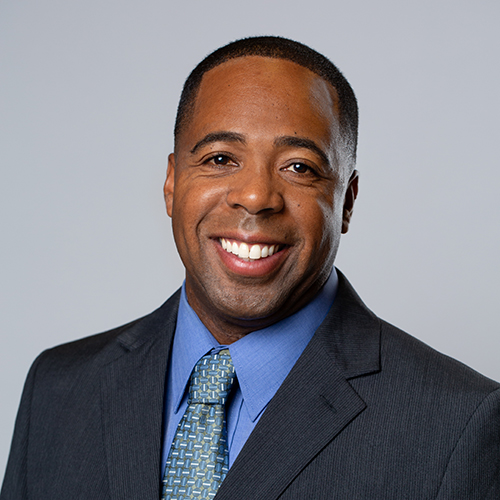 Would Recommend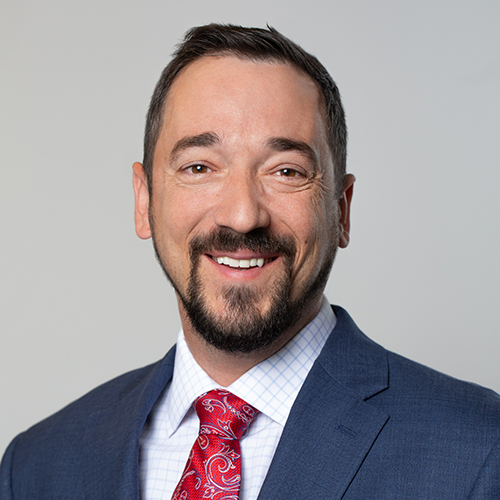 Would Recommend
Verterans United is awesome! They treated us very wel throughout the whole process. If you are on the fence about buying a house. At the very least, inquire with Veterans United to see what they can do. It is worth it to own your own instead of paying rent.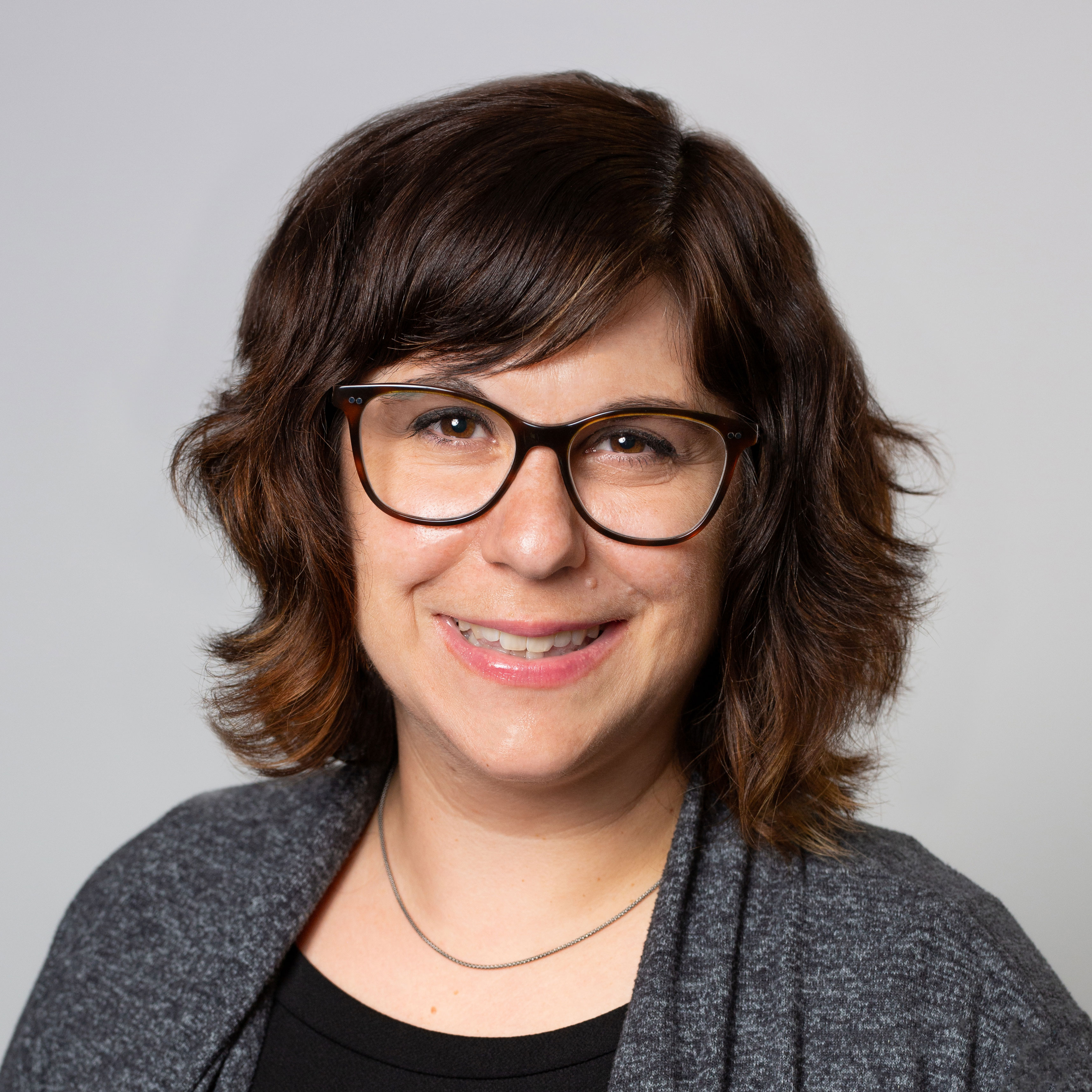 Would Recommend
Our home purchase was a little unusual as we were 1000 miles away. Veterans United made the process so simple with no real delays, even the small glitches were taken care of immediately. Such a smooth process- would recommend to anyone!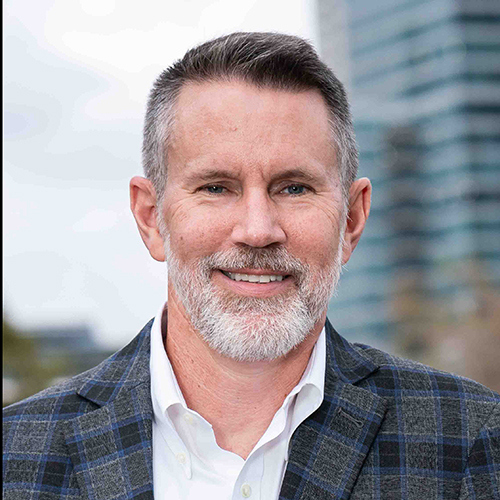 Would Recommend
Veterans United is the best mortgage company that we have ever worked with. Veterans United has a trustworthy track record for handling VA home loans and helping veterans find their dream homes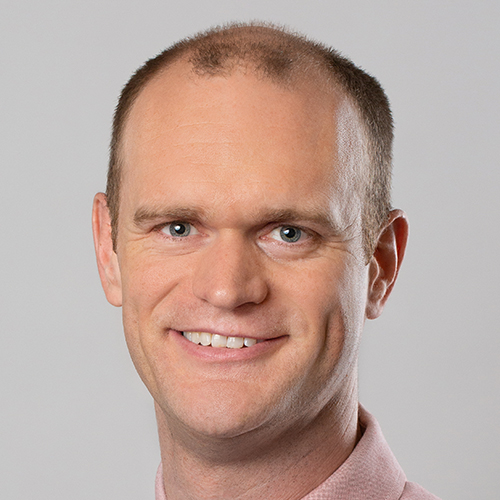 Would Recommend
If you choose to go with Veterans United they will make the process very easy for you. Everyone that we worked with had very positive attitudes and energy. Very good option to go with.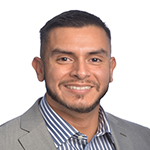 Would Recommend

Would Recommend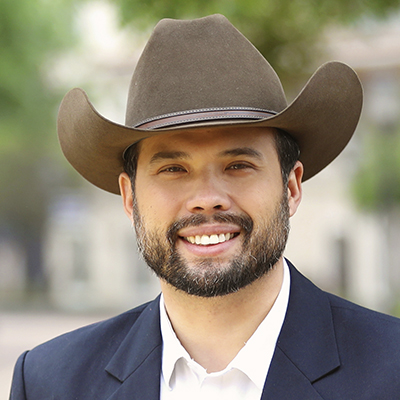 Would Recommend
The whole team was great, all our needs were met, problems resolved quickly. The team was on top of everything,and we went through the process quickly. Everyone at Veterans United were on our side, which made us feel secure in the process.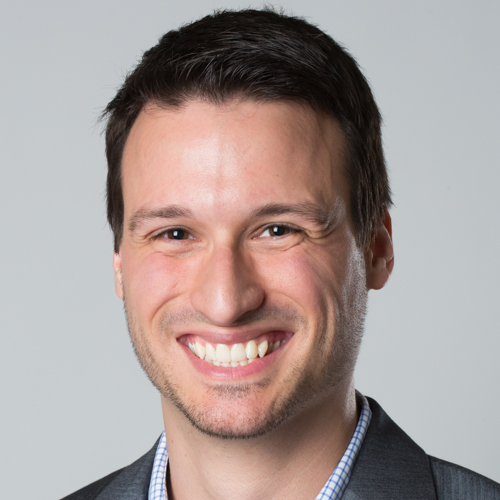 Would Recommend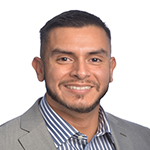 Would Recommend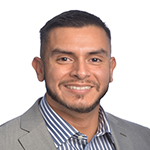 Would Recommend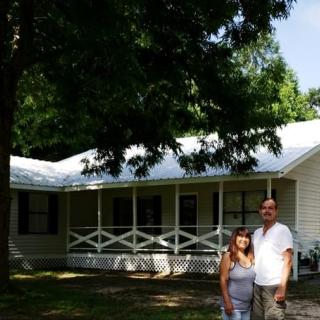 Veterans United will be the anchor - the rock - that maintains your excitement in buying a home. Home buying, to me, was an experience that could have been ripped from the script of Dante's Inferno, somewhere near Limbo. There was so much uncertainty, but Veterans United personnel, like Chad, Ryan, and others which were equally helpful, assured me that the train was on the tracks, and headed in the right direction. Heaping praise on them is nice, but what is truly important is to know that they are highly trained, and very good at their jobs! Trusting them is all that I needed to do in order for the weight of the experience to be lifted from my shoulders, and for joy to be the dominate force.When Veterans United pairs you with a professional, that person is there to serve veterans like like you, me, and in at least one case, their selves. I am currently moving in to my new home, thanks to Veterans United and their team. A special thank you to my realtor, Ceci Bonneckson as well.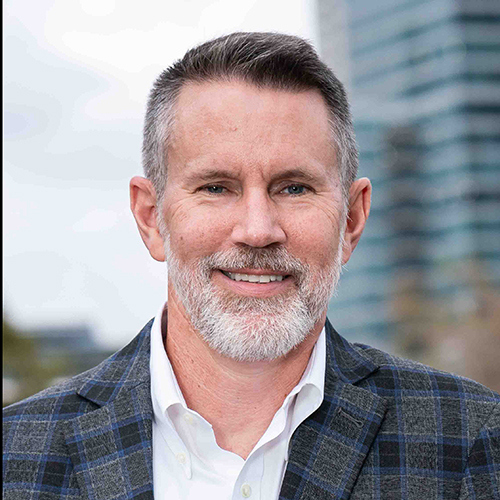 Would Recommend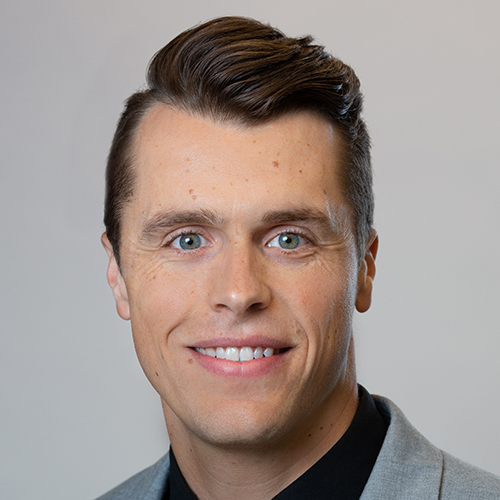 Would Recommend
Veteran United is a great company. This is the fourth home I buy, and so far, Veterans United is the best, most friendly, and easy lender I worked with. They offer very competitive rates (the best I found at the time). Also, they helped me determine on the spot how much of my VA eligibility I had left, and got my certificate within minutes of me talking with them. The loan officer was outstanding, and kept in contact with updates and instructions, which made the loan process much easier. I 100% recommend Veterans United to all veterans.

Would Recommend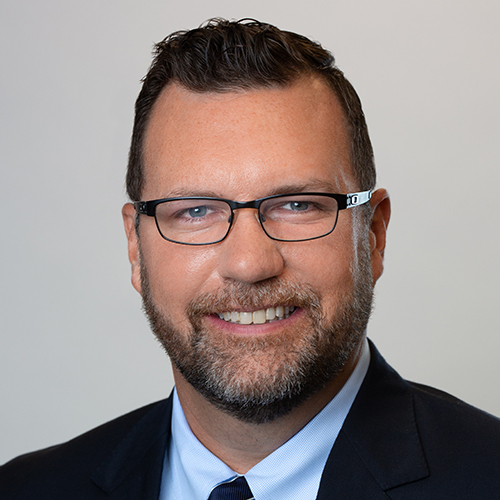 Would Recommend

Would Recommend
The best home buying experience I have ever had. Jessica and Jennifer were wonderful to work with.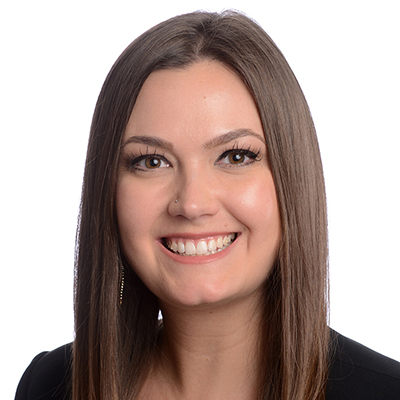 Would Recommend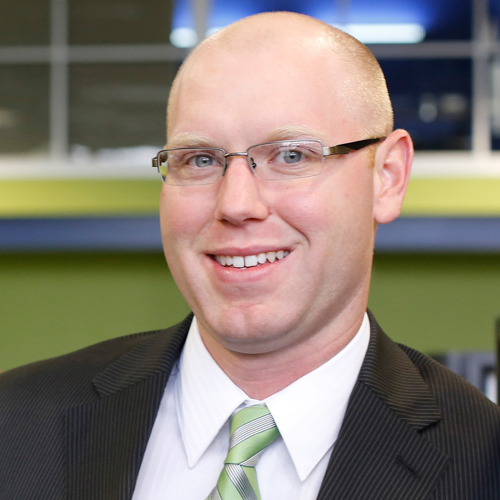 Would Recommend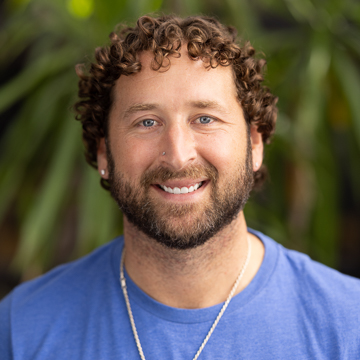 Would Recommend
Incredibly easy and straight forward in all stages. Our loan specialist Hunter was phenomenal. Understanding, friendly, and always returned emails and phone calls promptly. I would gladly recommend Veterans United Home Loans to any veteran.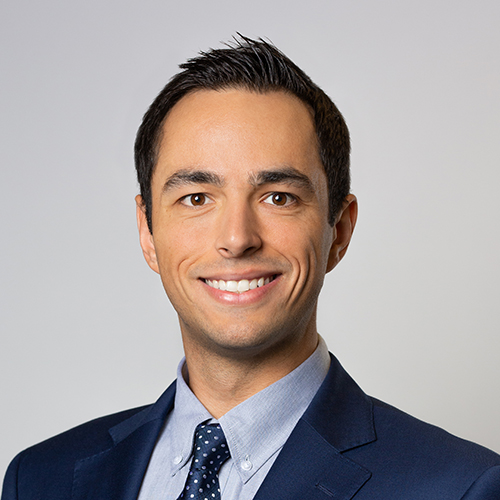 Would Recommend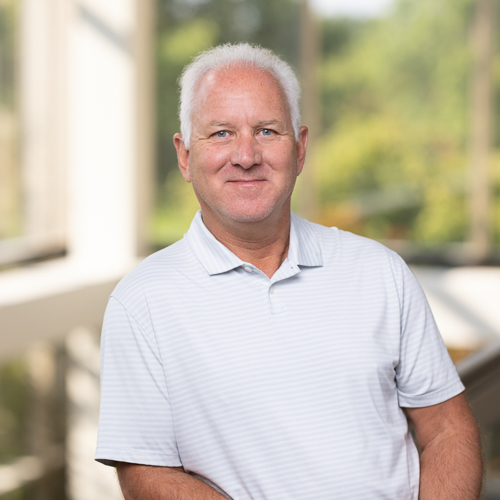 Would Recommend
Great customer service. Very professional and knowledgeable.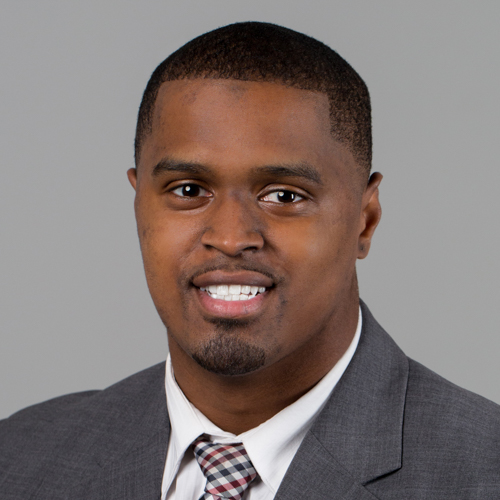 Would Recommend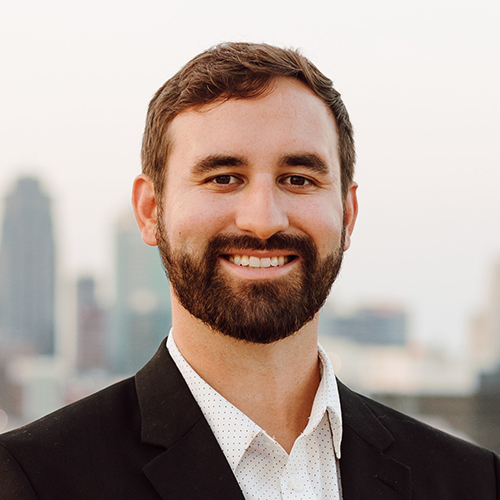 Would Recommend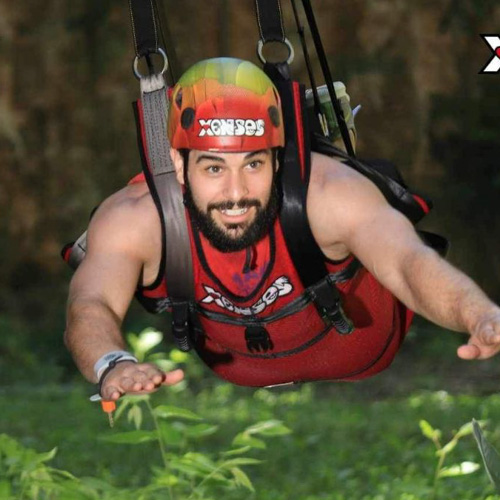 Would Recommend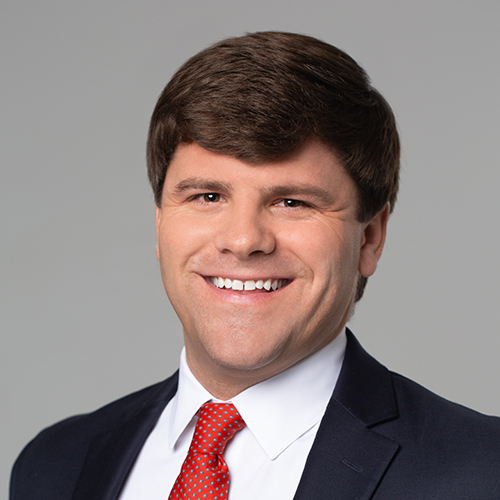 Would Recommend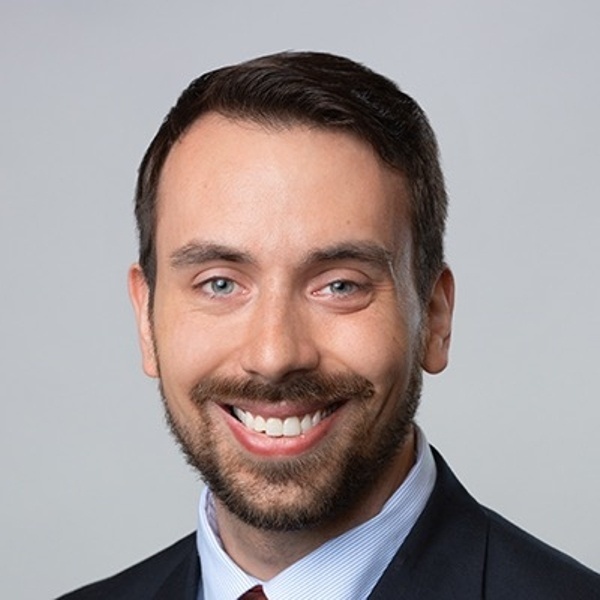 Would Recommend
Alyssa and Erich were fantastic to work with! They were outstanding with communication and with answering any concerns we had. Would recommend to a friend!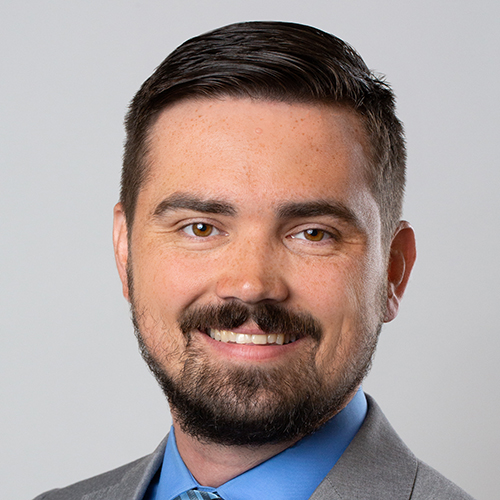 Start your journey today!