Would Recommend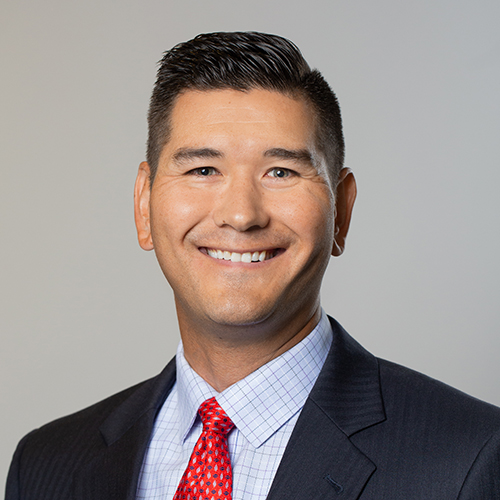 Would Recommend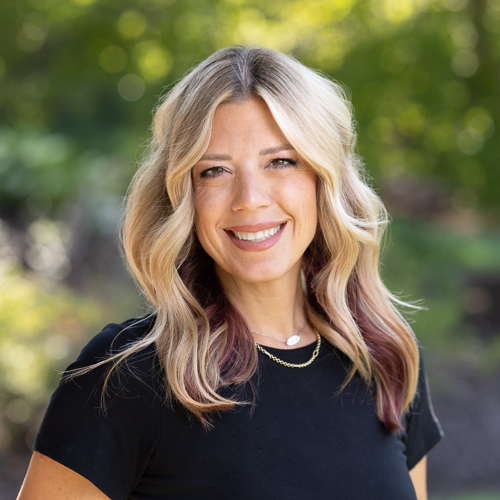 Would Recommend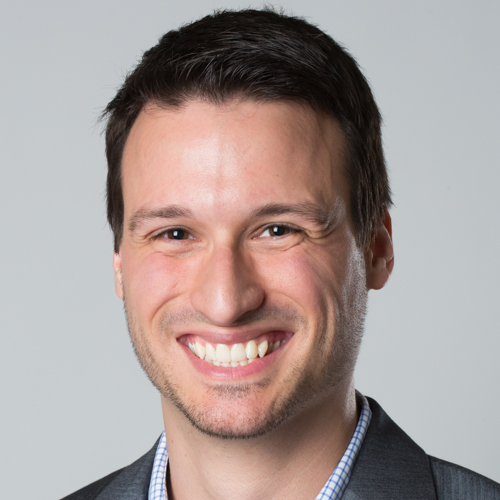 Would Recommend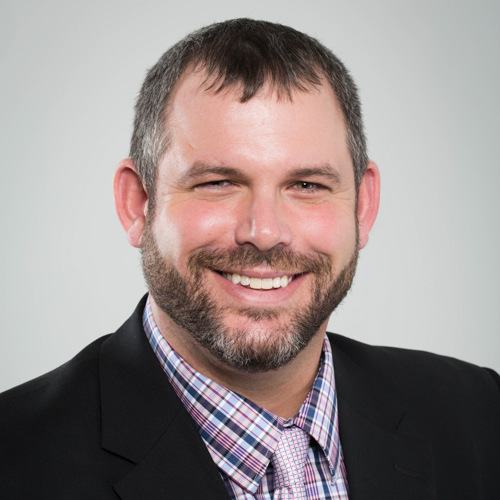 Would Recommend
Thanks Veteran United, Blake and Amber I couldn't be happier ...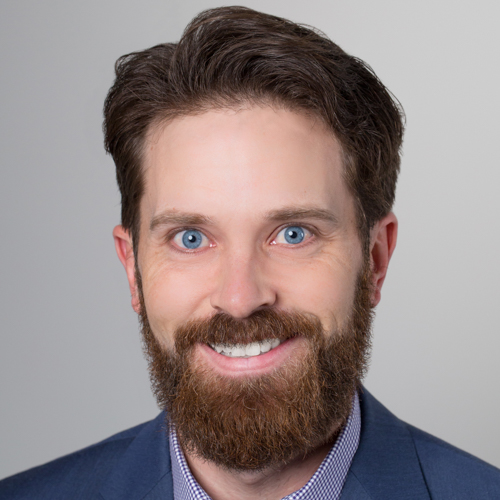 Would Recommend
A phenomenal team that made sure I got the best deal possible. They facilitated my loan for me and easily accommodated my busy schedule. I look forward to working with VU again in the future.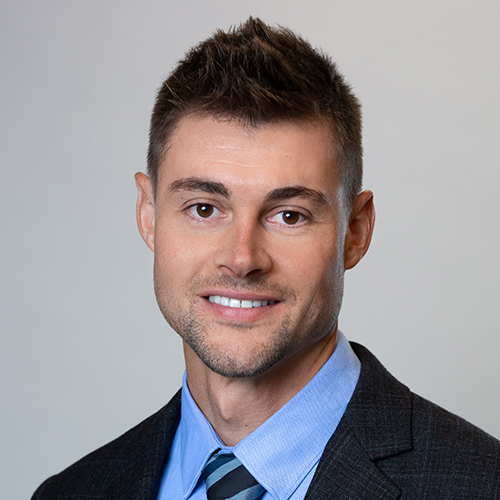 Would Recommend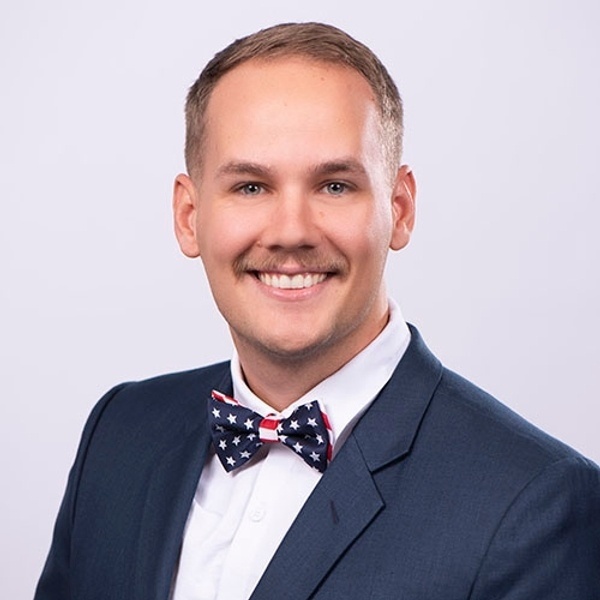 Would Recommend
Blake has been truly a blessing to work with. He walked us through each step and helped keep the stress down for my anxiety. He made the process quick an easy we found a house an closed on the house in 20 days from starting. I would highly recommend him. VU is blessed to have such an amazing employee.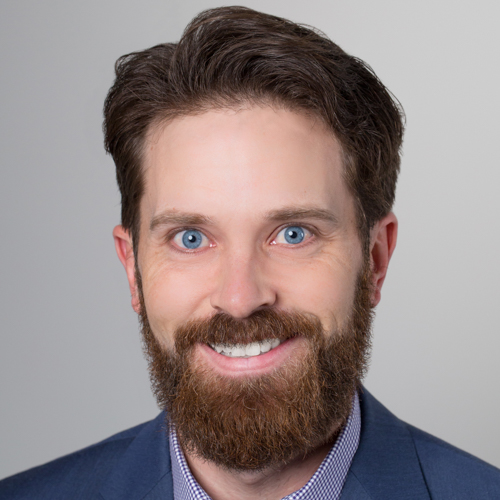 Would Recommend
Ryan and his team have been nothing short of great.

Would Recommend
I worked closely with Amelia and a few others with Veterans United and I was well taken care of throughout the entire process.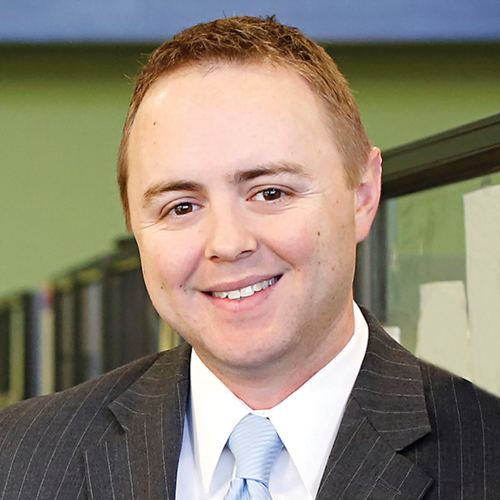 Would Recommend
It was simple. They did all the work.

Would Recommend
You guys were great, i was not a fan of the VA and all their nit picking and having me do stuff to the house that the city of Fairbanks did not require when the house met all code. Thank you.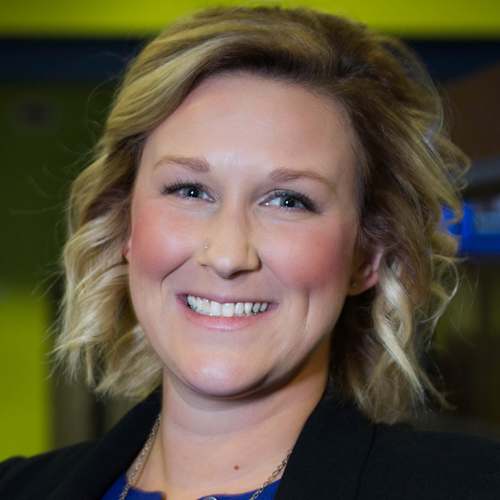 Would Recommend

Would Recommend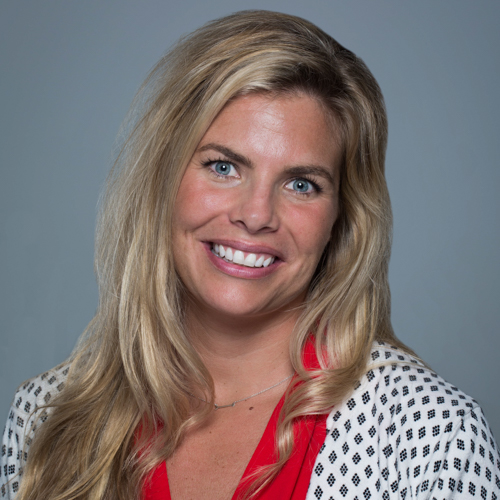 Would Recommend

Would Recommend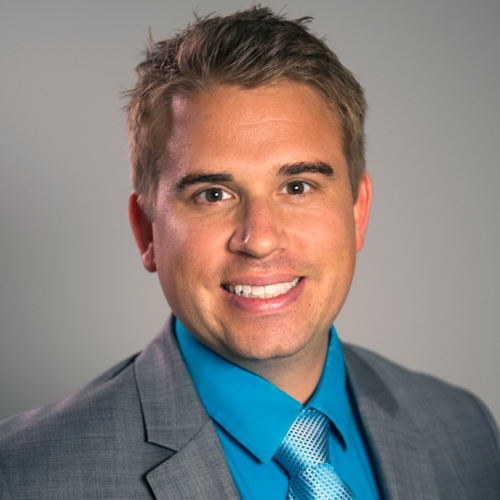 While having a centralized portal for requesting and uploading documents is helpful from many perspectives, it was both impersonal, and many of the documents were either requested in duplicate, unnecessarily, or were not explained thoroughly. Since most of the documents were being requested by the loan processing team, the loan specialist was not aware nor included of these requirements. Some of the requested items were removed after we made efforts to retrieve requested documents, some of which required signatures from my employers. Obviously, these were not necessary. If I had gone with USAA from the beginning, I would have had less headaches, and would not have paid discount points for a rate that should have been locked, and saved myself $1,644.15 in closing costs. USAA communicates necessary paperwork directly with would-be borrowers. I received an email on the day of closing requesting documents the loan specialist and processors should have known was necessary prior to the last minute. I was out of the country and had asked to ensure the loan team had everything due to my being 13.5 hours ahead of Alaska time. Luckily, I was able to obtain the documentation, but the emergency could have been avoided with proper planning and a final review of my file when I asked for one.
Response from Veterans United
Thank you for your feedback Andrew. We appreciate you sharing how the portal can be a benefit, but also a hindrance. We intend the portal to be an additional tool in your home buying arsenal, but not to replace human interaction. Our loan teams are available to provide explanations and answers to any questions that arise on your journey. Our Client Advocate team is also available to assist with any issues that arise. Please do not hesitate to contact us if needed.
Would Recommend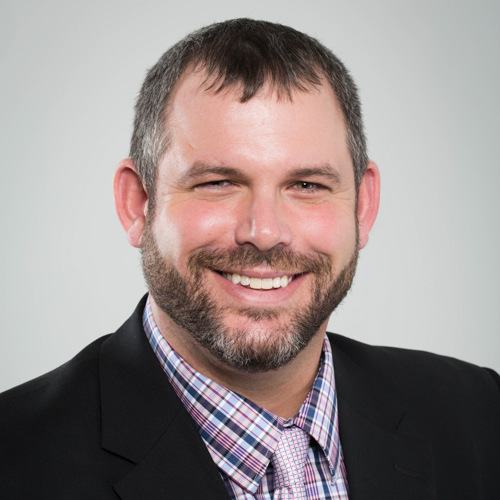 Would Recommend
They took care of all the paperwork which I detest, as well as very professional and reassuring when I got confused in the process.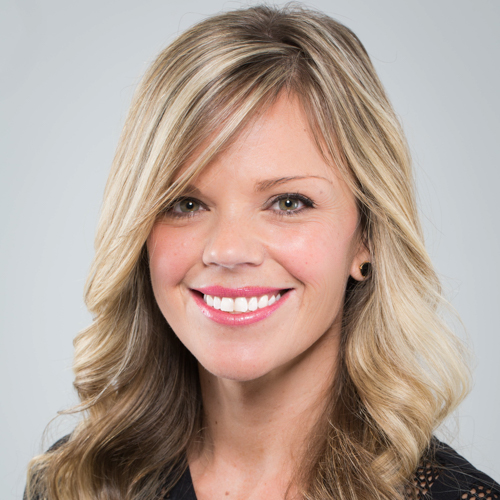 Would Recommend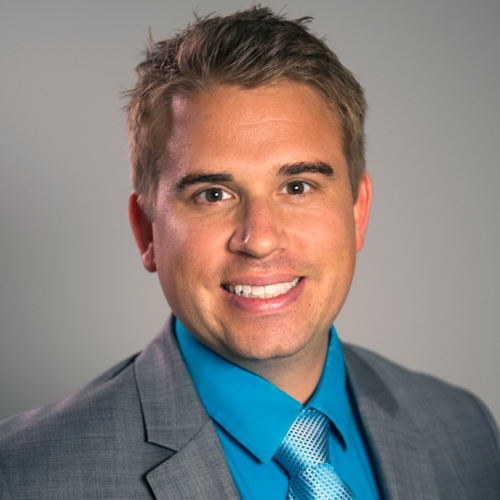 Would Recommend

Would Recommend
Very easy to work with! Made purchasing my first home a breeze!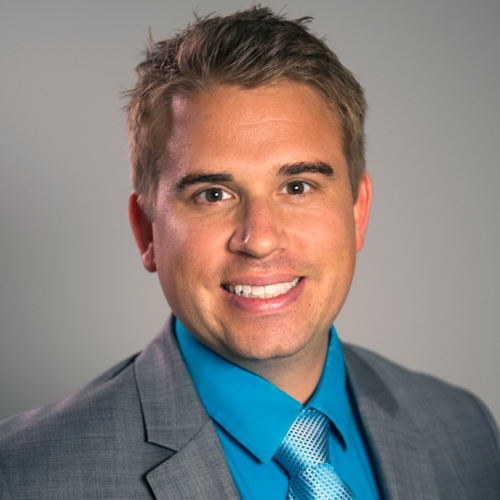 Would Recommend
Always a pleasure working with John. VU makes everything easy for the customer.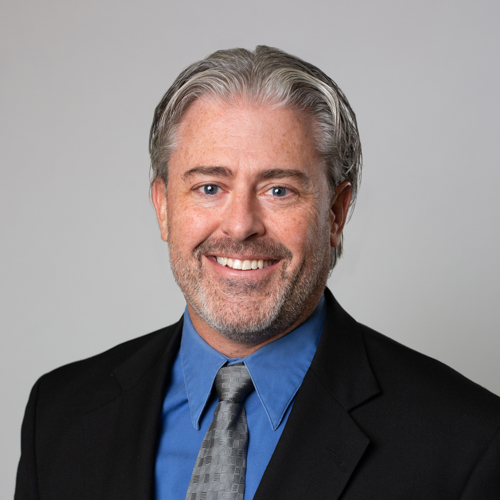 Would Recommend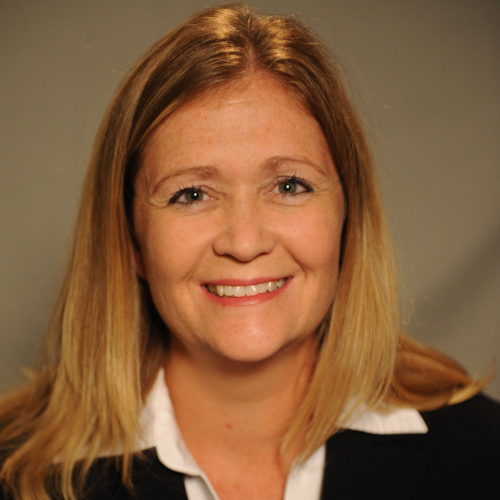 Would Recommend

Would Recommend
VU worked hard from cradle to grave. They were in constant communication with my family and brought a personal touch to the entire process. This was my first time buying a home and although there were hiccups in the process, VU always had it covered and insured that we were constantly informed. Additionally, VU reacted fast to any and every obstacle we encountered ensuring an easy (if it is ever easy) closing. The team I worked with was prompt, friendly, and professional. I can not recommend the enough.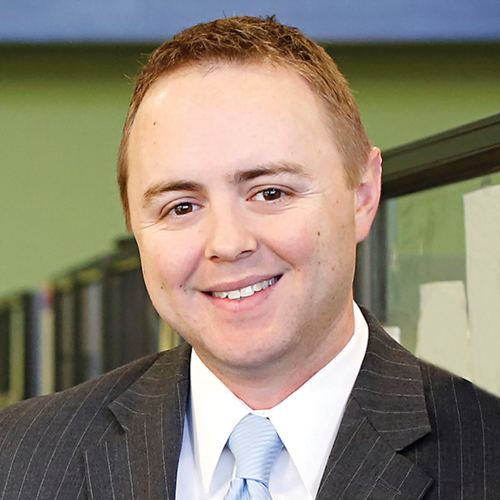 Would Recommend
Very professional and helped us every step.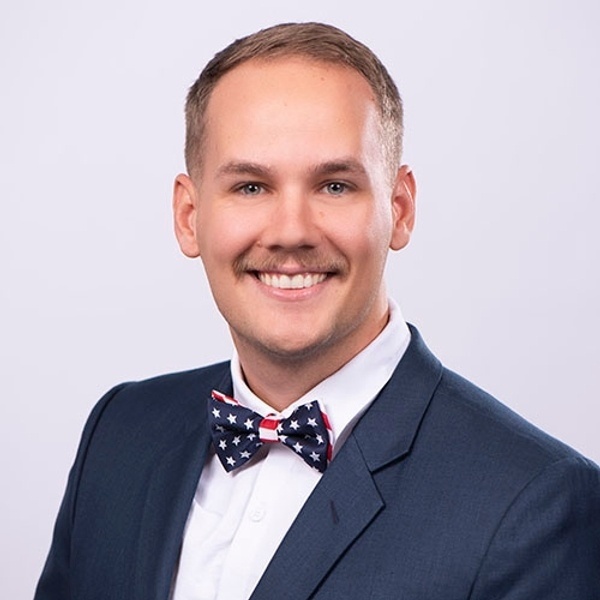 Would Recommend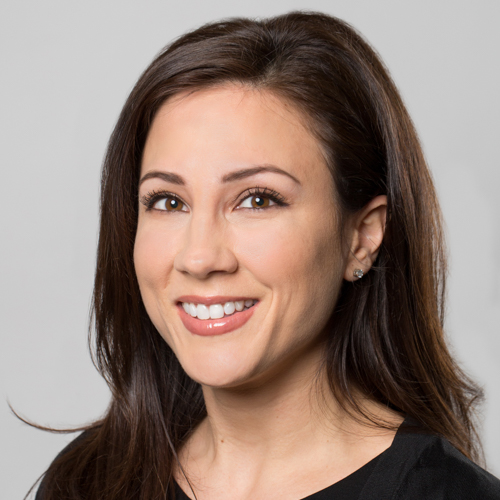 Would Recommend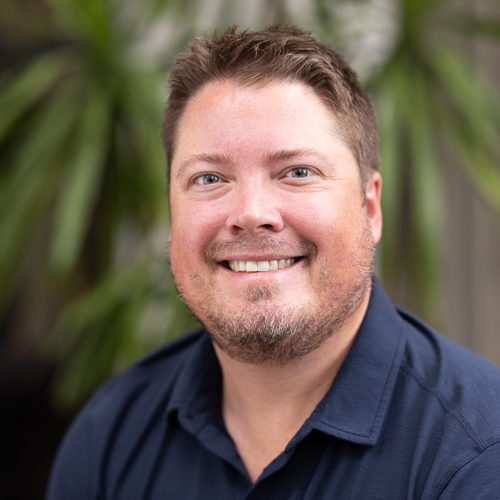 Would Recommend
Great service and great to work with Alaska is a tough place for home loans and Alex and crew help us work out all the "unique" issues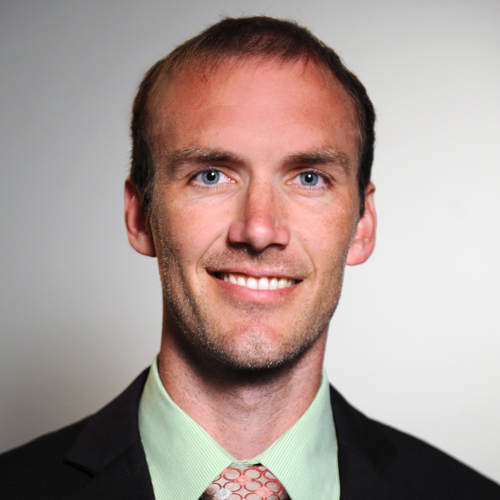 Start your journey today!