Would Recommend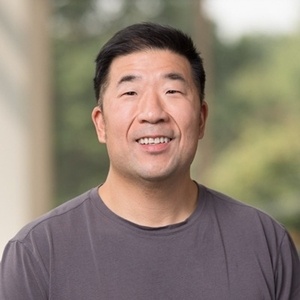 Would Recommend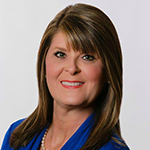 Would Recommend
Cindy was wonderful to work with and made everything so simple. We would recommend her and also look forward to working with her n the future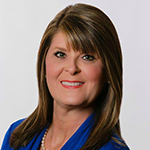 Would Recommend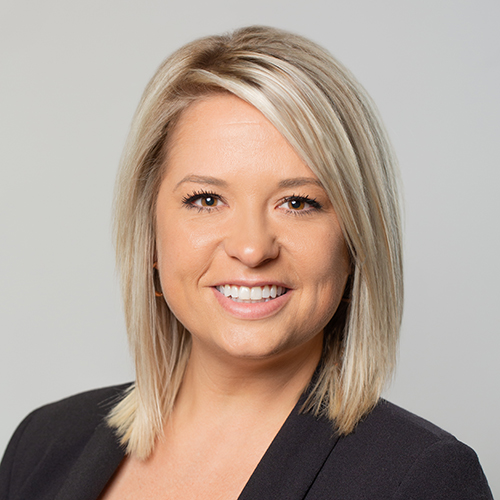 Would Recommend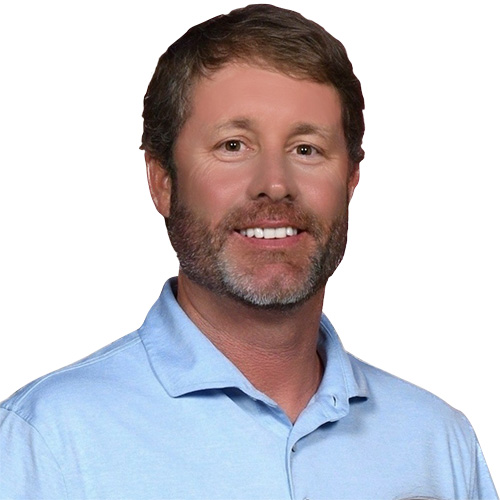 Would Recommend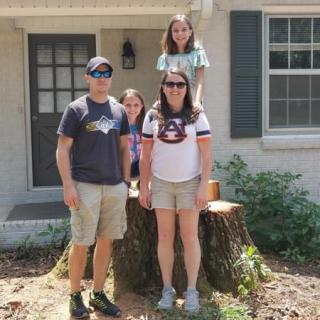 I recommend this company to anyone looking for a VA home loan. Everyone that was on my team was absolutely wonderful. The resources they have on their page on top of their knowledgeable staff make sure that you aren't lost in any step of the home buying process. If you're looking to buy a home, definitely go with Veterans United, you won't be disappointed!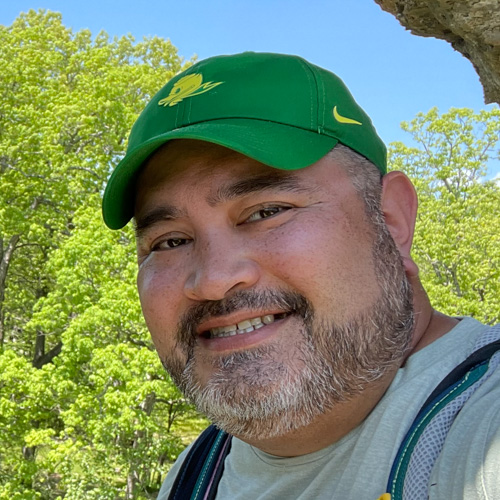 Would Recommend

Would Recommend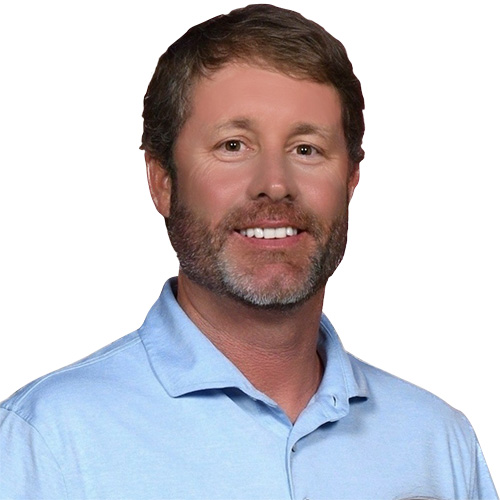 Would Recommend
I want to thank all the people at Veterans United for making the buying process a special experience for my wife and I.SFC Johnson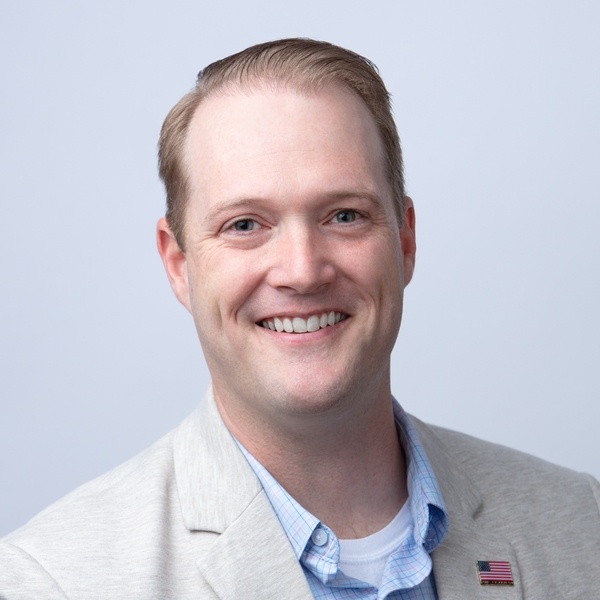 Would Recommend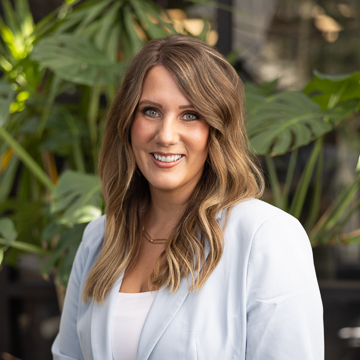 Would Recommend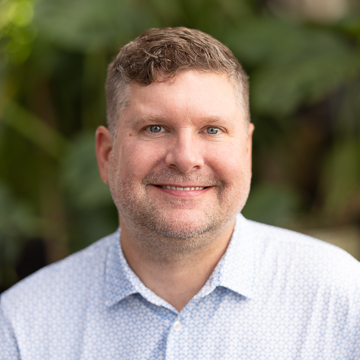 Would Recommend
The whole process was easy and a very friendly staff, Cassi was outstanding and Ryan are major part to Masons team. Thank you all for working with us to make this dream come true . You all took the stress out of the whole process.Thank you all so much.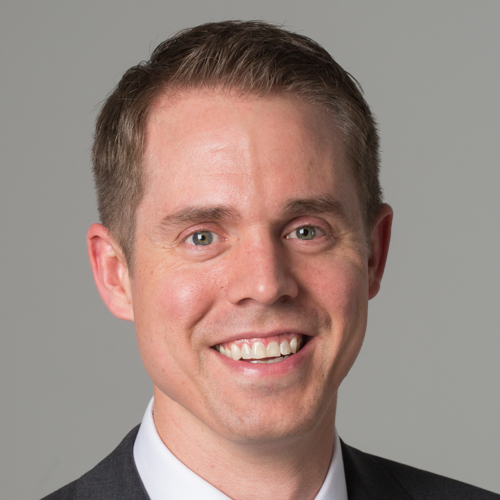 Would Recommend
If you have been to others and had a hard time! This is where you want to be. Easy as pie. These people are the best! Purely professionals! From A to Z! Absolutely wonderful! I am in a beautiful home and it was because of them! It wasn't that hard and it didn't take forever! They have my vote anyday, anytime! Thanks, again! Veterans United! I truly love you guys!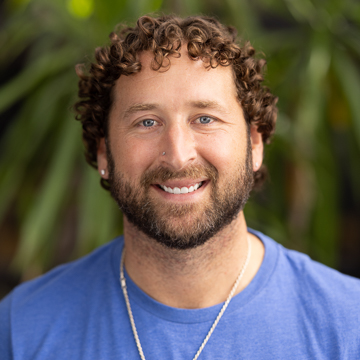 Would Recommend
I have used him twice now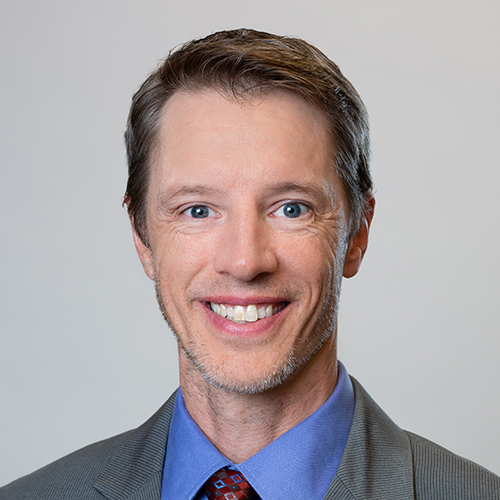 Would Recommend
My experience with Veterans United was perfect, and I had a great deal of unique aspects to working with me. Everything went as expected and I was able to get the lowest interest rate possible.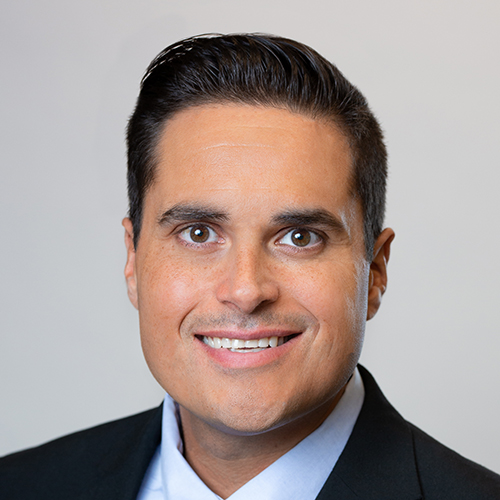 Would Recommend
would highly recommend the lender, the loan officer and the real estate agent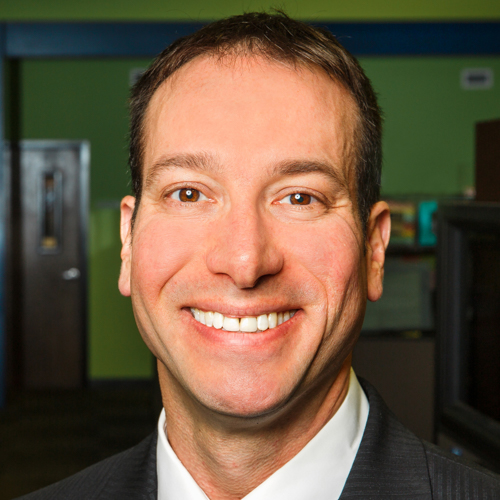 Would Recommend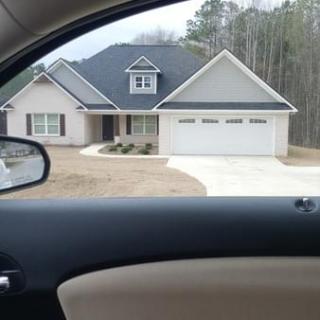 Thank you to Kirk Jones, Rebecca Higgins, and Leigh Ann for making this a wonderful experience. We were informed every step of the entire process and couldn't be happier with our purchase. Would definitely recommend Kirk Jones team to any Veteran in the homebuying market.The step by step lessons on the Veterans United website were helpful in knowing what the next step was.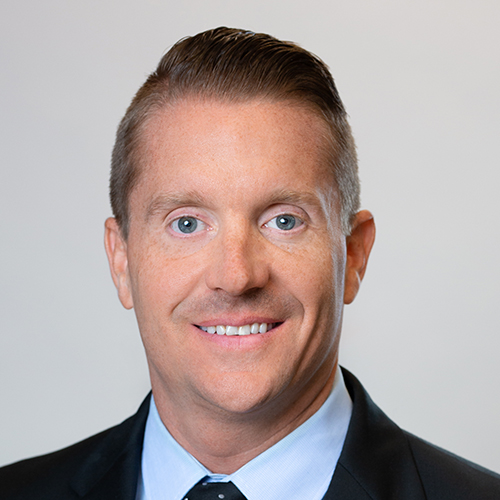 Would Recommend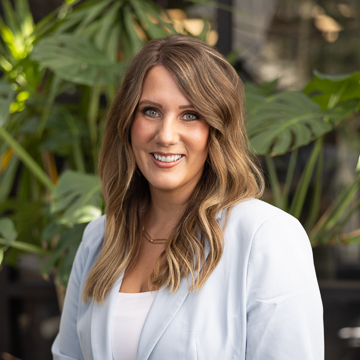 Would Recommend
Veterans United Home Loans by far the easiest to get approved and great service throughout the process.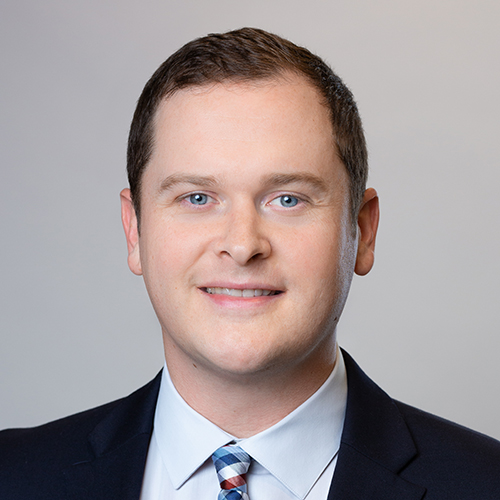 Would Recommend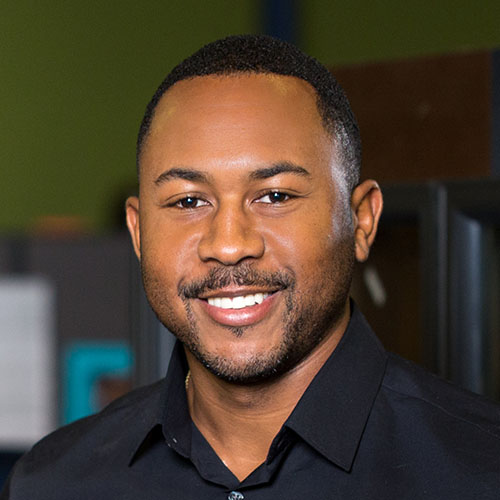 Would Recommend
Terry Roberts and his team done an amazing job for us. We were kept up to date through out the whole process. We have been thru other lenders and it was hard to get information or a call back but it wasn't the case with Veterans United. Any call, text, or email was answered in a very timely manner. The loan process went so smooth! Can't thank Terry, Bridget, and Justin enough for making things as easy as possible for us. We will for sure refer any veteran we know to Veterans United.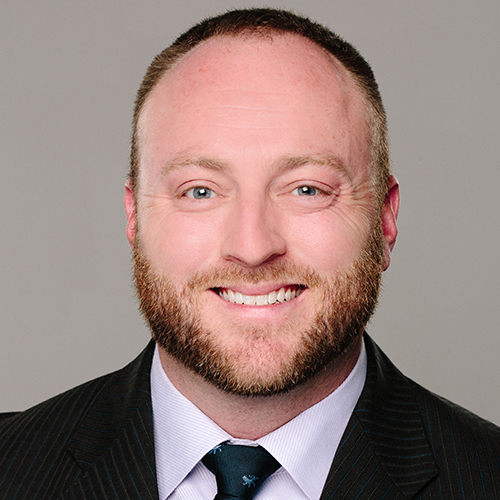 Would Recommend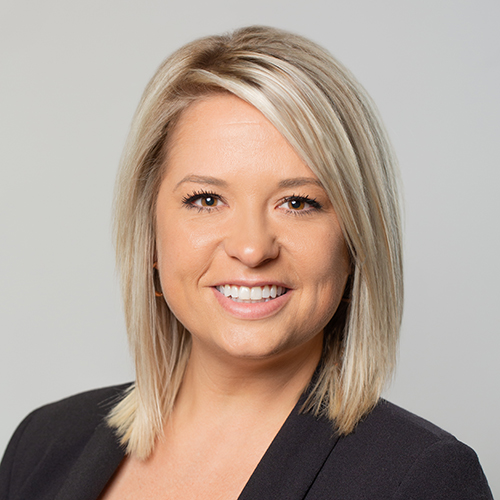 Would Recommend
Great and efficient communications. Questions to my inquiries were almost instantaneous. They truly made me feel as if I were their only customer.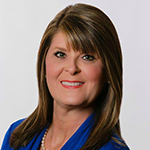 Would Recommend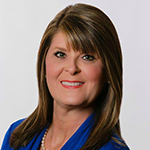 Would Recommend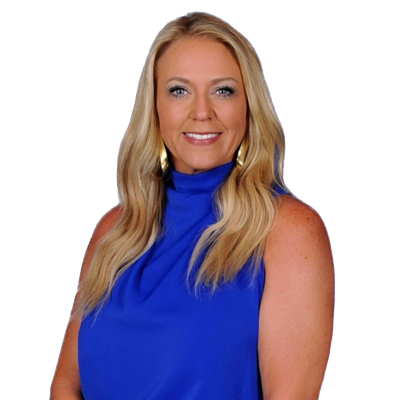 Would Recommend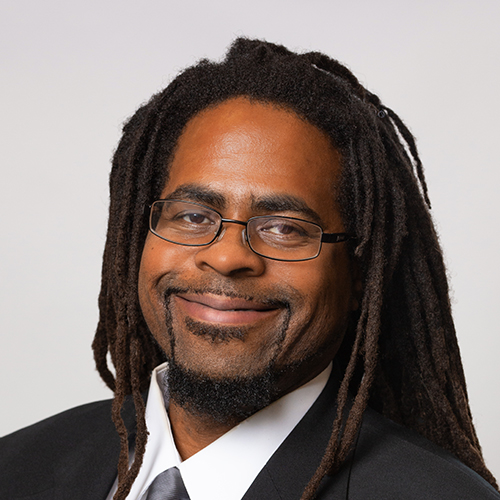 Would Recommend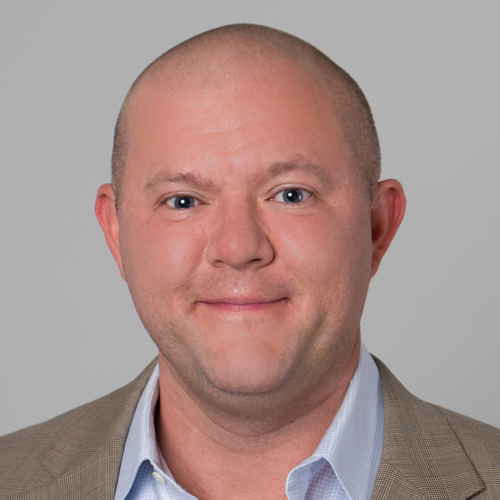 Would Recommend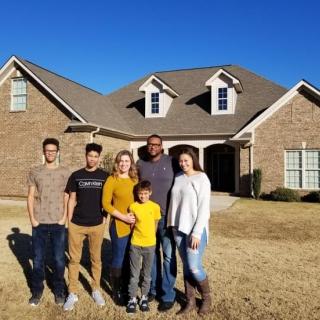 Veterans United was an awesome experience. If you are a first time homebuyer this is the way to go. If you are lucky enough to get Katie and her team as your lendors your worries are over. Just sit back and give them all the required documents and they will take care of the rest. Awesome Awesome job by each and everyone on her team. Thank you guys for allowing us to purchase our home!!!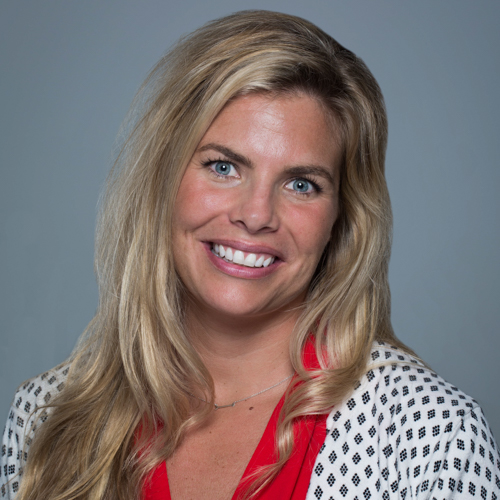 Would Recommend
Very happy and pleased with the service provided by VU.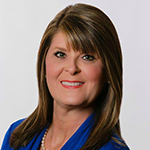 Would Recommend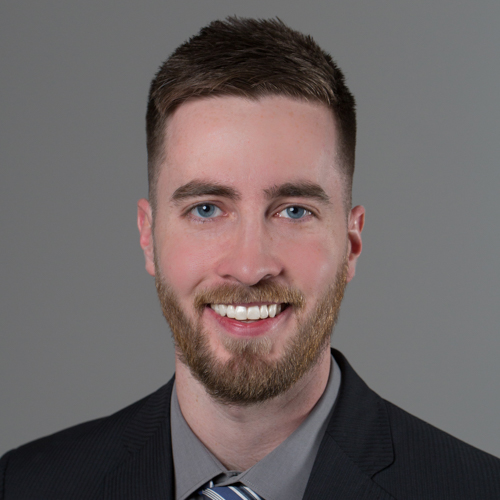 Would Recommend
Taylor is a veteran loan broker who is an asset to your company! She displays passion and compassion for those she helps.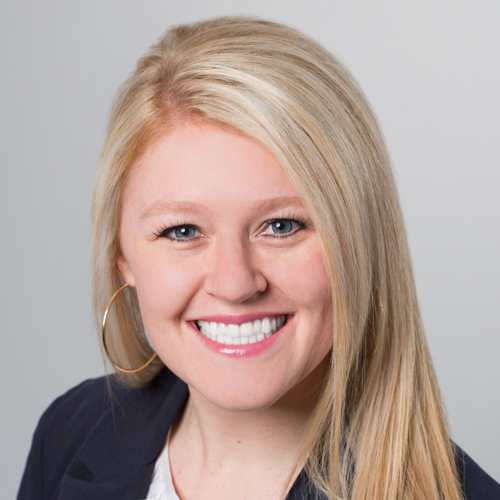 Would Recommend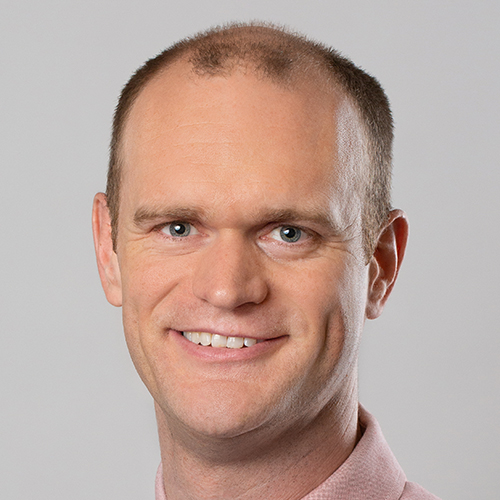 Would Recommend
Chris Solomon is an expert at what he does. Do not hesitate to work with Veterans United for you home buying needs. I had never heard of this Company, and through a referral, we took a chance....Best Decision we could have made. Very responsive and quick to close. Don't shop around, its a waste of time. Chris and his team will treat you like family and will work hard to meet your goals.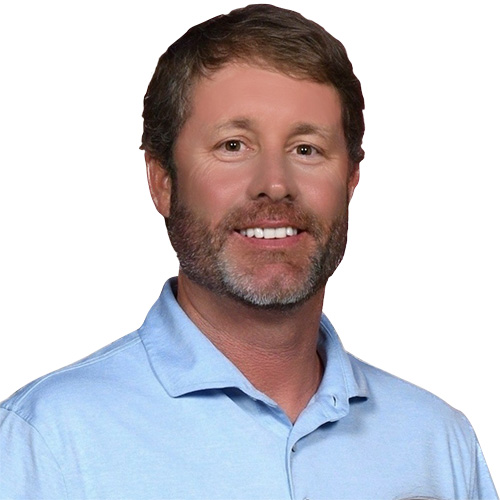 Start your journey today!