Would Recommend
Veterans United treats vets and their families respectfully and will do all they can to help you to purchase your home.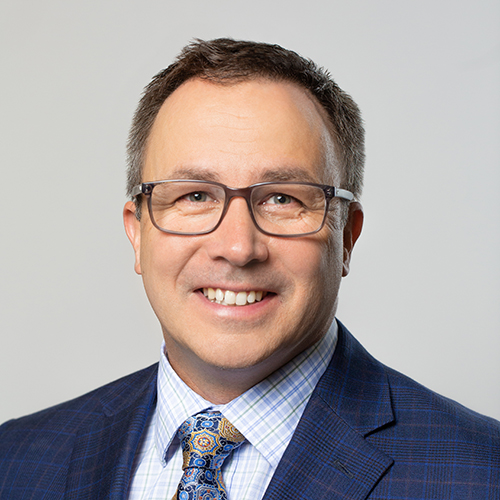 Would Recommend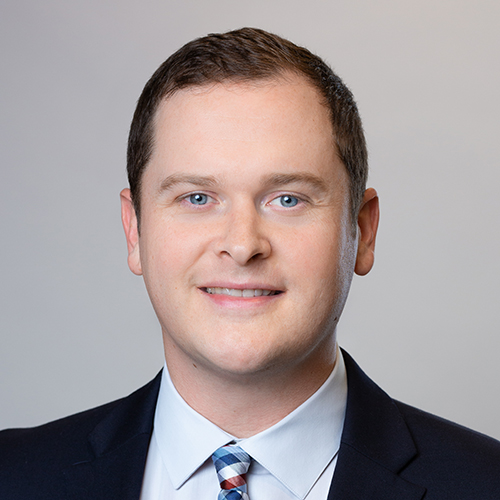 Would Recommend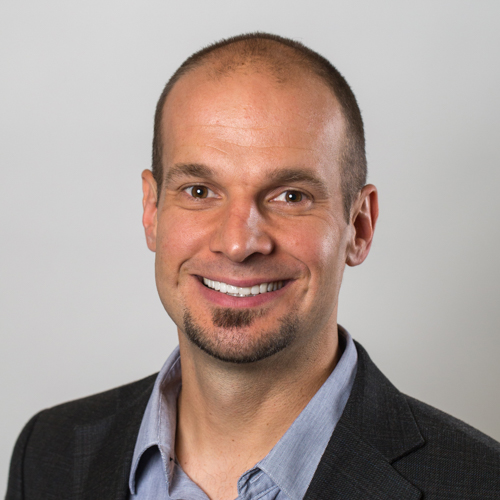 Would Recommend
Any veteran would be proud to use Veterans United for a home loan, because they are with you every step through out your journey. They're very determined to get you into a home. This is one company that really support their veterans.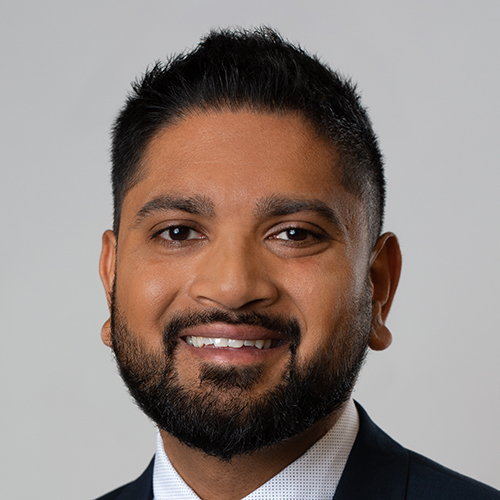 Would Recommend
It was a tough journey to becoming a first time home buyer, but veterans united made it happen. They have a great staff that will help you each step of the way. Dont give up if you hit a hurdle your loan agent will help you get through it. Special thanks to my loan agent Ross Pierson did a great job in helping me own my first home.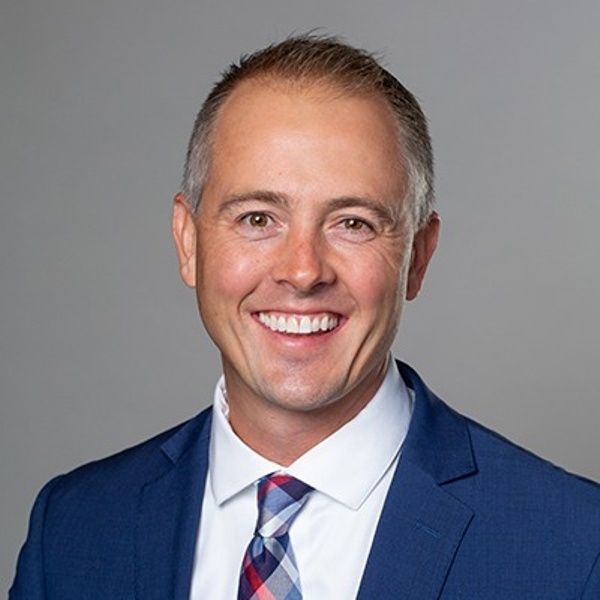 Would Recommend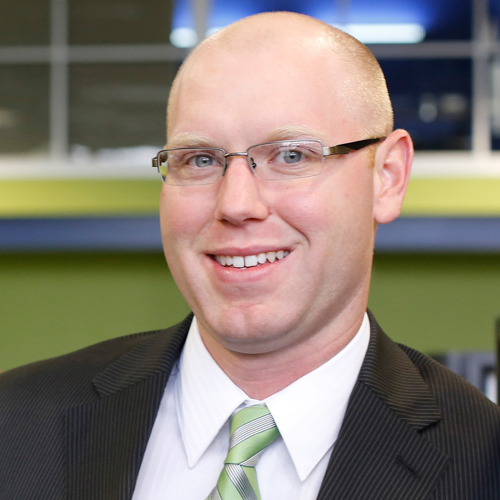 Would Recommend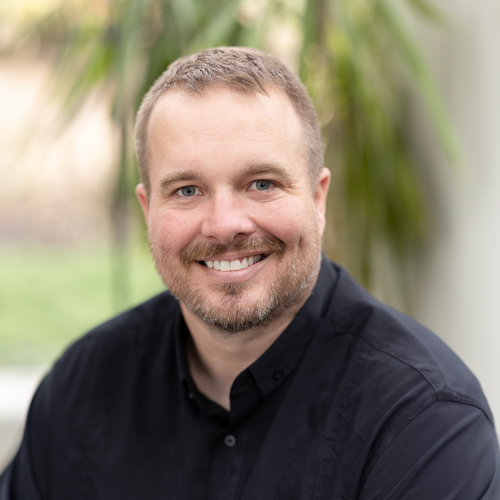 Would Recommend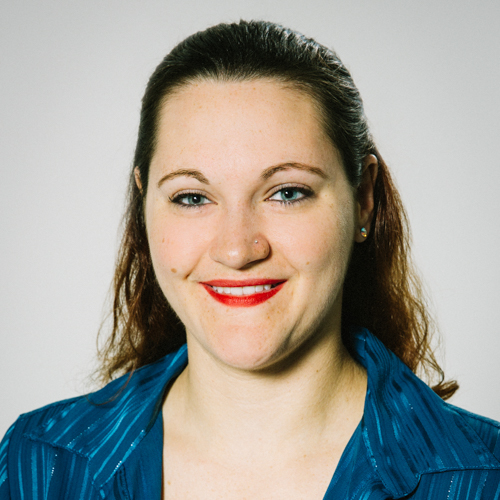 Would Recommend
I never thought I could get a VA loan. I had always heard it was a very tedious process. In fact, my wife and I had already been approved for an conventional loan. So we had a contact who told us to try the VA so we did and I tell you it was one of the best decisions I ever made. On the conventional loan our interest rate was going to be 7.5%. We got the VA loan for 4.85 but it raised to 5.3% before we could get contract on house but it still saved us about $250 dollars a month on our payment. To be honest, without the VA loan we wouldn't have been able to get the home. It was not a hassle just get your documents turned in and let them do the work for you. I have nothing but praise for the Veteran home loan process. TOP NOTCH!!!!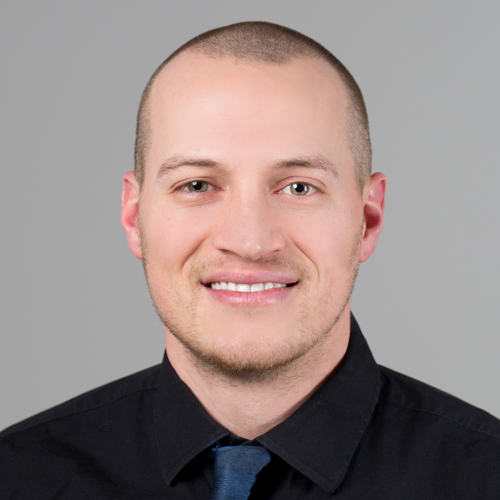 Would Recommend
You will be informed, instructed, and guided through the entire process, even after completion. VU is an experience loan specialist team. You'll be well please as I Am!!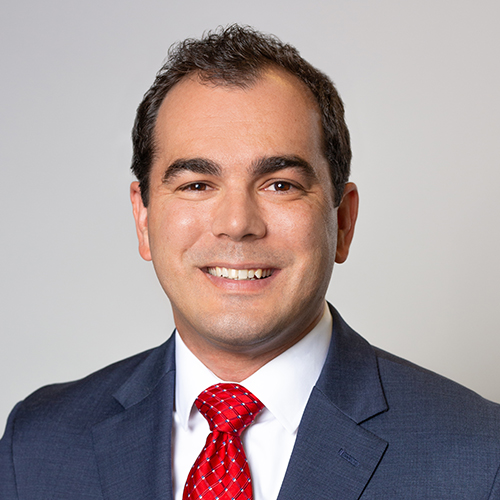 Would Recommend
My experience was great. My team was awesome, they went above and beyond they were there every step of the way. I would definitely recommend to others. Joe and a Jenny we're Awesome!!!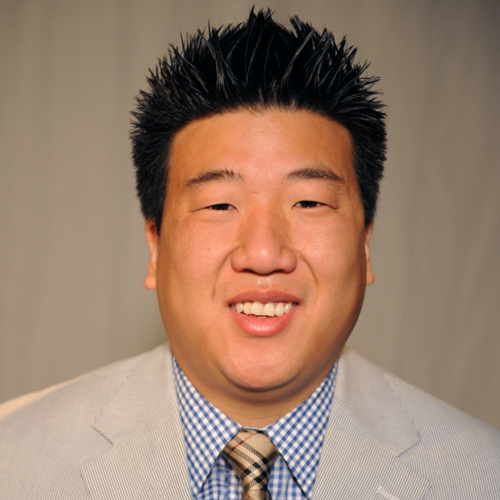 Would Recommend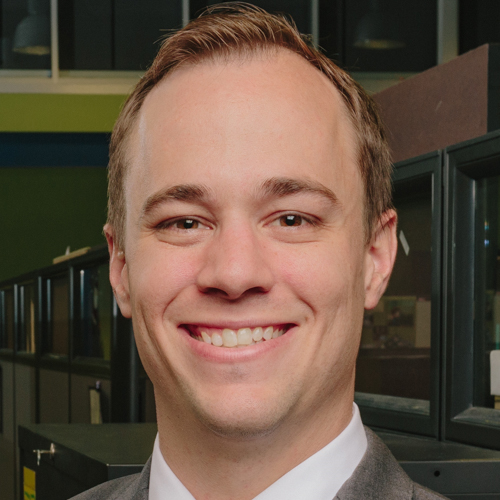 Would Recommend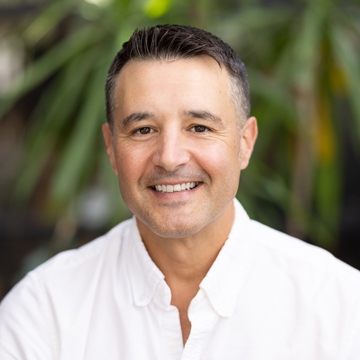 Would Recommend
Veterans united kept everything moving smooth and timely. The process moved as quickly as I was able to submit all of my required documents. Will definitely recommend to anyone who is looking to become a homeowner!

Would Recommend
All in all I am very pleased with my experience. VU made a seemingly difficult process very simple and straight forward.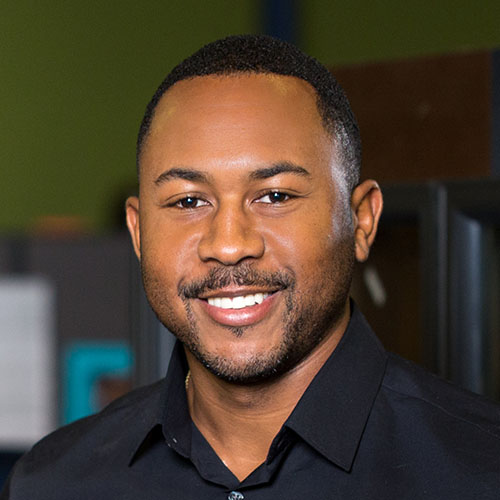 Would Recommend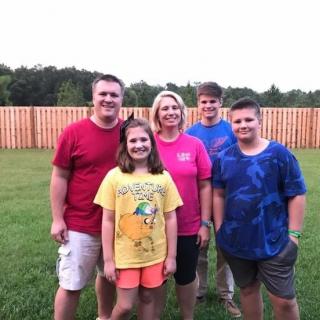 I want to give a big shout out to Veterans United and say thank you! You made our family dream come true and made it a reality. In May we started the buying process with a local lender and a few weeks into the process I found out that he was not very familiar with the Va loan process. So I decided to go with Veterans United and boy I'm glad I did. We started the process on June 16th and we closed on July 14th. I had a few obstacles to overcome and the other lender I started with made it look like a very long process but Veterans United took my concerns, listen to me and made the process go smooth. I was a first time home buyer and I had no idea what to expect but Veterans United helped make the America dream come true and now I'm a proud homeowner and boy that sure has a nice ring to it. :) Jon, Ashton and the entire team was wonderful throughout the entire process and again words can't express my thanks and I close this post out by saying keep up the great work. Thank you from the Watts Family.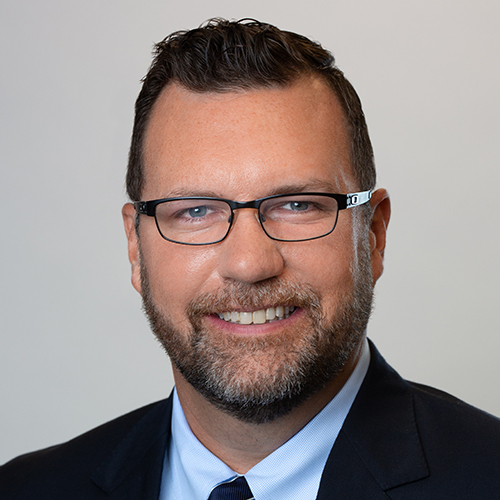 Would Recommend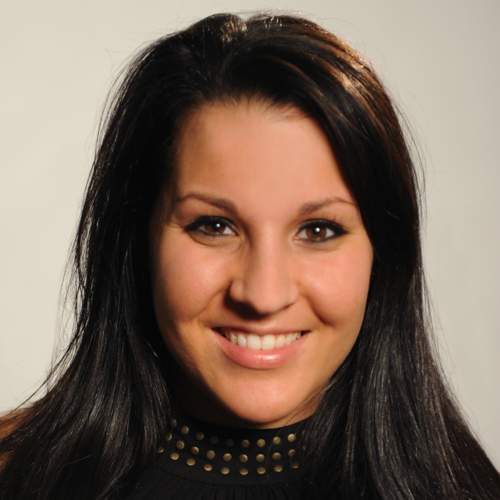 Would Recommend
Great experience! High recommend!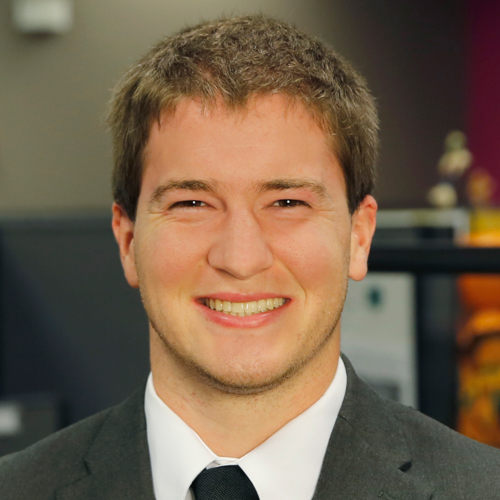 Would Recommend
Felecia Solomon at Veterans United helped make our family's dreams of purchasing our final and forever family home come true. She was there at any time to answer questions and to help us through the process. She was always professional and friendly. With her help we have found home.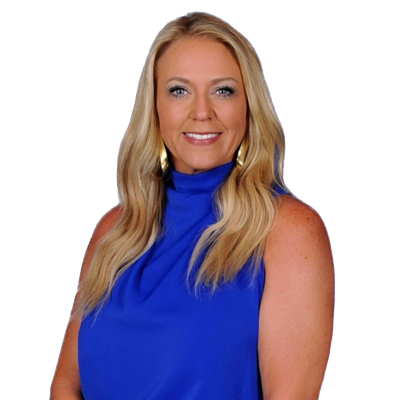 Would Recommend
Great program, extremely easy to work with they look out for your interest and don't stop until your in your new home. Would definitely recommend to any veteran hands down!

Would Recommend
This was our second mortgage through Veterans United. It is obvious that they continue to improve the process and that the customer's experience keeps getting better. Thanks Veterans United!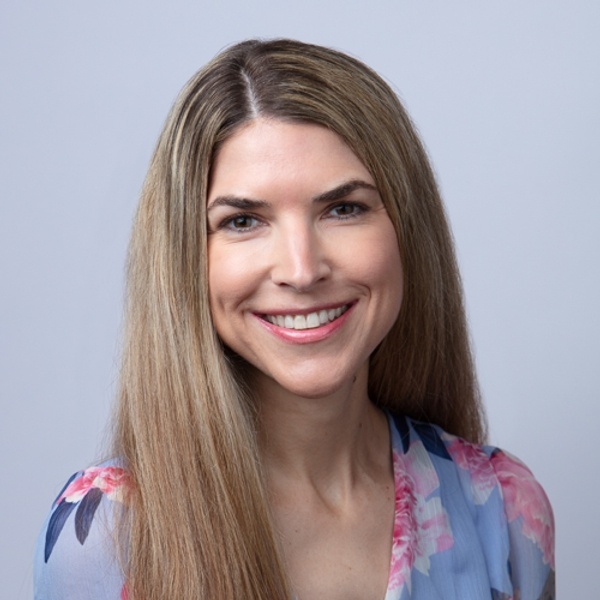 Would Recommend
Veterans United was absolutely a pleasure to do business with. I didn't think I would qualify for a loan, but to my surprise, I did! From the moment I was preapproved, the process started moving. I never felt pressured to do anything , and they (Kirk Jones) worked at my pace. He took his time and explained the entire process and I was always in- the- know about the loan process fromn the preapproval and to underwritting. All questions I had were answered and my apprehension disappeared..I will recommend all veterans and active duty members to use Veterans United . Thank you, thank you, THANK YOU!You guys rock!!!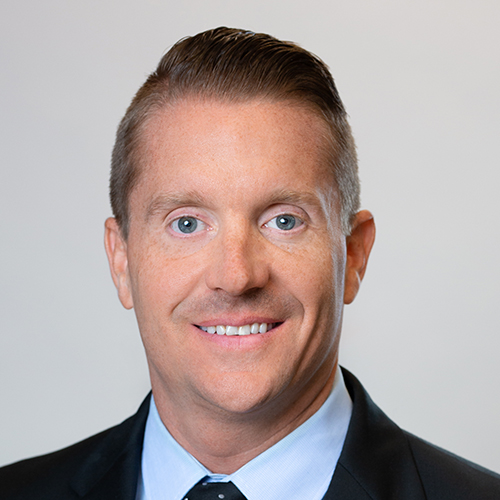 Would Recommend
Mr. Solomon and the VA team made my entire experience very easy. He streamlined the process to help me close on my property in a very short amount of time and was there to assist me with any questions that I had. I would definitely recommend the VA loan to others that qualify and are looking to purchase a home. Thank you all very much. The Mullins Family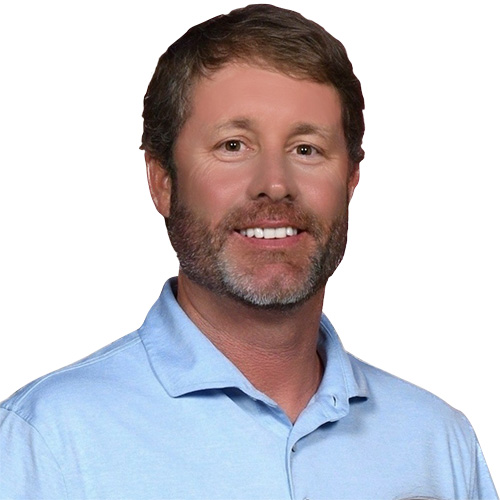 Would Recommend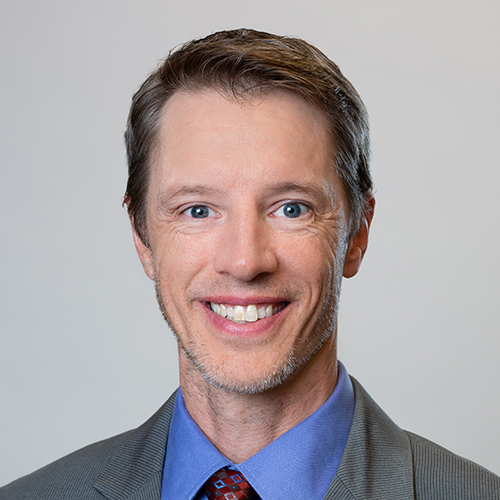 Would Recommend
Fellow Veterans if you are looking for a home loan, this is the place to get it.Believe me, my wife and I applied for a VA loan with them and they could not be more helpful! They would not stop working until we got the home we wanted ...You will not find anyone anywhere, as helpful as these experts are.Joe & Deb Fernandes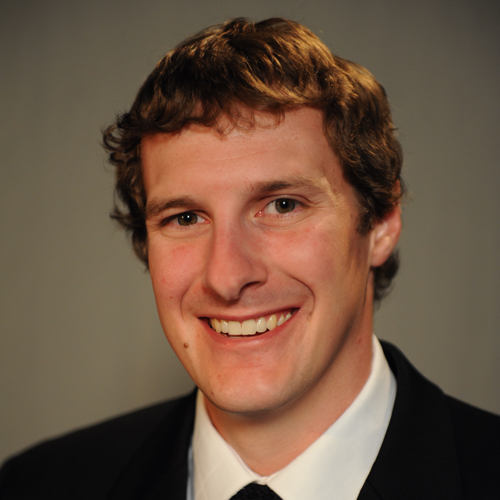 Would Recommend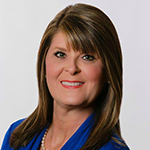 Would Recommend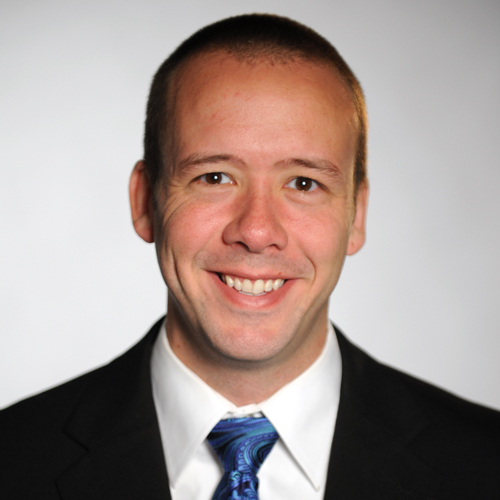 Would Recommend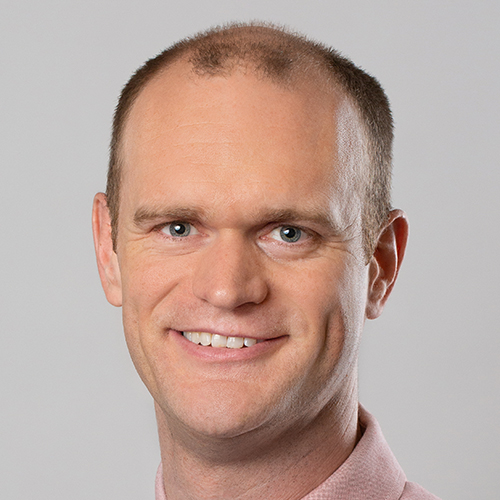 Would Recommend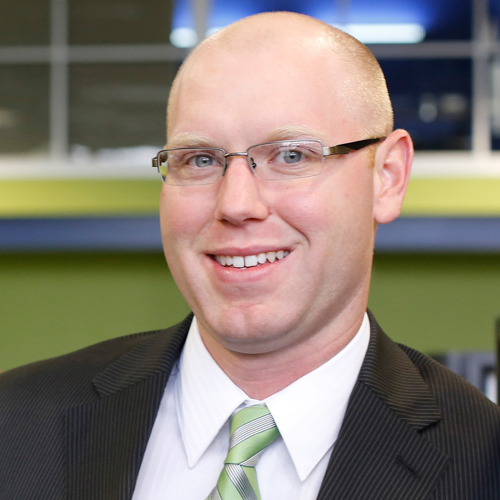 Would Recommend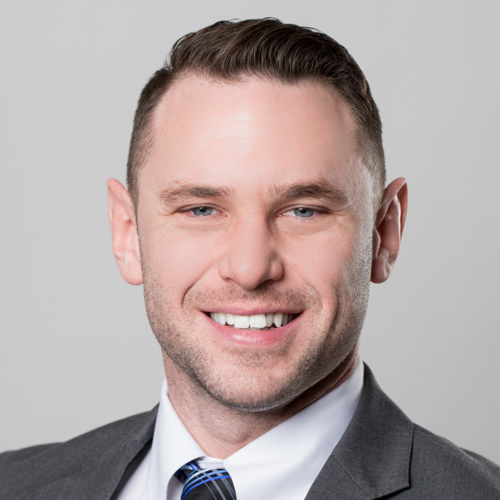 Would Recommend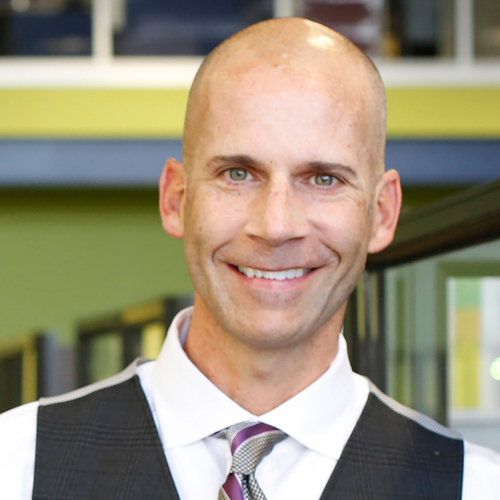 Start your journey today!