Would Recommend
Felecia Solomon was very professional and detailed with the home loan process. She answered my million questions with a pleasant attitude. I greatly appreciate the experience shared with her.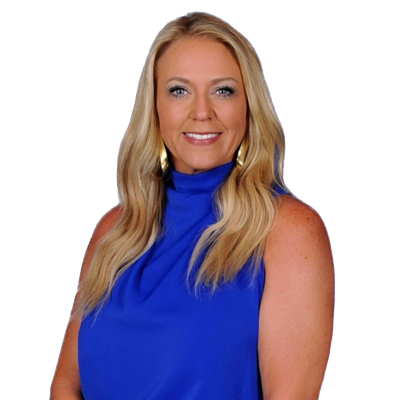 Would Recommend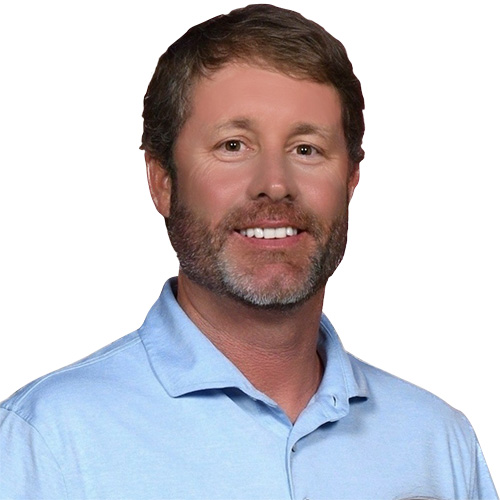 Would Recommend
The experience was great!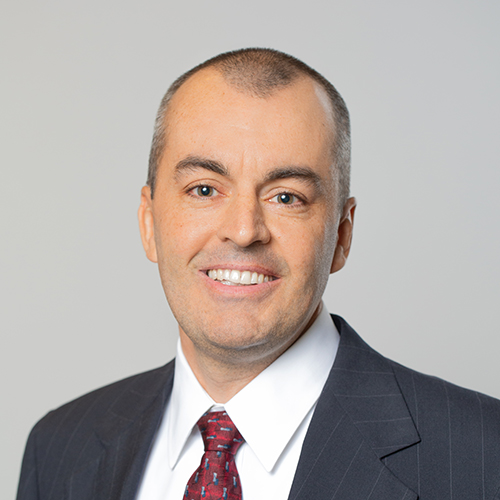 Would Recommend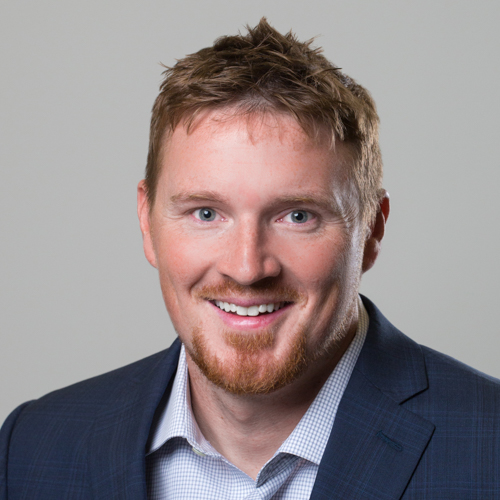 Would Recommend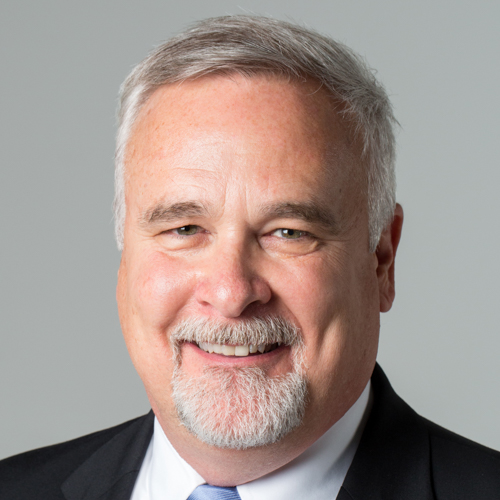 Would Recommend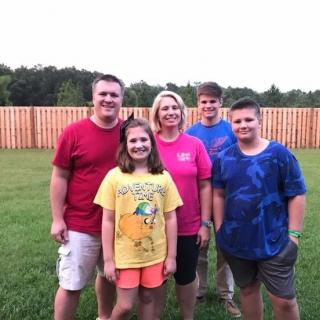 I want to give a big shout out to Veterans United and say thank you! You made our family dream come true and made it a reality. In May we started the buying process with a local lender and a few weeks into the process I found out that he was not very familiar with the Va loan process. So I decided to go with Veterans United and boy I'm glad I did. We started the process on June 16th and we closed on July 14th. I had a few obstacles to overcome and the other lender I started with made it look like a very long process but Veterans United took my concerns, listen to me and made the process go smooth. I was a first time home buyer and I had no idea what to expect but Veterans United helped make the America dream come true and now I'm a proud homeowner and boy that sure has a nice ring to it. :) Jon, Ashton and the entire team was wonderful throughout the entire process and again words can't express my thanks and I close this post out by saying keep up the great work. Thank you from the Watts Family.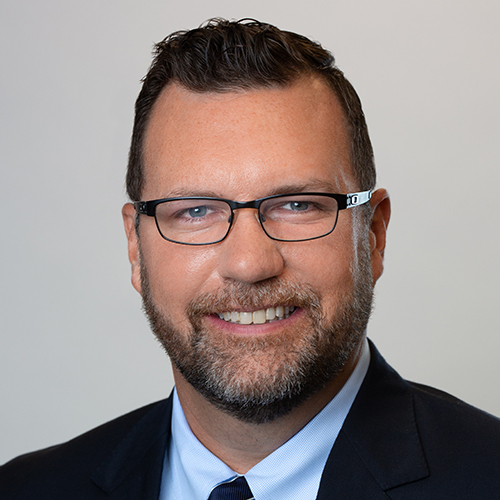 Would Recommend
Veterans united had me pre approved for a mortgage without needing to sell my other house within 10 minutes. The entire process has been quick and painless.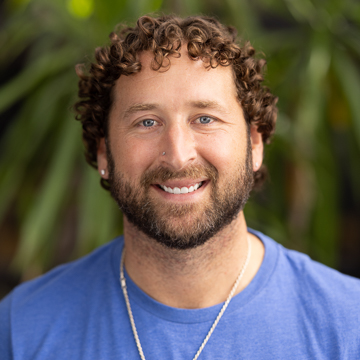 Would Recommend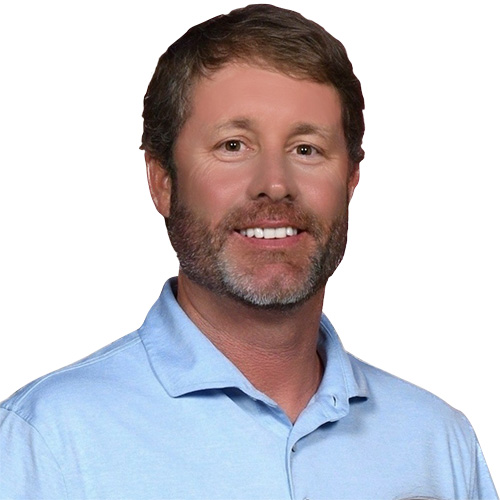 Would Recommend
Excellent service throughout the entire process.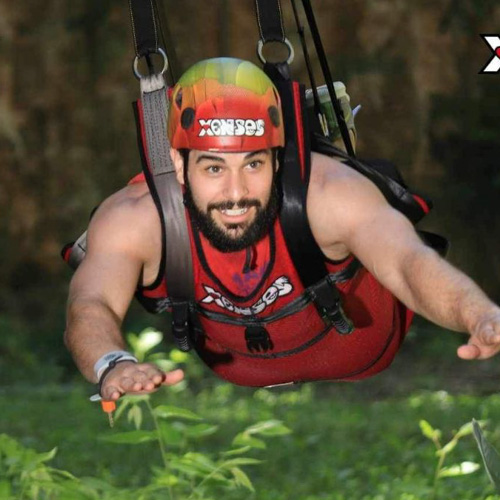 Would Recommend
Veteran's United was recommended to me, and I would recommend them to everyone.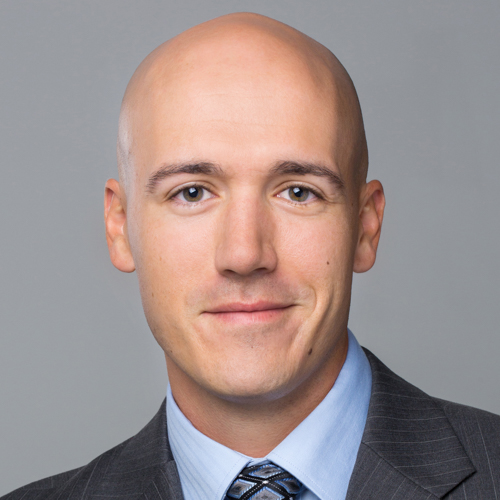 Would Recommend
We really enjoyed working with John Paulus, he explained everything that we didn't understand . I would recommend him to anybody that are looking for a home.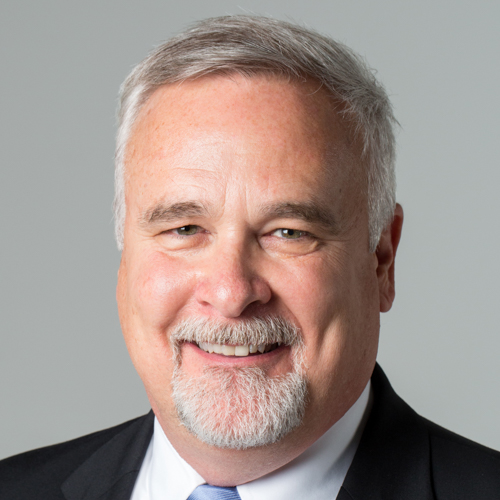 Would Recommend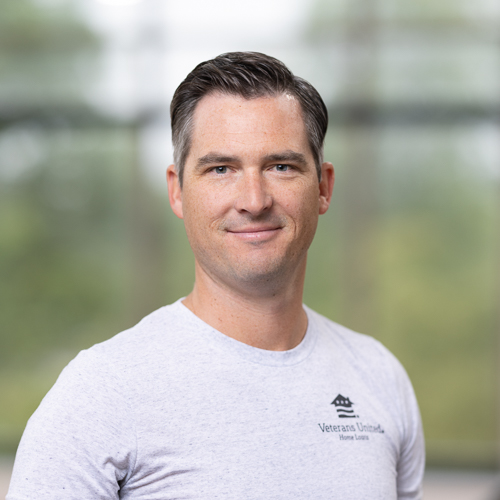 Would Recommend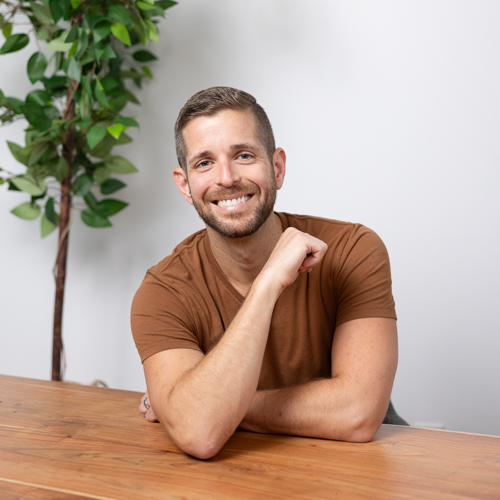 Would Recommend
The process was very informative and simple.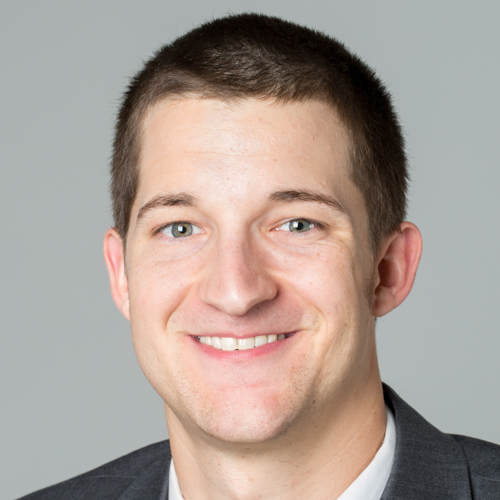 Would Recommend
This is a great place for any veteran to use if they are looking to find a home using their VA loan. My process went as smooth as it could ever go. They guided me every step of the way. I am totally satisfied with their service.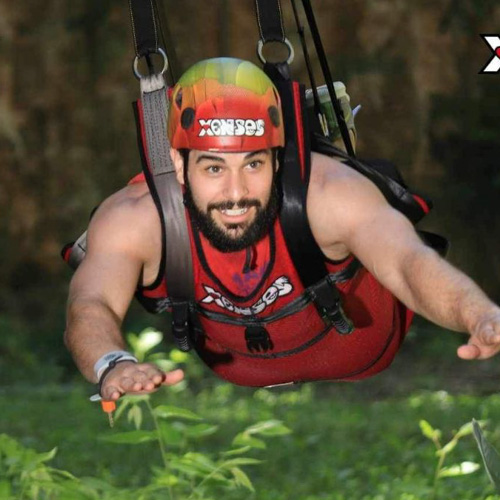 Would Recommend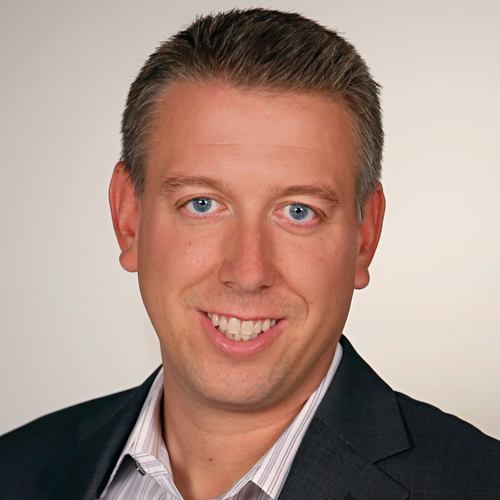 Would Recommend
Nick, Ashley, and "team" were Johnny on the Spotwith every requirement we needed to send them.Updated us every day. Very professional, efficient,with great positive attitudes. A very pleasantexperience from "go to stop". Thank you All !!!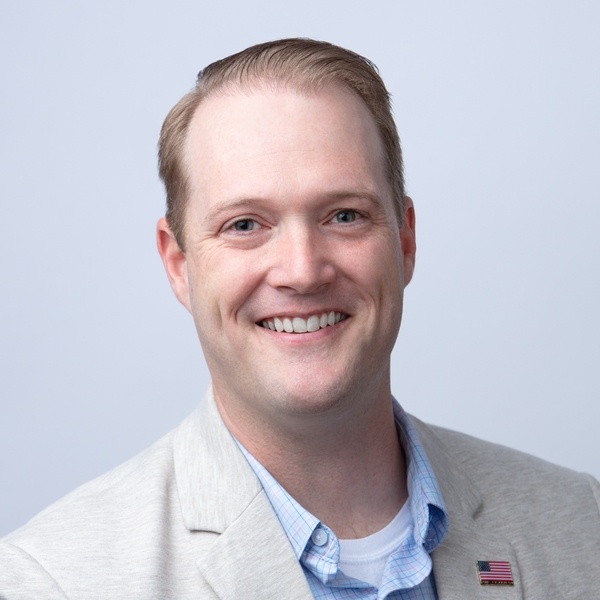 Would Recommend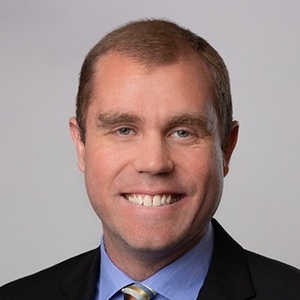 Would Recommend
I thought the team was exceptional and responsive to my needs.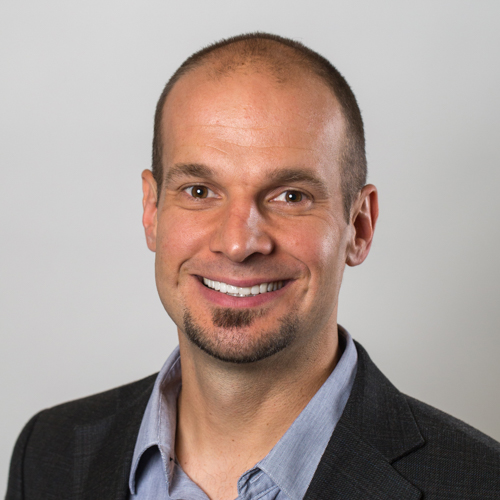 Would Recommend
I had a very rough experience with the process and my loan officer.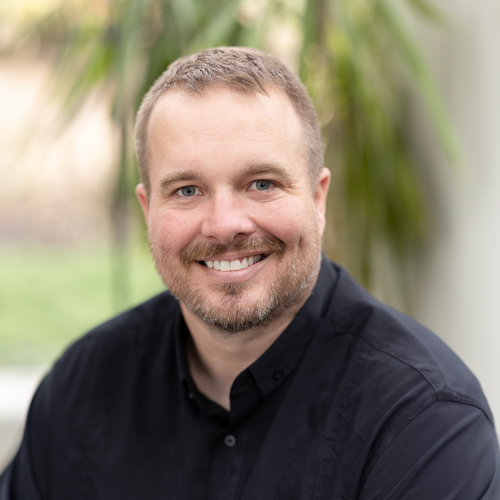 Would Recommend
The Jake n Jake team were amazing. Great communication and great customer service.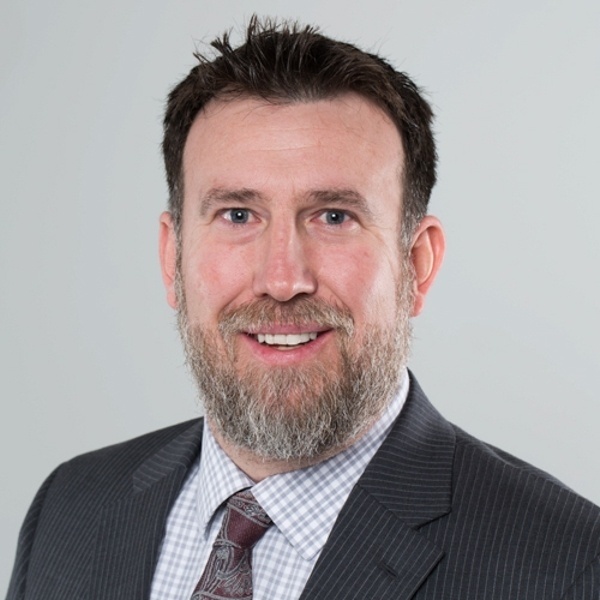 Would Recommend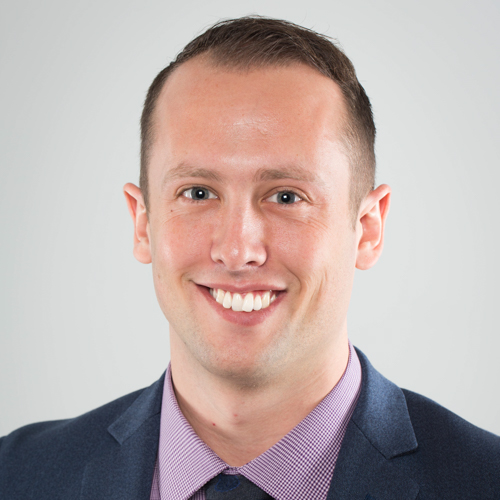 Would Recommend
It would be more helpful if all of the necessary documents could be noted ahead of time so that when required the customer would not have to do a last minute search or request them from other sources.+A list showing ahead of time what might be needed would help keep the process moving,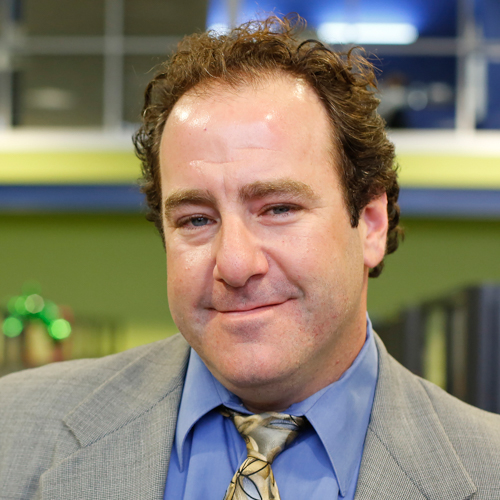 Would Recommend
They were great and I really appreciate them.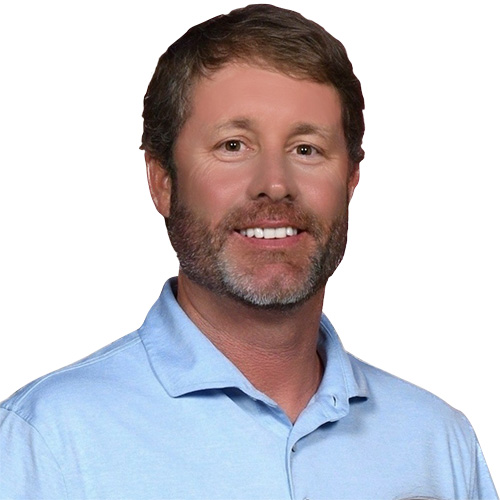 Would Recommend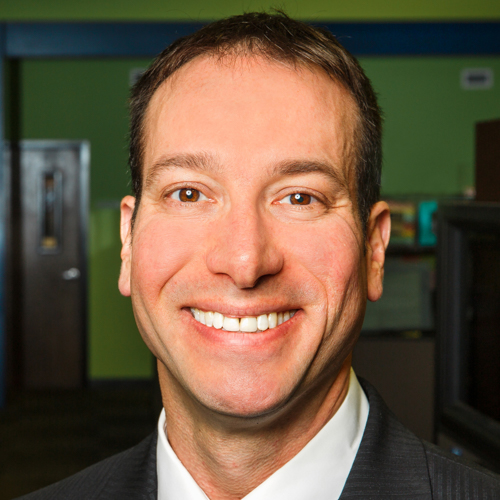 Would Recommend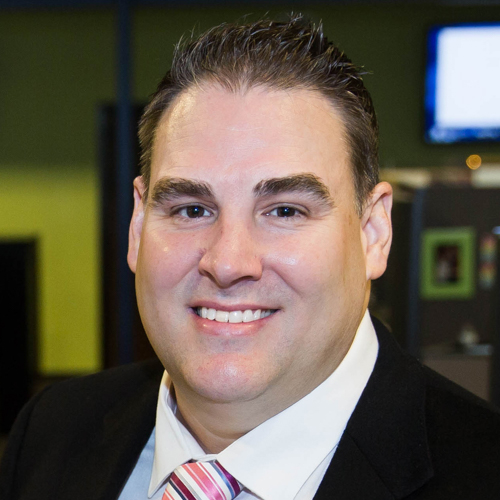 Would Recommend
Would have given 10 but final approval was two days before closing. That caused some anxiety given that everything you own is packed and on a truck..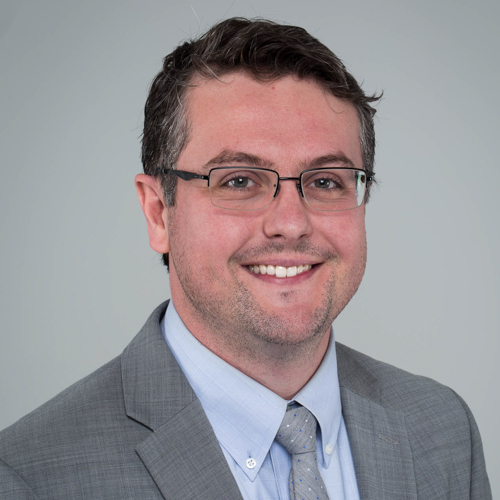 Would Recommend
This is our second VA loan. The process of the first one was an absolute nightmare. Working with Veteran's United was a breeze! We will definitely recommend Veteran's United to others in the market, and should the need ever arise for us to need another home loan, we will be back!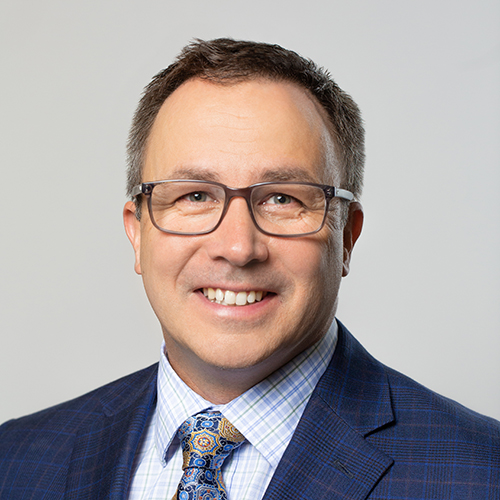 Would Recommend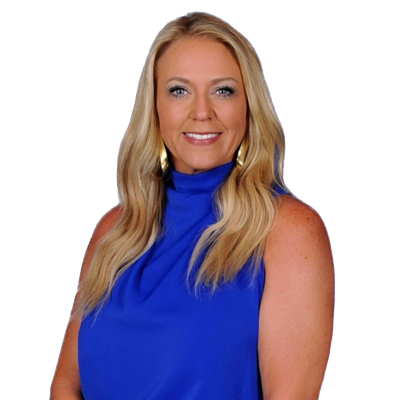 Would Recommend
Loan process in timely manner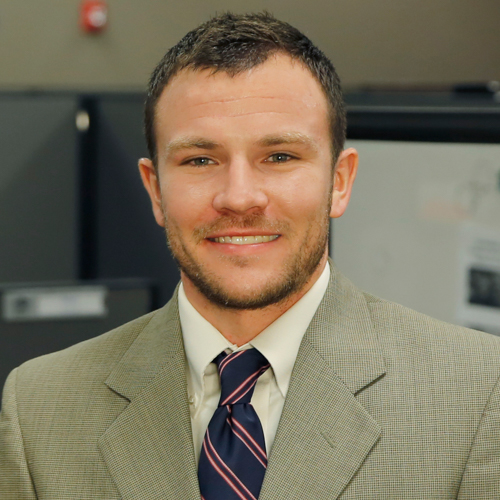 Would Recommend
My dealings with mr.Mason Maddox and mr. Nathan Yount were at the highest level of professionalism. Thank you!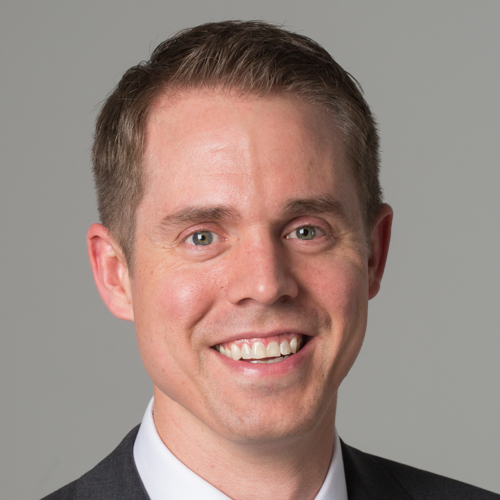 Start your journey today!