Would Recommend
Thanks to veterans United I have found a home that I love .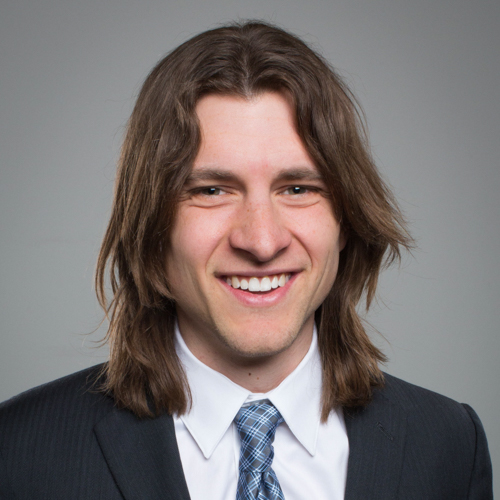 Would Recommend
They're always there to answer any questions u may have an they're very courteous, they explain everything to u an I love tht when I was having problems downloading documents they offer to send them to my email address. When u call them the call u right back, even texting an emailing. I would definitely recommend veterans home for anyone trying to get home loan their some of the most amazing people to work with.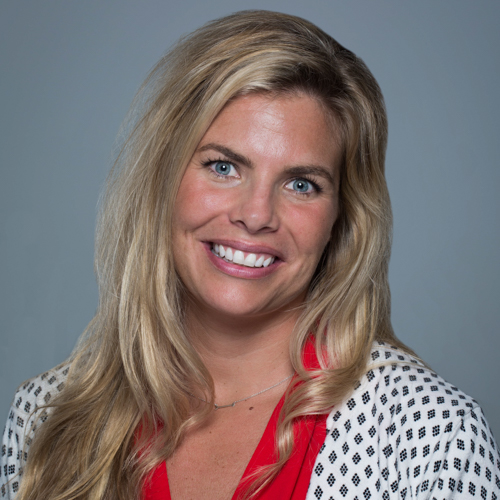 Would Recommend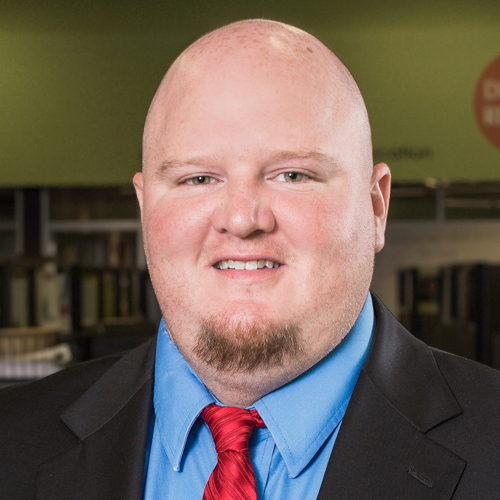 Would Recommend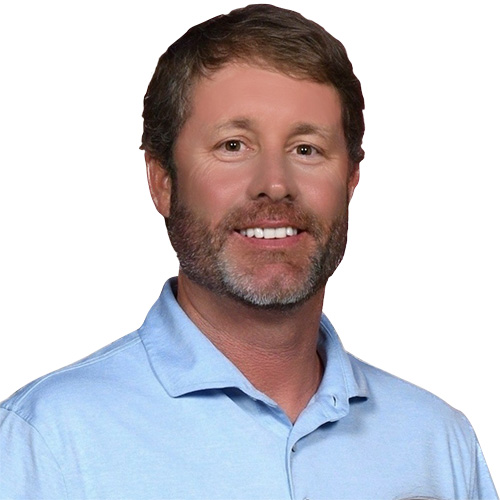 Would Recommend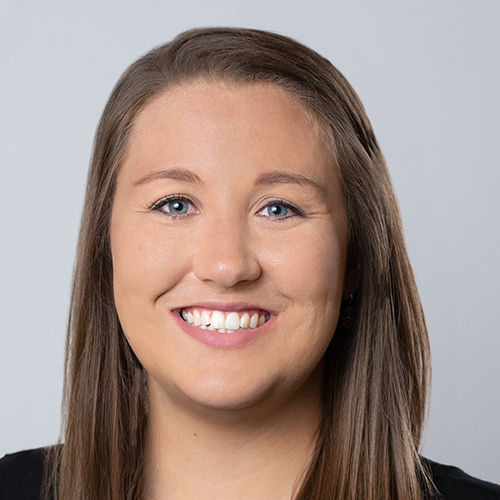 Would Recommend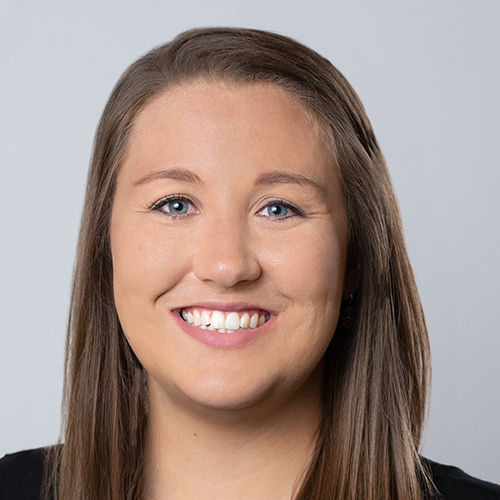 As people who have constantly worked with VA loans consistently, there seemed to be a lot of information that they did not know. I provided more than enough information to them in a timely manner, but I did not receive the same in return. There are enough stressors, when buying a home and this should not have been one of them. Again, my closing was a complete nightmare. The numbers were all wrong and because the realtor had to explain information to the company, there was a great delay. Also, some of the information that was requested was redundant. For example, when paperwork is completed through finance there is no way of giving an exact time when allotments start. Another example, when I paid for the appraisal and submitted the documents and sent it through email, on closing they were about to charge me for it. They also charged me too much money for taxes, although the taxes had been paid by the buyers. There was a lot of information that your people should have known, but didn't. At the end, I was very disappointed.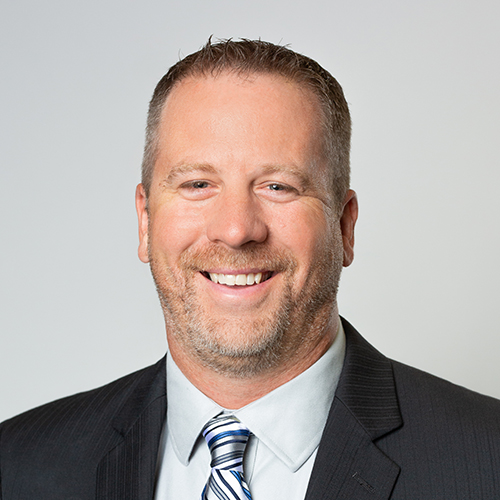 Would Recommend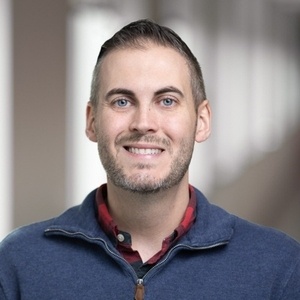 Would Recommend
Greatest experience ever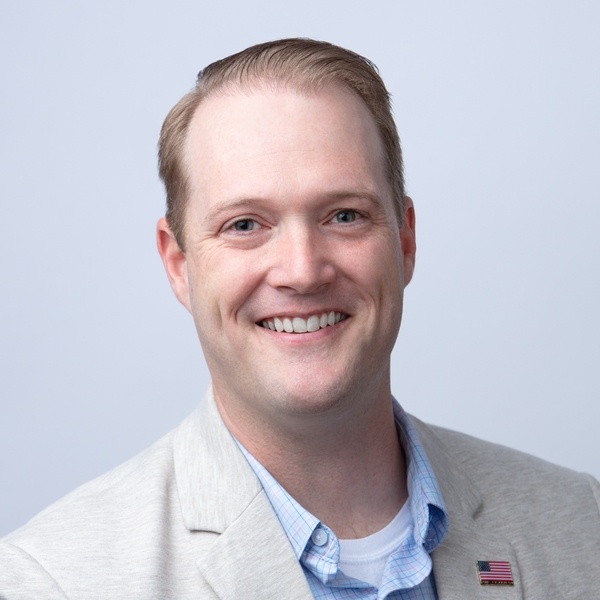 Would Recommend
This has been one of the easiest home buying experience I have made this is our third home and the second using my VA loan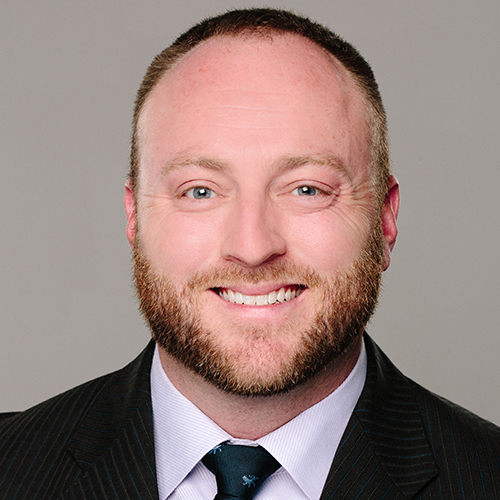 Would Recommend
We had a great experience. Cindy was fantastic!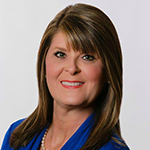 Would Recommend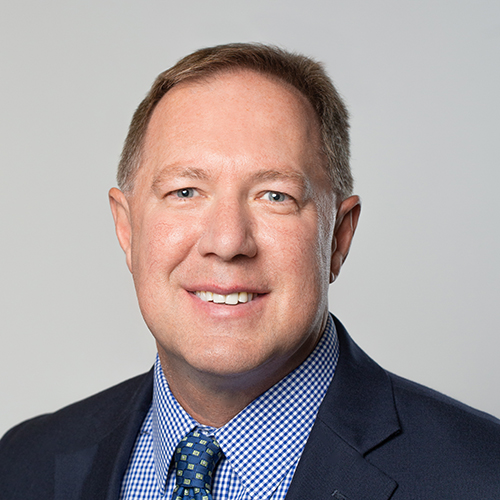 Would Recommend
Highly recommmed Veterans United to anyone going through VHA.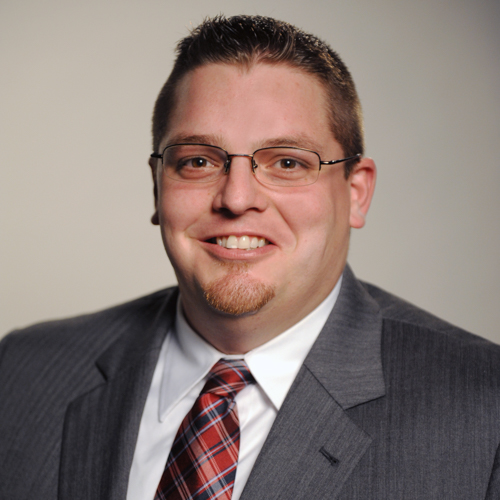 Would Recommend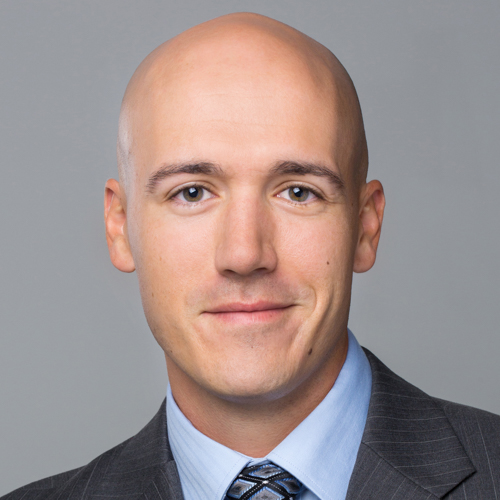 It was a good experience until the last two weeks before closing. We almost didnt close on time because of Veterans United changing our closing date and not checking with us to see of that would work for everyone. We almost didnt get to close because of miscommunication. We had to wait over an hour at closing because everything was sent in so late.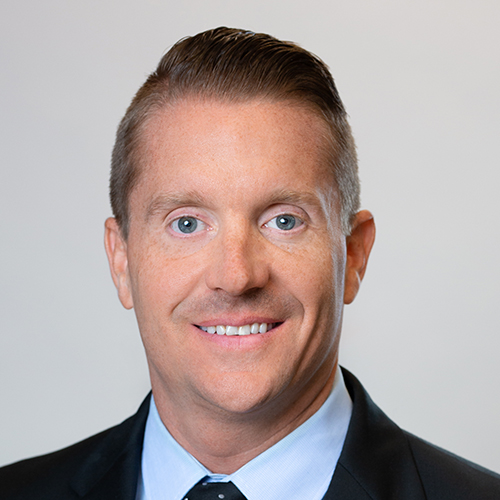 Would Recommend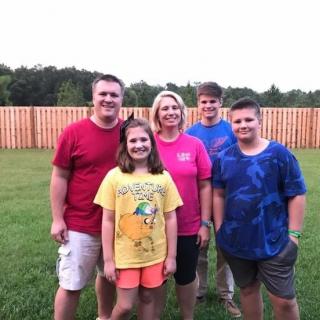 I want to give a big shout out to Veterans United and say thank you! You made our family dream come true and made it a reality. In May we started the buying process with a local lender and a few weeks into the process I found out that he was not very familiar with the Va loan process. So I decided to go with Veterans United and boy I'm glad I did. We started the process on June 16th and we closed on July 14th. I had a few obstacles to overcome and the other lender I started with made it look like a very long process but Veterans United took my concerns, listen to me and made the process go smooth. I was a first time home buyer and I had no idea what to expect but Veterans United helped make the America dream come true and now I'm a proud homeowner and boy that sure has a nice ring to it. :) Jon, Ashton and the entire team was wonderful throughout the entire process and again words can't express my thanks and I close this post out by saying keep up the great work. Thank you from the Watts Family.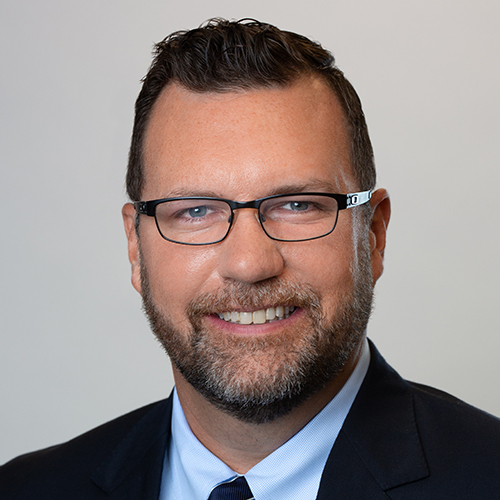 Would Recommend
Veterans United home loans has very knowledgeable staff who walked us through every step of the home buying experience. They are quick to answer all questions, which helps move the process along quickly and effortlessly.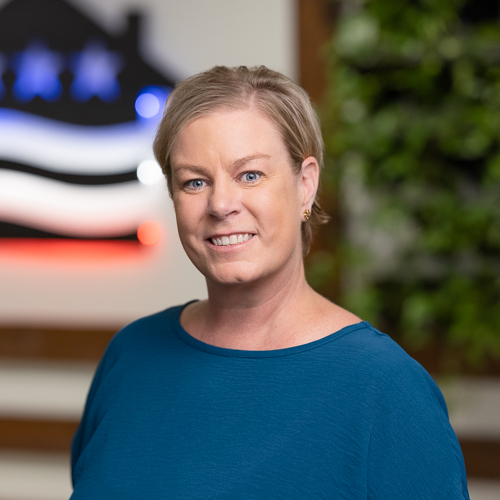 Would Recommend
This was the first time buying a home with Veterans United and I would recommend them to anyone. Chris Solomon was so professional and on task that the Realtor stated at our closing "that she will start sending military clients to him from now on. Even when the VA recommended appraiser took almost 30 days to return the appraisal, Chris told us not to worry and made countless calls to shake the right tree to get the ball rolling again. Chris is my new hero and its people like him that get people talking and more customers through the door. Again Thank You Chris for an amazing experience and a job well done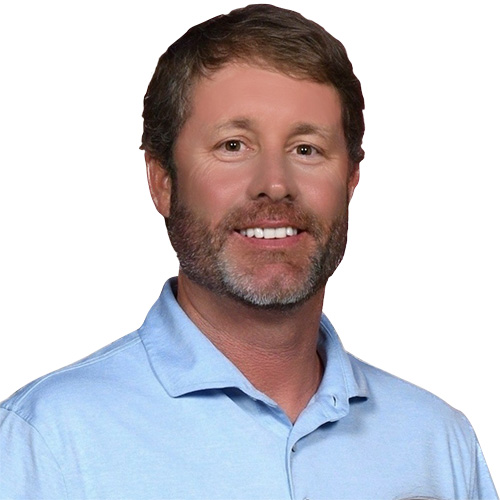 Would Recommend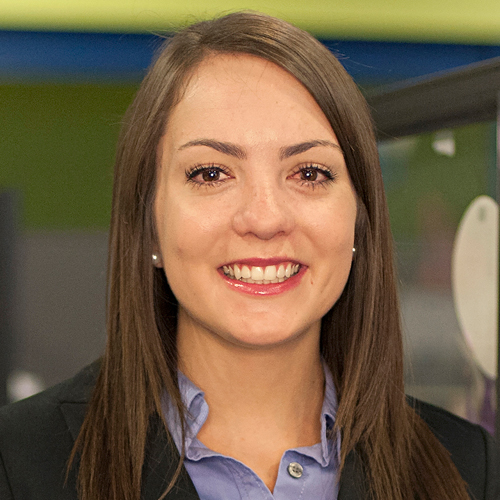 Would Recommend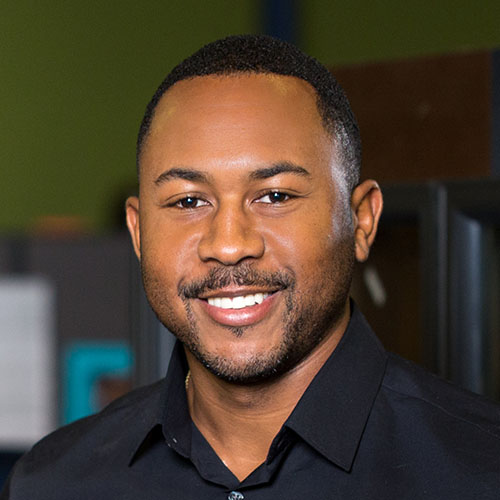 Would Recommend
Definitely a great experience and even got money back at closing!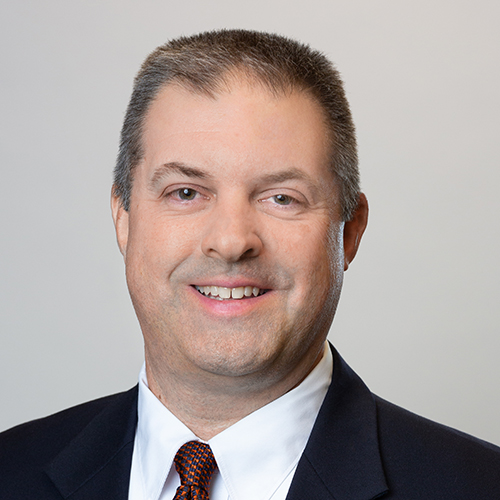 Would Recommend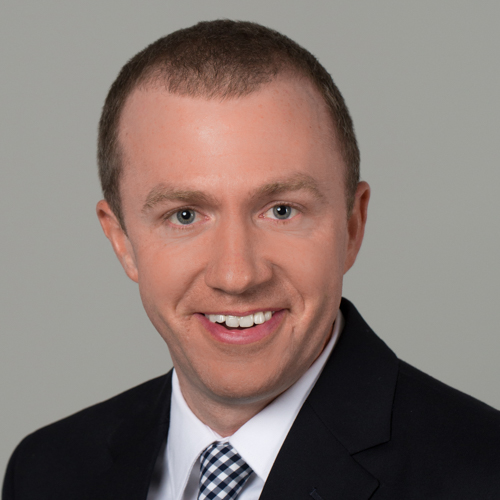 Would Recommend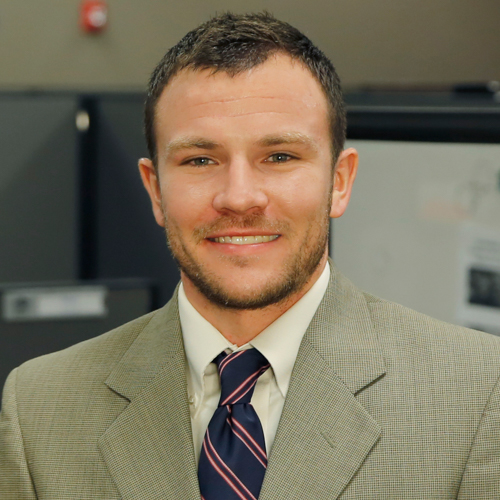 Would Recommend
Stephen made my first home buying process stress free. Any questions I had he answered immediately and his knowledge helped me remain at ease from the moment I began searching for a home until I closed on my home.

Would Recommend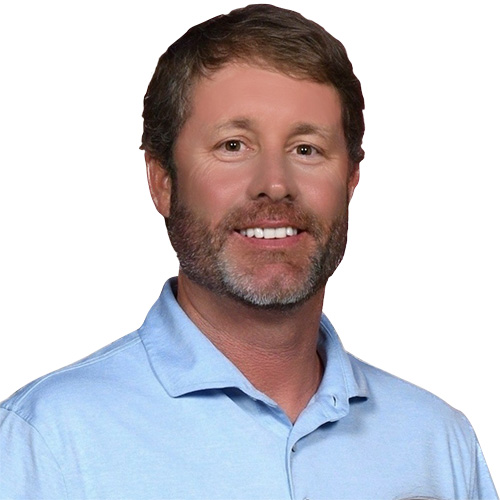 Would Recommend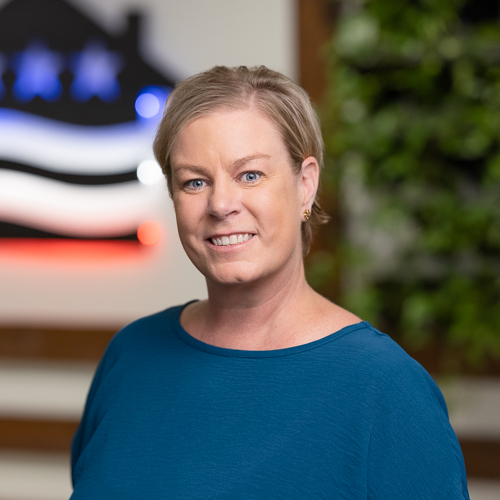 Would Recommend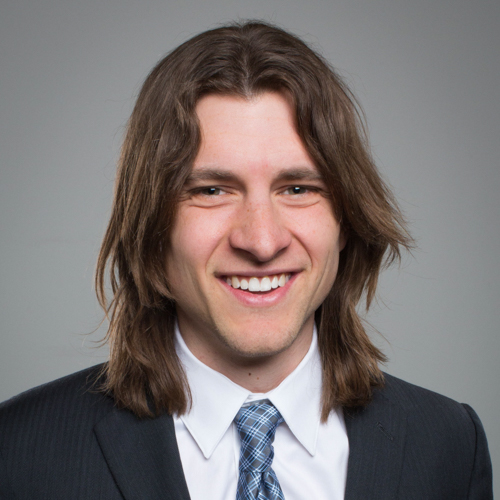 Would Recommend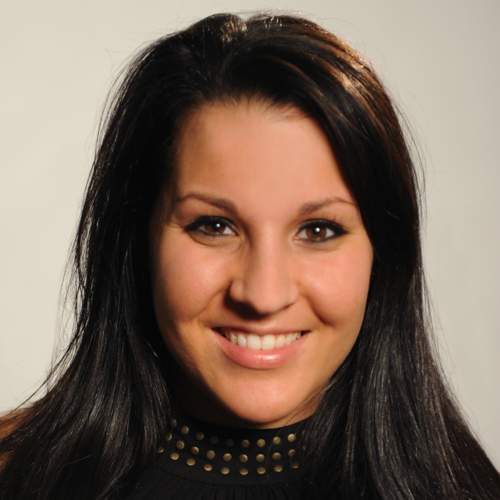 Would Recommend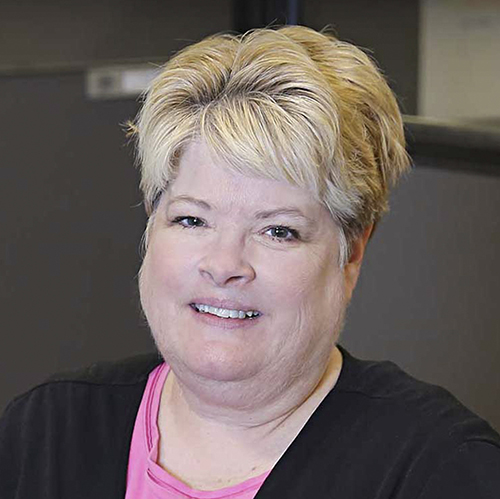 Would Recommend
Awesome people to work with. Chris Solomon was our Loan specialist and we could not have asked for any better help. Guaranteed satisfaction and great help with any questions along the way. It was an enjoyable experience.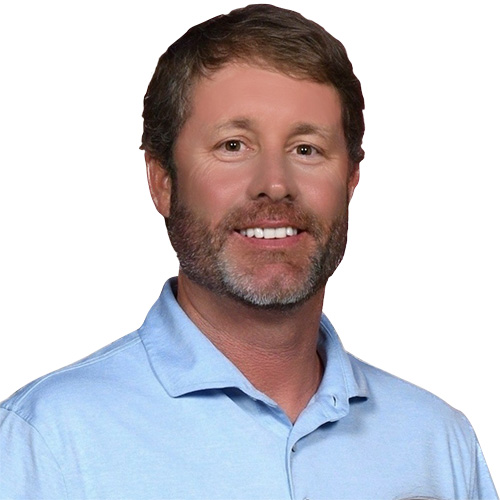 My personal opinion, I will never make any loan with Veterans United. My experience was not good and can not recommend this service to any one.
Thanks
Response from Veterans United
Eddie, thank you for sharing your comments with us. We appreciate the recent opportunity we had to discuss this situation with you further. We are committed to holding ourselves accountable for excellent customer service, exploring ways for continued improvement, and seeking opportunities to continue serving you. Should you wish to share more information regarding this or any other matter, then please do not hesitate to connect with us.
Start your journey today!