Would Recommend
Thank you, Veterans United!!Patricia and Richard Heaton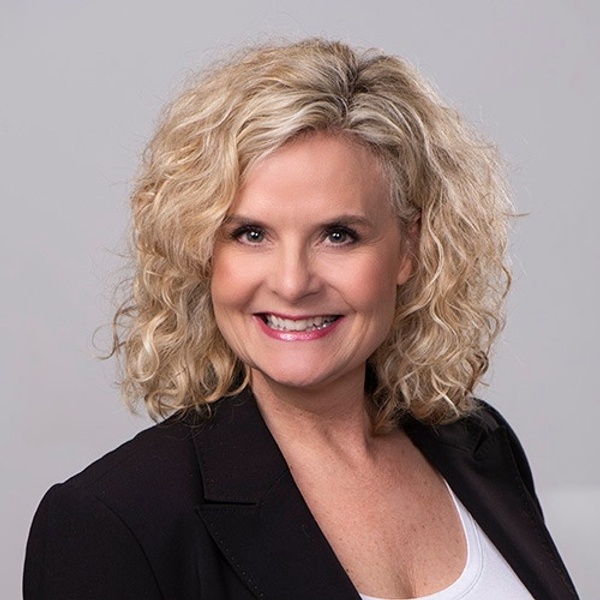 Would Recommend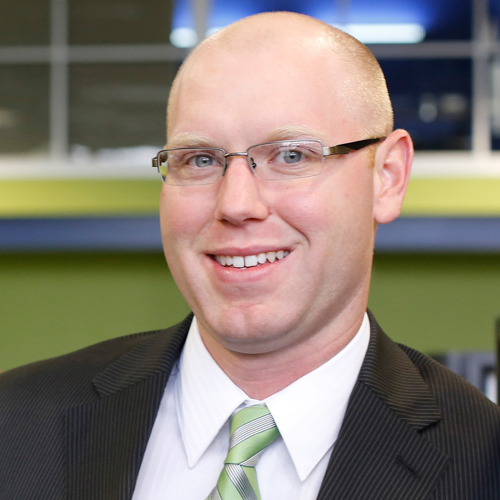 Would Recommend
Even though we had a few snags Mike was the best. If had to do over would still go this way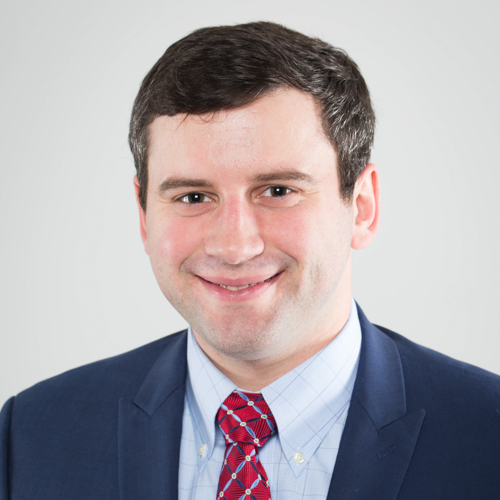 Would Recommend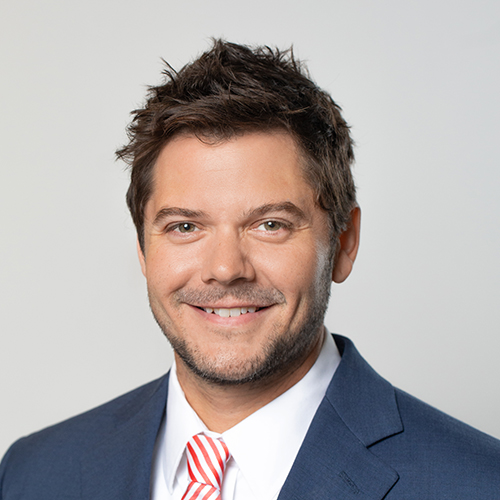 Would Recommend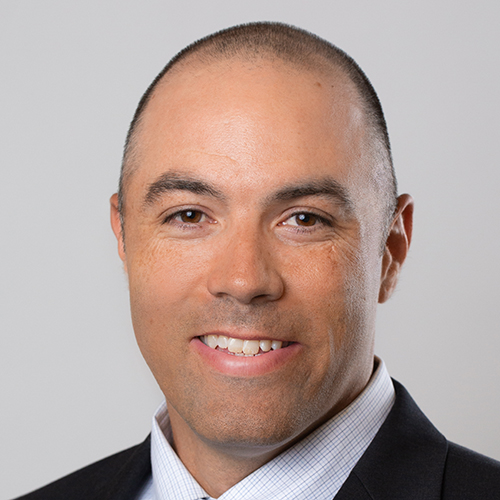 Would Recommend
At first not really knowing much about Veterans United I wound up very pleased with ALL they did and guided me along the purchase trip. I am a Viet Nam Veteran and not paid or asked to leave a comment. While your dealing with Veterans United feel at ease while dealing with your purchase! Just ask them IF a question comes into your mind. They will be There for You.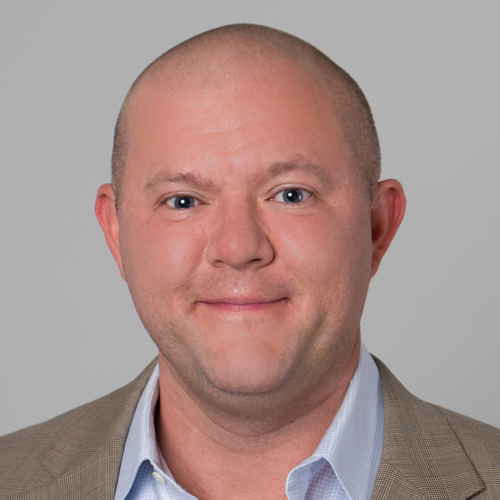 Would Recommend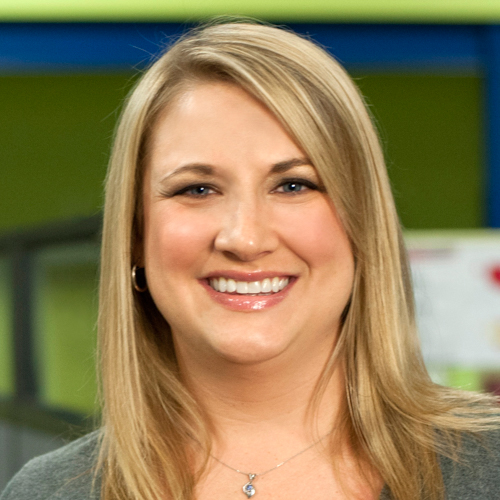 Would Recommend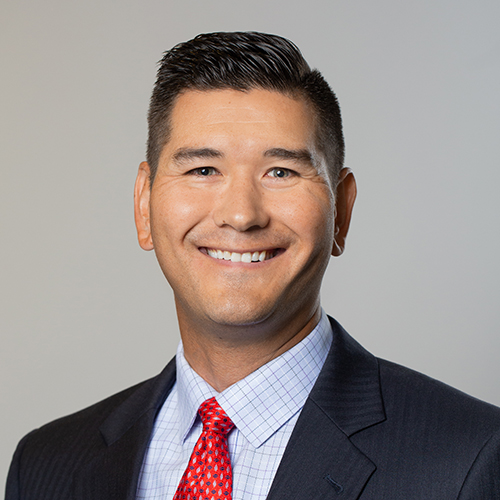 Would Recommend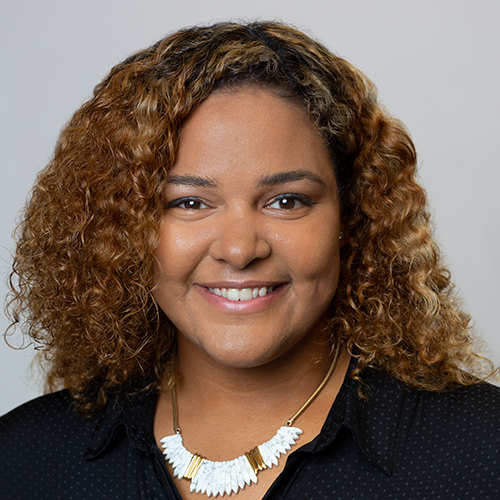 Would Recommend
This was my first home buying experiance and i was kept informed of the statue the whole way and is was not as bad as i heard it could be. I was told what was needed from me and what to expect in the steps of the process and it went smoothly. I am now the proud ower of a mini horse ranch that is awsome. Thanks for everything.
Steven Sprague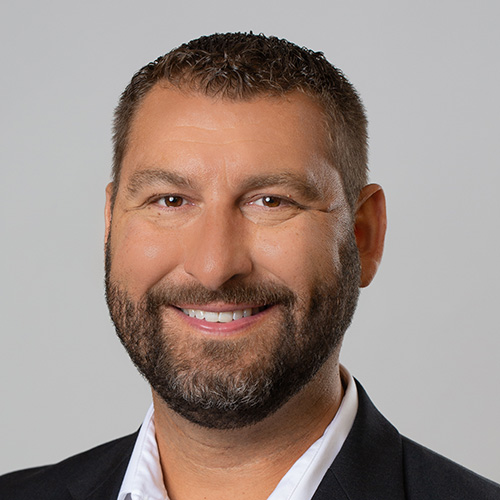 Would Recommend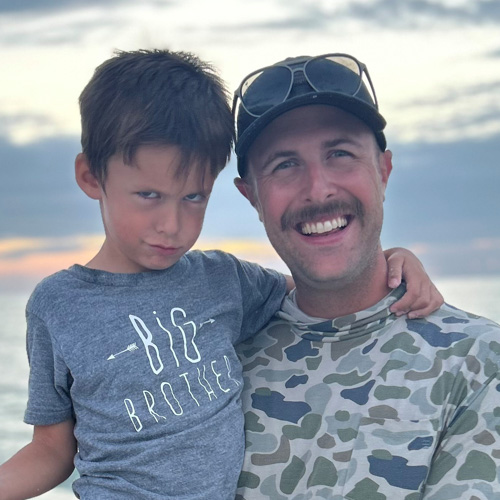 Would Recommend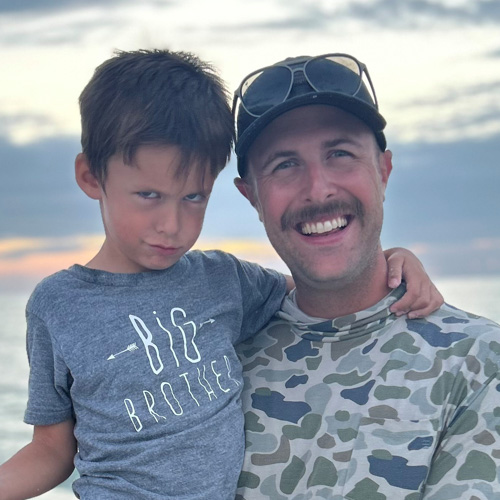 Would Recommend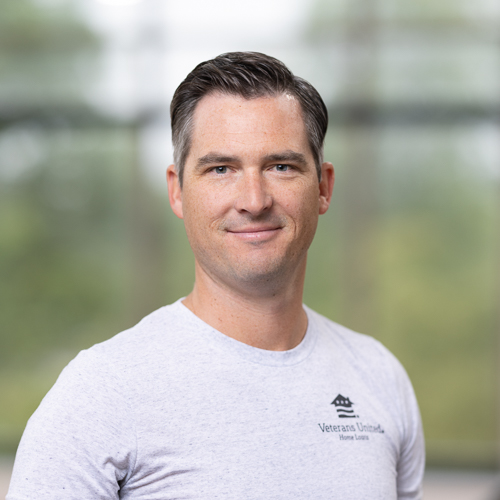 Would Recommend
I had an awesome team. From Gabriel watching my credit score until it was good enough to try for a preapproval. To Chris and Meghan, guiding me along the way right through closing and to providing a realtor who was looking out for me. As a medically retired soldier, they made buying a house as painless as possible. I shopped around and the reputation they have, it was a no brainer. I couldn't have asked for service.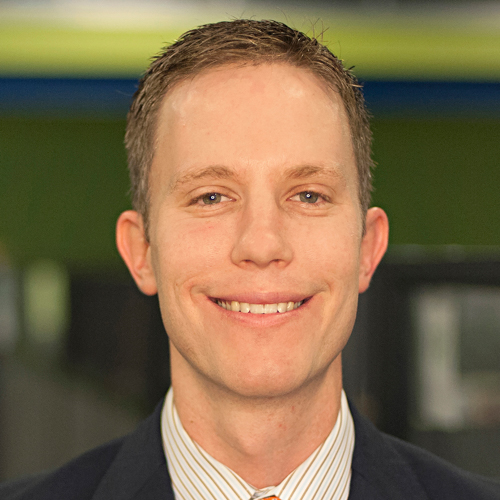 Would Recommend
They've got a great team of extremely knowledgeable professionals. Kyle Morris answered many after hours phone calls to answer any question that we had through out the process.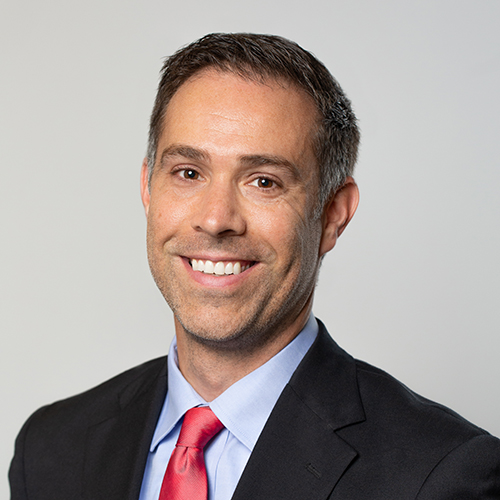 Would Recommend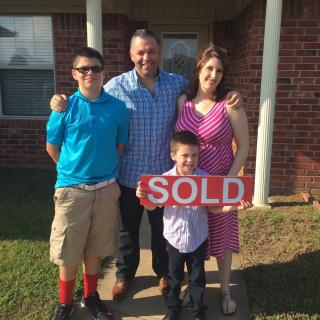 My team at Veterans United was a blessing. Their unsurpassed customer service helped my family tremendously. From start to finish they answered every question, explained everything and ensured we understood the process. Their patience, respect, and care will always be appreciated. The whole home buying experience surprisingly simple! I will sing their praises for years to come! Thank you all for being the best in the business. I feel like you all are a part of my family. I'll definitely send more veterans your way!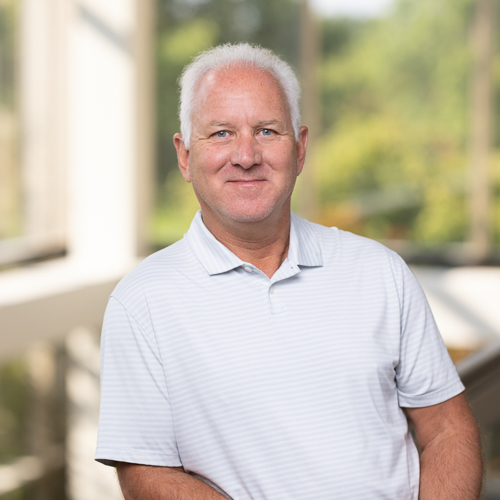 Would Recommend
It was heat they help you through the whole process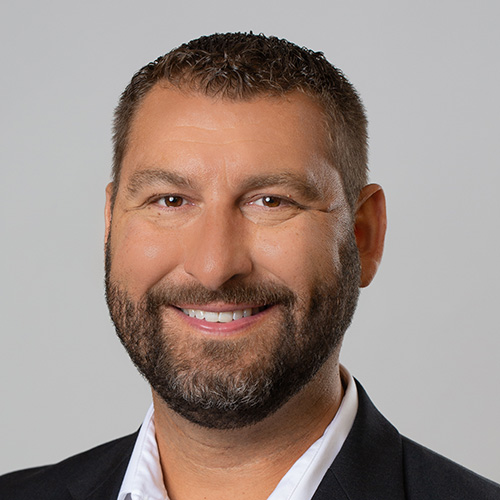 Would Recommend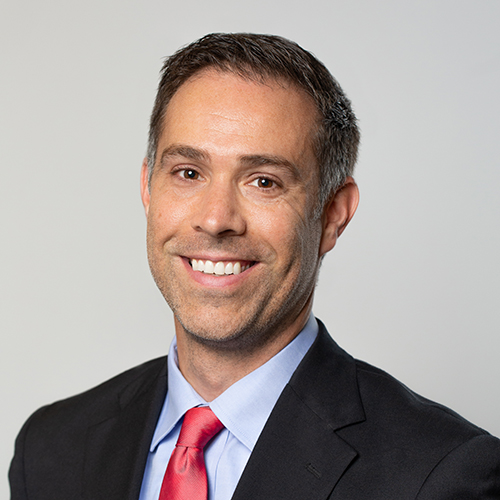 Would Recommend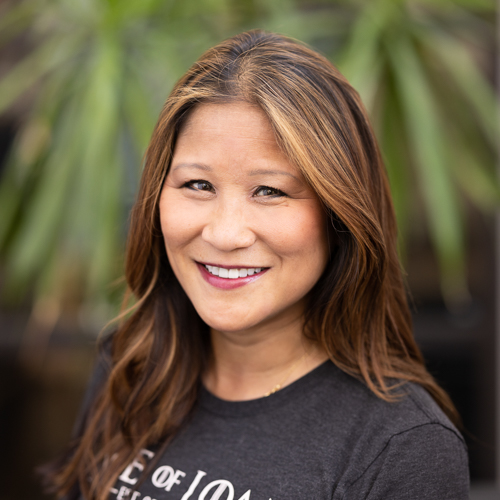 Would Recommend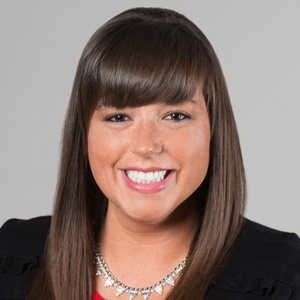 Would Recommend
Everything other than Kristen was 10 out of 10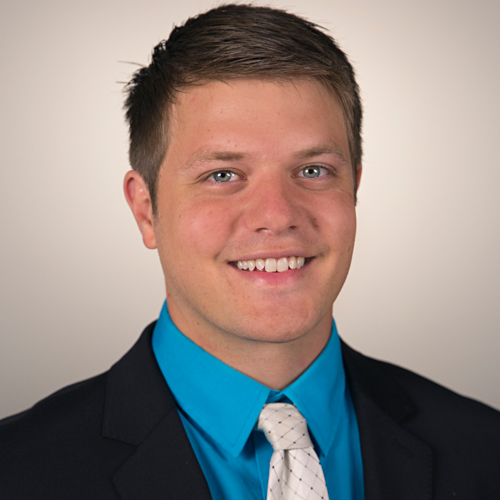 Would Recommend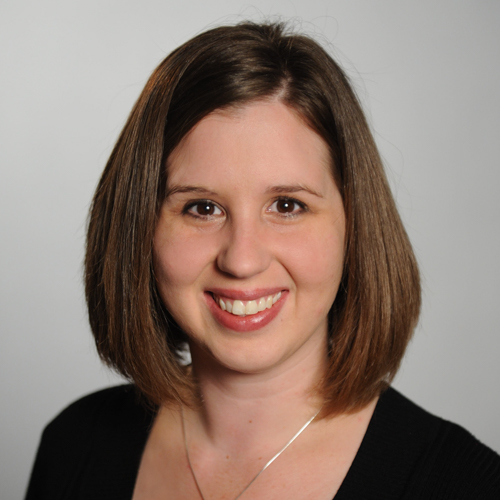 Would Recommend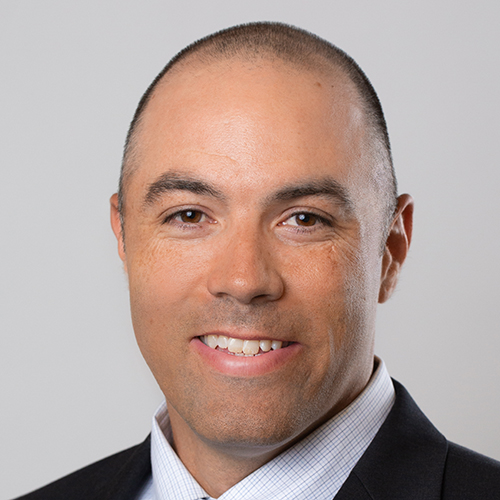 Would Recommend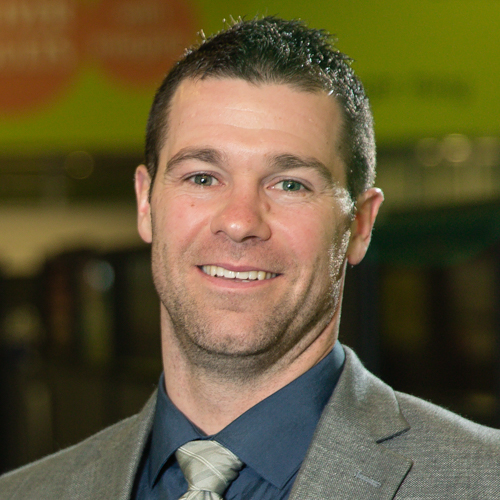 Would Recommend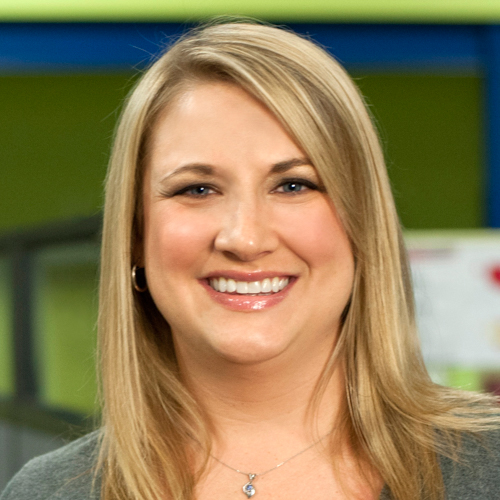 Would Recommend
Jon McCarty and his whole Team were exemplary in handling my housing loan. They were always there night and day and answered every question I had, no matter how silly it was. I will also say that if it was not for Adam Nelson and his knowledge, professionalism and Attention to detail I do not believe I would be a Homeowner today. Thank You Adam!!!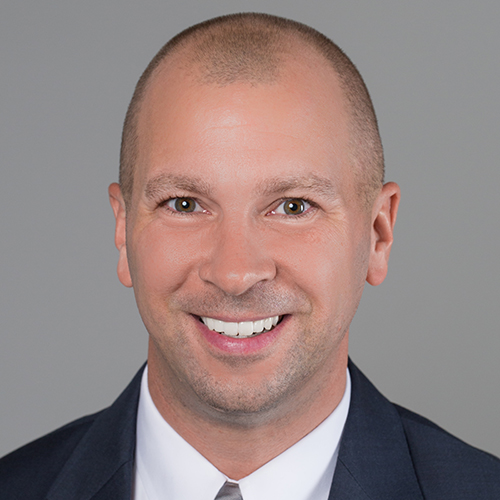 Would Recommend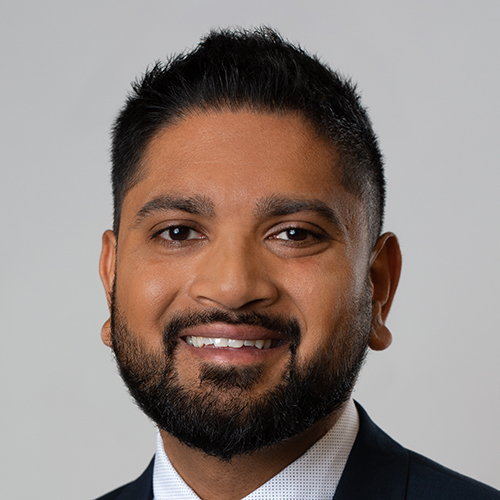 I have waited 3 long months to submit this review and I've been wondering what horrible things that I can say about my experience with Cooper Allen. Although my experience has been very bad. I've decided not to leave an ugly comment, I would just hope that whatever Cooper was going through during the process of our Loan, that he would not treat anyone else the same way. Cooper if you're reading this, just try to treat your costumers with Importance, because we work hard for our money just like you!
Response from Veterans United
Armando, we appreciate you very much and thank you for giving us your feedback. It is our goal to provide outstanding customer service to every customer and we will be researching your experience further to determine ways we can look to improve. You may contact your Client Advocate team at anytime if you wish to provide more information or seek assistance.
Would Recommend
Stephanie Snow did a great job. very helpful and informative.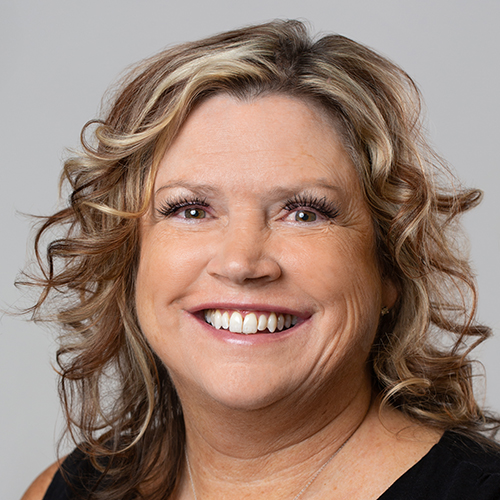 Would Recommend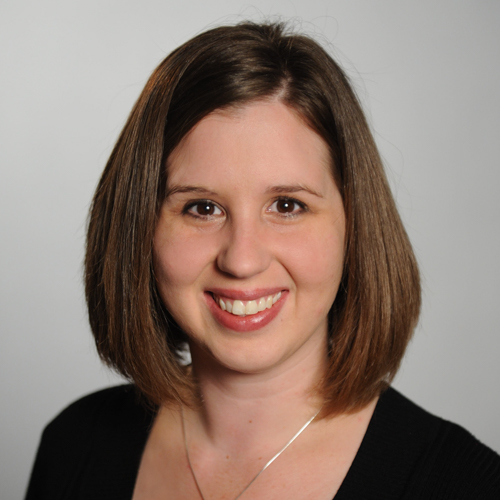 Would Recommend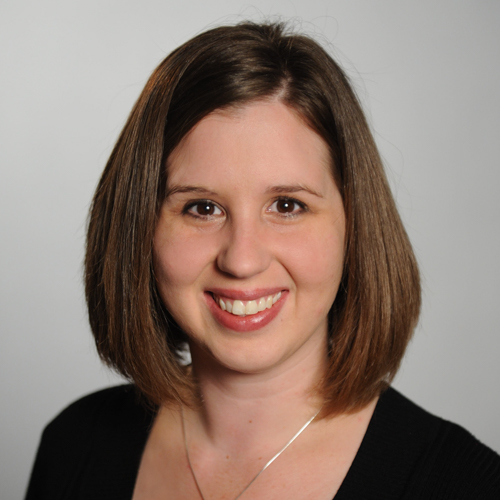 Start your journey today!