Would Recommend
Refinance was painless and worth while.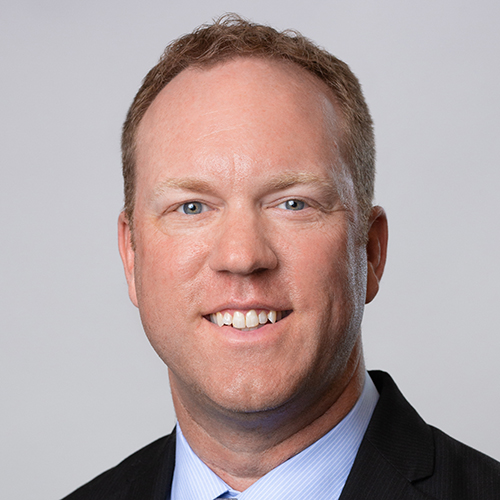 Would Recommend
From Mike to Travis to Julie we were super impressed! The process was quick and simple. Everything was explained and I was communicated with promptly throughout it all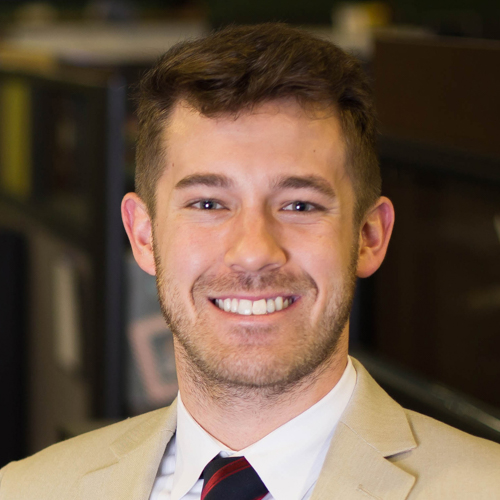 Would Recommend
Tom and all the staff of Veterans United were all so helpful. They answered all our questions quickly and were upfront with us on everything we needed to do.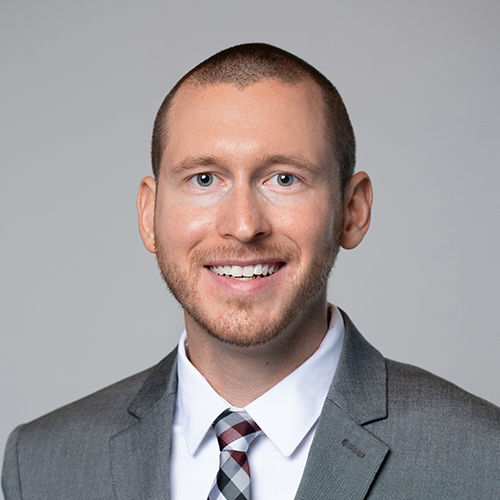 Would Recommend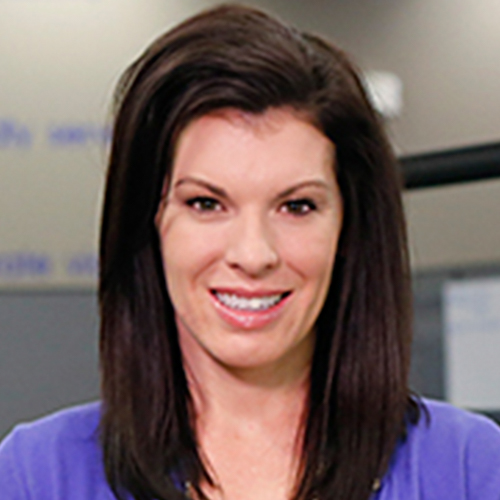 Would Recommend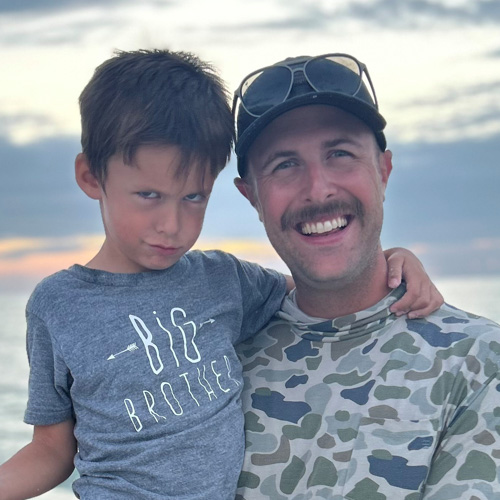 Would Recommend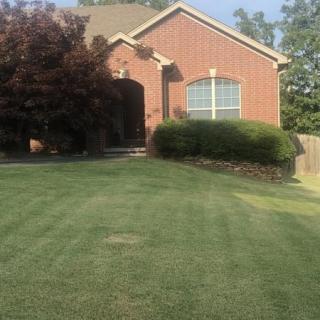 I'm here as a witness that Veterans United is the truth. From absolute start to finish they were there. I never had to contact them for anything, because they were right on top of everything, and one other thing I liked about the process is that I was able to do all the uploads and updates on my phone!! It was as easy as 1,2,3. GREAT PEOPLE!!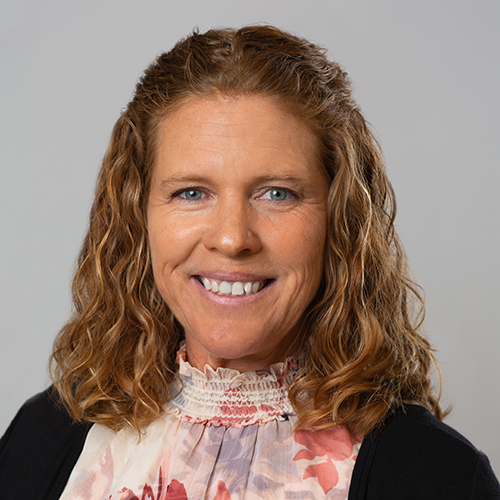 Would Recommend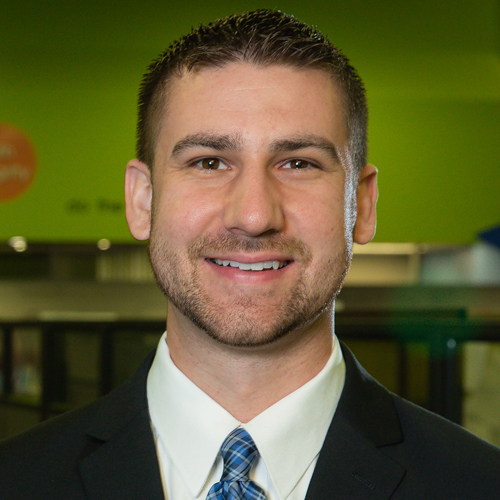 Would Recommend
Long road to new home ownership.
The Dan Davis team was on point thru the whole process.Outstanding job !!!!!
Thanks for supporting my family and myself and veterans through the homebuying process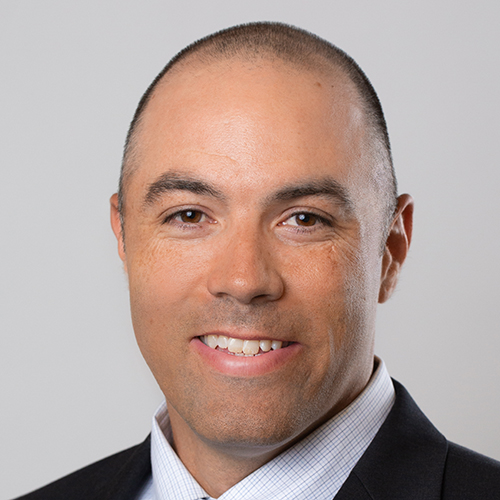 Would Recommend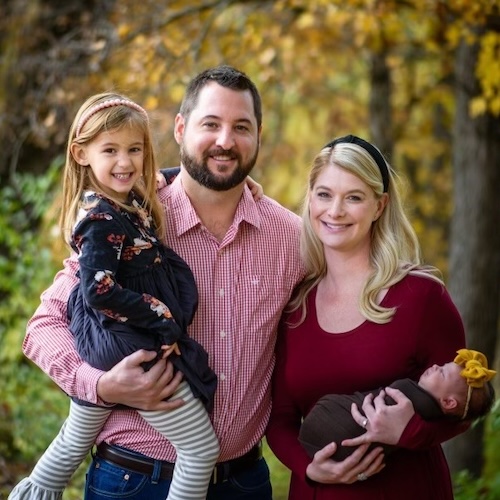 Would Recommend
Very nice and helpful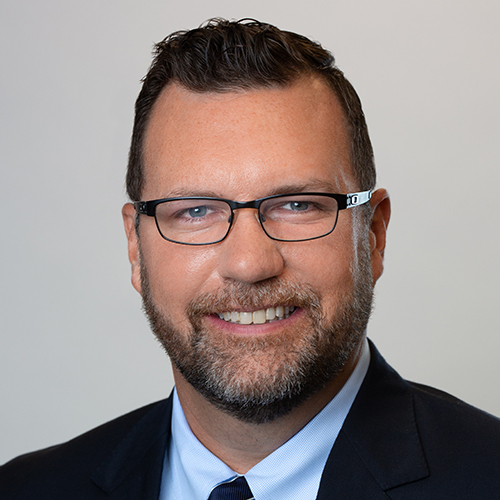 Would Recommend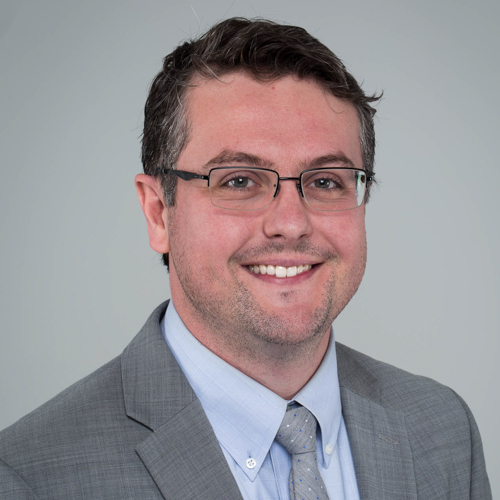 Would Recommend
Worry free and no stress. Great at being professional with their knowledge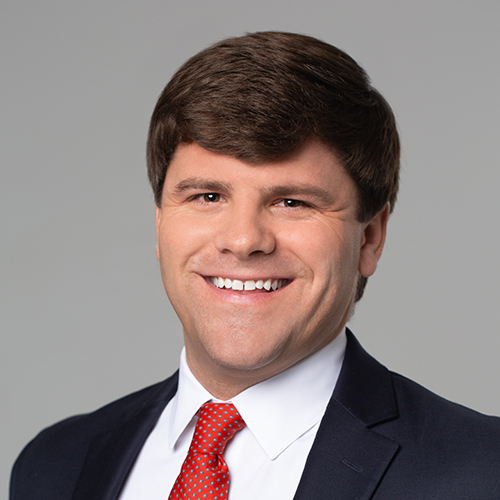 Would Recommend
They were very patient with us while we gathered all the required information.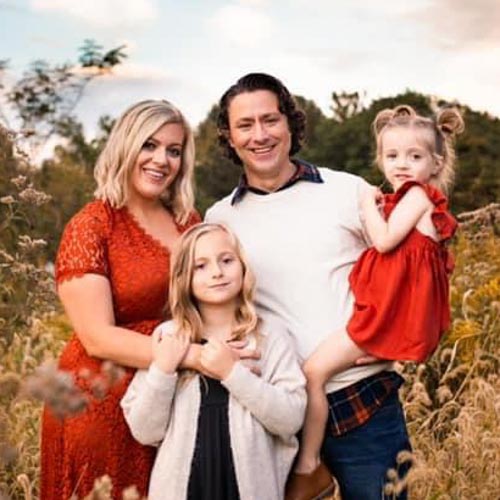 Would Recommend
Brad Tweedy and Cassie March were both very professional and helpful with the process for our home loan.

Would Recommend
Excellent! Easy and intuitive online process.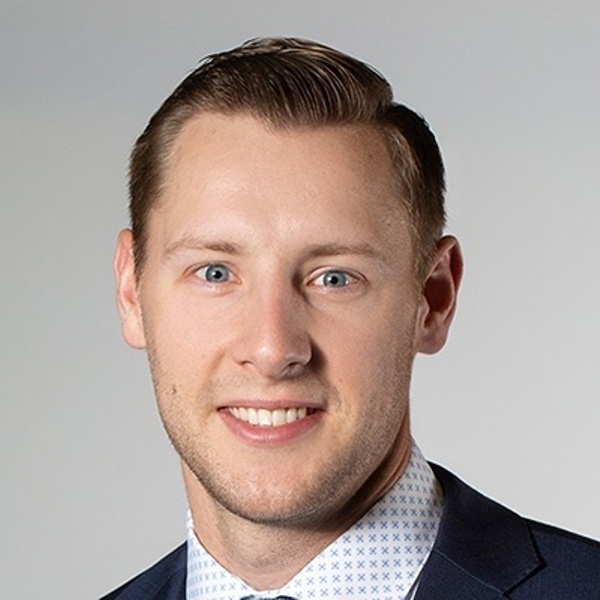 Would Recommend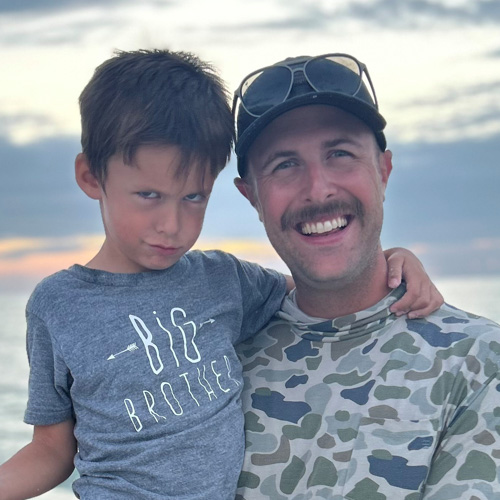 Would Recommend
Bill Bales is awesome! From my initial loan in 2018 to my refinancing in 2019, Bill took the best care of me. Honestly, our process has been so smooth for refinancing!Bill called me initially on a Sunday to discuss refinancing and its benefits! My family and I have been blessed to have Bill as our loan officer. Happy tears for the past 2 years!To top off the service, Veterans United even sent the title company to me, closing was at our place of choice, we chose home!!!Thank you for the excellent service Bill and Veterans United, the smooth process and ultimately our Home!! We are lifelong customers!!!Joshua Newton
Prior Service: 82nd Airborne, Army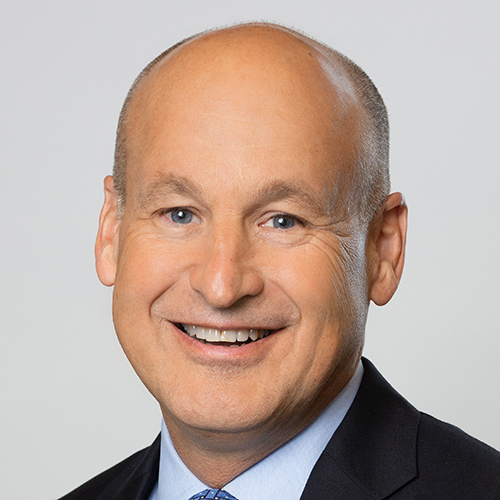 Would Recommend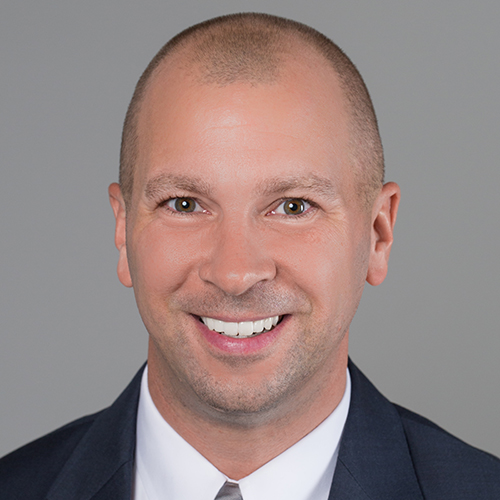 Would Recommend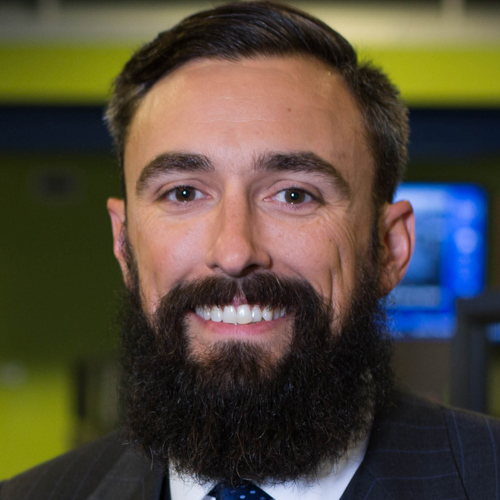 Would Recommend

Would Recommend
Just like the military, they worked as a team to collectively gather everything needed from the beginning to the end of purchasing my first home. I had a lot of "unknows" throughout the process (i.e. a judgement I was aware of), but Veterans United guided me on what needed to be done and kept me on course to close on a house. A great team and highly recommended.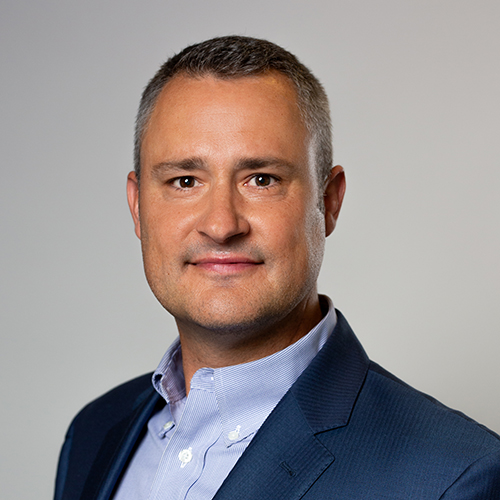 Would Recommend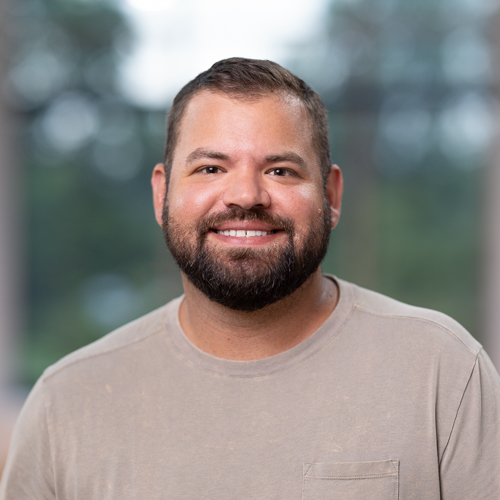 Would Recommend
This was possibly the most convenient way to get a home loan. I was able to complete the process within 30 days, fast and easily with my iPhone. Outstanding job and thank you to Matt and Emily for handling my loan process and making it even easier as well. 5 stars ⭐️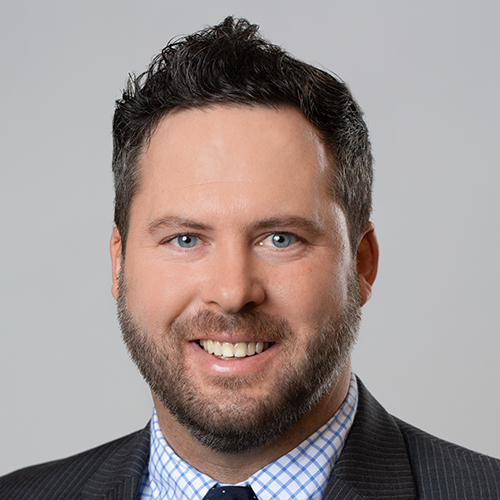 Would Recommend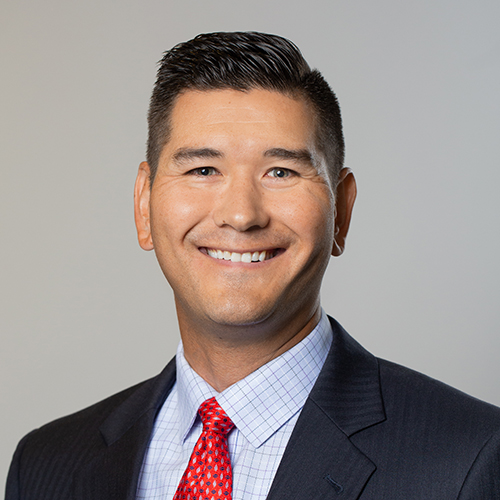 Would Recommend
If you are a veteran, you cannot go wrong with this group. They made the process so easy and will bend over backwards to help you with your military paper work. On a scale of 1 to 10 I give them a 15.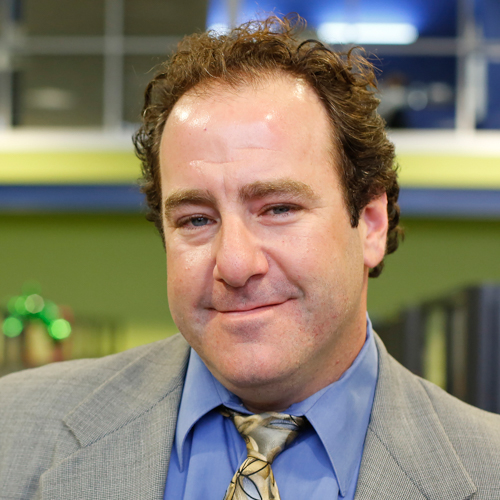 Would Recommend

Would Recommend

Would Recommend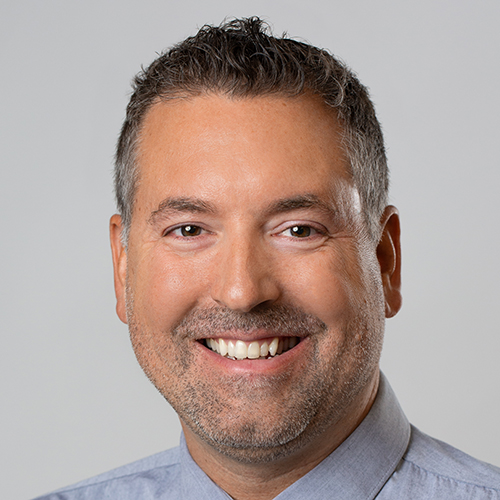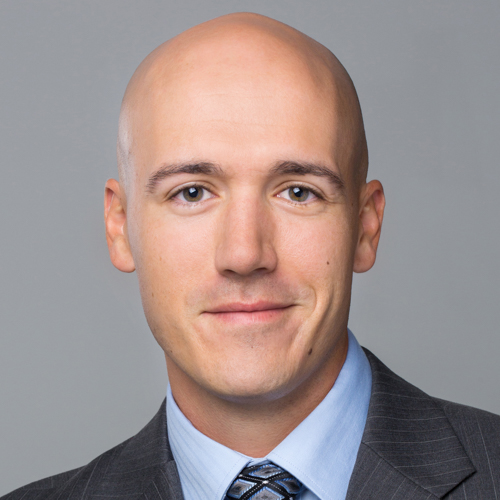 Would Recommend
All the members on my team were amazing thanks for all the hard work.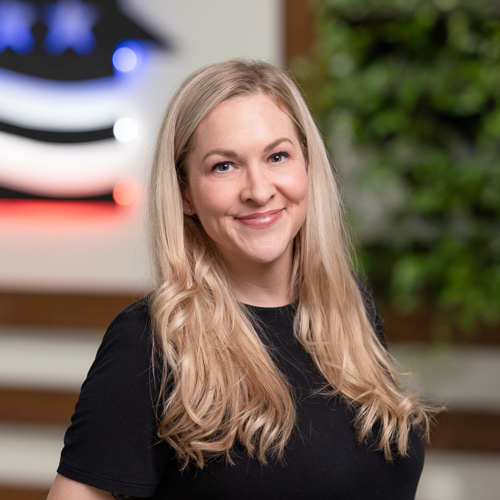 Would Recommend
I'm very happy with my new home. This is my third home I have purchased with my VA loan. Thank you very much. Thank God I'm a veteran.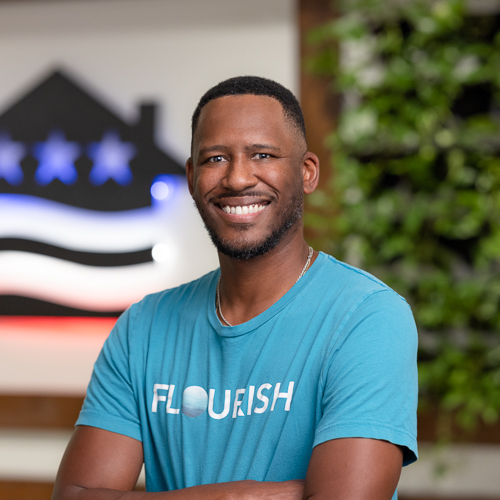 Start your journey today!