Would Recommend
Easy to upload documents via banks online portal. Loan officer is as excited about you getting the home, as you are. Great communication, even after normal duty hours.

Would Recommend
To my fellow veterans: Please contact Veterans United to make your home buying dream come true. We went in not knowing whether or not we would survive the home buying process. This may sound like a corny commercial, but I don't care because I'm living in MY dream house, and it is our home! Thank you so much Tony and my Veterans United home buying team. You guys made it happen for me. 😃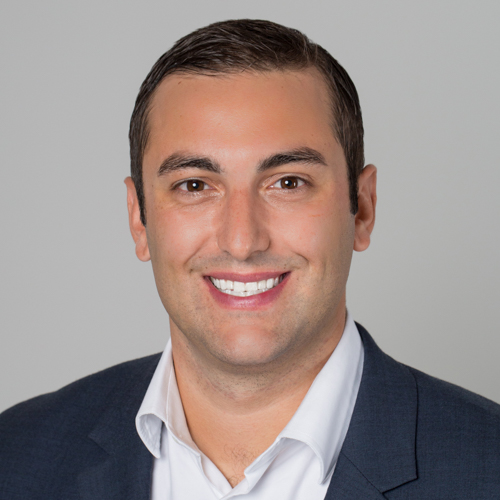 Would Recommend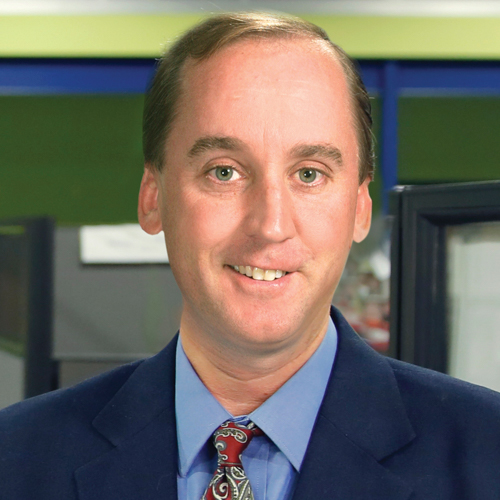 Would Recommend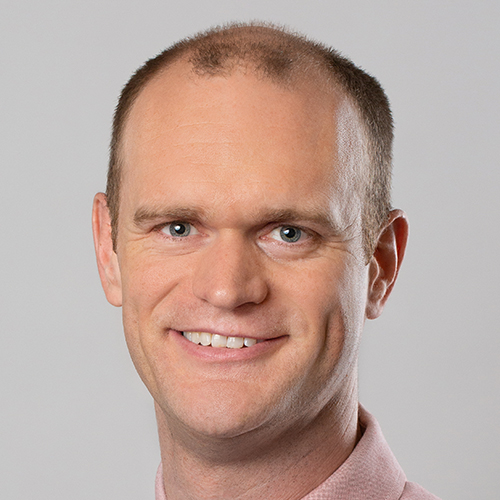 Would Recommend
This was a great experiance. Everyone was so helpful.The process did not take long.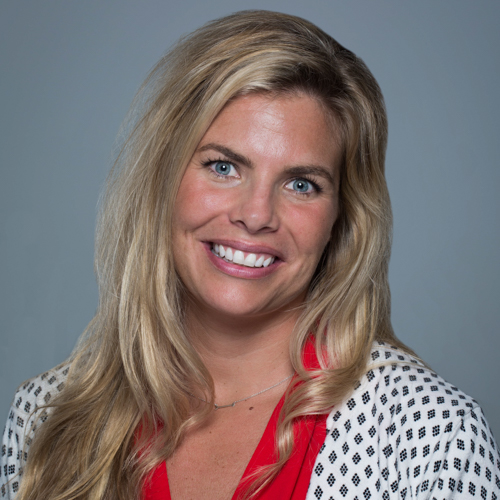 Would Recommend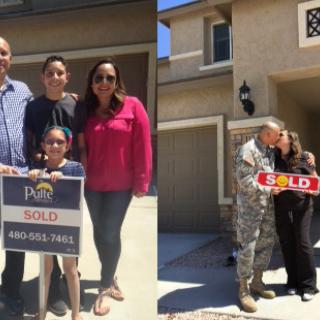 From the first phone call I made to Veterans United, Joe and his team jumped into action on my loan approval and notifying me immediately of approval. VU's team is efficient and aggressive to the finish insuring the highest quality in customer service to our veterans. Prompt, courteous and professional people who make you feel there with you every step of the way and in your corner. Even with all my questions or concerns VU sincerely answered all of them and assured me all aspects for the best loan was being done. For m y first VA experience I'm very proud to have had VU on my side.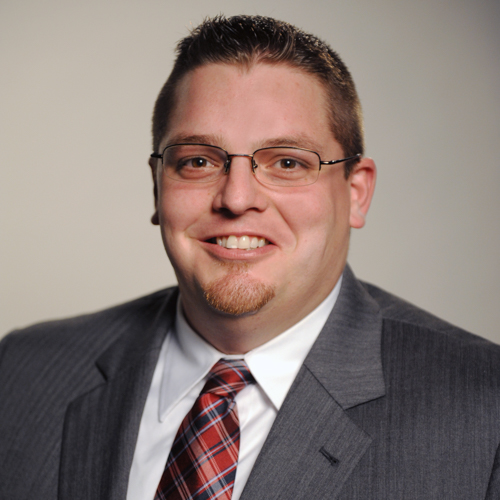 Would Recommend
The best experience I've ever had buying or refinancing a home loan. Would highly recommend using them. I applied for a loan online (a first for me) and I would recommend this process to anyone seeking a loan.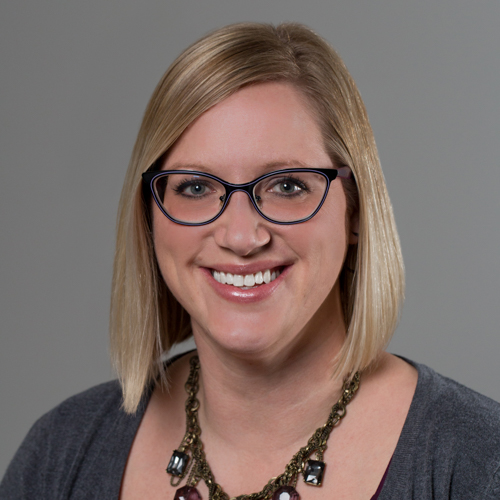 Would Recommend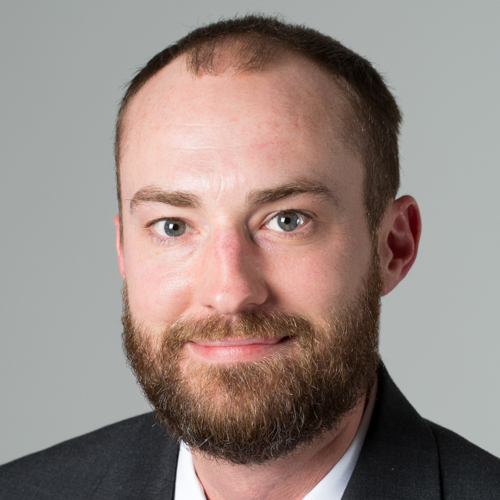 Would Recommend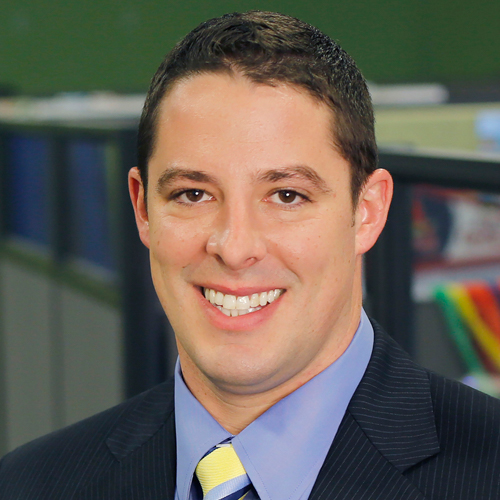 Would Recommend
I highly recommend all veterans to shop around and then look at the difference in how Veterans are treated here. You won't be disappointed.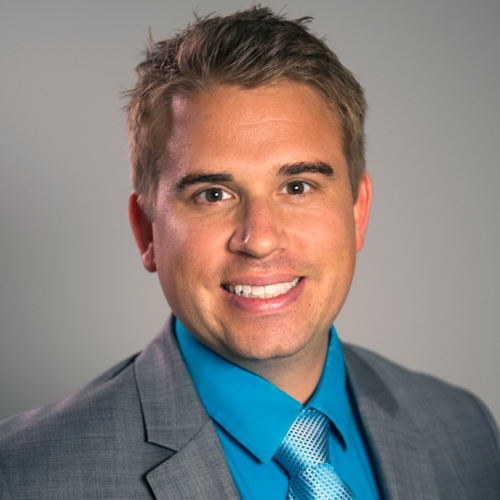 Would Recommend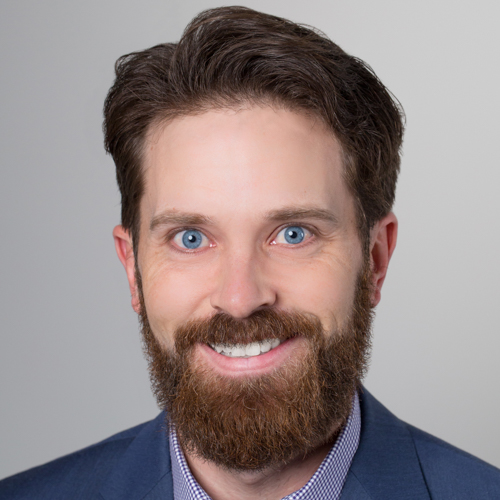 Would Recommend

Would Recommend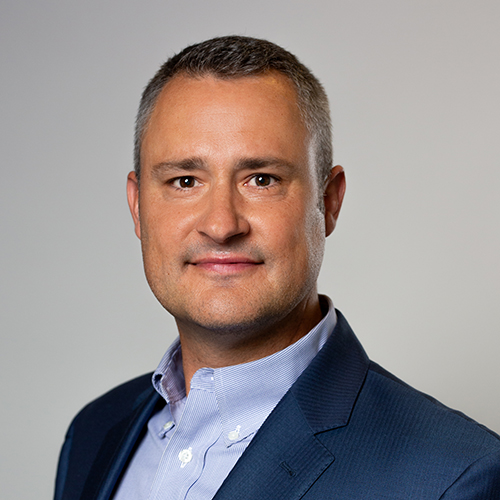 Would Recommend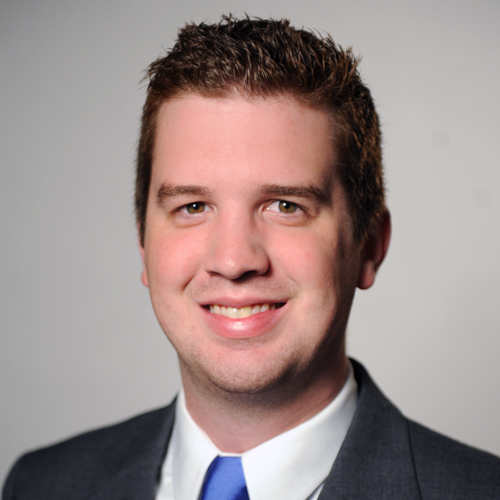 Would Recommend
If you need a home or any other financial services, contact Veterans United Home Loans. They will set you up with a great hard working team to make your dream come true. The professionalism, the caring and the team work you receive is more than you'll ever expect. You'll be truly satisfied and glad you had this team by your side.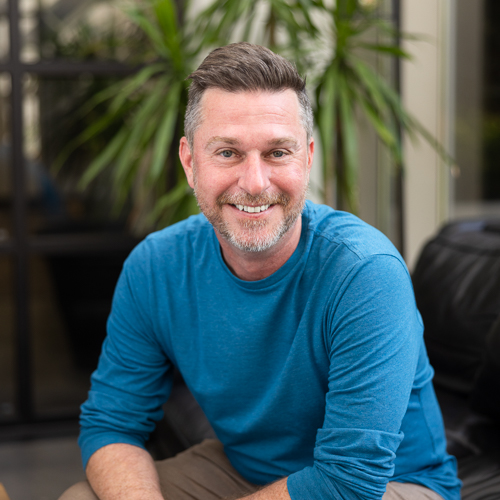 Would Recommend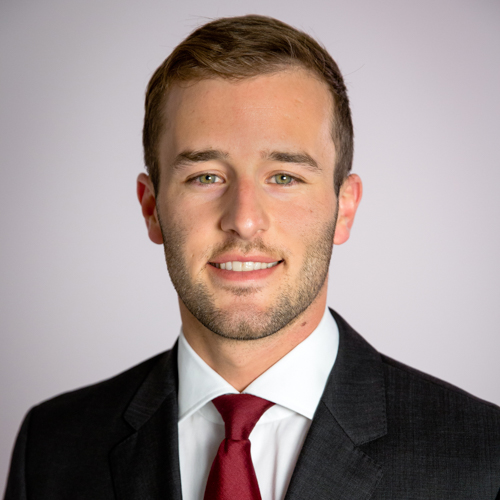 Would Recommend
it was fantastic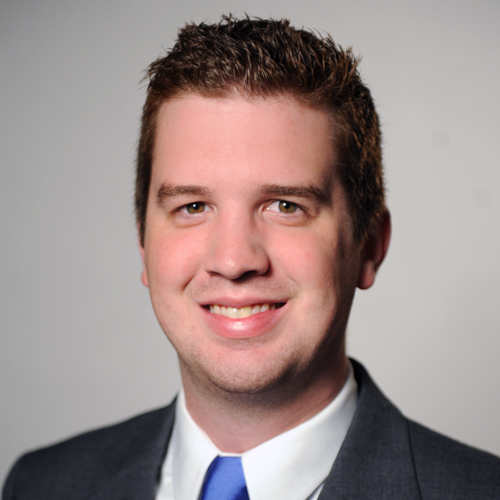 Would Recommend
They are extremely positive in getting very done to gwt you into your dream home.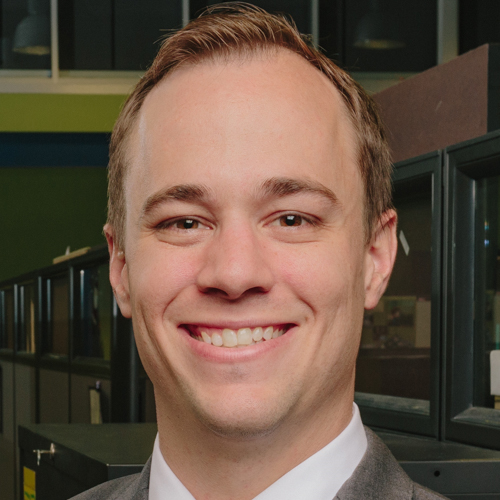 Would Recommend
John and his team are professional and always help you to feel comfortable during the home buying process. They handle everything with tact and pose and try to make a complicated process as simple as possible.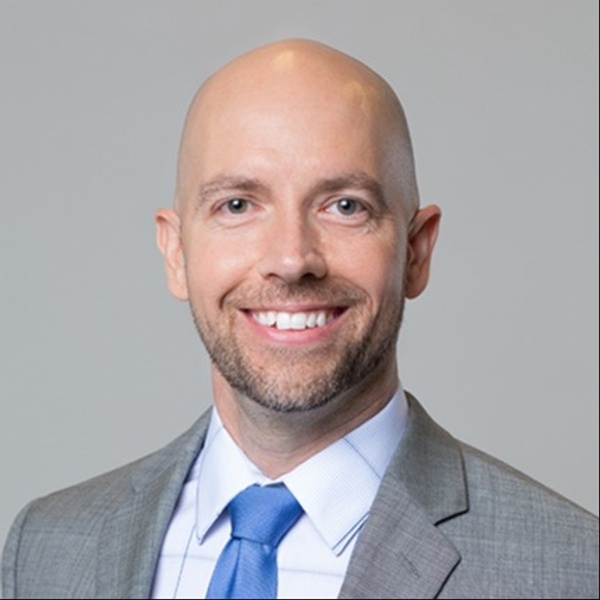 Would Recommend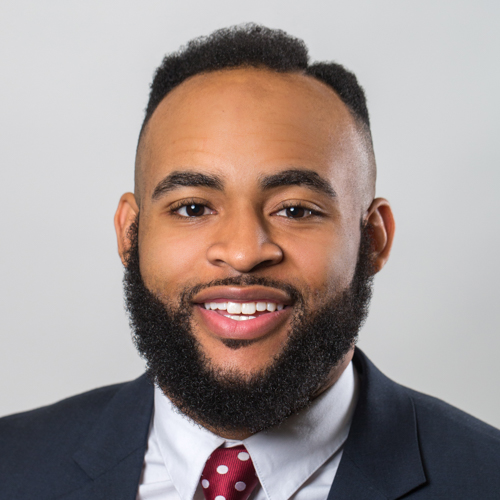 Would Recommend
We veterans have more choices now than ever before. I chose Veterans United after reading reviews from fellow vets and decided to let them assist me in this home buying journey. I had questions and I got answers and when I had a concern they assured me. There is a team that you don't see but they have your six. Thanks to Jon A. And the rest of the team who had mine. The whole process made me and my wife feel comfortable in buying our first home. Thanks Guys!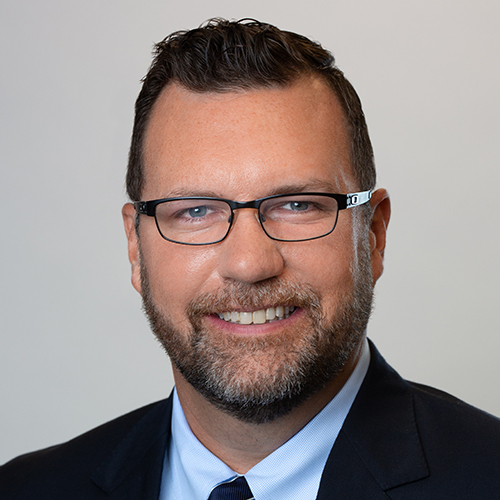 Would Recommend
Veterans United personnel were very helpful in all transactions in my home buying experience.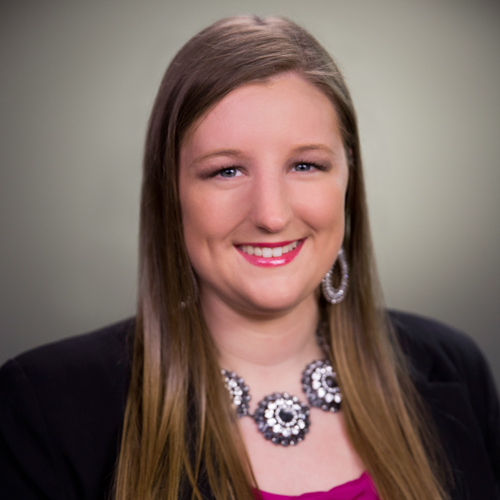 Would Recommend
If you are a Veteran and looking to buy a home, I strongly recommend Geoffrey and his team at Veterans United. The process was painless, quick and easy to navigate through with his support.

Would Recommend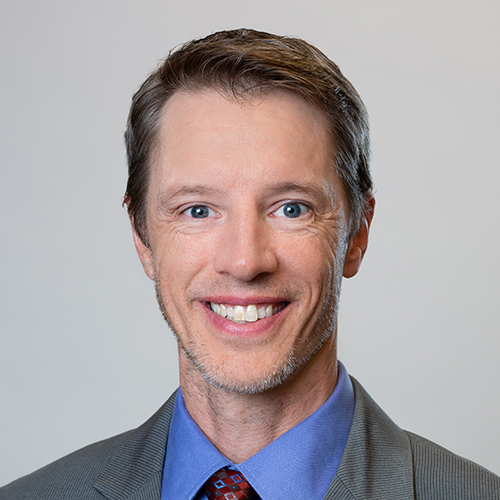 Would Recommend
With myself being a first time home buyer, i was nervous but andrew assured me that to always contact whether for business or stress relief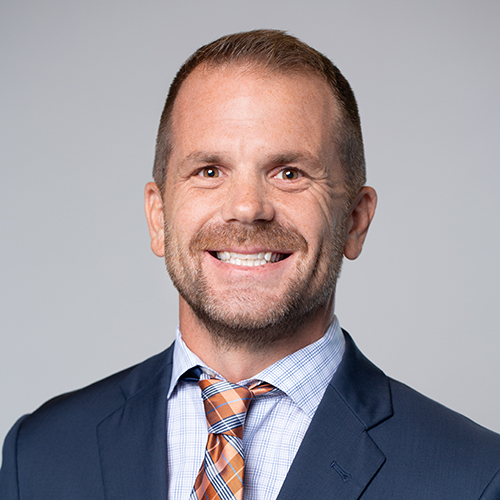 Would Recommend
I am very thankful to Veterans United Home Loan. My process with them was very swift and easy. I am now enjoying my home.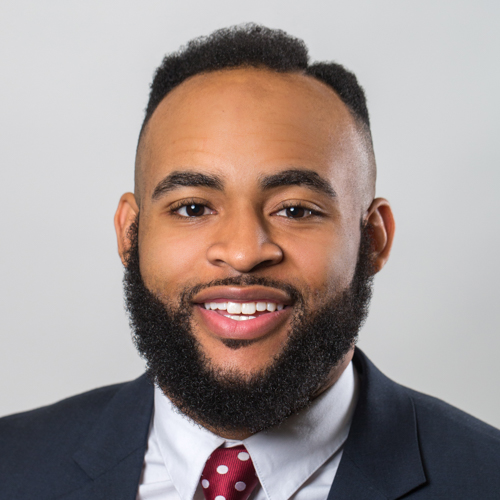 Would Recommend
It was such a pleasure and a blessing working with Veterans United. They took all the stress and worry out of buying a home and made it such a joyful experiance. They went out of their way to make sure we were fully informed of every step and helped make our dream come true!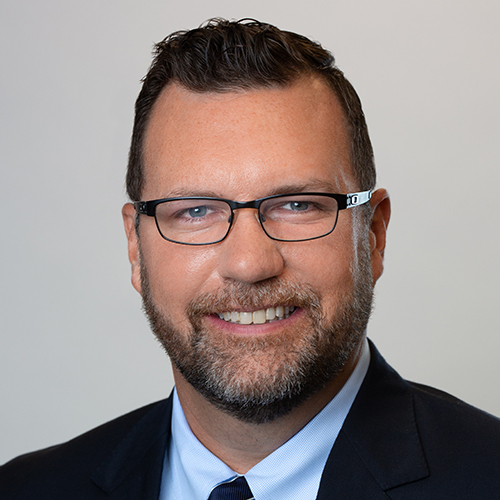 Would Recommend
Veterans United is tailored in great detail to make the homebuying process smooth! I will be returning to buy my next home and refer my fellow brethren transitioning into civilian life.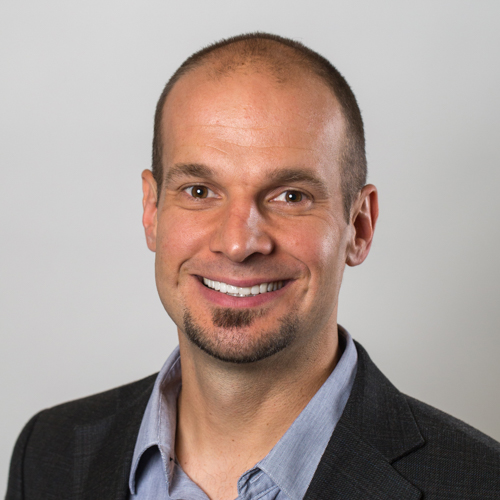 Would Recommend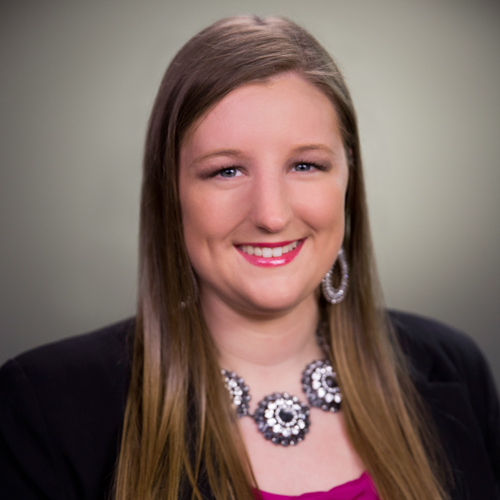 Would Recommend
I would recommend to my fellow veterans for the outstanding service and professionalism. The gift was an amazing touch showing you guys really care!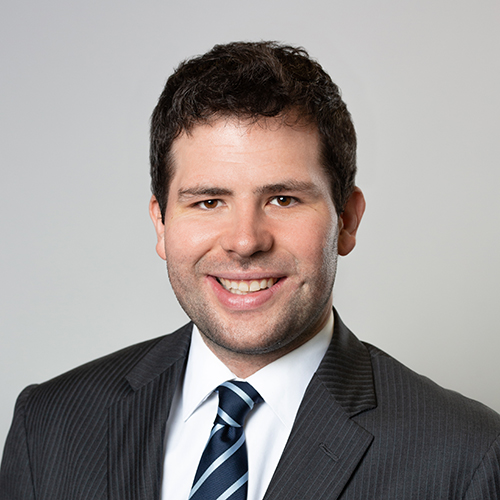 Don't go through this company. They don't really help with closing costs. Veterans united doesn't really help veterans. It's just like any other mortgage company. They will sell your mortgage without even telling you. Please review and compare so this doesn't happen to you. As a veteran I want to say Veterans united wasn't there for me.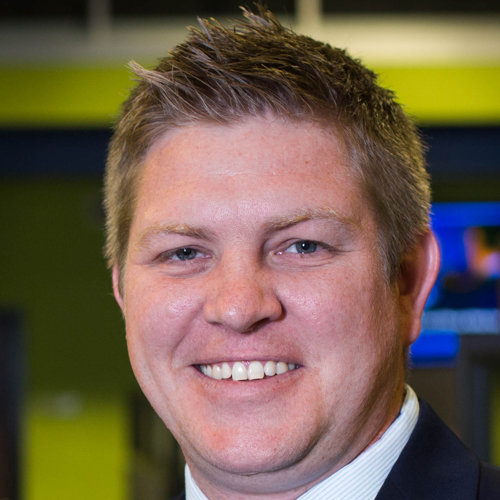 Start your journey today!