Would Recommend
As a first time home buyer, my Veteran United team was beyond amazing to work with. They helped me every step of the way. They made my home buying experience a very happy and positive experience. I cannot thank them enough for all their hard work.Jeff Gordon is an exceptional loan officer and he has gone above and beyond in ensuring that I am not only a happy consumer, but as a new home buyer one who would understand the process.Ryan and Megan both were also wonderful to work with. Ryan, also spent time helping me understand the process. I would highly recommend them. Being able to finalize a home loan in under 21 days was an exceptional accomplishment.Moving forward any and all veterans can look forward to the same clarity and comfort. I wish each of them the best in their future endeavors. Again, I thank them for making this veteran's purchasing experience a very positive one.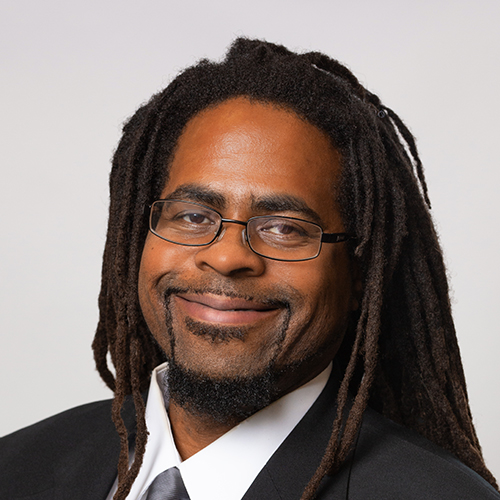 Would Recommend
Donna, and the whole team! 10. 10. 10. Thank you all so much.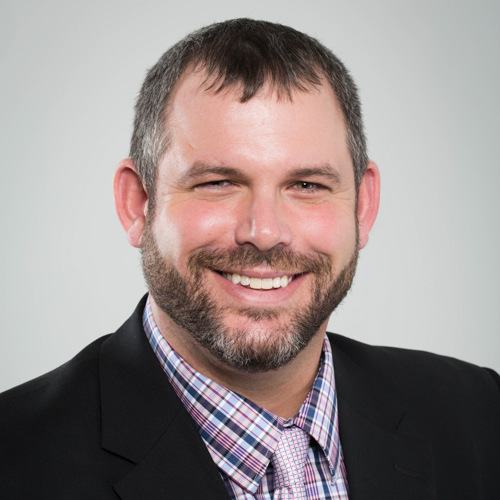 Would Recommend
I would recommend to other Veterans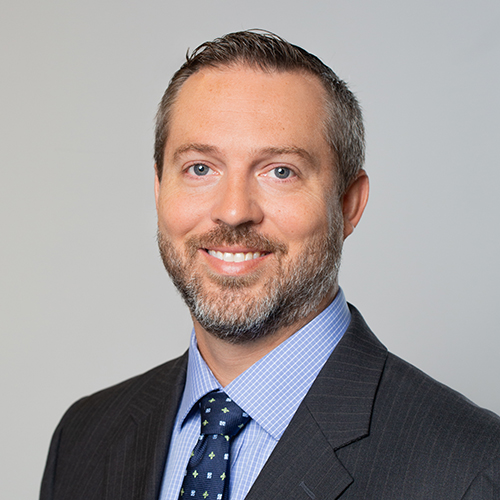 Would Recommend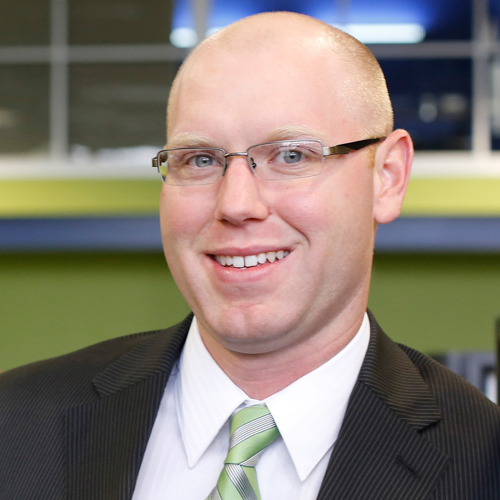 Would Recommend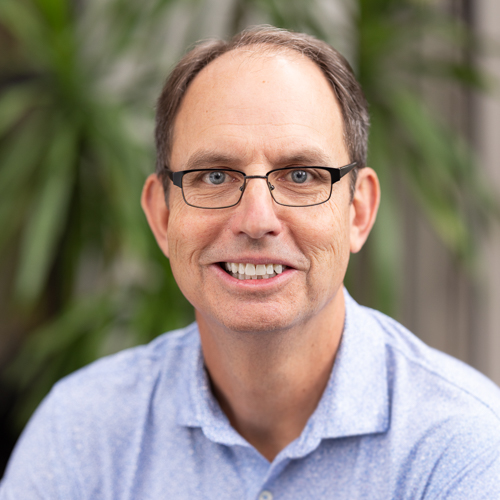 Would Recommend
Starting from the first viewing of the website and my first conversations with Mike Stalling, I truly felt I was dealing with a veteran brothers. The fact Veterans United deals primarily in VA Approved Loans is certainly a good indicator of why I felt confident I found a solution provider. Finally, the development of the customer portal (reviewing, signing and document transfer) is the best I have ever experienced, it gives you the feeling of being a part of a very efficient machine.Summary: I would highly recommend Veterans United to my veteran brothers.Thank you Veterans United Team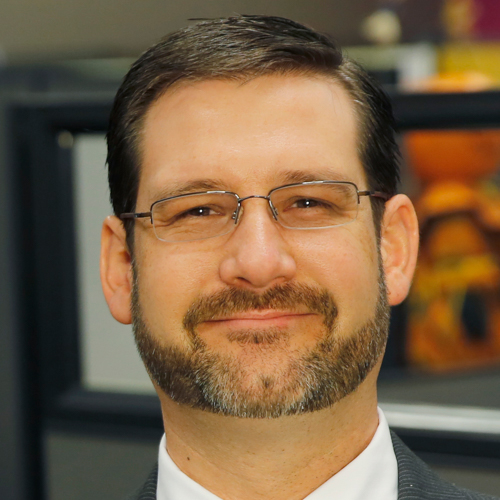 Would Recommend
Quick and painless, every Vet should use Veterans United!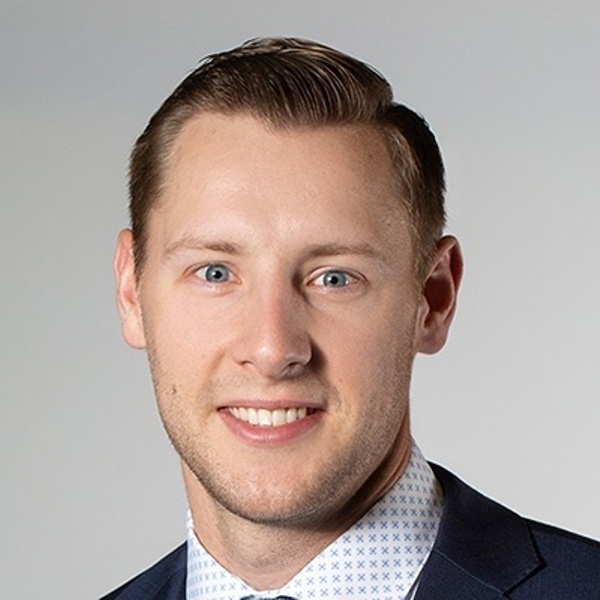 Would Recommend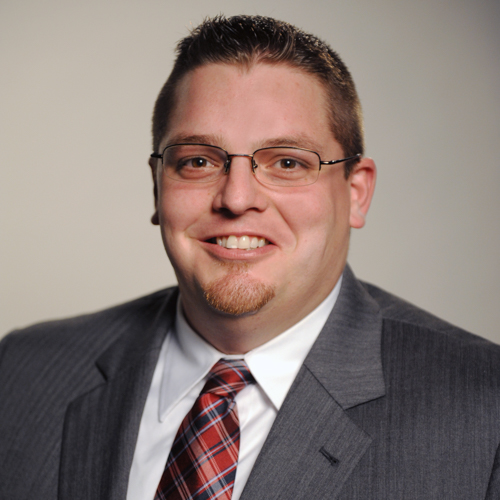 Would Recommend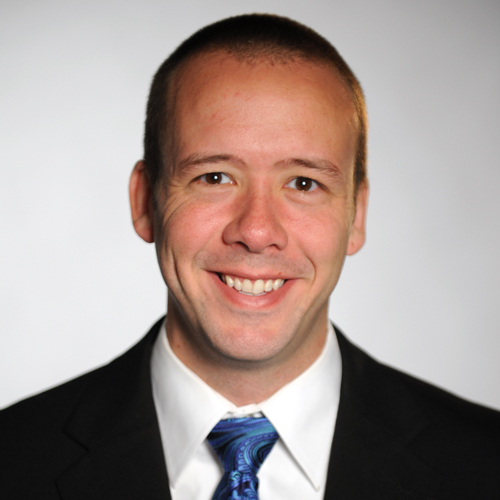 Would Recommend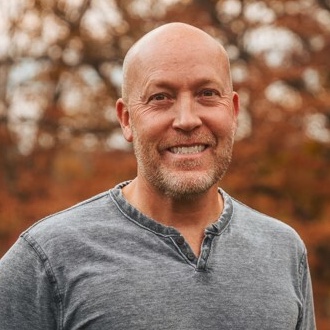 Would Recommend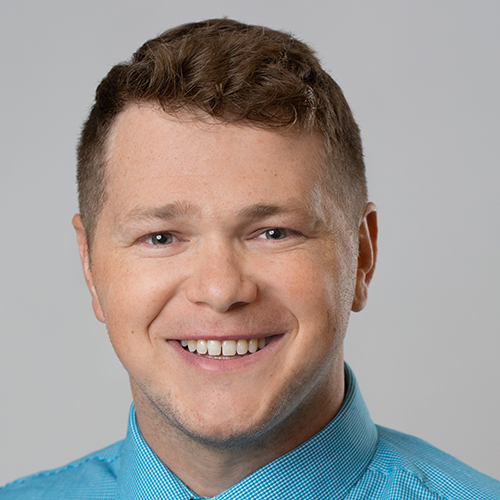 Would Recommend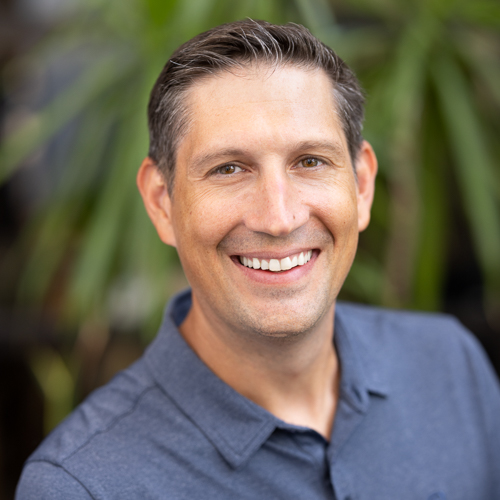 Would Recommend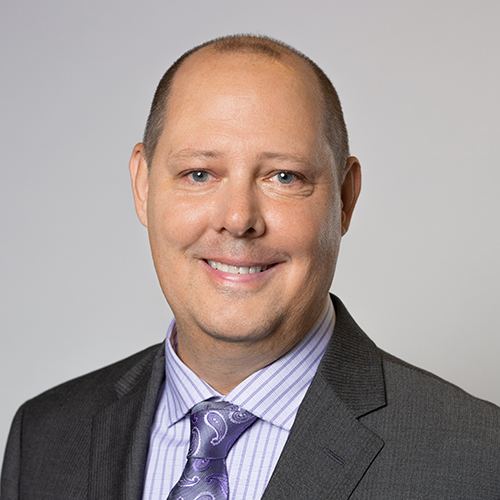 Would Recommend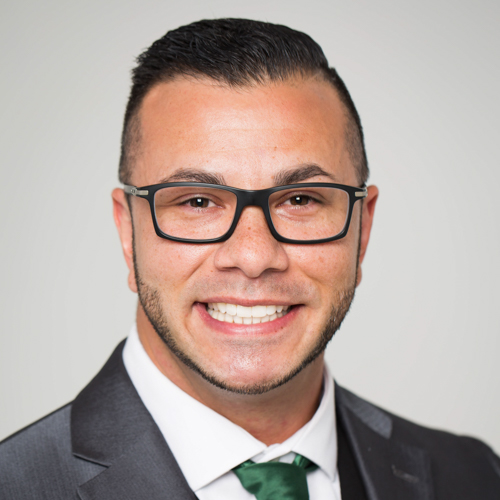 Would Recommend
Jared and Christy were very understanding to my needs and concerns. They walked me thru every step and never hesitated to answer my call, return my calls and answered any question I had no matter how trivial they were. I will recommend Veterans United to all my veteran friends! Job Well Done!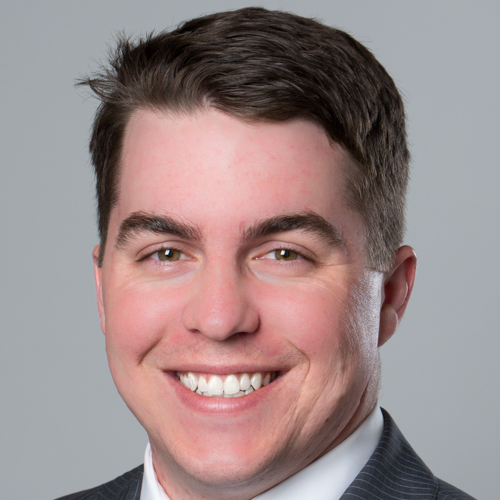 Would Recommend
They are great they make buying a home completely Stress free from their side of the buying process. I would and will recommend them to anyone asking about va home loans.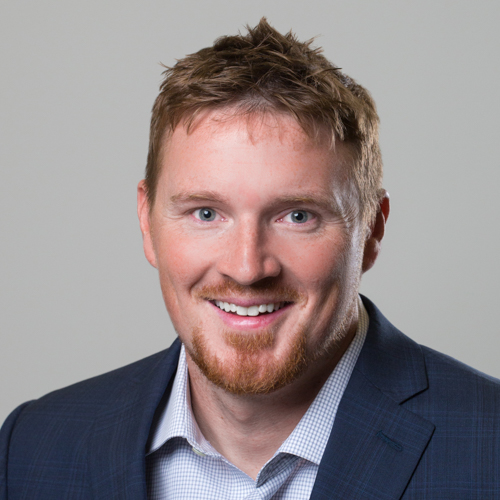 Would Recommend
I recommend Veterans United 100%. Their highly qualified staff are trained in VA loans. VA loans are unique, which is why it is important to choose an agency with loan officers that thoroughly understand this type of a loan. The whole process of buying a home is exciting, but it can be stressful. None of the stressful components, however, came from my experience with Veterans United. In fact, my loan officer was able to explain the intricate details regarding costs, home qualifications, and whom was responsible for what, to name a few examples. I did not have any surprises. The online portal was very well designed and easy to use. When it came to final signatures, I knew exactly what to expect because of how VU prepared me with how its system is so thoughtfully arranged. Thank you for your service, VU. I will always recommend VU because of how my loan officer and team truly supported me through the whole journey and even celebrated with me at the end.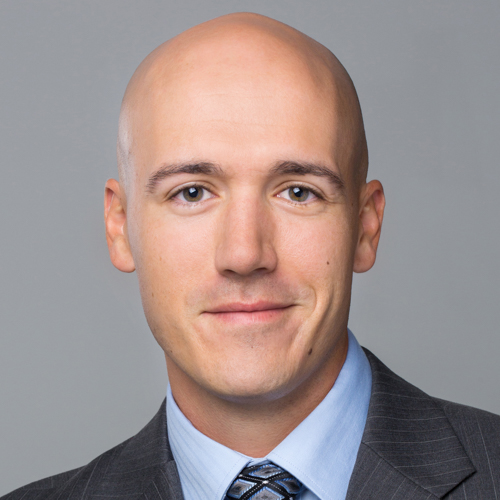 Would Recommend

Would Recommend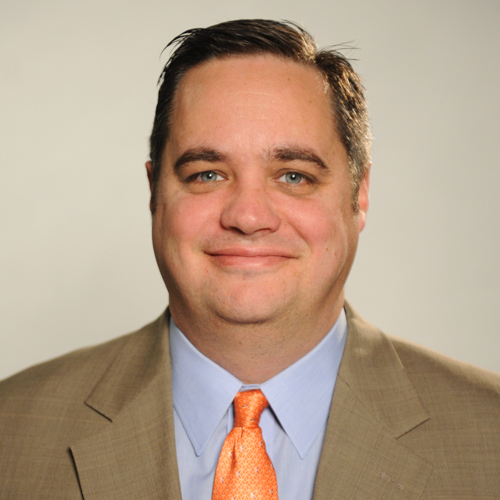 Would Recommend
Veterans United provided me with a home for my family and I thank them dearly.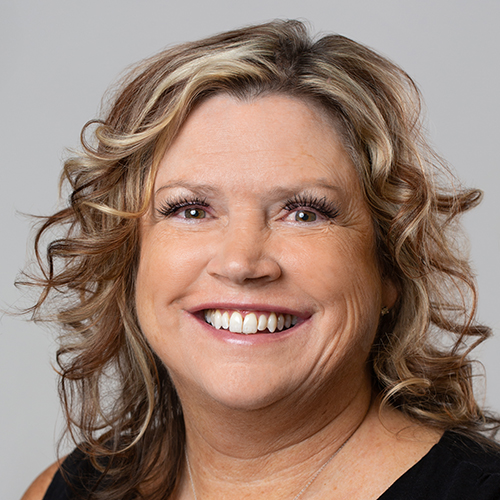 Would Recommend
Thank you Veterans United, Jon McCarty and Kyle Black for your excellent service and for making our home loan process a very positive one. We highly recommend them.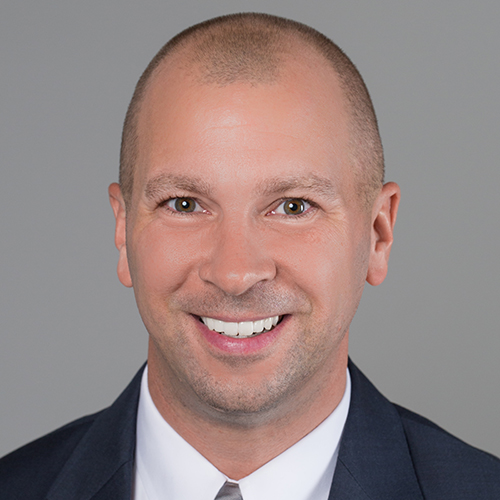 Would Recommend
Veterans United took care to make our home loan process easy and convenient. Their loan specialists are knowledgeable and helpful. We highly recommend.

Would Recommend

Would Recommend
This company is great to work with. I felt appreciated as a Veteran. They made the process easy to get our home. The website was easy to access.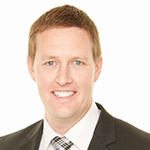 Would Recommend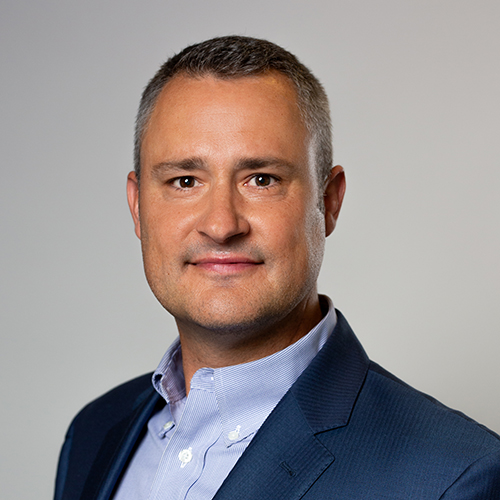 Would Recommend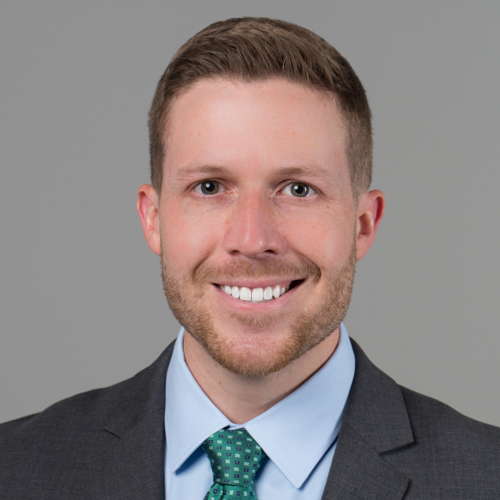 Would Recommend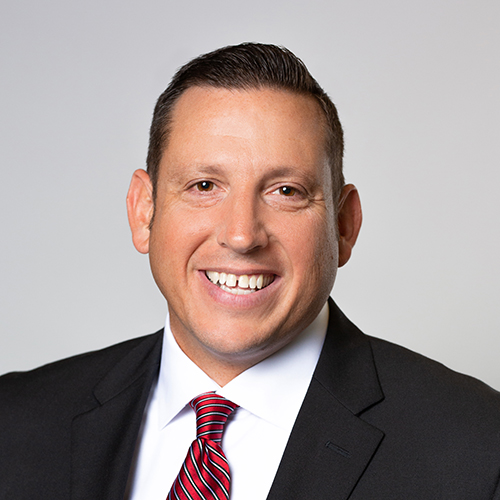 Would Recommend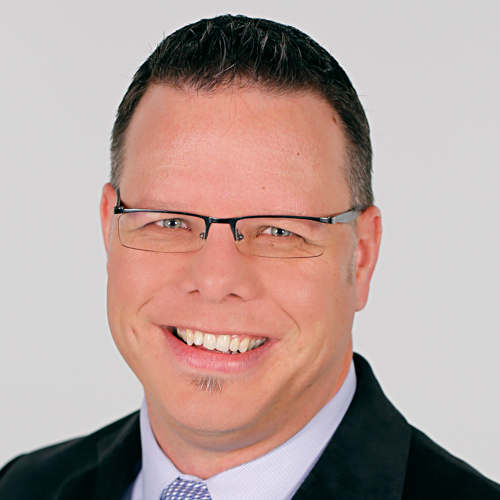 Would Recommend
I will definitely recommend veteran's United and already have. They can help you get the right realtor, not just to buy a home but also to sale a home.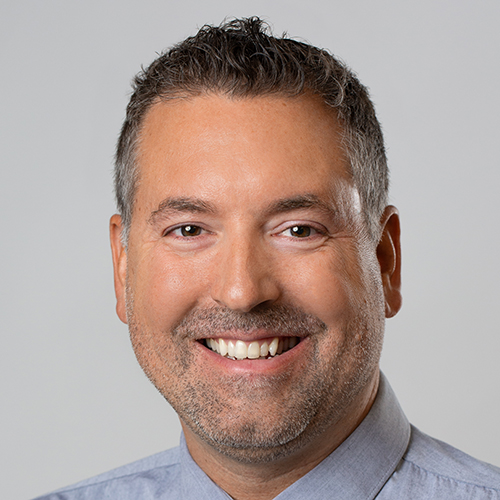 Would Recommend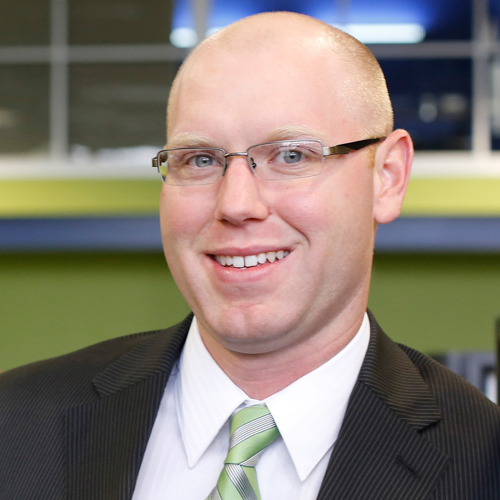 Start your journey today!