Would Recommend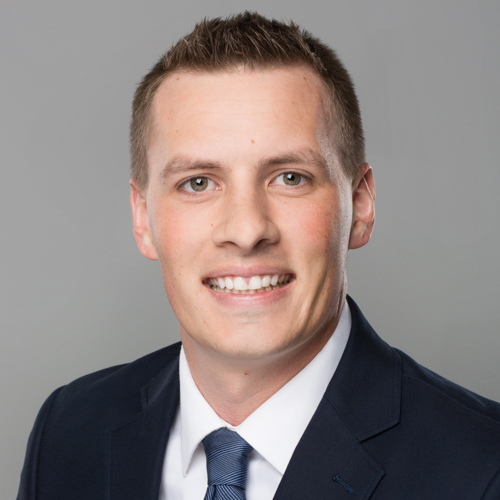 Would Recommend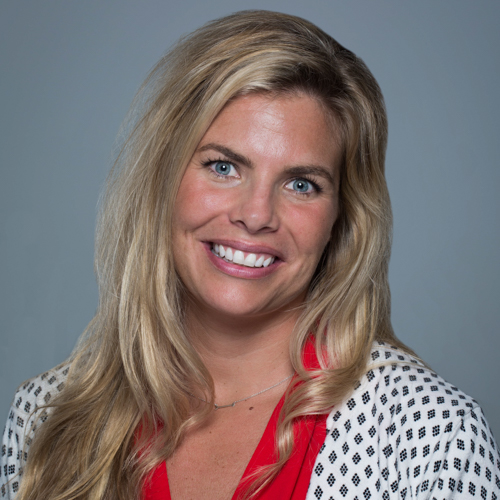 Would Recommend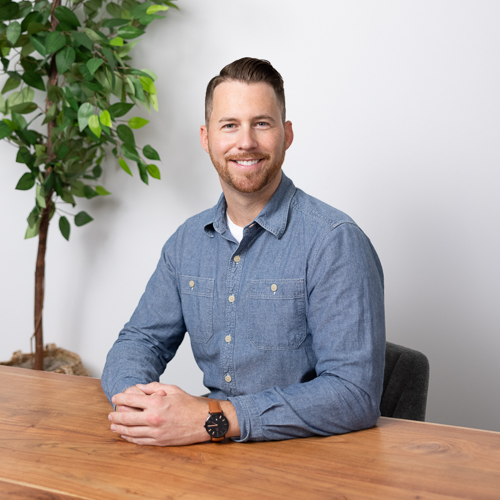 Would Recommend
I've not only bought my home through Veterans United, I've done a home refi.and we simply had a great experience both times...top notch! They really put the veterans interest above everything else.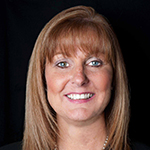 Would Recommend
Veteran's United are compassionate and caring. They take the time to individualise your needs. We are truly grateful to Veterans United for all their hard work. Helping us relocate from CA to CO. They made the journey much more comfortable for us.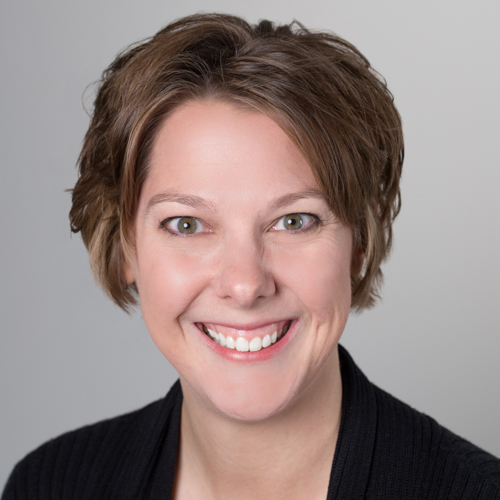 Would Recommend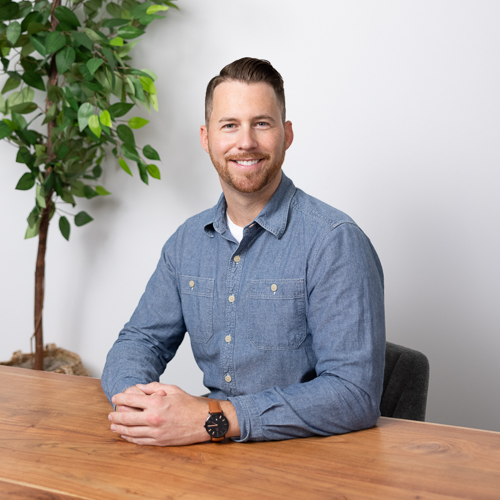 Would Recommend
Certainly use Veterans United. The process is stressful enough without them, but they bring a kind and professional team to the table to help make everything smooth and ease your stresses along the way.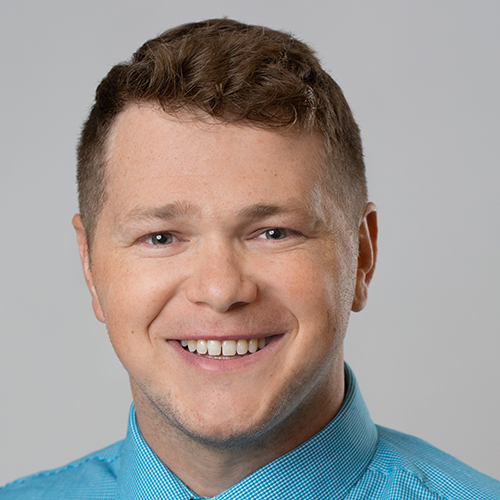 Would Recommend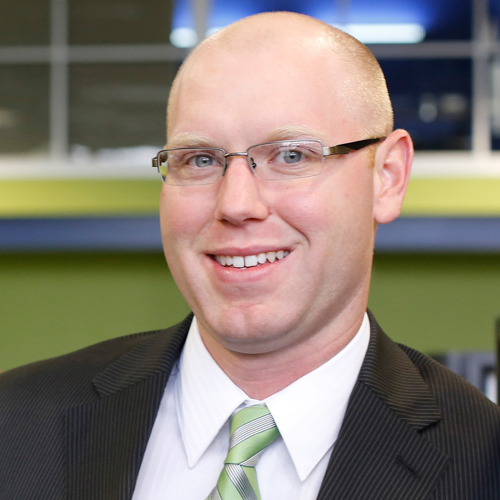 Would Recommend

Would Recommend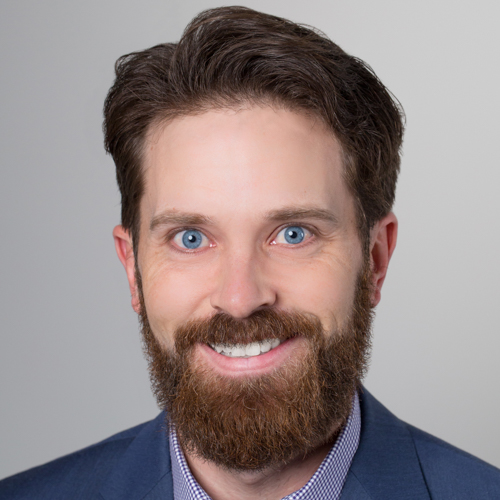 Would Recommend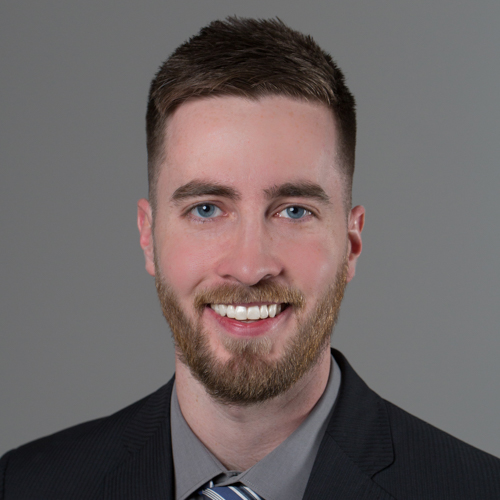 Would Recommend
Due to a PCS buying a home from 1500 miles away was a scary process. Veterans United made every step easy. The realtor worked with with the time difference and did his best to make me "see" each home we looked at. The most stressful parts were mitigated by technology and a willingness to assuage any concerns or questions I had!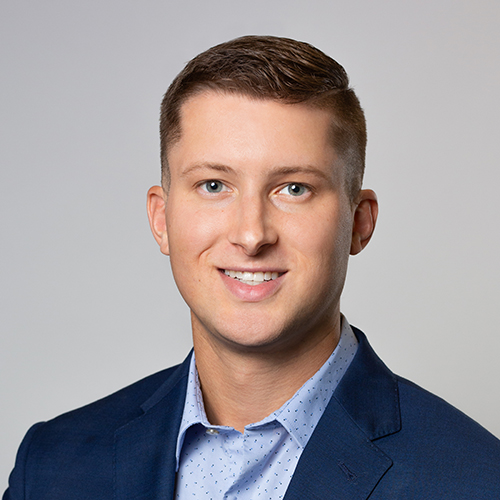 Would Recommend
Very pleased with the entire process of the loan. Everything was straight-forward in what they needed to proceed to the next step. From pre-approval to the final closing, everything was a smooth and simple. I can recommend to future customers to be sure to get all documentation you need as quickly as you can, it will speed up the whole process. Income documentation is key to the loan. Stay on track, don't spend unnecessarily, and the loan is yours.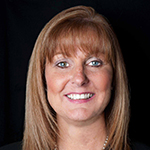 Would Recommend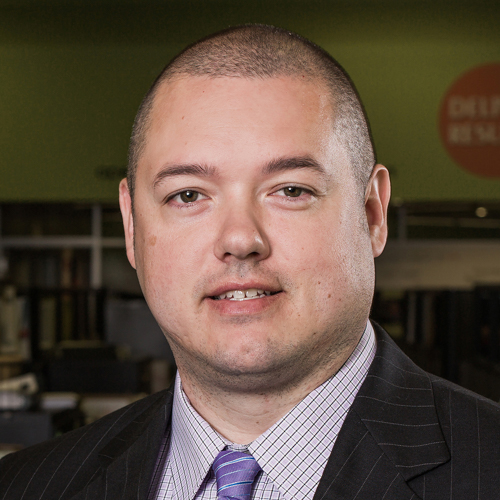 Would Recommend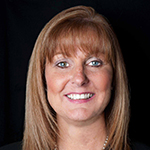 Would Recommend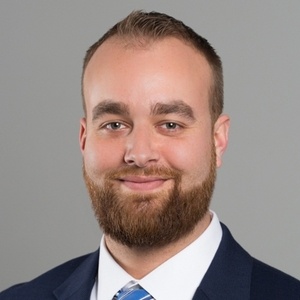 Would Recommend
I would recommend Veterans United Home Loans. Very polite and professional. Casey and Adam made the loan process quick and easy. Thank you for helping me feel like part of the family.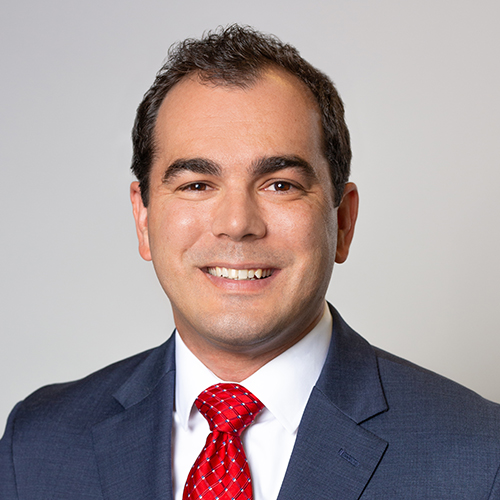 Would Recommend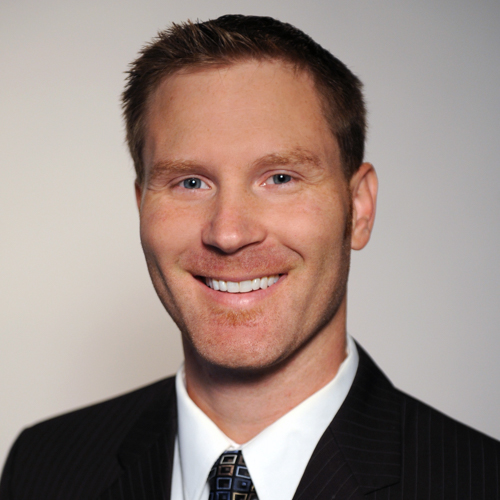 Would Recommend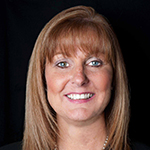 Would Recommend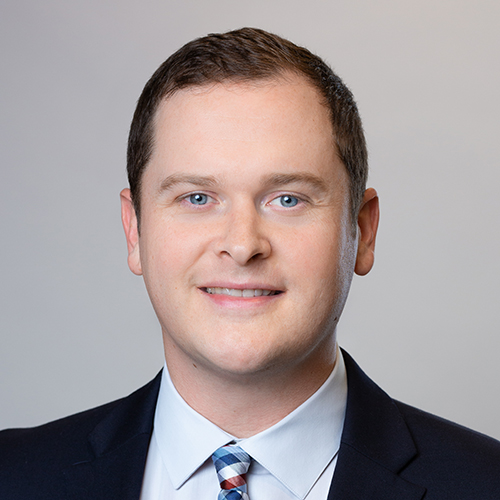 Would Recommend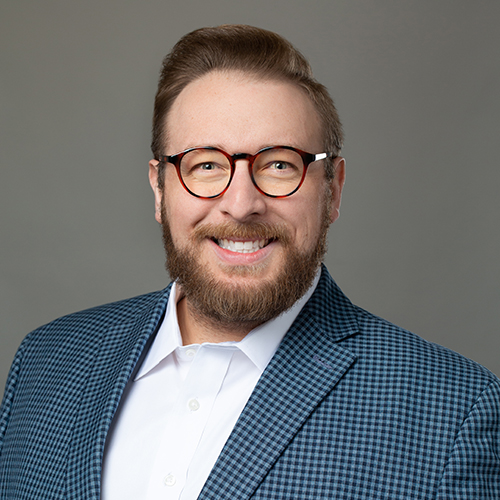 Would Recommend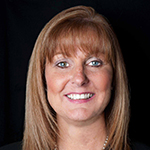 Would Recommend
Fast, courteous, reliable, professional. Enjoyed the process.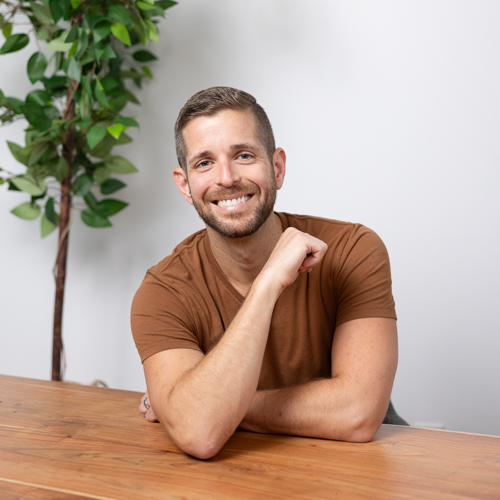 Would Recommend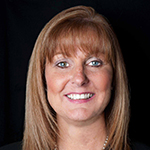 Would Recommend
To any and all perspective homebuyers. Using VU should be your first choice. I started with USAA, paid $750.00 for an appraisal and then found out they wouldn't do the loan for various reasons, when they already knew those reasons. That $750.00 would come in handy right now. My loan team went way above and beyond, my expectations and kept me 100% in the loop of what was happening. Their professional and knowledgeable experience made this highly stressful and frustrated situation, completely and soundly bearable. I was once a mortgage loan officer from 1995 to 2009, and I know what it takes to get a loan to closing. VU had only 20 days to get my loan to closing, and it was not an easy loan, we closed today at 11;00 am right on time. This is why VU should be your first choice.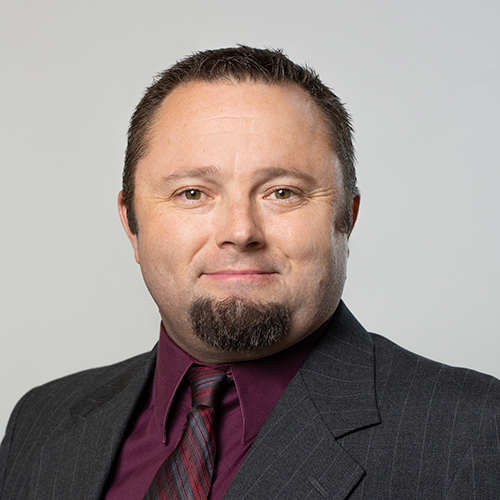 Would Recommend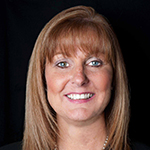 Would Recommend
They worked with us and helped us when we had questions and made sure all of are paper work was good and got us info that we need or we didn't know I will be using them again when ever I buy another home and will tell my family when they go to get a home as well thank you gays for all the help and for getting us are first home.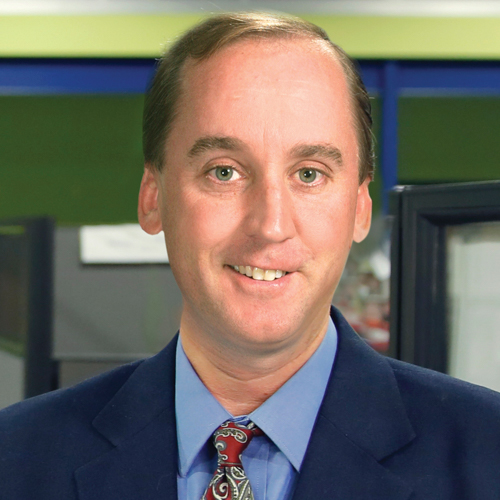 Would Recommend
For me, the process is daunting. There is a lot of places in the paperwork that a company can sneak in charges. I don't mind paying for services, but I also believe in fair prices. I was dealing with three different companies at once, so that did and didn't help. I got to see what different companies charged and where they hide that cost. I feel Veterans United had the easiest for me to follow when it came to what I would be paying at the end.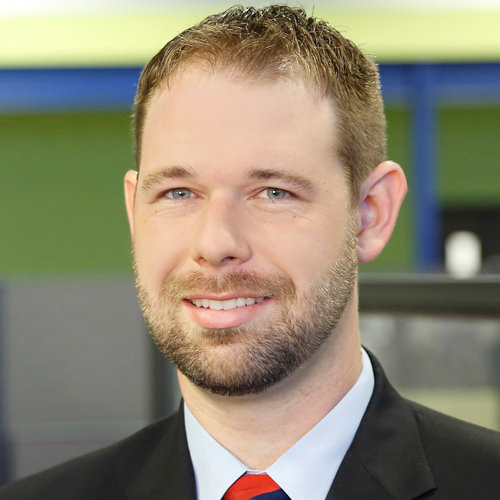 Would Recommend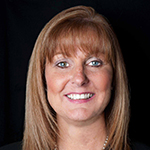 Would Recommend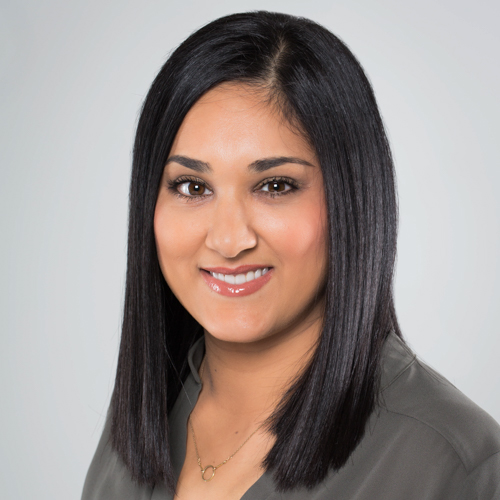 Start your journey today!