Would Recommend
If you are on the fence about using Veterans United...don't be! I you are not looking for an easy, efficient, caring experience with your loan process...then I suppose this isn't for you. Veterans United was so amazing. This wasn't our first home buying experience, but it was by far our best. We highly recommend Veterans United.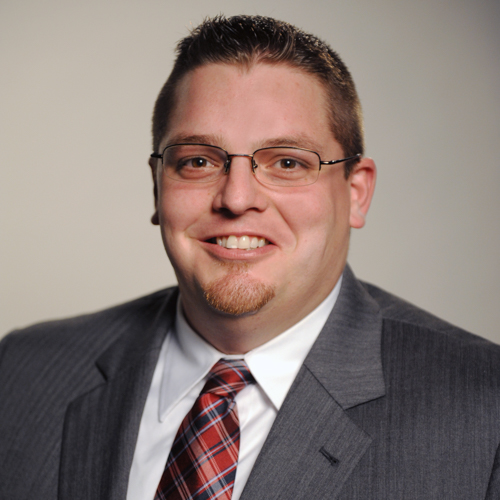 Would Recommend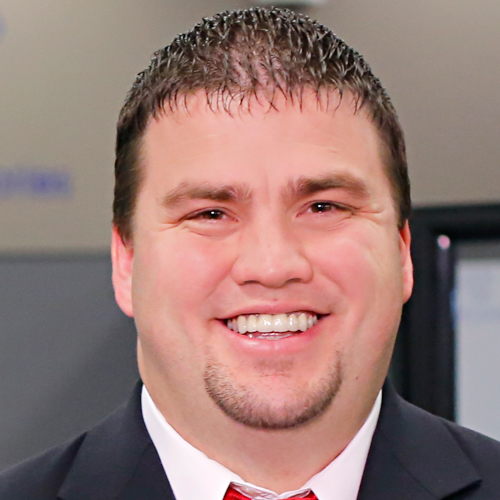 Would Recommend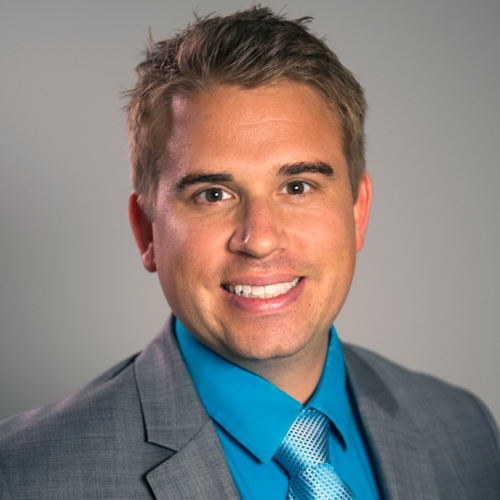 Would Recommend
To my fellow veterans,When it comes to choosing a lender there are many choices. I was recommend Veterans United by my realtor. Being a little apprehensive at first Brandon and the team made me feel very comfortable and the communication was spot on. This sis not my forever home and I can say that they will get my business on the next purchase as well! Derek DelgadoU.S. Army Veteran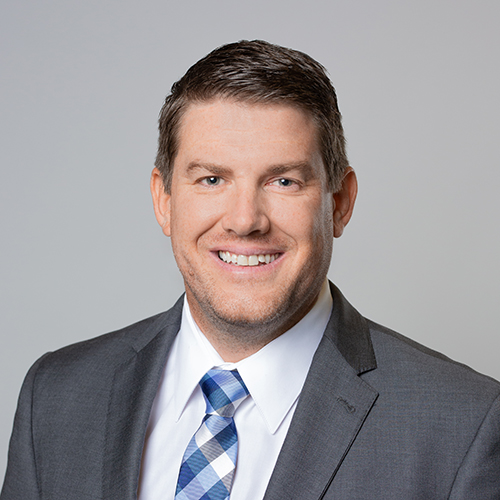 Would Recommend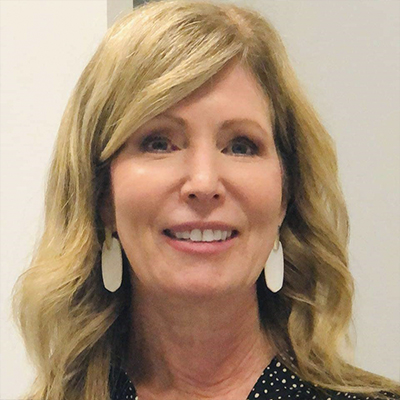 Would Recommend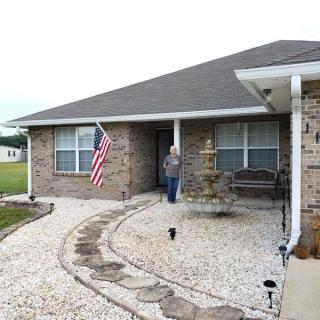 It was a challenge going thru the loan process with Veterans United. But, well worth the experience. The loan officers ( Kimberly and Amber) assigned to me made a complicated process seem like a walk in the park. LOL! There was tons of paperwork to docu-sign and a mountain of documents needed to prove who I was and inspections on my future home to assure the homes' safety and worth. In the end, I was approved for my dream home with an awesome 3.5% interest rate. Their assistance didn't end there. They made sure my dream home would not make me house-poor by keeping my debt-to-income ratio in line. I had to be debt-free (including credit cards) to make the numbers even out.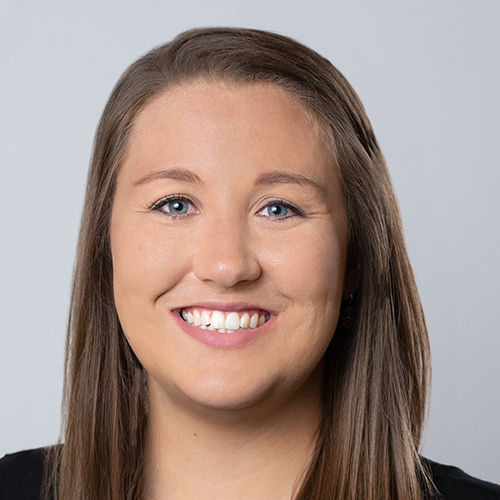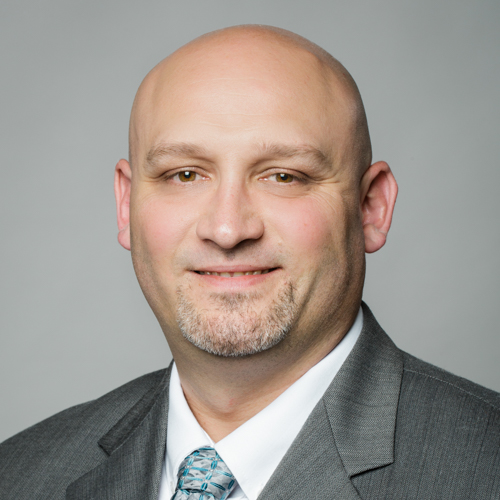 Would Recommend
Veterans United Home Loan is very easy to work with and very professional they make you feel so good about buying a home from them they really care about helping you. Thanks VU.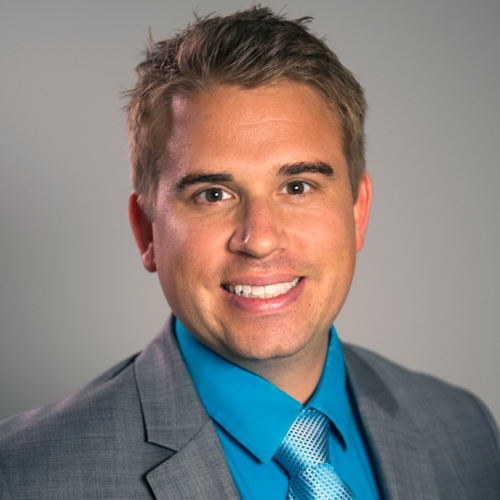 Would Recommend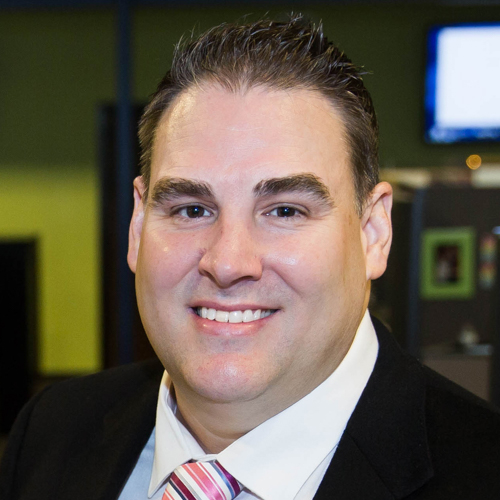 Would Recommend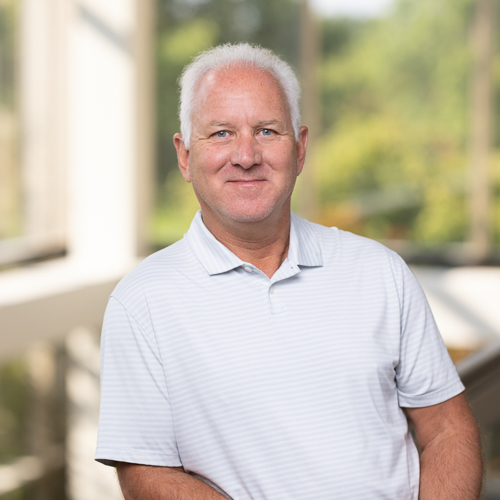 Would Recommend
These guys take you through the process step by step you can log on and check the status of everything at any time no rush very laid back but everything is done on time it's awesome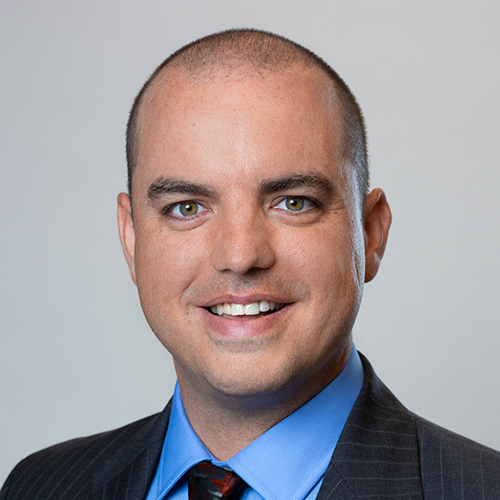 Would Recommend
From start to finish Matt and Amy were great very helpful made it so easy!!!!!!!!!!!!!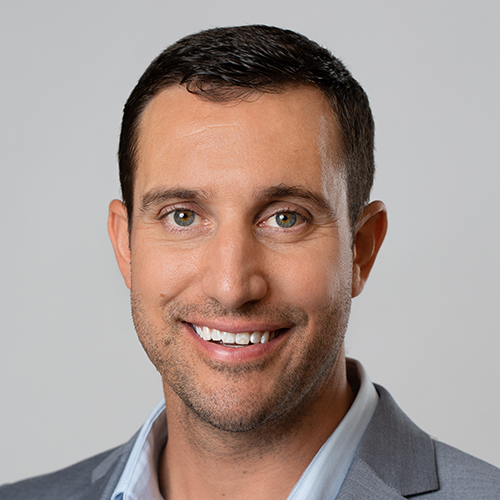 Would Recommend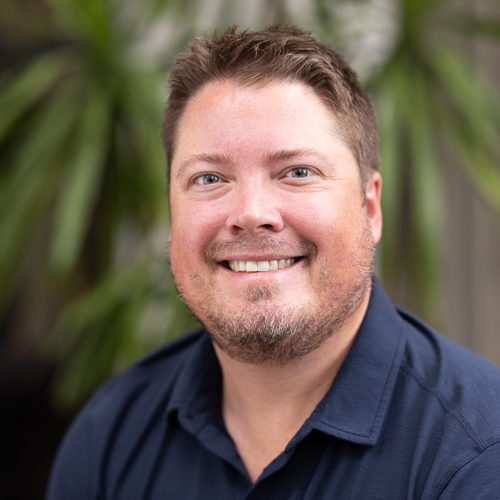 Would Recommend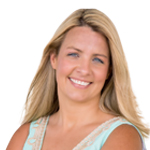 Would Recommend
Many ex military felt left out by the system. There are not too many services that give special consideration to Veterans. When a service the private sector comes along, it is a relief. Veterans United has made a difference. I would definitely recommend them to any ex military.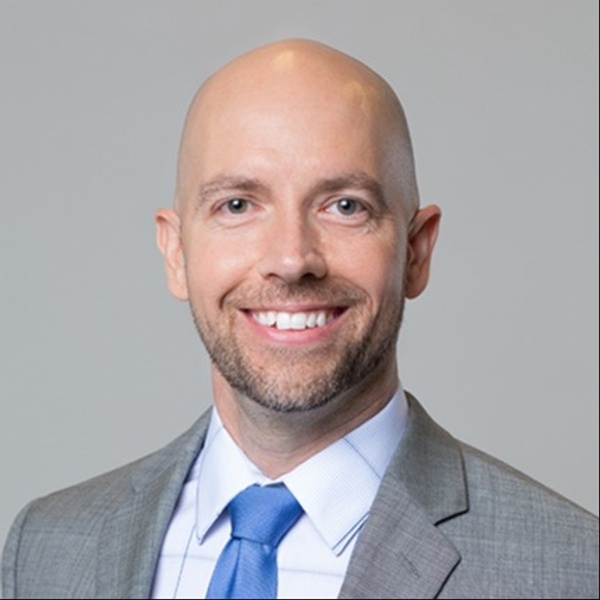 Would Recommend
I have not worked with anyone that made the loan process any easer the Casey Martin and Angie Smith. JustAsk for that team.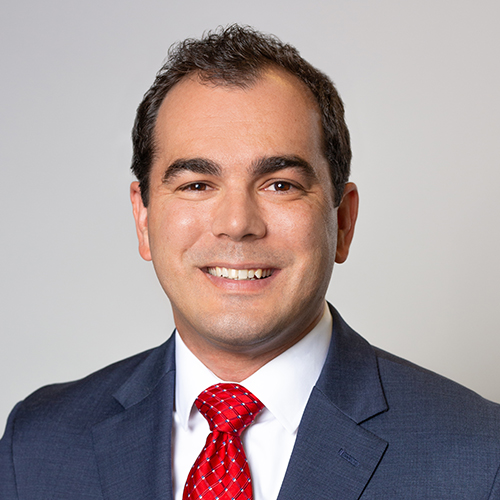 Would Recommend
I would highly reccomend that any veteran using their v.a. home loan go through Veterans United.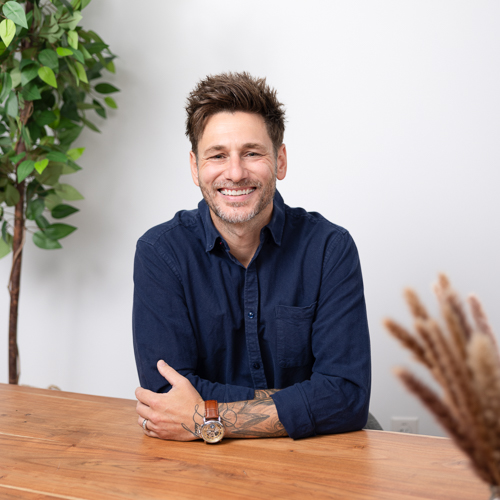 Would Recommend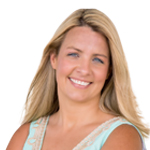 Would Recommend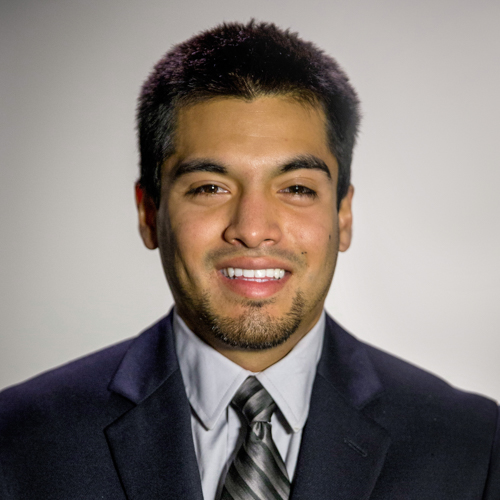 Would Recommend
Adam Crutchfield and Nicole Clarkson are simply amazing and a pleasure to work with (2nd home purchase with Adam). This one was a bit tricky - Originally started the process with another lender. Switched to Veterans United because there is no substitute for good customer service, and that is something I have always experienced with VU (although the better rate and cheaper closing costs came in a close 2nd). Switching to Veterans United midway through our home purchase was nerve-wracking, if I were to undersell it. We needed to close within two weeks (closing date was already set). Adam, Nicole, and the entire team at Veterans United got us to the closing table on schedule. Impossible to explain how grateful we are for all of their efforts, and for them truly caring about taking care of our family. Thanks again!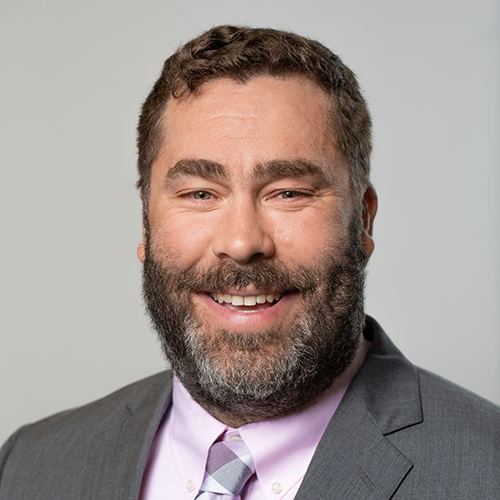 Would Recommend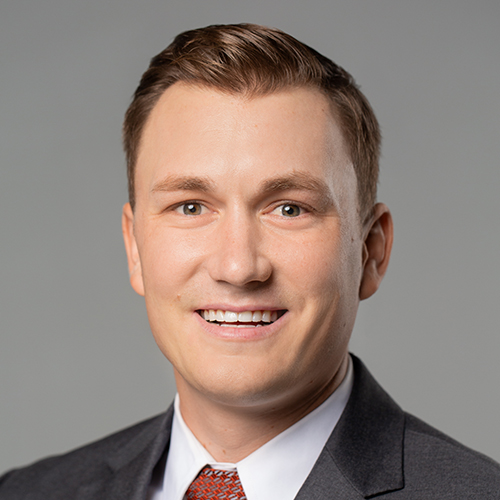 Would Recommend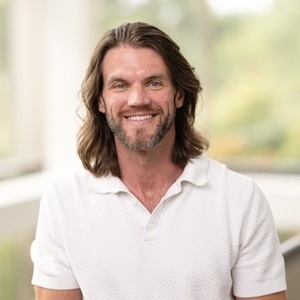 Would Recommend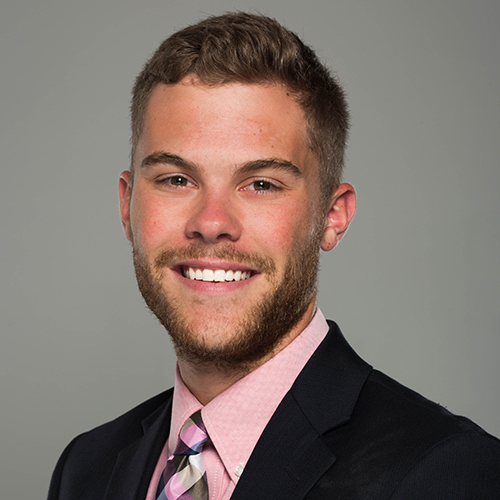 Would Recommend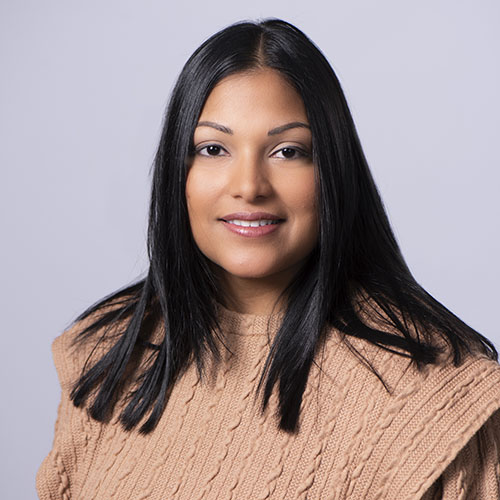 Would Recommend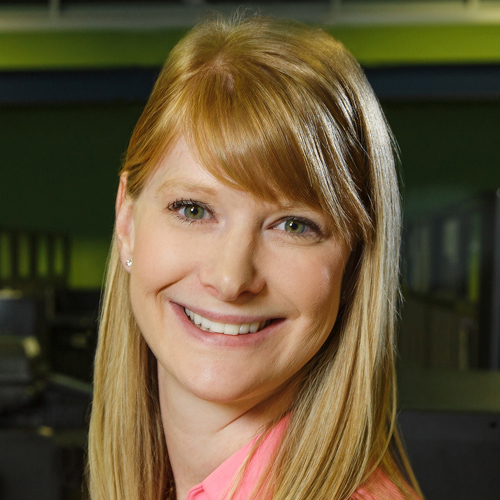 Would Recommend
We are grateful for all the help and easy process we had with Veterans United. 2nd time using them and still as easy as the first.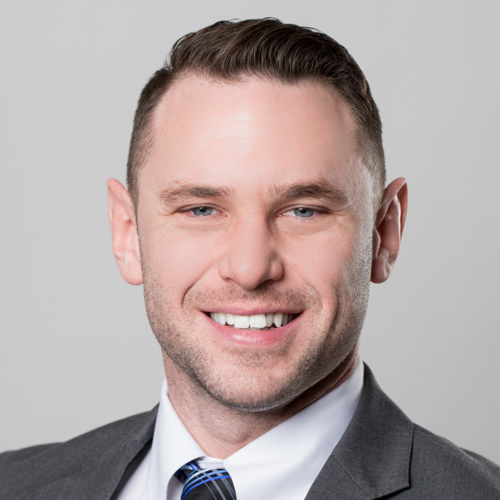 Would Recommend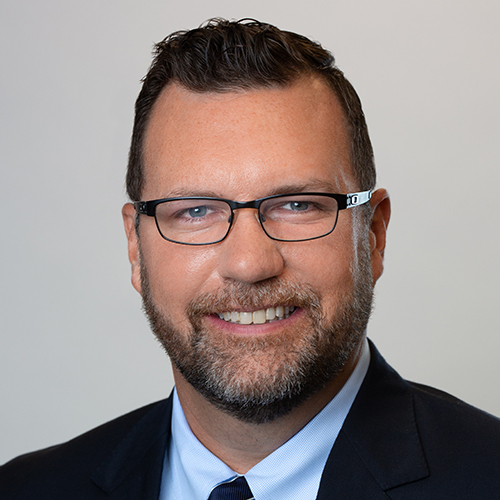 Would Recommend
Will refer everyone to Meghan.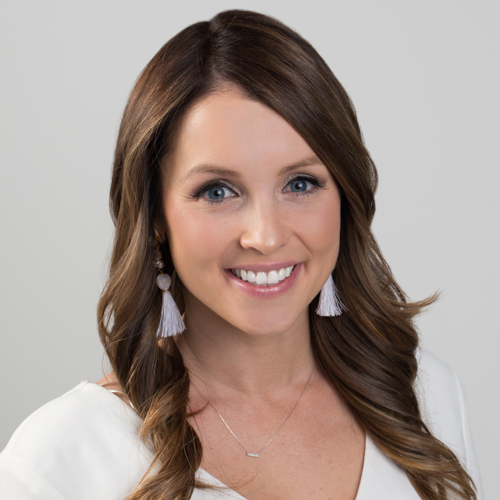 Would Recommend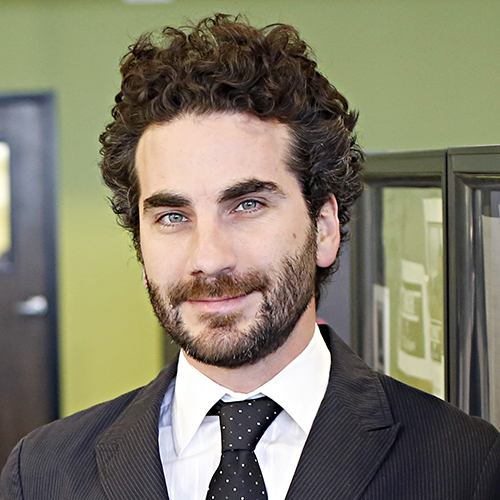 Would Recommend
We enjoyed working with Rob, he was always there to help us!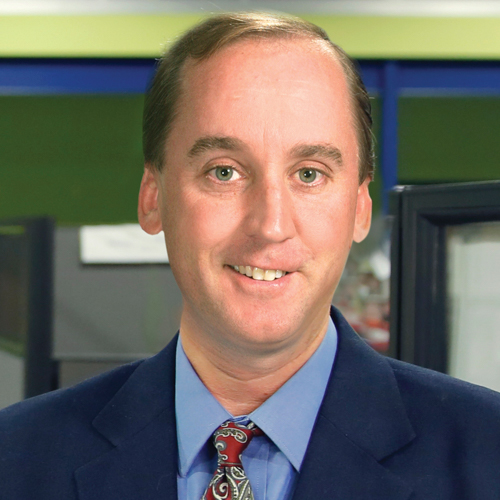 Would Recommend
Both Taylor Fruits and Jeremy Carver did an excellent job helping with the entire VA loan process and closingon time... thanks again..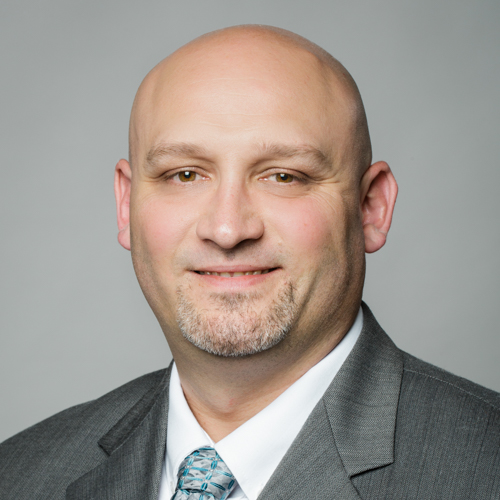 Start your journey today!