Would Recommend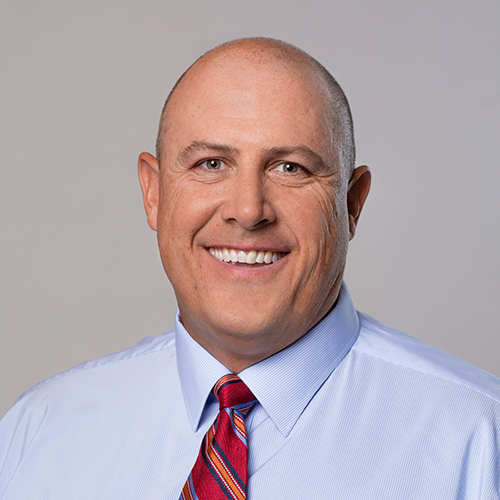 Would Recommend

Would Recommend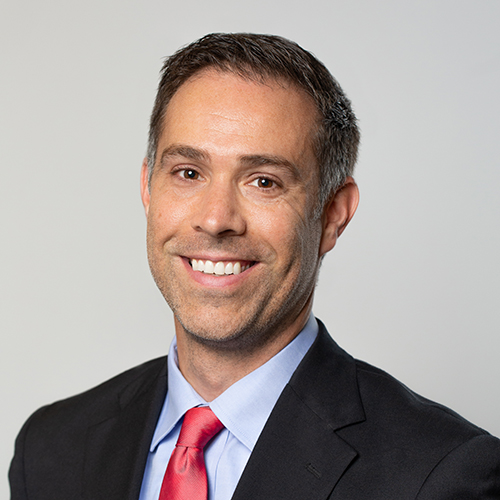 Would Recommend
This has been a great experience, very helpful team responding 24/7 to every question, comment or concern. I would highly recommend VU to all any day of the week. A+++++++The Thomas Family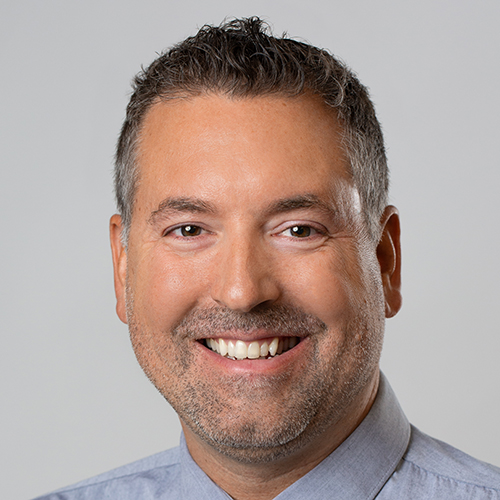 Would Recommend
Derek Kriegshauser and Matt Brandt were outstanding!!! Every time I called or emailed with questions one of them was right there to answer the phone or text me back. If I had to do it again I would defiantly go with Veterans United.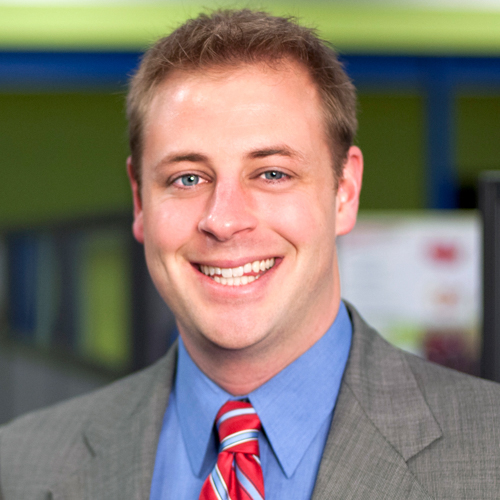 Would Recommend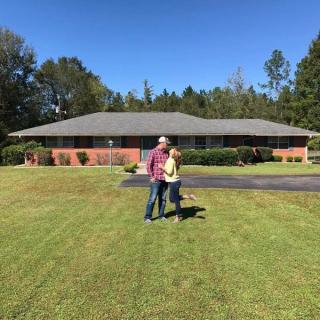 Rob and Aaron were excellent in explaining the whole process and didn't miss a beat. They always kept me in the loop and made my homebuying experience painless. They made my dreams possible when I wasn't sure I was even a candidate with my situation. Awesome company and awesome staff.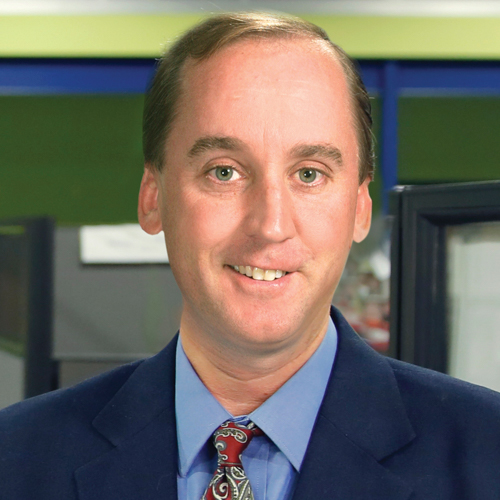 Would Recommend
Getting a loan can be stressful or a blessing. Our experience was a little of both. However, Due to the professional guidance, support and communication at all times, made this experience in acquiring our loan and buying a home, gave us full confidence that we made the right choice. Thank you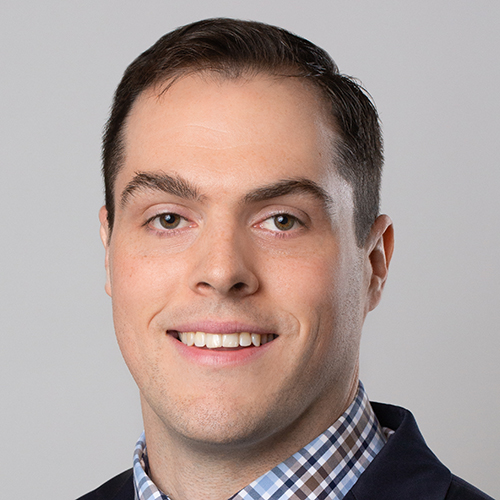 Would Recommend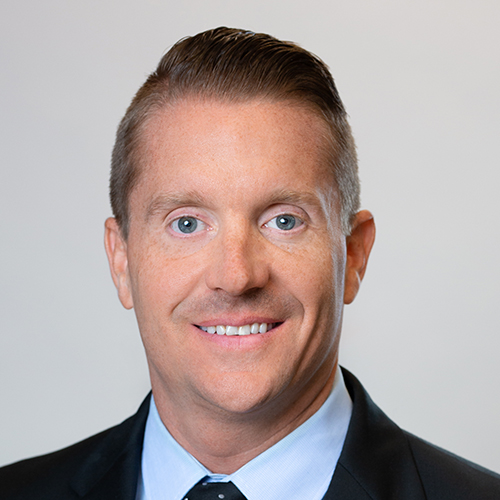 Would Recommend
This whole team is probably tired of hearing my family and I thank them lol. You guys made our first home buying experience a breeze! This is the standard to follow! Thank you all so very much! ❤️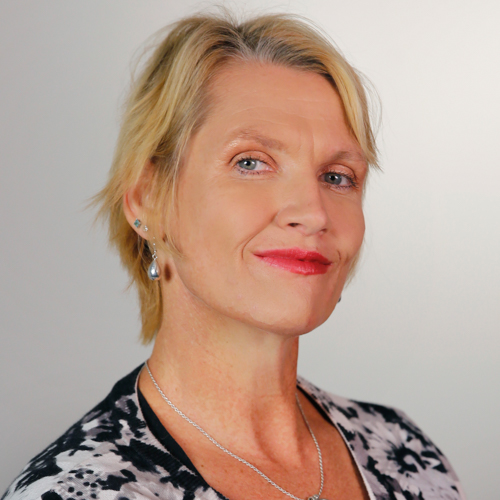 Would Recommend
Im for sure refering the team to my friends. We veterans are not the most patient people hahaha. They made it possible. Love them. God bless you all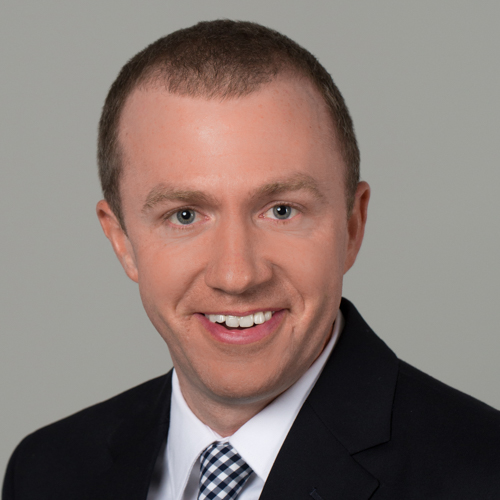 Would Recommend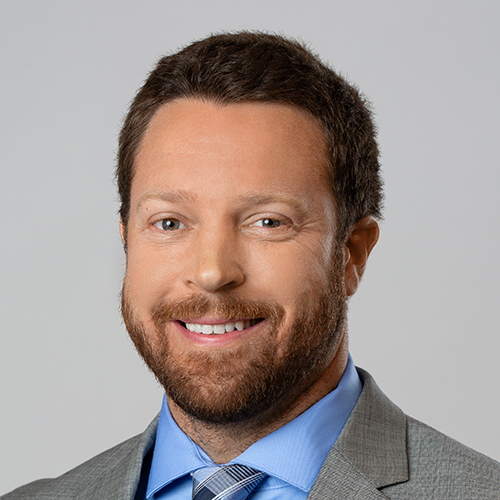 Would Recommend
Veterans United made the process of buying a home real easy. They worked with me through the process. Someone was always there when I needed help.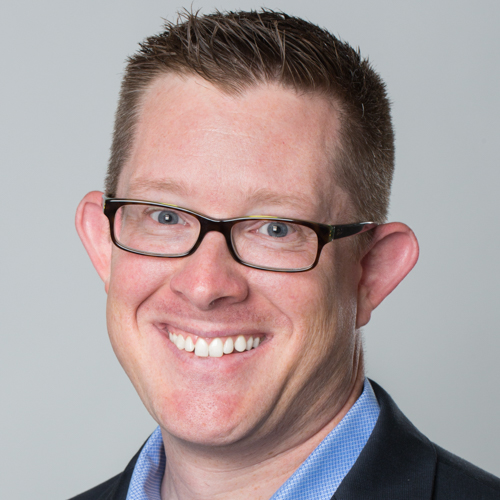 Would Recommend
Couldn't of asked for a greater loan team, I am excited and happy to be in my new home. Thank you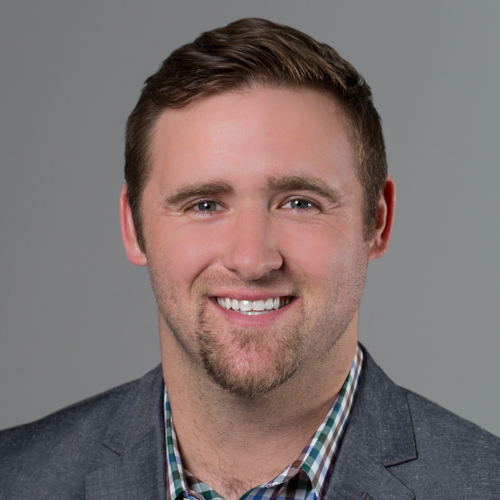 Would Recommend
Veterans United Home Loans is a good program, but you should study and watch all the videos on the website to better understand your role and timelines. The loan officers and there team won't cover every single detail so it's really up to you to do your research and ask questions.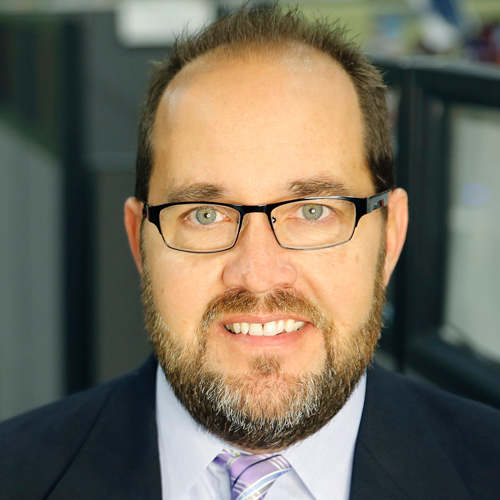 Would Recommend
I got a roof over my head! Thank you!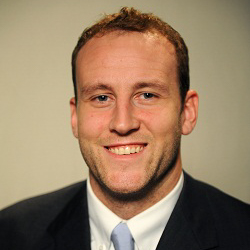 Would Recommend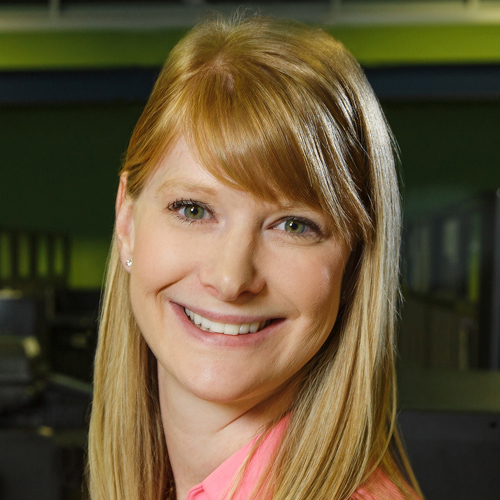 Would Recommend
Is not just a new home is a new beginning for me and my family and thanks to veterans United is a dream come true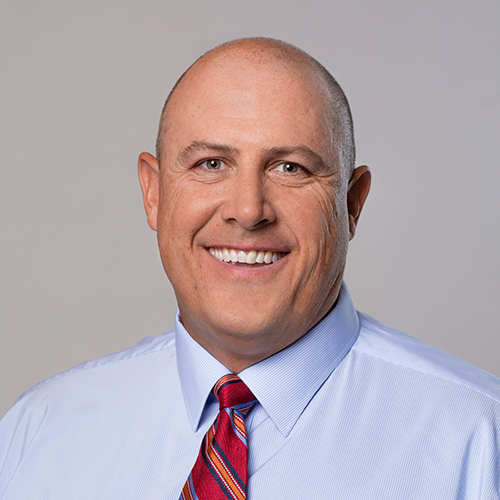 Would Recommend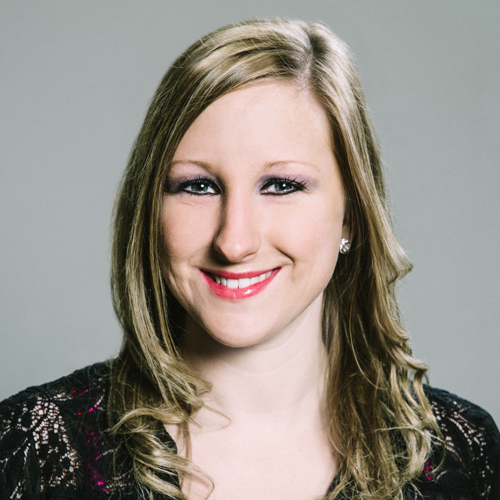 Would Recommend
Thank you Veterans United for helping us buy our home. Our loan officer Josh Carlyon and his team are the absolute best. Even our title company told us they had never seen such a gracious lender. The whole process was a positive one. Communication was great and our loan officer always took the time to explain everything. We are very happy Veterans United customers.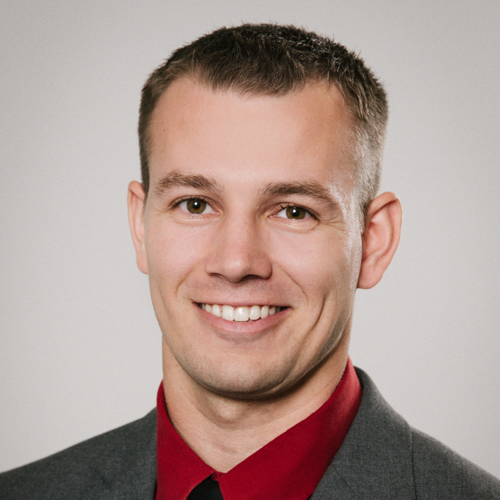 Would Recommend
The only thing I would recommend is a little more "up front" info. I asked if there were going to be any expenses out of my pocket and was told no but then I had to pay for the home inspection up front. I also would have liked to discuss the difference in interest rates compared to credit scores. However, the overall experience was great and I would recommend Veterans United as well as Mike Lyman and his team to anyone.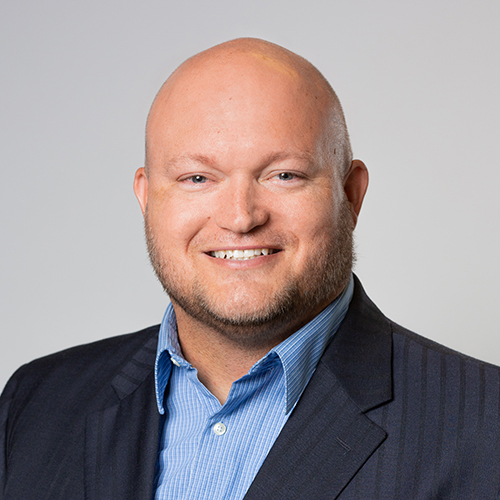 Would Recommend

Would Recommend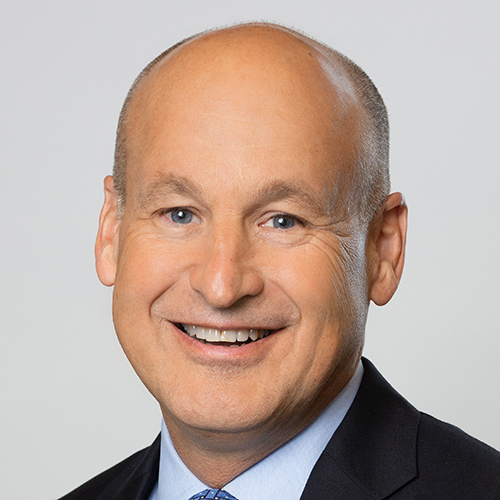 Would Recommend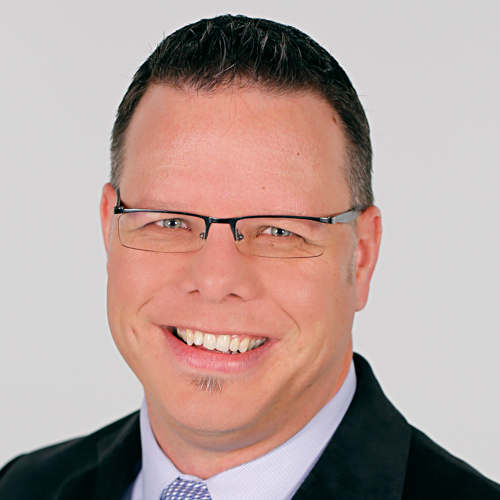 Would Recommend
Veteran's United mortgage was the best home buying experience I have ever had, Don't waste your time with the others (QL, WF, RMS,), get approved, take your time, find your dream home and enjoy a stress free process.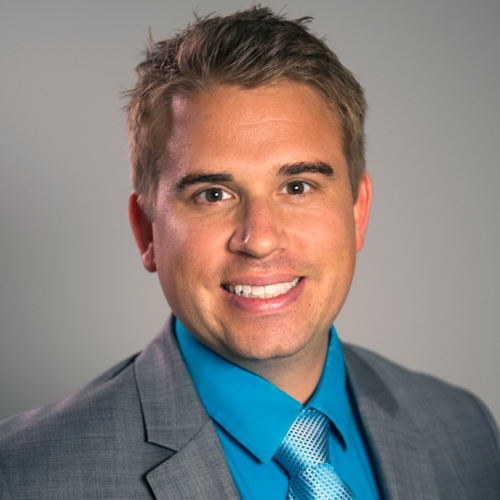 Would Recommend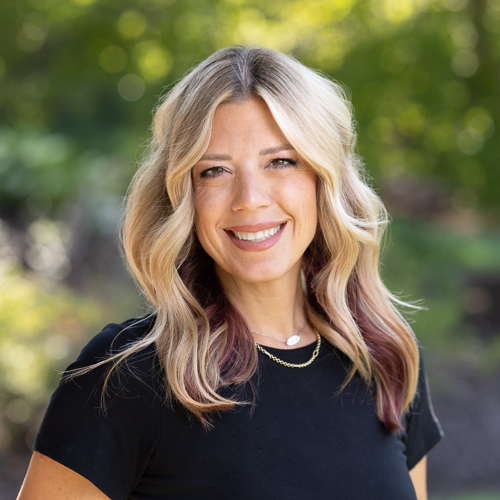 Would Recommend
Veterans United is the best, the quality of people working on the credit,the loan, showing the house, and supporting you through the whole process are gifts from above ,Because I was blessed with my Team they made it happen for my family luck had nothing to do with it. I love you all thank you Veterans United. For all your help.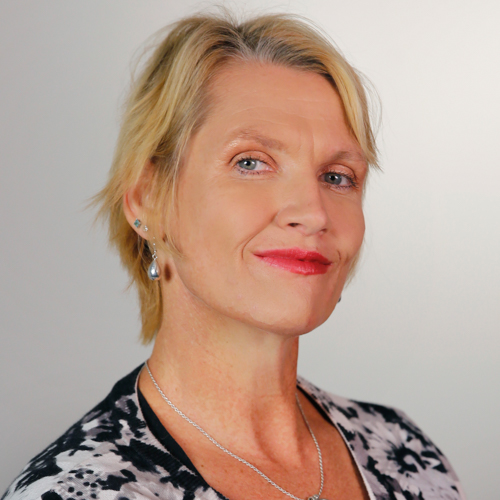 Would Recommend
Bill was wonderful to work with! He always kept in contact and made sure we were up to date with every step in the process. He is extremely knowledgeable and happy to answer all our questions. He never made me feel like an inconvience or nuisance will my many phone calls/emails. He was even able to answer questions about an issue we experienced on a Sunday! Unheard of! Thank you so much Bill we absolutely love our new house and we couldn't have done it without you!! Nor would we want to!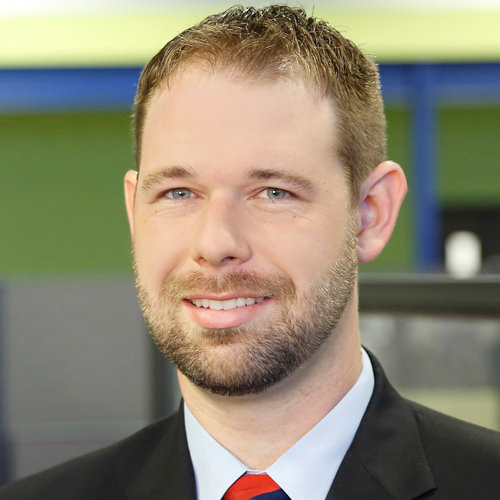 Would Recommend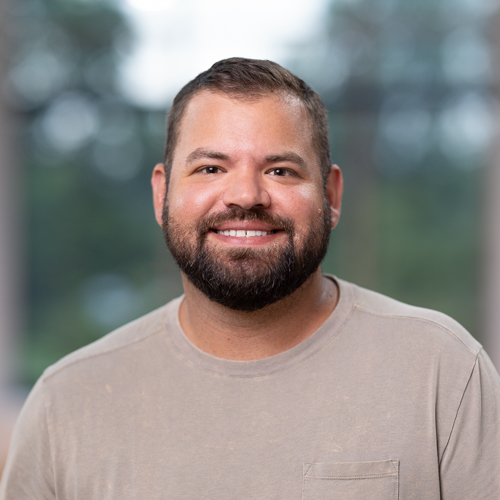 Would Recommend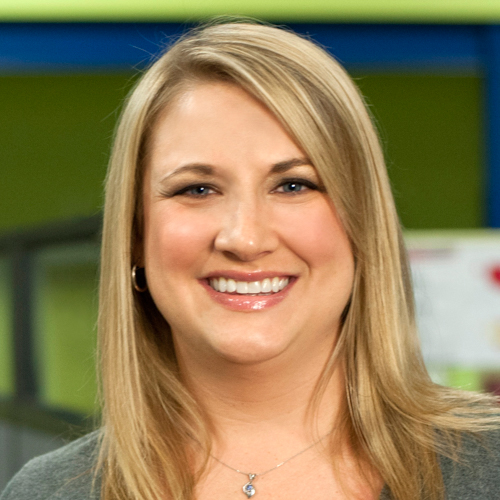 Would Recommend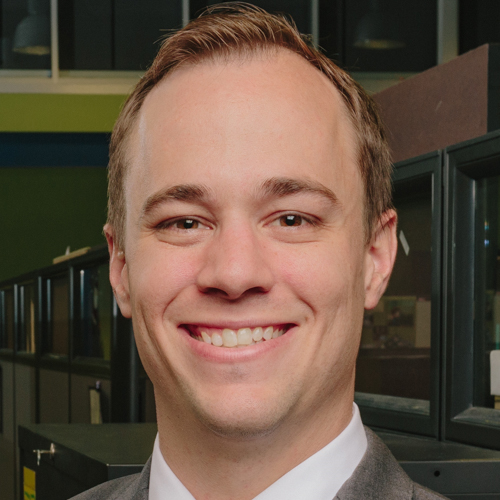 Would Recommend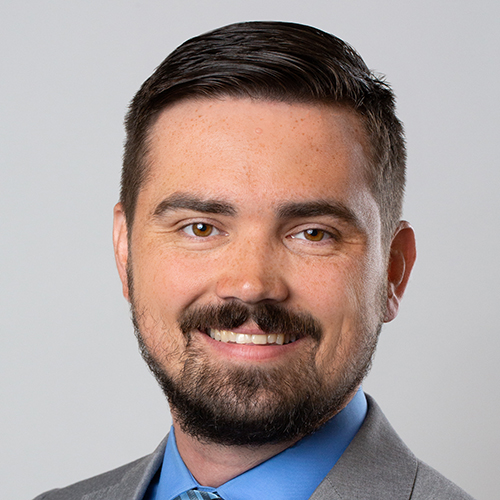 Start your journey today!