Would Recommend
Did everything to make the process go smoothly as possible!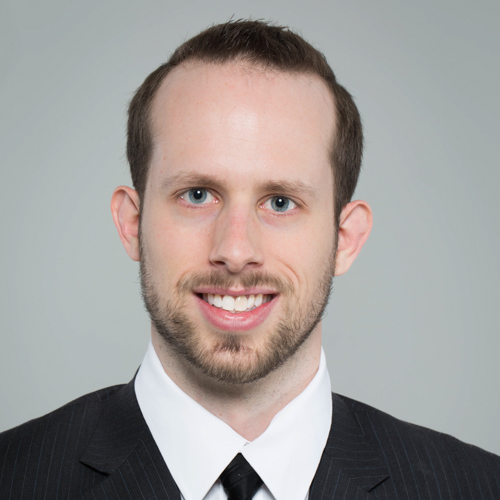 Would Recommend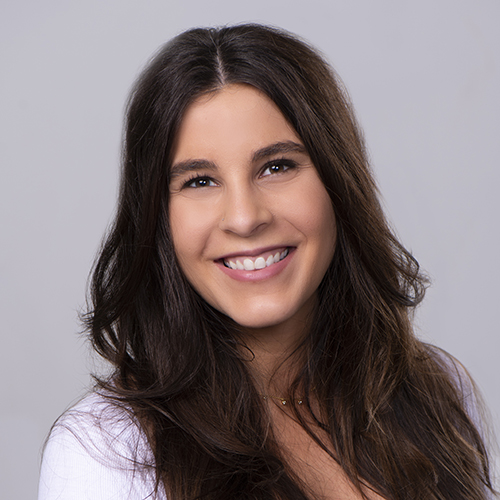 Would Recommend
I recommended my oldest Nephew to your company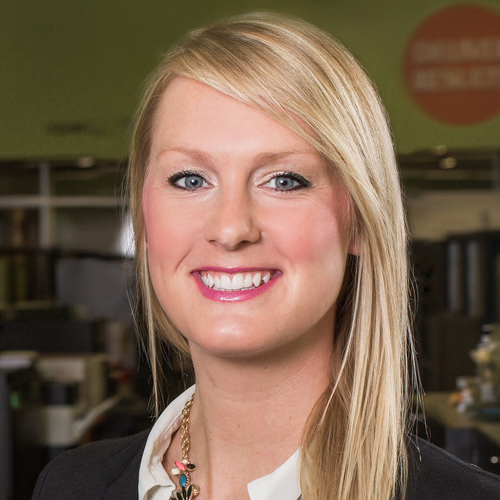 Would Recommend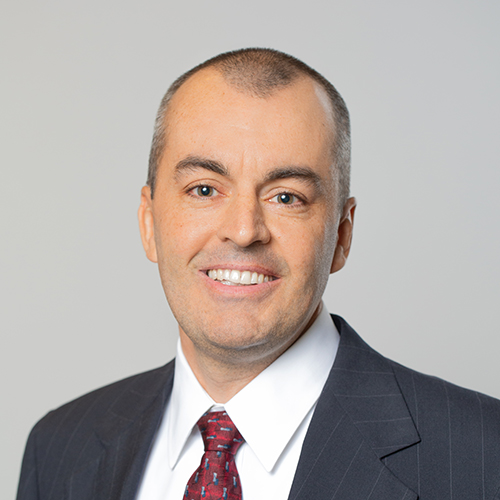 Would Recommend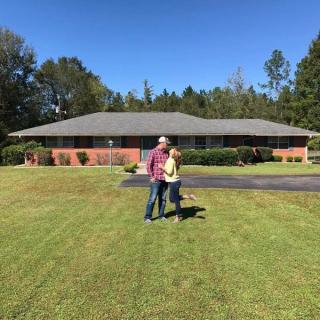 Rob and Aaron were excellent in explaining the whole process and didn't miss a beat. They always kept me in the loop and made my homebuying experience painless. They made my dreams possible when I wasn't sure I was even a candidate with my situation. Awesome company and awesome staff.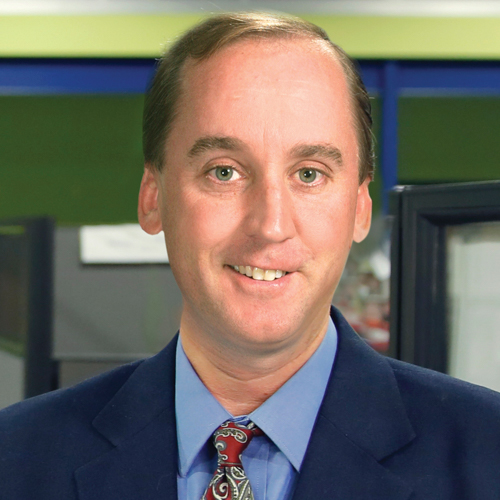 Would Recommend
Only complaint is our realtor was not very involved in the process. we saw him a total of 3 times, the last of which he only;y showed up to pick up his check. please beware of working with this realtor.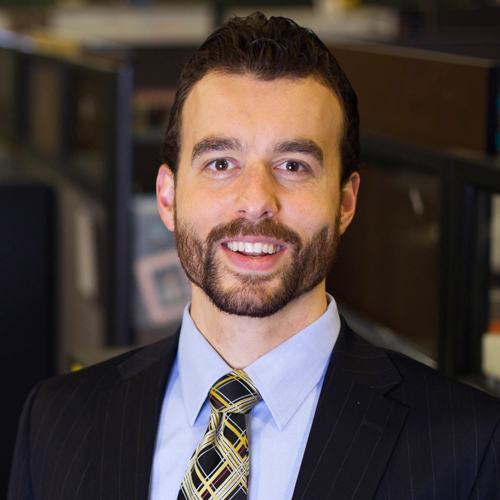 Would Recommend
I feel blessed to have had Sam Yoo and Ryan Bogeart working on our loan. They both were always there to answer questions and keep us informed of what they needed. The loan process was a calm experience. We will definitely refer others.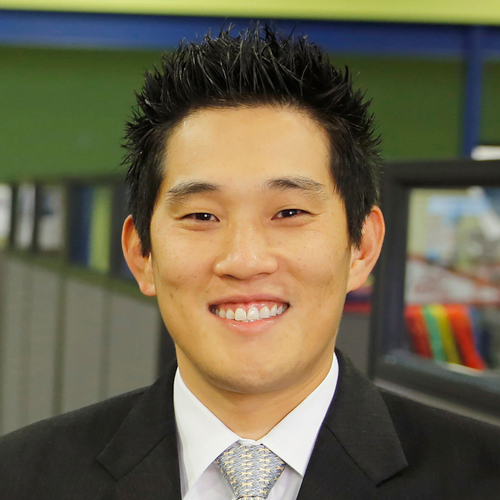 Would Recommend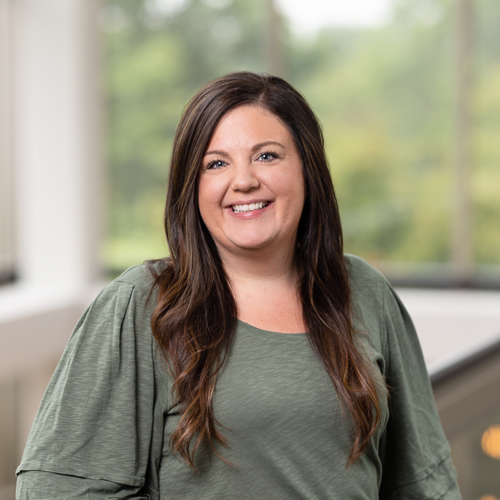 Would Recommend
Zac and Nick from Veterans United were amazing! They were knowledgeable and great at communicating and keep me in the loop for the whole process. I will definitely use them again in the future.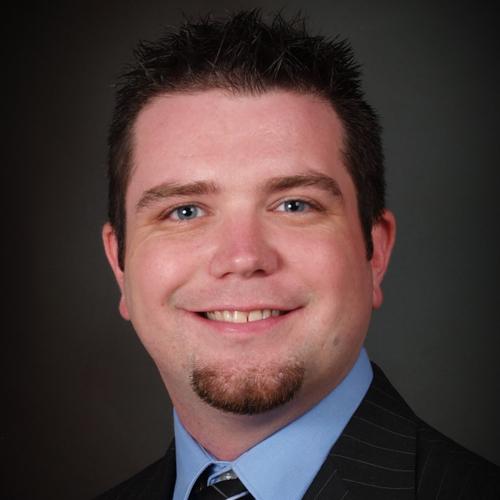 Would Recommend
Everyone that I dealt with was so helpful. , Knowledgeable and a pleasure to work with you.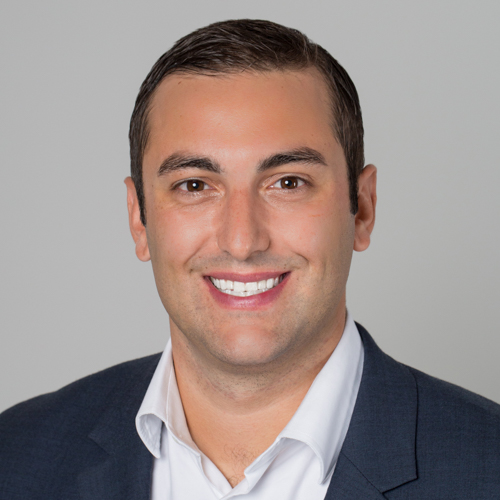 Would Recommend

Would Recommend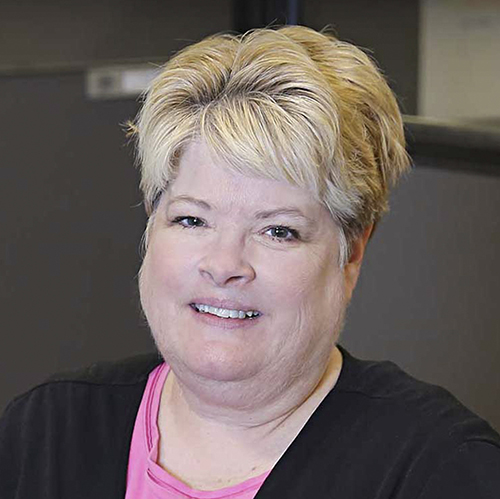 Would Recommend
Thank you and I'll recommend Veterans United to any and all service members.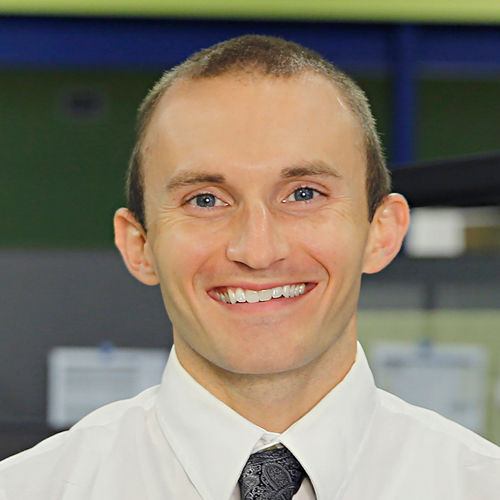 Would Recommend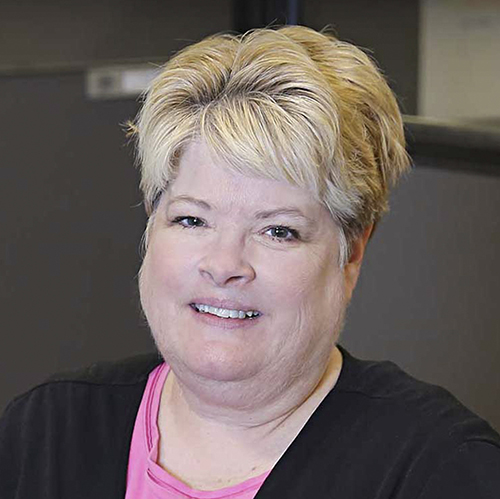 Would Recommend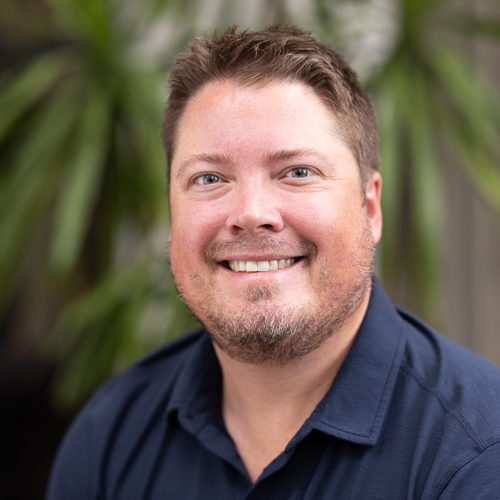 Would Recommend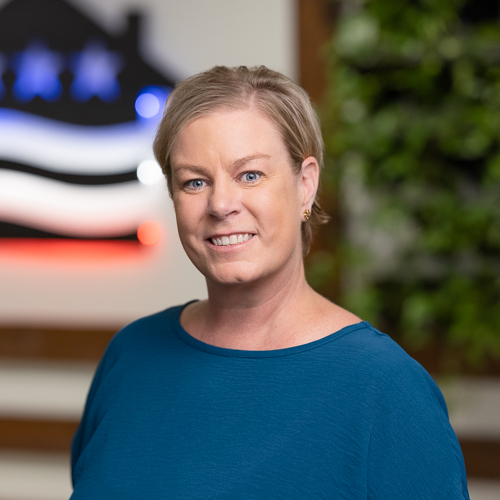 Would Recommend
Cameron and his team were awesome. They explained every question we had in detail and were always available when we needed them .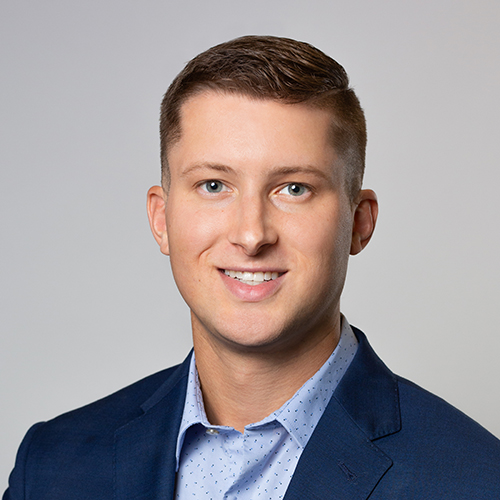 Would Recommend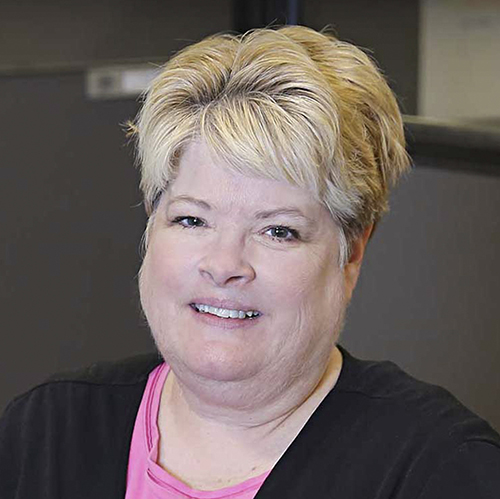 Would Recommend
DAVE!!! Outstanding!!! The whole process was so smooth thanks to Dave Stoll. From pre-qualification straight through closing Dave was in contact with me guiding me through every step, ensuring an absolutely wonderful experience. This was my first mortgage and I expected it to be much more difficult. So many thanks.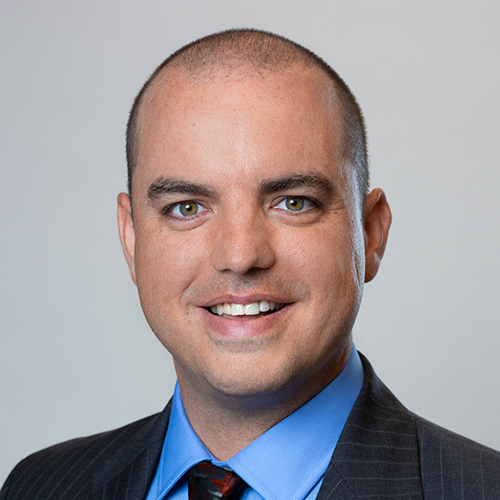 Would Recommend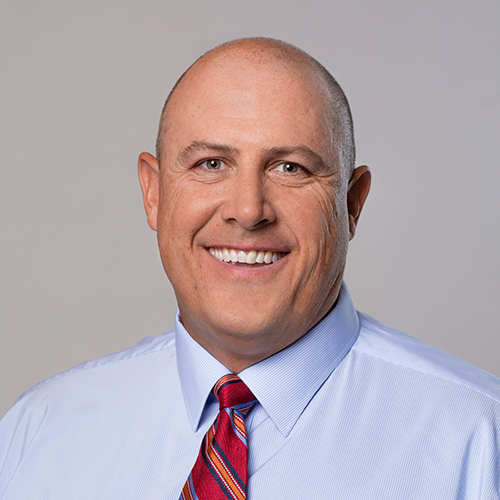 Would Recommend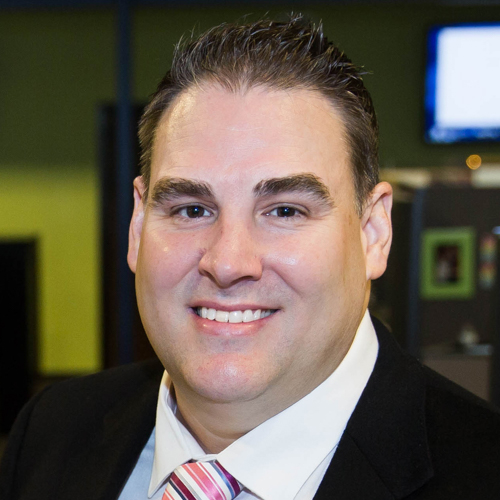 Would Recommend
Steph made it easy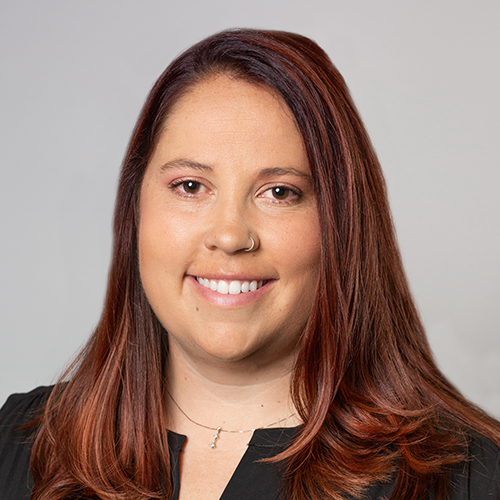 Would Recommend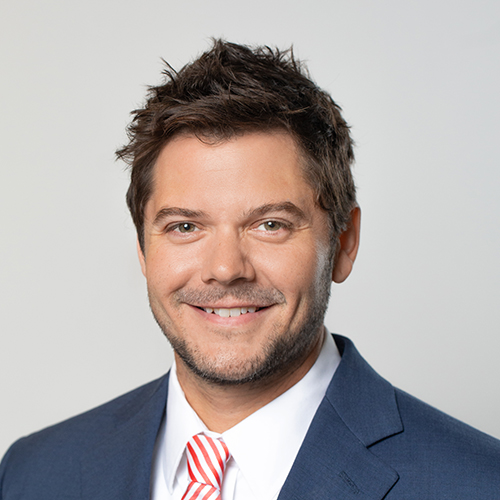 Would Recommend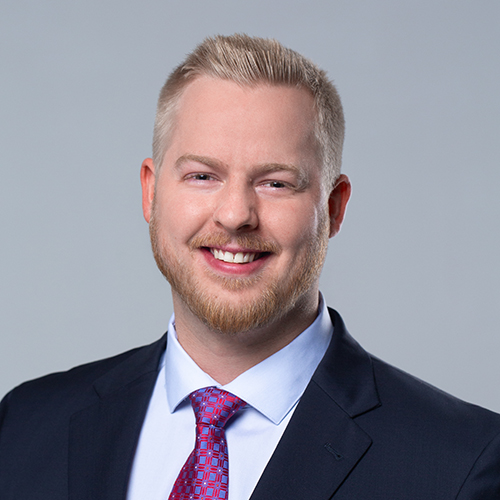 Would Recommend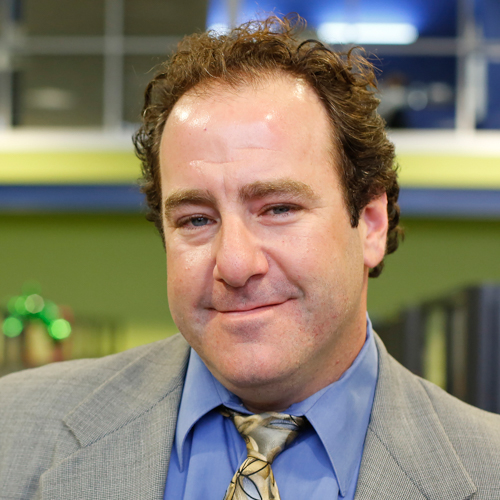 In the beginning all started very well until day before closing at which time I was informed were unable to process loan due to debt to income ratio. If that were the case why did I even present offer on home. After expressing my concern and then escalated to upper management at which time they were able to give me options on what can be done for the loan to be approved. The work around was never presented until the day of original close date which if known prior to that it could have been taken care of and could have closed on original close date. Since unable to close on original date was put into a situation that should have not had to be in. Had to cancel power switch over / water / cable etc. Not to mention I had only 8 days at current residence because based on information provided by loan officer gave 30 day notice so now when loan didn't process gave my family and I only 8 days to vacate. Luckily upper management was able to give solution and loan finally was approved.

Would Recommend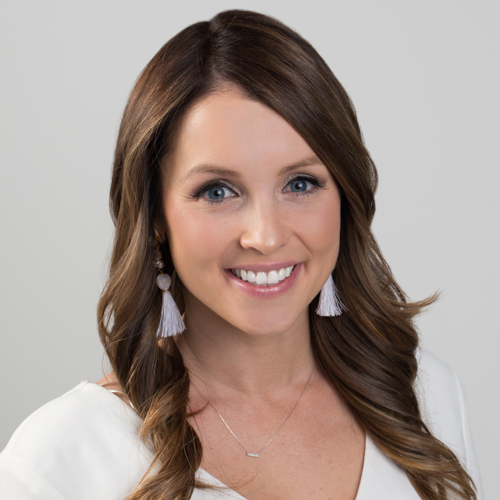 Would Recommend
Kelly Tolster was by far the best loan officer we've worked with in the home buying process. This was our first experience with Veterans United, and Kelly's outstanding reviews was what brought us to Veterans United in Tampa. Kelly did not disappoint!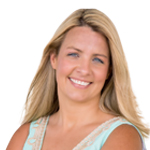 Would Recommend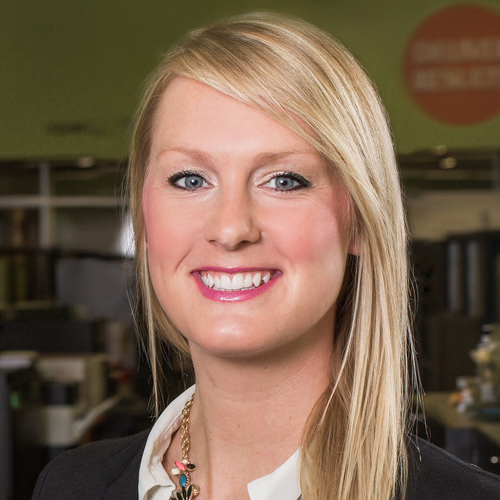 Would Recommend
Everyone was very responsive and always returned my call or email.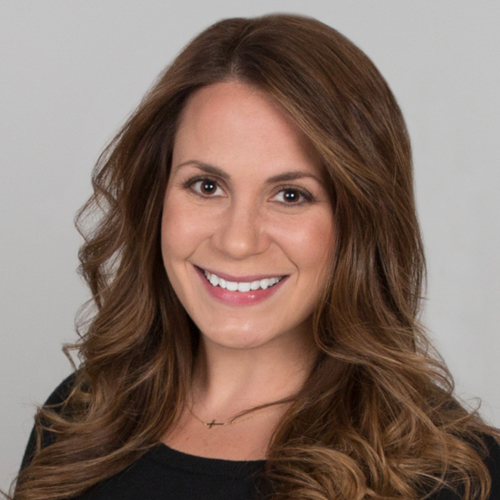 Start your journey today!