Would Recommend
After purchasing our home through Veterans United and having Kris as our representative, I will never go anywhere else. I highly recommend them to anyone looking to purchase or refinance their home. Great service and great people to work with.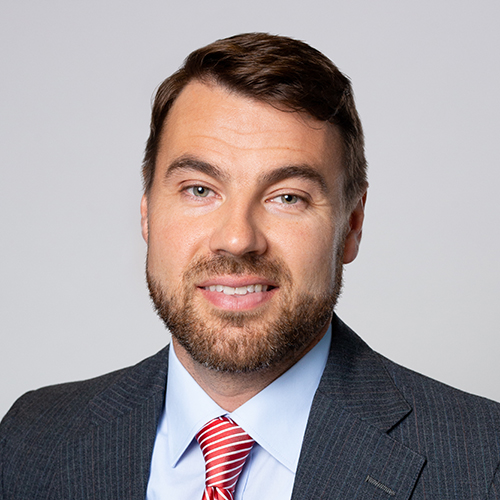 Would Recommend
This is a very trustworthy and professional organization that truly takes care of Veterans. I hope that they continue to service my loan.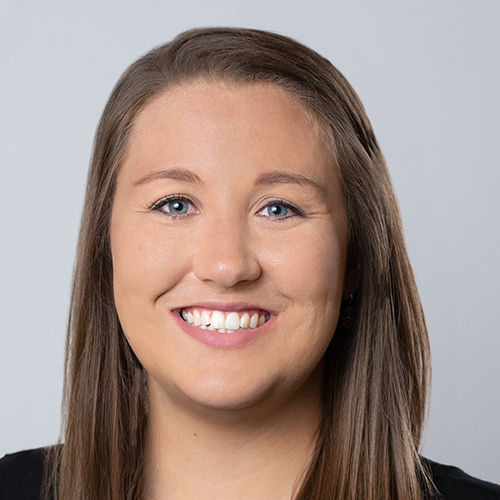 Would Recommend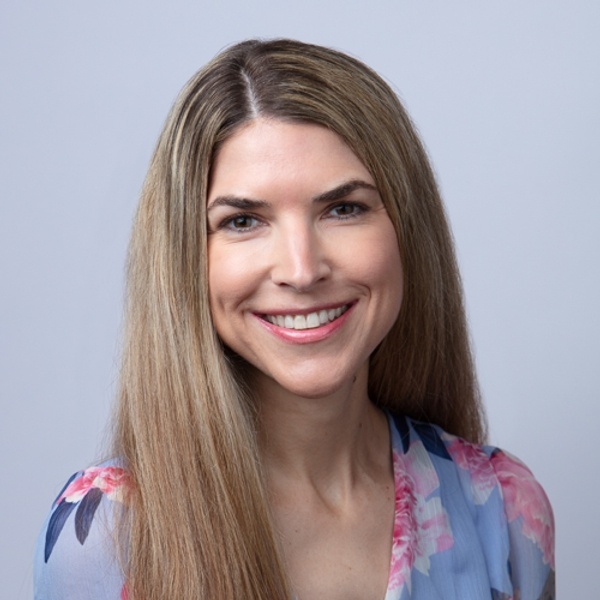 Would Recommend

Would Recommend
I worked with a mortgage loan company that claims to be the Veteran loan leader. Simply put, they said I was approved for a loan. Then, the day before closing, they said they had a problem with my loan. Then they added multiple roadblocks and conditions after they told me again that I was approved but must meet more and more conditions. Finally, I said, "enough" and sought out Veterans United. My experience with Veterans United is the exact opposite. Each member of the Veterans United team was professional and knowledgeable. Our loan specialist was always there with counsel and answers to our questions, leading the way, helping us navigate through the processes with expert counsel, all the way through approval and closing. My experience shows there is no comparison. Veterans United is in a league of its own – the very best.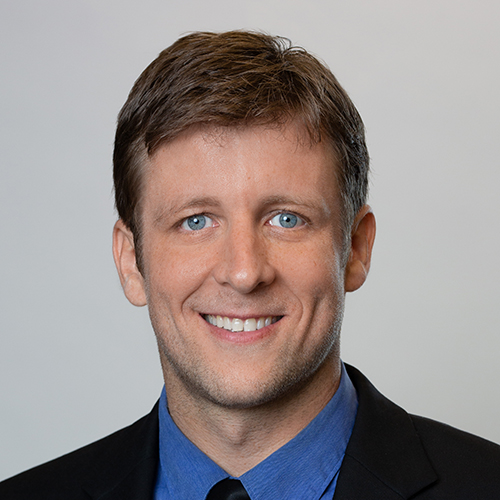 Would Recommend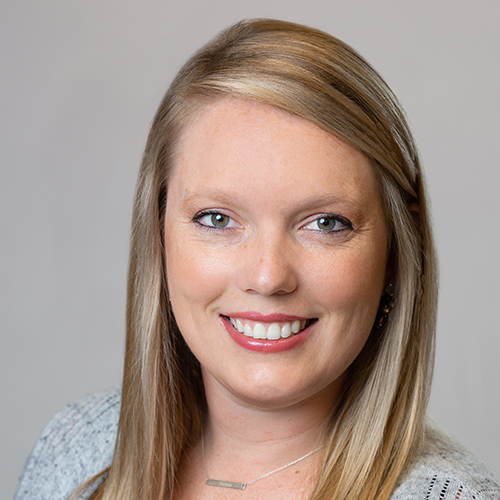 Would Recommend
Veterans United did an outstanding job with our home buying process. They answered all our questions and knew everything to help us secure our dream home. Thank you very much!

Would Recommend
Matthew was always there for me to answer any questions and turns out he was on the money as far as the outcome of the loan. I would definitely recommend any veteran to him as well as to Veterans United. Thank you for everything you changed my life.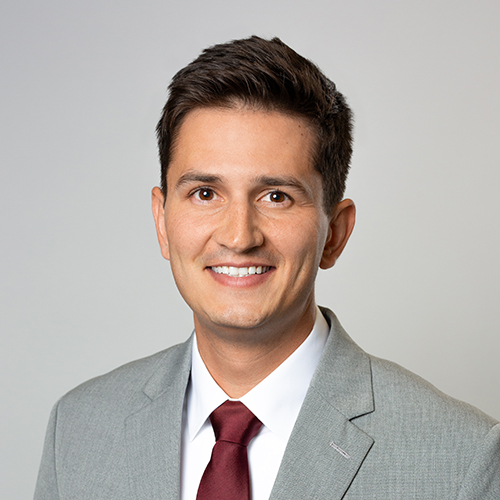 Would Recommend
I highly recommend Veterans United and the realtors they recommend. You will be very pleased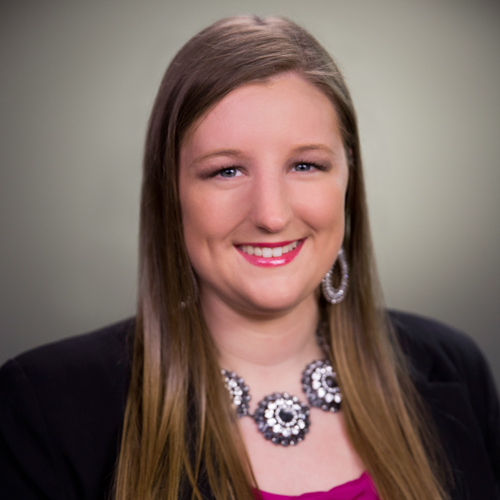 Would Recommend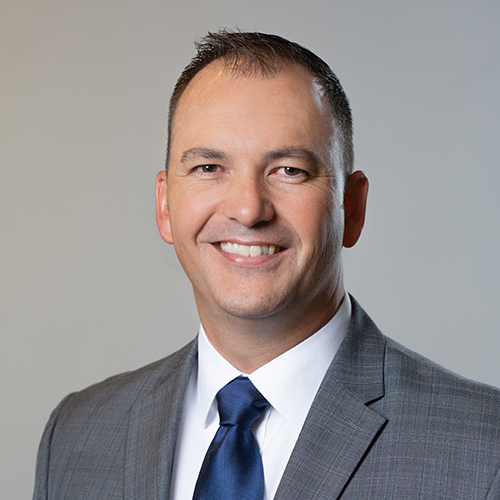 Would Recommend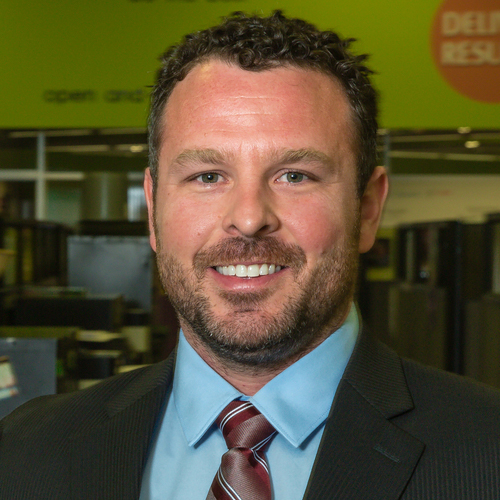 Would Recommend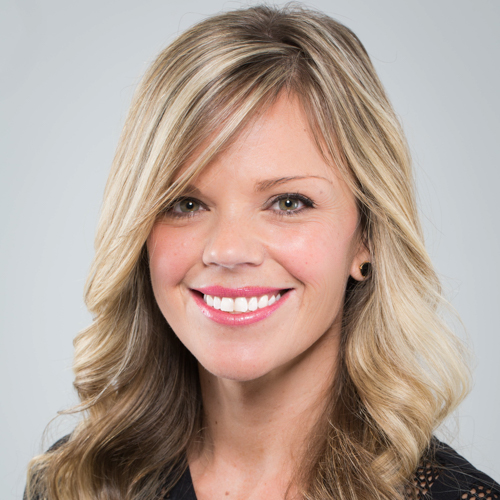 Would Recommend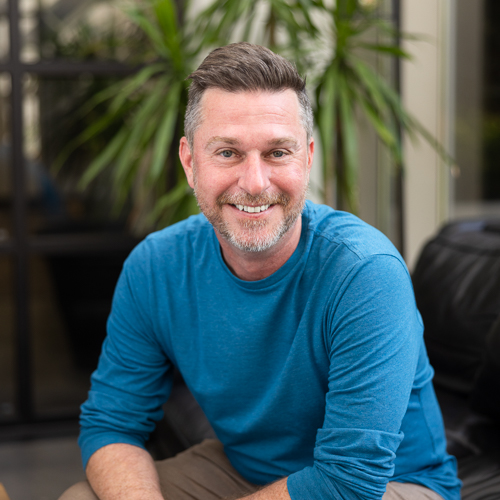 Would Recommend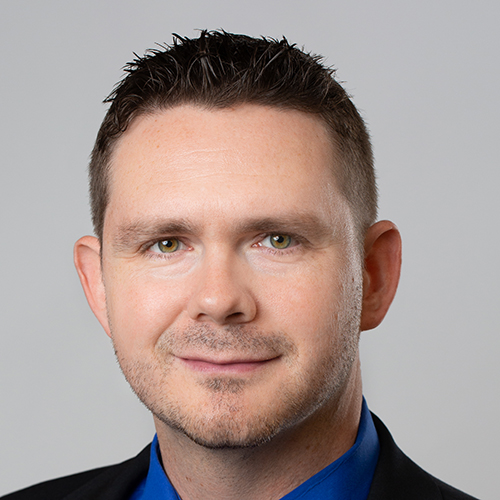 Would Recommend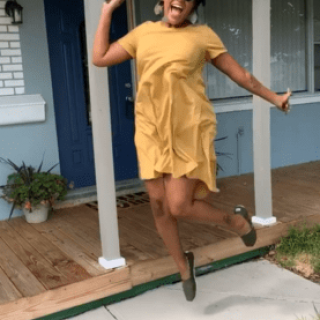 I could not and wouldn't have gone through this process with anyone else! As a single mother of two this was terrifying! But veterans united made the process easy and I got the best possible options for me. I am extremely happy with them and would do it all over if it meant working with them!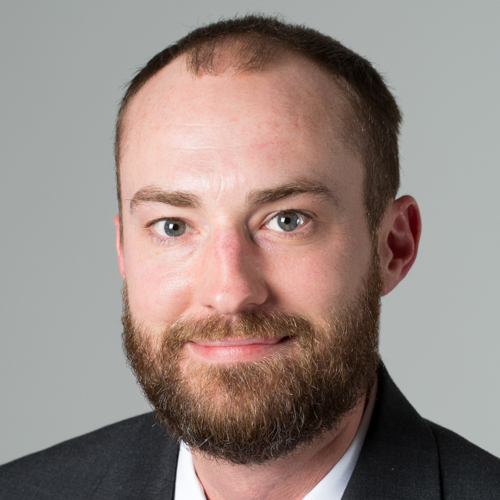 Would Recommend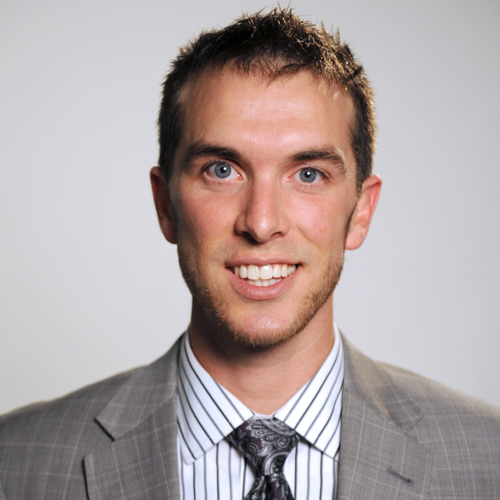 Would Recommend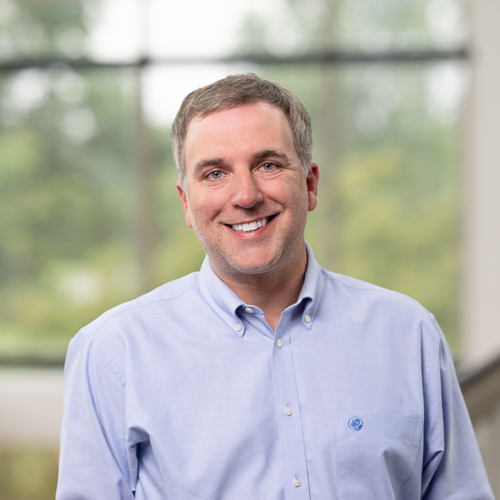 Would Recommend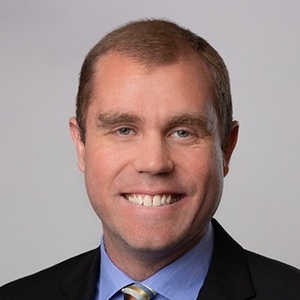 Would Recommend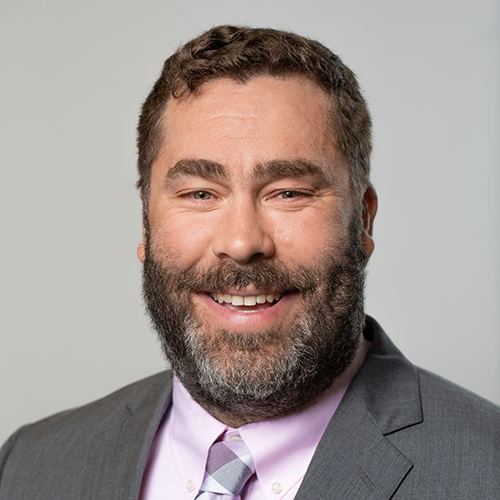 Would Recommend
They were wonderful. I can't say enough positive things about them. All of them are totally professional and very knowledgeable and helpful.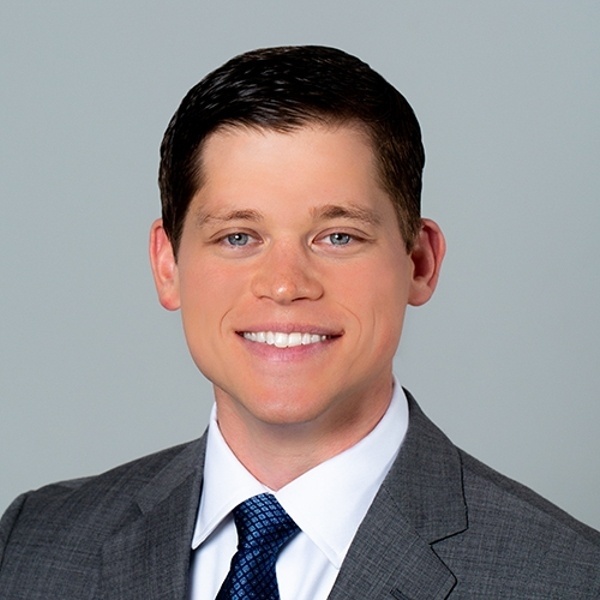 Would Recommend
Was not sure how a veteran of my age would be treated, my service was a very long time ago. Was obviously never a problem. Thank you Veterans United.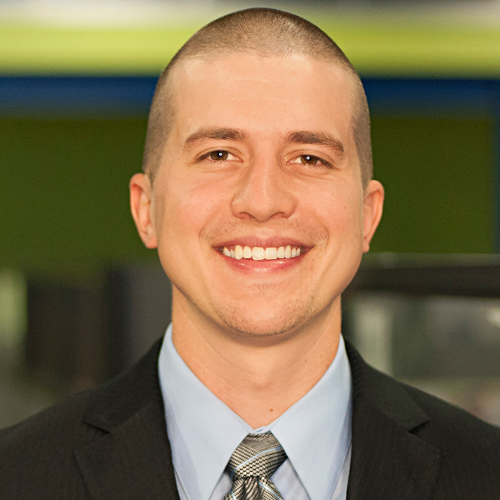 Would Recommend
Phil, Jackie, and all of the staff at Veterans United Home Loans, I thank you for helping my family and I obtain our dream home.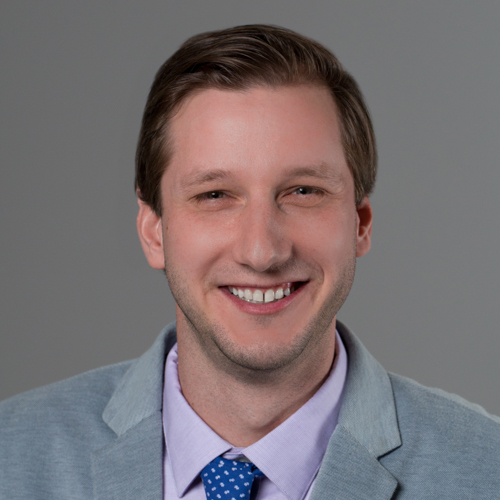 Would Recommend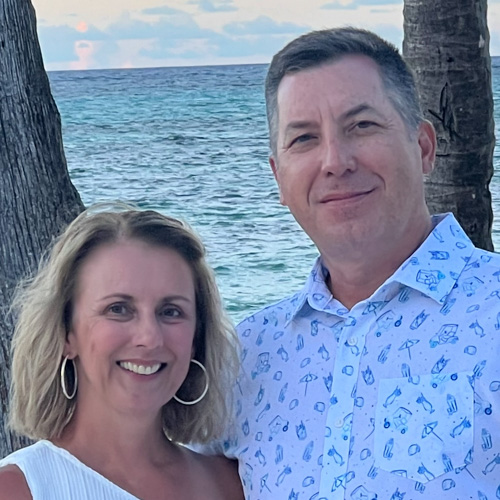 Would Recommend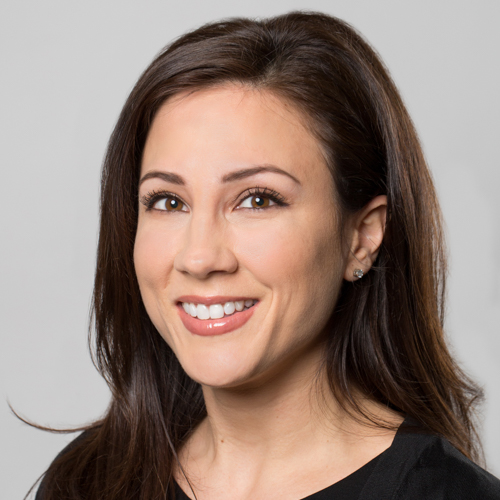 Would Recommend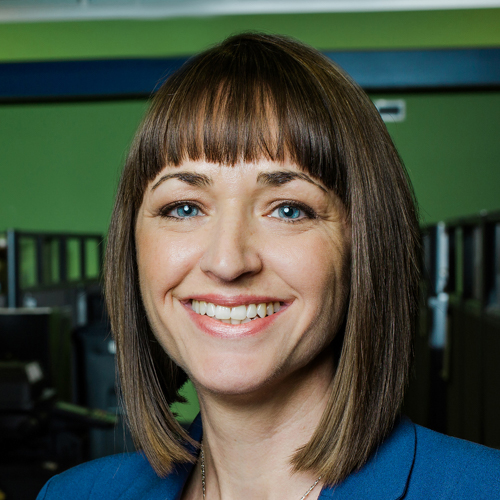 Would Recommend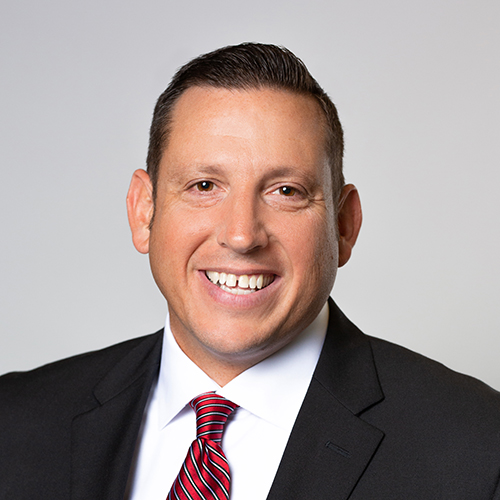 Would Recommend
We are working on our 3rd VA loan with Veterans United. There are many reasons for that and just a few of those reasons are the people are the greatest, the company behind them is fantastic and service-oriented and the time required from start to finish has been spot on with the estimates provided by the Loan Officer. I can highly recommend both Joe Ferling and his team and, Veterans United for your next Home Loan.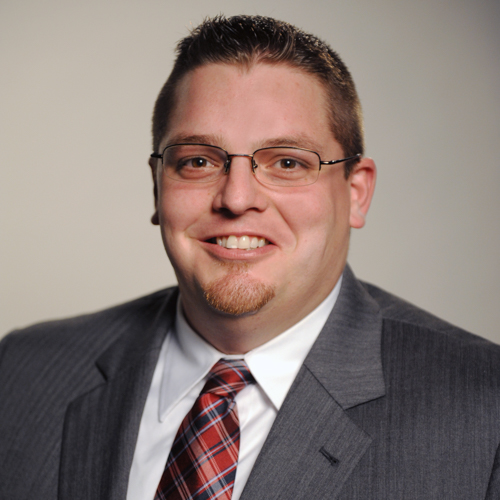 Would Recommend
The team was great. Even my realtor was pleased with the team.

Would Recommend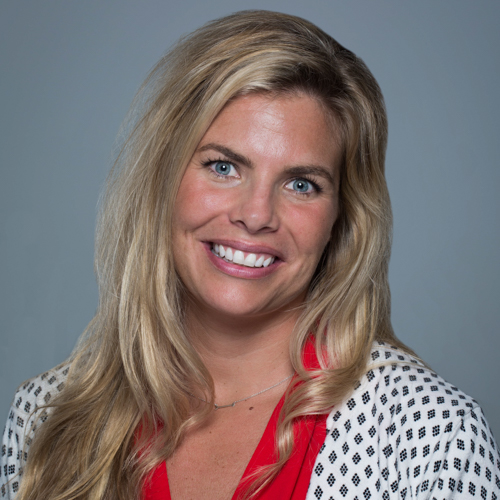 Would Recommend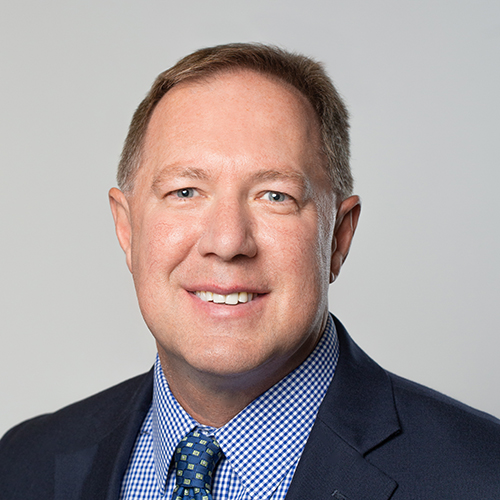 Start your journey today!