Would Recommend
Thank you Veterans United for helping me to buy our dream home.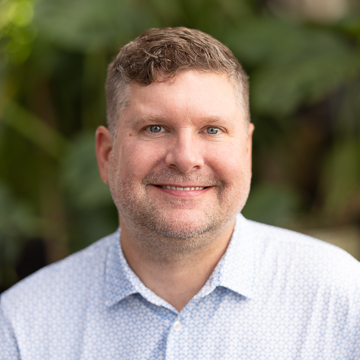 Would Recommend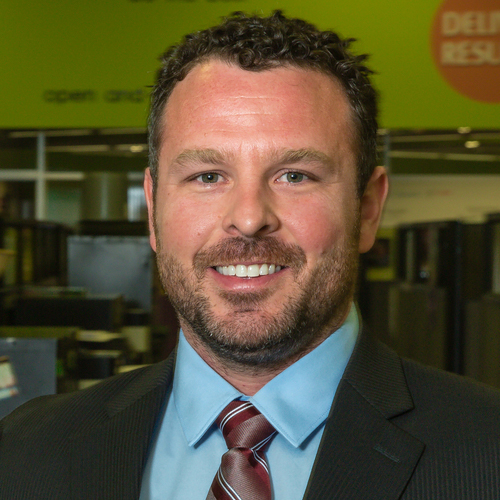 Would Recommend
Heres my story....after five years of chapter 13..I was able too raise my score over 620...that's when I received a call from shawn hall.i told him my story and this guy said that he and his team was going too get me home...they went too bat for me from day one even when the first put our first home back on the mark only because she was stuck on stupid
..that's made shawn and mark and his staff work 1000 times hard too get me too close on my new home..outstanding job shawn and his team ..I cant thank them enough I would highly recommend other veterans too them with there phone number..soo satisfied..thanks

Our closing was dragged out an extra two weeks because of overlooked expirations of water test results, and it would have been longer if my realtor and I hadn't been calling regularly to keep them on track. Crystal apologized and said she would try to get us some credit to help cover the costs of being stuck in a hotel way beyond what we had budgeted, but didn't. She also said we would not be purchasing points to keep our interest rate at the locked amount (which expired because of above mistake) and she passed that onto the seller rather than it being a credit from you guys, as she initially stated, which while technically meant we weren't paying for it, went into the credit towards closing from the sellers, so we still were, in essence. Closing cost disclosures varied wildly making it even more difficult to anticipate and budget accordingly. We were trying to do a zero down purchase, which we have successfully done in the past, but ended up spending over $8K between earnest money and additional costs to close. I felt strung along, toyed with and mislead. I have previously used Veterans United and the process was much more smooth and we didn't have to pay anything at closing. I was very disappointed in how it went this time, especially compared to previous experiences.

Would Recommend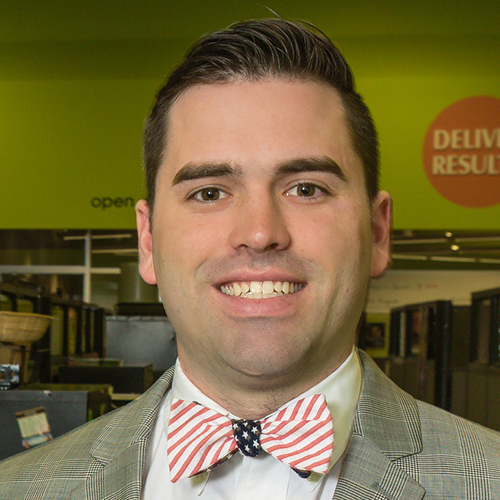 Would Recommend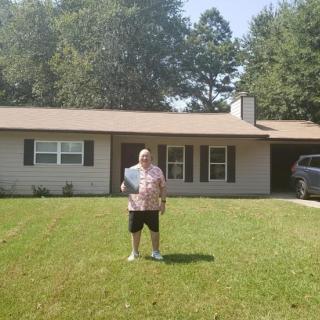 If you are a veteran and considering whether or not to buy a home now, it is the time and Veterans United is the source. They provided all the help this old soldier needed when starting the lending process, then was able to connect me to an outstanding real estate agent. The home I picked is lovely and closing was a breeze. Anyone else who goes through the process and stays within the guidelines will get lots of help. I particularly enjoyed some of the videos on the website which helped during the various stages of the process, especially when it came to closing. These people will work with you and make it work for you.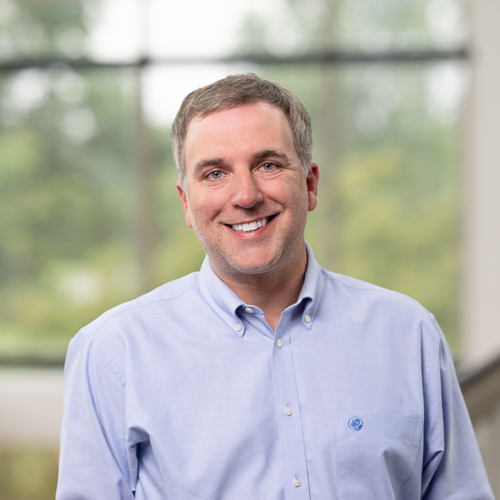 Would Recommend
I have to say this was a great experience for me, this is my first time buying a home so I really didn't have a clue what to do. But with Veterans United I was right there in tract at all times, knowing that I am in good hands. The stuff are some of the best people I ever had encountered with, they handled all business professionally and made sure all the correct information were allocated to him in a speeded matter. It's was a great experience work with Veterans United helping me to achieve one of my goals in life. THANK YOU VETERANS UNITED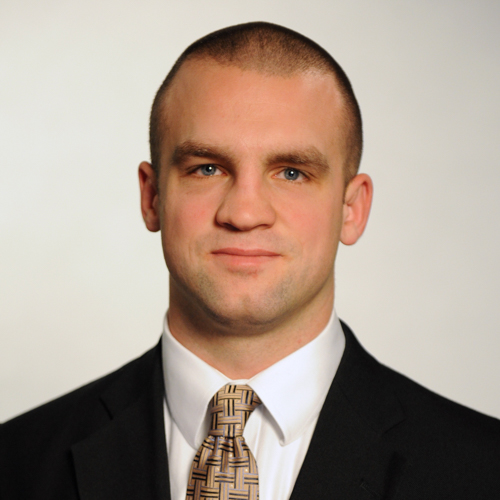 Would Recommend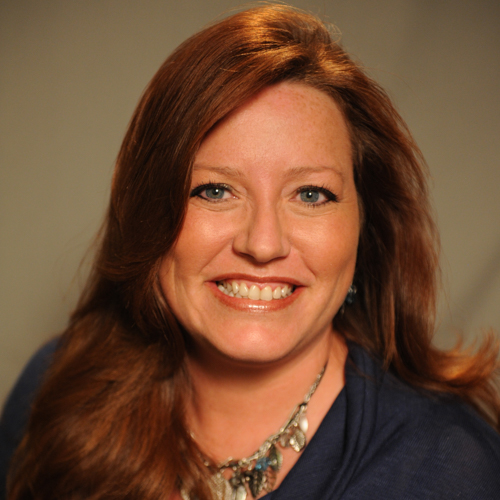 Would Recommend
Our personal loan specialist Amber Brown was a charismatic, upbeat professional who always was available when we had questions. Paperwork was always handled quickly and the ease of securely uploading documentation honestly made buying our first house easier than renting one!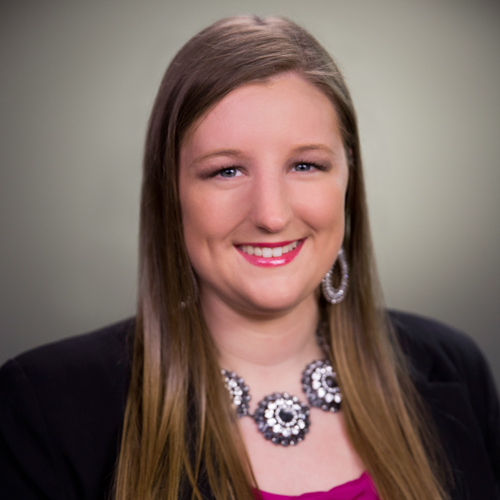 Would Recommend
You must use them you won't regret it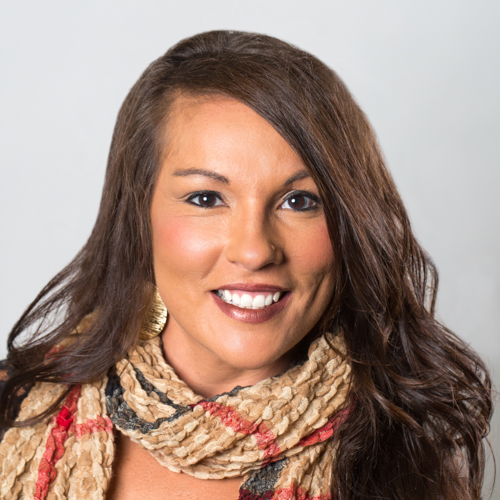 Would Recommend
She is awesome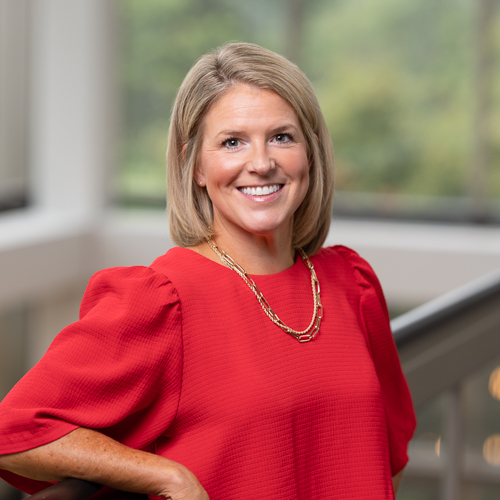 Would Recommend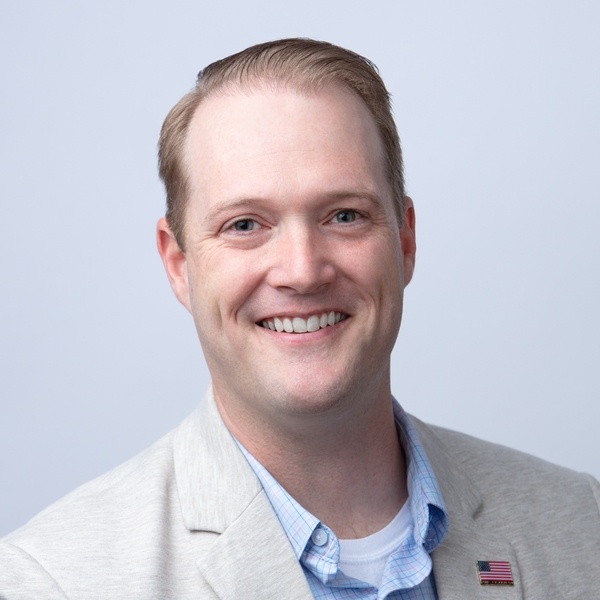 Would Recommend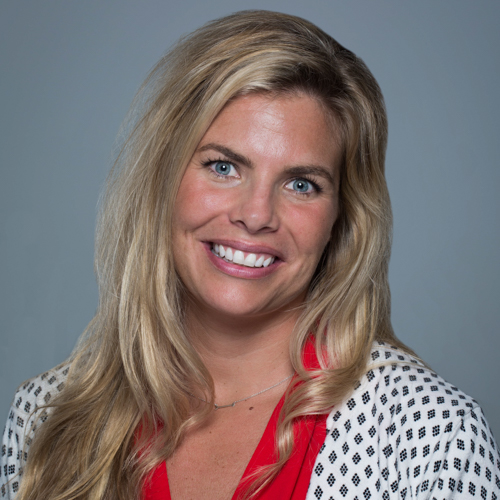 Would Recommend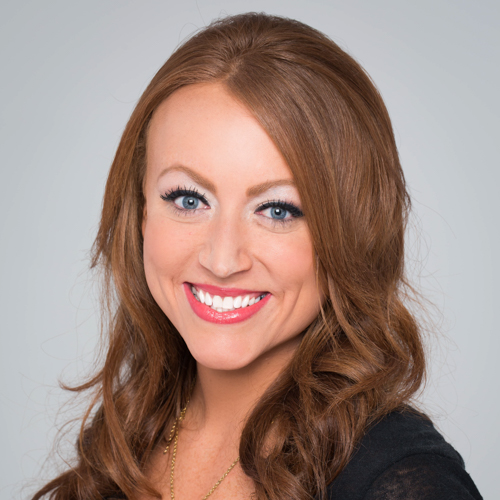 Would Recommend
I'll keep it simple for prospective home buyers. I highly recommend Veterans United. The home buying process is much more complex than it used to be but Veterans United and it's associated professionals ease every step.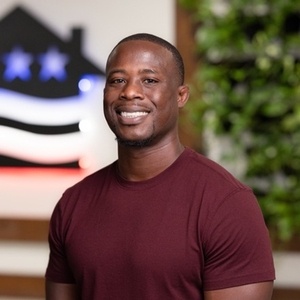 Would Recommend
My wife and I cannot say enough good things about our experience with regard this loan working with your fine employees there at Veteran's United.I must highlight two of your employees in that regard- Joe Choi and Jennifer Love. Joe was our guiding light from first inquiry nearly one year ago as we began our house search in earnest and not just a knowledgeable representative but a wise one as well. At key points I would rate his guidance as indispensable to the success of the process and we cannot adequately express our gratitude for making what IS always a stressful process not just less stressful but even enjoyable. if such a thing is possible, he managed it.We must also compliment Jennifer Love who later coordinate all the complex and complicated steps in process the loan application through to final underwriting and keeping us informed in a positive and encouraging manner throughout. We always felt we knew what was going on and what we needed to do for the next step at all times. Your website and its organization and use helped, but her personal efforts in humanizing this complex and intimidating process was outstanding.In conclusion, we rate this as the easiest and best home loan process we have ever experienced in our lifetime, and these employees were and are the human expression of what a company in your business ought to be.Lou & Cyndi Richey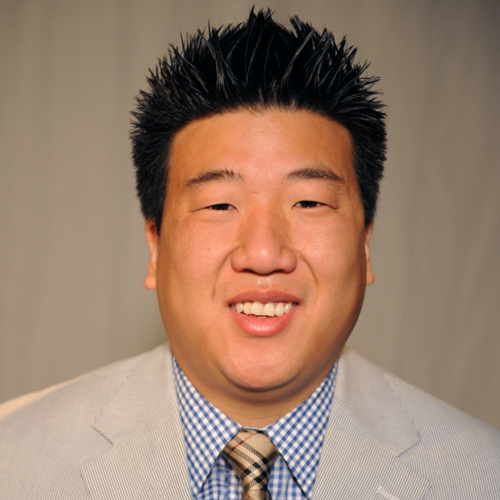 Would Recommend

Would Recommend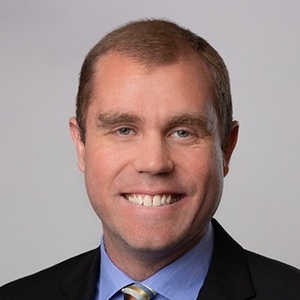 Would Recommend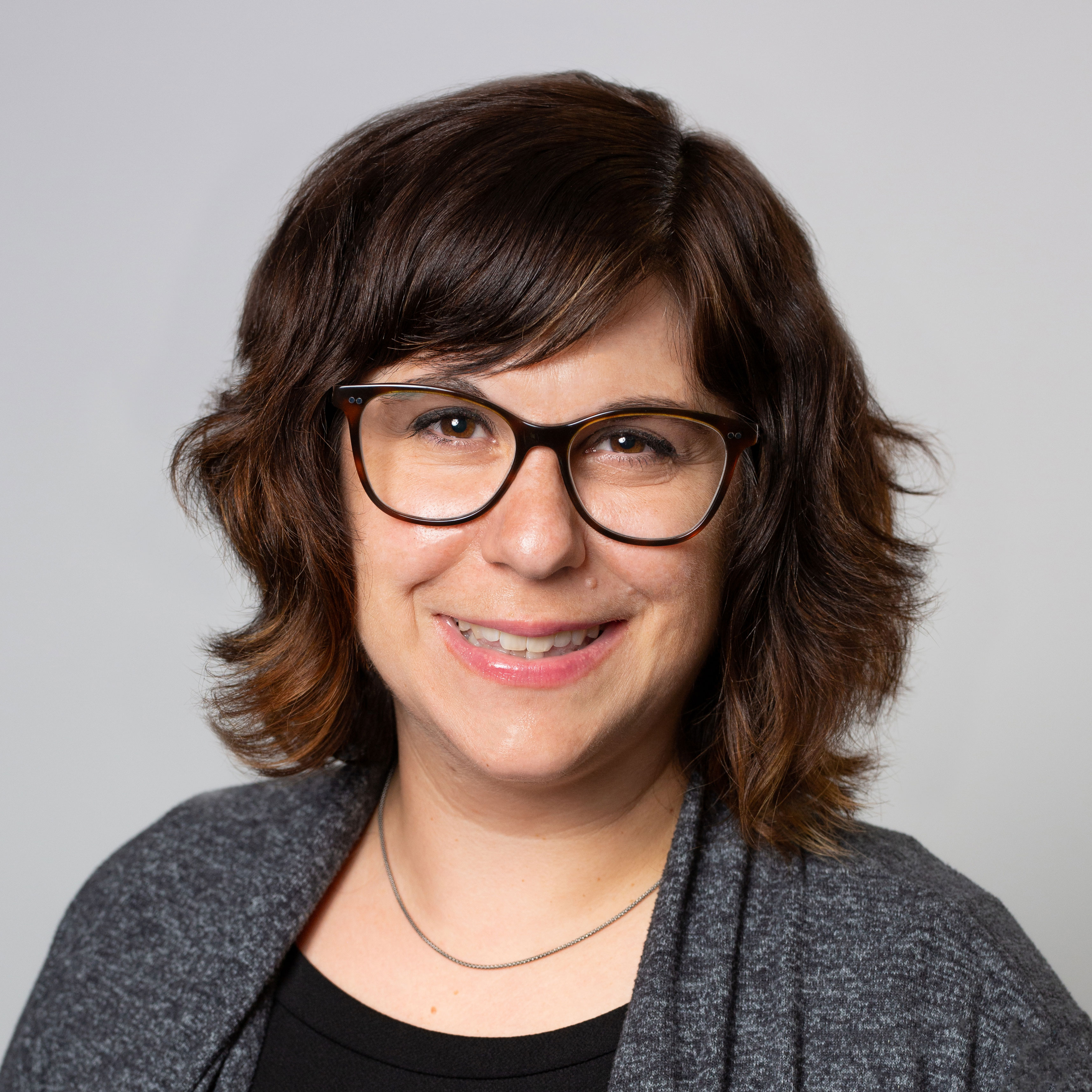 Would Recommend
I would highly recommend Veterans United to any Veteran who wishes to obtain a VA loan. They were extremely easy to deal with and the tools they have to ensure Underwriters have all the documents they need for approval is excellent. Very seamless process! I am so thankful I utilized their services!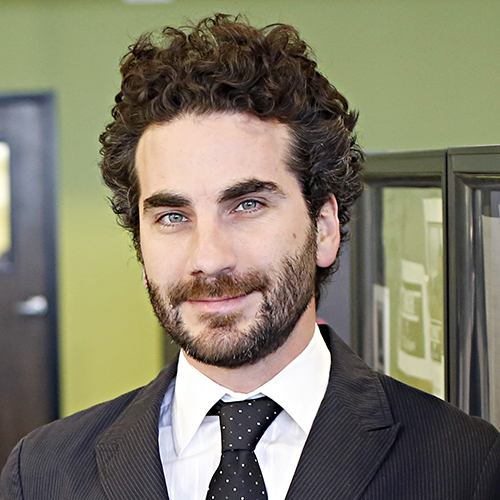 Would Recommend
I've purchased several homes in the past and have had the opportunity to work with other loan officers. After discovering the Veteran's United website I decided to research them. Upon discovering Ashton Zeigler I was sold! His attentiveness throughout the process made me a believer in Veteran's United. I was never wondering, he kept me advised throughout the process. I recommend Veteran's United to anyone looking to get a home loan with high expectations of receiving excellent customer service, Veteran's United is definitely your company!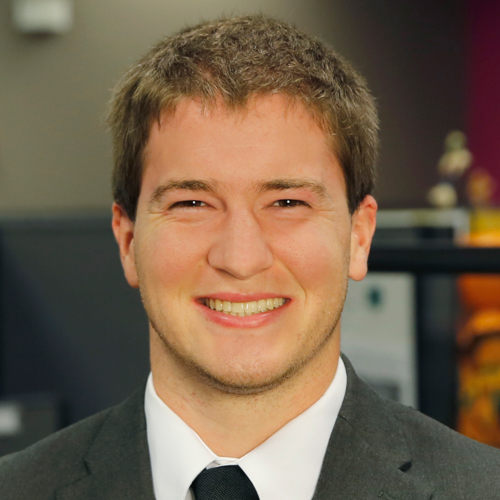 Would Recommend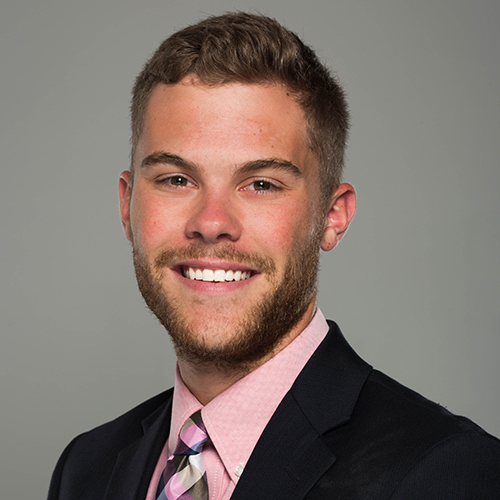 Would Recommend
Veterans United home loans Team Members are great to deal with and knowledgeable about VA Home Loans. The light house program is great (thank you Mr. Danny Dodd). I closed our house without any issue and on the scheduled day and time. Jake thank you for keeping me up dated until the last minute. Thank you to those who were helping Bryant, Jake and underwriters to make sure that I closed my house on a timely manner. I am now proud veteran home owner.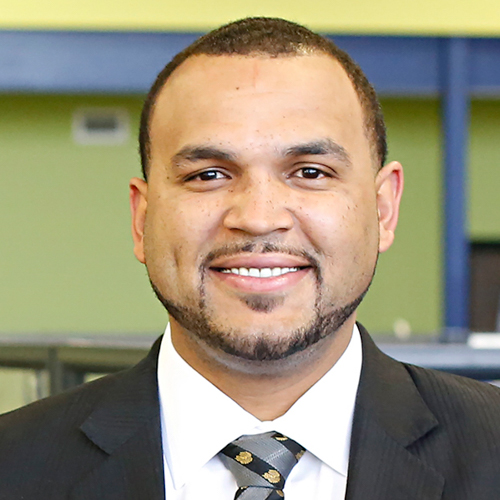 Would Recommend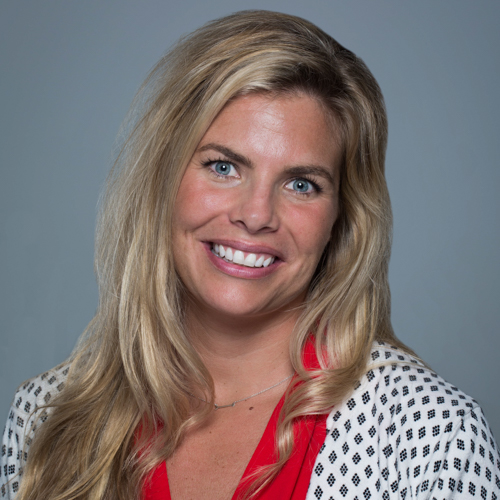 Would Recommend
Tim Spears and Veterans United do an outstanding job! Would not even consider using any other organization.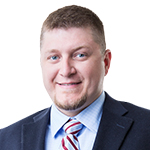 Would Recommend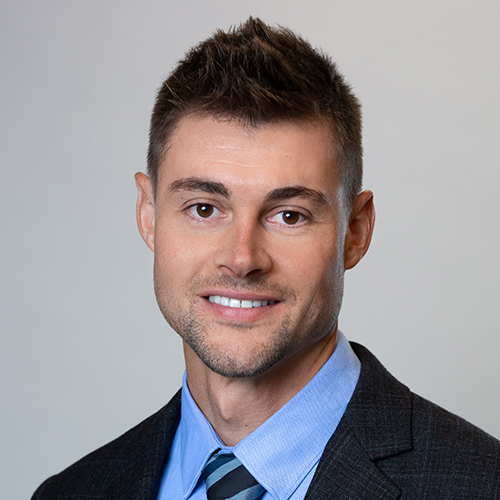 Would Recommend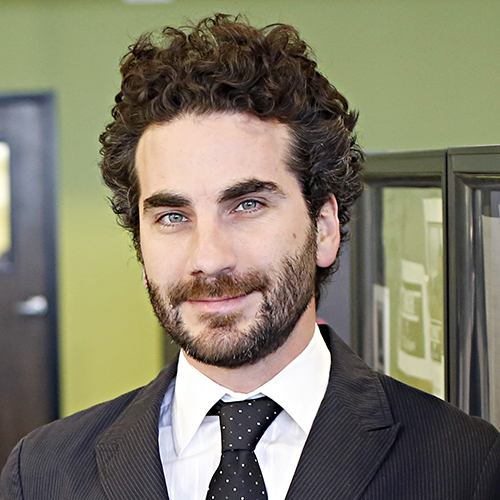 Would Recommend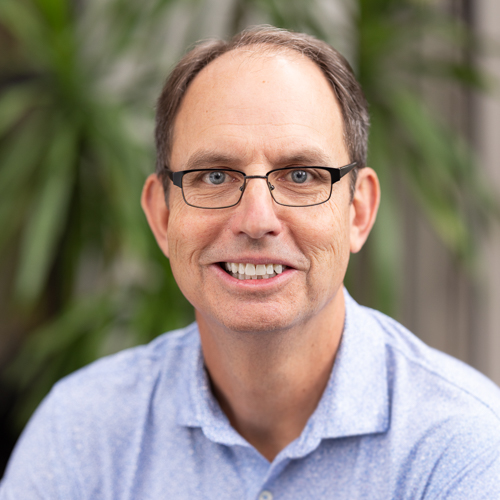 Would Recommend
Jessica Brown, Craig Brumfield, Rain Mitchell, Jessica Tyree, and Shawn Schwartz, Jared Xamir are all VERY AMAZING!!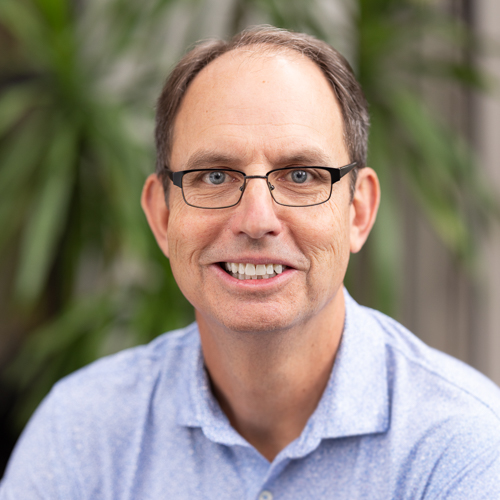 Would Recommend
I would definitely recommend Veterans United... Made it home buying is easy as buying shoes almost.

Would Recommend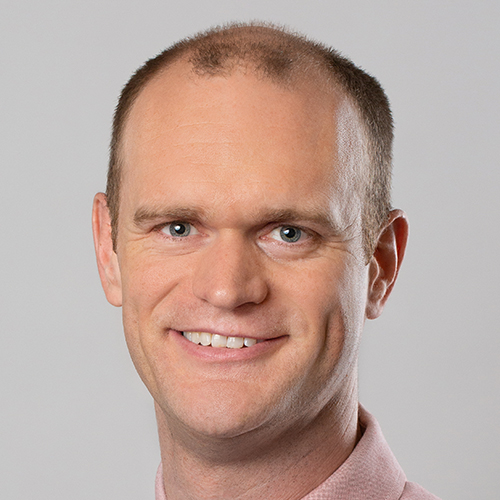 Start your journey today!