Would Recommend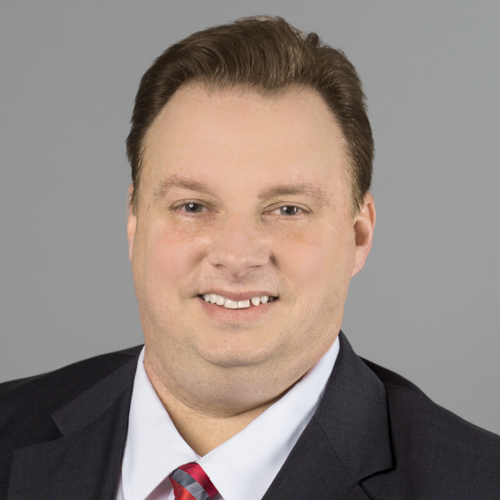 Would Recommend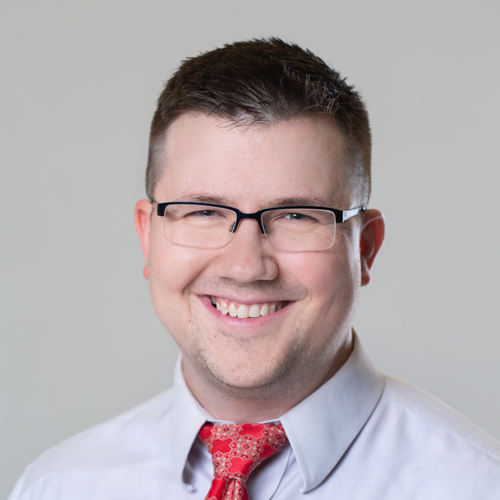 Would Recommend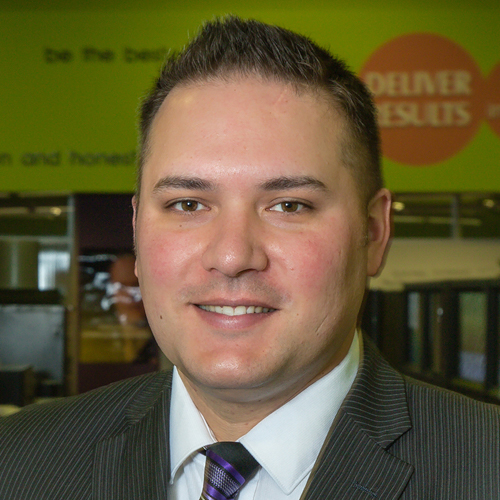 Would Recommend
As a Veteran, If your looking for top level support and a program in your corner, Look no further. The process is simple, as loan processes go. They use easy to access technology, keeping you informed at every turn. One of the most important, They work for you, not your realtor.This is important because sometimes realtors refer lenders that are on their side and treat you like they are doing you a favor. Not at Veterans United. The are on your side in one of the most stressful and exciting moments in your life. One of my best decisions ever.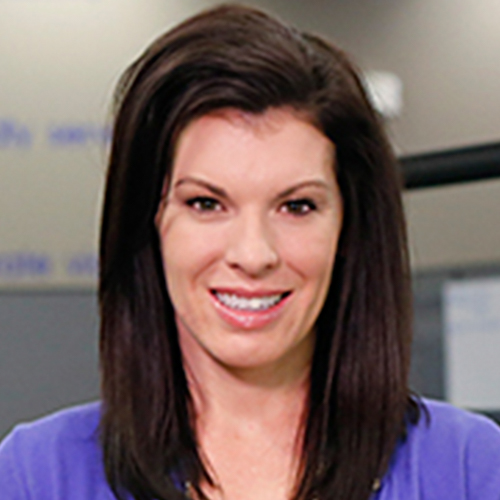 Would Recommend

Would Recommend
This company will take care of you. From my experience, they answered all questions and guided me through the whole process.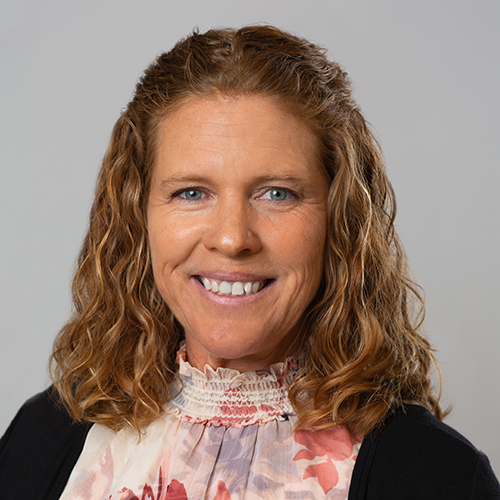 Would Recommend
I am impressed for the commitment this lender has to provide me with the best service and answering my questions immediately. The attention to details and the quickness and ensuring all the steps are taking for a better burr experience. Veterans United's team members are exceptional. I love my experience with this lender and I would definitely recommend them to military friends and family.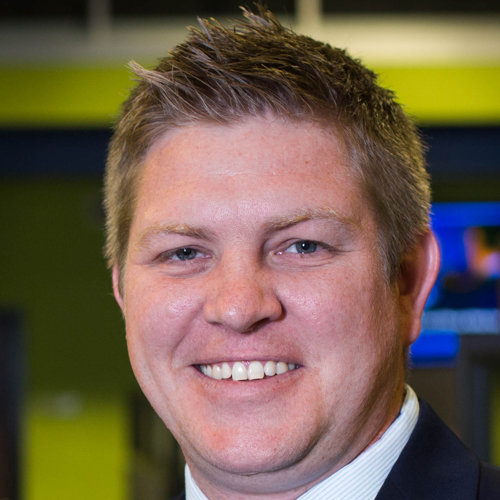 Would Recommend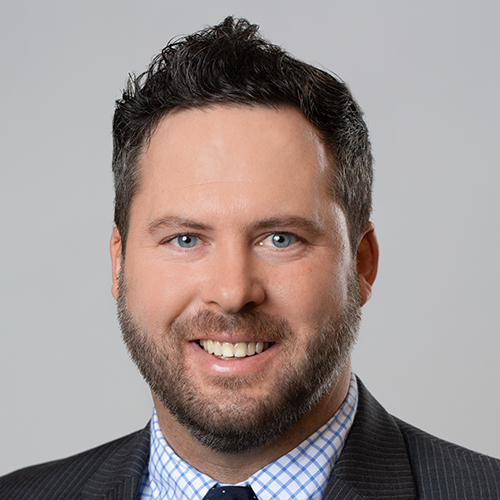 Would Recommend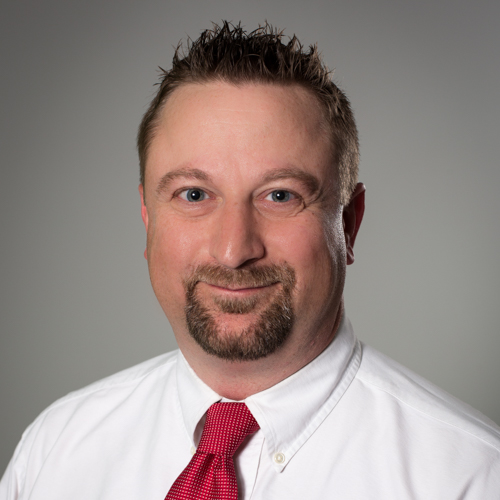 Would Recommend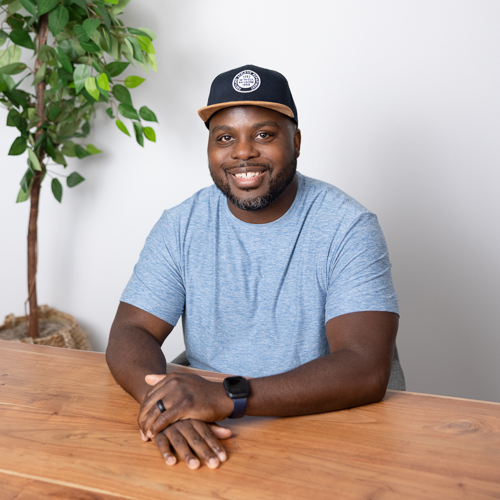 Would Recommend
From the beginning of the home buying process, the team at Veterans United were professional and helpful to the end. They made the home buying experience easy.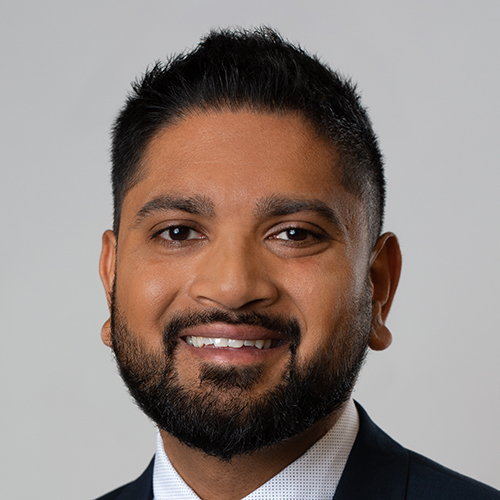 Would Recommend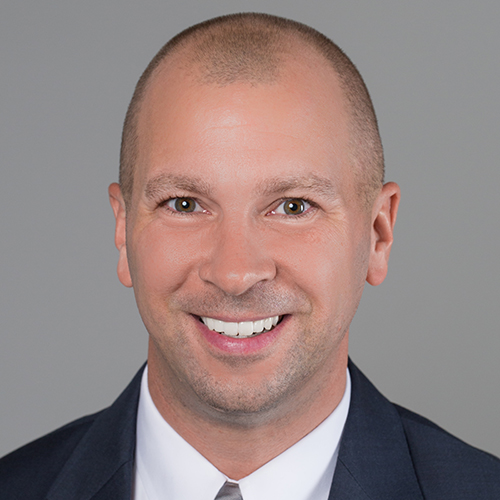 Would Recommend
A very good company who really tries to meet the needs of its customers.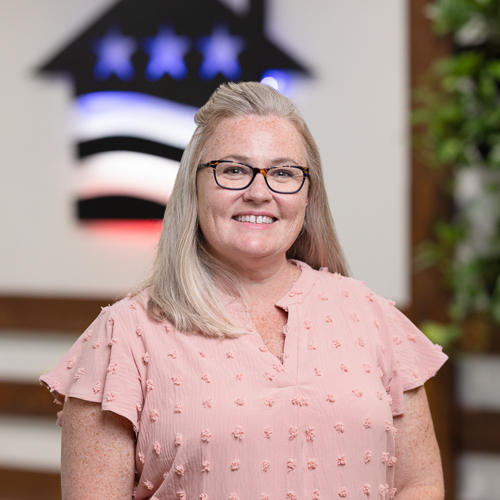 Would Recommend
Shannon and his team are amazing! The are professional, diligent and human. You are not a loan number to them, you're an individual/family. They treat you as if you are their only client every time you communicate. I appreciate all they have done for my family during our home purchase!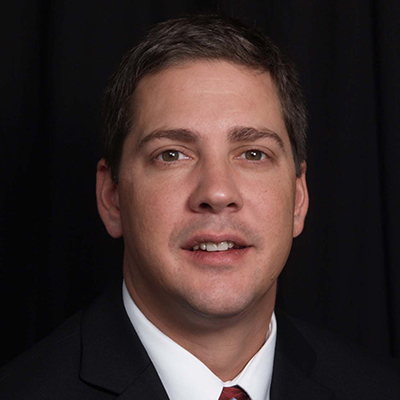 Would Recommend
Overall a really great experience.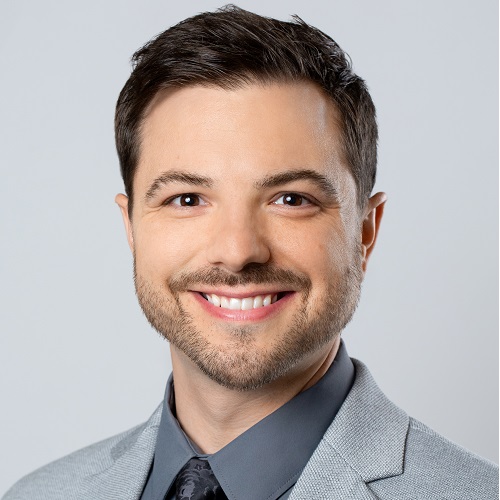 Would Recommend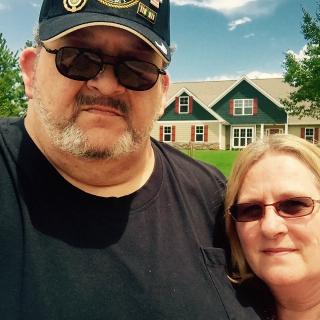 From the beginning of my initial contact with Veterans United Home Loans to the closing on our new home, not once did I ever feel uncomfortable or mistreated or was given unsound or incorrect advice during the whole process. Everyone, from beginning to end, was 100% professional and overwhelmingly polite and went out of their way to make sure I had everything I was going to need before going to closing and making sure there were no last minute problems, which there were none. I am a 100% Disabled Veteran, and I wouldn't say this if it were not my true feelings. I would recommend Veterans United to any and all Veterans, and I would recommend them to my children and my friends. Thank you Veterans United for making this a great and outstanding experience!!!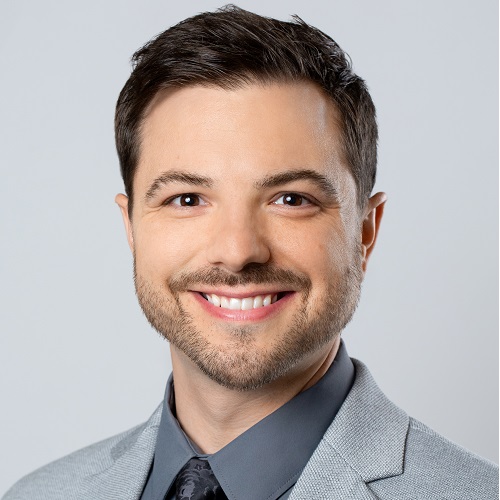 Would Recommend
Rob Dycus and Aaron Chisum made my home buying experience less stressful. They addressed any issues and concerns in a timely manner which made the process go smoothly. I appreciate working with them. Thank you.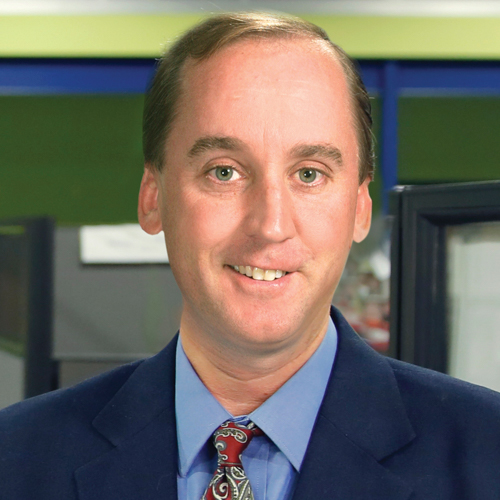 Would Recommend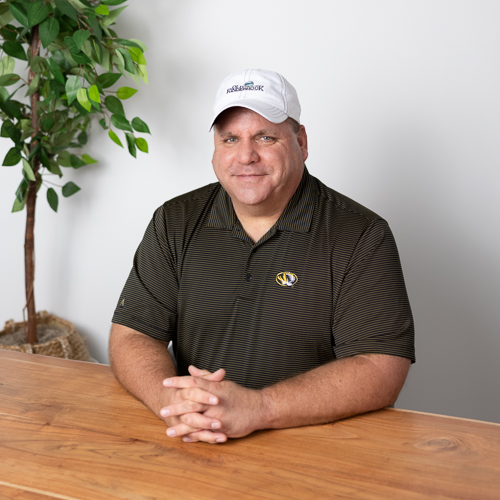 Would Recommend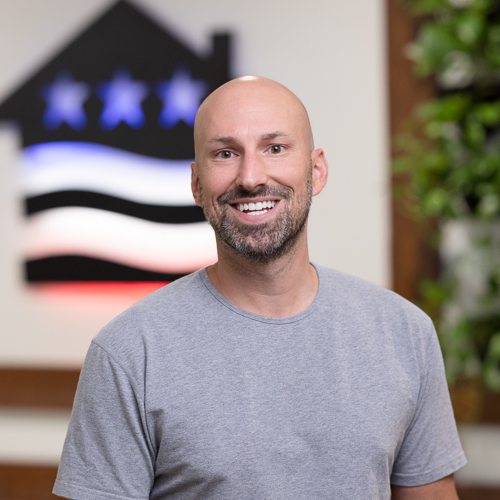 Would Recommend
Your company is the best by far.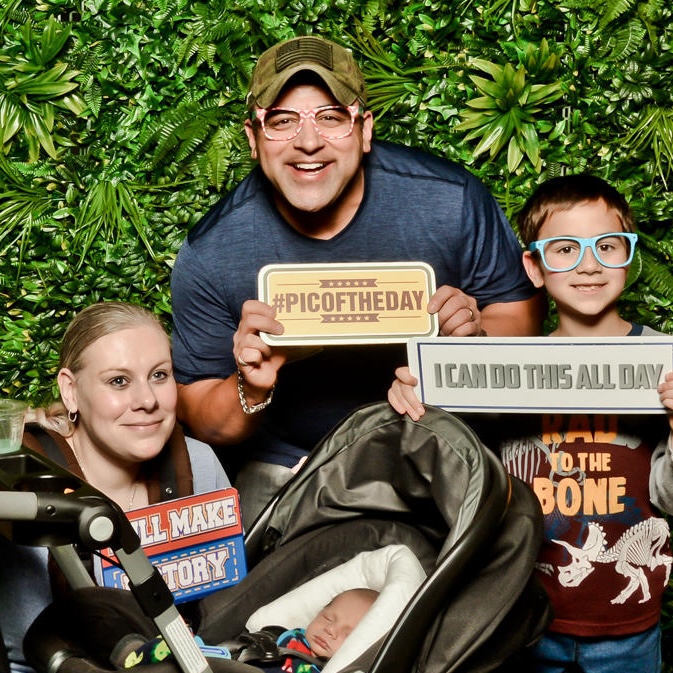 Would Recommend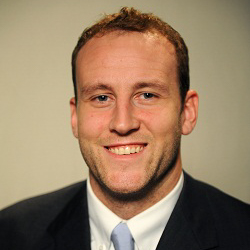 Would Recommend
Outstanding staff and a pleasure to work with. Thanks a million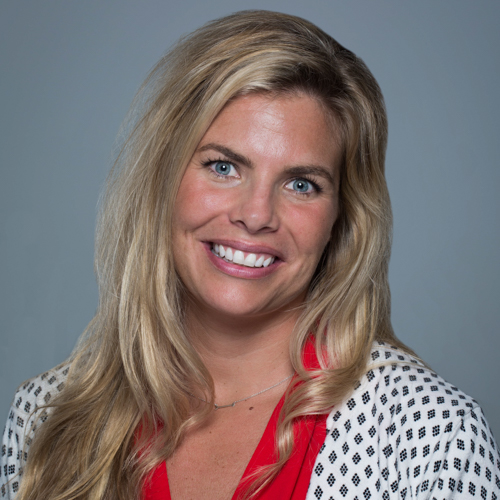 Would Recommend

Would Recommend
The whole team was very professional, efficient and patient. We had a very tight schedule to meet, especially with the Thanksgiving holiday, but everything went flawlessly. It was an honor to have Janet and the rest of the team working to help me purchase my first home. I will recommend Veterans United to any of my fellow vets looking to purchase.a home.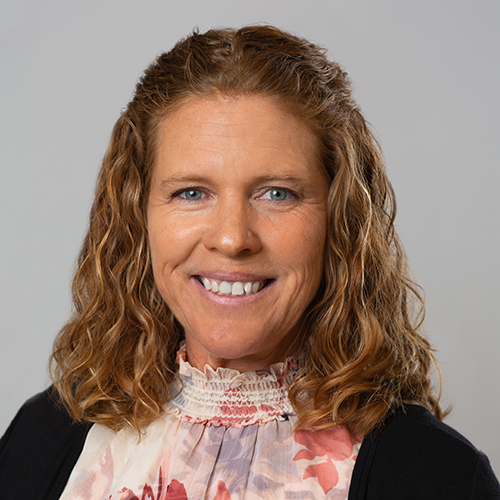 Would Recommend
Veterans United has a very knowledgeable staff. They genuinely care for you and treat you as if as if you were family. Everyone takes pride in their job and it shows.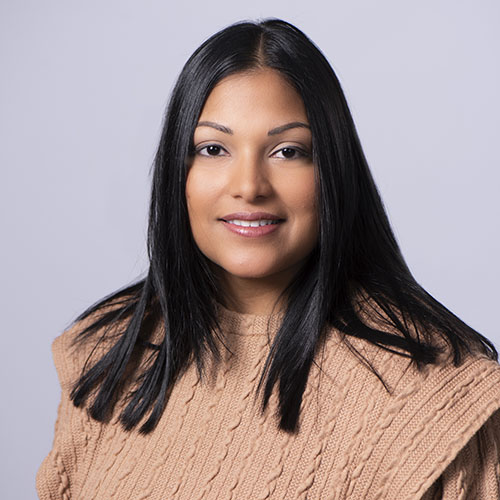 Would Recommend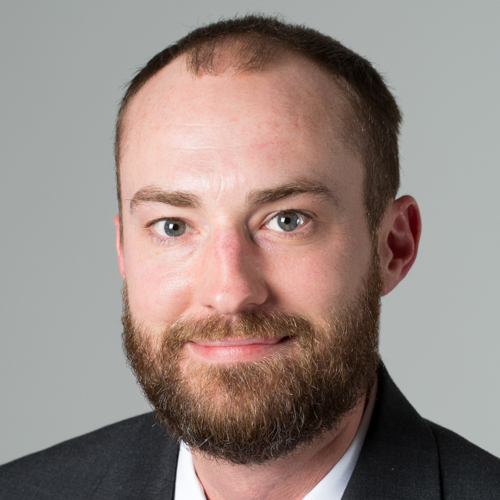 Would Recommend
We had an excellent home buying experience thanks to Tony Thebege and the other staff of Veterans United. I highly recommend VU to all potential veteran homebuyers.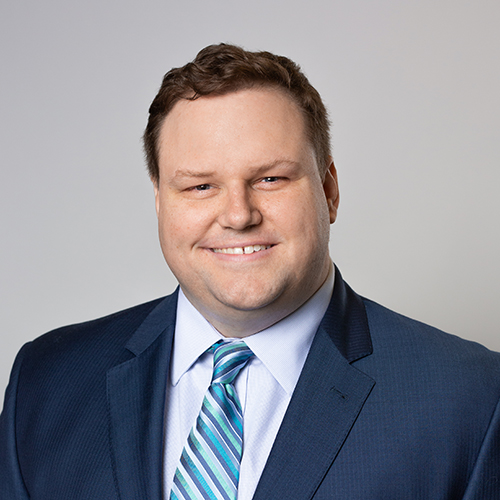 Would Recommend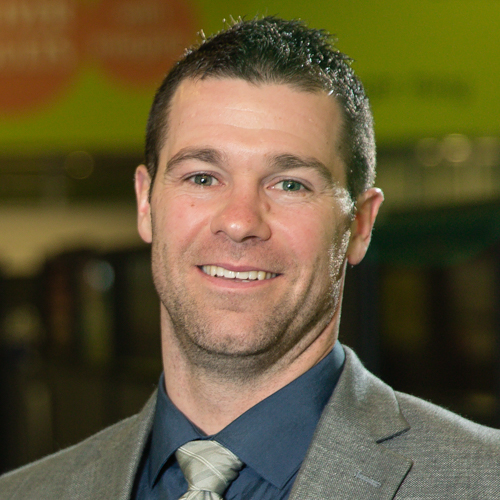 Would Recommend

Would Recommend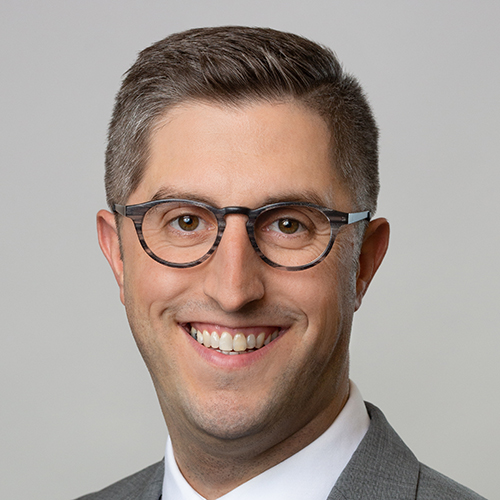 Would Recommend
The entire team went above & beyond throughout this long process. Finally a business that understands helping the customer benefits the business in the long run.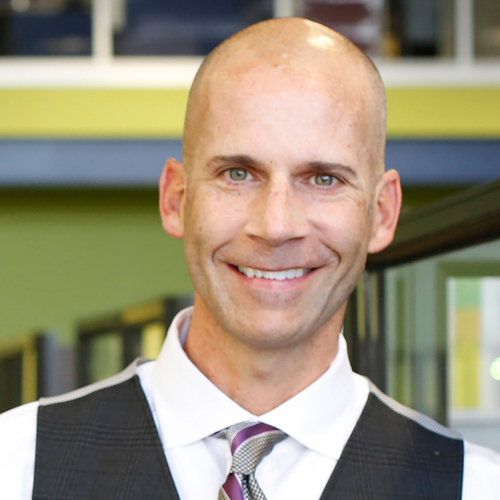 Start your journey today!