Would Recommend
Very streamlined experience overall.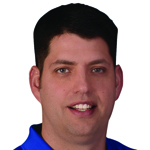 Would Recommend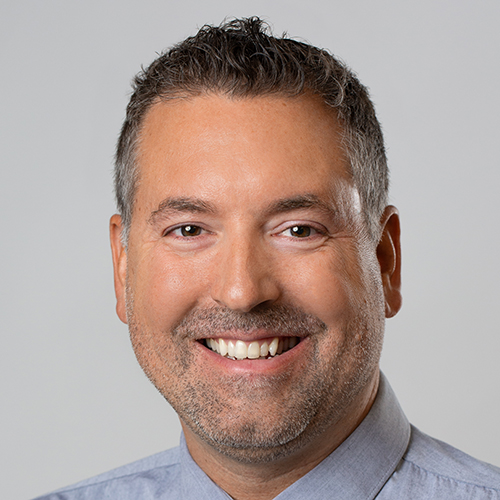 Would Recommend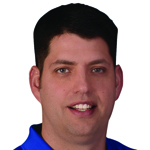 Would Recommend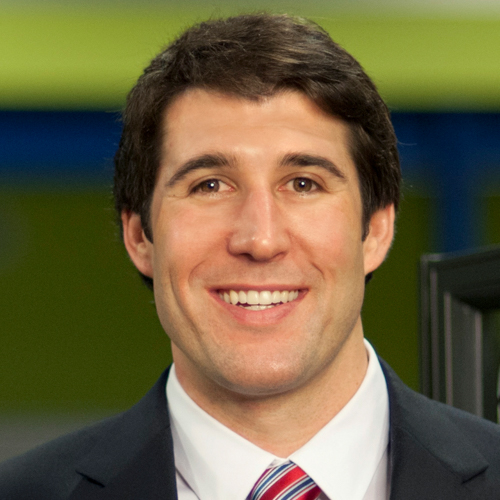 Rarely answered calls, dropped the ball with my closing costs, didnt know the final number until my closing day While i was signing,
Response from Veterans United
Jared, thank you for taking time to give us this important feedback. A member of our Client Advocate team has attempted to reach you and we would love the opportunity to speak with you further. Discussing your experience and providing expert advice on the closing process is part of our commitment to excellent service. We appreciate this opportunity to provide continued assistance.
Would Recommend
They listed everything we needed to do. If something was unclear, they made sure we knew what needed to be done, or fixed!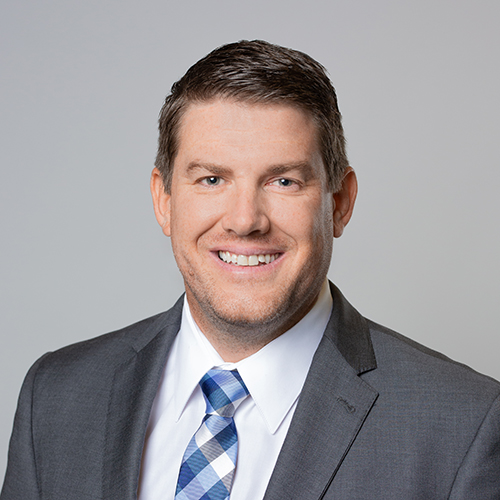 Would Recommend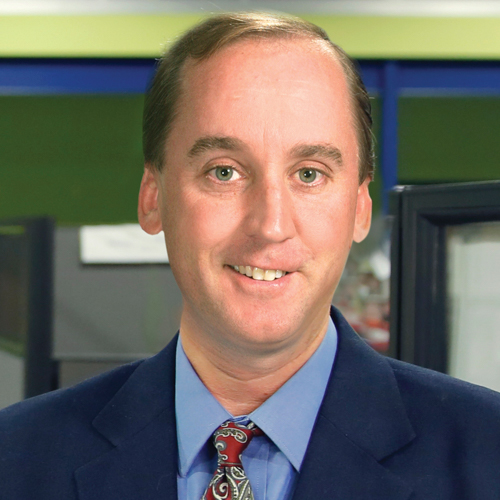 Would Recommend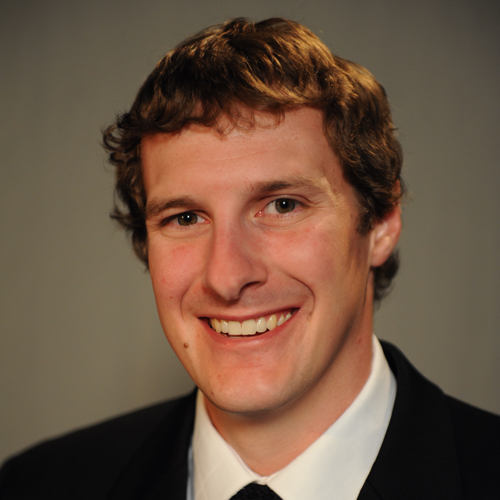 Would Recommend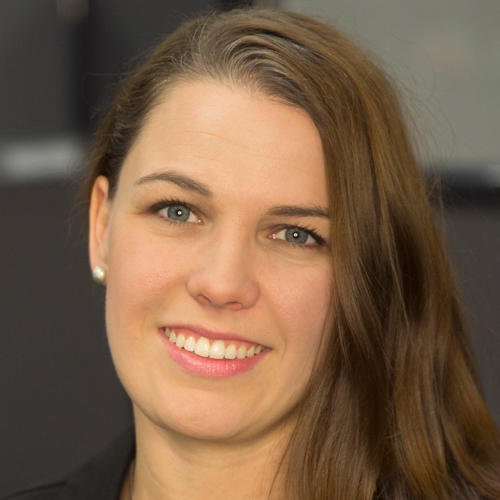 Would Recommend
They helped us from beginning to end never flinching and always there to handle our issues.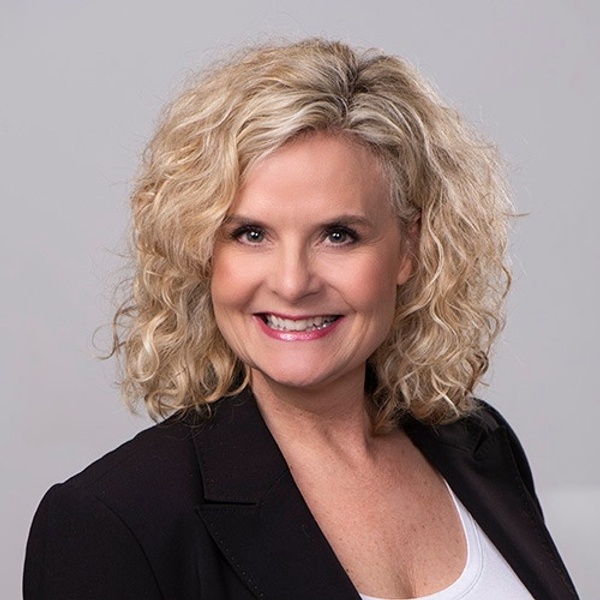 Would Recommend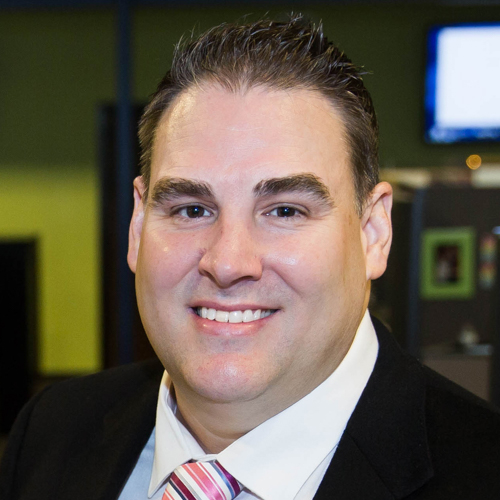 Would Recommend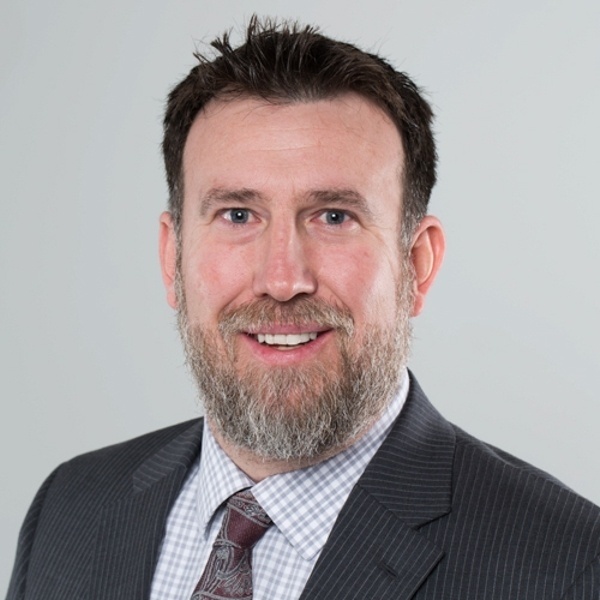 Would Recommend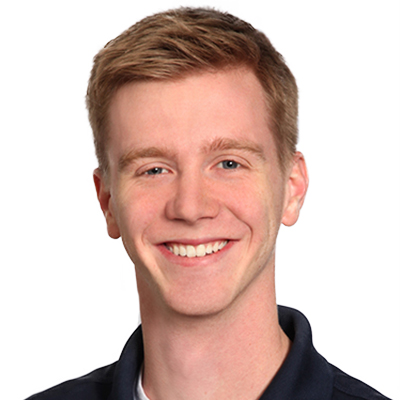 Would Recommend
I was always able to reach someone when I needed! They were patient and helpful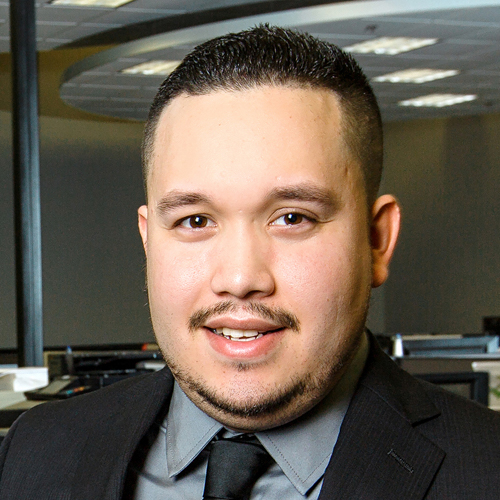 Would Recommend
Extremely easy to deal with.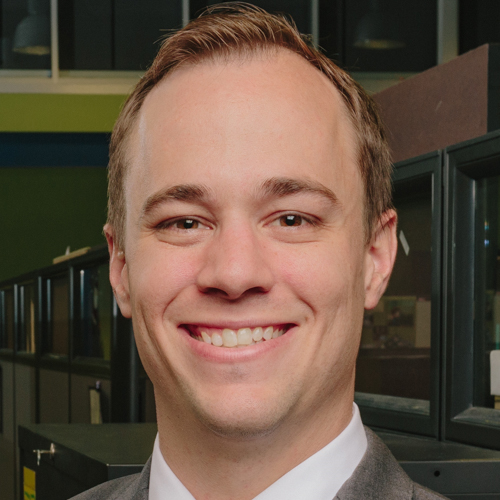 Would Recommend
made getting my house easy, and way less stressful.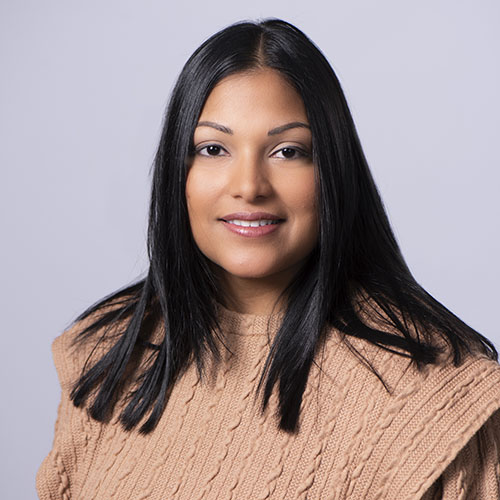 Would Recommend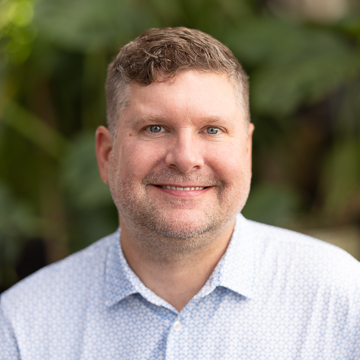 Would Recommend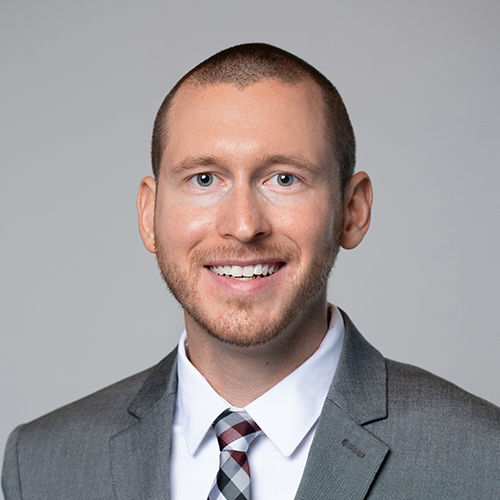 Would Recommend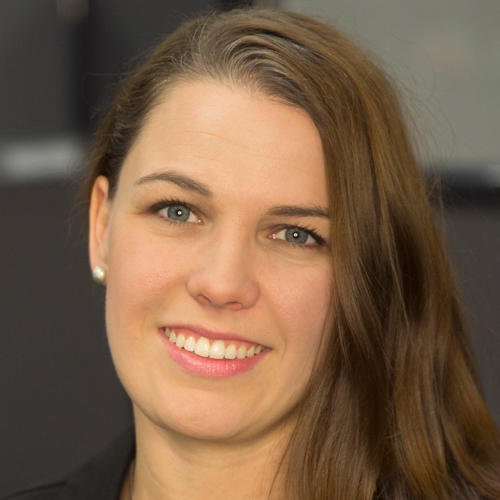 Would Recommend
Website is fairly easy and contains a lot of educational videos in terms of learning about VA home loans and the processes involved.The disclosures provided could be better; if the documents reflected more realistic numbers or are updated to reflect changes, it would be helpful. The importance of accurate paperwork can make or break trust; especially if documents require signatures. The disclosures we received would include 30-year loans when we only wanted 15-year. Once the appraisal was complete, we requested new loan numbers to reflect 100% LTV but may have only received that once, then the future paperwork still showed 97% LTV. The best way to receive accurate pay-offs in a refi/bill consolidation would involve the new lender requesting those numbers and updating disclosures; this did not happen. This part isn't a big deal, but customers should be advised to work with prior lenders as they may have remaining balances. I am up to date on these things but most aren't.In the end, with enough self-advocating, I achieved my goals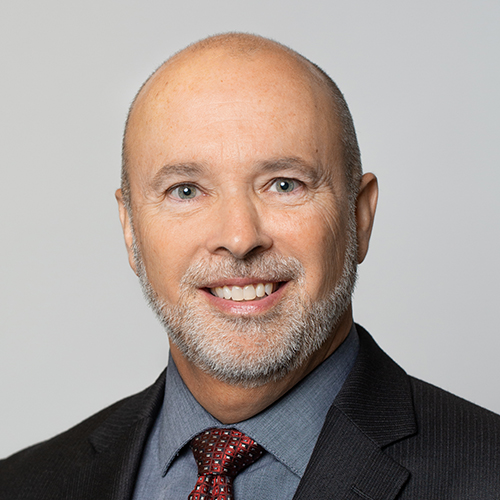 Would Recommend
Kyle was a pleasure to work with.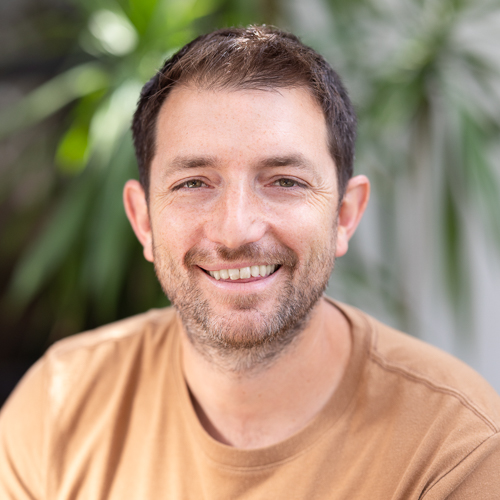 Would Recommend
Best VA Loan experience I have ever had.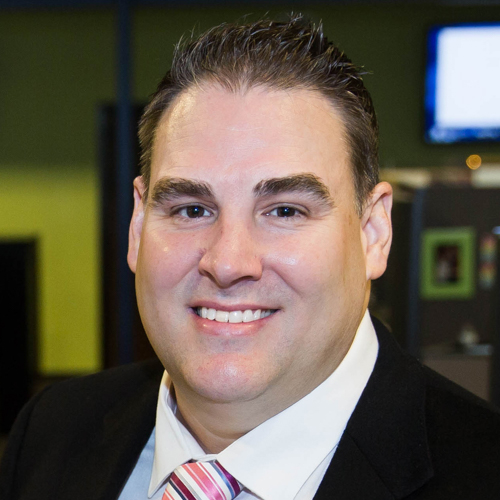 Would Recommend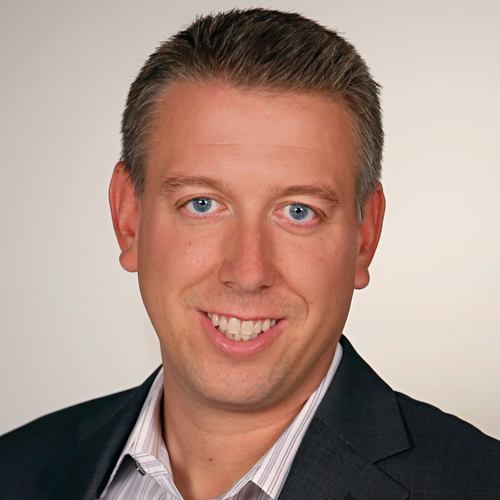 Would Recommend
Nick did a great job from the very first email to closing on my home. This is my second home I have bought with a VA loan but the first with Veterans United and I will never go with another lender for a VA loan. Thank you so much.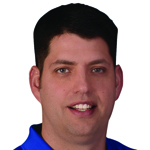 Would Recommend
Exceeded my expectations! From the beginning till the end of the loan process. Am greatful that I had my COE (certificate of eligibility) in my possesion prior to applying for the loan. Having this document saved a lot of time & money!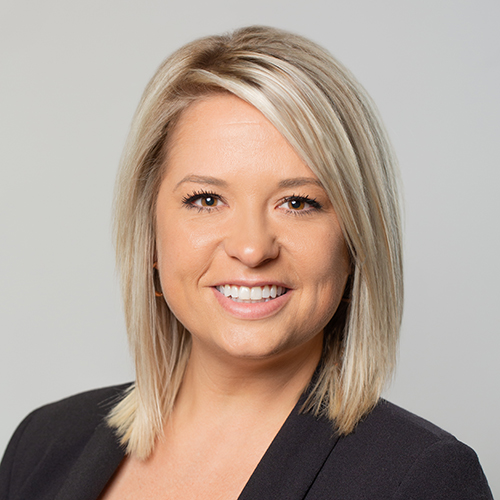 Would Recommend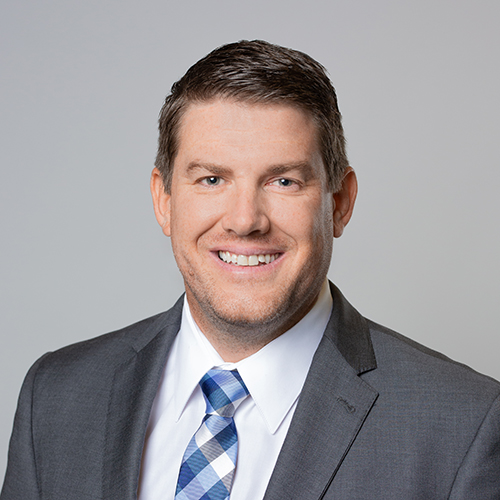 Would Recommend
Excellent service; and very informative.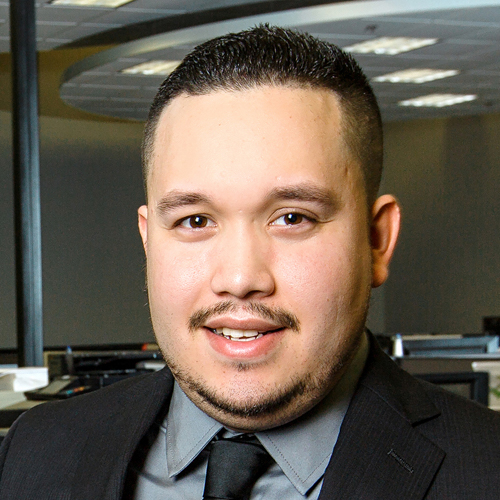 Would Recommend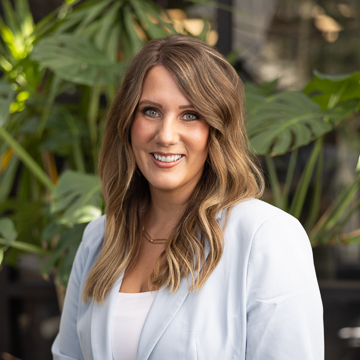 Would Recommend

Start your journey today!