Would Recommend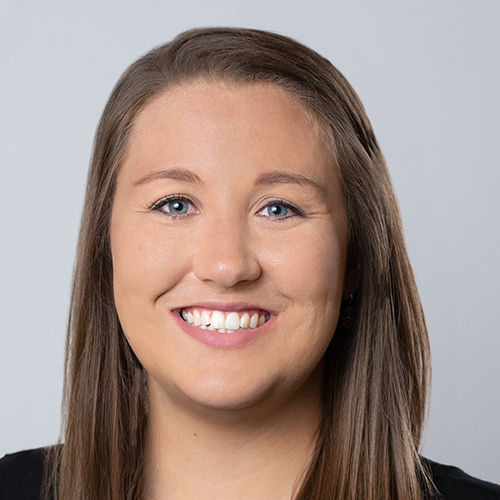 Would Recommend
Trust them. We went through multiple lenders in other places and had a LONG year of walking through fire. Then we came here....needless to say we bought our dream house with 0 down and received a big check at closing. My heart will always belong with VU. HOOAH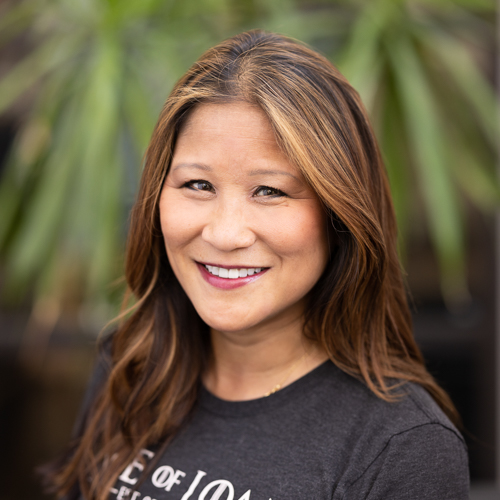 Would Recommend
Veterans United is very easy to work with. I strongly recommend.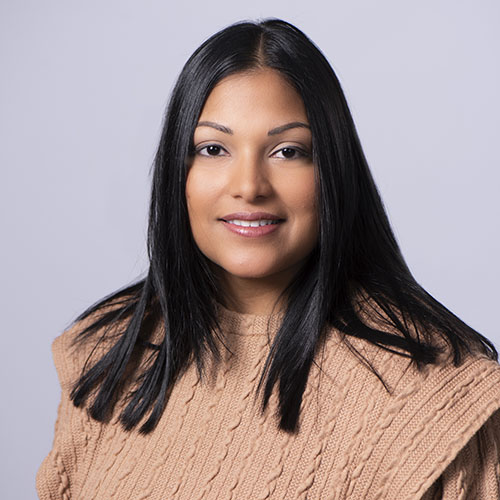 Would Recommend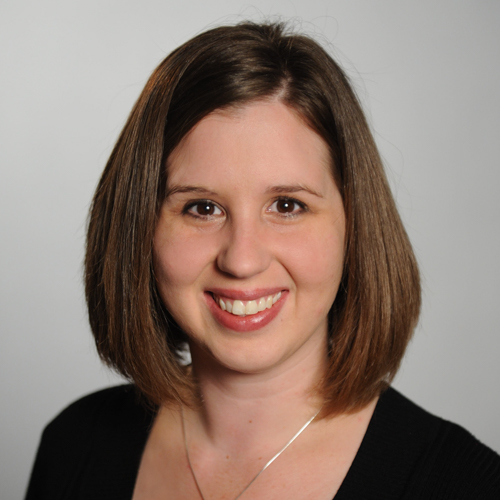 Would Recommend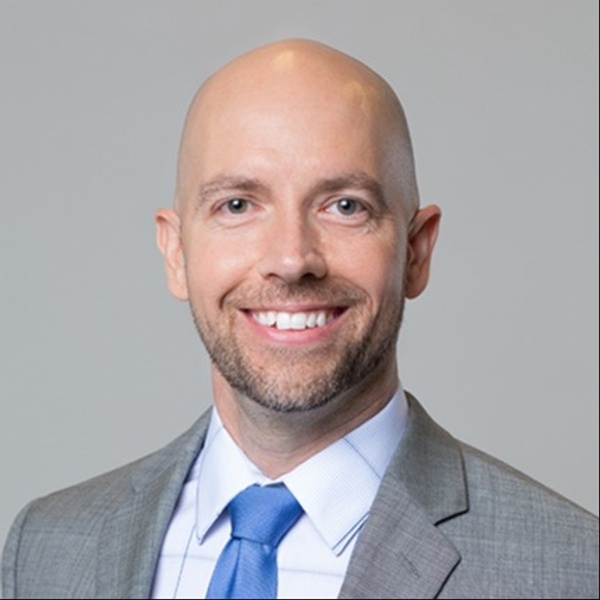 Would Recommend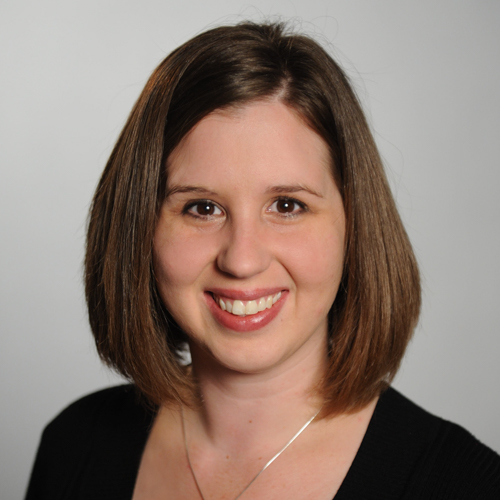 Would Recommend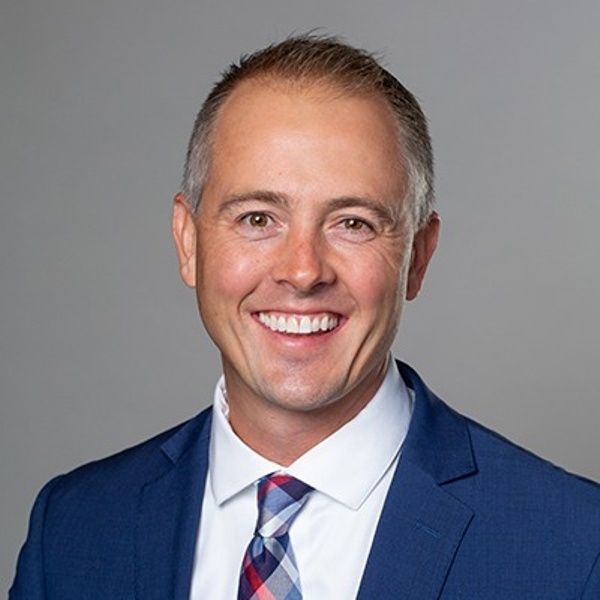 Would Recommend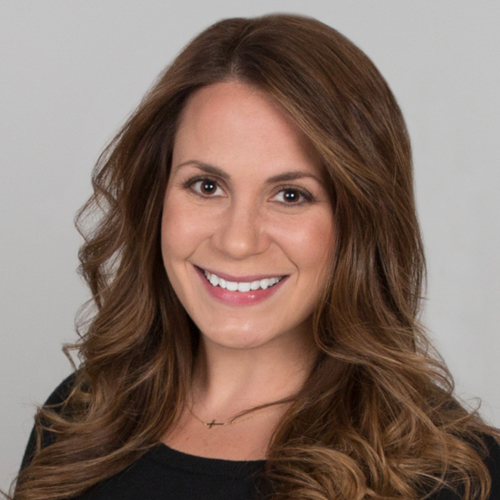 Would Recommend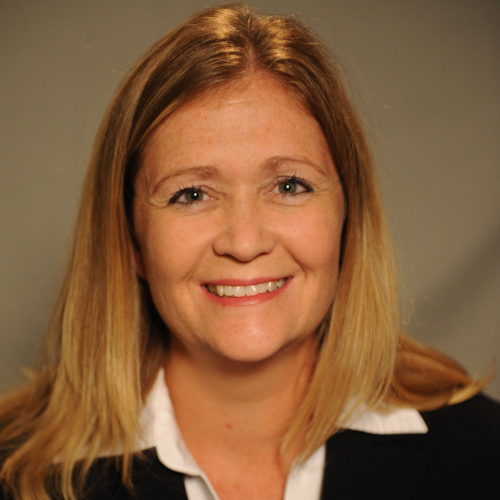 Would Recommend
I worked with Justin and Nick and both are very friendly and professional. Thank you, Justin and Nick! - Vy Nguyen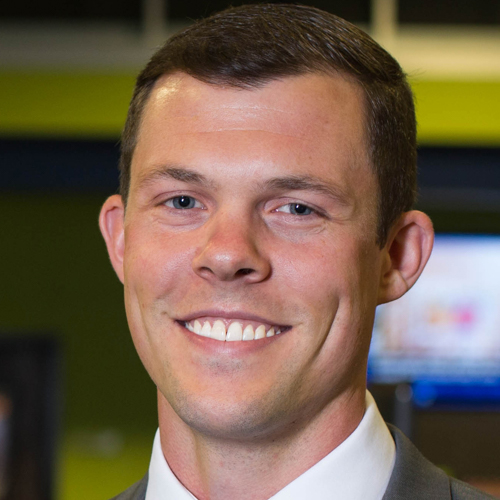 Would Recommend
Veterans United understands what a veteran is and there is no need in explaining yourself. They are not a company that takes advantage of veterans, but a company that ensures the veteran comes first. It was a huge relief when I didn't have to double check everything that was being asked of me, and another huge relief when I finally found a company that I can trust with not just my personal information, but my personal experiences. The hard work that they did for me deserved more than what was asked.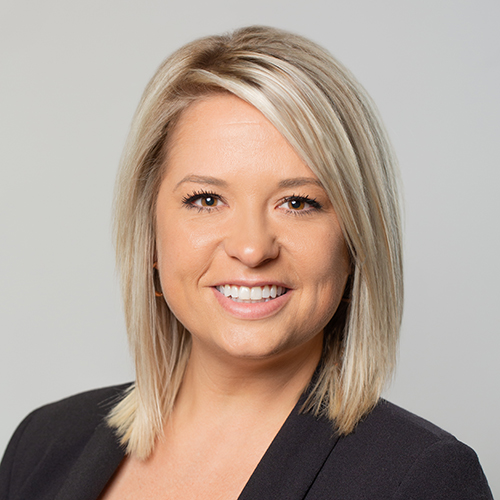 Would Recommend
Buying a home is a complicated, sometimes challenging process. Veteran's United was able to get a pre-approval letter in my hands quickly so we could make a serious offer when we were ready. The online portal made document organization and signing much simpler than I thought possible. 10/10 - would recommend and/or utilize service again in the future.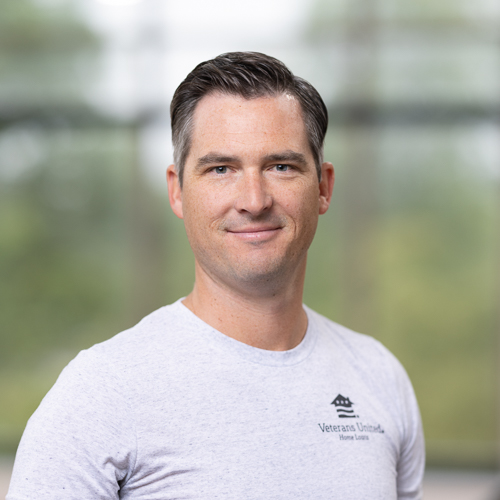 Would Recommend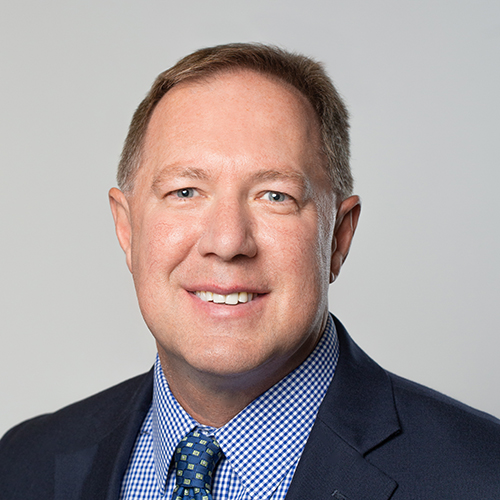 Would Recommend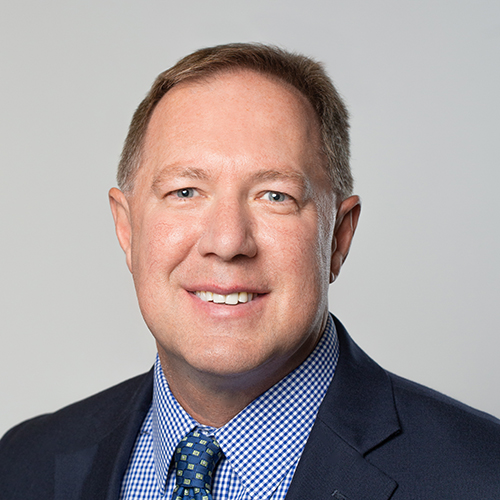 Would Recommend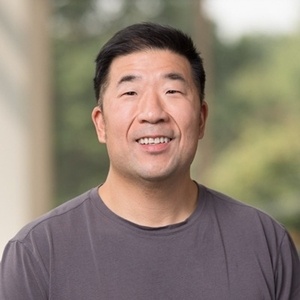 Would Recommend
Extremely helpful and well organized ! I was a first time home buyer with no knowledge of the home buying process, Veterans United made the process super simple and were very helpful every step of the way!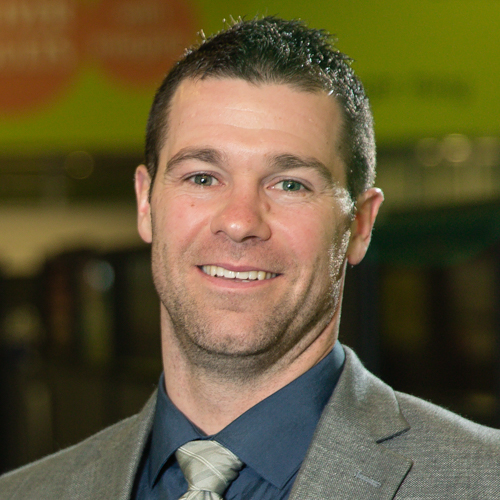 Would Recommend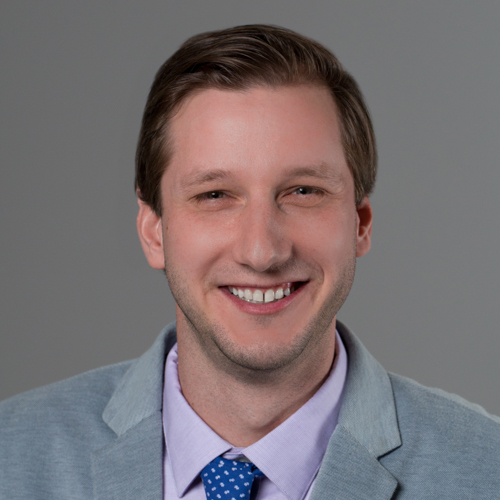 Would Recommend
If you are a Veteran searching for not just a house, but a home, work with the finance professionals at Veterans United. They will ensure that your financing experience will be rewarding from start to finish. Veterans United will welcome you home!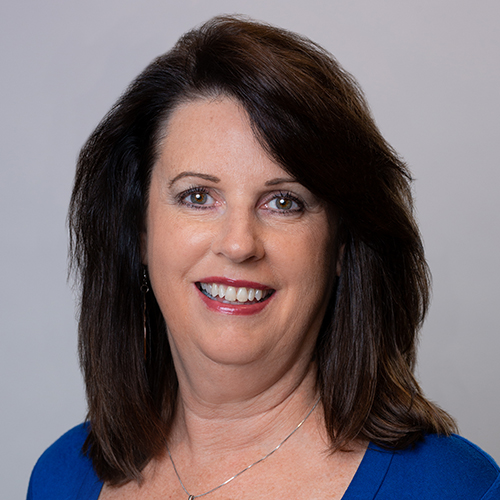 Would Recommend
It was a great experience working with Veteran United Home Loans. They had prepared a list of documents that was needed for our closing and had no hold ups on their part for our closing. They were professional and patient with the many questions that we had. I would highly recommend them to any other potential home buyers.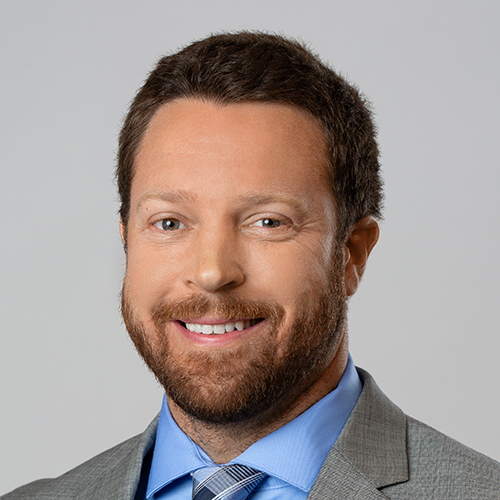 Would Recommend
The Veterans United team is amazing they work hard to get you approved for a loan. The team here helped me buy my first home. I would recommend them to my family and friends they are the best!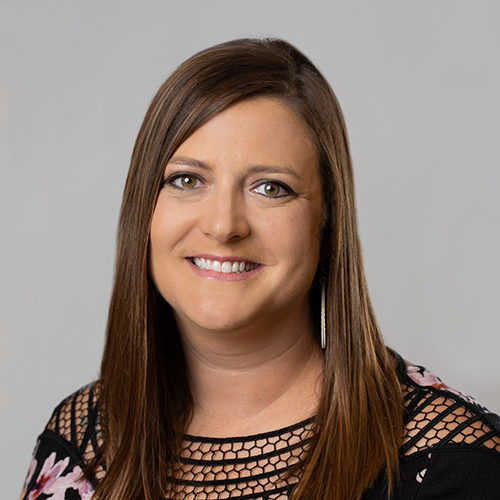 Would Recommend
Thanks to Veterans United I now am a proud homeowner! Everyone who worked on my file was very nice and helped me during an already stressful time.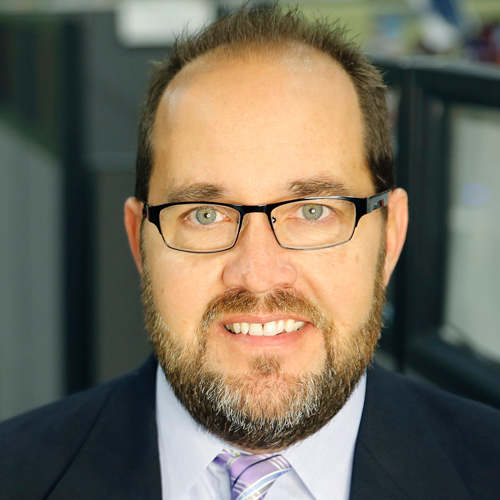 Would Recommend
Veterans United Homen Loans Is The Route To Go For Any Veteran I HighlyRecommended..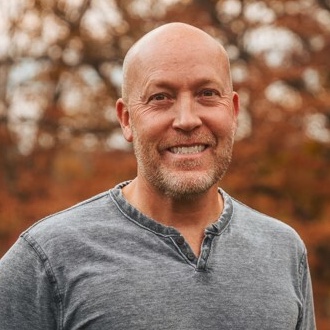 Would Recommend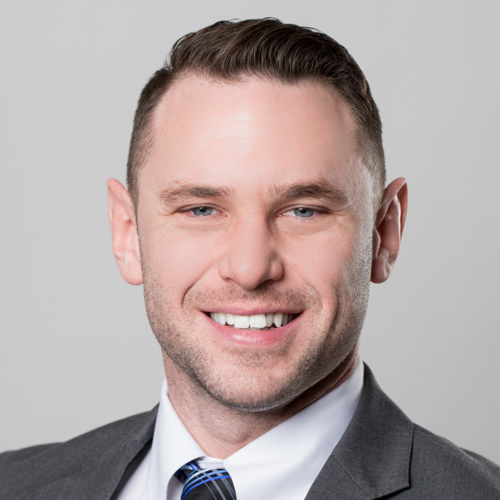 Would Recommend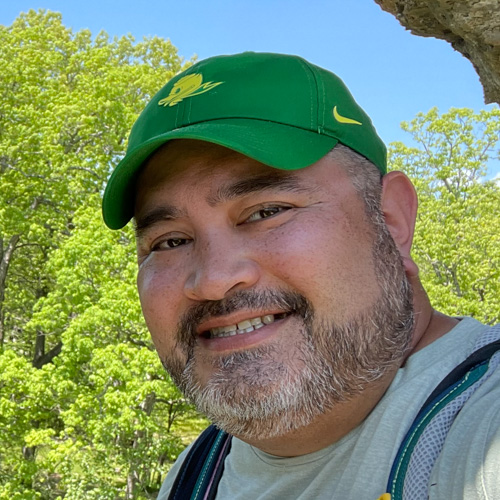 Would Recommend
Wish wish there was a 10 plus rating. I don't know why veterans would go elsewhere to places that don't understand a va loan. People have a misconception for a va loan. First they think the government is giving them the money second just like any another home loan there r guide lines that have to be followed.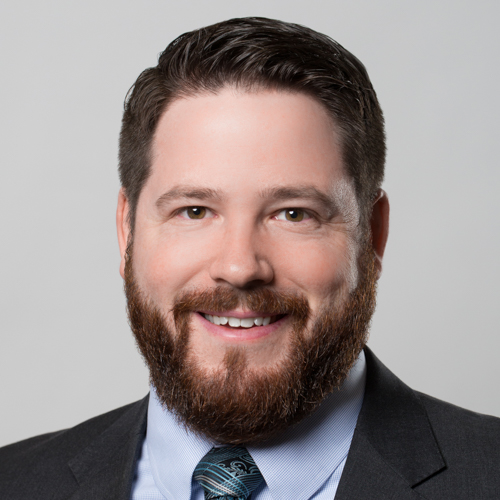 Would Recommend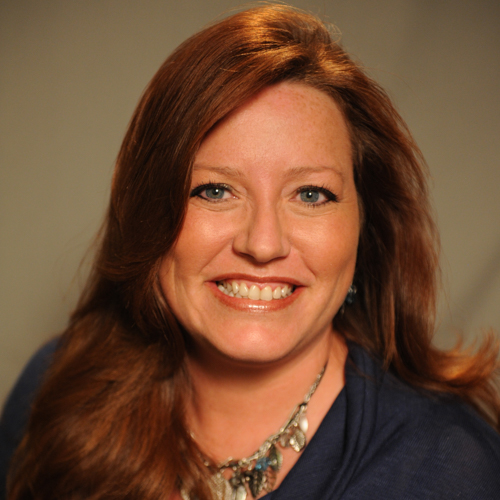 Would Recommend
If you need a loan representative, I recommend Alex Herbel 100% (more if there was such a thing). Alex and his team make you top priority, are available for questions even on weekends, and simply provide the best experience you could ask for. This is my 3rd home purchase, and my 3rd time calling Alex. If I move again, Alex will be the first person I call.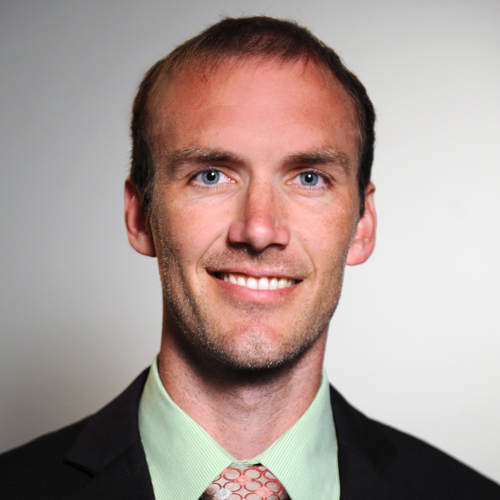 Would Recommend
I'm not much for words. All I can say is; I'm happy, and I wouldn't be if it wasn't for Veterans United.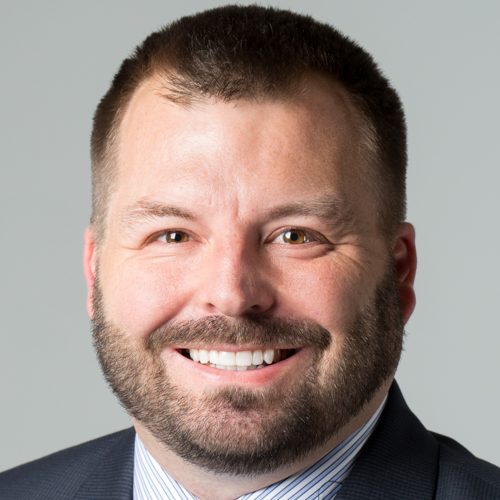 Would Recommend
My experience with Veterans United Home Loans was one the greatest experiences I had due, to the Loan officer I had. I would recommend Joel Deiber to anyone that is looking into buying a house with Veterans Untied. He was 100% supportive in every aspects of the process. Thank you so much Joel. You were the greatest.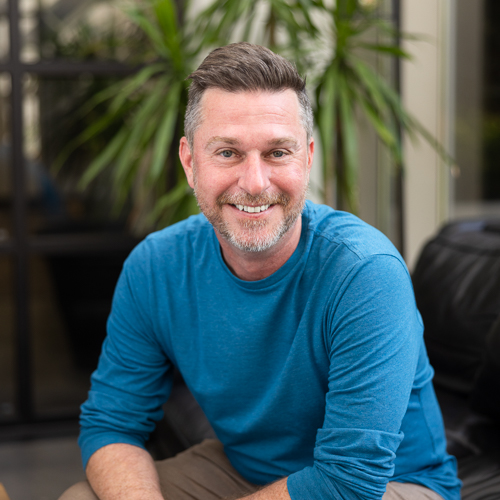 Would Recommend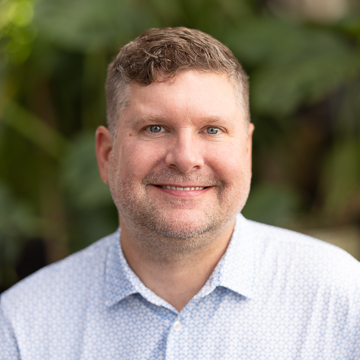 Start your journey today!