Would Recommend
It works a lot better if your are computer literate, than if not . But the people are always there if you need assistance.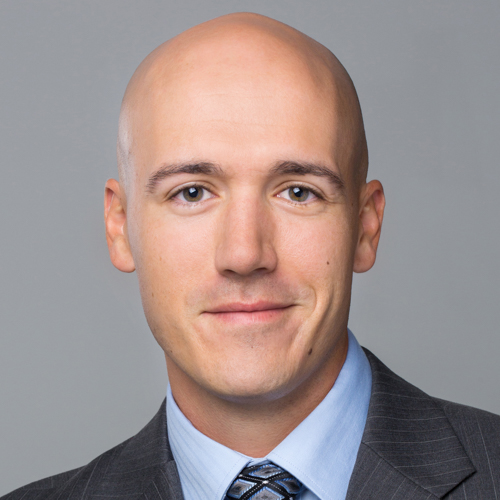 Would Recommend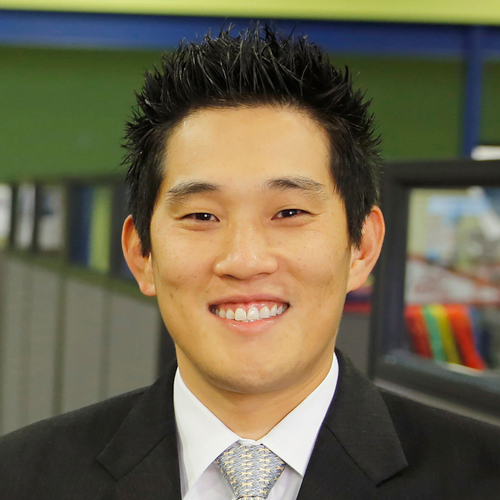 Would Recommend
We had a very friendly and professional team! They made it all work; kept on top of everything right thru the clear to close. They were always reachable when we had questions or concerns. Always positive and and informing. It was easy to upload documents, sign documents and review them. We couldn't be happier.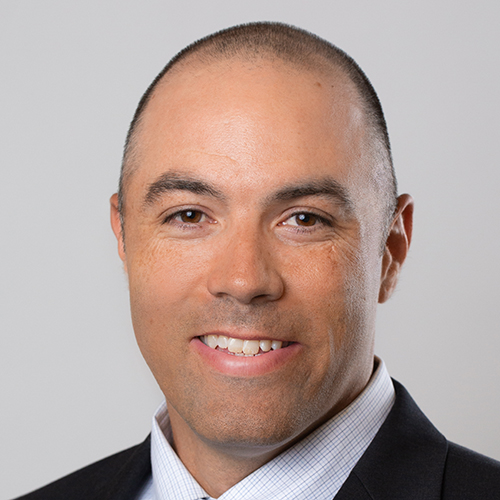 Would Recommend
Great quick and uncomplicated experience.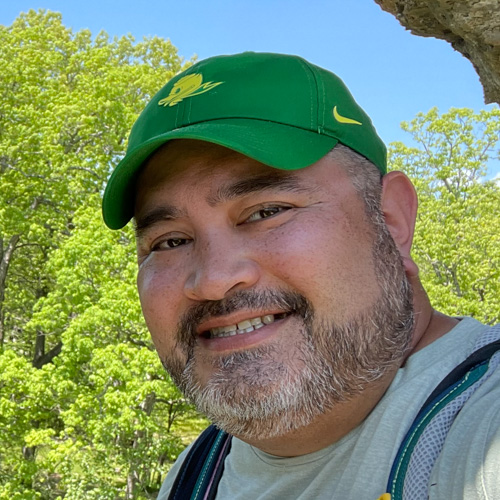 Would Recommend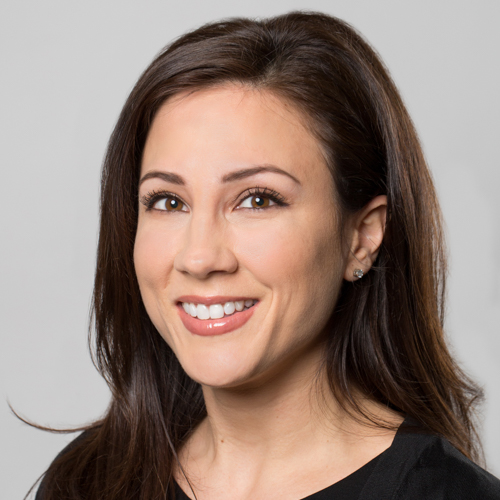 Would Recommend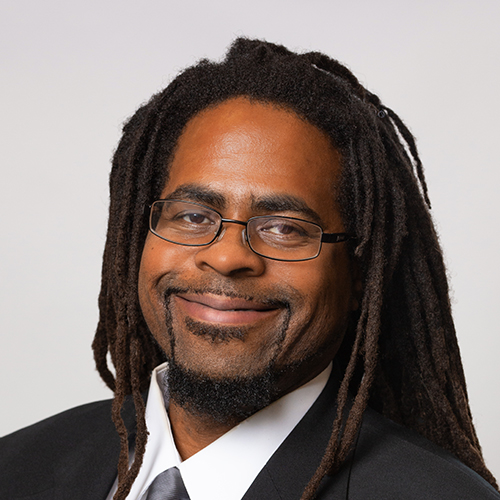 Would Recommend

Would Recommend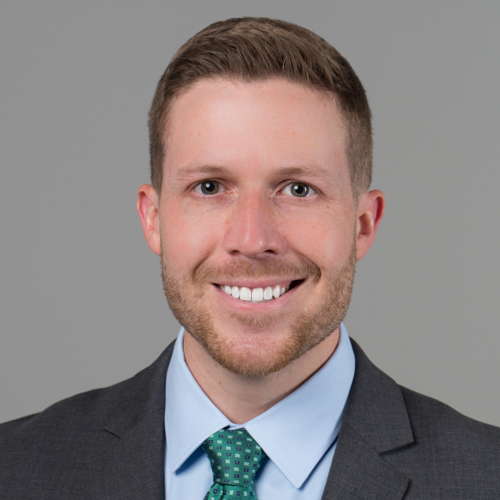 Would Recommend
Veterans United helped us get our credit to where it needed to be and was with us through the whole process. We are know in our dream home we felt like we would never be able to get, but here we are thanks to the Light House program and Veterans United! A big thank you to Ross, Tim and their team.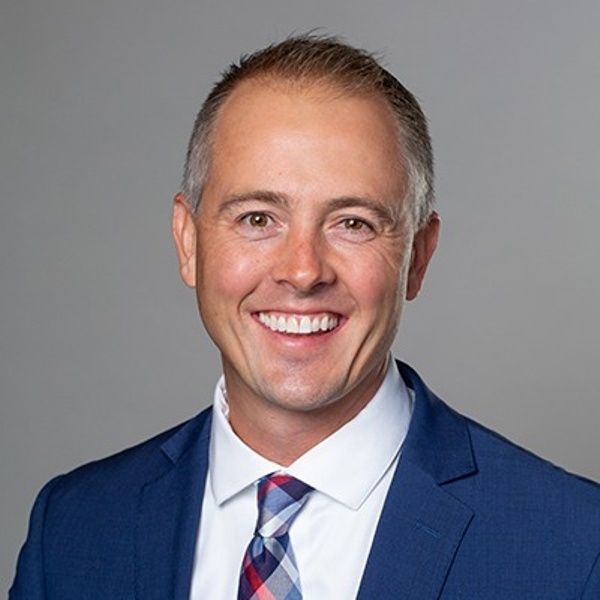 Would Recommend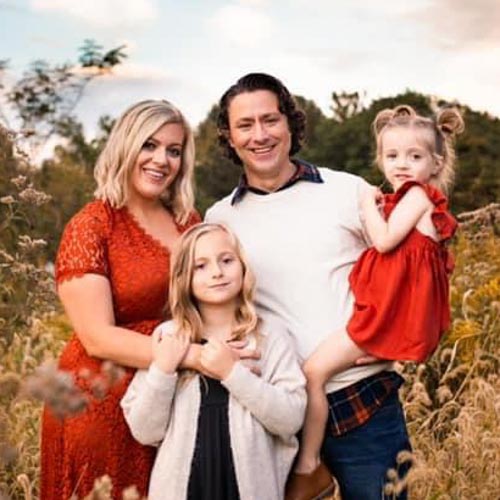 Would Recommend
Veterans United is an excellent resource for Vets looking to purchase a home. They are diligent in doing all that they can & even going beyond to get you into Your ideal home. I was set to retire from my job in California & as most people know California marches to its own drum. I had a hard time getting the info I needed from my retirement, Luke Whaley worked Very hard for me, when the underwriters seem to put up barriers, because of my California retirement group policies. I felt that"My" team from Veterans United Went Above & Beyond. I would Not Hesitate to Recommend them to Veterans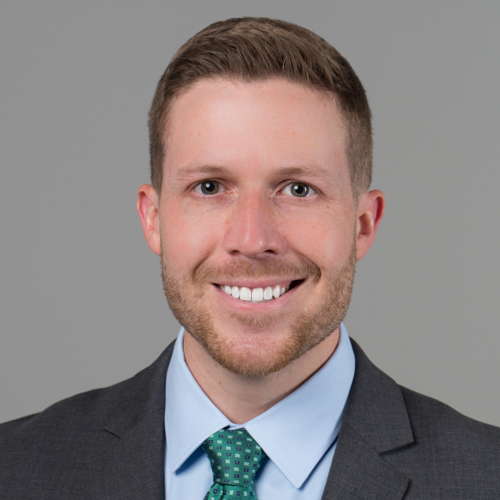 Would Recommend
VU made our home buying journey very easy every step of the way. Highly satisfied.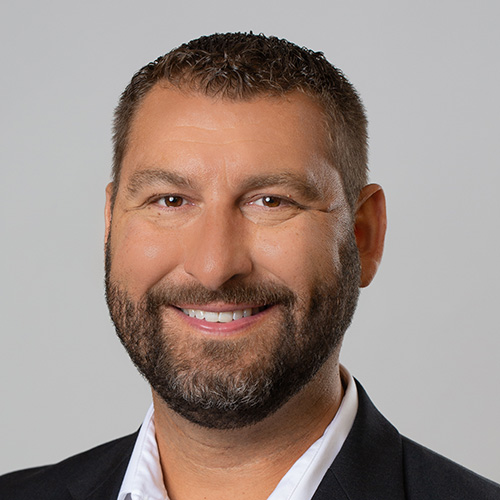 Would Recommend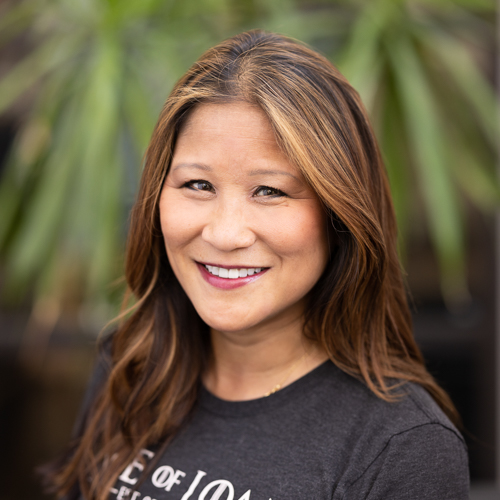 Would Recommend
I would recommend Veterans United to anyone. As a first time home buyer, they made the process smooth and easy.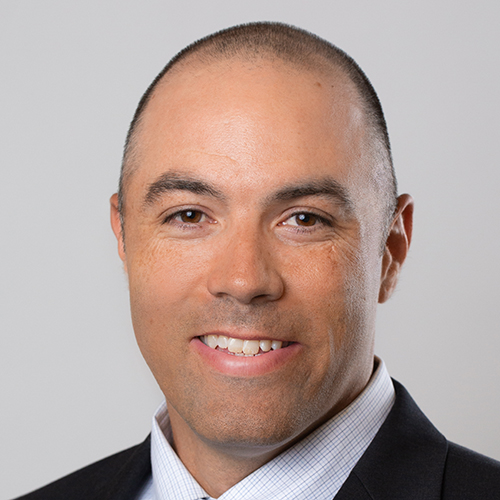 Would Recommend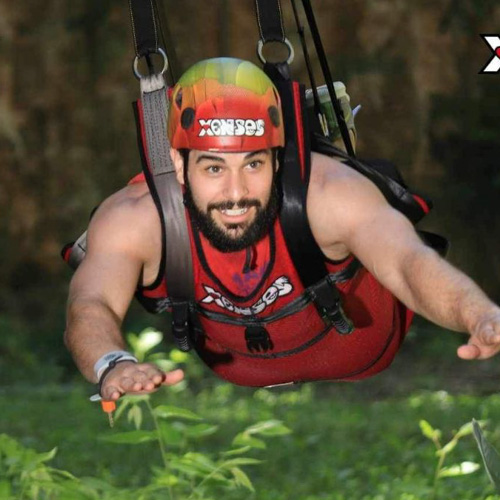 Would Recommend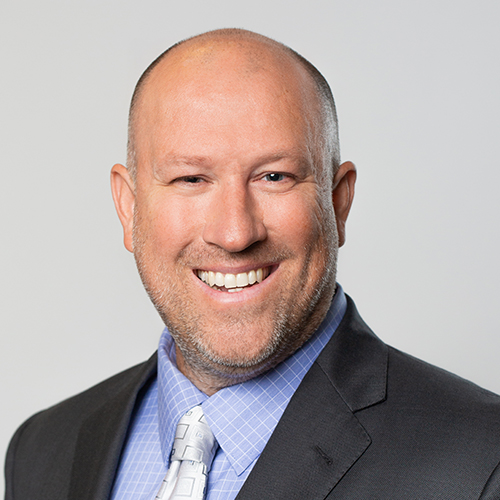 Would Recommend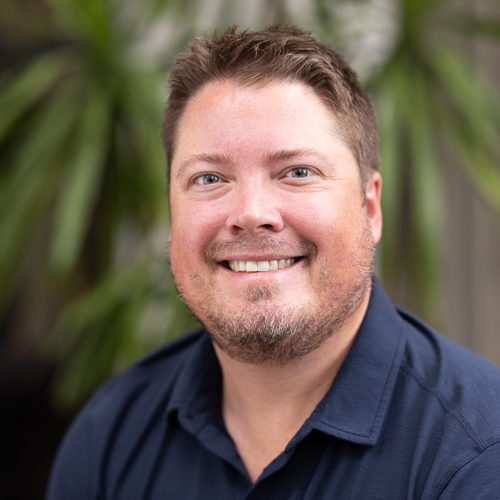 Would Recommend
Matt, Terri, and Morgan did an outstanding job! I would recommend they get get rewarded for their outstanding handling of my loan process. Thank you Again!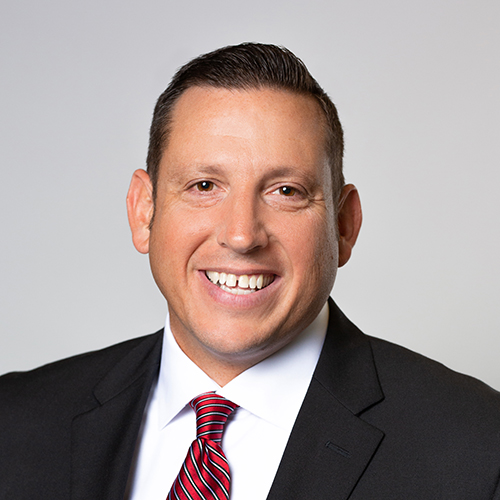 There are many options out there. Do your research and pick the best one. Make sure to read independent reviews.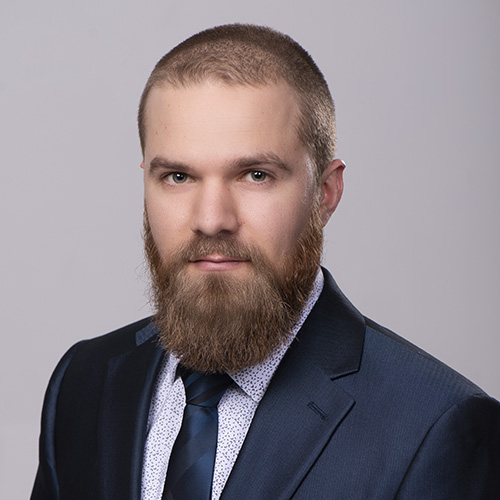 Would Recommend
We did a good bit of research shopping around VA lenders before choosing Veterans United. Ultimately, their good reviews and reputation made us comfortable choosing them. Boy, are we glad we did. As first time home-buyers, we had a lot to learn. The swarms of numbers, paperwork, and decisions are easy to get lost in. Fortunately, VU clearly knows that and provides tons of resources. Between our loan officer, and the VU website, we had great coaching through the whole process. I can't imagine anyone having a better designed customer portal to interact with. We found it extremely simple to check in our "To-Do List" items each week and act on them as required. Our loan officer was always extremely responsive to our calls and emails when we had questions along the way. Even the many VU educational videos were a great help to us. Our realtor friends and family members were a bit stunned and impressed to hear that we liked our lender so much; informing us that our attitudes are definitely not the norm among new home-buyers. We feel pretty fortunate. It's now easy to see why VU gets such high praise. They are a well-oiled machine.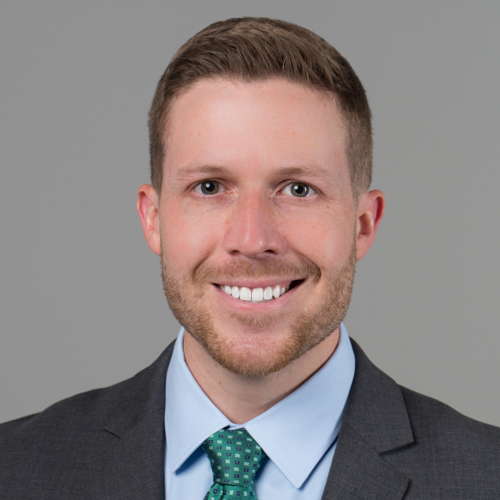 Would Recommend
At my age I had given up on becoming an home owner, but after contacting Veterans United I was given hope, constant contact and assurances that would I too! would become a homeowner, THANK YOU VETERANS UNITED!!!😂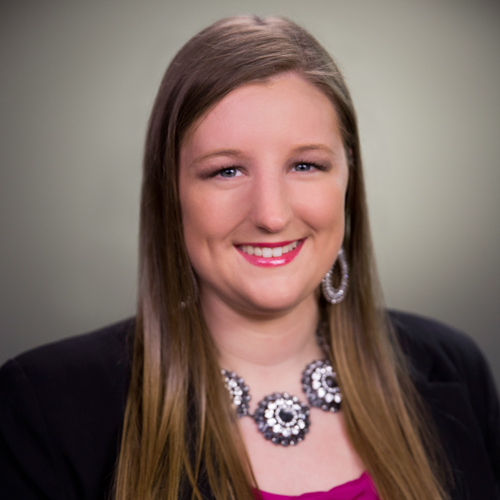 Would Recommend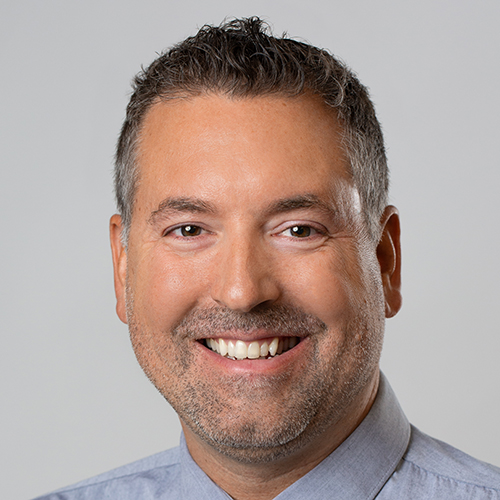 Would Recommend
If you are looking to buy a home would recommend Veterans United for the wonderful help at every step.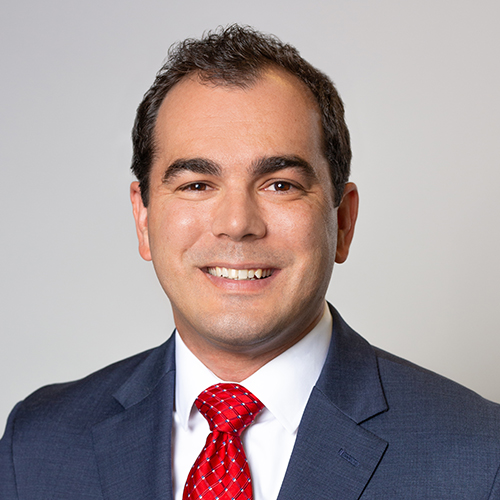 Would Recommend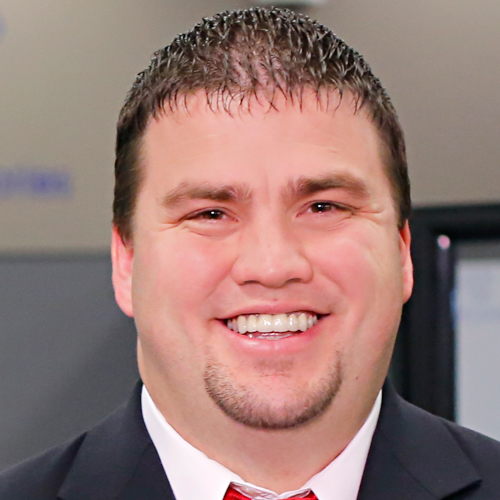 Would Recommend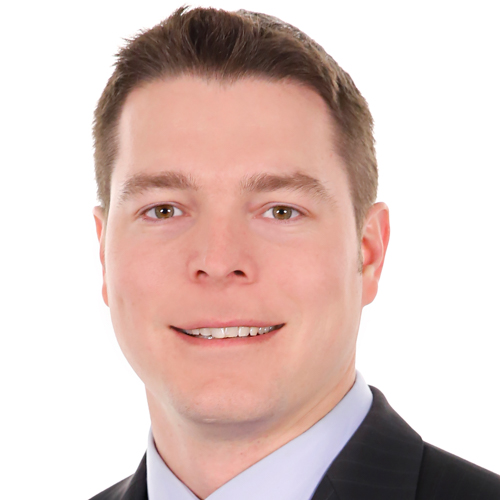 Do it! I've heard horrible stories of regular loans. This was easy and quick! If I ever sell,I'm going right back to this place,to buy, again! P.S. I saved a ton of money! Thanks!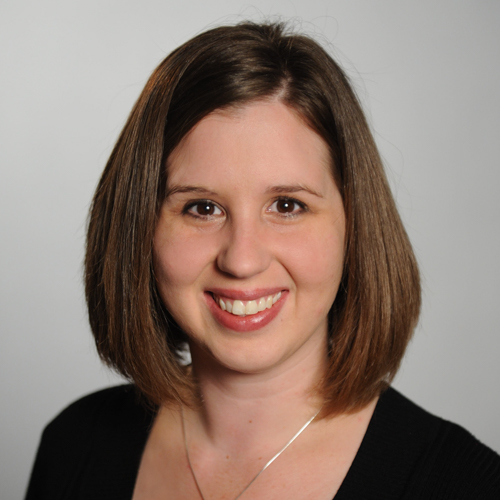 Would Recommend

Would Recommend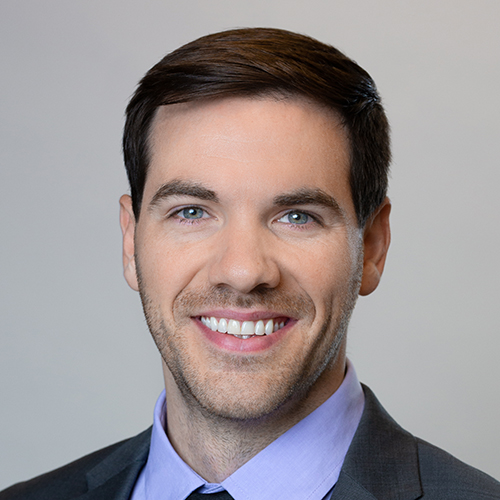 Would Recommend
chris kept me up to date on every turn.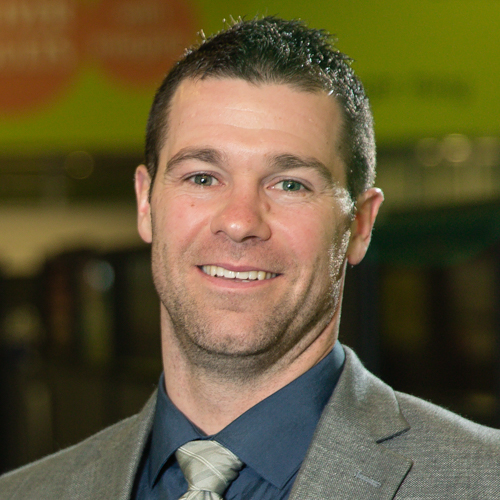 Would Recommend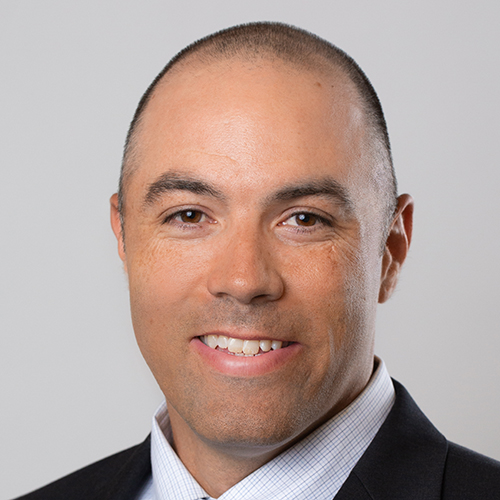 Start your journey today!