Would Recommend
From the initial contact I made with Veterans United until I closed on the house of my dreams, I feel Veterans United was there, watching my back, supporting me every step of the way. Their team of professionals have the ability to solve many issues that arise and can answer every question imaginable, because I asked all of them, I think. I would not only highly recommend Veterans United to all of my brothers I served with but I will personally never use a different company for as long as I live.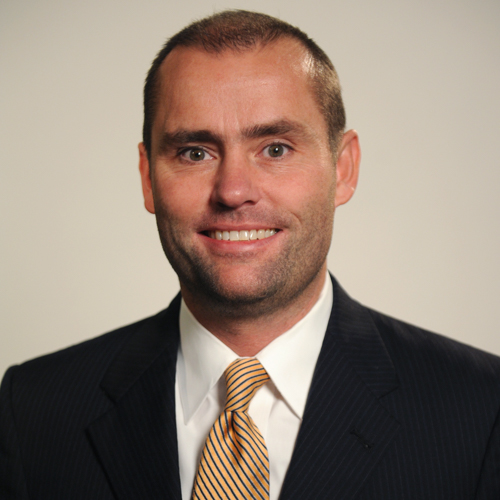 Would Recommend
Effortless experience with veteran unitied.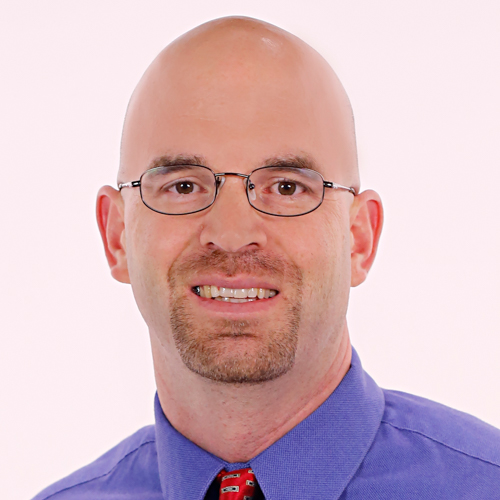 Would Recommend
Very professional. Coached me through the whole process. Also with the email and text seems to be more personal like they are working just for you.

Would Recommend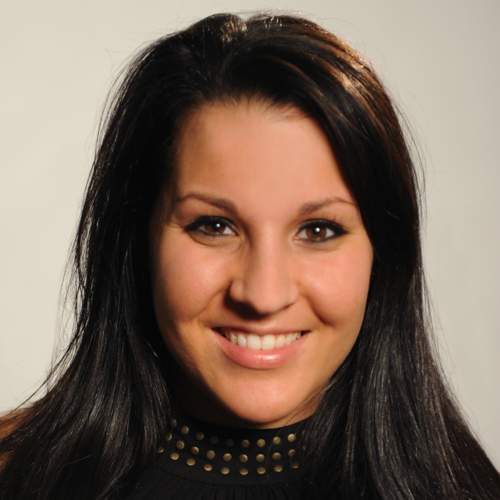 Would Recommend
Veterans United worked above and beyond to assist my purchase of the home that we has rented for over 20 years-when I first called to inquire Shawn took my information with out any problem and when I advised that I there was no realtor he advised me that he would talk with Zack - Zack contacted me latter the same day with a realtor in our area - That realtor contacted me either the same day or the next and every thing went smoothly after that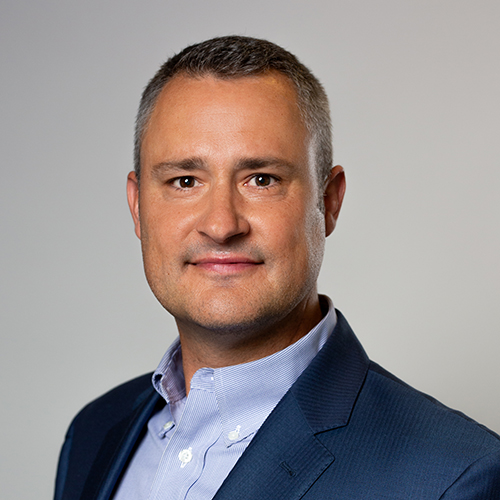 Would Recommend
Great experience, would use again!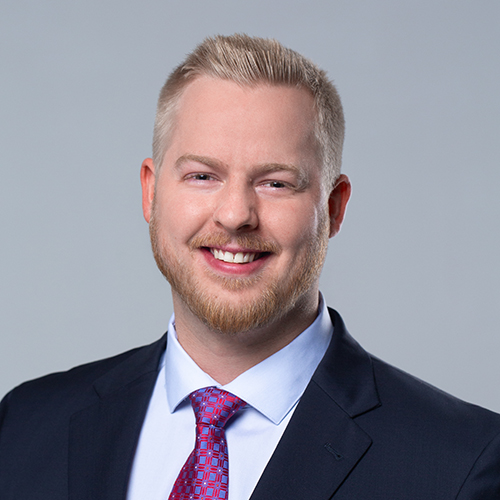 Would Recommend
Working with Veteran United is a wonderful experience. You will never feel left in the dust or feel unappreciated. They always make sure you are a priority. My husband and I worked with a non-veteran friendly company three years ago, and our experience was horrible. They did not understand the VA Home loan and gave us the run around. When we found Veteran United, it was a breath of fresh air. We can't thank them enough for helping us through this process. Our dream home would not have been possible without them.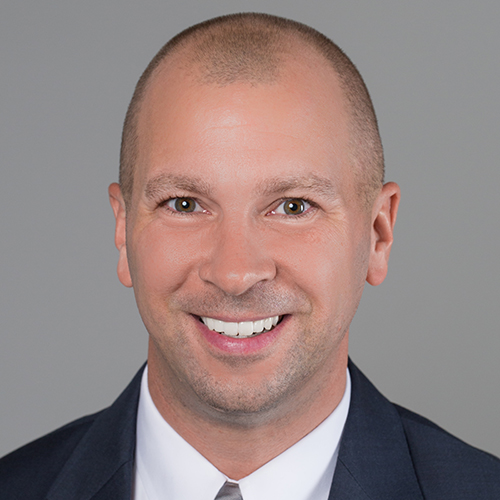 Would Recommend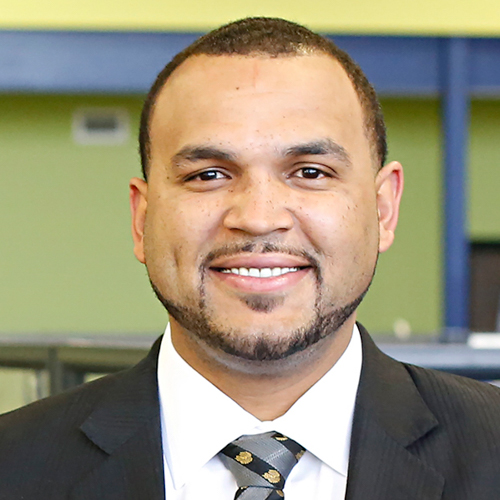 Would Recommend
One word "Patience". The Veterans United family are great. Let them work and do as they ask and everything will be fine.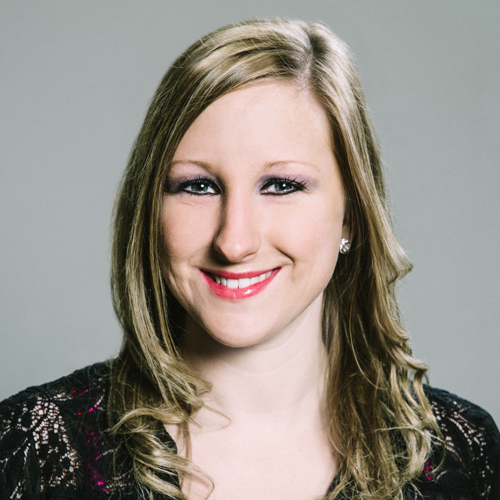 To be successful with Veteran united, homebuyers should request for instate advisers who are familiar with the process of obtaining a loan in that particular state since state laws vary.The lender veteran united should be in close communication with both agents , seller and buyer agents when need be for a better harmonized process.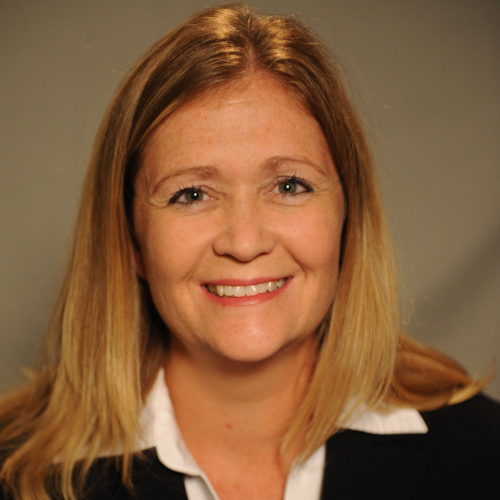 Would Recommend
I alwasy think that i know exactly what i want but with the experience i now have i learned that if a deal falls through it could be more of a blessing because the first apartment we tried to close on went bad right at the very end just intime for us to find a new condo which was listed below value and our agent acted promptly to lock in our offer n got us to close.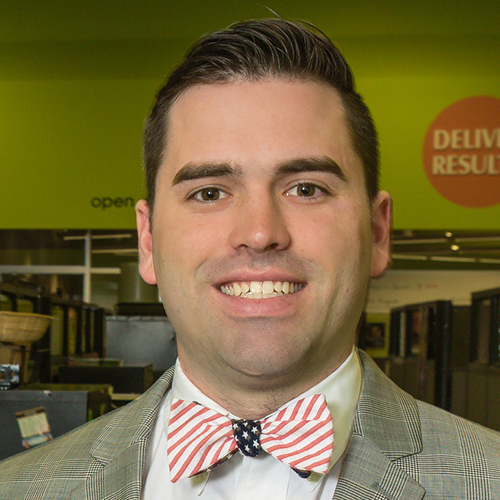 Would Recommend
DEFINITELY ASK FOR HEIDI BALIEY HOUSTON TO BE YOUR LOAN OFFICER. YOU WILL BE AS HAPPY AS ME. MY ONLY REGRET IS I CAN ONLY RATE HER A 10. IF THIS WERE A TEST SHE EASILY SCORED A 100. KEEP UP THE GOOD WORKHEIDI AND HER TEAM ARE AWESOME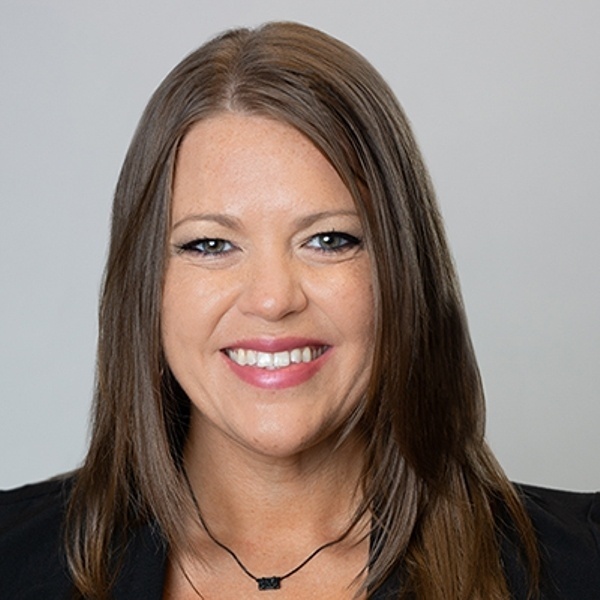 Would Recommend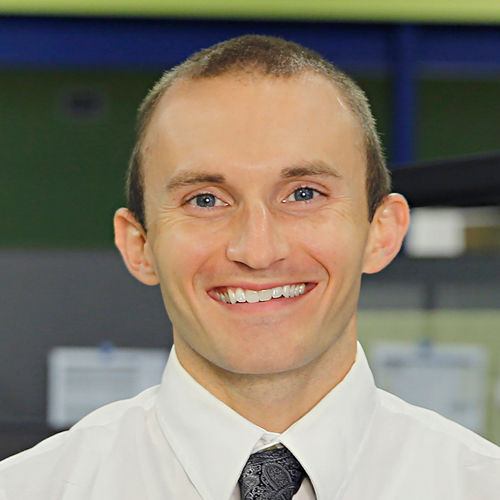 Would Recommend
The team was very experienced and willing to answer all of our questions day or evening.Thank you very much to Stephanie Pantaleo, she was patient kept us informed at all times.Thank you to Bobbie Hafford, Kenny Aston, Matt Lucas, and Collin Ward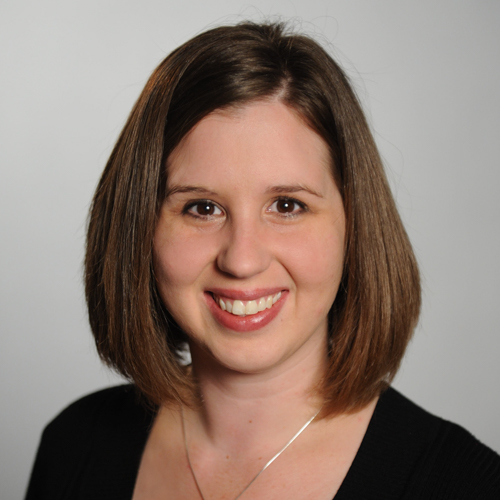 Would Recommend
We highly recommend Veterans United Home Loans when purchasing a home.The staff are very professional,friendly,& helpful. Staff & information is always available. They will always keep you informed concerning your loan progress. What an awesome journey & experience. Thanks, John & Dawn Norman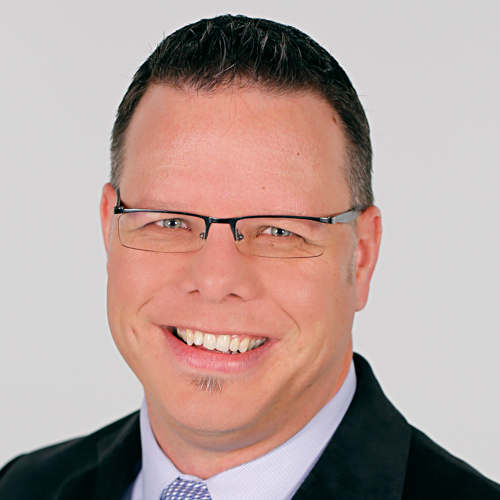 Would Recommend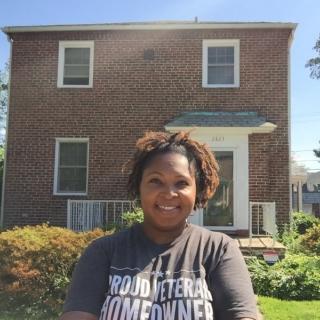 My experience with Kevin and his team was nothing short of amazing. From the time I entered my info to talk to someone about pre-approved through settlement, they were most helpful and efficient. Cris, Adam, Tressa, Jackie, Jessica and Kevin were all consummate professionals and helpful. I highly recommend Veterans United.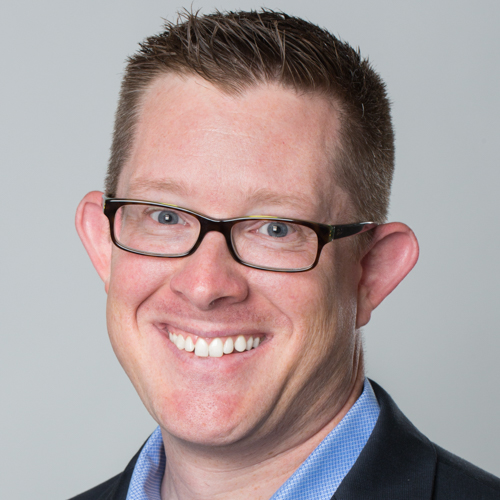 Would Recommend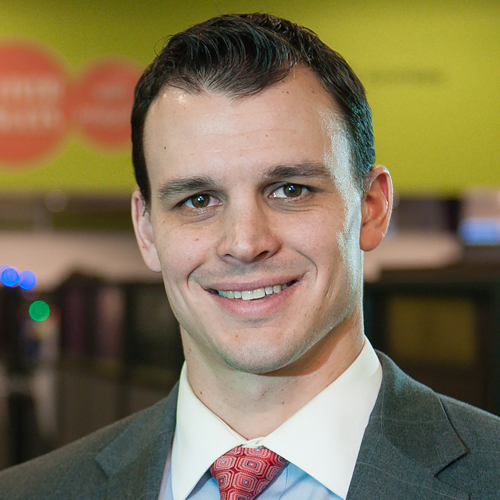 Go anywhere else. The welcome mat was a nice gesture but for a person who lost 9,000$ due to inexperienced personnel.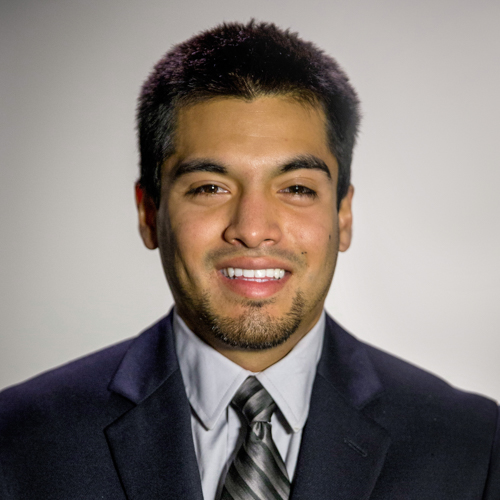 Would Recommend
I would say to all veterans out there, that there are companies that truly care about and employ people who care about veterans. Veterans United is leading the way..... you feel appreciated that you chose them and they will definitely reciprocate the trust.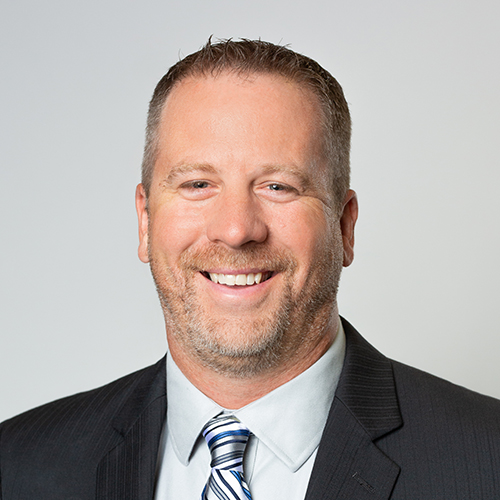 Would Recommend
If I hadn't just pirchased my dream house, I would totally use Veterans United Home Loans again. Thanks so much for putting me in my dream home.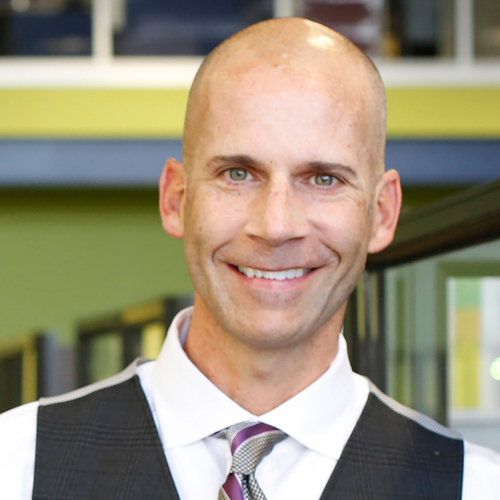 Would Recommend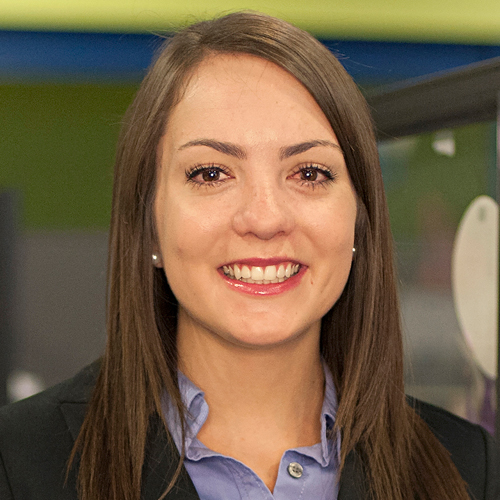 Would Recommend
Jake was great and handled everything hands down best I have ever dealt with.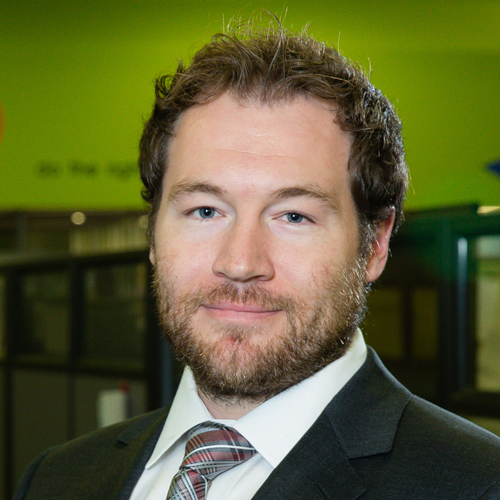 Would Recommend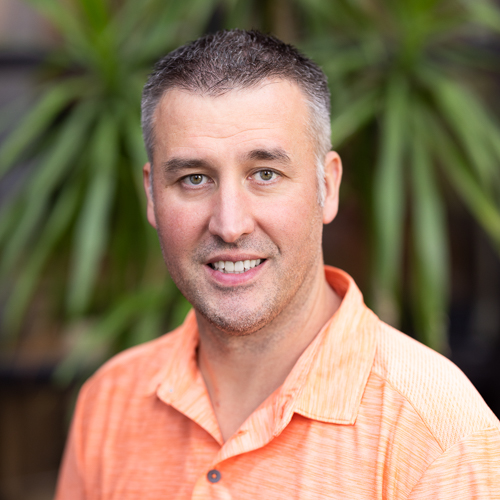 Would Recommend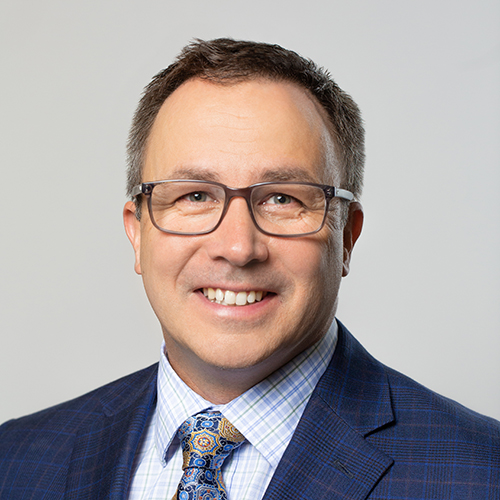 Would Recommend
Veterans United helped me realize my dream of owning a home when I didn't think it was possible. Rob Parham never had any doubt and encouraged me the entire time. I would definitely recommend Veterans United.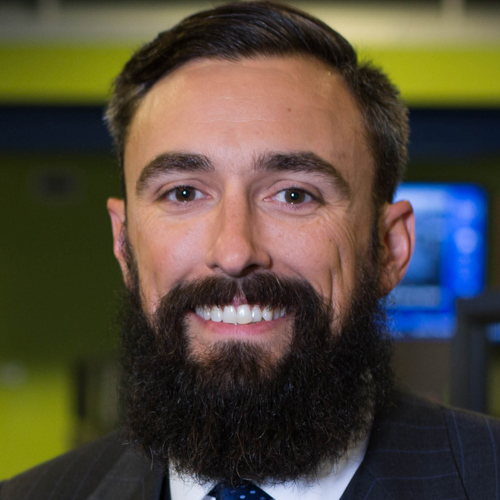 Would Recommend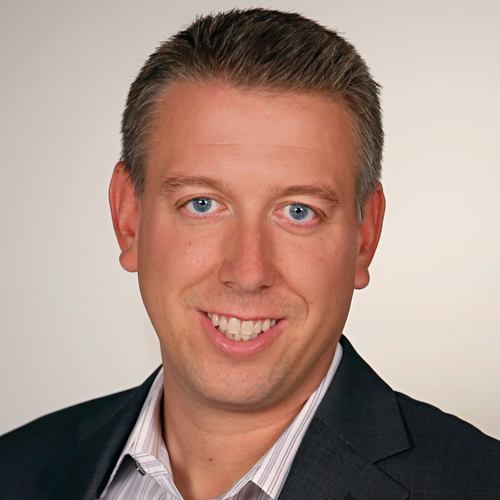 Would Recommend
Veterans United has excellent customer service.They made our entire home buying experience a breeze. They gave us continuous updates and was very responsive. They answered the few questions that we had before we even asked them. That alone, helped elevate a lot of stress for me and family. My entire experience from the application process to after closing on our home was awesome!!! We didn't stress not one time with the Veterans United. Joel, Gigler and his team was great! I highly recommend Veterans United for your home buying experience!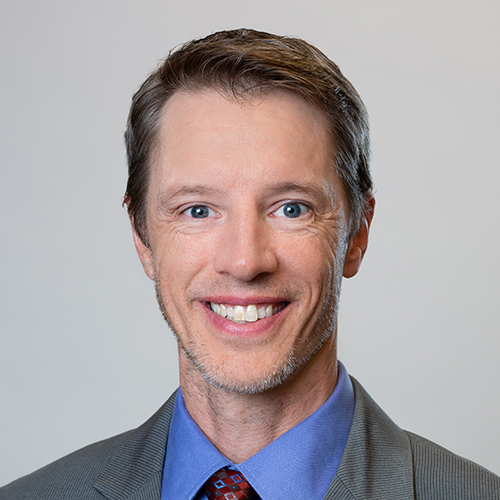 Would Recommend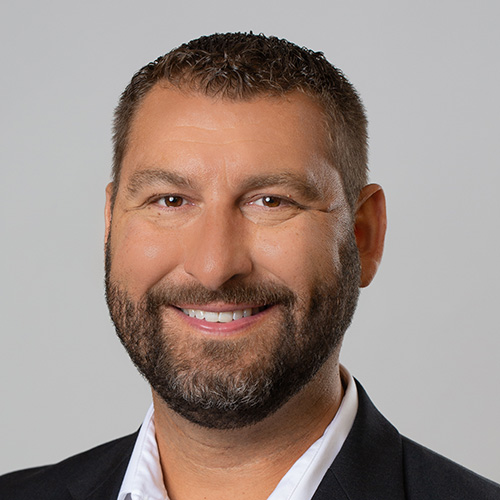 Would Recommend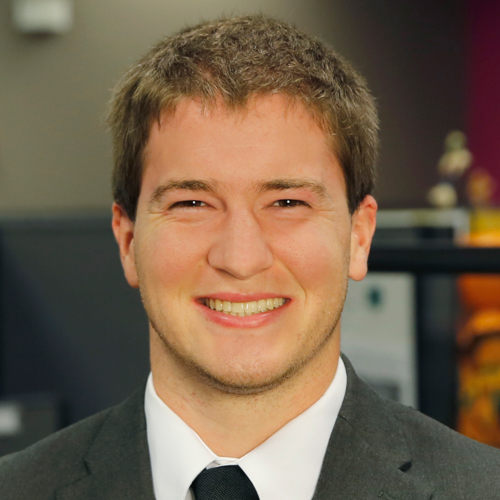 Would Recommend
I would refer all friends because there are there for your every need they put there client's first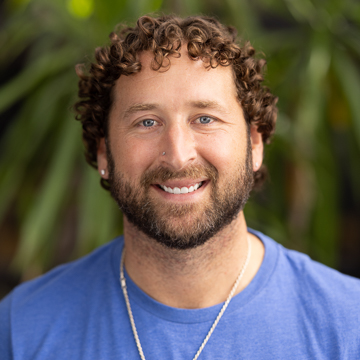 Would Recommend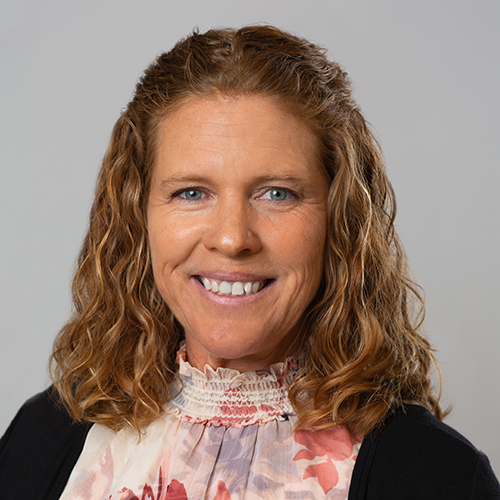 Start your journey today!