Would Recommend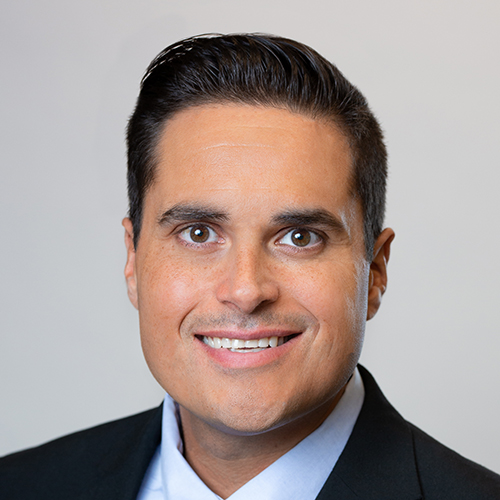 Would Recommend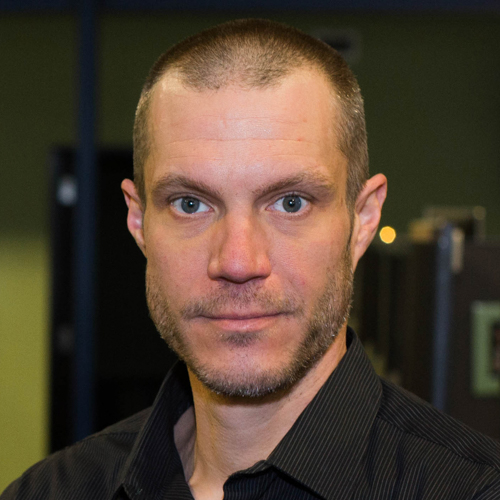 Would Recommend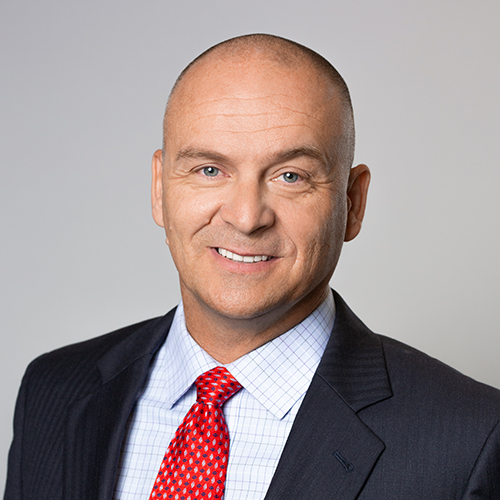 Would Recommend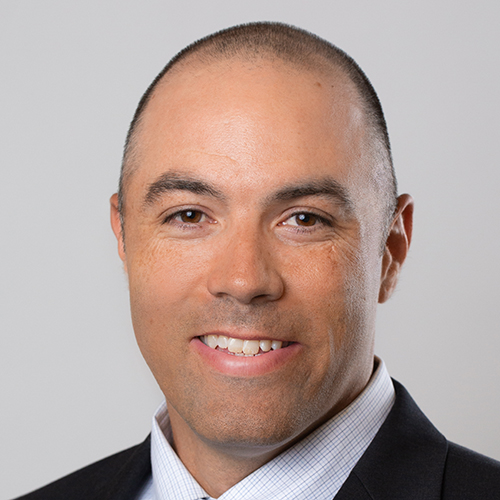 Would Recommend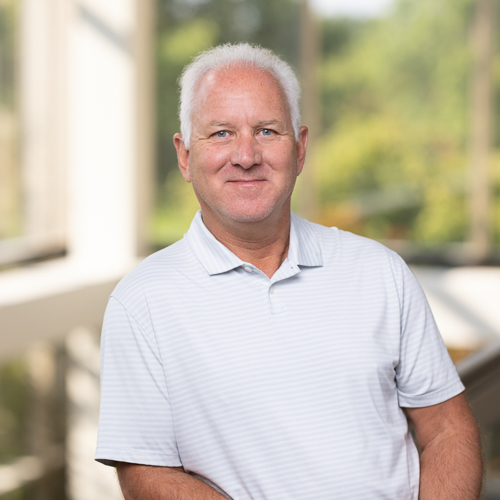 Would Recommend
Thanks it's all I can say for an easy process that'll help us save a ton of money in the end.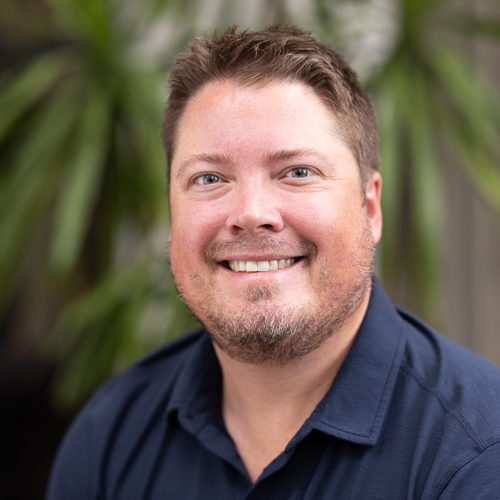 Would Recommend
A wonderful loan experience, I would definitely use Veterans United again in the future!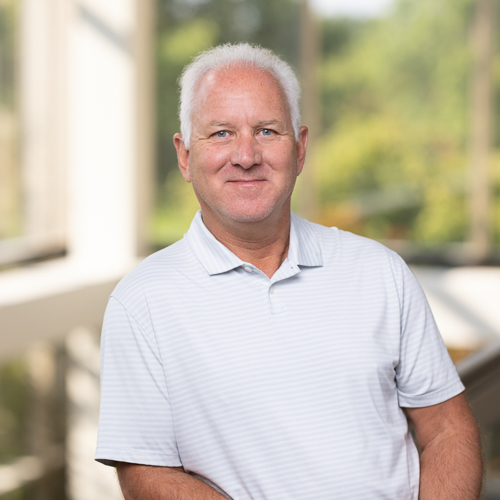 Would Recommend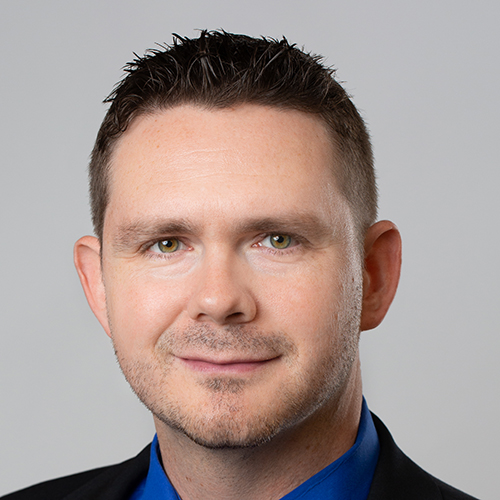 Would Recommend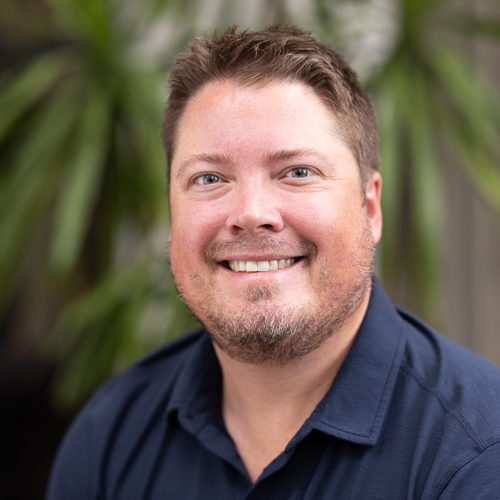 Would Recommend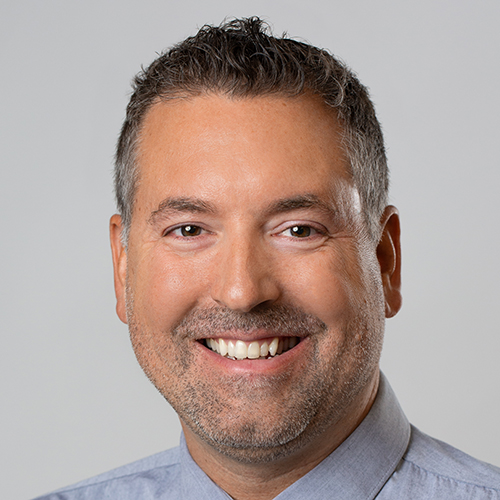 Would Recommend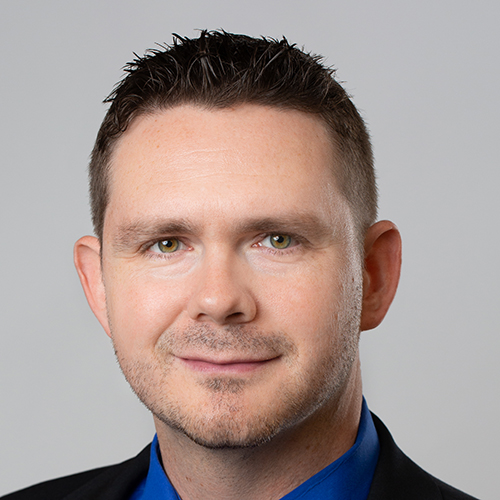 Would Recommend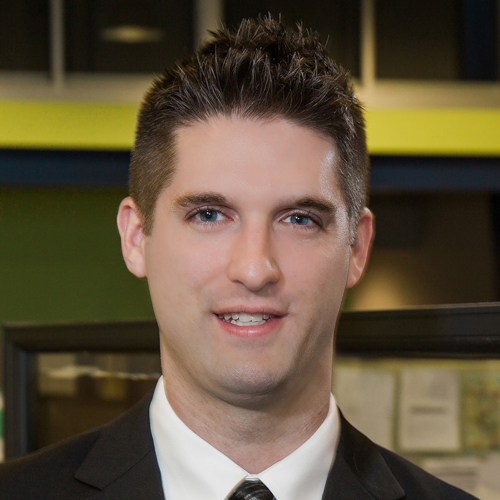 Would Recommend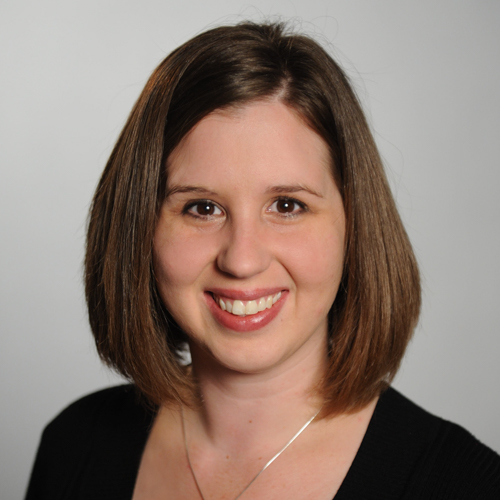 Would Recommend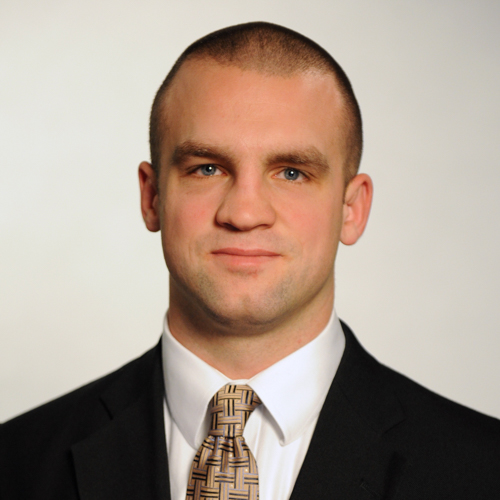 Would Recommend
This was an amazing experience and I am beyond thankful for all vets united has done to help me realize my dream of being a homeowner.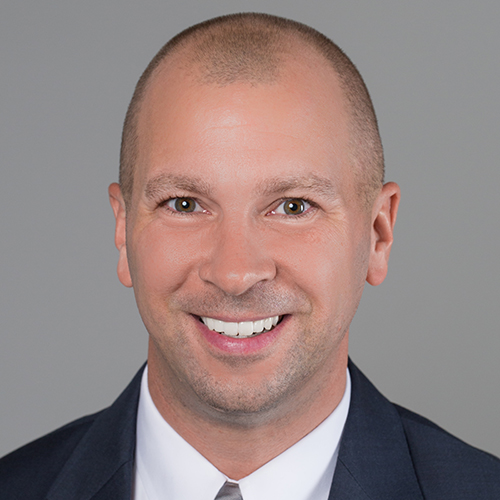 Would Recommend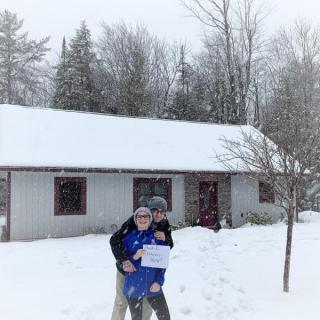 It's hard for me to not come to tears when writing how I feel about my experience with Veterans United and their partners. About 15 feet away my daughter is sleeping soundly in her new room. The joy on her face since I was handed the keys to our new home has given me a relief I have not had in years. It's been a hard road from when I left the Army with severe PTSD and physical injuries. I never could have imagined this experience turning out as great as it has. Veterans United didn't just help me put a roof over our head. They made me feel proud of my service, empathized with my mistakes and recognized how much hard work I have put in to provide a better life for my daughter. If you have doubts, like I did in the beginning, make a phone call. They will let you know exactly where you stand and exactly what you will have to do to achieve home ownership. They never once made me feel less than because of my mistakes. They only provided solutions on how to resolve them. I will wrap this up in saying, if you choose Veterans United you will not be disappointed. If you want to be treated with the respect you earned serving in the military, you will find it at Veterans United. Highly recommended, especially for those of you like me, who have been working hard to reverse damage from past mistakes.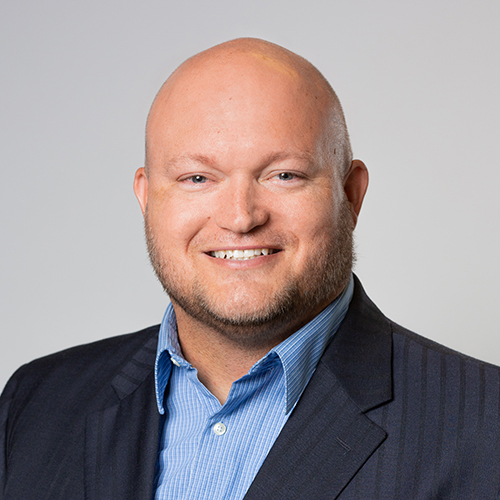 Would Recommend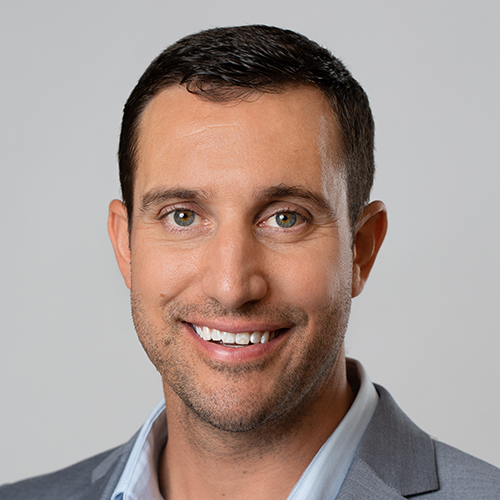 Would Recommend

Would Recommend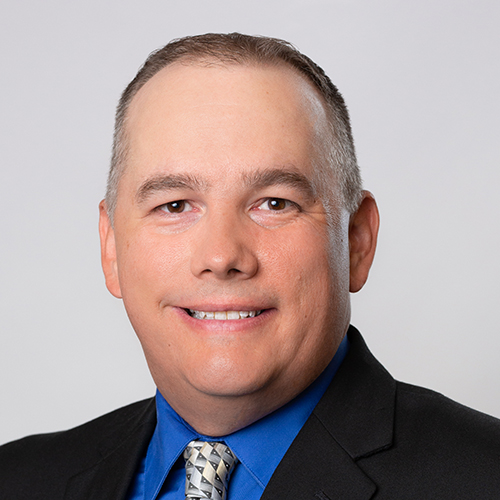 Would Recommend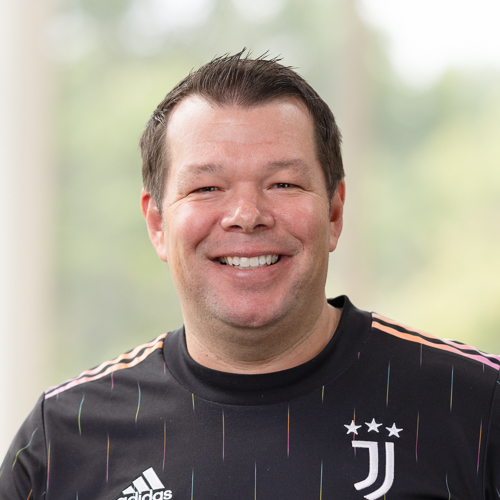 Would Recommend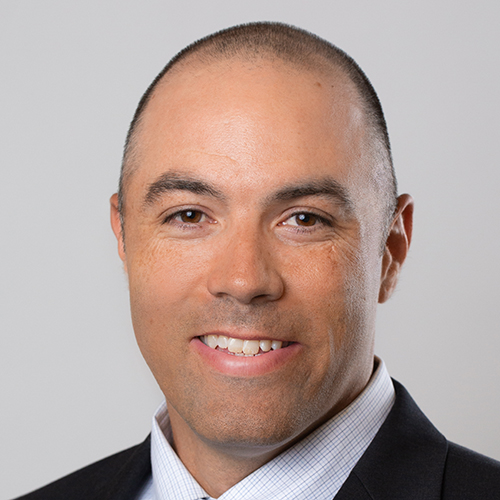 Would Recommend
Absolutely fantastic experience! The best I have had with any organization.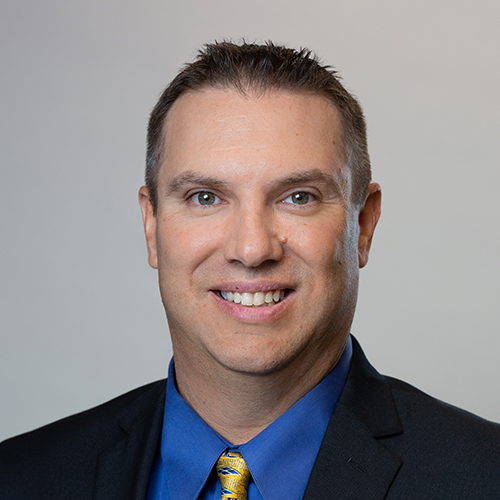 Would Recommend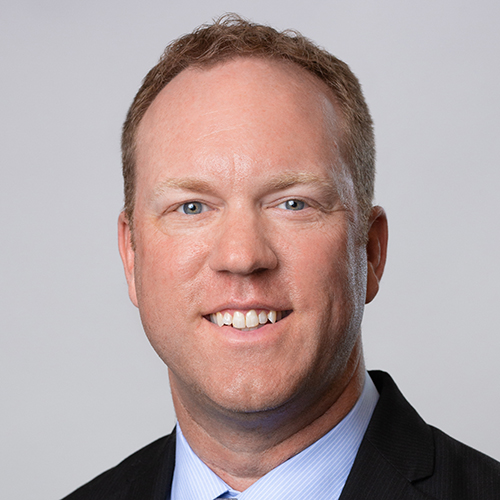 Would Recommend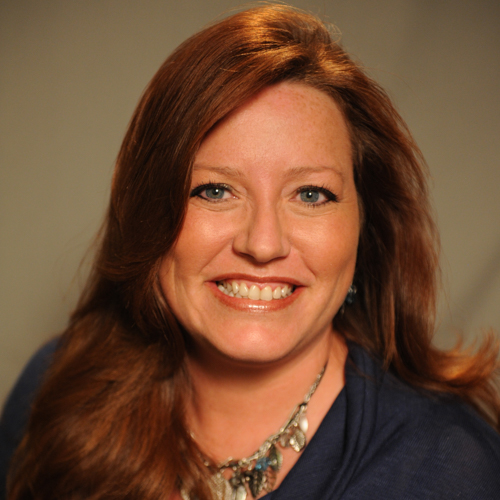 Would Recommend

Would Recommend
Such a awsome loan officer Aimee Hall thank you so much you went above and beyond can't thank you enough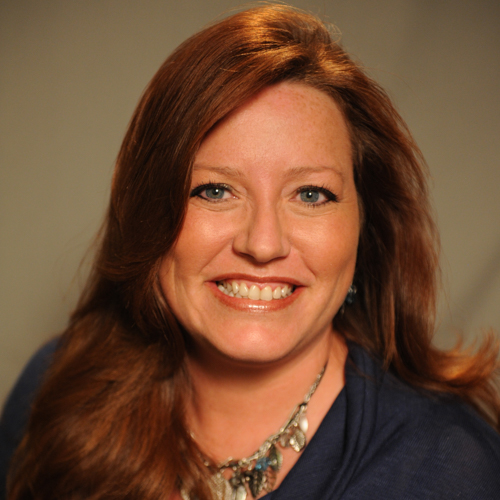 Would Recommend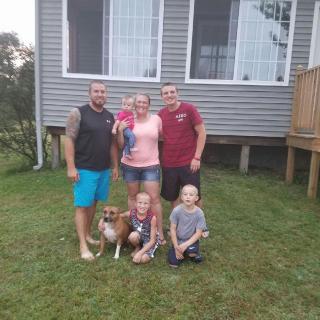 Thank you, Rick Bridgman for getting us our home of our dreams! Without your help, hard work, and dedication we wouldn't be standing here! Me and my family are forever grateful! We have referred numerous friend and family members about Veterans United! You are a great loan officer and you, and your team made our dream become a reality! Thank you and we will definitely seek you in the future for any and all of our mortgage needs!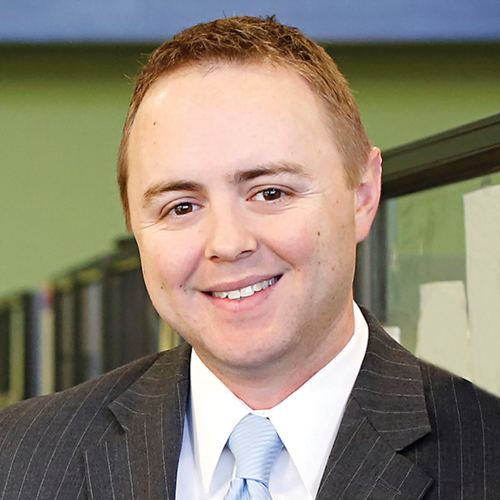 Would Recommend
Refinancing is a long process, Jason Crone and his staff did their best to make this process as easy as they could they always responded quickly on any issues making sure you understand all the information needed to make the flows through the process correctly and secure.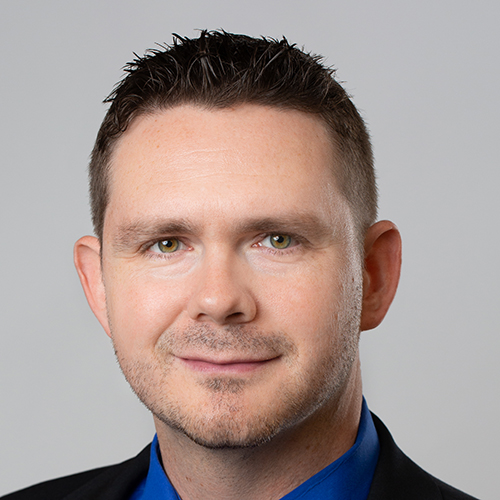 Would Recommend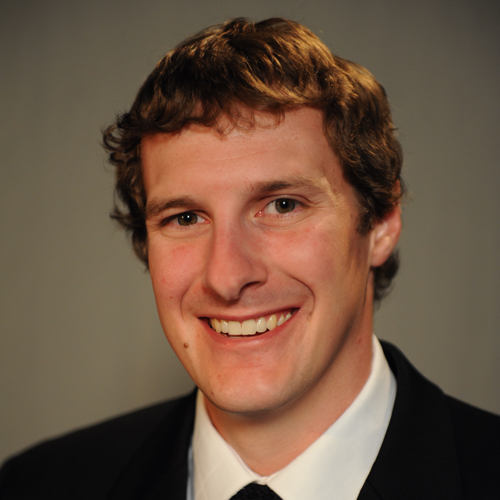 Would Recommend
I had an extremely pleasant home buying experience in 2014 and I was pleased to see all the technical improvements you've made to streamline the process for 2020. Already looking forward to seeing how VU has further simplified the home buying process when I purchase my next house.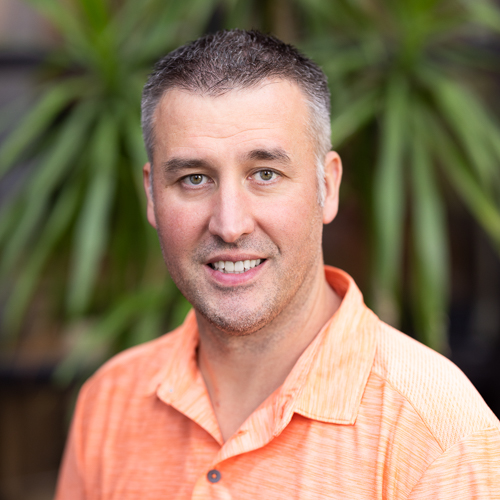 Would Recommend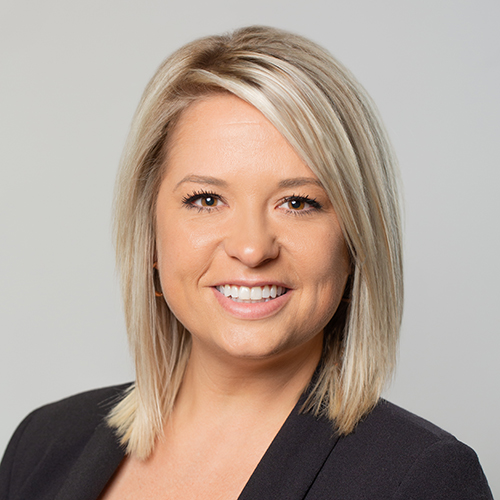 Would Recommend
Fast service, no run arounds like the competition does, great communication, friendly helpful knowledgeable staff.
I am Proud Veteran Homeowner thanks to Veterans United!! Thanks Team!!!Greg
US Army vet
Maine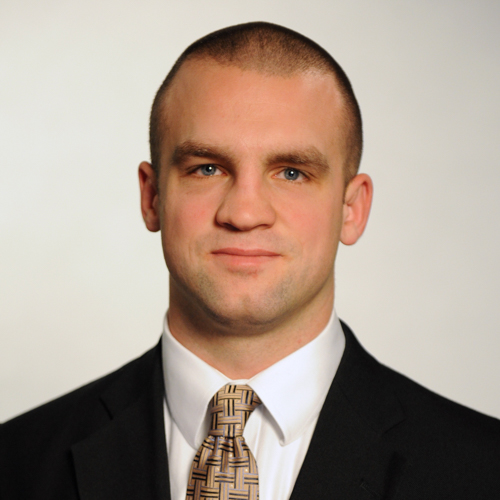 Start your journey today!