Would Recommend
Will help every step of the way!!!!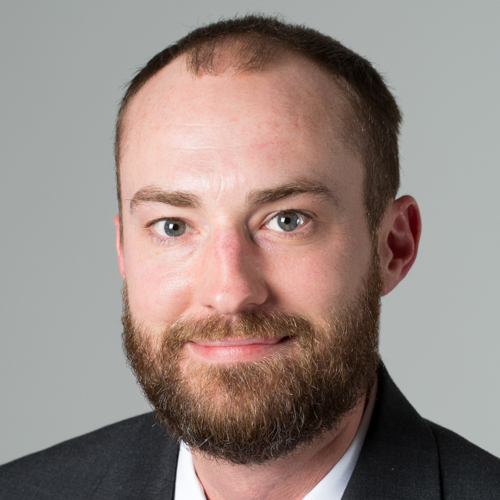 Would Recommend
Wonderful experience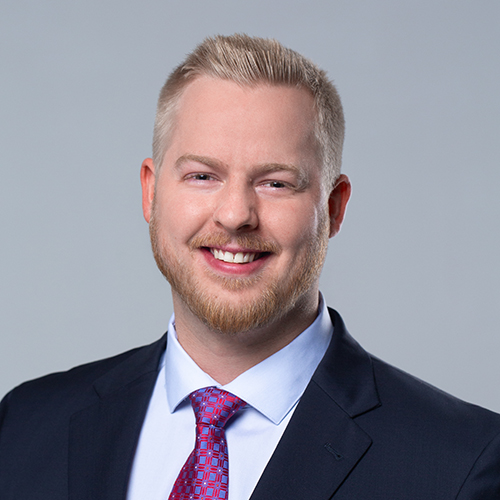 Would Recommend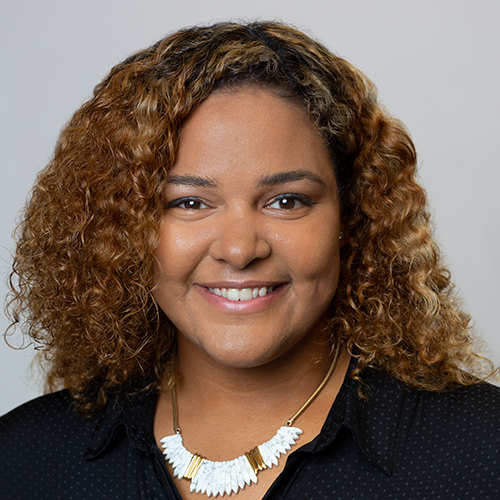 Would Recommend

Would Recommend
Kris Ball was very patient with my wife and I. He answered all of our questions very professional and he if did not know the answer he would find out what we were asking about and get back to us with the answer in a timely manner.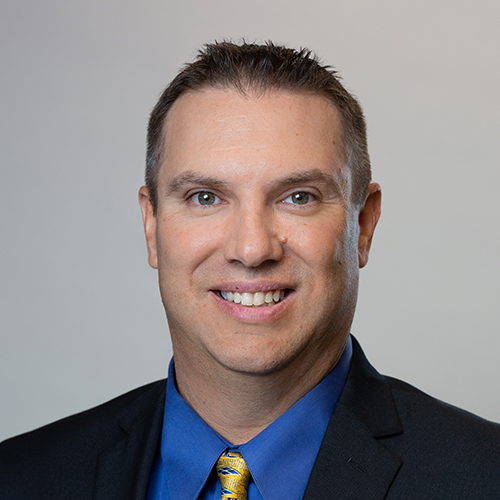 Would Recommend

Would Recommend

Would Recommend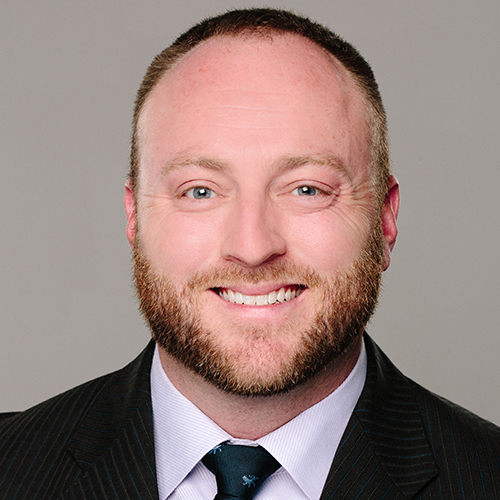 Would Recommend
Veterans United has been absolutely amazing to work with. We worked mostly with Ryan Cannon, and he was very good. Ryan was quick to respond with questions and very attentive to our case. Emilee Lenz has been really great to work with. Thank you for the personalized door mat! It was a very sweet gesture.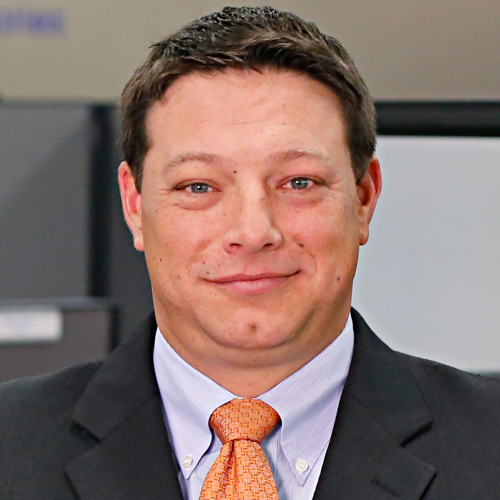 Would Recommend
Thank you.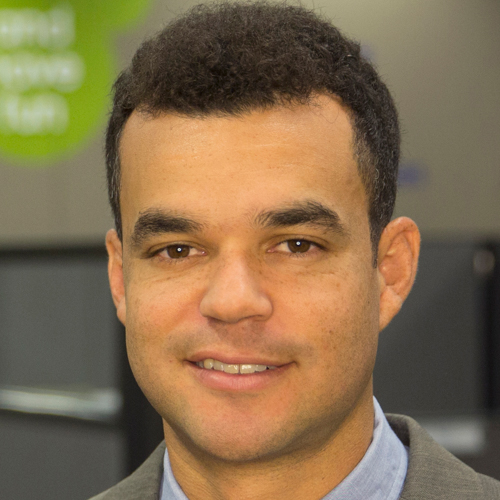 Would Recommend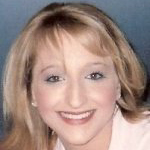 Would Recommend
The process was pleasant. When I had a question? I got an immediate response.

Would Recommend
Everybody that I talked to went out of there way to help us

Would Recommend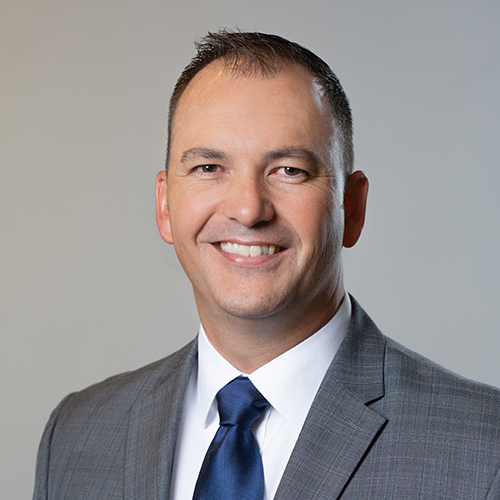 Would Recommend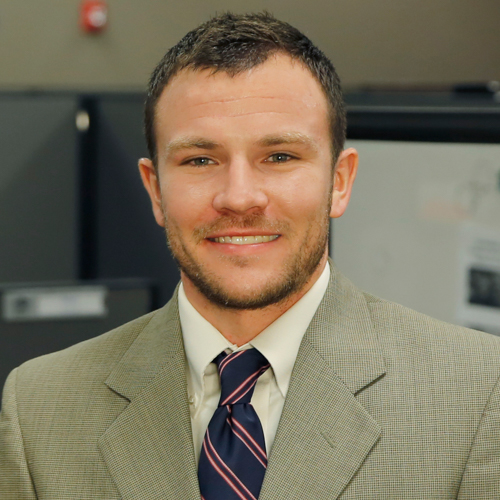 Would Recommend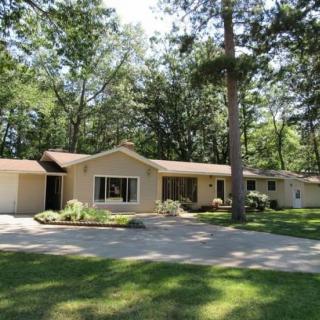 Veterans United has been the best experience I have had for home buying. It was your team that made our dream of being a homeowner possible. Your team was the most professional, customer oriented, and, most importantly, most caring and experienced that I have ever met. It started with the Lighthouse team and Ms Bobbie Hafford that worked with us for over a year to get our credit up to where it needed to be. She always reached out to us, kept us motivated, and kept us progressing to our goal of being a homebuyer. Once we were qualified my home loan specialist Seth reached out to us within an hour of being qualified and even though he had engagements with his family and it was late he always took the time to answer our calls, kept us informed, and kept our loan and pre approval moving. He motivated his team and even though it was late on a Friday Lucas stepped in and together we were able to be pre approved that same day. Seth Wilmes, Lucas Hassemer, and Morgan Luster always was prompt to return calls and texts and always was kind, informative and dedicated to our loan needs. Without these dedicated and caring professionals my family's dreams of owning our first home may have never came true. Thank you Seth, Bobbie, Lucas, and Morgan. And thank you to the Veterans United Team. My loan officer Seth Wilmes is one in a million. He is caring, professional, exceptionally proficient, ethical, and passionate about his job and exceptional customer service. Always available or quick to respond with my questions and I do believe he was always fully engaged and dedicated his time to me when i had the first time buyer many questions. He took the time to fully answer my spouse and I's questions fully and professionally. I will always refer Seth and his team as well as Veterans United to all of my friends, family, and associates that are starting the home buying or refinancing journey.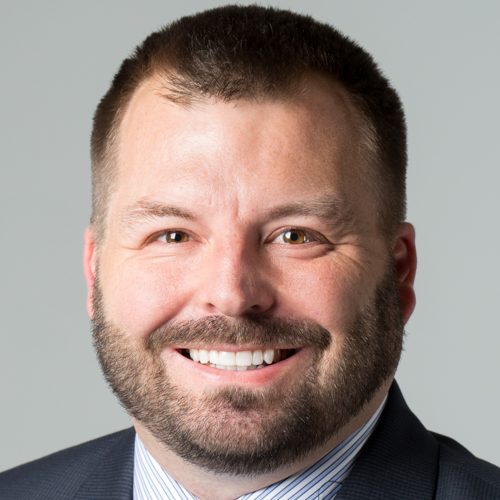 Would Recommend

Personal communication did not exist. Closing disclosures were all over the place for a month. Explanations of many topics never discussed. Incredibly disappointed.
Response from Veterans United
Hi Arthur, we're sorry to hear you were disappointed with your service. Closing disclosures do typically change as the loan proceeds, but we are here to provide explanations and guidance when that happens. Our Client Advocate team reviews feedback to find areas of improvement, and we'd like to discuss your experience in more depth. Please reach out to provide more details at your convenience.
Would Recommend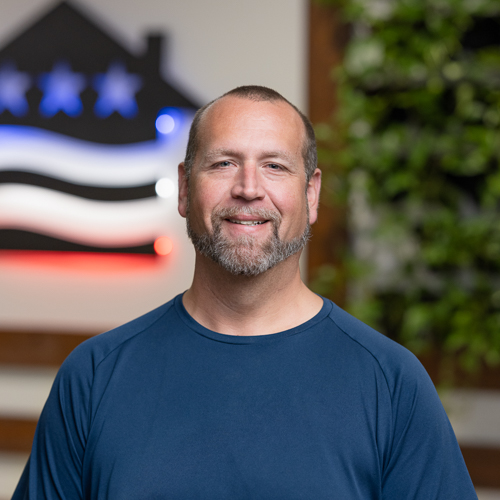 Would Recommend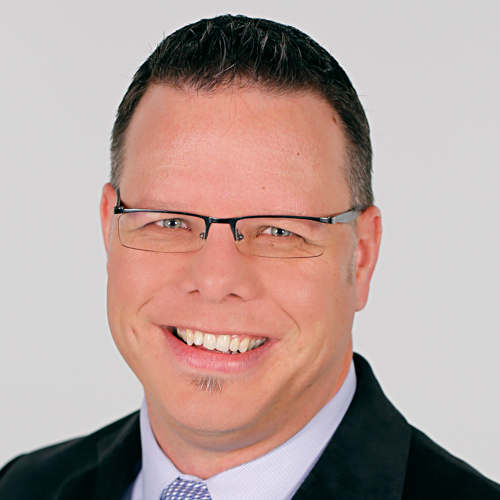 Would Recommend
Promise and Allison where extremely nice, they answered all mybquestions very quickly. Could not ask for a better team of loan specialists.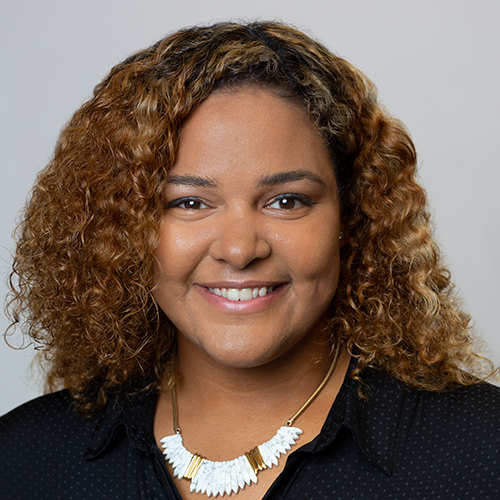 Would Recommend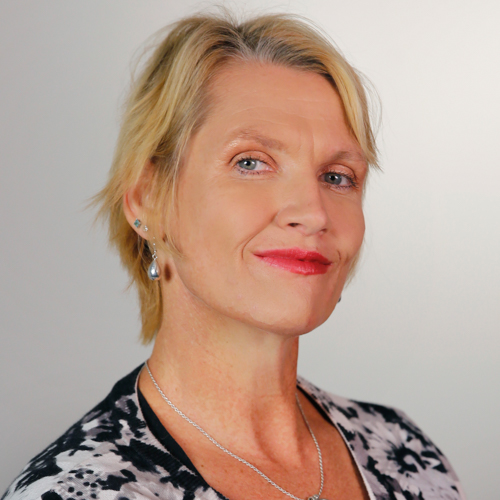 Would Recommend
The beginning process with Veterans United was quick and easy. Once it went to the transaction coordinator and then underwriting, it became a tedious hassle with communication being, most times, unsatisfactory.
Response from Veterans United
Scott, communication is the foundation of the service we provide, and we're very sorry if we didn't meet your expectations. We continue to review and revise our training materials based on feedback like this. We appreciate your help making the home buying journey better for Veterans.
Would Recommend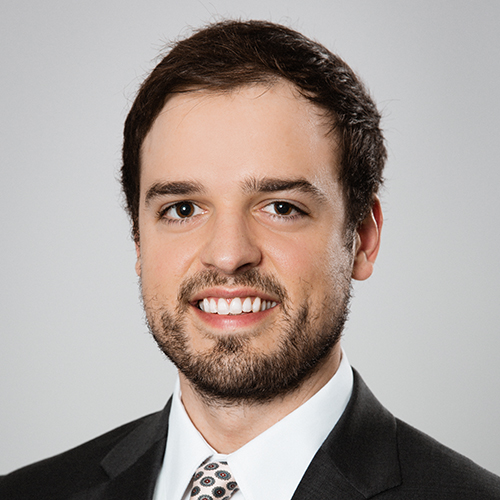 Would Recommend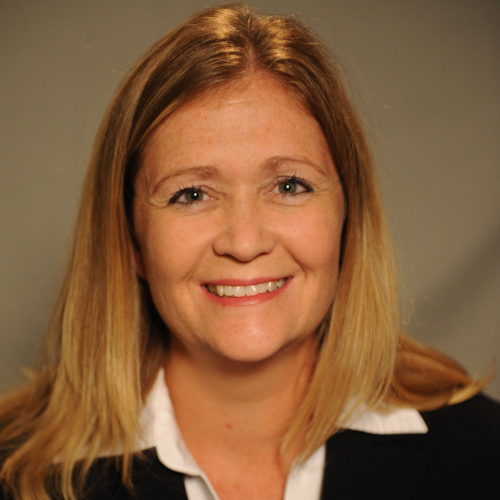 Would Recommend

Would Recommend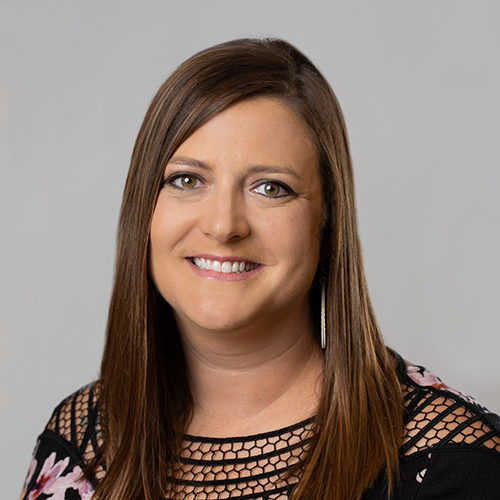 Would Recommend
I was very impressed with the service and the professional service that we were goven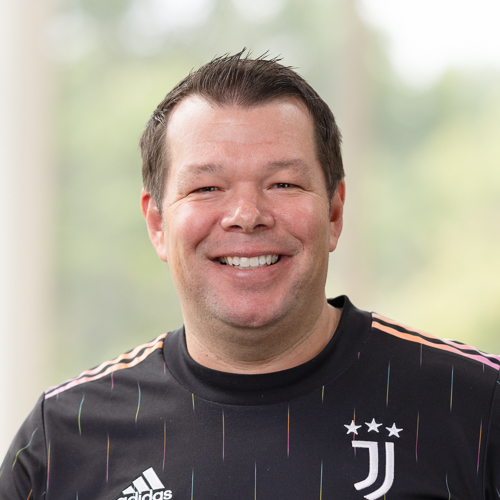 Would Recommend
Thank you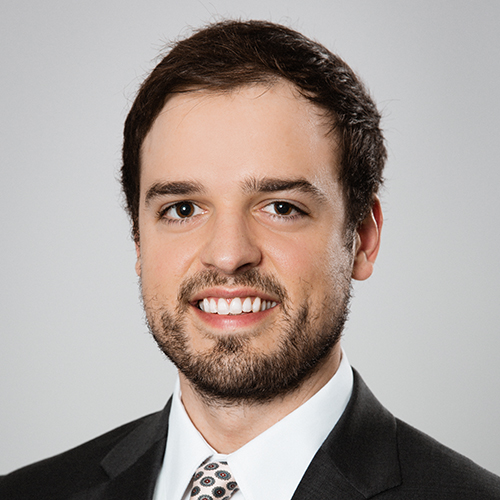 Would Recommend
Very nice job with customer experience. I appreciate the team walking me through the process.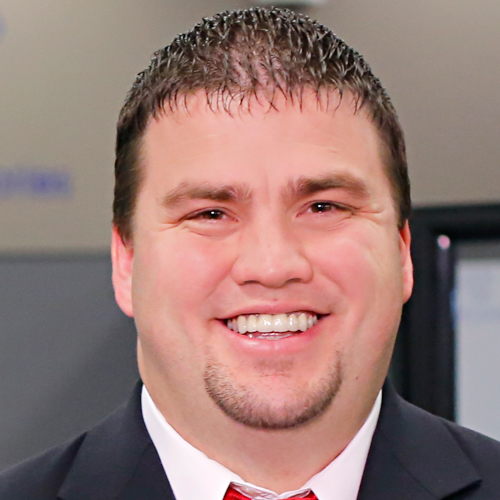 Would Recommend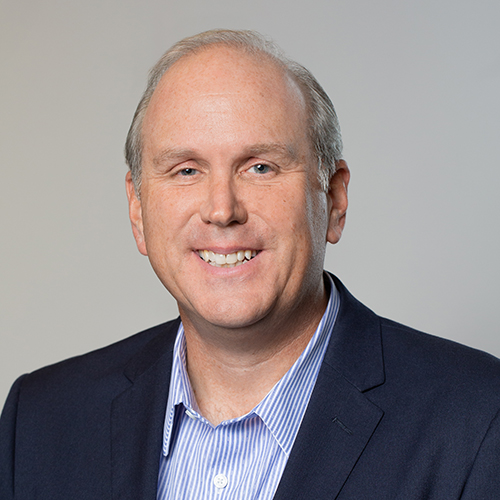 Start your journey today!