Would Recommend
I have known Sam for many years now, and he has always been a great mentor to myself and my fellow soldiers. I knew I was going to be taken care of, but he more than exceeded my expectations. Highly recommended.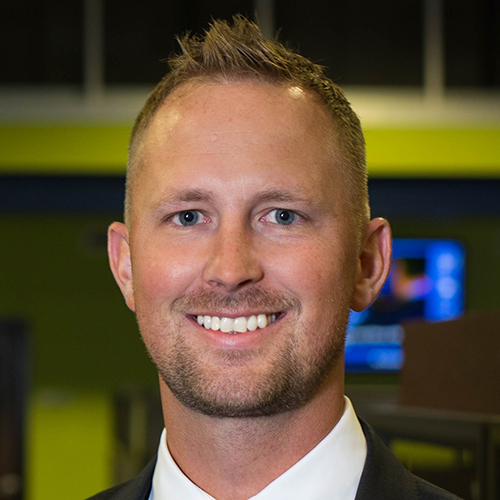 Would Recommend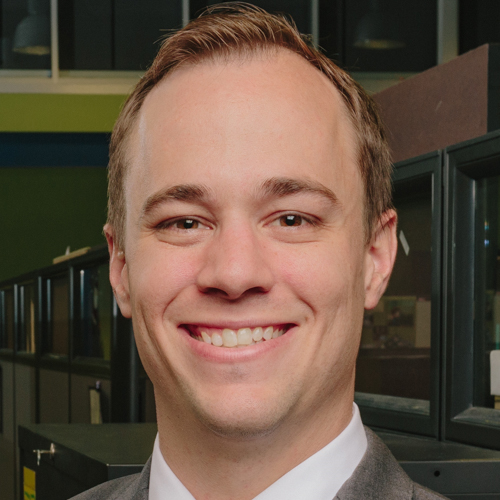 Would Recommend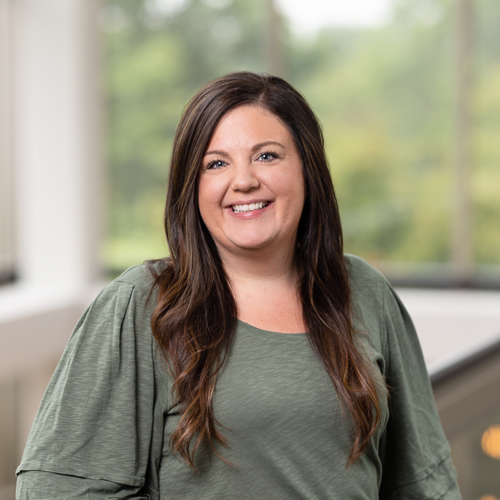 Would Recommend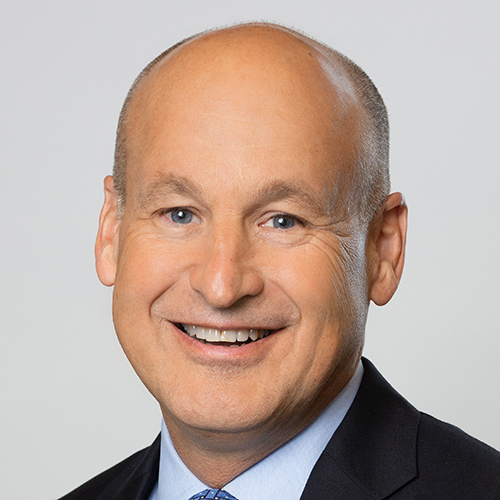 Would Recommend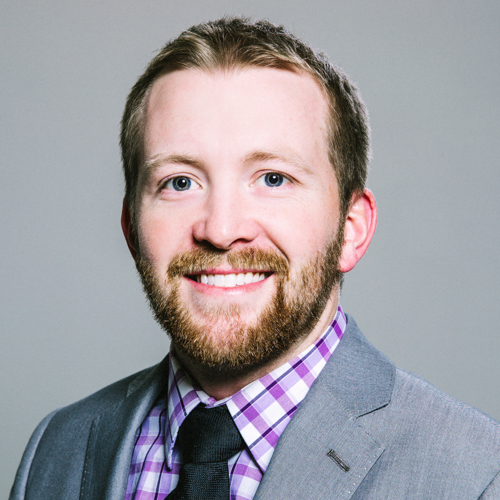 Would Recommend

Would Recommend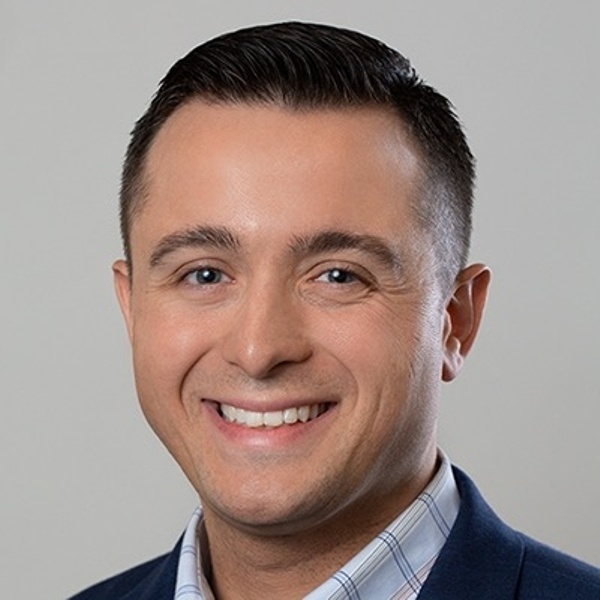 Would Recommend
The whole team helped out with everything made me feel like family and friends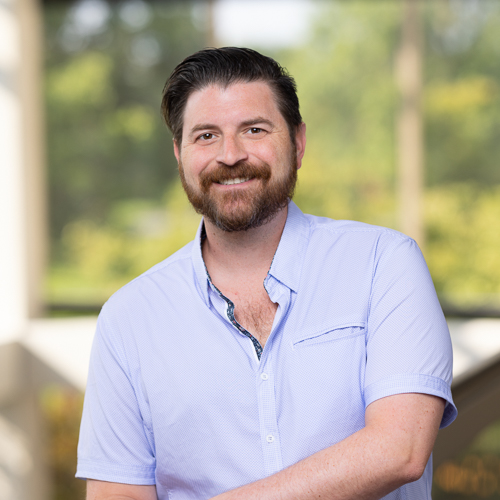 Would Recommend
Awesome experience! Always was helpful and did everything in there power to give me the best of deals!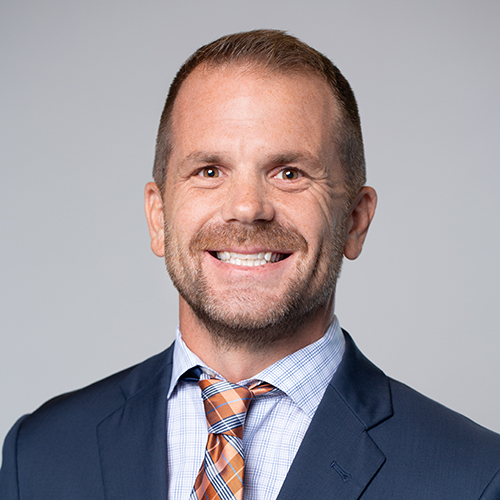 Would Recommend
Va helped me. They will help you. When I'm asked, when did you get your home? I answered, when va, help me.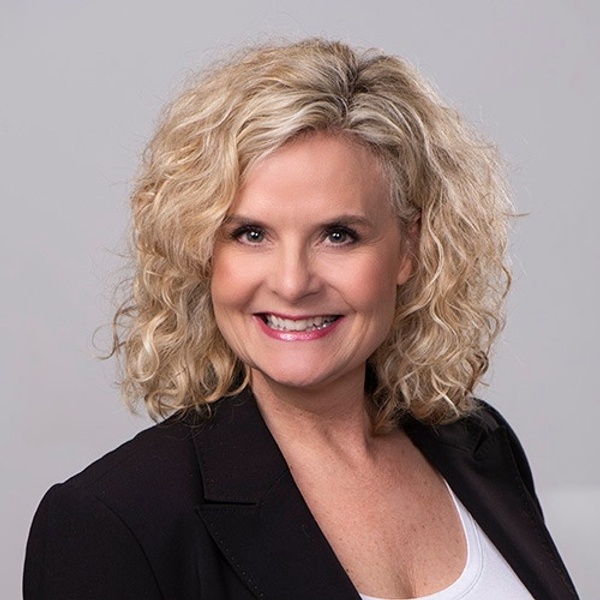 Would Recommend
Veterans United is more than just a company. They treat you like family.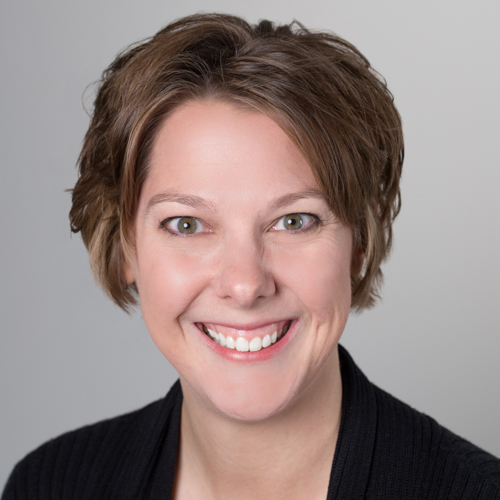 Would Recommend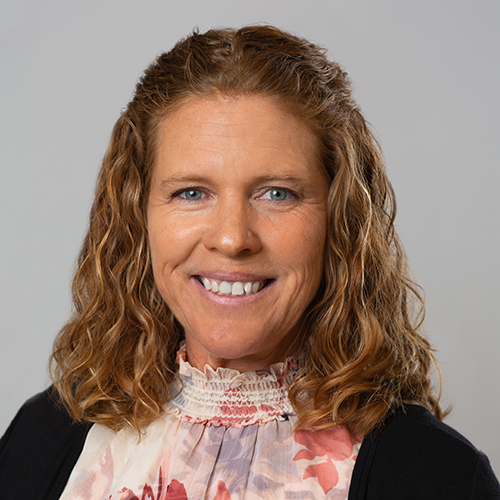 Would Recommend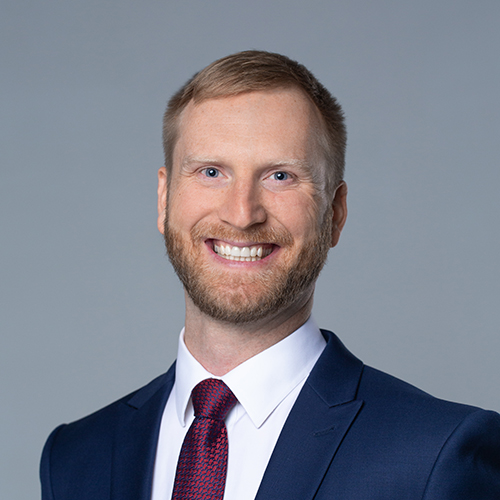 Would Recommend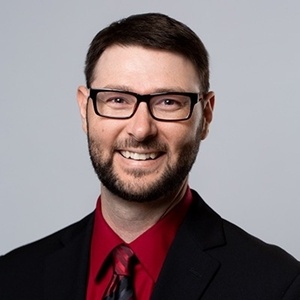 Would Recommend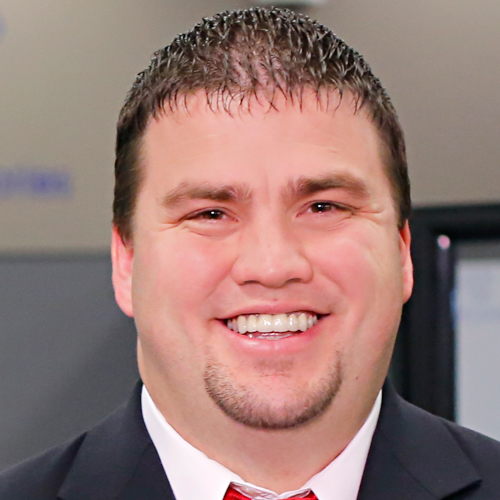 Would Recommend
Mary and I would like to just say Ghank you for believing in us and assisting us with the purchase of our Dream home.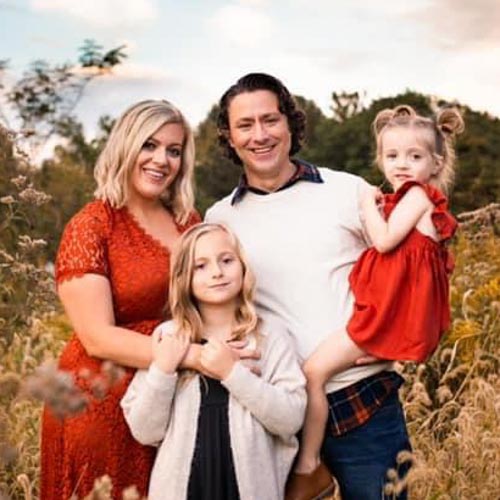 Would Recommend
Very smooth process and I appreciate being able to see all the documents I need to sign on my to-do list. Also being able to sign all my documents online was a plus.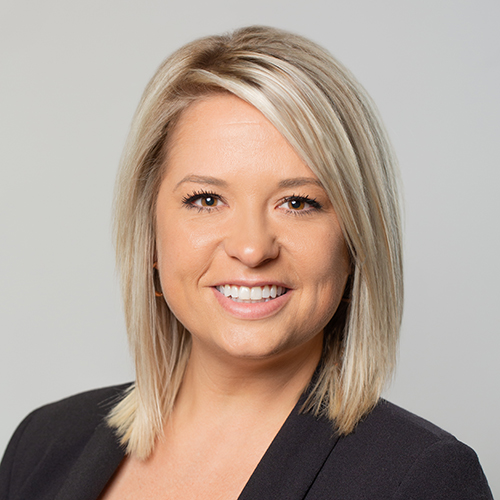 our Mortgage rep was very polite, and understanding. the underwriters were HORRIBLE!! Never again. i have never felt more like a criminal, then i did dealing with the invasive process of the UNDERWRITERS, in my whole life. Morgan tried I Believe his best, he was very polite, very professional and did the best he could of what was in his control. not giving out a rating of 8-9 because there were items involved with this process that if it was explained more clearly and in depth the experience would of been a little better. The only reason i gave a 7 was because I liked how and what the Loan officer, Morgan< was trying to do for us. if i was just rating based on the Financial part dealing with those underwriters, i would of gave them a 2-3. Our real Estate Agent, Holly Knipp was top notch and would recommend her highly.
Response from Veterans United
Raymond, we appreciate your honest feedback and we are glad that your experience with the Loan Officer and Realtor was positive. Our Client Advocate team is here for you to help ensure an outstanding customer service experience, and we invite you to connect with us further. We understand that the underwriting process did not meet your expectations. The mortgage process can certainly feel intrusive, but we want to reassure you that this in-depth analysis is a worthwhile step. The underwriting process serves to protect the integrity of our industry and families who might otherwise fall into a financial hardship. Thank you for giving us the opportunity to serve you, and we hope you enjoy your new home!
Would Recommend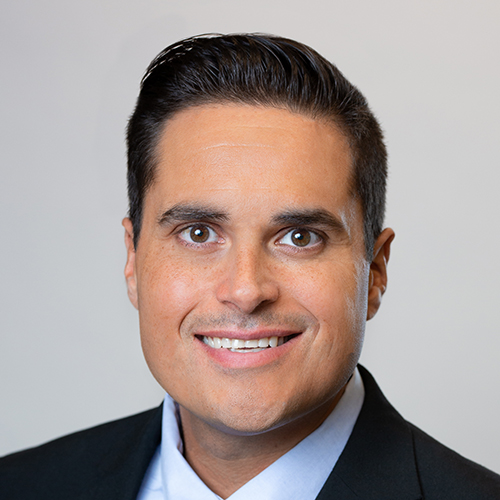 Would Recommend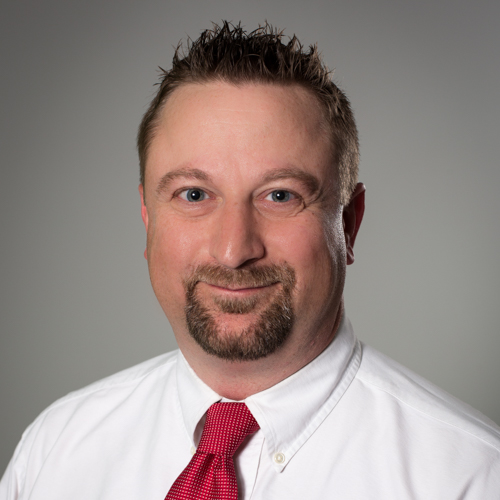 Would Recommend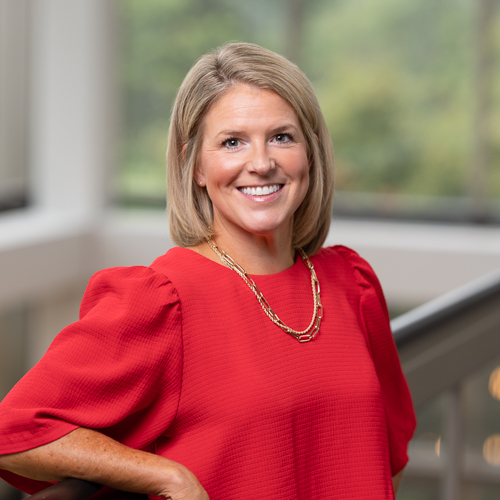 Would Recommend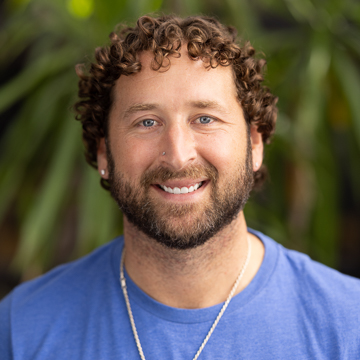 Would Recommend
Veterans United Home Loans Team will explain everything in detail so you will have knowledge, & a knowledgeable team on your side when making your home buying decisions.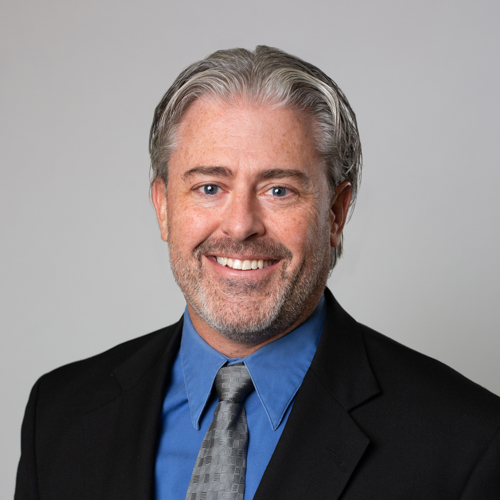 Would Recommend
I would and will recommend Veterans United to all of my Military friends and Family.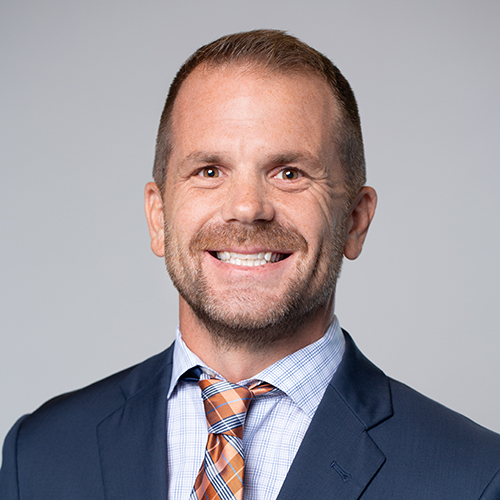 Would Recommend
Very excited to be in our new home!! It was a stressful experience from start to finish but Mike was extremely knowledgeable about what it would take to get our loan done!! Thanks again Mike for all your hard work!!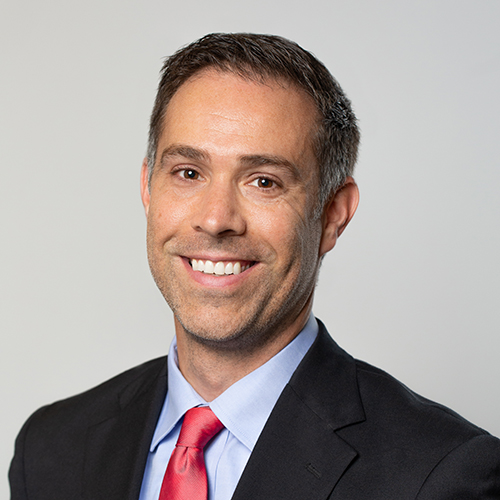 Would Recommend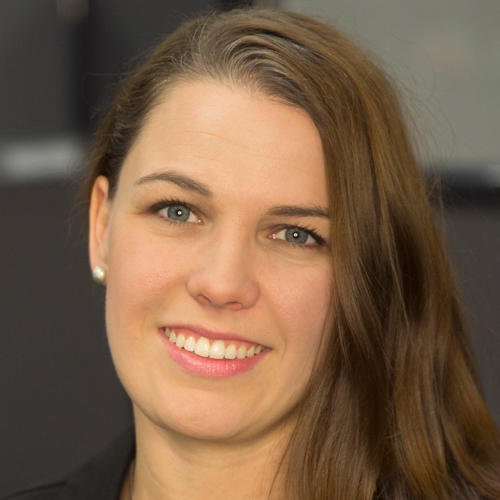 Would Recommend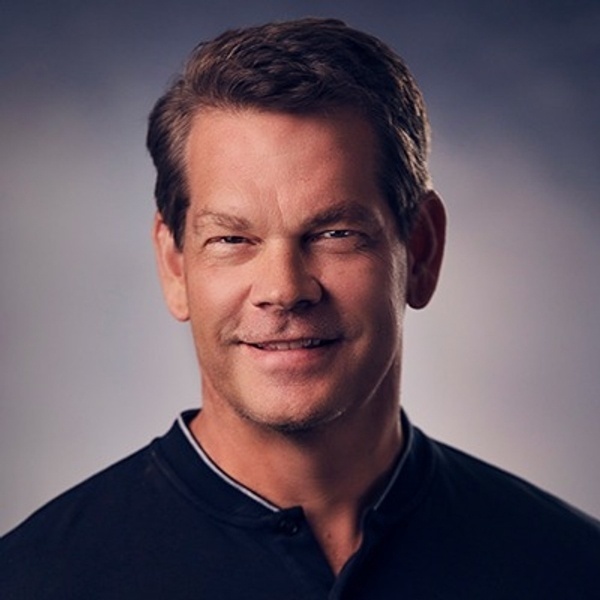 Would Recommend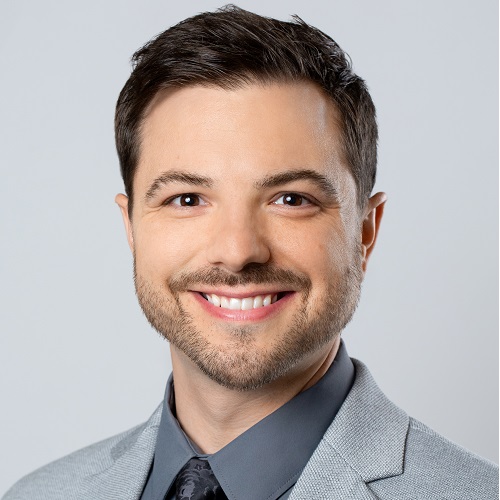 Very disappointed in a company that was so highly regarded. I was expecting help along the way, got very vague and broad statements. My team would go days to a week without contacting me. Did not respond to my questions.The final closing disclosure was presented to me at 1:00 p.m. on 9/20/2018. I closed on 9/21/2018. I don't know how TRID applies here, however, very little room for negotiation.Would have loved to have more communication. Even if it was something I didn't want, would have loved for more communication from my team.For that reason, I will not recommend Veterans United to other veterans looking to buy.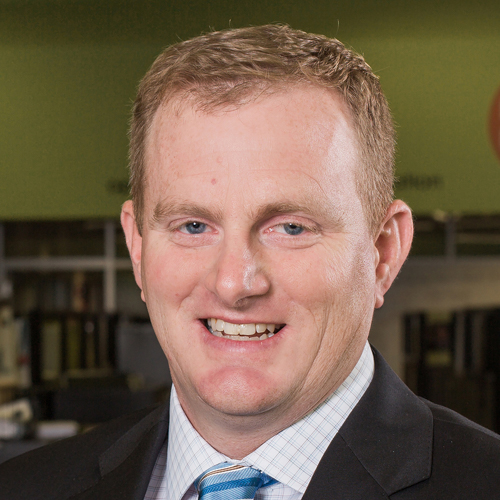 Would Recommend
Veterans United made buying a house extremely easy. The whole process was mapped out from the beginning and they let us know exactly what they needed from us and got the job done. Every person we dealt with were extremely kind and helpful. We can't say enough good things about this company. We would recommend this company to anyone who qualifies for a VA loan.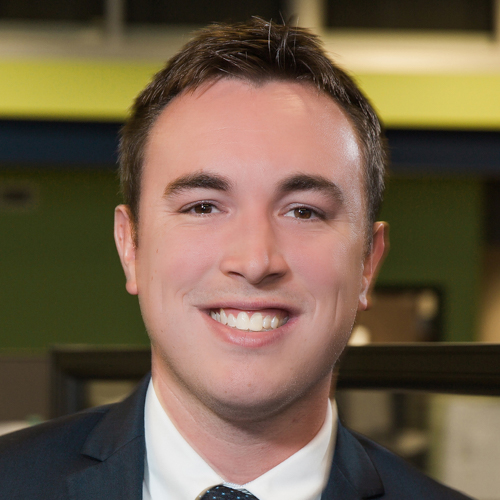 Start your journey today!