Would Recommend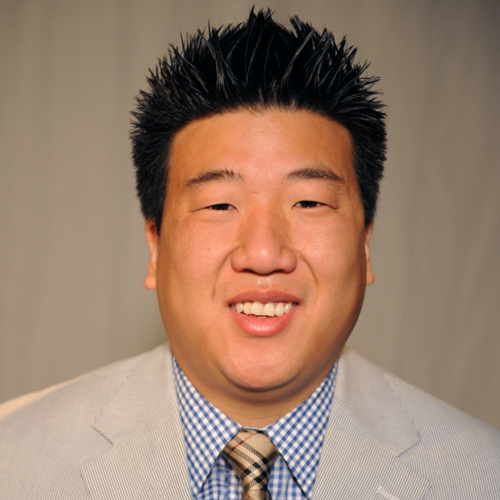 Would Recommend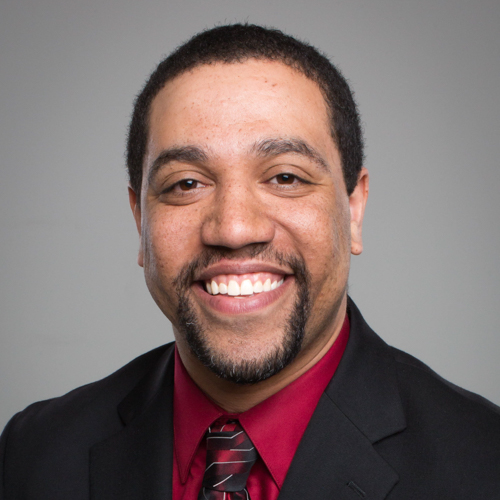 Would Recommend

Would Recommend
Overall, we were able to purchase our house within our timeline. There were times we felt rushed with delivering the required documents. The threat of a delay with our loan seemed to be constant. In addition, there was an issue with our Power of Attorney. Four weeks after we summited the POA, three days before our closing, we were informed that the POA had to have the updated total amount of the loan. This total amount was not calculated when the POA was originally required. Fortunately I have access to legal assistance through JAG and was able to get a updated and corrected POA and express mail it to the attorney.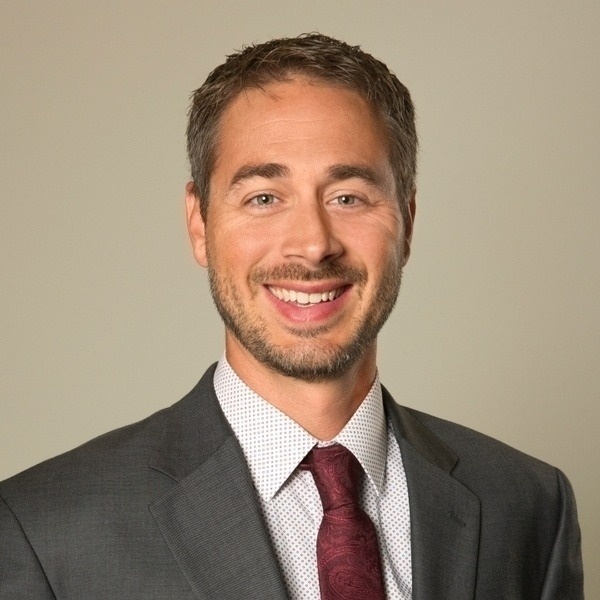 Would Recommend
Darci and Kat were outstanding. They were courteous and punctual. They showed a personal interest in my transaction that meant a great deal to me. Darci found out I was having eye surgery and sent me flowers. That was pretty cool and.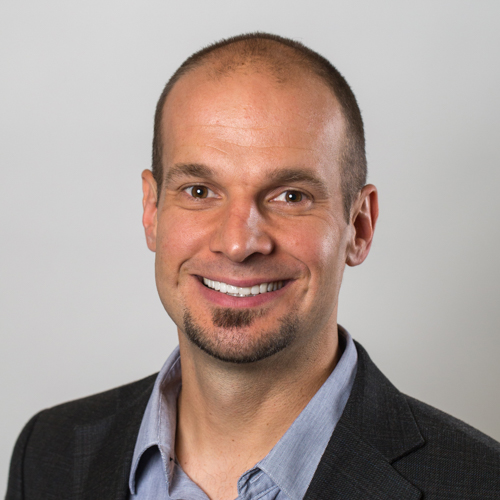 Would Recommend
I worked with Matt Eichenberger and he's an outstanding specialist. This was the second time I worked with him and everything went smooth!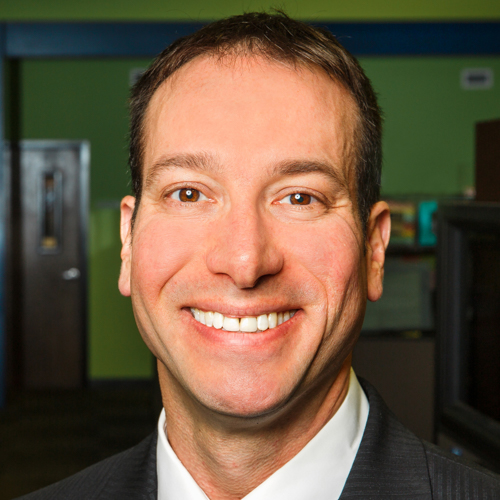 Would Recommend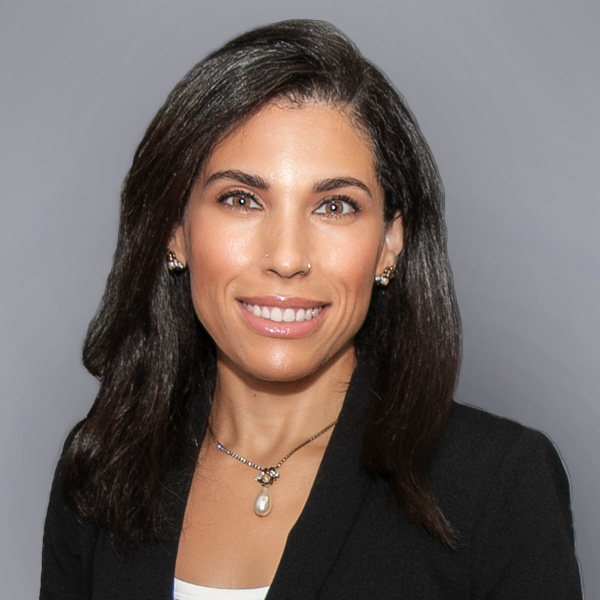 Would Recommend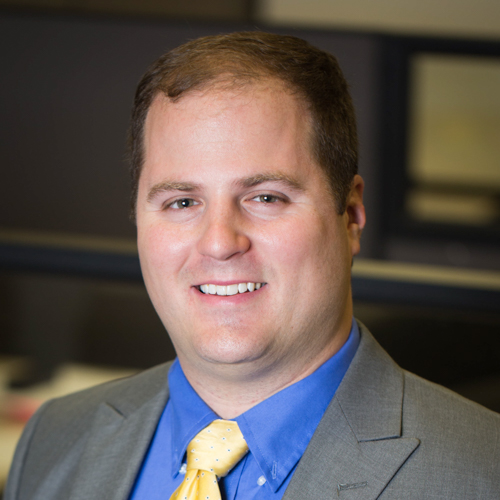 Would Recommend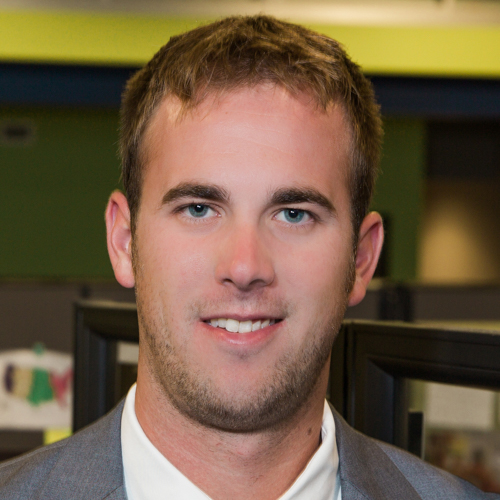 Would Recommend
Chris and Maggie were amazing! If I decide to move and buy another house in the future, I can assure you I will be calling Chris Holdman.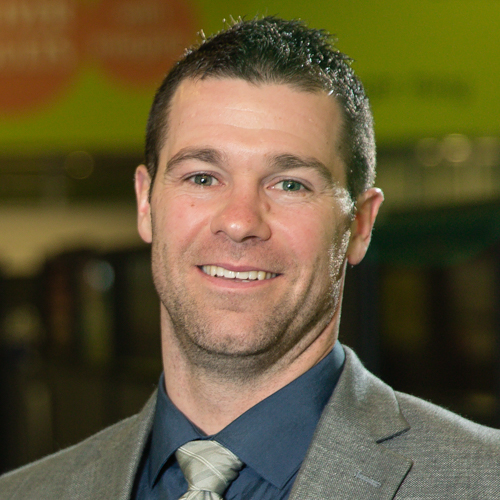 Would Recommend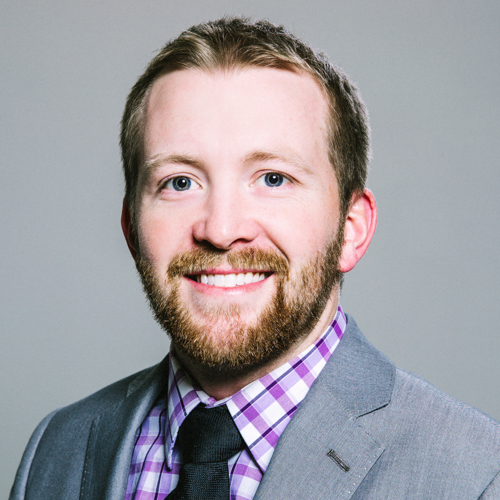 Would Recommend
It was really a great experience to have Alen Catic as my Transaction Cordinator, interacting with him over the phones made me feel at ease and his laughter is genuine and contagious. Thanks so much for your hard work and bringing my dreams to reality. Thanks to the entire VU family for everything.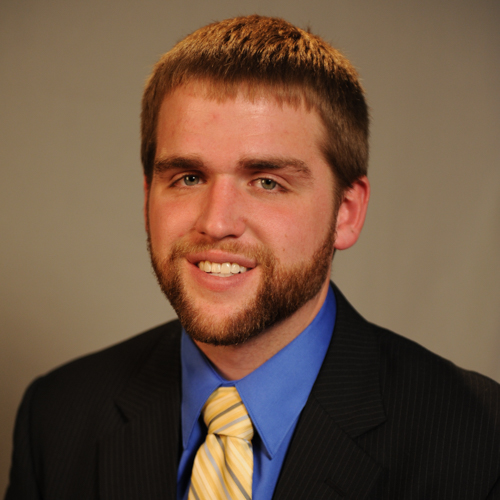 Would Recommend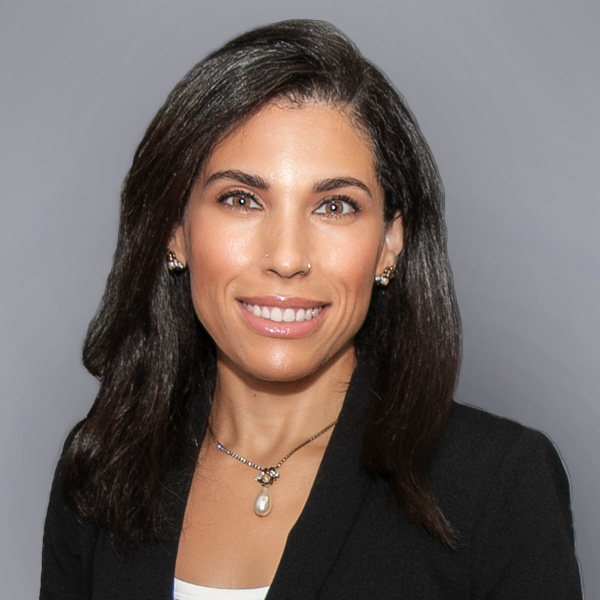 Would Recommend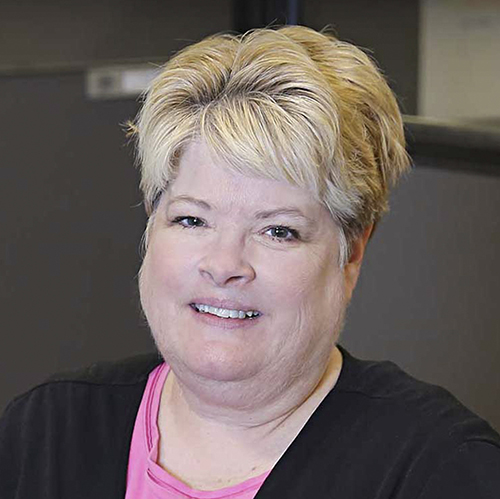 Would Recommend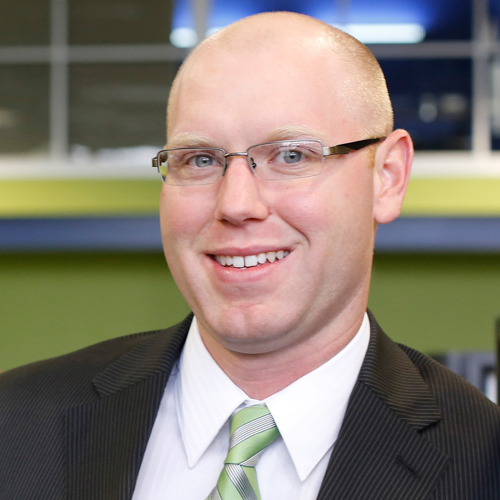 Would Recommend

Would Recommend
Here to serve and they showed it! From the first phone call to closing on a house for my wife and I. I could not ask for any better service for finding a new home!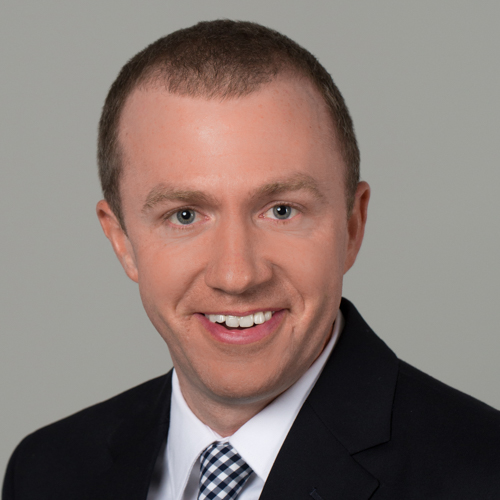 Would Recommend
I was referred to Veterans United by a veteran and I can see what he was talking about. It was a hassle free experience and that is nearly impossible when applying for a home mortgage. We also enjoyed the website; checking off each task made the process facile.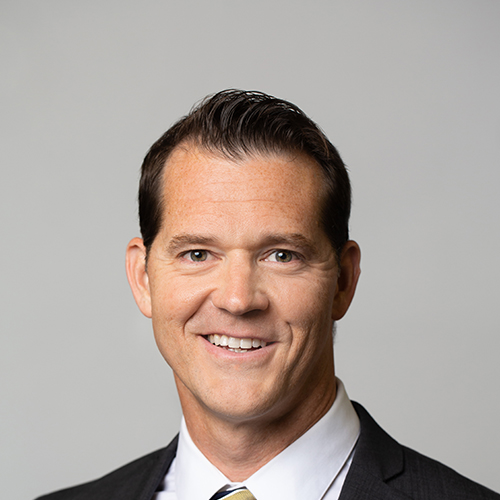 Would Recommend
I think that closing costs needs to be estimated more carefully to avoid bad surprises right before closing. Part of it was my own fault, but not all of it!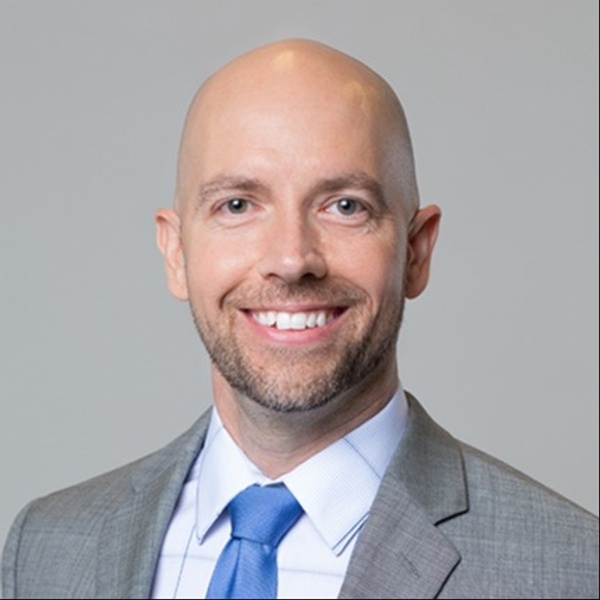 Would Recommend
Walk me through the whole process, very easy to understand as a first time home buyer.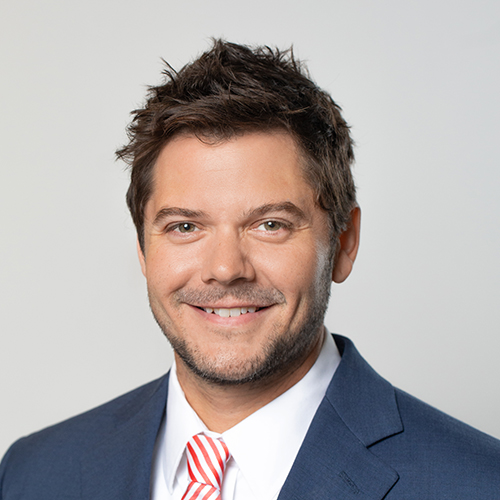 Would Recommend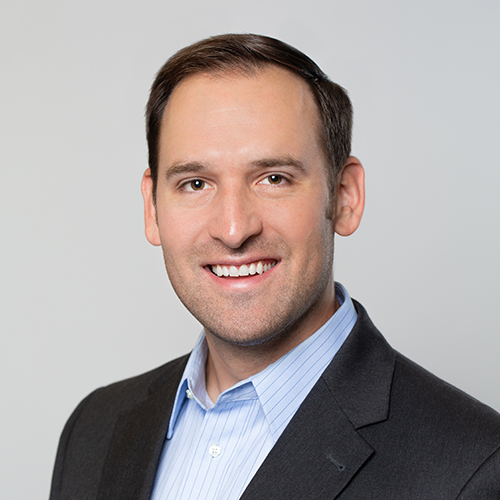 Would Recommend
Thank you!!! The smoothest transaction ever. Mr. Kyle Gardner and Mr. Nichols were extremely helpful from the beginning to the end. Lowest rates in the market so far. I will definitely recommend everyone I know who is in the process of buying a home.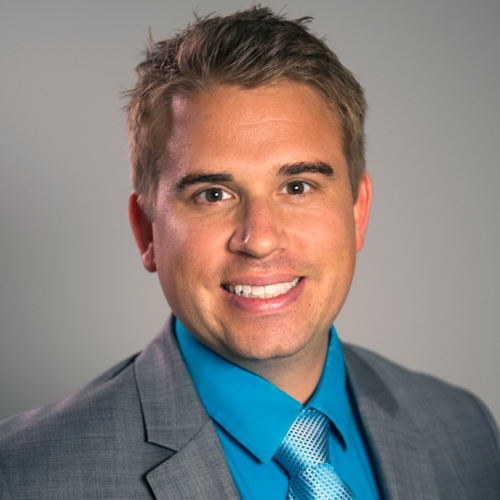 Would Recommend
My entire experience was fantastic. Absolutely seamless from start to finish.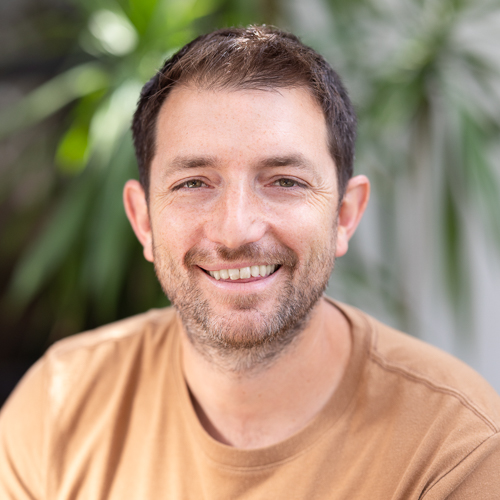 Would Recommend
Brian and his team were amazing through the whole process. Very responsive and always had answers to our questions.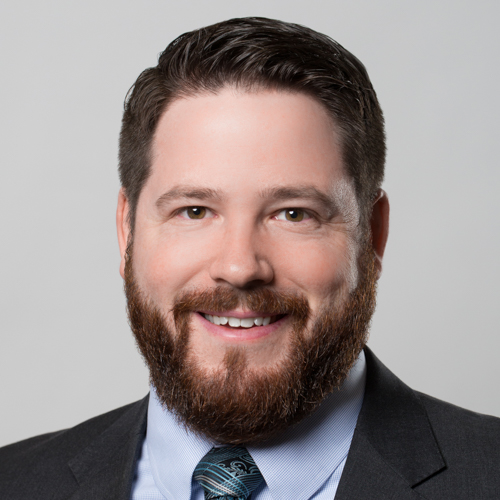 Would Recommend
Very helpful every step of the way.Veterans Home loans made sure I was in compliance, with every aspect of the loan agreement, before moving forward.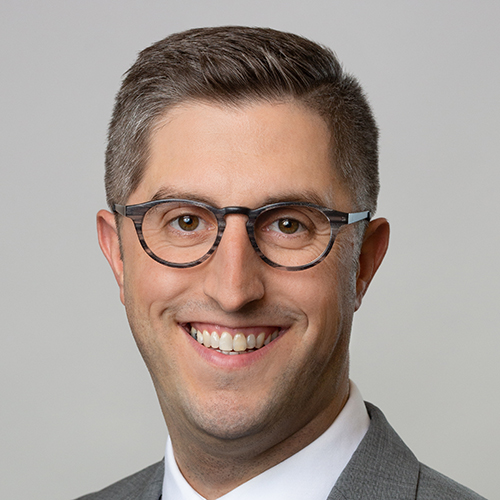 Would Recommend
Morgan McNally made buying a home a pleasure. He was so patient and so understanding made me feel comfortable from beginning to end. I can't say enough about all the support and professional advice. He truly became a wonderful friend. And for that I am grateful.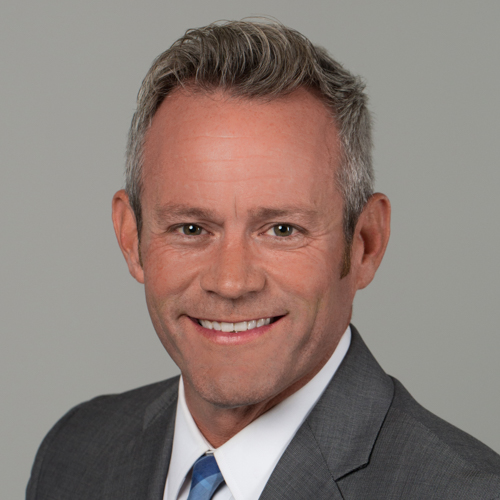 Would Recommend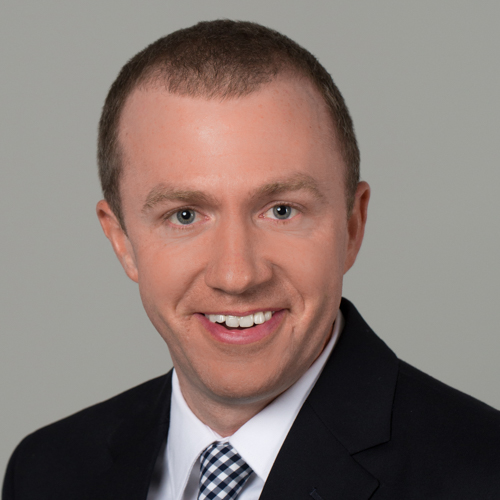 Would Recommend

Would Recommend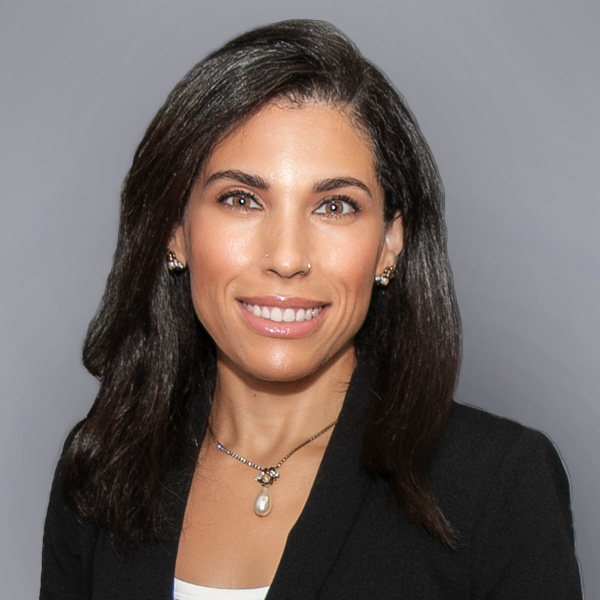 Would Recommend
Josh and Adrienne were amazing and I will rave about this process on my social media accounts until the cows come home. ;)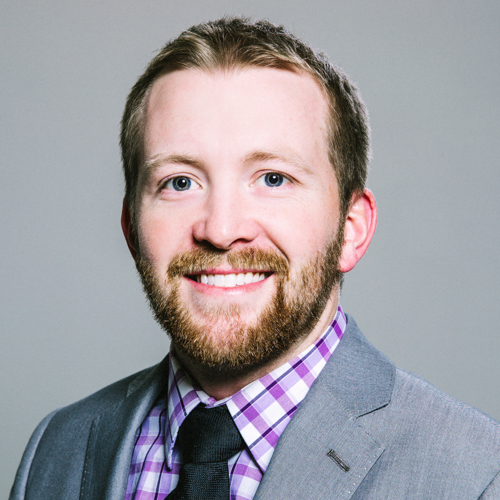 Start your journey today!