Would Recommend
Very professional, Jared and Kim did a bang up job.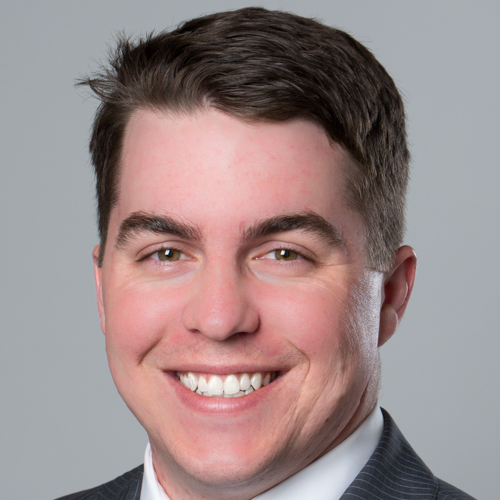 Would Recommend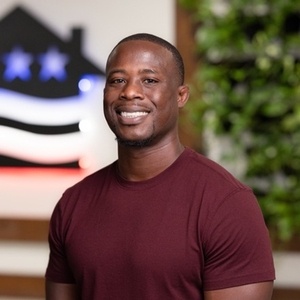 Would Recommend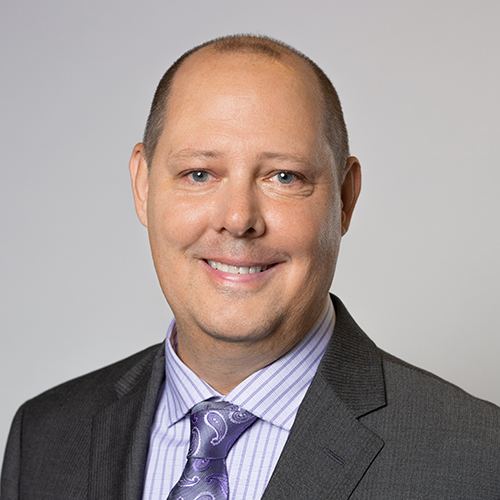 Would Recommend
Veterans United is a great company to get a home loan through. They will help you down the path of home ownership and make sure that you are well informed. The process is set up to your pace so however fast or slow you go is up to you.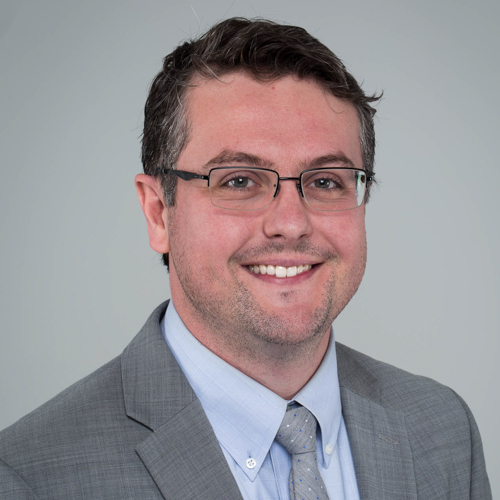 Would Recommend
The home buying process can be overwhelming however the loan teams explained and assisted every step of the way.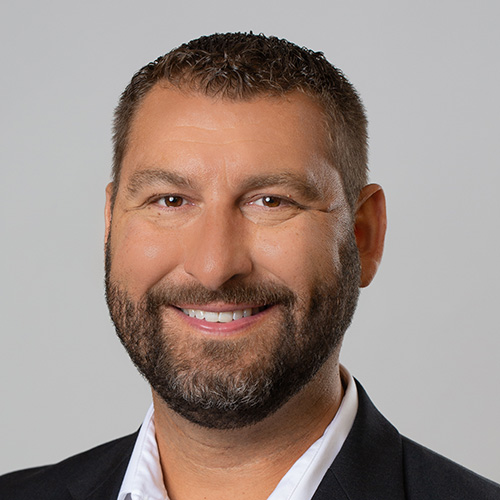 Would Recommend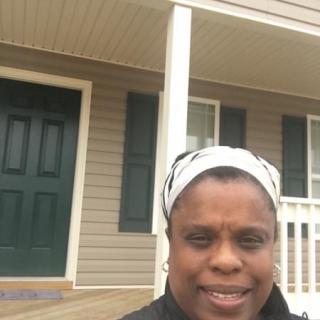 It was really a great experience to have Alen Catic as my Transaction Coordinator. Interacting with him over the phone made me feel at ease and his laughter is genuine and contagious. Thanks so much for your hard work and for bringing my dreams to reality. Thanks to the entire VU family for everything.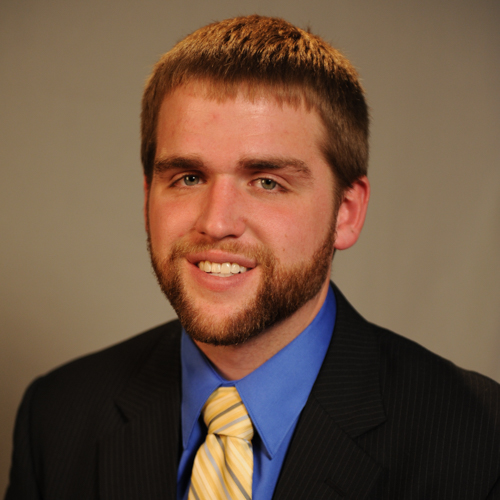 Would Recommend
As a first time home buyer, I thought it was going to be a long, hard process. Veterans United took care of basically everything. It was amazing and nothing like I thought it would be. I am so grateful for Veterans United and my team there.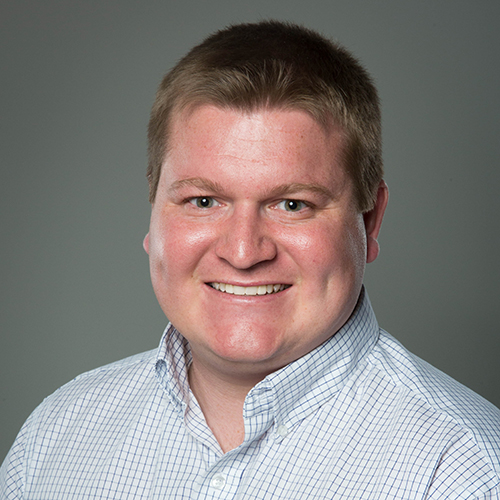 Would Recommend
Veterans United helped make my home buying experience seem easy. I have purchased several homes in the past and this was by far the easiest experience.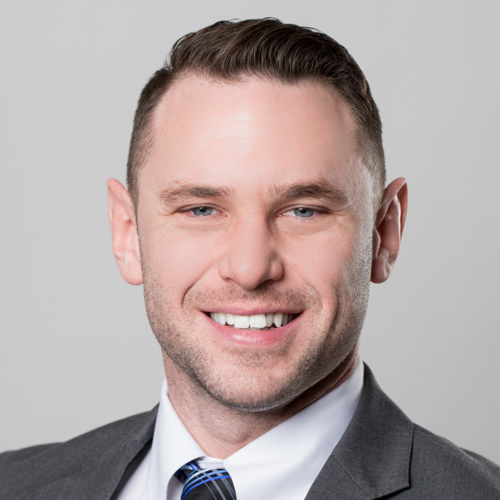 Would Recommend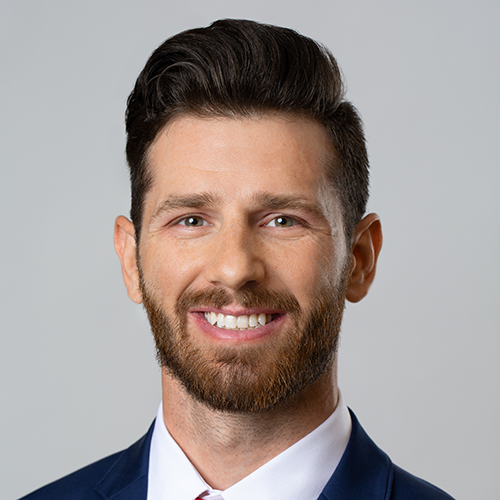 Would Recommend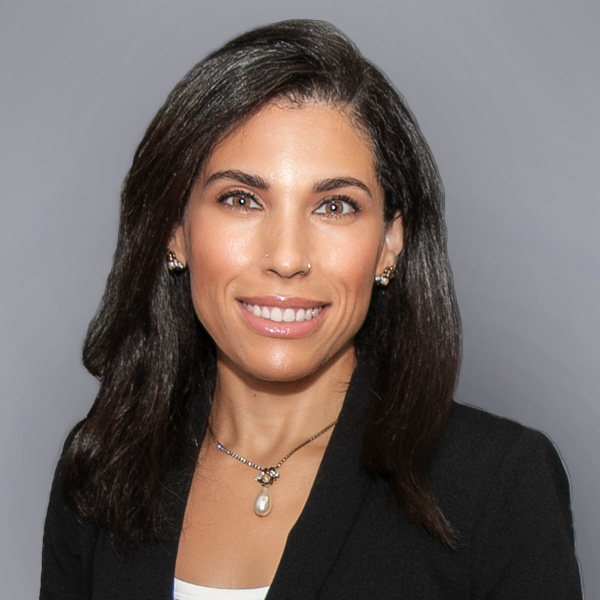 Would Recommend
You can't do any better than Veterans United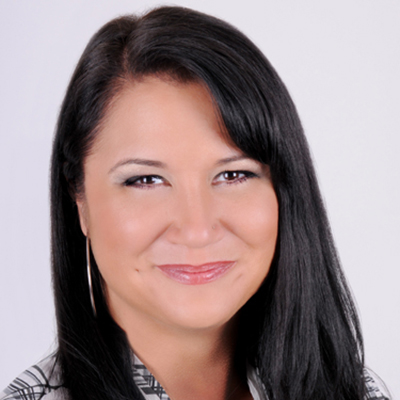 Would Recommend
I can not say enough how amazing Anne and Brooke where. Buying a home can be stressful and they made it a pleasure. I know that when I buy my next home or refinance I will be coming back to them.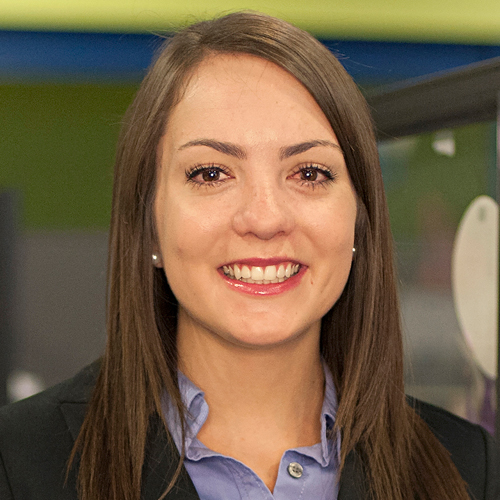 Would Recommend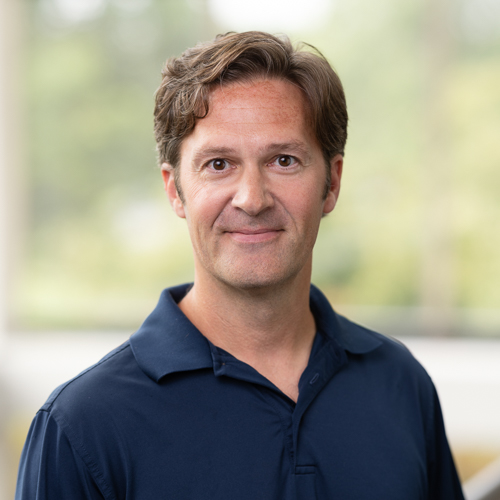 Would Recommend
Veteran's United does everything for you! They made the process of buying a house a breeze for us. We couldn't believe how easy and quick it was. We were first time home buyers, knew nothing about the process or where to start. We got in contact with Veteran's United, Kyle Bakker was our loan officer and he told us what to expect, referred us to a local real estate agent, had a homeowner's insurance company contact us, and he told us what documents needed to be submitted. It was easy to get in contact with everyone we were working with and get questions answered. We started the home buying process in October 2018 and just closed on our house December 7, 2018. Our experience was amazing, we highly recommend them to anyone wanting to use a VA loan, and we'll be using them again in the future.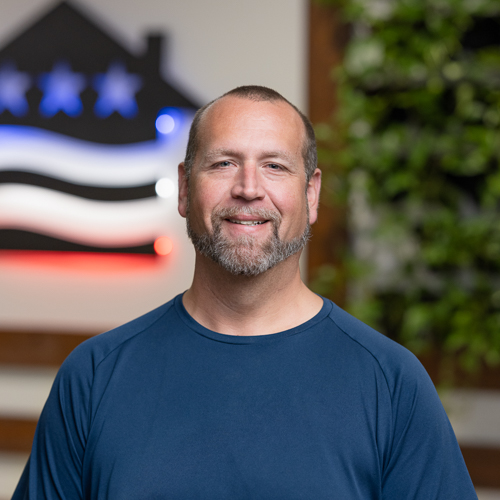 Would Recommend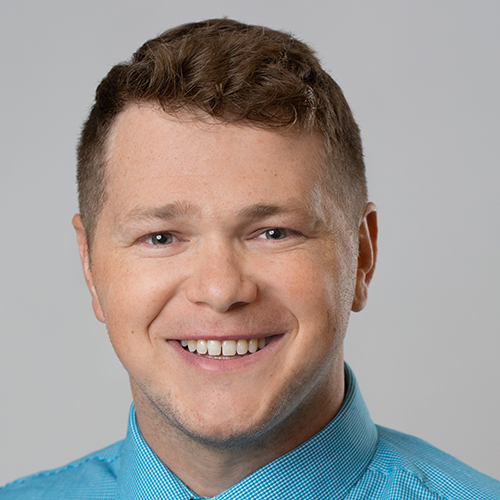 Would Recommend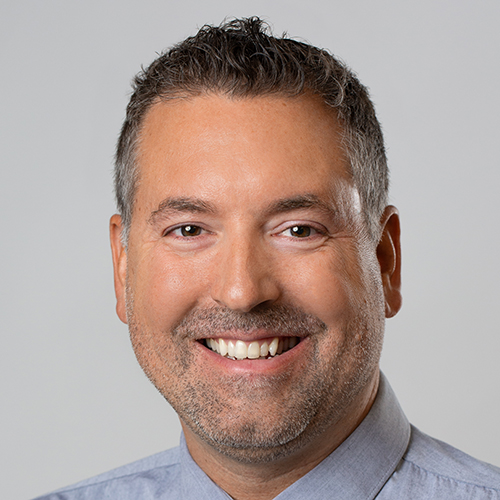 Would Recommend
VU is definitely the way to go. For a first time home buyer, they insured we understood the process and kept us on pace to becoming a home owner. They definitely have the Veterans best interest at heart.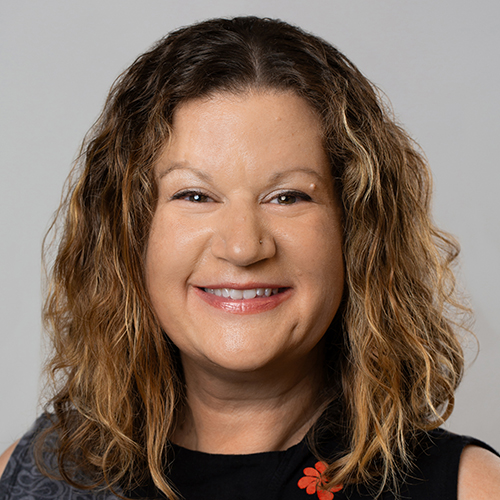 Would Recommend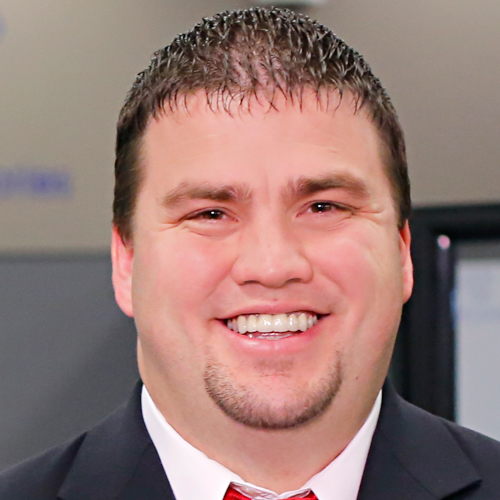 Would Recommend

Would Recommend
Believe the hype, Veterans United takes care of veterans. From start to finish you never have to worry about the process. They give you all the tools you need to make the process as easy as possible. If you are considering using Veterans United for your home loan, you only need to ask yourself one question. Why not? You won't be disappointed!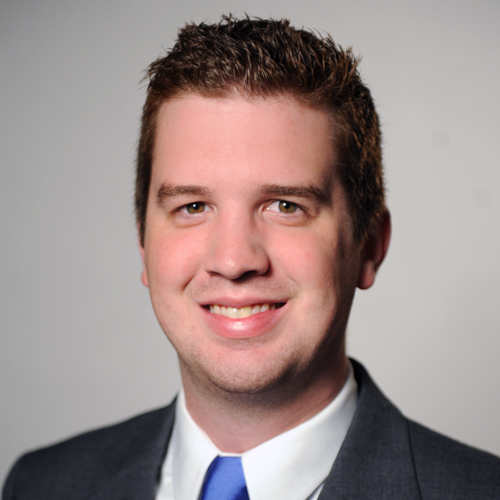 Would Recommend
Veterans United has very nice, helpful, and knowledgeable people; a great website that keeps you informed and on track; and they're amazingly in tune with the VA requirements. I wouldn't go anywhere else for a VA loan.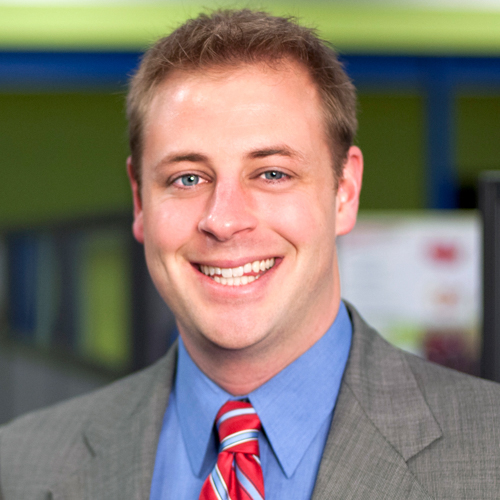 Would Recommend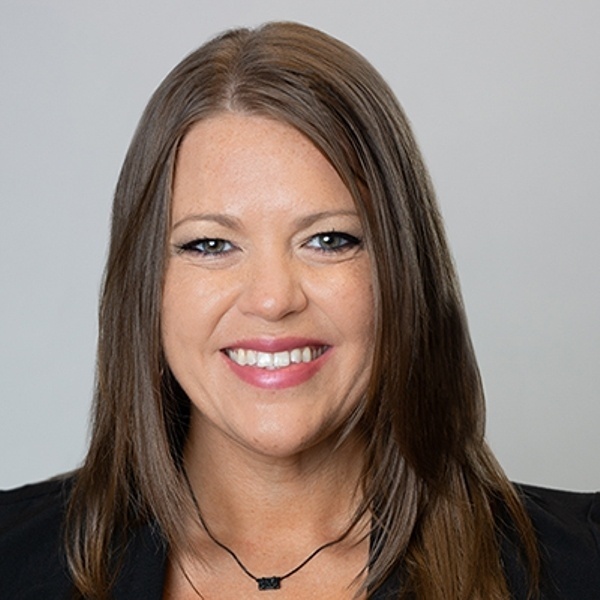 Would Recommend
My loan team was phenomenal! I highly recommend them and would definitely work with them again.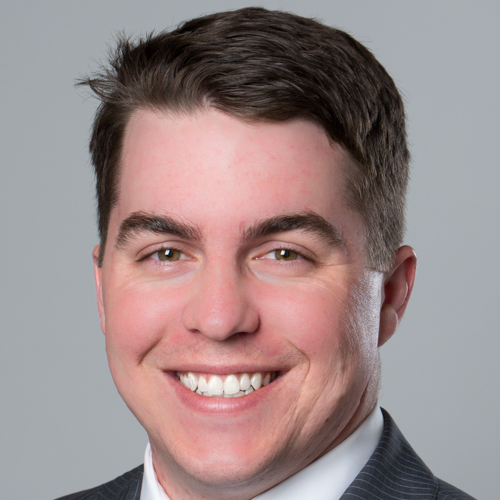 Would Recommend
Nichole Barber was outstanding, she was patient, understood my frustrations and allowed me to have moments of confusion with professional ease and tact. I could not have asked for a better loan specialist buying my first home, she literally bent over backwards for me and made sure that my dream became a reality. I could not be more thankful, I would recommend the company to all of my friends and family and will forever hold Nichole in my heart and prayers. Thank youSGT Shanna M. GreenC Co. 6th POB (A)4th POG (A)1st SFC, USA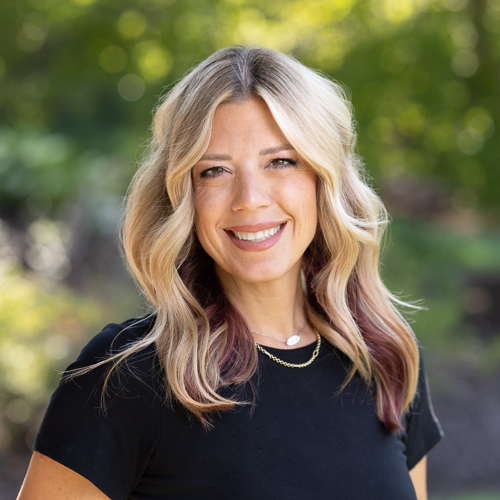 Would Recommend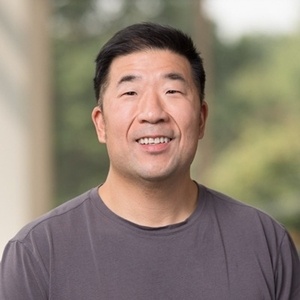 Would Recommend
You can not find a better loan company . Katie and Cameron where the best team you could ask for! Made the process easy and made sure we understood everything.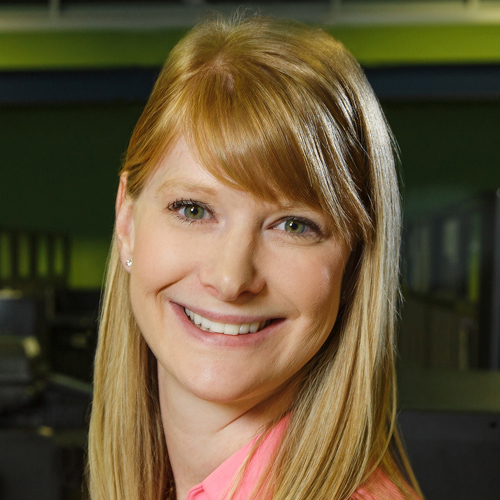 Would Recommend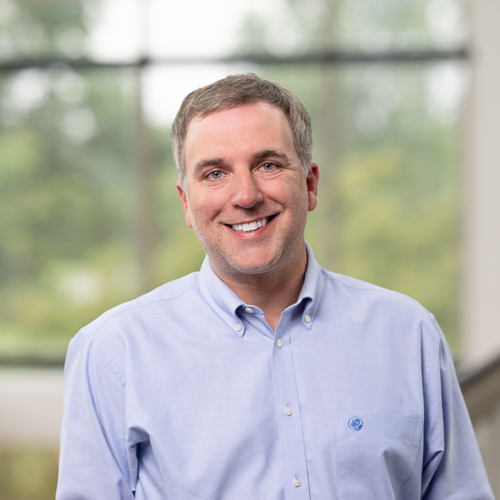 Would Recommend
This is the second time I've worked with Veterans United. The first was for an original mortgage the second was a refinance. Both transactions were completed quickly and efficiently and Veterans United was very accommodating to our schedules.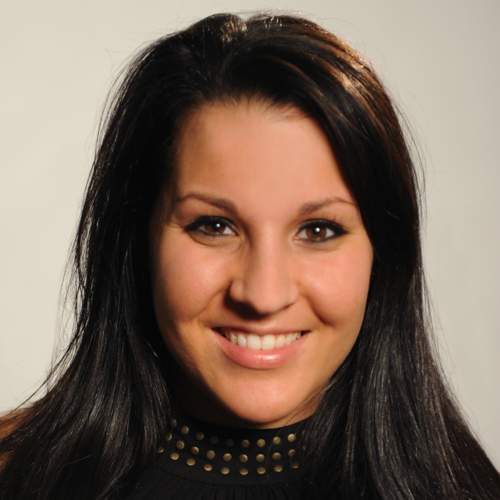 Would Recommend
staff was excellent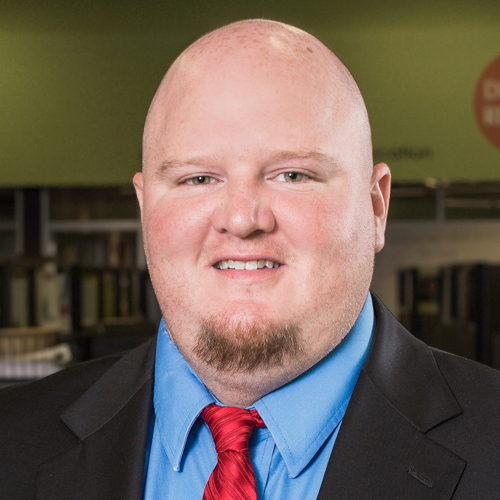 Would Recommend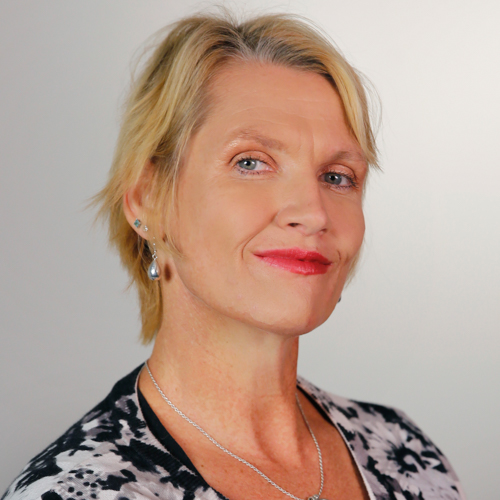 Would Recommend
Going through Veterans United for my home buying needs was the easiest process that I have ever experience. The communication was superb between my loan specialist and I. He made it really enjoyable. I highly recommend Veterans United.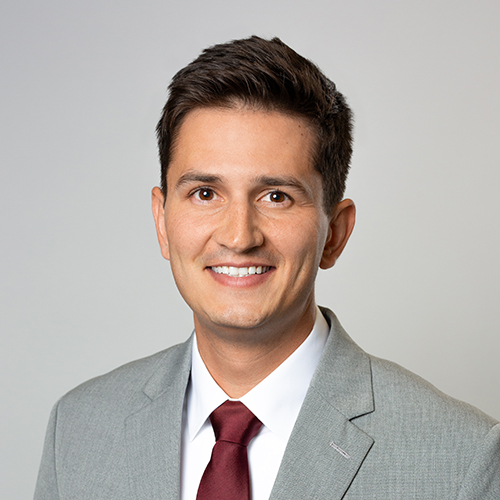 Start your journey today!