Would Recommend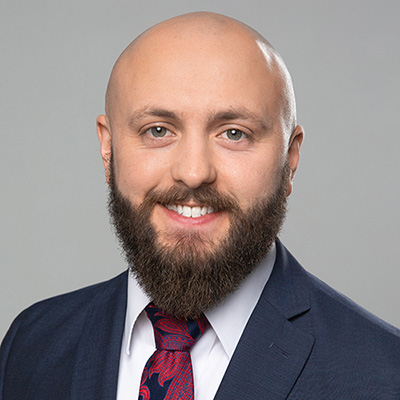 Would Recommend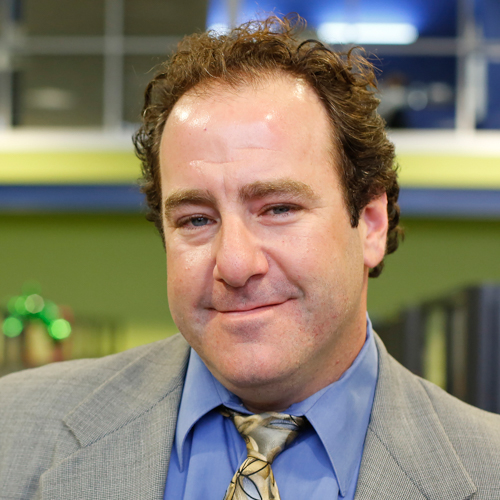 Would Recommend
They were very friendly, very understanding when some documents tool a little extra time to getting submitted.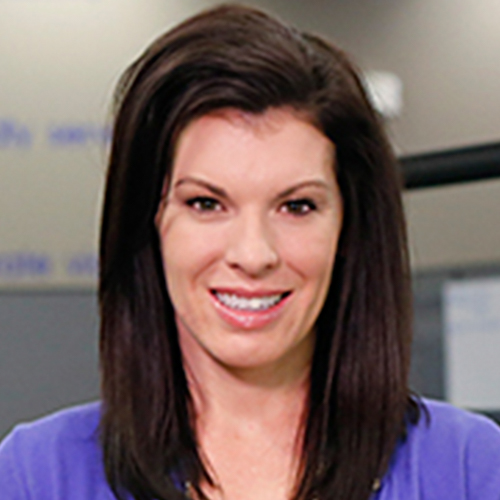 Would Recommend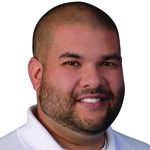 Would Recommend
Billy, Cara, and Presley were all great to work with. They were so professional and made everything as easy as possible. I will definitely be recommending Billy and his team.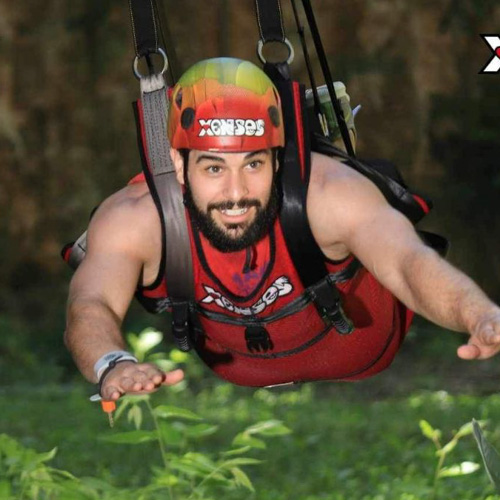 Would Recommend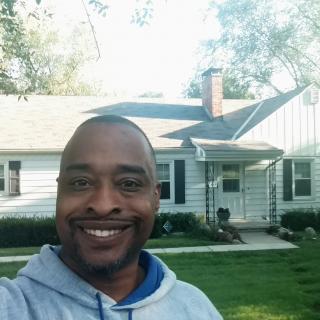 I just want to provide my deepest sense of gratitude to you with a huge thank you for working with me these past few months. You have helped make a lifelong dream of mine come true; owning my own home. Even when I called or texted well after business hours you were always responsive and courteous to my concerns. You made this loan process much smoother and less stressful than I could have imagined.

Would Recommend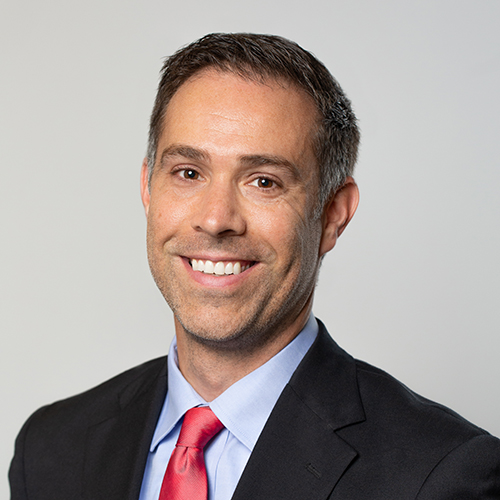 Would Recommend
The only drawback was I kept getting notices that they hadn't received the insurance binder when I know they did because I called them. They said someone forgot take it off of the computer. Buying a house is very stressful and that just adds to the stress.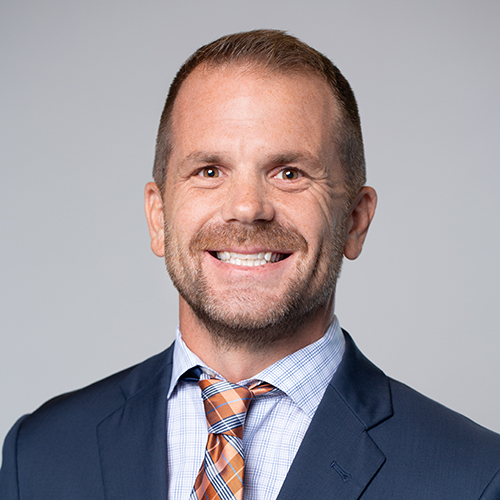 Would Recommend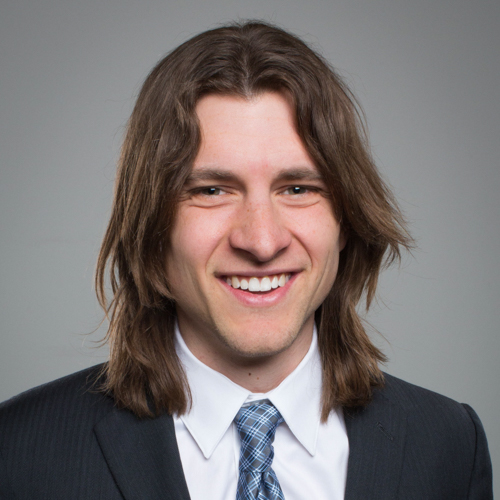 Would Recommend
I had a great team of people helping me. It was well worth the work and effort. We absolutely love our new home.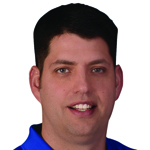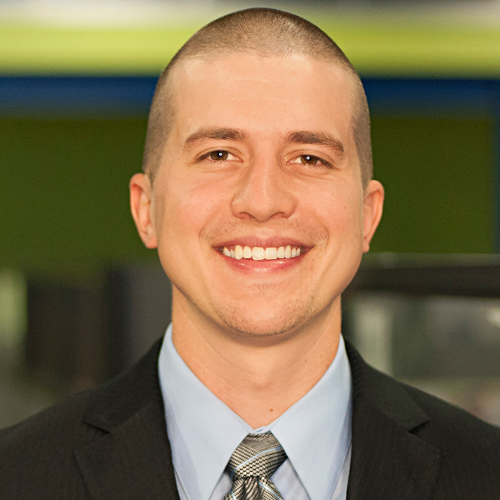 Would Recommend
Ashton was helpful through the whole procedure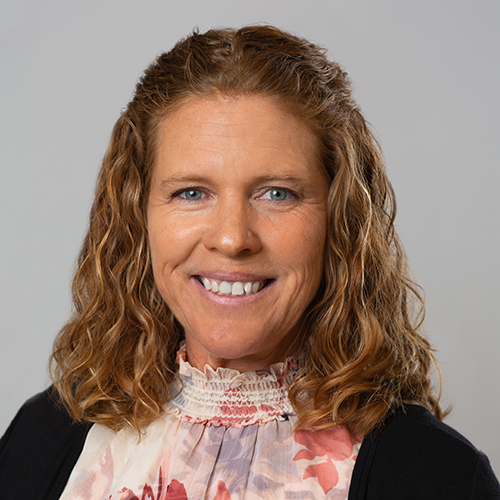 Would Recommend
A lot of benefits come with the loan.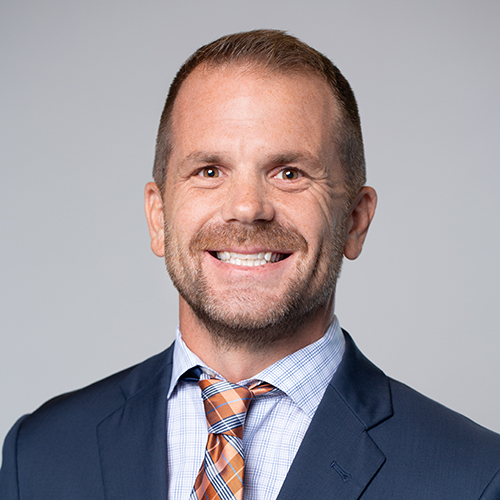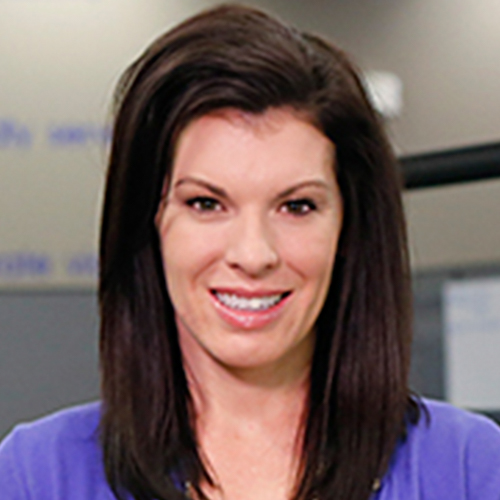 Would Recommend
very polite and professional.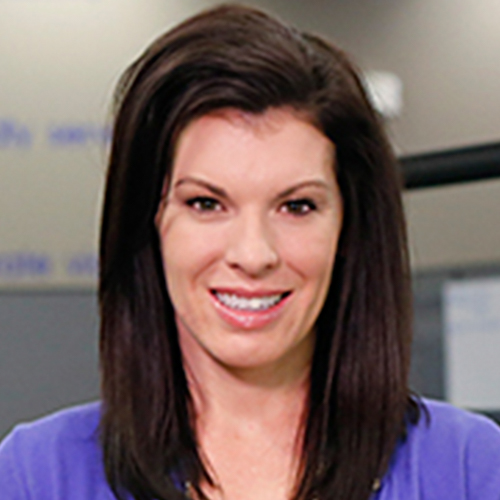 Would Recommend
Great experience and great company that actually wants to help vets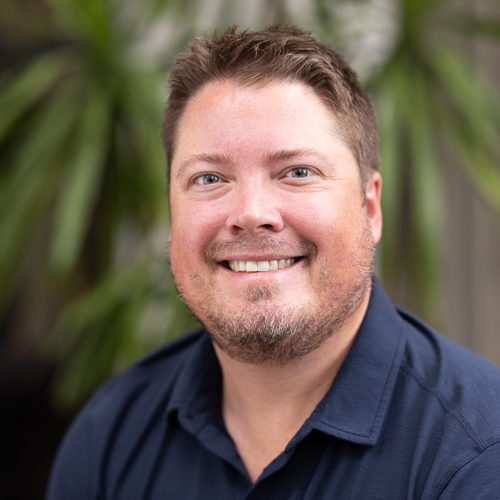 Would Recommend
Sarah is the best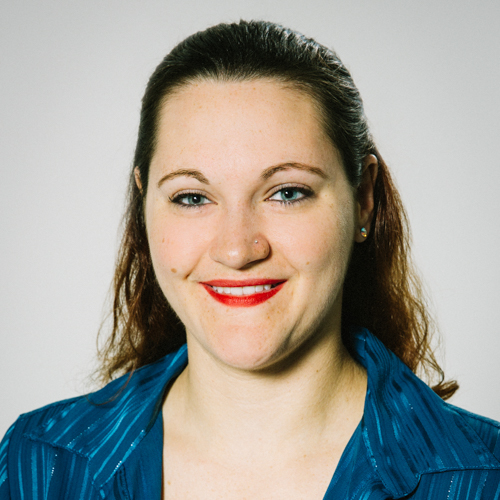 Would Recommend
Everything was Great!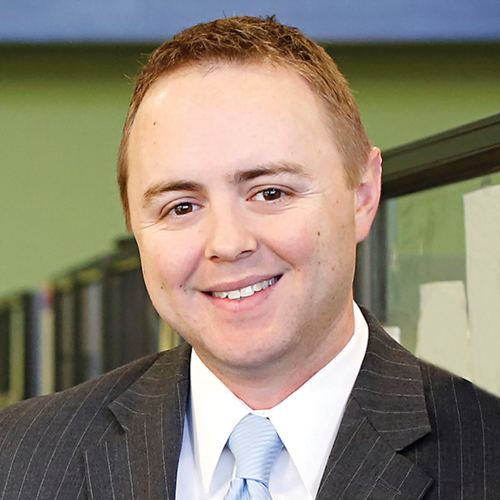 Would Recommend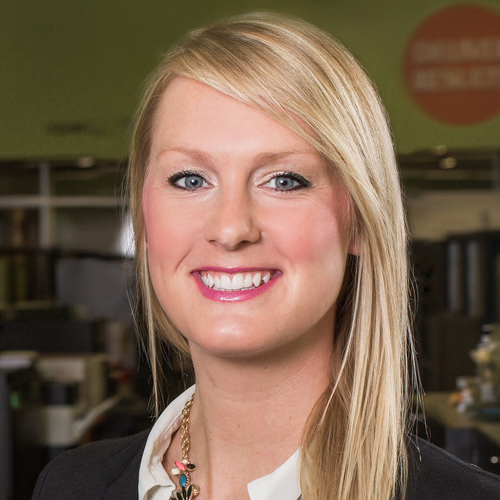 Would Recommend
All employees of veterans united were professional, persistent, and patient throughout the process of our first time home buy.

Would Recommend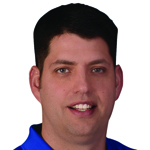 Would Recommend
I have one additional comment, I do not know who the comment came from as I heard it mentioned by my loan officer. In the process of supplying documents and normal financial information, I should prepare for a closing cost of up to 5000.00 dollars and it was pointed out that our checking account balance was too low. So, together with Mr. Bradley we agreed to bolster the account balance, from where, how much, and when the increased balance should appear. I did that. Then the complaint came to me that the balance was too high, so I went over again with Mr. Bradley all of the details where the money came from. Later he contacted me again that the Underwriter wanted written details of the events that bolstered the account. Then I found out why and this is my complaint. I was to supply all this information to prove that I was not involved an any MONEY LAUNDERING!!!!! Now come on, I needed barely 1800.00 dollars, as it turned out, for closing costs and now I might be involved in MONEY LAUNDERING! Please! The overall process went very well, but this ridiculous comment left a cloud over the whole process.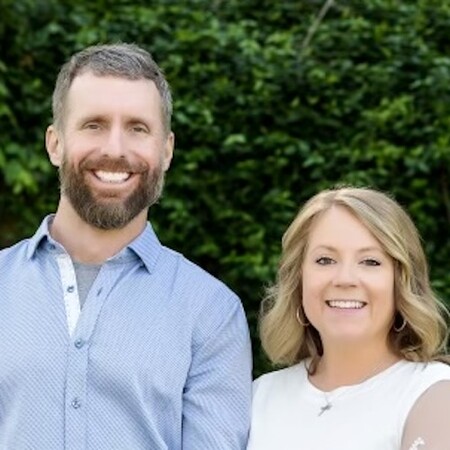 Would Recommend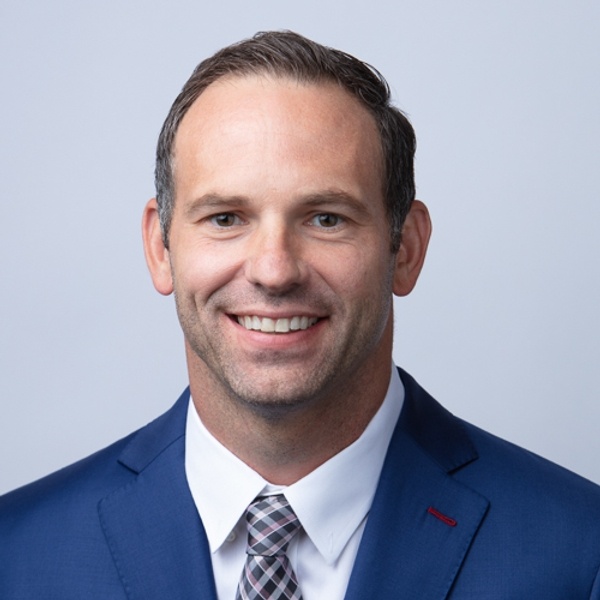 Would Recommend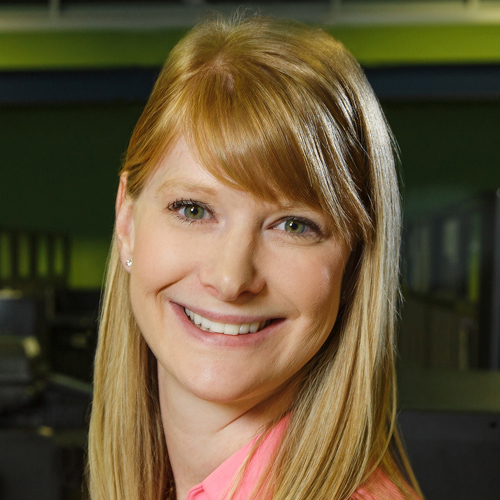 Would Recommend
I enjoyed the process especially Shannon Cantoni. I did have a small hiccup with the title company but it was worked out. Everything was pretty Flawless other than that. I would suggest Veterans United too friends.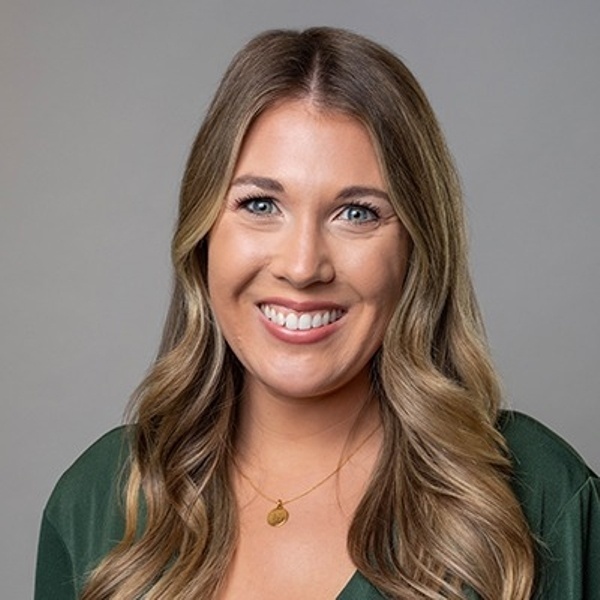 Would Recommend
I love the team and the process. The team was amazing to work with.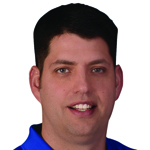 Would Recommend
Thanks for the partnership and clear progression model. It was very straight forward.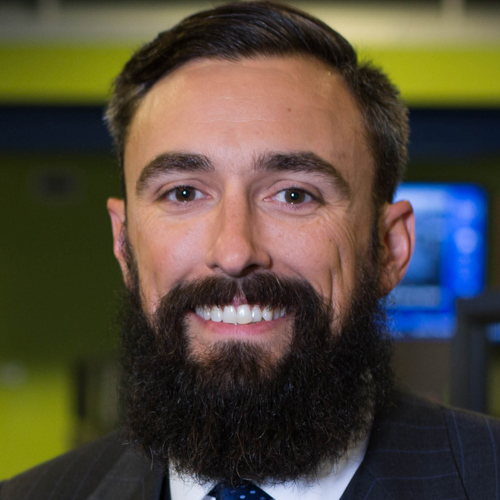 Would Recommend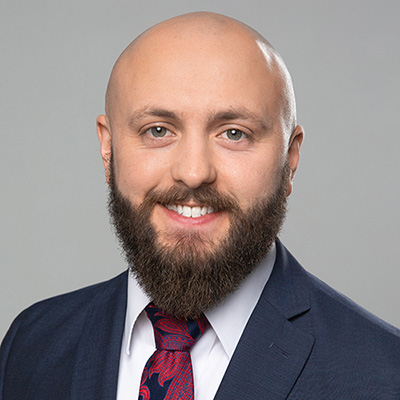 Would Recommend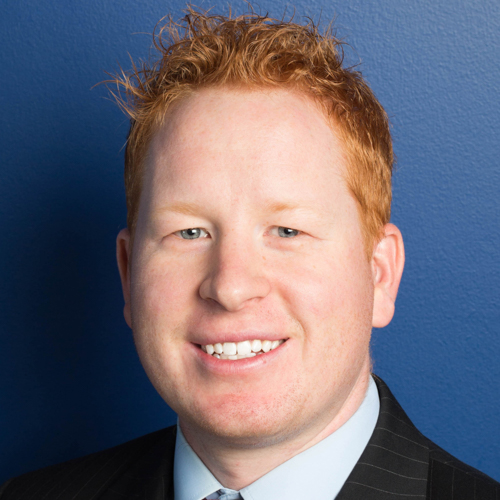 Would Recommend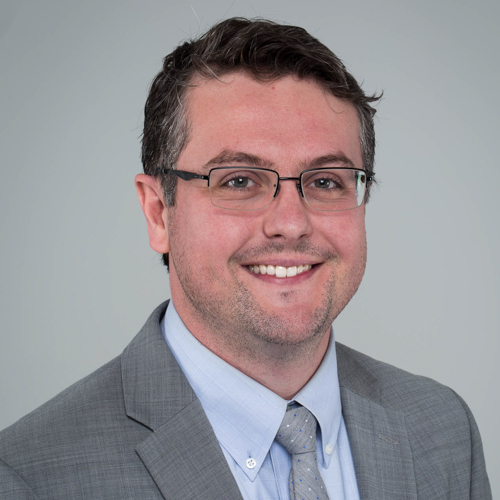 Would Recommend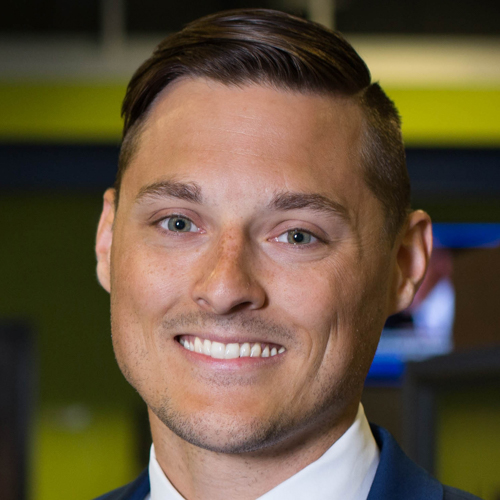 Start your journey today!