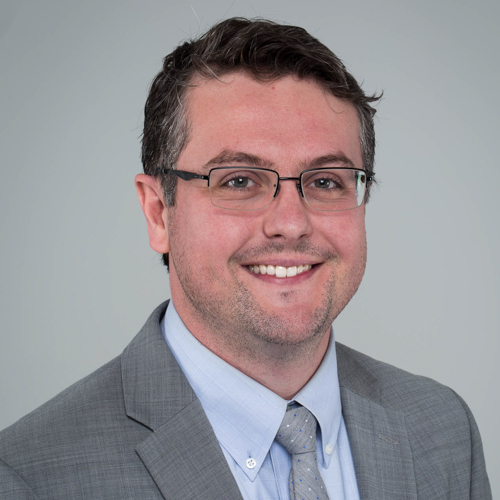 Would Recommend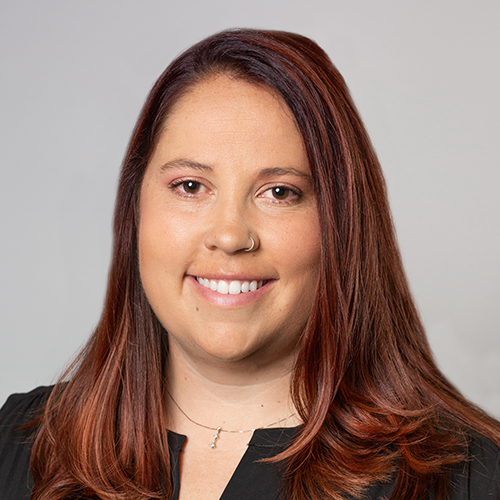 Would Recommend
I would recommend it because they are the best of the best and i never see something like that. Veterans United Home loans all the way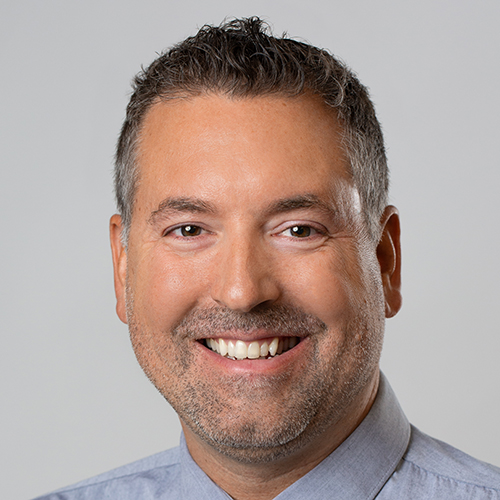 Would Recommend
Your customer service was fast and friendly!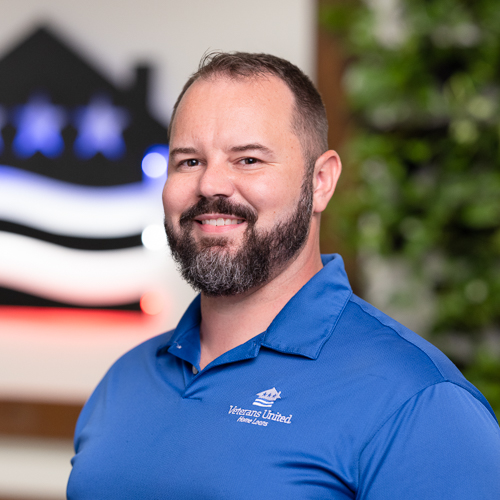 Would Recommend
Mike Pitts and his team at veterans united were very helpful at all times while going threw and completing the process of purchasing a home. Any vetreran who is able to have this team work for them will be very pleased. Mike,Codi,&Josh were the three main people that worked with from Mikes team,the other people on the team that I didn't get a chance to work with are just as good to work with. To any veteran who reads this message my experience was excellent with veterans united and Mikes team. Thank You, Dave, Laraba.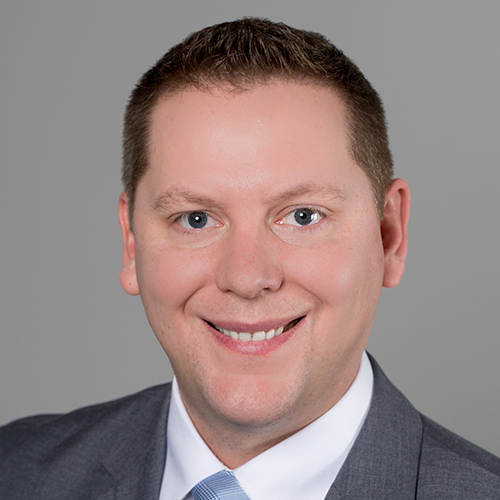 Would Recommend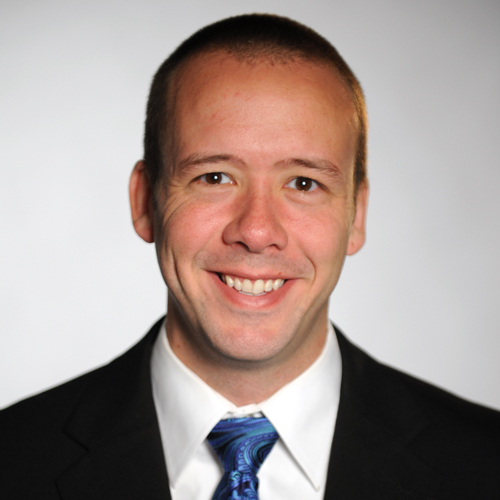 Would Recommend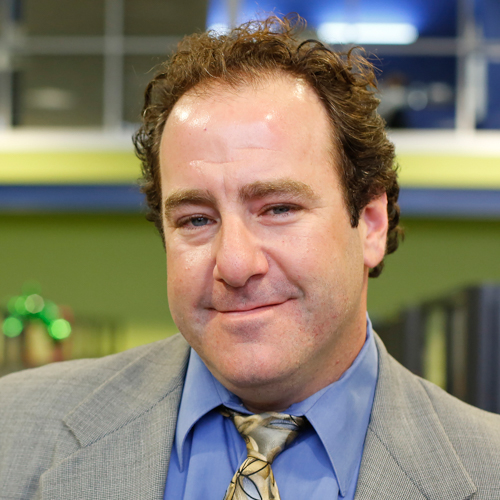 Would Recommend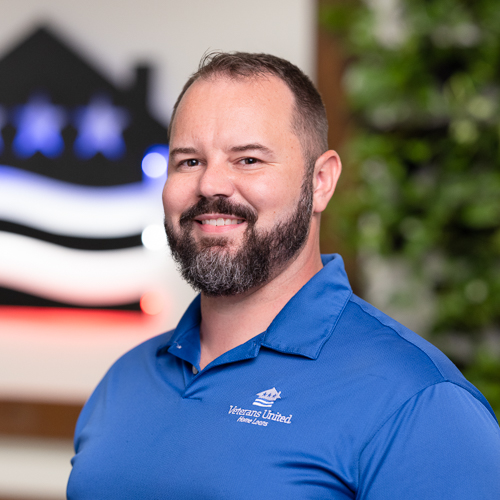 Would Recommend
i am very pleased with the success of my loan and the whole experience getting my loan. friendly, professional, helpful all the way from start to finish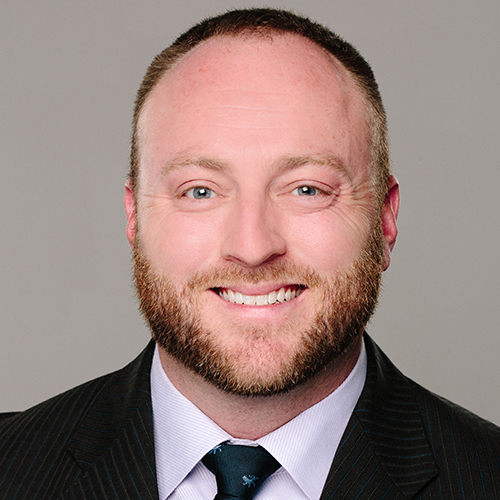 Would Recommend
Super painless process, even though everyone I knew said buying a house was an extremely stressful experience.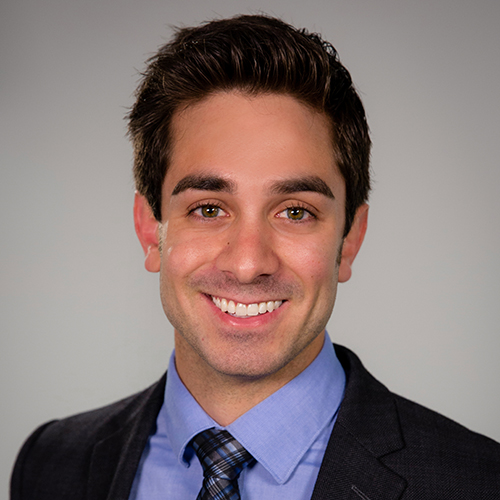 Would Recommend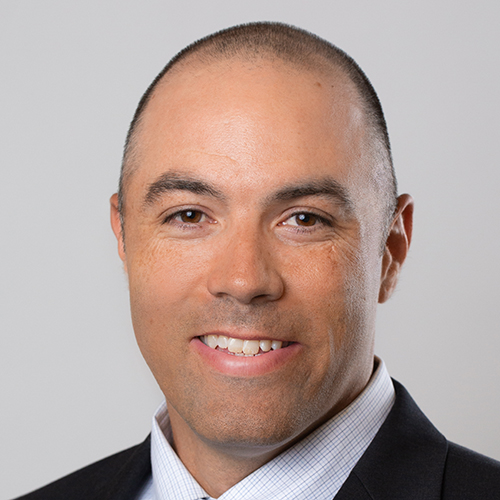 Would Recommend
Jon and adam were amazing in keeping me informed on all aspects of the process and easy and smooth a big 5 star service definitely would recommend.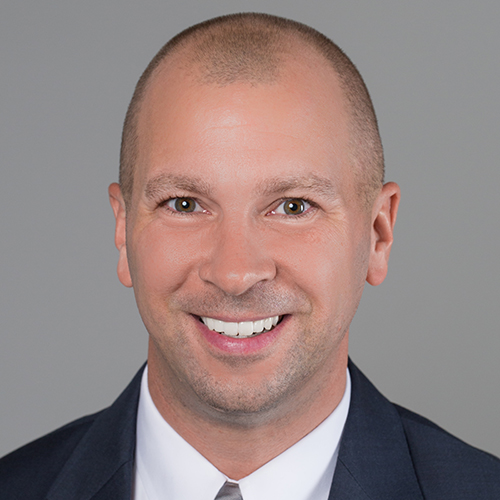 Would Recommend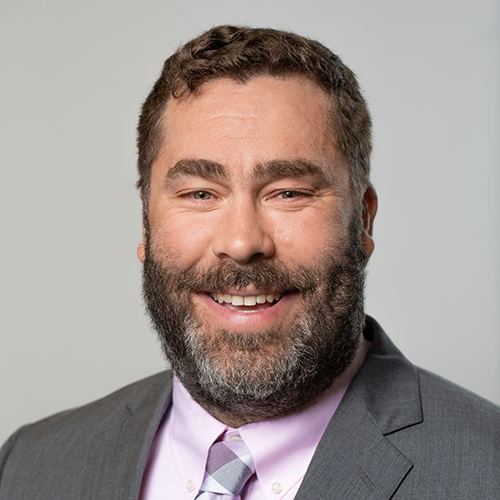 Would Recommend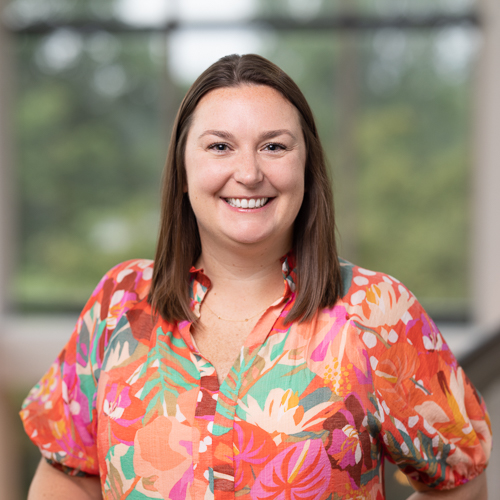 Would Recommend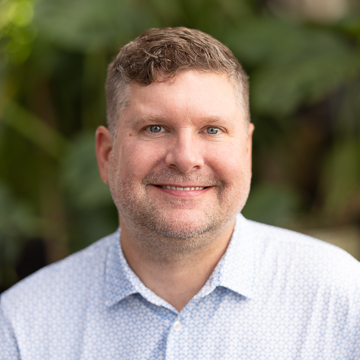 Would Recommend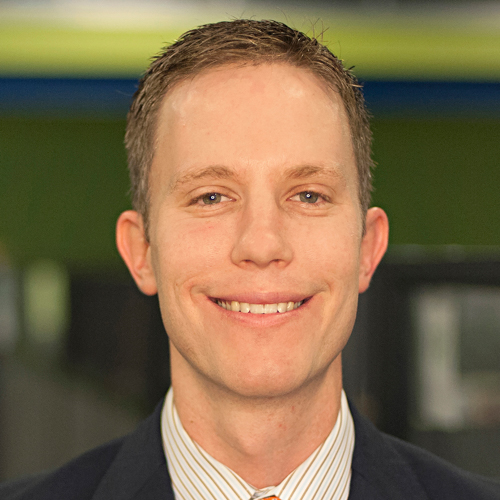 Would Recommend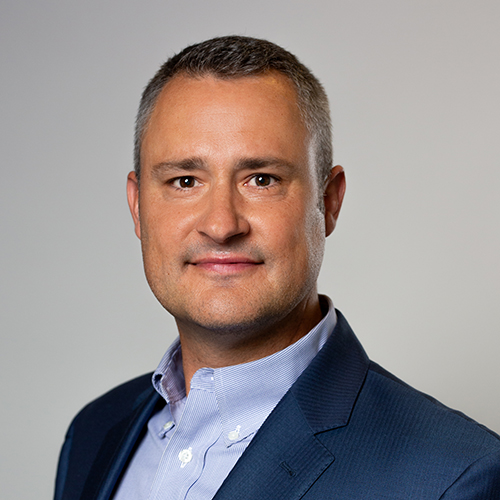 Would Recommend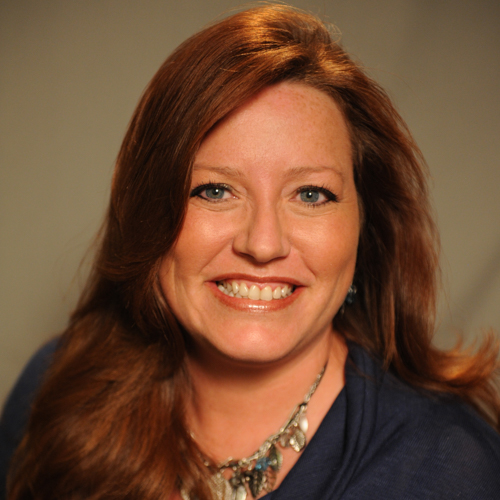 Would Recommend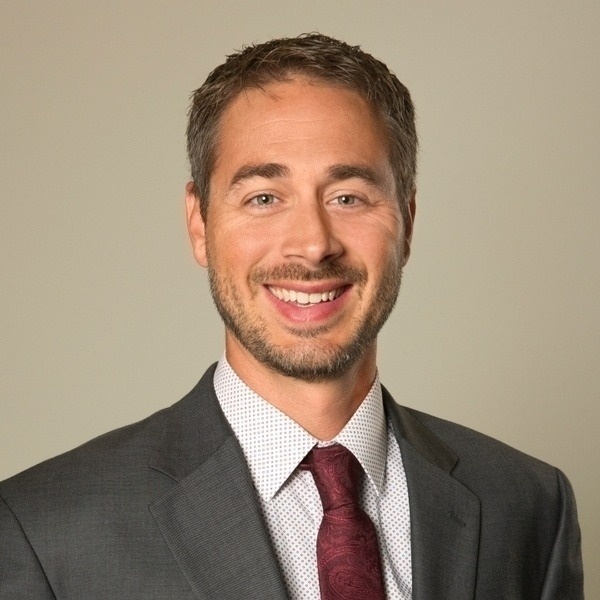 Would Recommend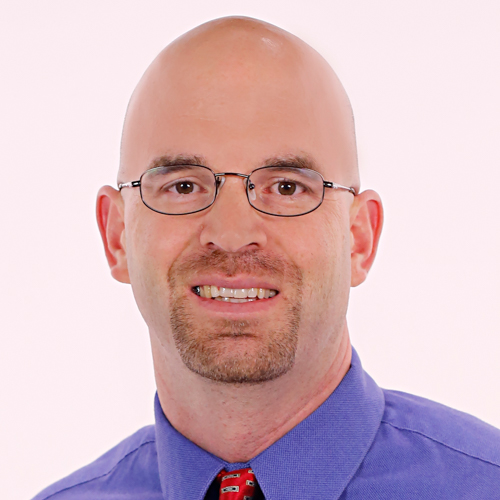 Would Recommend
Being s Totally and Permanently Disabled Veteran is hard enough, with Veterans I wouldn't have gotten the help I needed to make my family's Dreams come true. I would take a bullet for Veterans United and their staff! I highly recommend this specific team.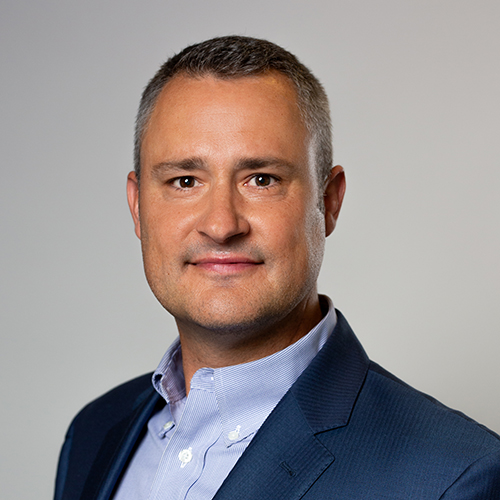 Would Recommend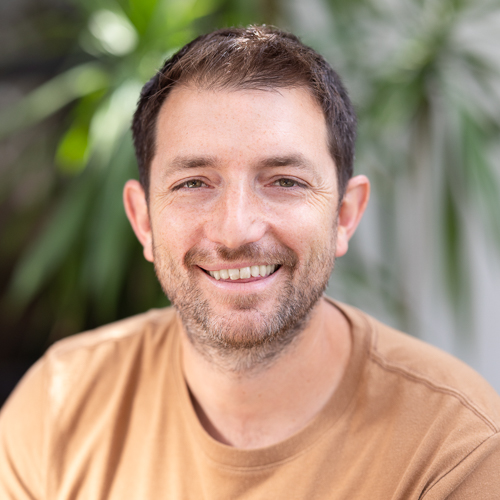 Would Recommend
Always professional and was able to answer my questions.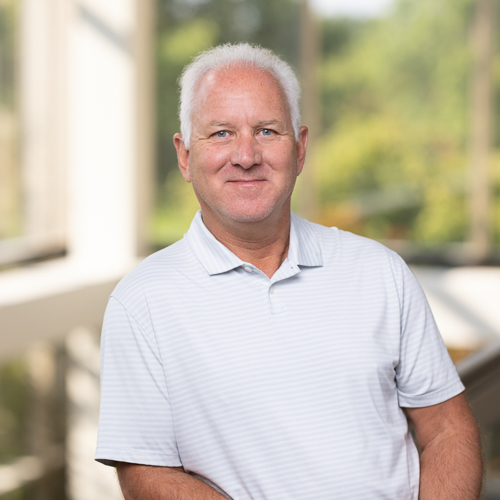 Would Recommend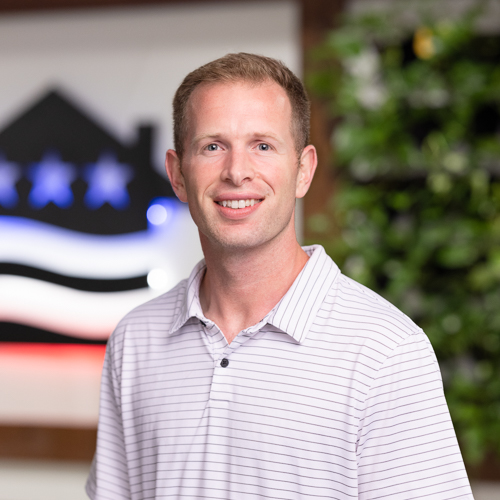 Would Recommend
GREAT COMMUNICATION !!!!!!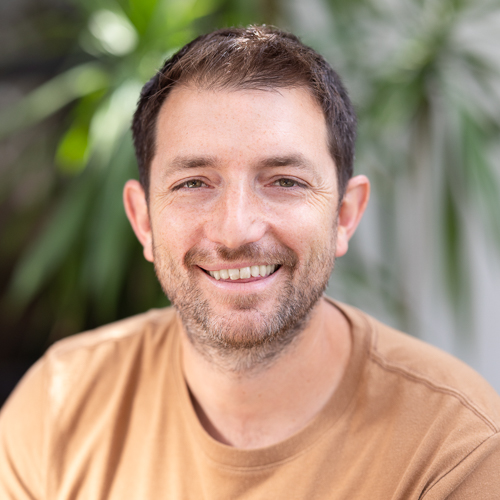 Would Recommend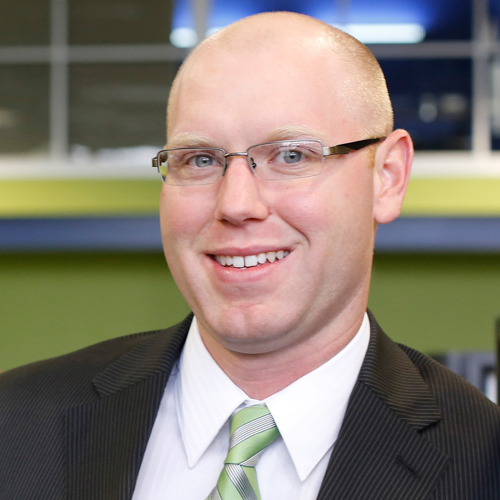 Would Recommend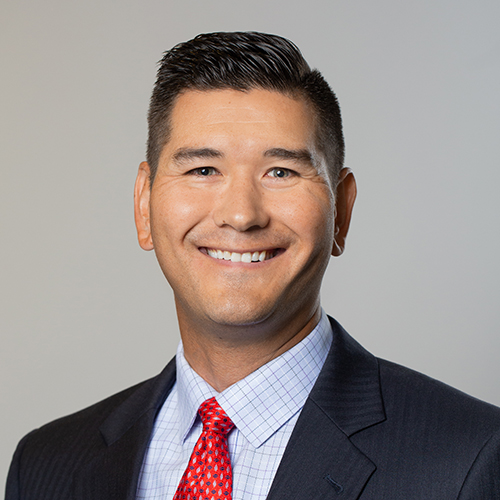 Pre-qualification: let me start by saying that Veterans United (VU) helped me work on my credit to where I wanted it to be via the Lighthouse Program, which was extremely useful. That was a crucial first step for me as I began my venture to buying a home and I'm very appreciative of the guidance I received from them. Without this, I wouldn't have been able to have accomplished this first step. Pre-approval: my loan specialist, who was my primary contact at this step was very friendly and helpful. He communicated with me well, let me know what documents I needed to submit, and we got my pre-approval letter in no time.Home search: I found my own realtor that I was comfortable with and he was fantastic at his job. The first property he showed me I put in an offer on the following day and it was accepted. Processing:This is where things got to be extremely frustrating at times. Granted the VA is utterly frustrating in terms of being meticulous down to the letter, I know that many of frustrations were not directed at the VA, but instead were directed at VU. During the processing stage, my point of contact with VU was a Transaction Coordinator (TC). His attention to detail was terrible and this stage needs to be entirely free of these types of errors. During this stage I had to submit dozens of documents to my TC. Often times I found myself having to submit the same document, because my TC either didn't see that I sent it or there was an error, but it wasn't immediately sent back to me. I was a part of all of the emails between my TC and my realtor (who, again, is very good at his job) and there was a lot of unnecessary back and forth that was due to that lack of attention to detail on my TC's part. Constantly there were instances of repeating the same information to the TC that has been asked for that my realtor already submitted. Being a first time homebuyer I was a layman of sorts in many of the technical aspects of everything that goes into buying a home, but between common sense and my realtor's frustration, it was clear that things were amuck and my TC was to blame.I do know that there were some complications in this process due to the property I was buying being a condo. For example two of the biggest hiccups were the water testing and homeowner's association master insurance policy. For the former, the complex has a well, which puts the VA in a frenzy in terms of the process of getting the water tested and the associated documents. For the latter, my TC dragged his feet in contacting the proper person form the homeowner's association, which nearly caused my closing to get pushed. This was one of the instances in which a lack of attention to detail surfaced.Closing: It wasn't until the day before I had been planning on closing for weeks, did I receive final confirmation that I was clear to close. I can't speak for the normalcy or rarity of it, but I was set to close at 9am, but the closing documents from my lender didn't come in until 9:30. Overall, my experience with VU was between some between "eh" and "adequate". I'm very happy to have been able to close on my new home, which masks some of my frustrations during processing and closing, but those frustrations occurred nonetheless.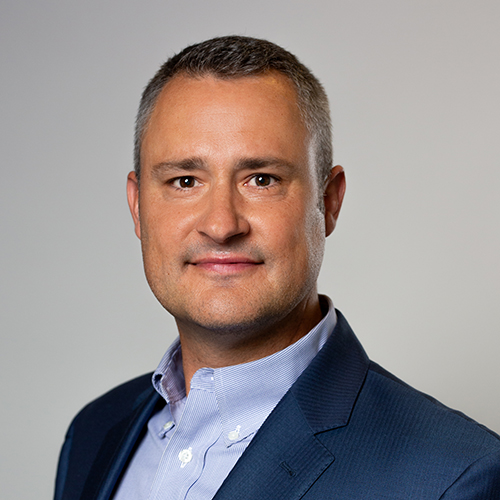 Would Recommend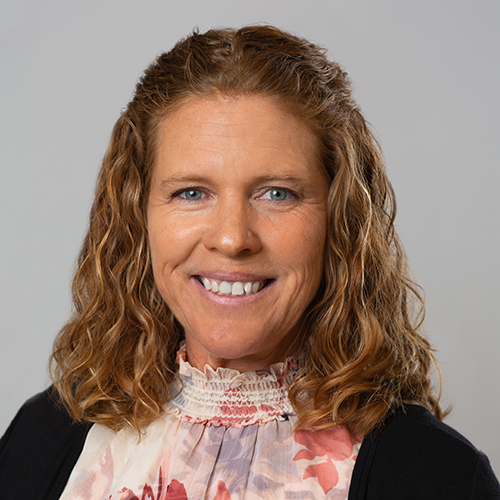 Start your journey today!