Would Recommend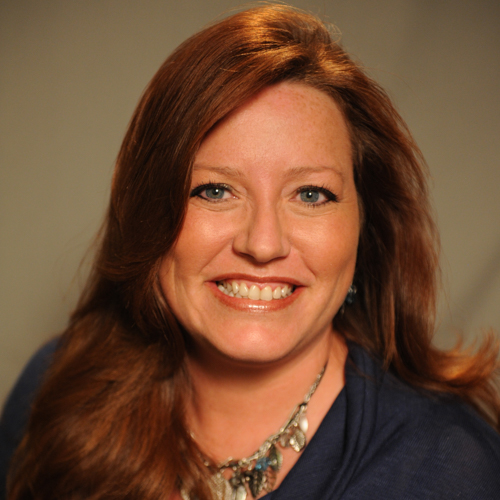 Would Recommend
Veterans Untied team were great and very informative throughout the whole process. They were there through it all and I greatly appreciated it. Great experience, I 100% recommend.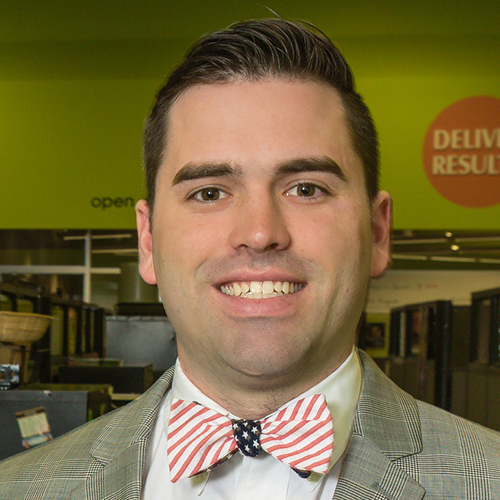 Would Recommend
The only thing I was not too pleased about was the actual closing. I was told it funds distributed would be wire transferred, being told the bank was wiring it, and there was a mistake and it actually wasn't wired. So, I have yet to see any funds. Otherwise, great experience.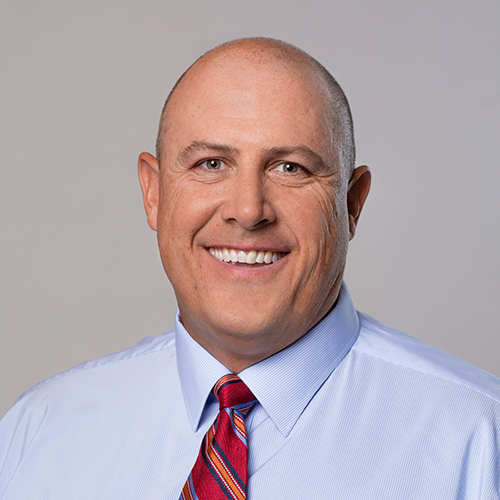 Would Recommend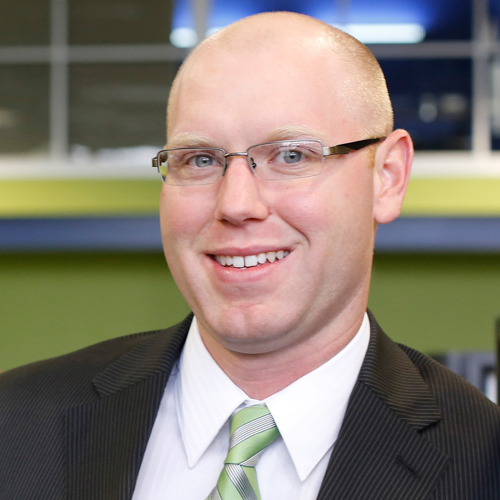 Would Recommend
Best service ever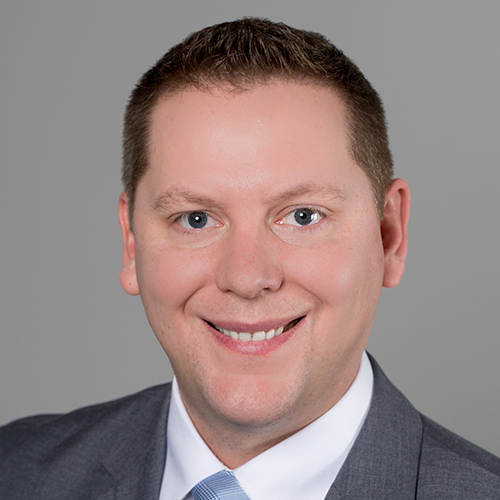 Would Recommend
The experience with veterans United was totally awesome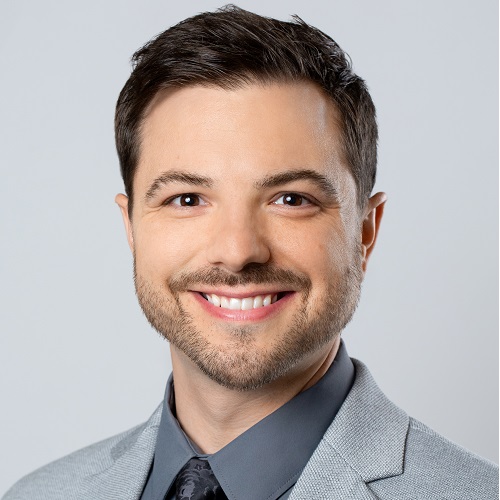 Would Recommend

Would Recommend
I would highly recommend using Veterans United should you find yourself ready to buy. VA loans are different from a conventional loan. Many times, they require information that is not necessary with a conventional loan. An example of that, is that the VA required a more indepth water testing requirement. Veterans United seems to have the experience necessary to walk a finer line with all the additional requirements. I could not be happier with my buying experience, even though I swore I would never do another VA loan after all the craziness I had to go through buying through the last one.

Would Recommend
Excellent service, everyone was so nice and made us feel like we were there only customer. Everything went smoother than I ever expected! I would work with them again without question.

Would Recommend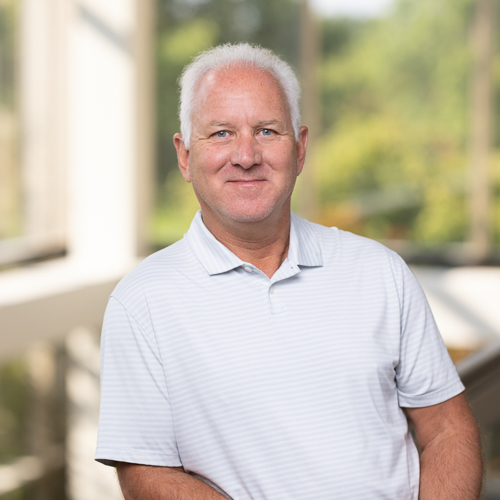 Would Recommend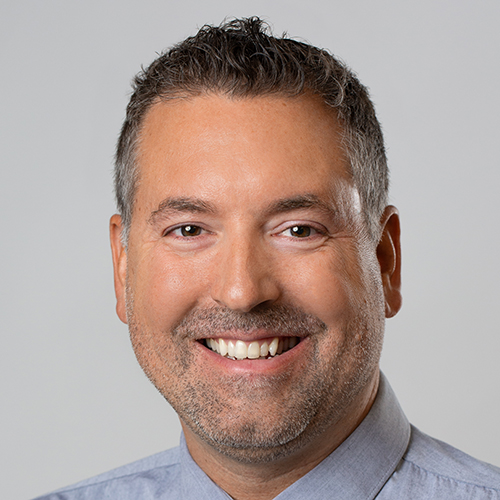 Would Recommend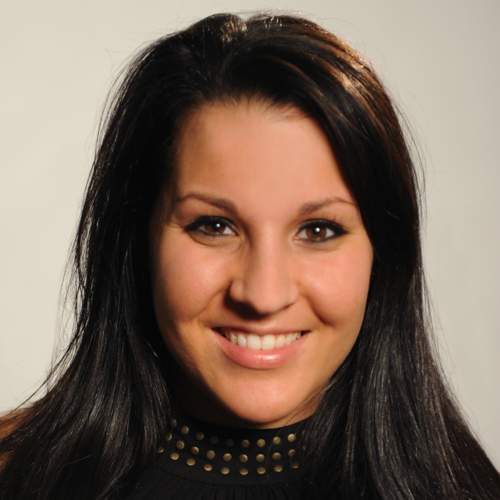 Would Recommend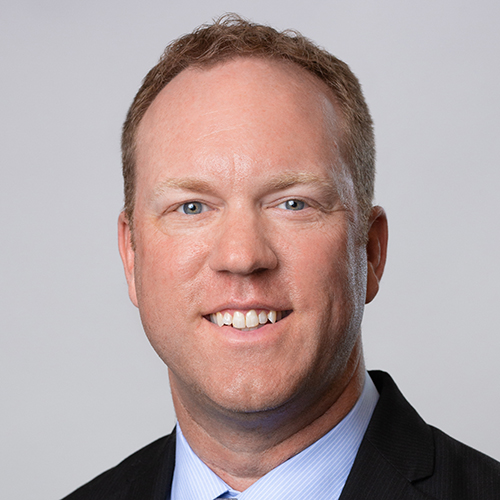 Would Recommend
Thank you to Kayla and Matt for making this happen! Do to our circumstances it was a bit of a roller coaster ride, but they were there to help us along the ride! Thank you again!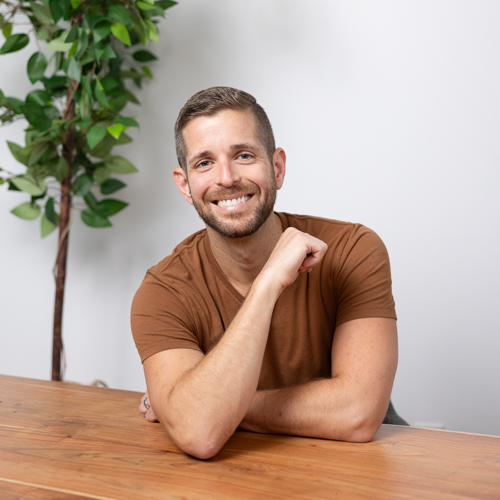 Would Recommend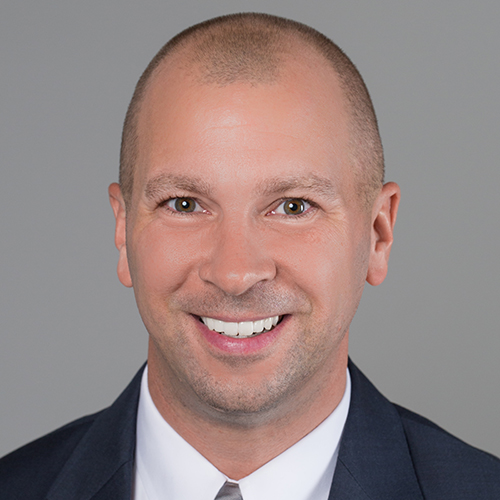 Would Recommend
Outstanding customer service by well qualified and experienced loan officers who guide you through every step. I would not choose any other lender. This company has its act together and you won't go wrong.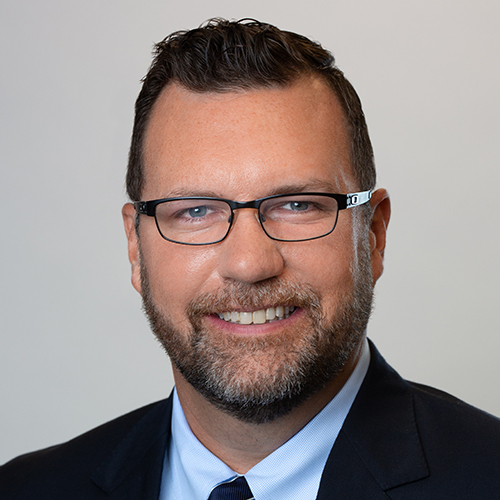 Would Recommend
Derrick, Kyle & Zach we're amazing. They were prompt, answered all our questions and even took care of last minute problems that popped up. I manage a real estate company, my fiance has many friends in the military so we will be sure to recommend Zach & his crew.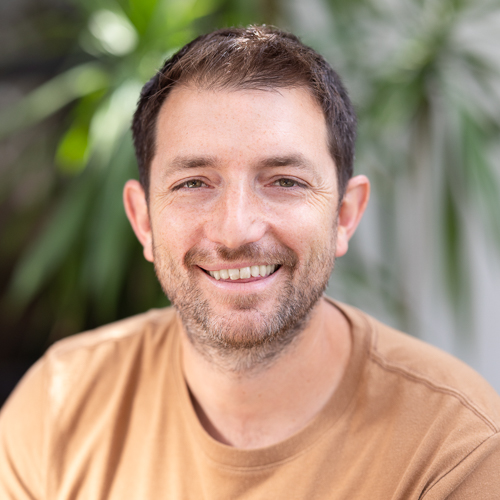 Would Recommend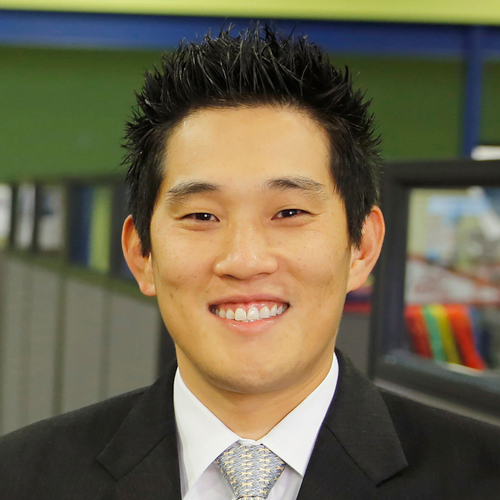 Would Recommend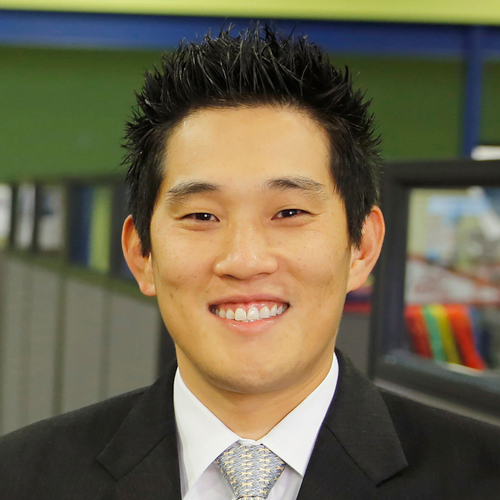 Would Recommend
Sometime I felt like I was still in the military dealing with paper work but still got it done. Took a lot if patience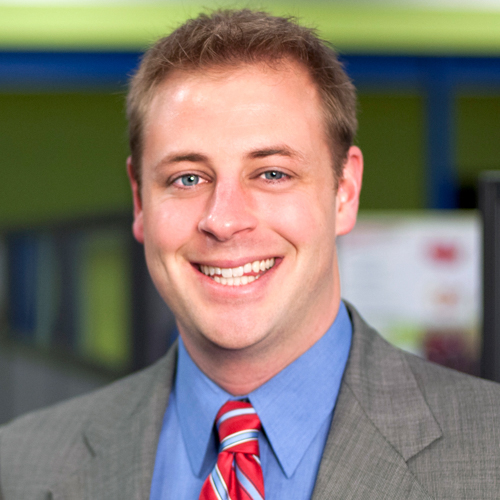 Would Recommend
My experience with VU was excellent from start to finish. Everyone I worked with went above and beyond for me and I will be recommending the company to others in the future for sure.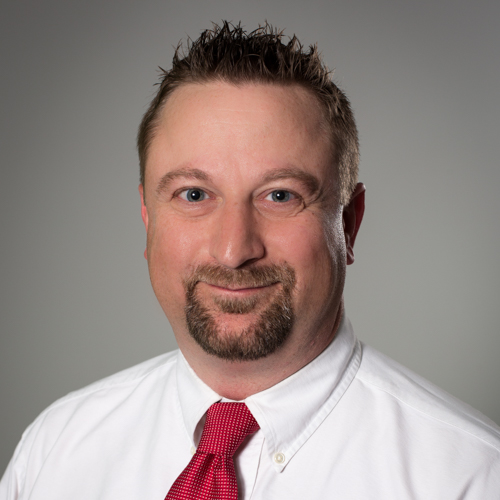 Would Recommend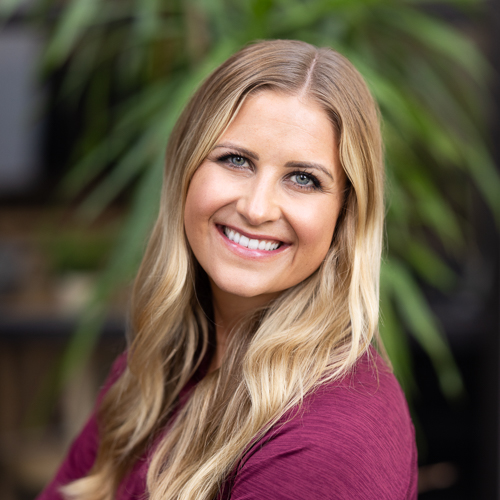 Would Recommend
We recommend them to everyone!!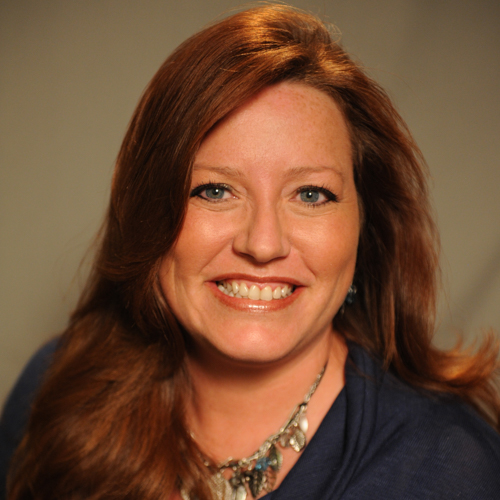 Would Recommend
I cant believe how simple this process was. My husband and were waiting for the other shoe to drop, but everything went so smooth. I'm not sure if that is universal among lenders, but it was definitely the case with Veterans United. The ability to upload our documents to the website was a time saver, and really helped us see exactly what was needed.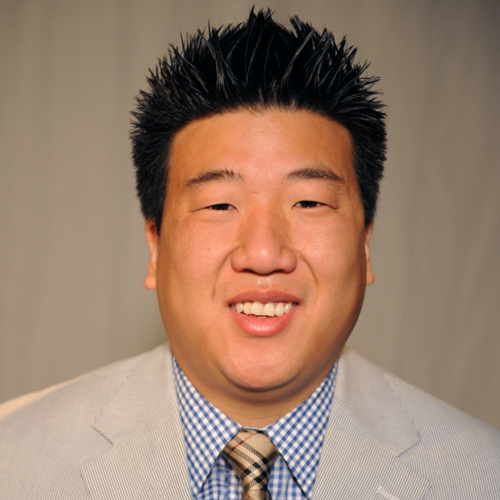 Would Recommend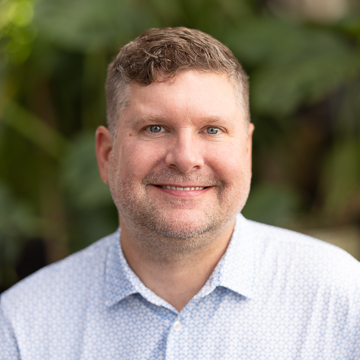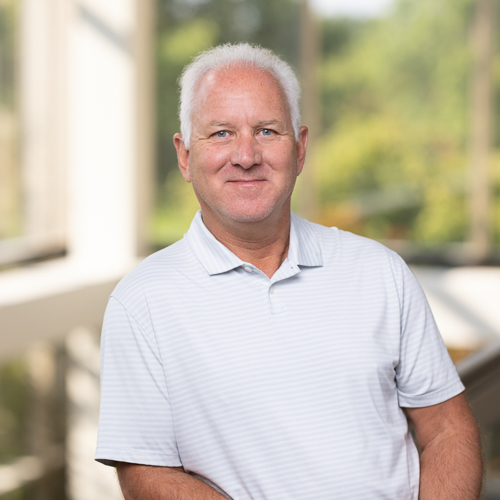 Would Recommend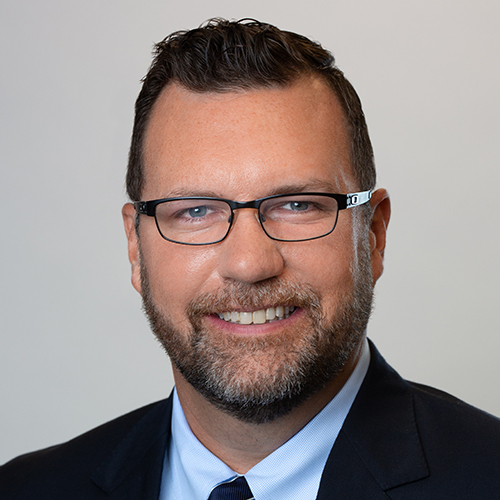 Would Recommend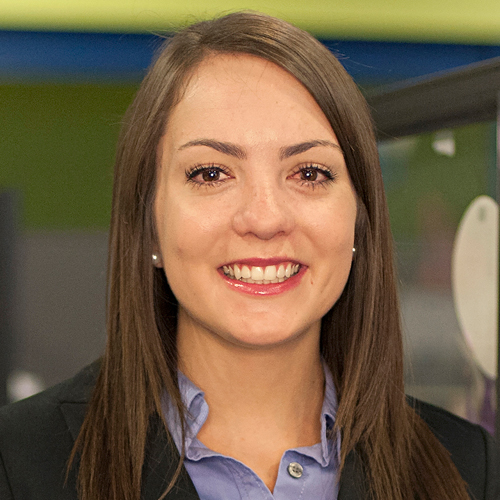 Would Recommend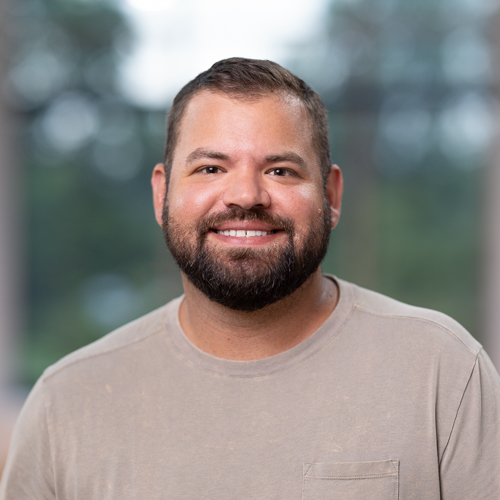 Would Recommend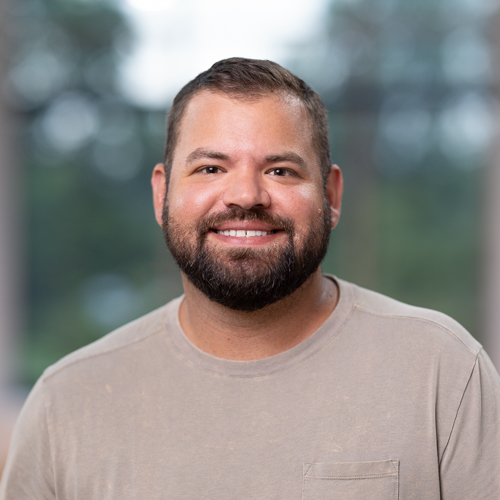 Start your journey today!