Would Recommend
We had an extremely tough loan, Shane never gave up, and conducted himself like a total professional. His doc assistant Shelbi was a joy to work with!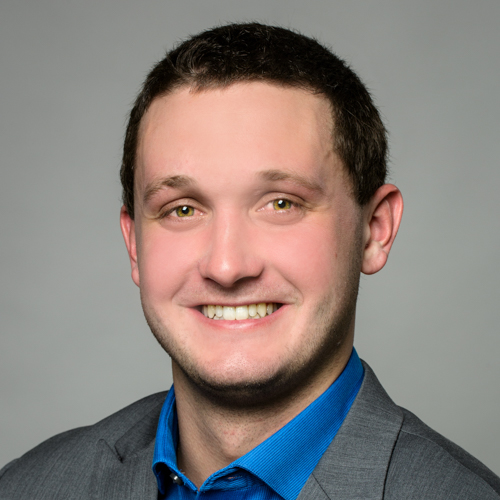 This is the second time I've used them. The first time around was great. This time, there were some staff changes that severely hurt the experience. Everything seemed to be done so last minute. Very stressful.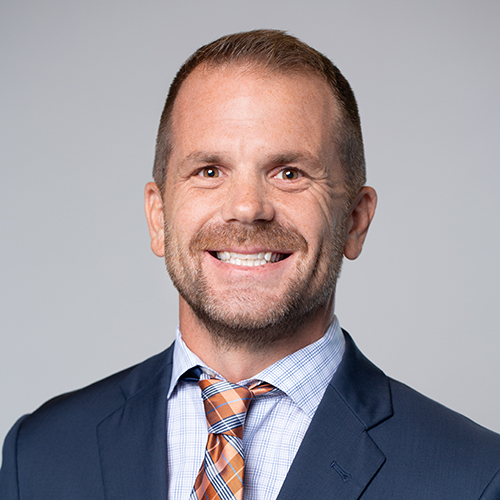 Would Recommend
As a first time homebuyer I was very nervous about the whole process. Working with Jaimie & her loan team was a blessing. They answered any questions I had via text, phone, or email very professionally and quickly. They made this experience for me so easy and walked me through every step of the way. I would recommend them 100 percent! Amazing Team!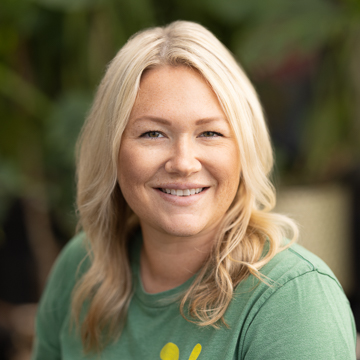 Would Recommend
My entire experience w/VU has been, and continues to be beyond outstanding! VU's personnel are knowledgeable, caring, responsive, and always do whatever it takes to get a problem resolved. Also, the website and entire loan process was outstanding.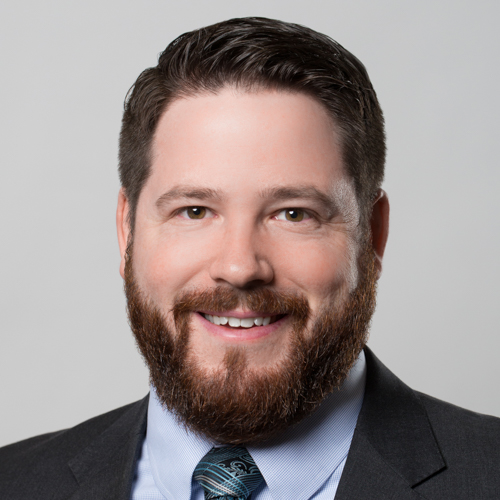 Would Recommend
Bryant is an absolute asset to your organization and to the Veterans alike. He is all about making sure the Veteran is attended to. I always felt like my journey was important to him and I appreciated his welcoming and friendly demeanor. He is truly one of a kind and a rare gem on your team. Also, Jake has the patience of a saint! A skill that can not be learned. Things just seem to fall into place when he's performing a task that would seem insurmountable to most!! Lastly, I don't want to forget to express gratitude to Jamie who was first tasked to "encourage" me to collect all initial information. She was detail oriented and kept me focused as well. Thank you all of them!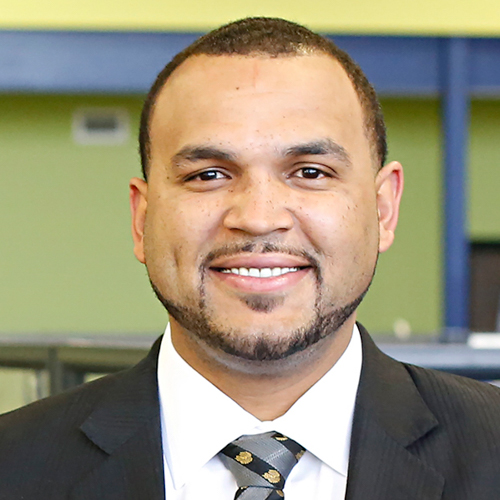 Would Recommend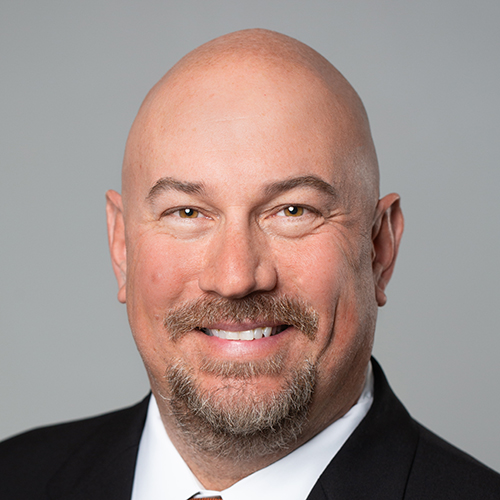 Would Recommend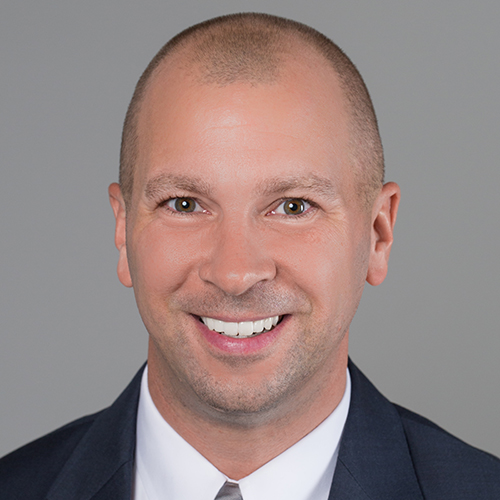 Would Recommend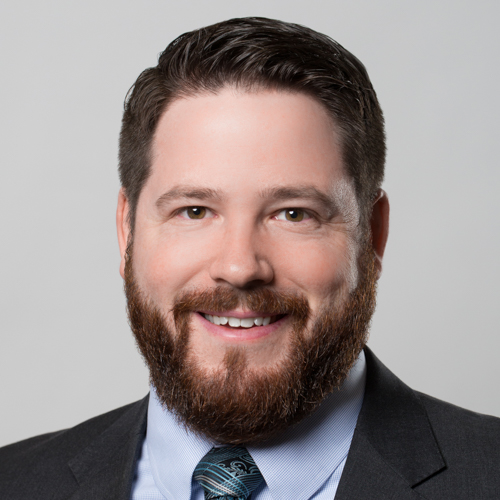 Would Recommend
Working with Billy and Melissa was a wonderful experience. They facilitated my first home purchase and I couldn't be happier. Thank you Veterans United!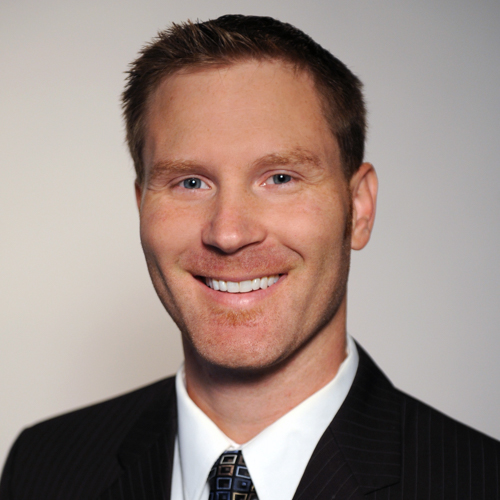 Would Recommend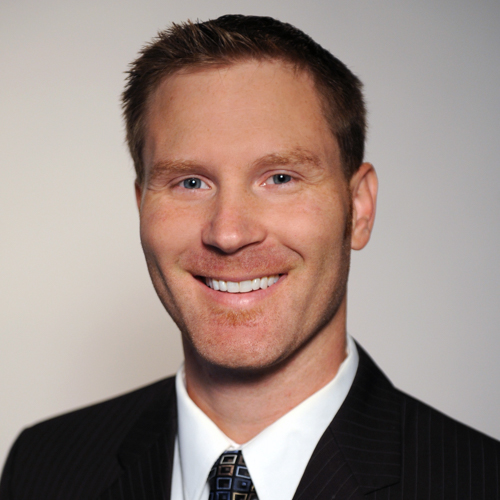 Would Recommend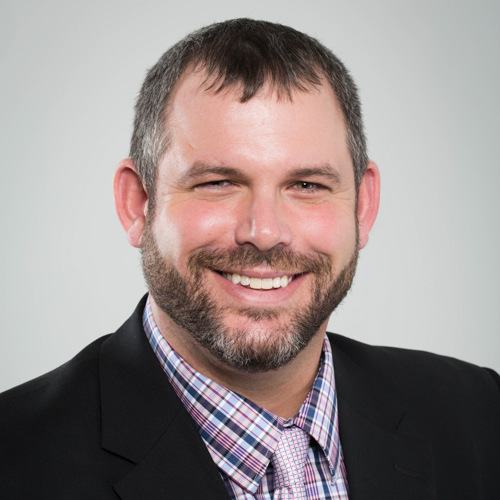 Would Recommend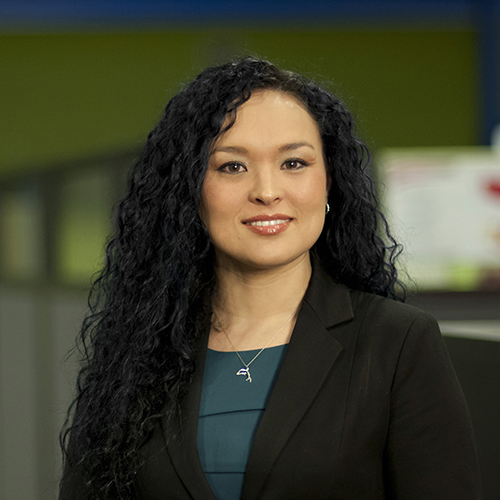 Would Recommend
Everything was quick, easy, and organized. Uploading documents was convenient, and the do-to list kept me on task.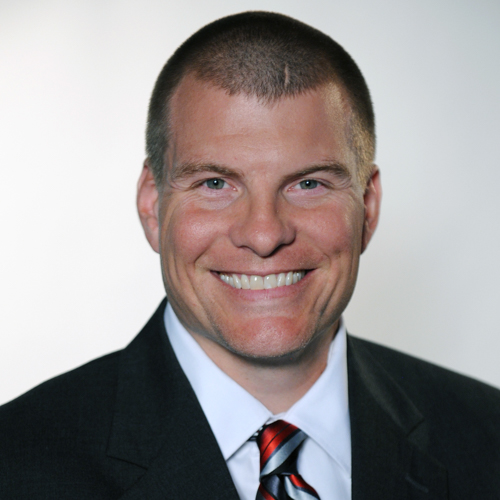 Would Recommend
Chris and Susan were excellent throught all the process. All aspects were explained in detail and I had a clear understanding from beggining to end. Really great team.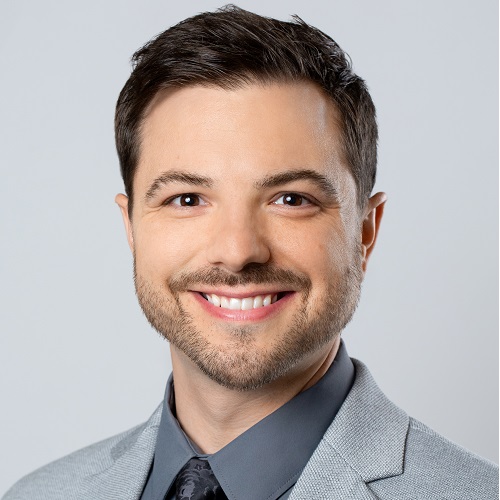 Would Recommend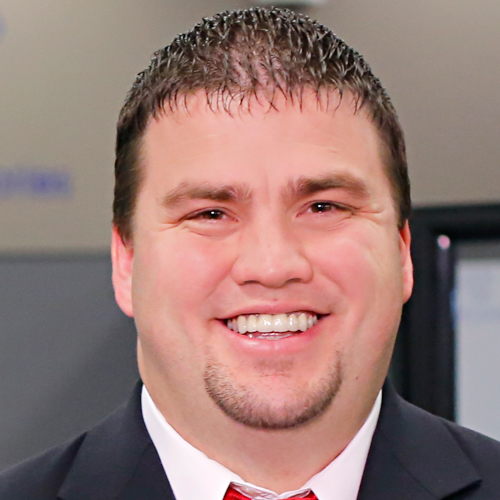 Would Recommend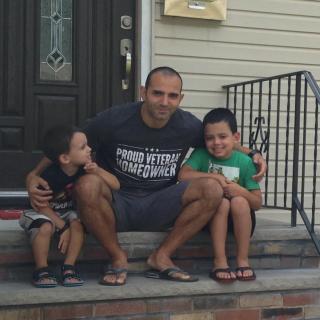 We just wanted to say thank you to our loan officer, Angie Sanders and her team. As first-time homeowners, we were scared, nervous and apprehensive about the home buying process. Angie and her team were always just a phone call or email away to help with any concerns and/or questions we had, no matter how minor. We are so appreciative of all her help and direction.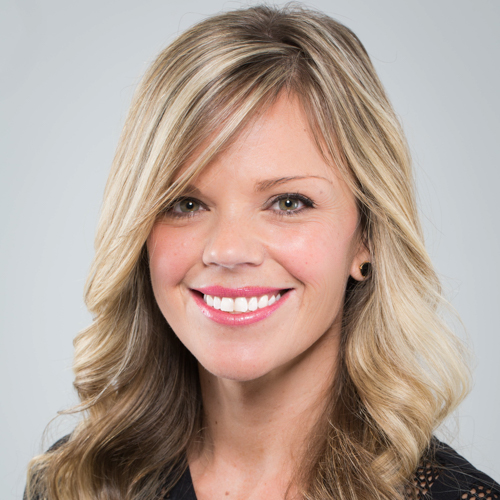 Would Recommend
Bill is the best, hands down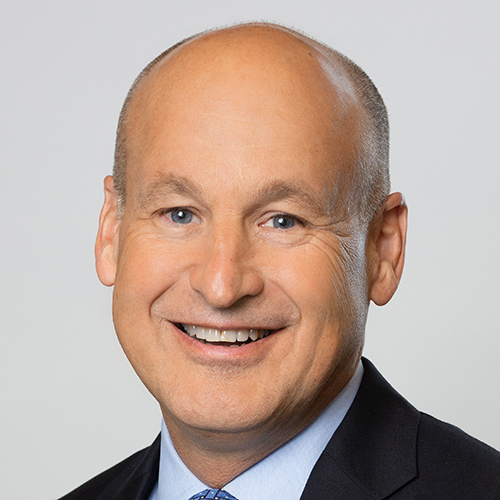 Would Recommend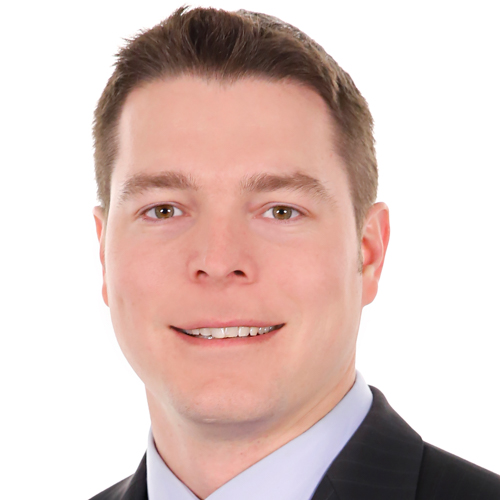 Would Recommend
I HAVE OWNED SEVERAL HOMES IN THE PAST. I HAVE NEVER HAD SUCH A GOOD EXPERIENCE WITH A LOAN CO.
THANK YOU,
GARRY WOODS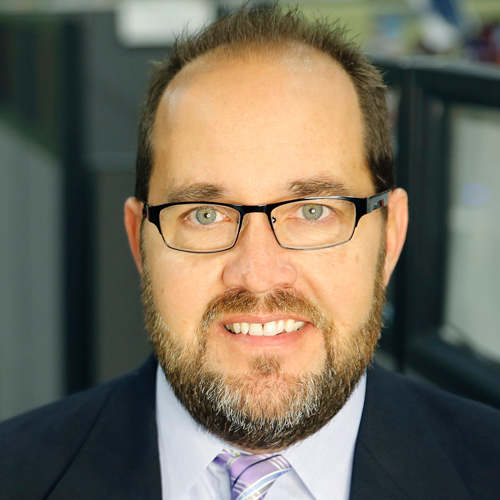 Would Recommend
Mark Dischert and his crew were outstanding from the start to the very end. they made it easy for me to complete this transaction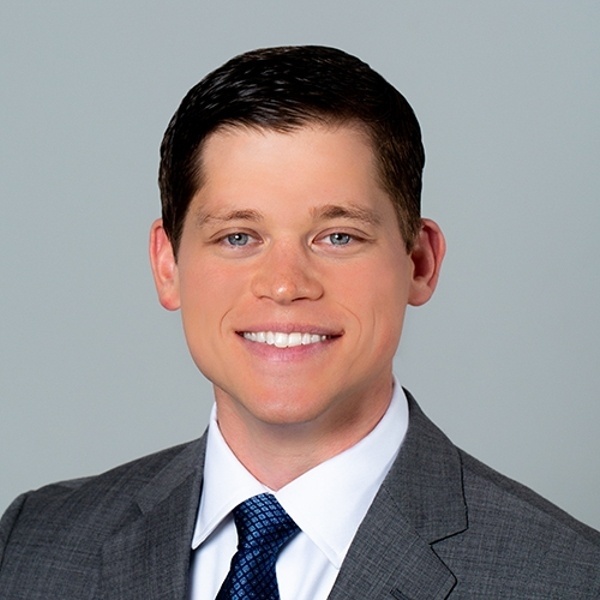 Would Recommend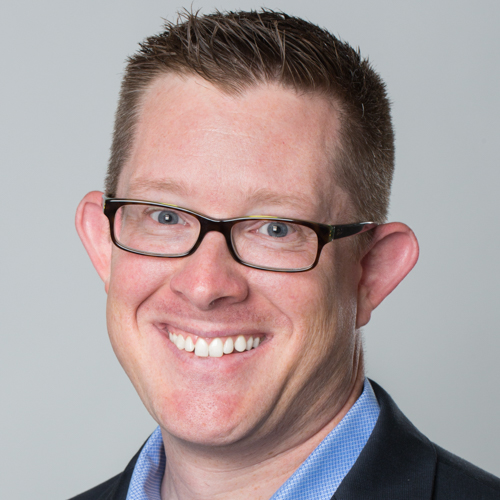 Would Recommend
Jeremy and Andrea were awesome! They guided is every step of the way. Both were very knowledgeable and truly made the process very easy. I would recommend them to any Vet looking to buy a home.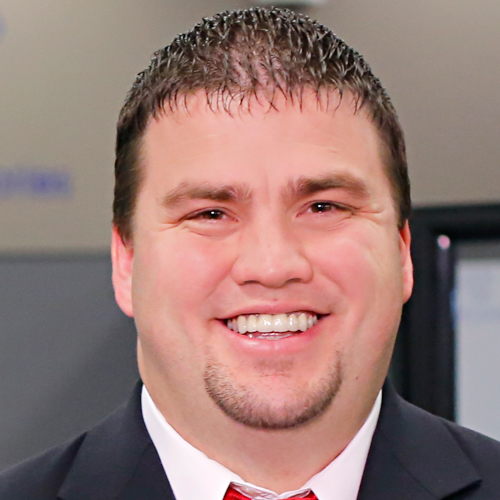 Would Recommend
All loan people were excellent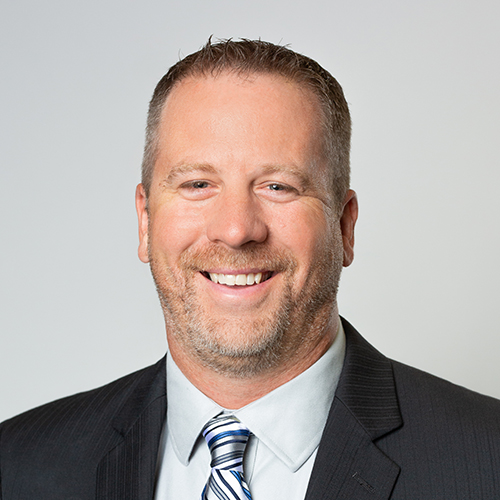 Would Recommend

Would Recommend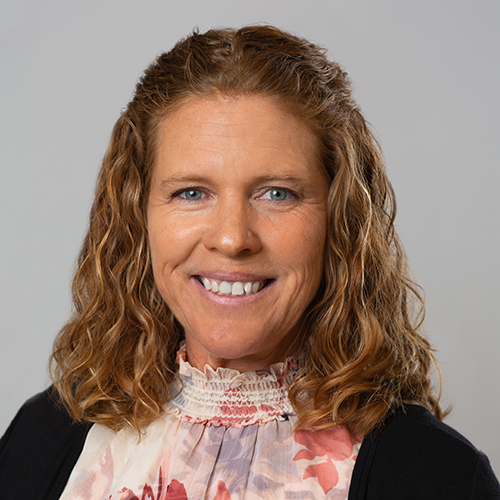 Would Recommend
Loved the process from start to end

Would Recommend
I have nothing but positive to say through my buying my first home and then after refinancing they have been awesome to work with and will recommend to my family and friends.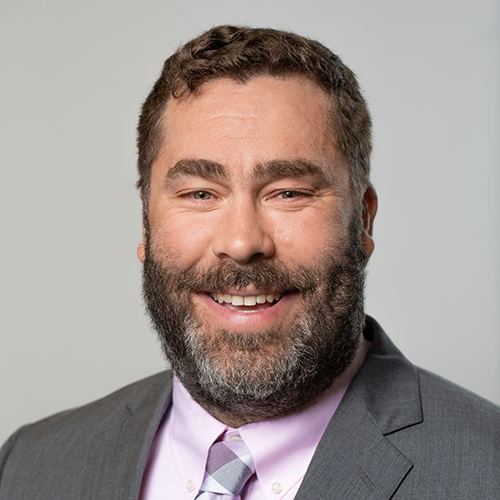 Would Recommend
the best ever and never had one problem with the team. I hope anyone who is looking for a home loan will use veterans united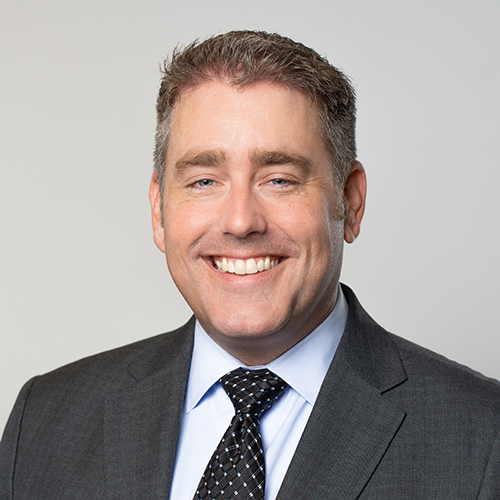 Would Recommend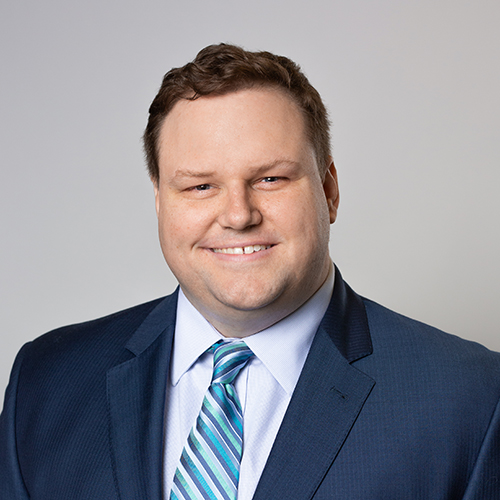 Would Recommend
Outstanding is what you guys are! Everything was a smooth process from our loan officer to the whole team. United Veterans is awesome.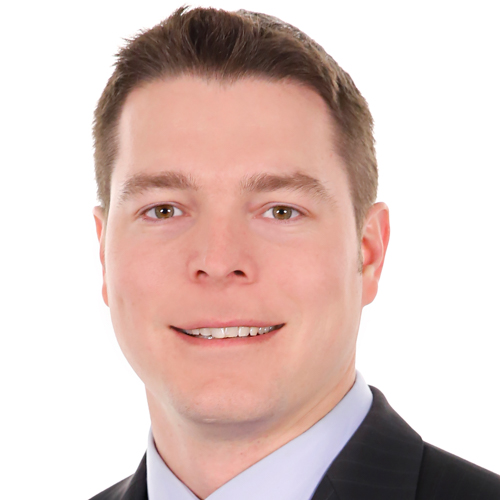 Would Recommend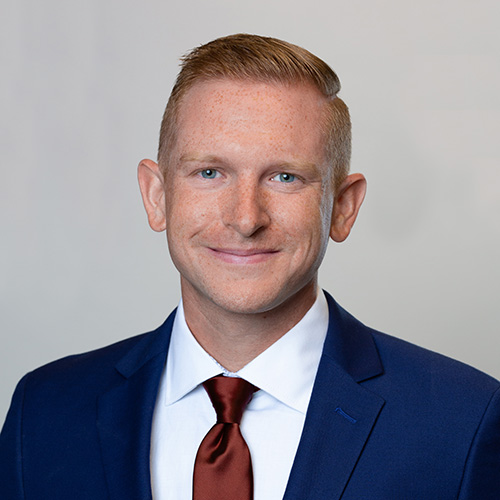 Start your journey today!