The overall communication and experience with the loan team was a breath of fresh air. Before reaching out to VU, we had a negative experience with Navy Federal, where communication was non-existent. Everyone at VU was personable, patient, and helpful.



Organized and very knowledgeable on the whole VA portion. Love the whole team they give you Makes things easy. The website to upload your documents is really easy give you directions and easy to get answers from your team thank you.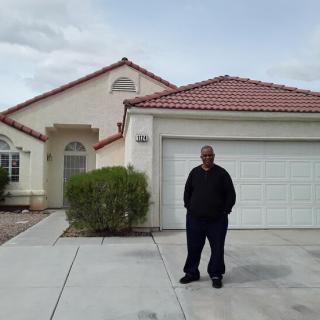 I would like to leave a 10 star outstanding review for my transaction coordinator
Mr. Jon Ouk , If Mr. Steifferman was the conductor , I would say Mr. Ouk was the engine.
Mr.Ouk made sure that we stayed on track, the same page , again if you felt overwhelmed or not quite sure about something Mr. Ouk would let you know to reach out because we all had a common goal as a team. I really appreciated Mr. Ouk guidance as well during this process. There is a reason this company is called Veterans United , they have a Vets back. Thank you again Veterans United




I am very pleased that I have chosen Veterans United for my home buying experience. I would recommend them any Veteran.


You're next!
Join the ranks of our 200,000+ Proud Veteran Homeowners nationwide.
Fast, easy, efficent.

Once I got approved and we picked the house we were done in 30 days thank you for all your help and all the people that work with you to get things done.


All said above.

It took only 45 days to move into my new home.VU did an outstanding service in helping me.I strongly recommend every vet to use VU.ThankYou Winsor n Brandon n the the rest of the team.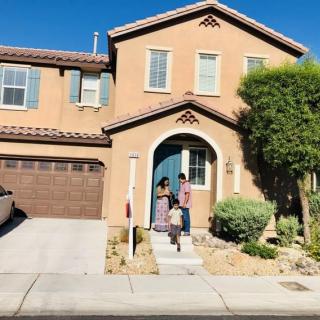 Stephanie Pantaleo and Rachel Bruce were very prompt and patient with me from the beginning through the end of the loan approval and closing escrow process. They made everything easy to understand and uploading the documents to the VU website with your account was unbelievably fast and easy as well secure! I would recommend VU to all homebuyers!





Horrible


Anyone questions please call.


They were absolutely on top of things from the beginning

All the people involved in the whole time it took for everything form start to finish was very fast and done very through .

These guys are great. Original loan and two re-fi's. Never a problem. Highly recommended.



Any Veteran should take advantage of what is available. The best as far as I am concerned!! Kayla and her assistant are awesome!!