Would Recommend
If you work with Nick and his team, I can guarantee that you will be getting a team that will work around the clock to help you find the home for you.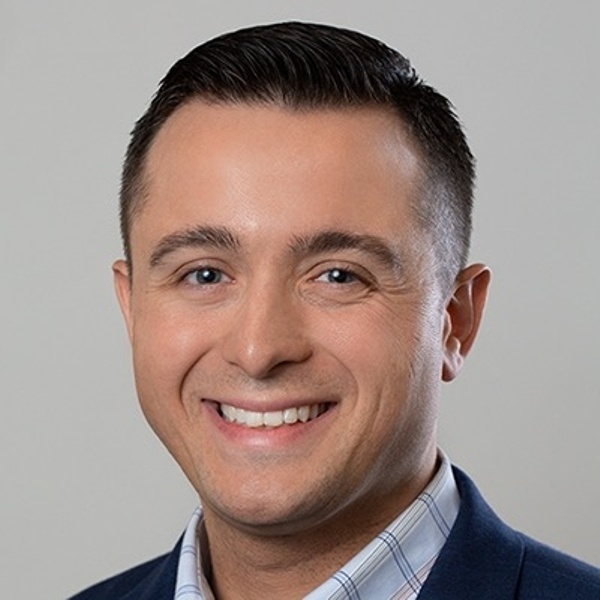 Would Recommend
Thanks for everything, you folks were amazing to work with!!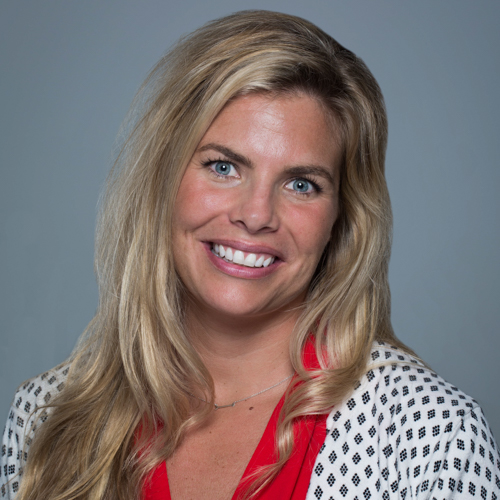 Would Recommend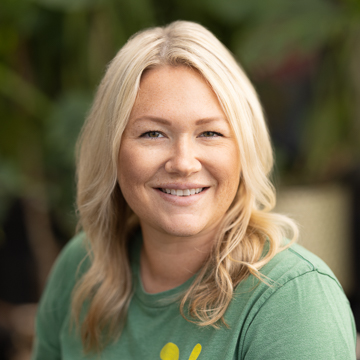 Would Recommend

Would Recommend
Veterans United is great, don't waste your time anywhere else. Good rates too.
While signing the closing documents the notary mentioned that other Veterans
United customers were always very happy with their service.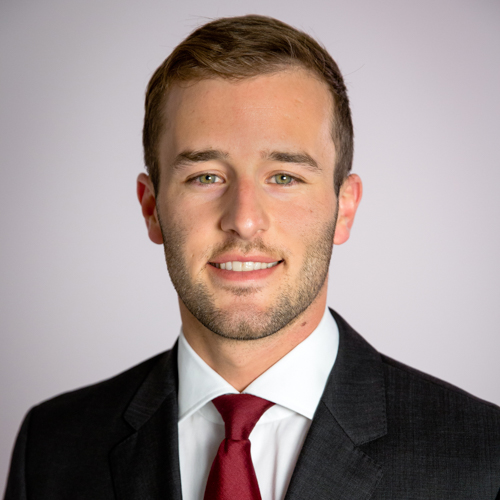 Would Recommend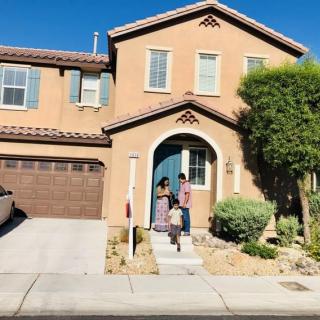 Stephanie Pantaleo and Rachel Bruce were very prompt and patient with me from the beginning through the end of the loan approval and closing escrow process. They made everything easy to understand and uploading the documents to the VU website with your account was unbelievably fast and easy as well secure! I would recommend VU to all homebuyers!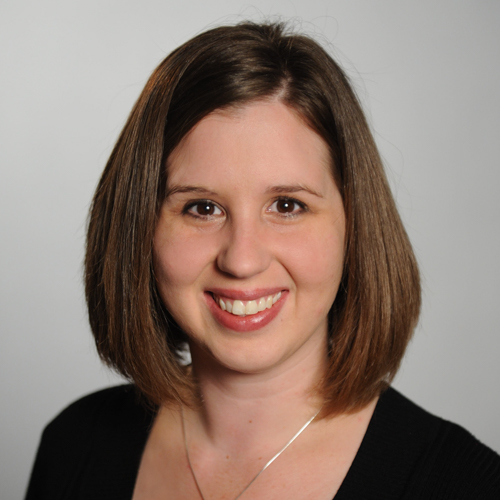 Would Recommend
Veterans United made my home buying experience easy. Their team was a real pleasure to work with. They made my home buying dream a reality. I honestly don't have the words to thank them enough.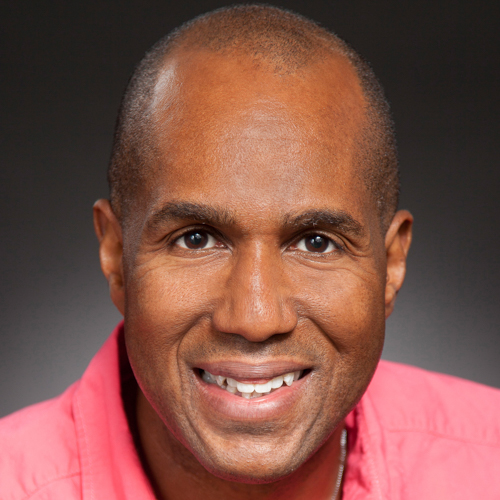 Would Recommend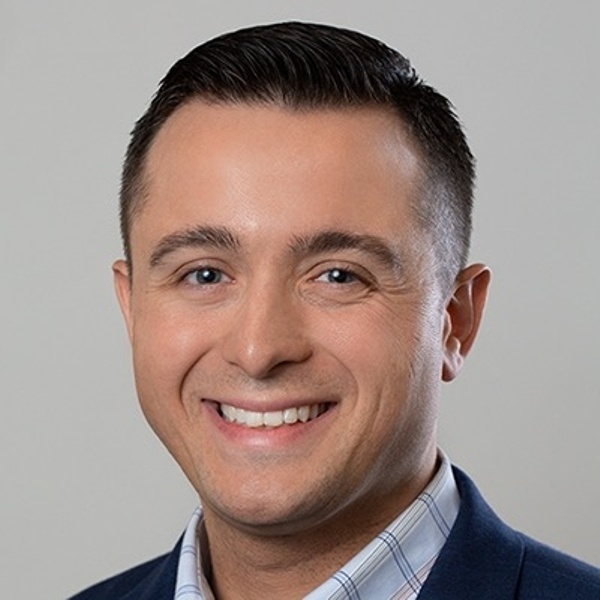 Would Recommend
I would like to leave a 10 star outstanding review for my transaction coordinator
Mr. Jon Ouk , If Mr. Steifferman was the conductor , I would say Mr. Ouk was the engine.
Mr.Ouk made sure that we stayed on track, the same page , again if you felt overwhelmed or not quite sure about something Mr. Ouk would let you know to reach out because we all had a common goal as a team. I really appreciated Mr. Ouk guidance as well during this process. There is a reason this company is called Veterans United , they have a Vets back. Thank you again Veterans United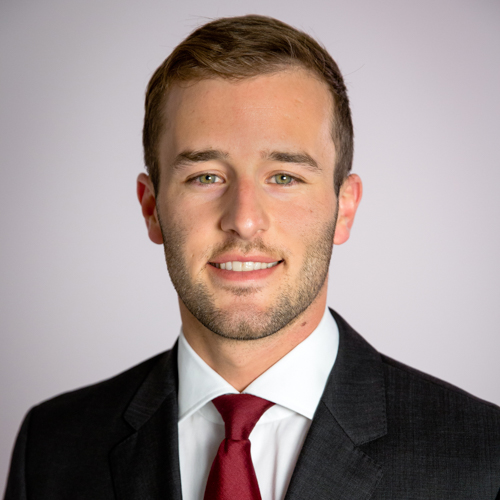 Would Recommend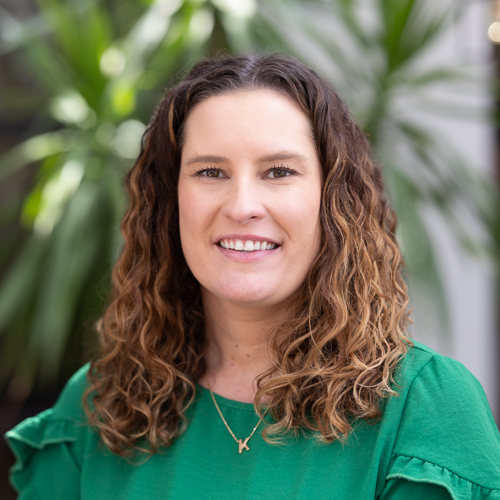 Would Recommend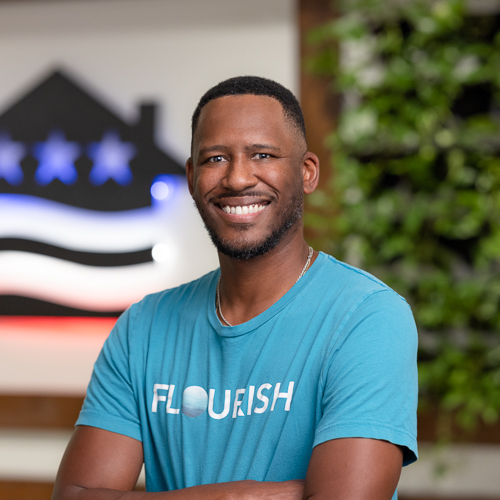 Would Recommend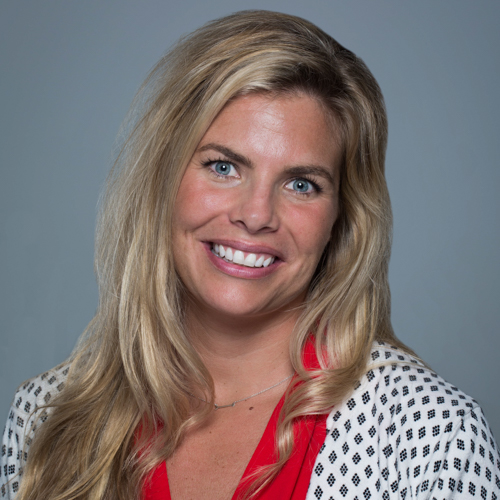 Would Recommend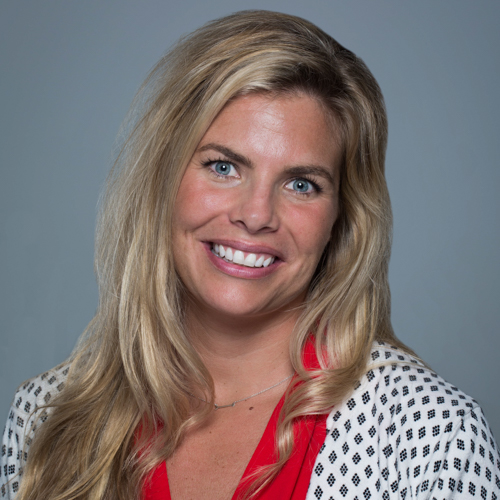 Would Recommend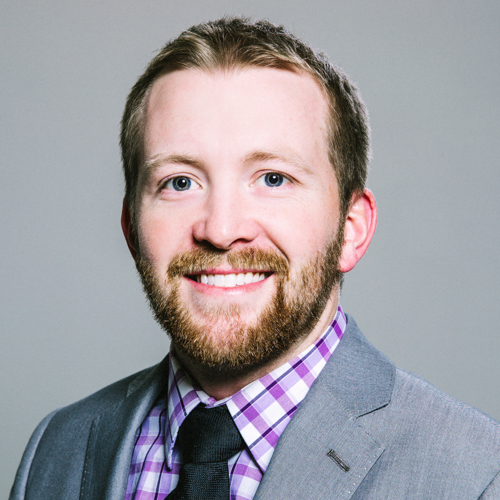 Would Recommend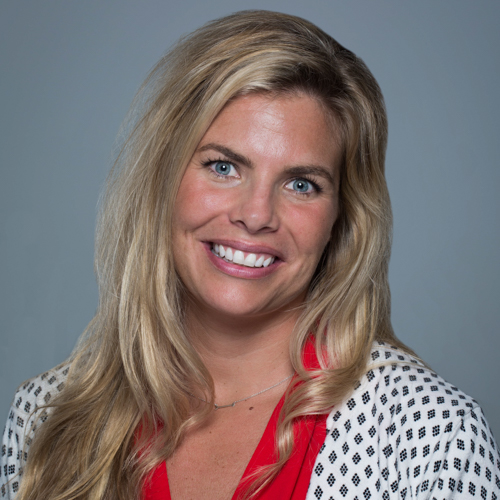 Would Recommend
Altogether, our home buying experience was a smooth and quick as possible due to the efforts of our "Dream Team".

Would Recommend
My wife and I were first-time home buyers. Going through Veterans United was the best thing I could've done. After this process, I still don't have a single grey hair! It was so easy! Thanks again!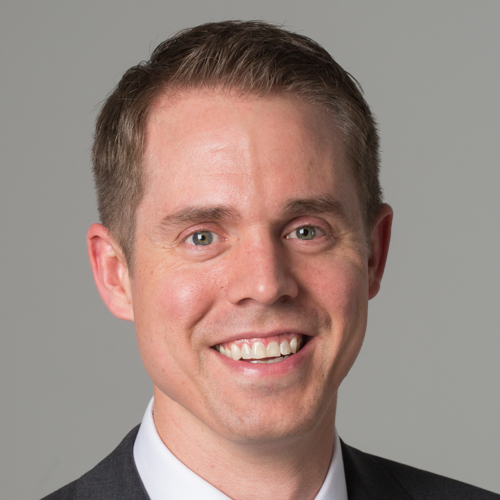 Would Recommend
I would strongly recommend veterans united to other future home buyers, because of their determination and dedication to get you approved for a home loan.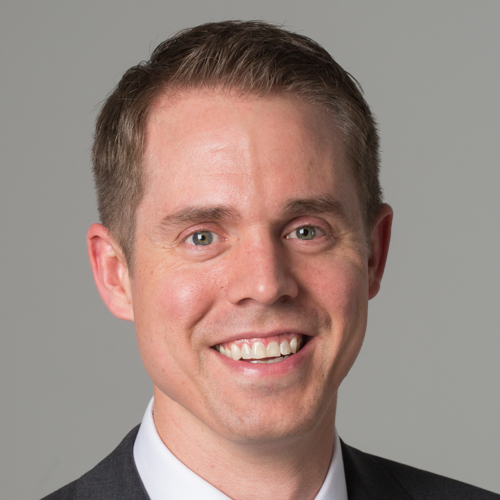 Would Recommend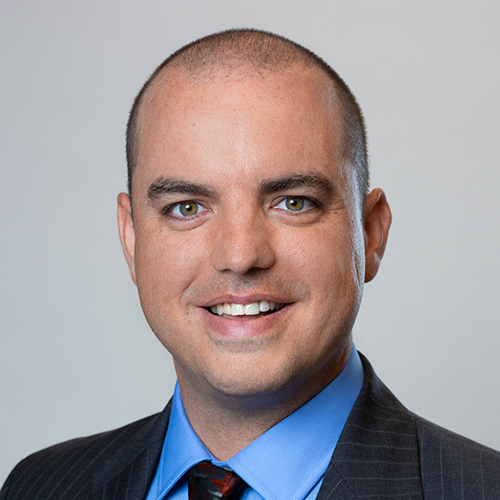 Would Recommend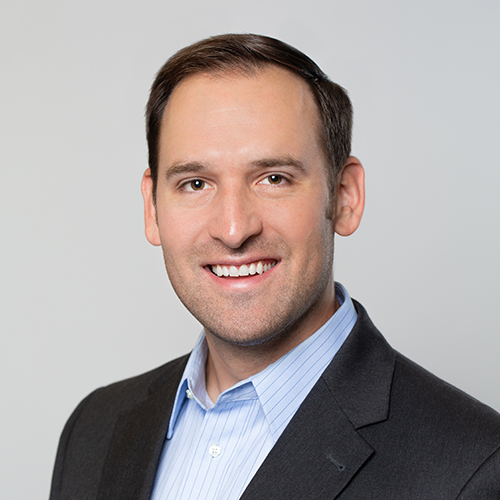 Would Recommend
I was able to do my entire home loan process on my computer and a few phone calls from my home in Mexico Thanks to Docusign I hardly used my agent most all was handled between Veterans United and myself they may not have had the less expensive service rates but overall it was a win/win with a good rate and fast and accurate service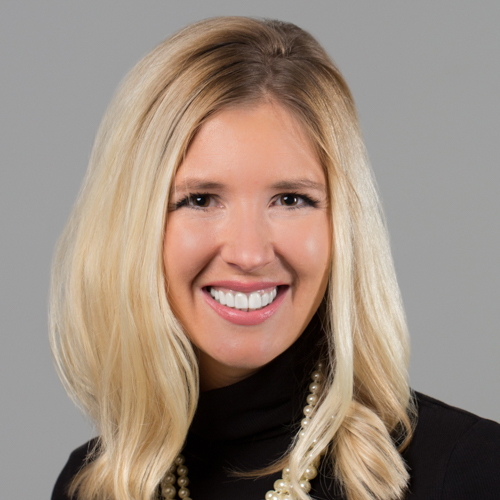 Would Recommend
All I can say is Do it! Get your all stuff together and it makes it faster and easier...the folks Veterans United will help you that home!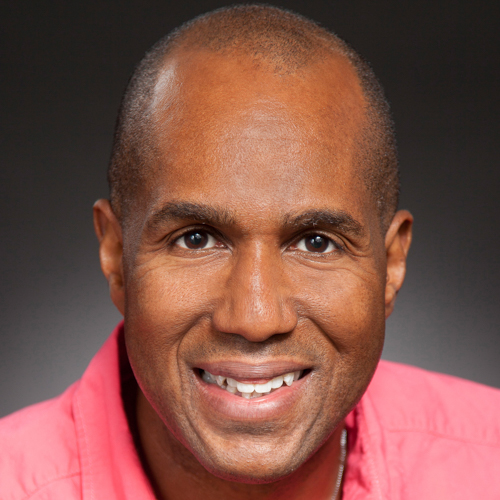 Would Recommend
The personal communication and the online account updates made me feel connected and comfortable that Veterans United was truly helping me realize my goal of buying a new home!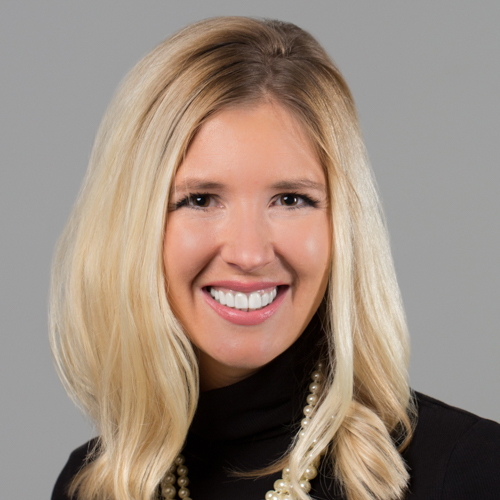 Would Recommend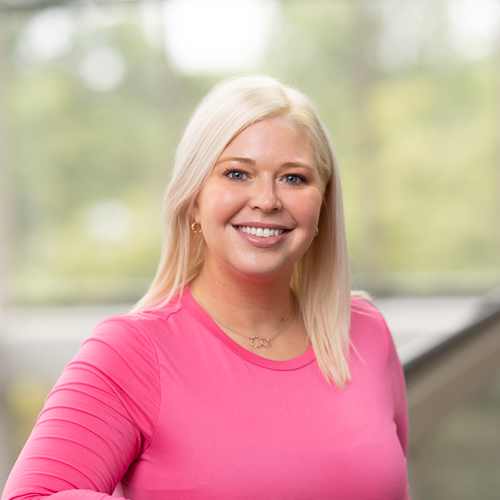 Would Recommend
This is the second time I have gone through this team and will do it again when the time comes. Thank you.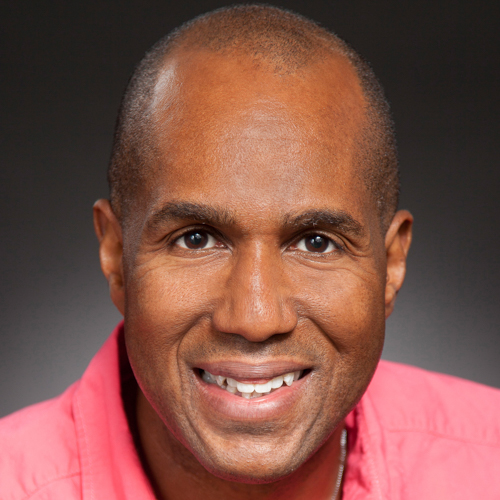 Would Recommend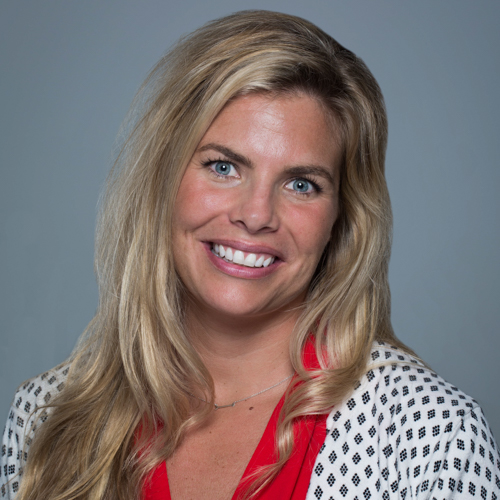 Would Recommend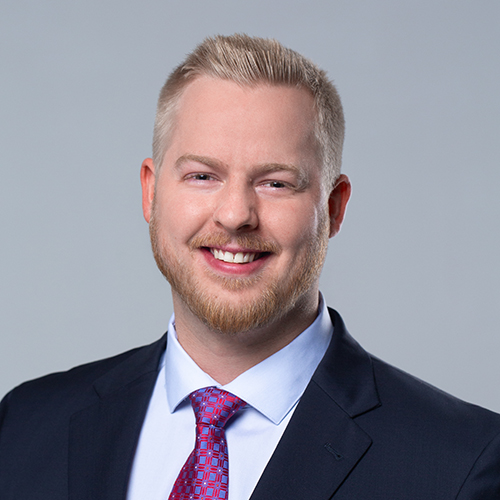 Would Recommend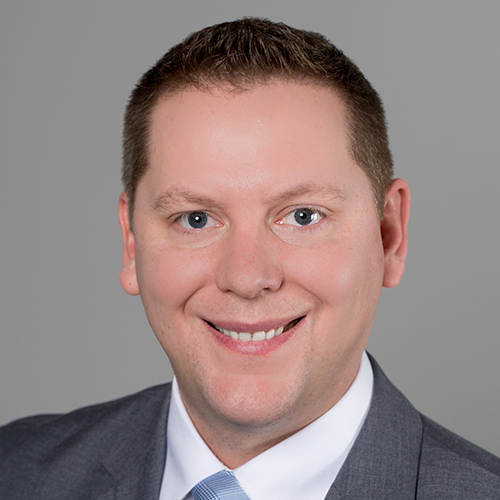 Would Recommend
Thank you Veterans United for making this happen! I will never use another loan company for future purchases!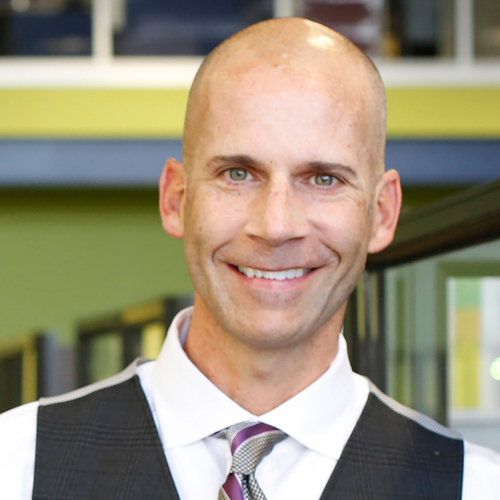 Would Recommend
To all my fellow veterans, I highly recommend Veterans United. This was our first home and they made it very very easy. Each step of the process was explained thoroughly and efficiently. From our offer to closing was just over 30 days!Veterans United is truly a blessing to the veteran community. Thank you VU!!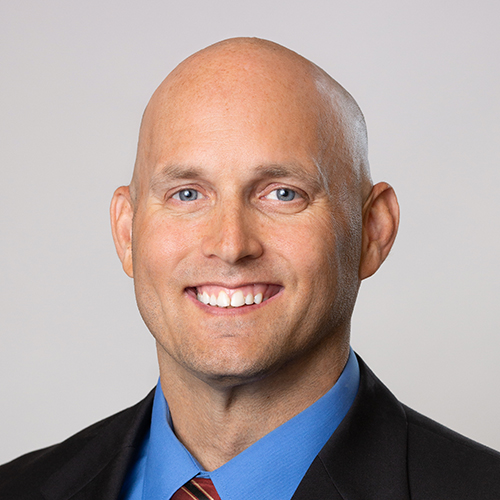 Would Recommend
Well as I stated before we saw the ad for Veterans United on Facebook and read some of the Reviews positive and negative ones and I have to say, for the negative comments of people complaining about this process ,those people are the ones that are NOT doing there DUE DILIGENCE! This Process works from the LIGHTHOUSE PROGRAM, which we had to do to get our credit straight first Thank you Joshua! To the PURCHASE OF NOW OUR NEW HOME AS OF FEBRUARY 10 , 2020.This company did everything they Promised to Help Veterans Get a Home, For those people leaving negative comments please keep in mind there not doing there part YOU have to put in work if you want to have a new Home We Did and we are now OFFICIALLY HOMEOWNERS THANK YOU VETERANS UNITED!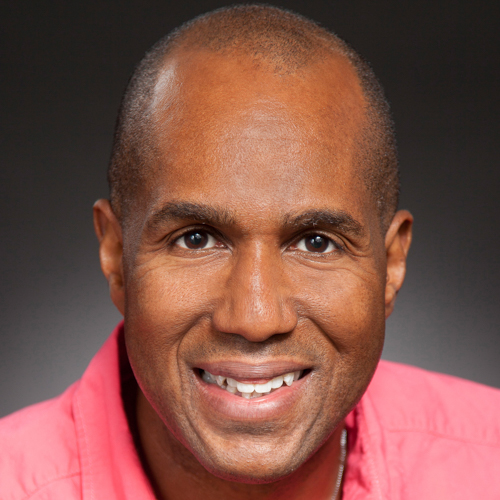 Start your journey today!