Would Recommend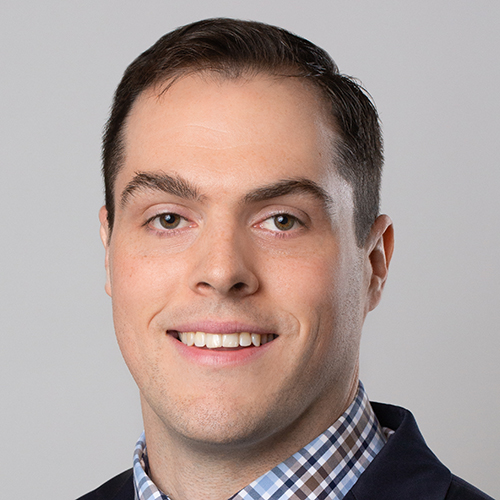 Would Recommend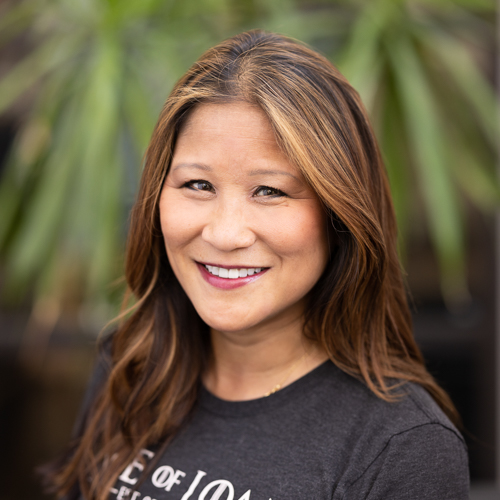 Would Recommend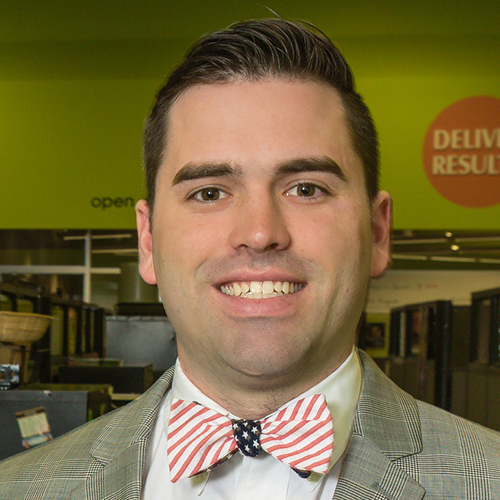 Would Recommend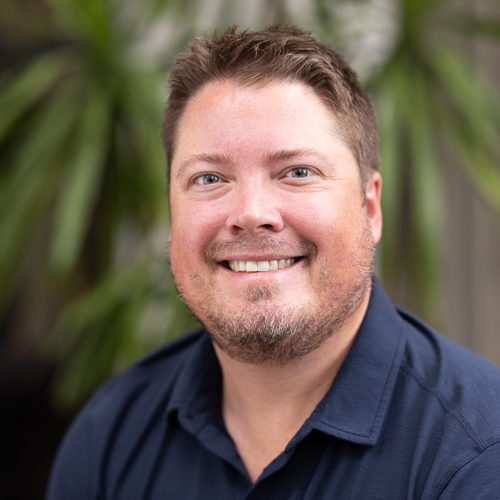 Would Recommend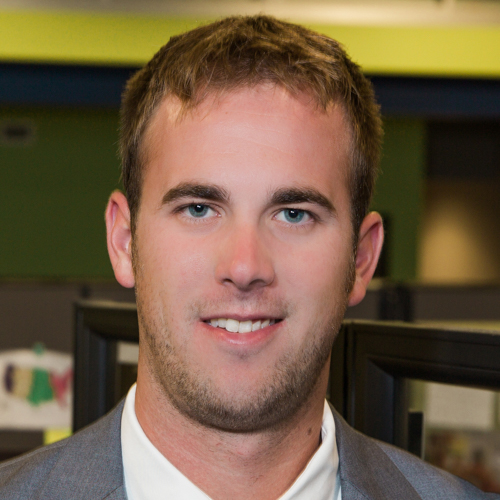 Would Recommend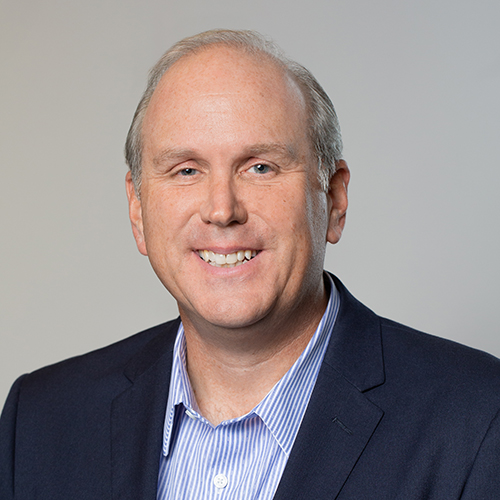 Would Recommend
If you want a home they are there to help you make it possible. Whether you need credit counseling or extra patience they are there for you. A VA loan isn't exactly the easiest but their knowledge and eagerness to see you succeed is second to none.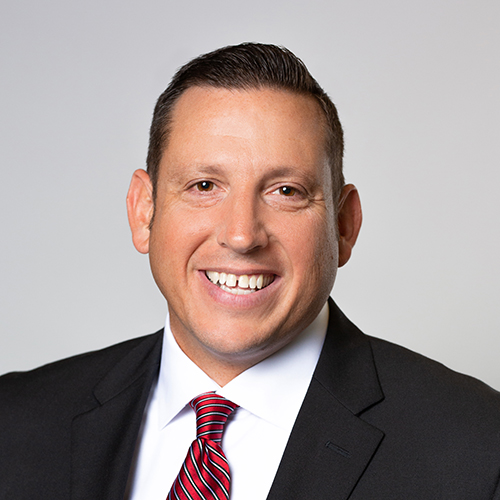 Would Recommend
I would recommend Veterans United to every Veteran purchasing a home. This is our second home purchase with Veterans United and again, it has been a very smooth and easy going experience given all the hard work that has to be done to accomplish the end goal. My family and I are excited to begin another chapter in our lives and we want to thank Veterans United for making it possible, especially Ben, Kat, and their entire team!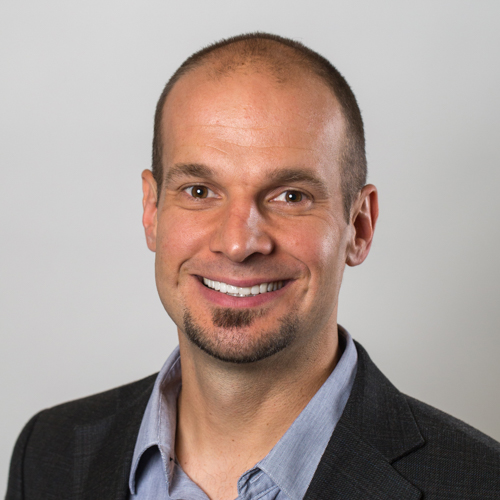 Would Recommend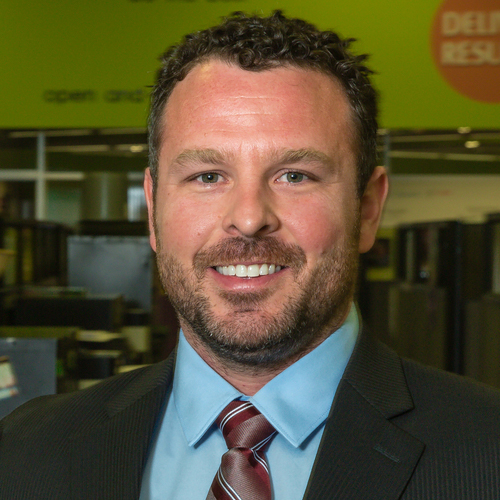 Would Recommend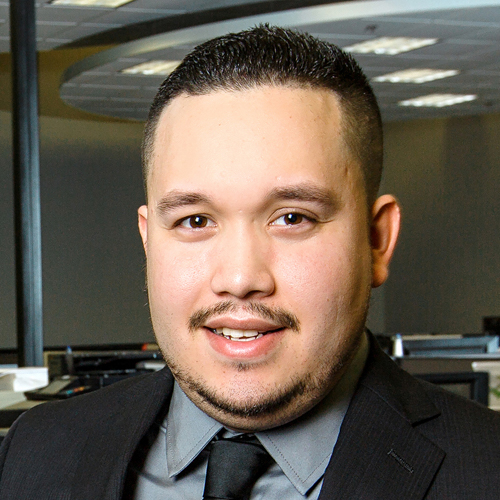 Would Recommend
Veterans United made my homebuying experience a positive one. I highly recommend VU, they were great!

Would Recommend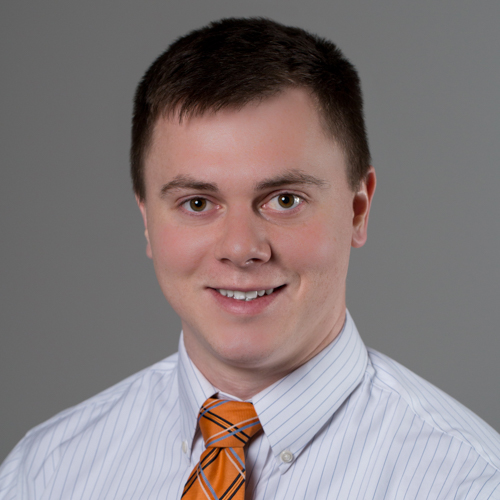 Would Recommend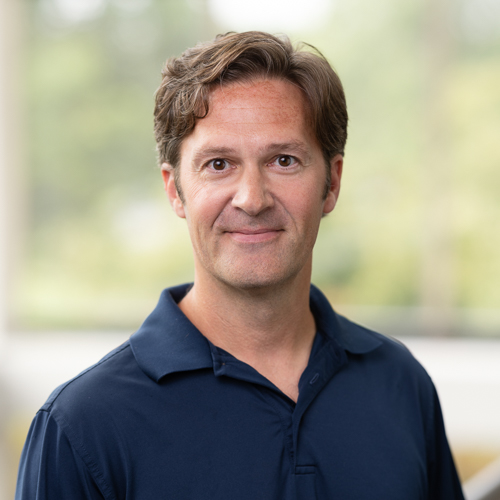 Would Recommend
I will recommend Veterans United to all the vets I know. I think pride in work is still important these days, Matt and Morgan understand their job, and they do it well. It was stress free, They kept me informed, they stayed in touch so I wasn't left guessing. They were great if I had questions, or concerns. Once again, thank you for all the time, effort, kindness, and care you put into your work.Don Midkiff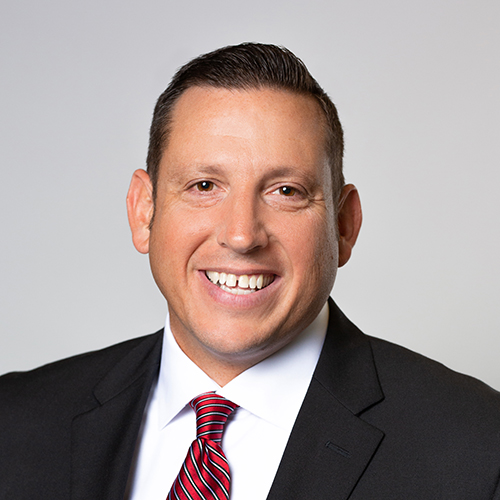 Would Recommend
Veterans United was very approachable from the beginning. My loan specialist and his team walked me through each step of the process and displayed complete transparency about how long the process was going to be as well as working hard to ensure it would be completed prior to any timeline they had given me. They are some of the best individuals I have worked with in any project, let alone one of the largest and most painful stepping stones in my future. I don't believe my thanks does their diligence justice.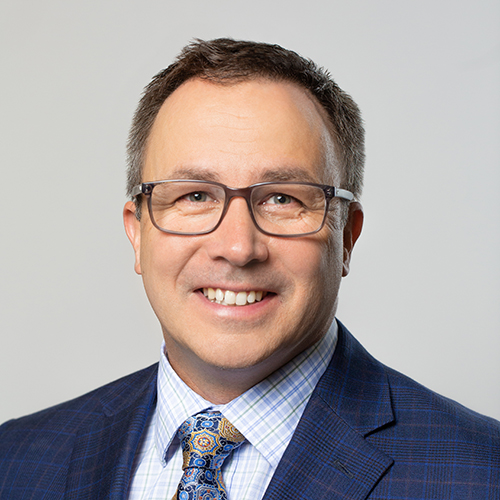 Would Recommend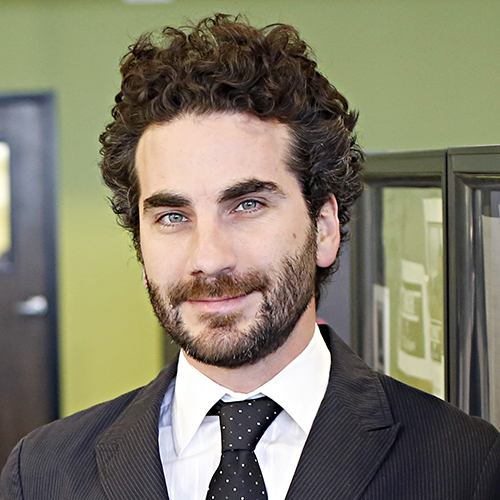 Would Recommend
I WOULD RECOMMEND THEM TO ALL MY VETERAN FRIENDS.

Would Recommend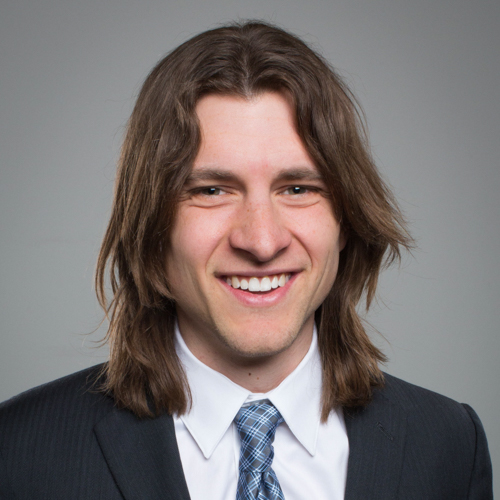 Would Recommend
Ryan, Kerry and the entire team did brilliant work securing my loan. They were attentive, responsive and did everything they could to help educate me and my wife throughout the process. My Realtor asked me at closing to extend her gratitude as well. She felt that these were among the most professional teams with which she has ever worked.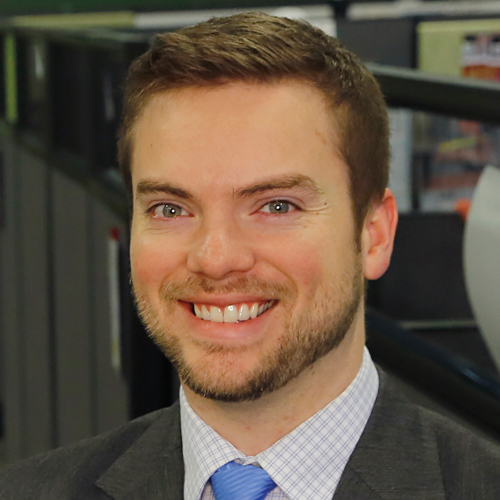 Would Recommend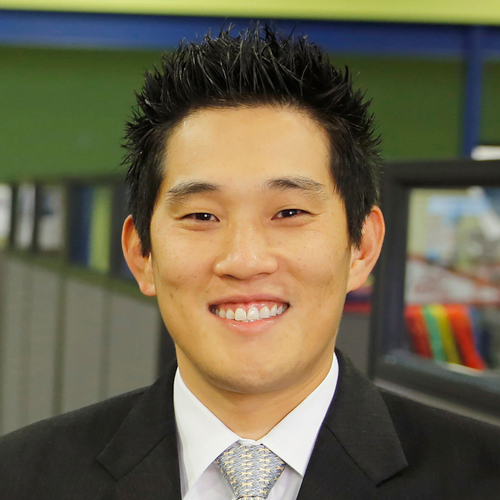 Would Recommend
I highly suggest going with the best in Veterans United!!! The process of buying a home can be very intimidating but when you have guys like Bryant Chambly and Jake Wandel walking you through step by step you have no reason to fear the challenge. They go into battle with and for you right by your side. My entire family thanks you.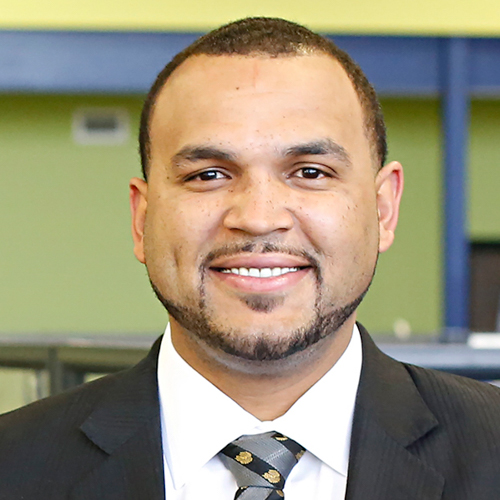 Would Recommend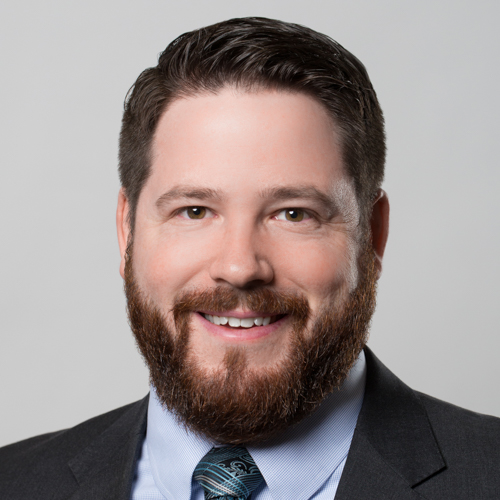 Would Recommend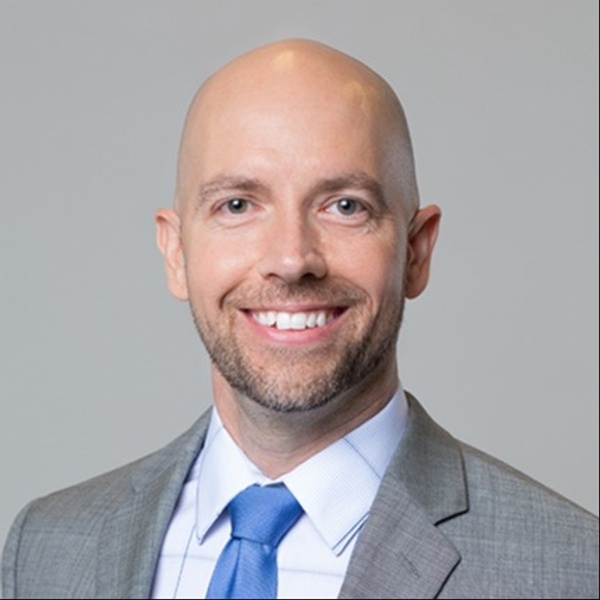 Would Recommend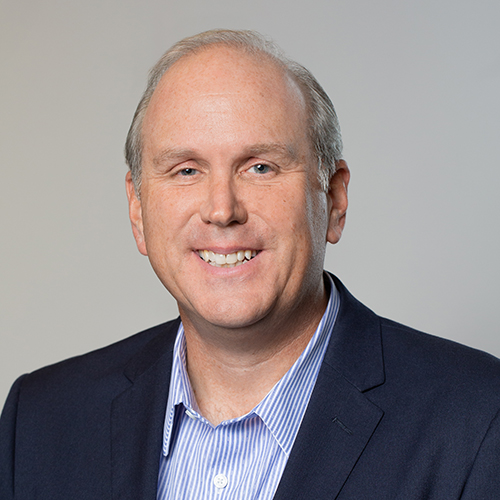 Would Recommend
This team of loan specialist worked extremely hard to make sure our loan went through as scheduled. They followed up on all documentation necessary in a timely manner and made this process seem easy. I would definitely work with them again and appreciate all they did to help me with the VA loan.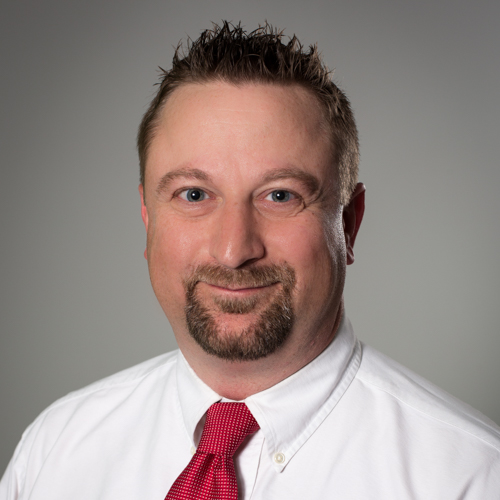 Would Recommend
Great experience with Shelbi too!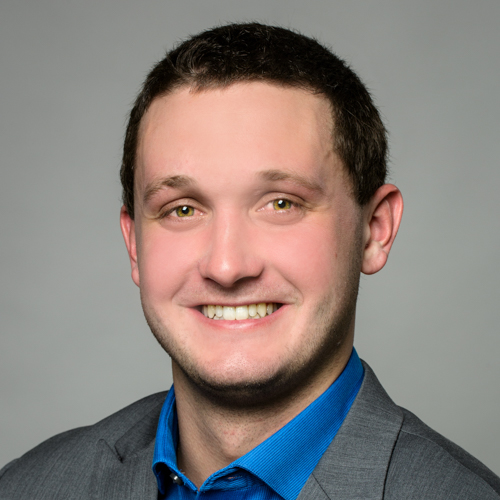 Would Recommend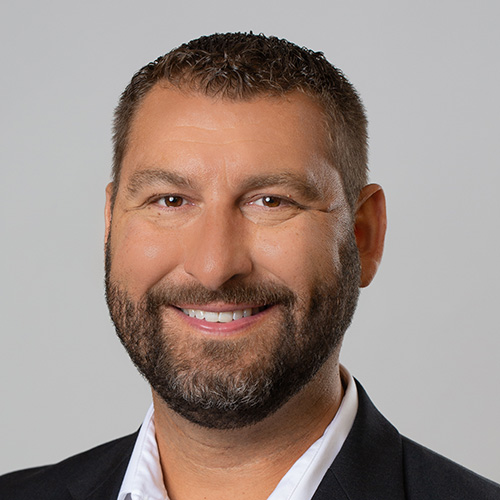 Would Recommend
Leah Maloney and her team were GREAT to work with. From start to finish they were very helpful and made the whole process so much easier. Would recommend for anybody to work with.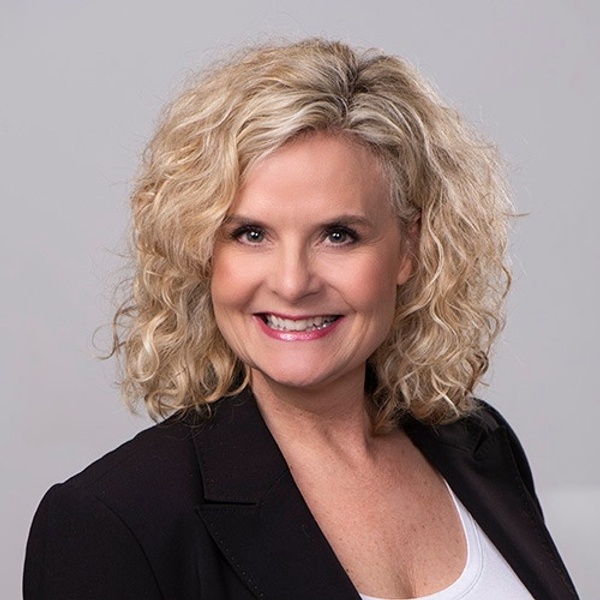 Would Recommend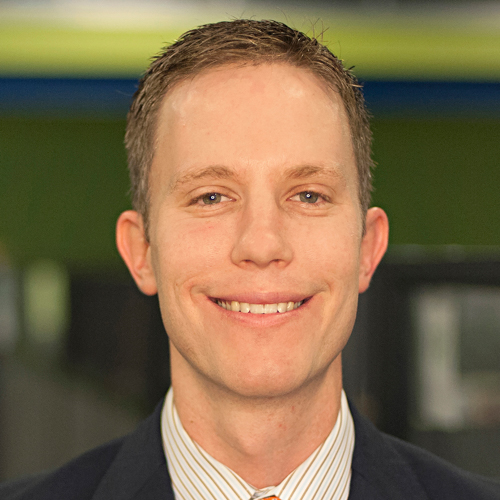 Would Recommend
It was great working with you. Thank you so much for the monogrammed glasses!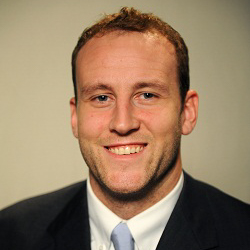 Start your journey today!