Would Recommend
Veterans united were awesome. Everything was handled in a streamlined process. All was done over the internet. No overnight and the cash to close came in lower than estimated which told me that they shopped for prices to help save money. Good job to Daniel and his team.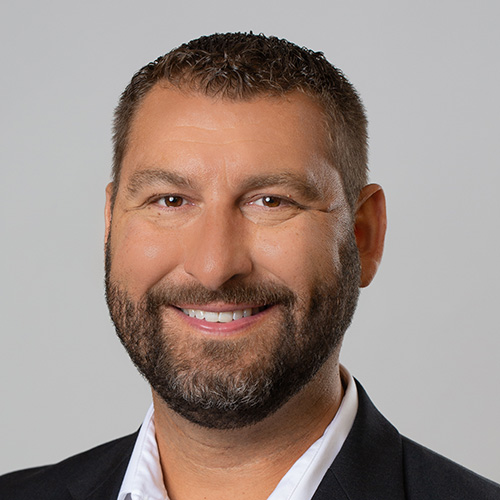 Would Recommend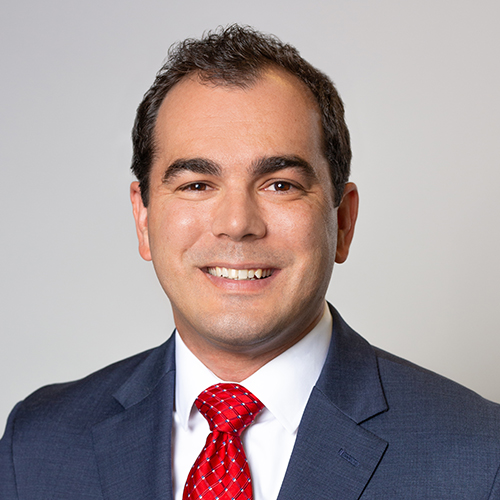 Would Recommend
United veterans made it easy to put home a home. A lot of paperwork on my part but all of it was necessary for approval. Overall my experience was awsome !!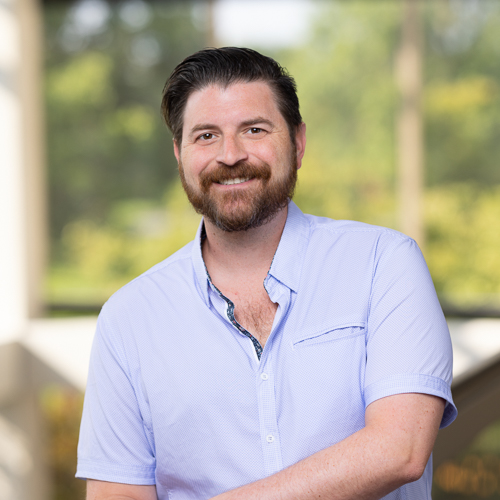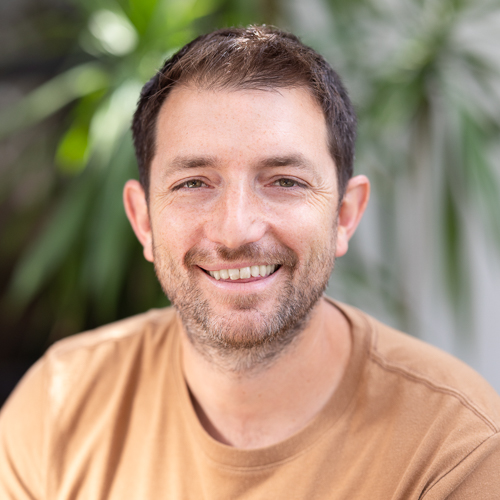 Would Recommend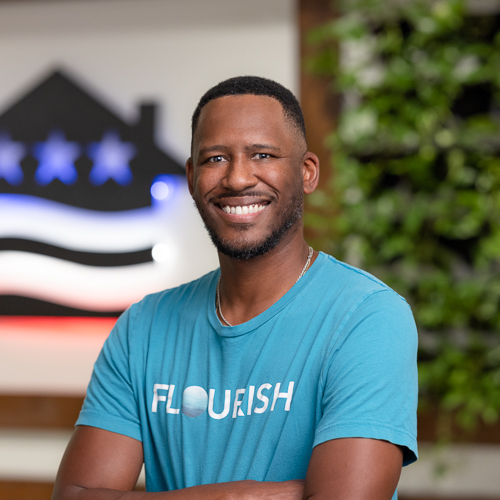 Would Recommend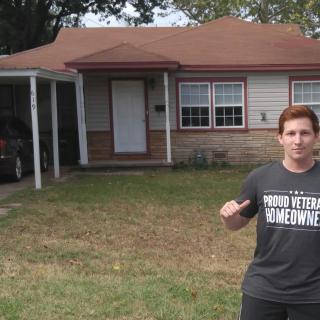 There is no way I could have done this on my own and other loan companies made the process seem daunting and overly complex. With the guidance of my loan officer from Veterans United, I never felt uneasy about what to do next or if I wasn't getting enough information. He made all of the difference for me and I really felt like I was his main priority. My journey was a breeze thanks to him!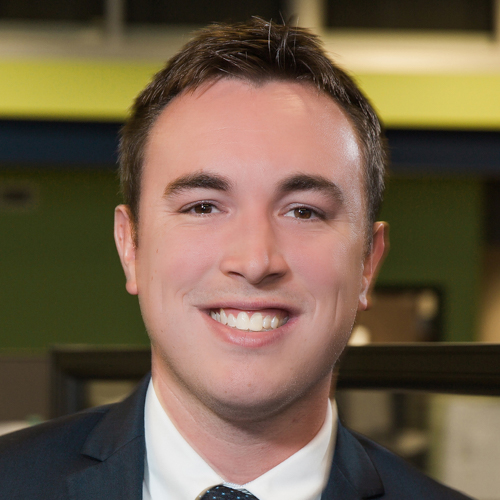 Would Recommend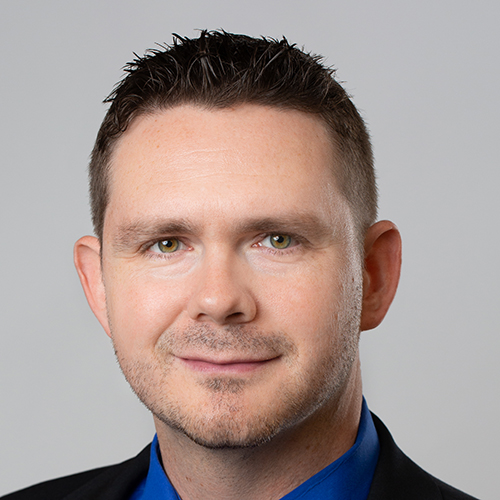 Would Recommend
These Guys will go out of the way to insure that you are a Satisfied customer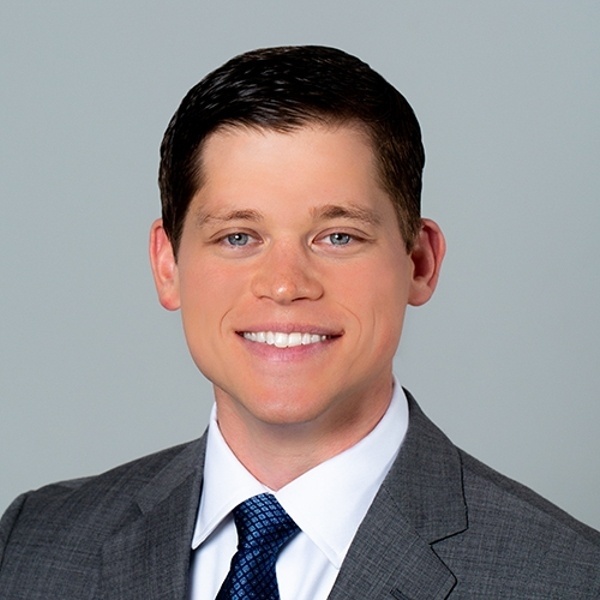 Would Recommend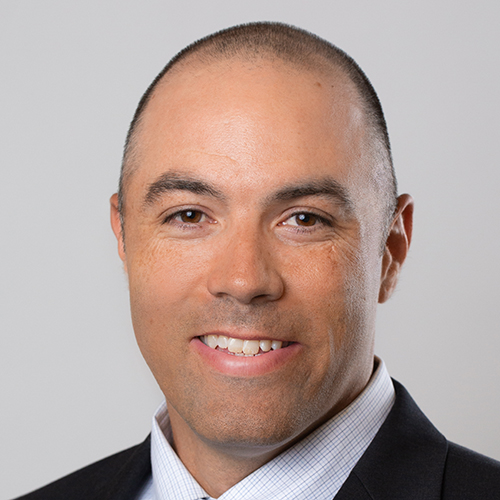 Would Recommend
She, Jenna Pahde, is absolutely the best person, loan officer, human being in the world. Her professionalism is unmatched. Her attention to detail is amazing. & when she's helping you with your home purchase? She's vested 110%. I would recommend her as a home loan officer to anyone. She went above & beyond her job responsibilities. She explained way more of the process than what was her job of loan officer. She was a God- send for my home loan needs. & at the drop of a hat she would answer questions via email, text or phone call day or night.

Would Recommend
Overall, the ladies I worked with were very friendly and very prompt on their end when it came to helping me with paperwork or answering any questions I had!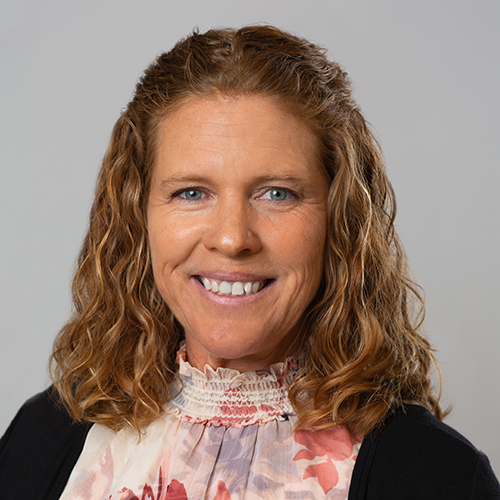 Would Recommend
Very professional, and always available to answer questions!!!!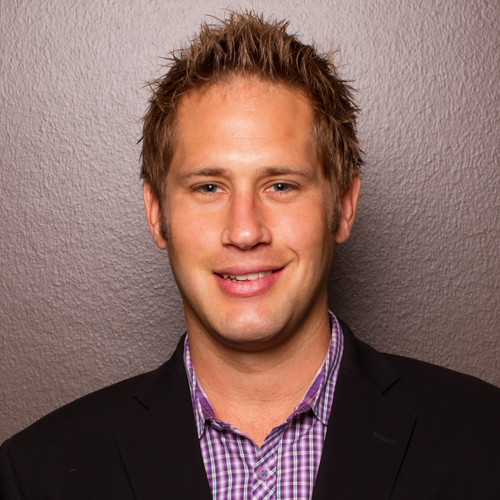 Would Recommend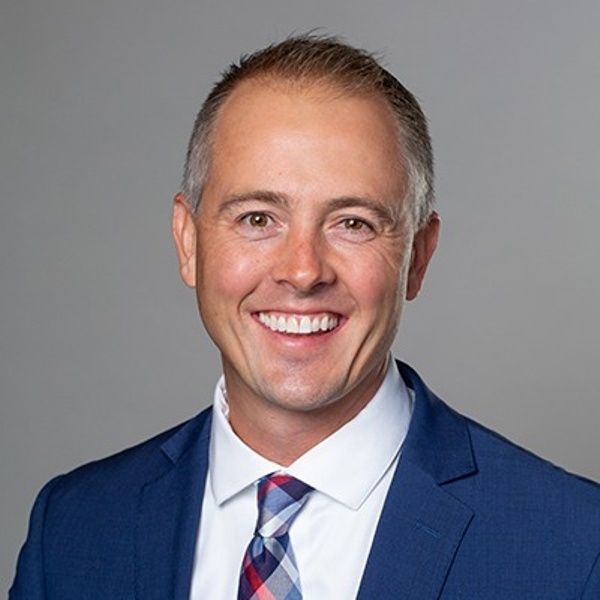 Would Recommend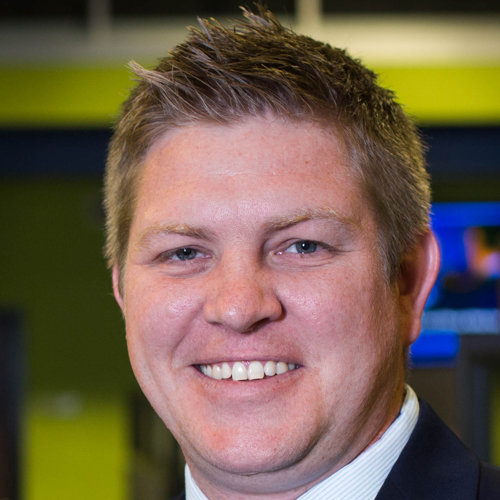 Would Recommend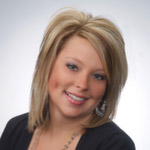 Would Recommend
Overall it was outstanding. Loan specialist will help you and guide you through the entire process.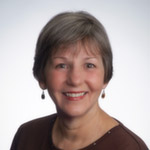 Would Recommend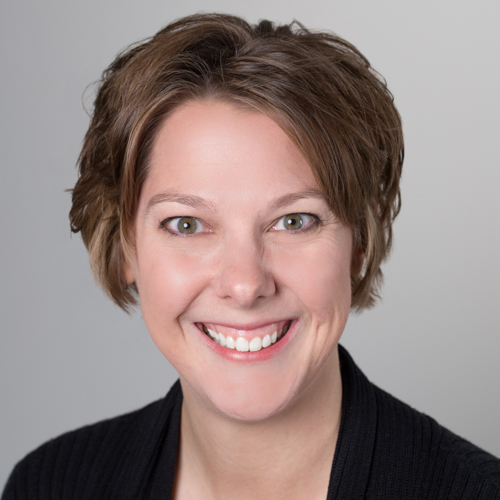 Would Recommend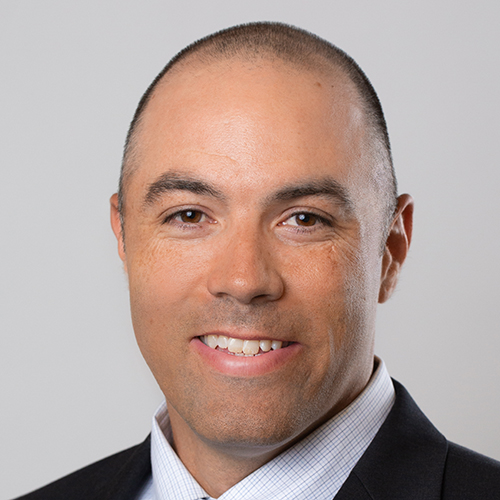 Would Recommend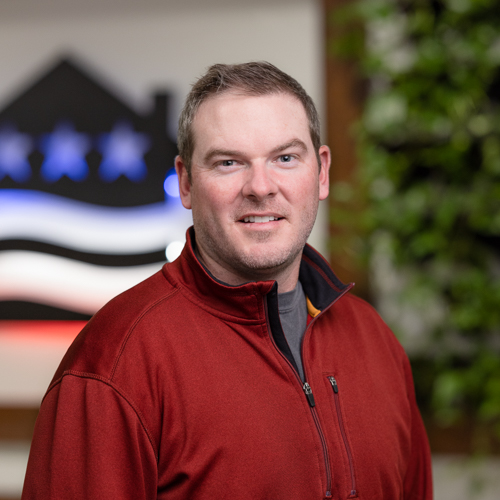 Would Recommend
This is a great organization, with an amazing staff. My closing coordinator said this was the first organization that she ever delt with that got the closing calculations and information right the first time and above average on turn around for requested documents. The staff was always friendly and professional with a smart business sense to keep you on track. A must use organization for any Veteran home buyer.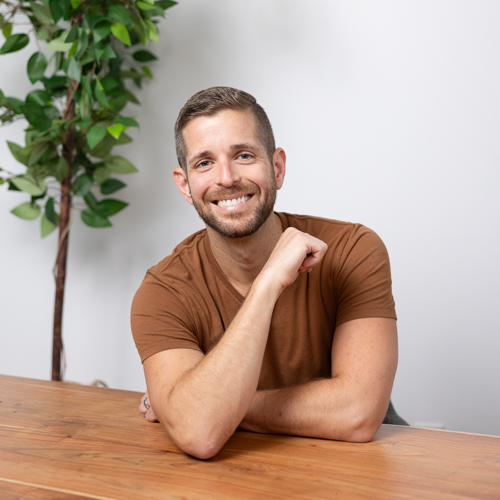 Would Recommend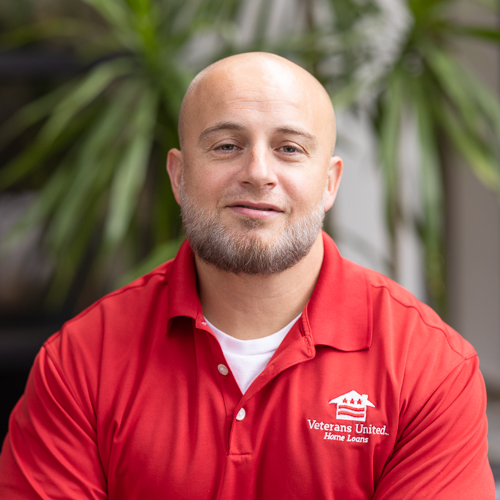 Would Recommend
Our loan officer was amazing! So helpful, worked quickly with us. We were definitely blessed with the loan. The process was fast and easy. I'm so thankful to veterans United home loan. Thank you so much! I highly recommend veterans United home loans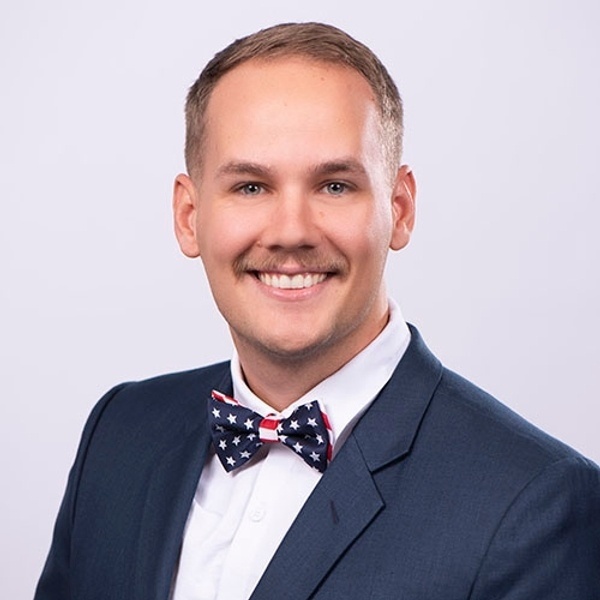 Would Recommend
Excellent service! Dont pass up the opportunity to apply with veterans united.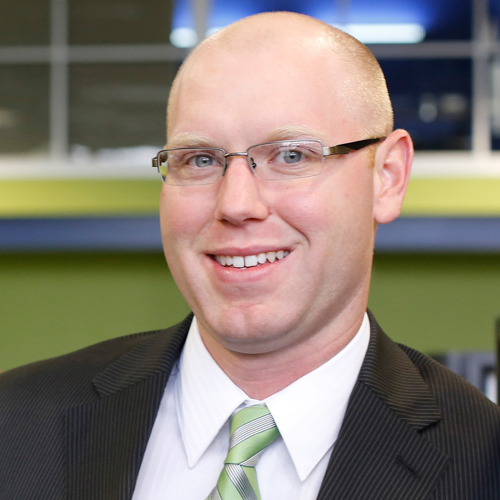 Would Recommend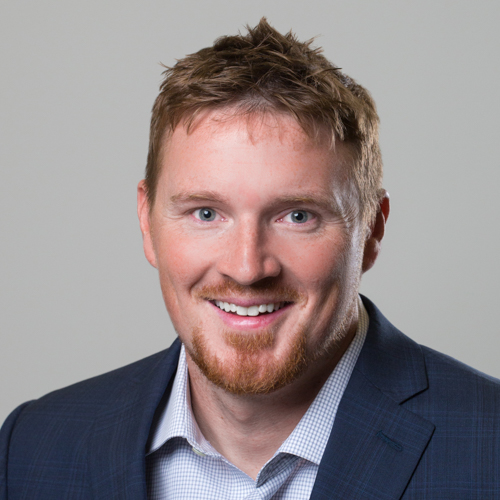 Would Recommend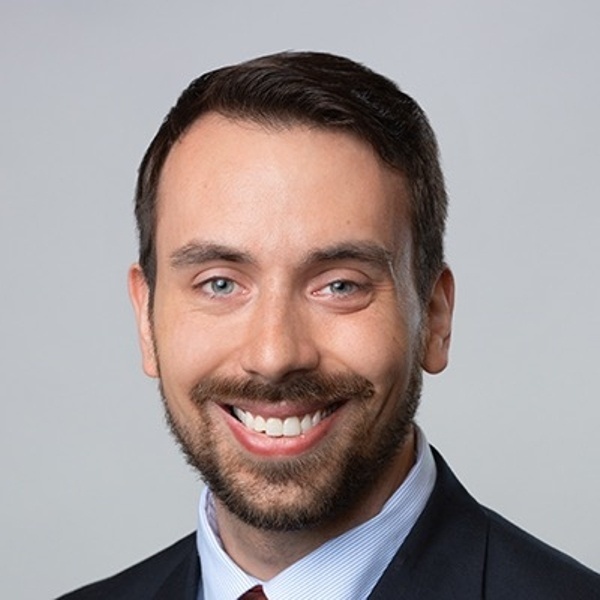 Would Recommend

Would Recommend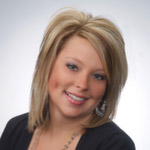 Would Recommend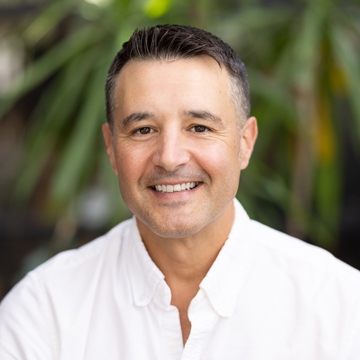 Would Recommend
Veterans United treated me as a person, not an account number.
They answer their phone or get right back with you when you need anything.
This was the sixth house I've purchased and it was by far the best experience I've had.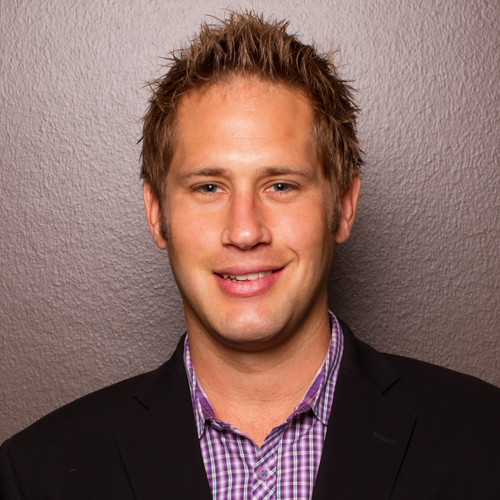 Would Recommend

Would Recommend
Gina and her team did an outstanding job in supporting my wife and I throughout this entire process. She entertained a pretty consistent stream of random questions and provided feedback almost as quickly as we asked. Being new buyers, this was a tad stressful, but they did a great job at easing some of that stuff.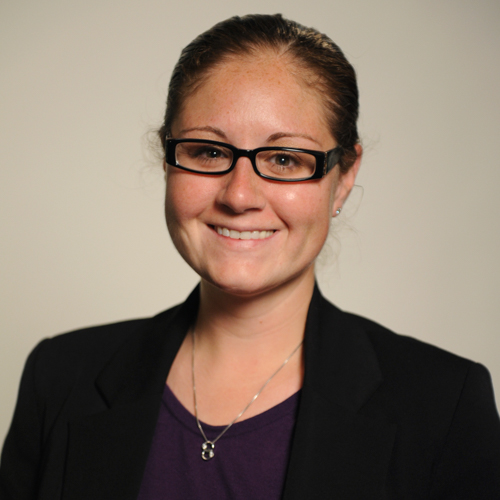 Start your journey today!