Would Recommend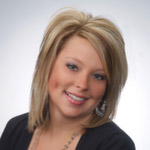 Would Recommend

Would Recommend
Great company, I enjoyed working with Veterans United.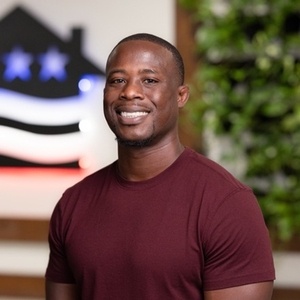 Would Recommend
Really really good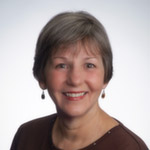 Would Recommend
Dan and Aaron were wonderful helping us through the loan process.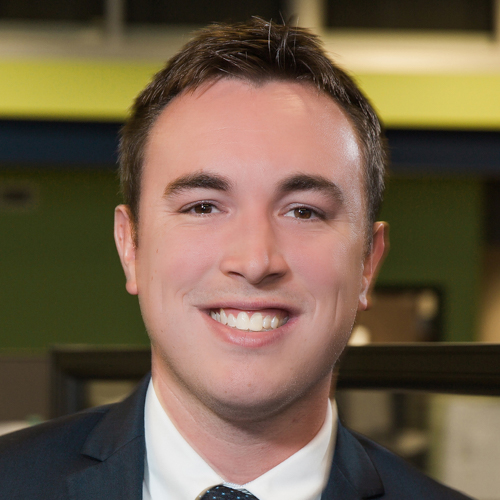 Would Recommend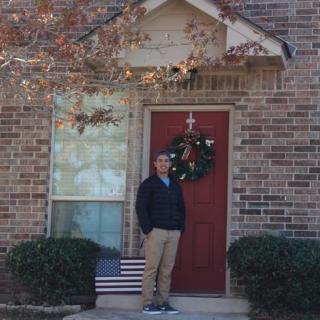 The first-time home buying experience can seem daunting at first, but they take the reigns for you and want to see you have the dream home you desire. The entire process from finding a home to closing on our dream home took just a couple days longer than a month! I was thankful for the open lines of communication and they as a team truly do care about people! Thank you Veterans United for working hard on our process, we appreciate it so much!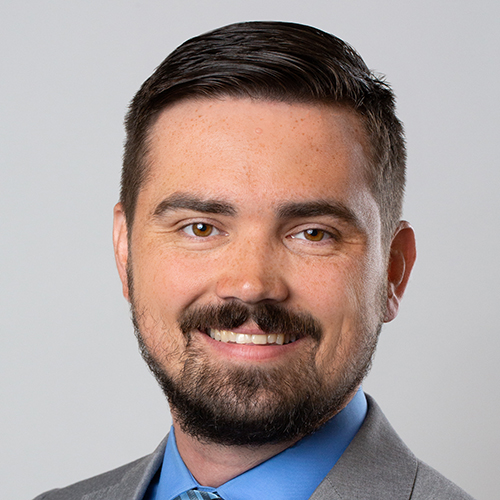 Would Recommend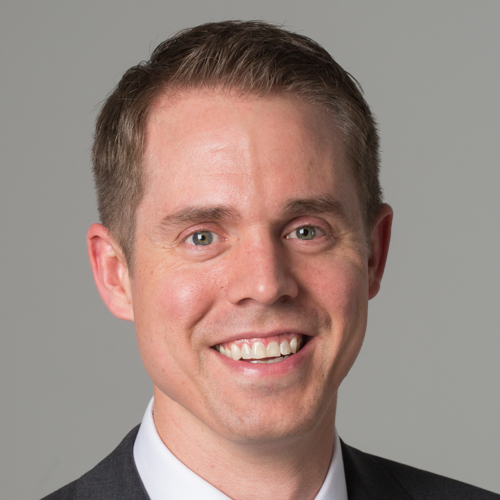 Would Recommend
To all potential veterans home buyers I enjoyed the experience I had with Lindsey James and my agent Mandy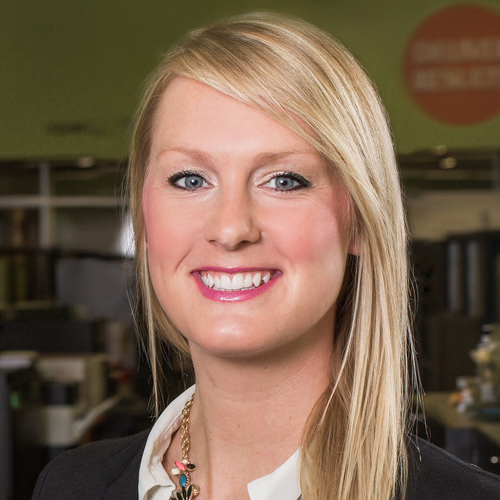 Would Recommend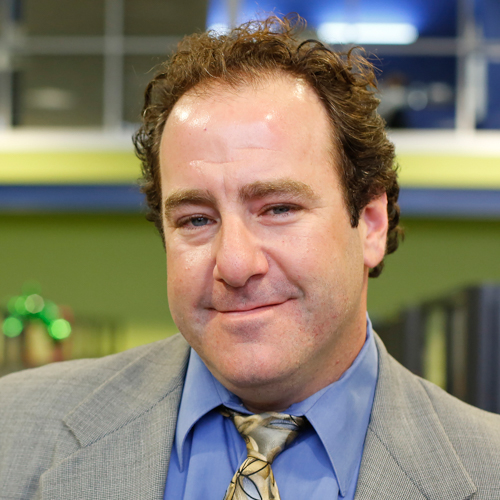 Would Recommend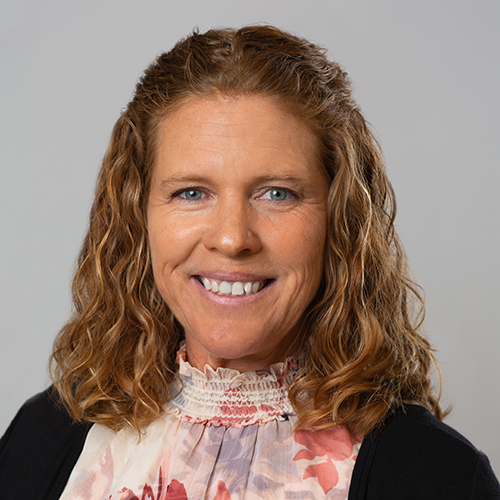 Would Recommend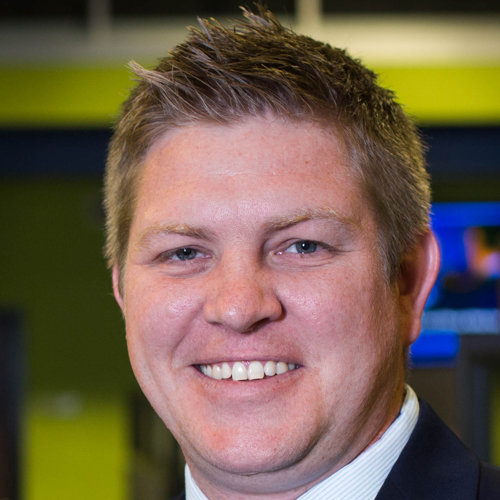 Would Recommend
Veterans United made our home buying experience so simple and stress free. I was always informed, and my questions always answered. Downloading necessary documents is made so easy. I have and will continue to highly recommend Veterans United to all my veteran friends and family. I could not of asked for a better home buying experience.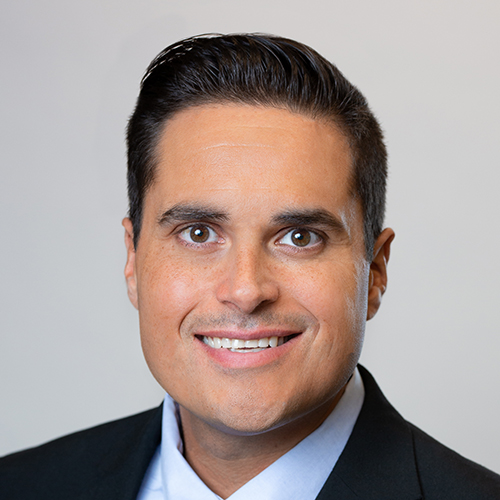 Would Recommend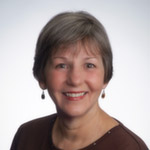 Would Recommend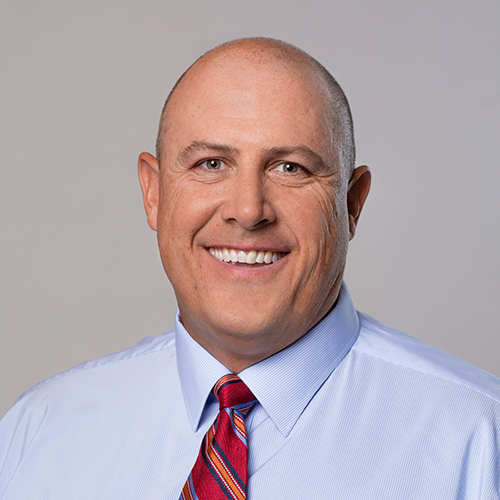 Would Recommend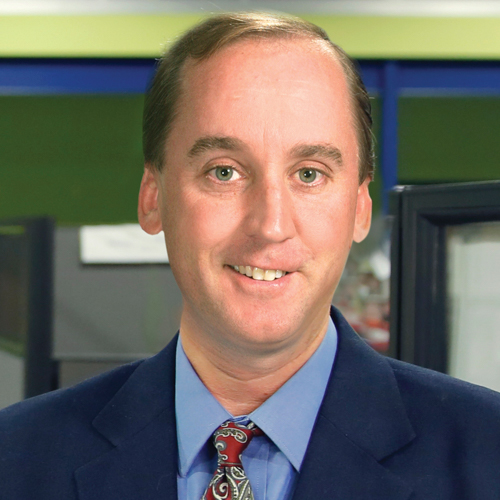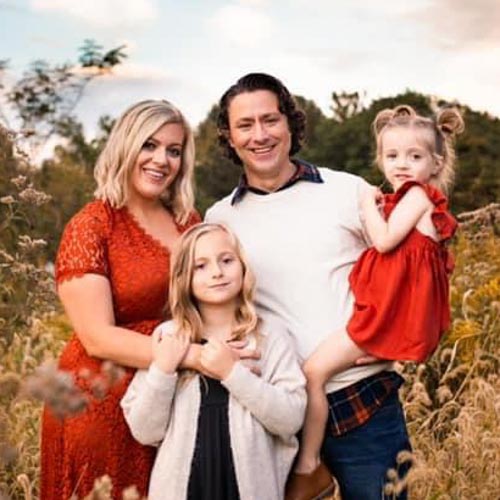 Would Recommend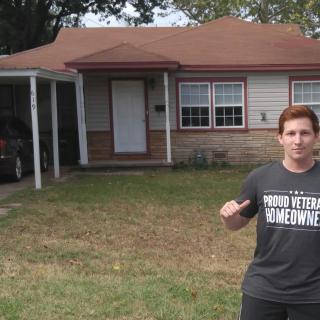 There is no way I could have done this on my own and other loan companies made the process seem daunting and overly complex. With the guidance of my loan officer from Veterans United, I never felt uneasy about what to do next or if I wasn't getting enough information. He made all of the difference for me and I really felt like I was his main priority. My journey was a breeze thanks to him!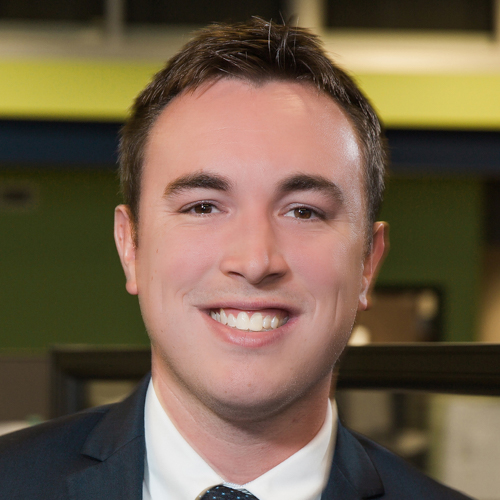 Would Recommend
Super service by a super team

Would Recommend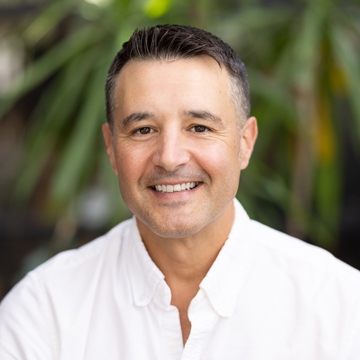 Would Recommend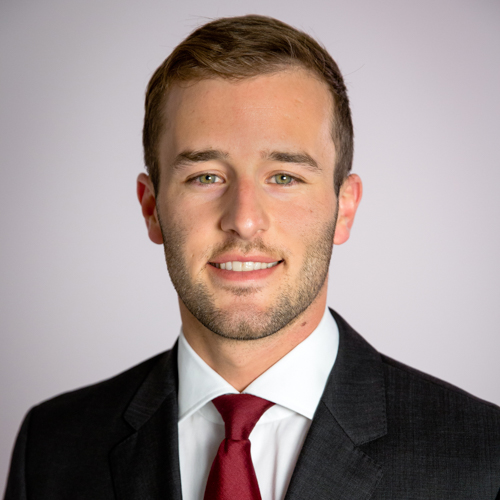 Would Recommend
Veterans United Home Loans help to put a roof over my family's head. We had gone through some financial difficulties but, Veterans United was fair and honest upfront and we did the things we needed so now we are Homeowner's once again.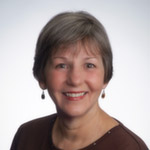 Would Recommend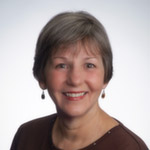 Would Recommend

Would Recommend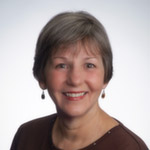 Would Recommend
Great job!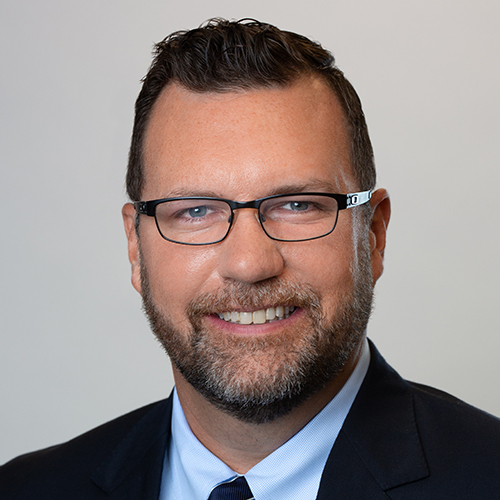 Would Recommend
Excellent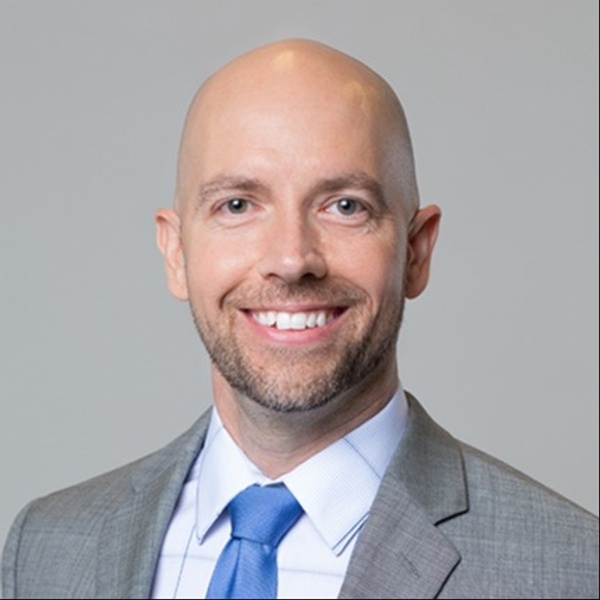 Would Recommend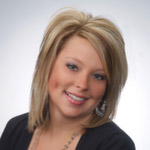 Would Recommend
It's always comforting when dealing with someone who is notably a professional at what they do and Beth Fletcher was a clear professional who knew her job far beyond my expectations.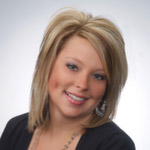 Would Recommend

Would Recommend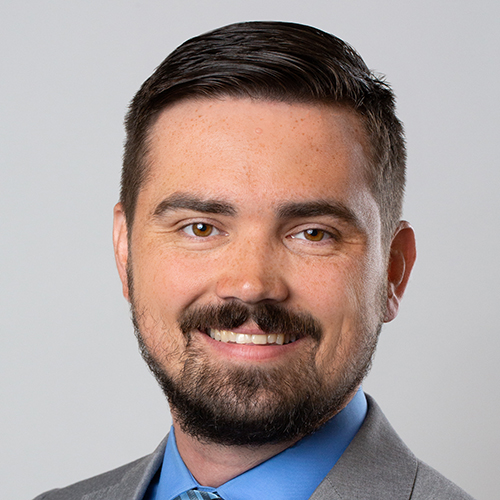 Would Recommend
Thank you for making my first home buying experience an easy one.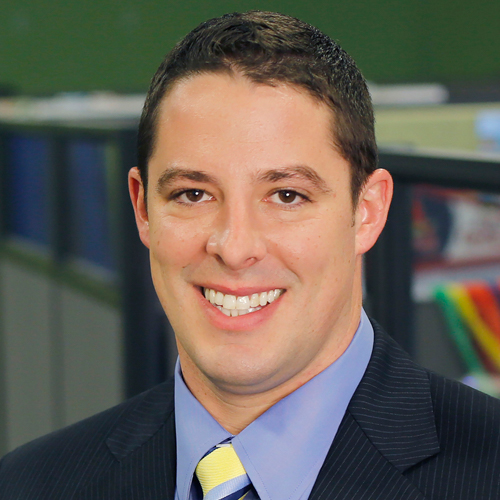 Would Recommend
I have come to understand that, all of us as Veterans, have done something for this country and the rest of this world, that can not be explained or fully appreciated. Some of our brothers and sisters have given their lives, and others have given parts of there young bodies, minds, and spirits, for the the rights and freedoms that people so carelessly take for granted. Since leaving the Army, it has been a 22 year fight for me to home ownership.Along this journey I have encountered several companies that were suppose to help Veterans but they could not or were unwilling to help me fight. In the end I had about 5 or 6 lenders before we met Courtney at Veterans United, and she started tracking with me and she didn't stop until we finished. And now by the grace of god, I'm sitting on the patio of my dream home, writing this letter. We survived. I would have to tell any veteran trying to buy a home, to try Veterans United first. Lol, don't wait 22 years like I did to get on with your life and get the piece of mind that you have earned. Peace to to the veterans and fallen soldiers of the 26th Support Battalion in Vilseck, Germany and to the Palidon Tankers of the 2/17 Field Artillery in Ft. Sill, Oklahoma. The Hooooaahs and the Wooshaaass stand up, we up!Hebrews 11Spc James T. JacksonAnd family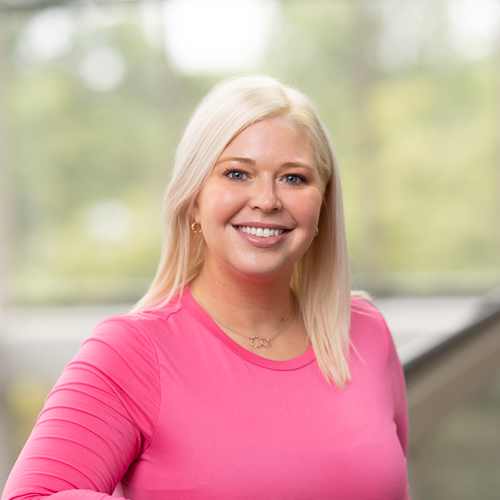 Start your journey today!