Would Recommend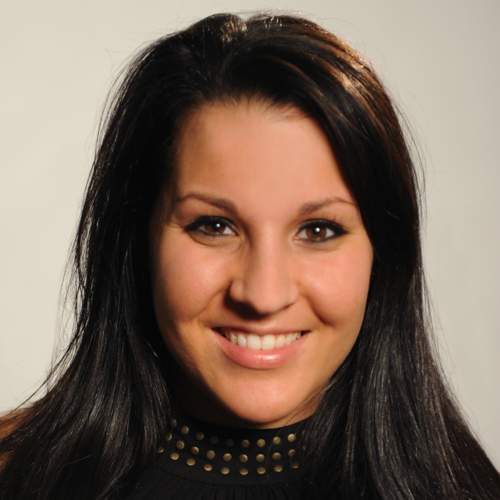 Would Recommend
Its a long strenouse process .very personalVery demanding .they know there stuff .its all worth it till the end when they've done all they can do to get ur dream home and u get handed ur new house keys we are so very apriciative to the V.A. & there Employees thank u so Much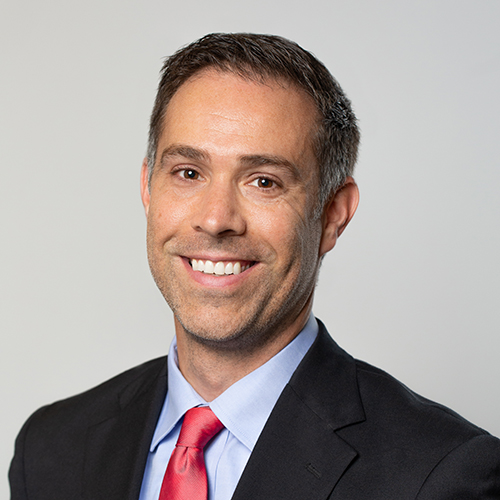 Would Recommend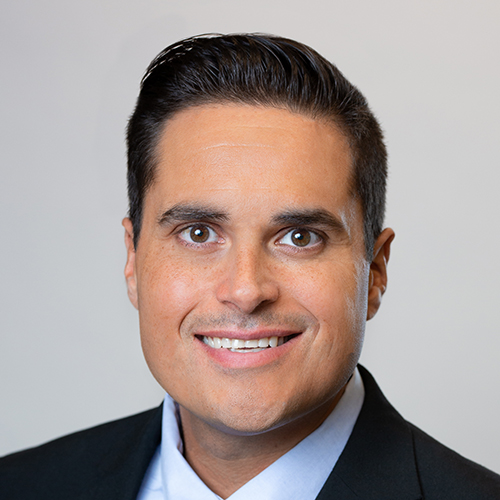 Would Recommend
My experience with veterans United was nothing less than amazing. They made the process extremely easy; they are very friendly and nice to work with. Overall these guys are the best!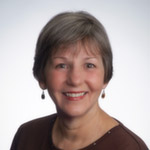 Would Recommend
Veterens United is the Premier VA Lender.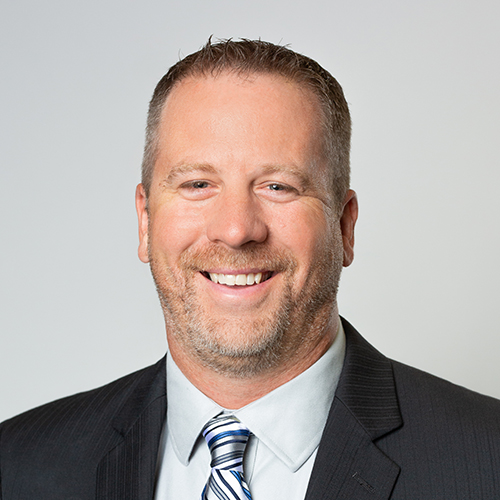 Would Recommend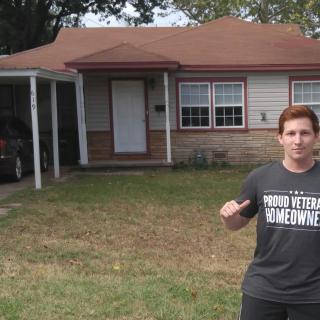 There is no way I could have done this on my own and other loan companies made the process seem daunting and overly complex. With the guidance of my loan officer from Veterans United, I never felt uneasy about what to do next or if I wasn't getting enough information. He made all of the difference for me and I really felt like I was his main priority. My journey was a breeze thanks to him!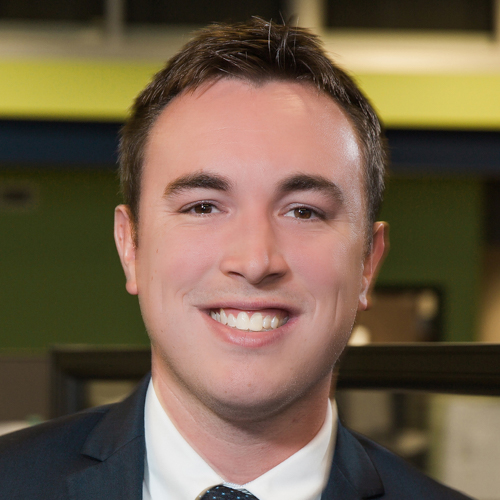 Would Recommend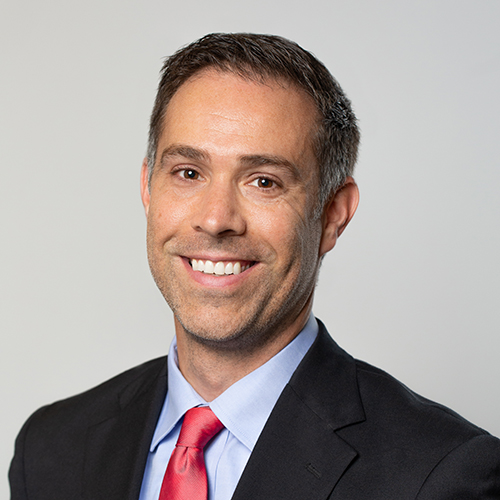 Would Recommend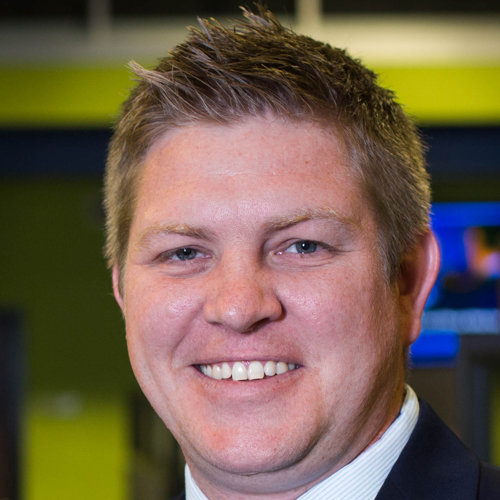 Would Recommend
Best experience we've had working with Veterans United. Helped workout some minor issues and even stayed in contact throughout the process of handling any and all issues. Kept us updated on what they needed from us, where we were in the process, and answered all our questions.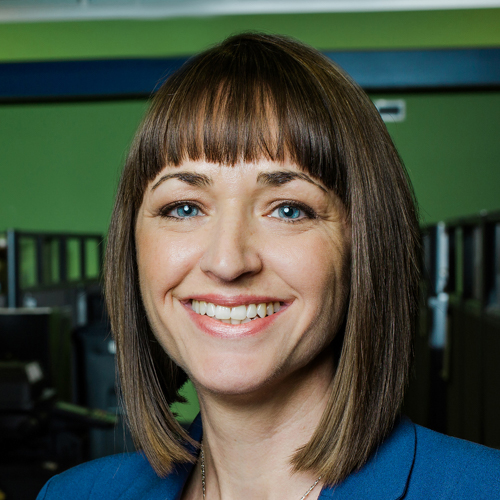 Would Recommend
This was such an enjoyable process for my wife and I. I am paying a higher interest rate but the customer service was exceptional so I decided to have my loan serviced through Veterans United. Lindsey James is exceptional in every way which made my decision to work with Veterans United rather than other competitors that much easier.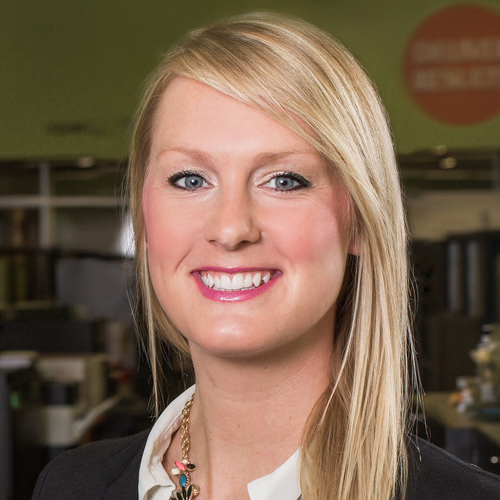 Would Recommend
The first-time home buying experience can seem daunting at first, but they take the reigns for you and want to see you have the dream home you desire. The entire process from finding a home to closing on our dream home took just a couple days longer than a month! I was thankful for the open lines of communication and they as a team truly do care about people! Thank you Veterans United for working hard on our process, we appreciate it so much!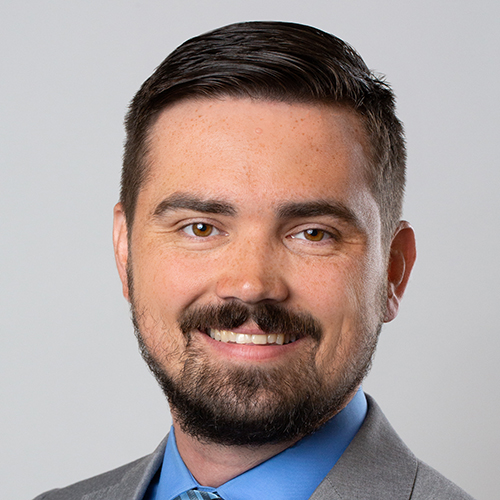 Would Recommend
oye. is a reason I have used Veterans United three times. They are a fantastic organization with friendly and knowledgeable loan officers. You cant go wrong with Veterans United.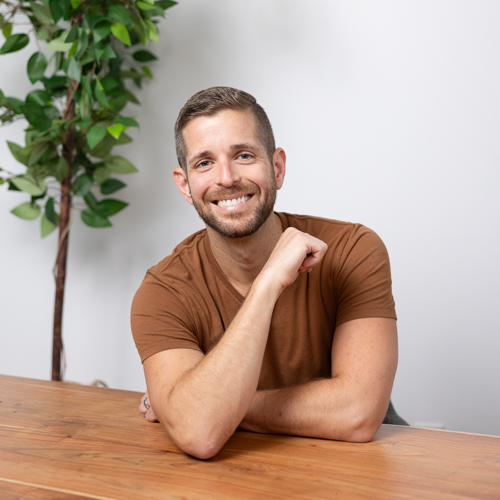 The beginning of the process was easy. It was after the appraisal and final inspections where all miscommunications laid. Should have closed 3 weeks prior to when we did but I feel like feet were drug purposely at a certain point just because tensions were high. I don't know that I would ever use this company again. But we are enjoying our home finally and thankful that it is all completed.
Response from Veterans United
Hello Toran, we appreciate your feedback on this matter and we are glad to know you are happy in your new home. A member of our Client Advocate team has attempted to reach you and we invite you to connect with us further. Our team will be researching your appraisal process to determine what our team may do in the future to help prevent a similar delay. The appraisal process is managed directly by the Department of Veterans Affairs, and we understand how the home buying process can become stressful when working to overcome an unexpected delay. Thanks for reaching out!
Would Recommend
Veterans United was the only way to go they treated us very well they are respectful of all our rights they did everything they could to make the experience Pleasant which it was couldn't recommend them hire to anybody very very good company to work with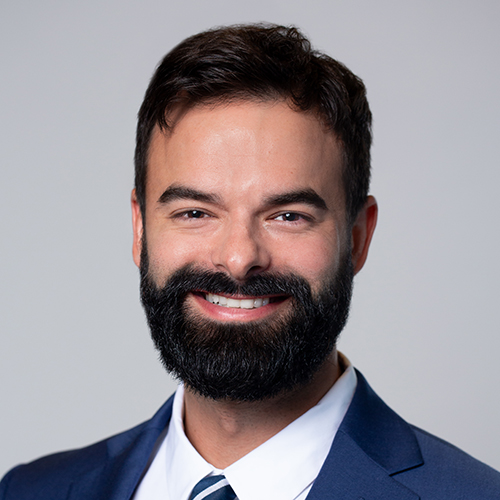 Would Recommend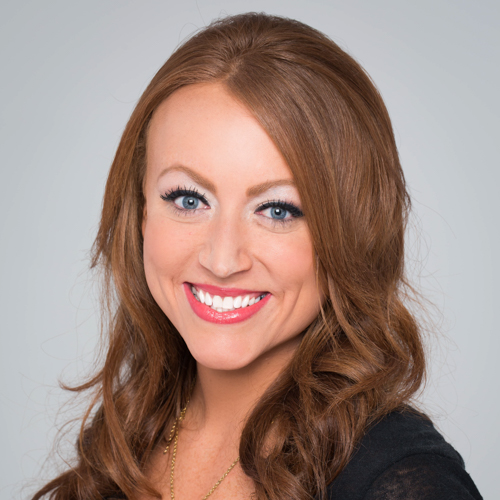 Would Recommend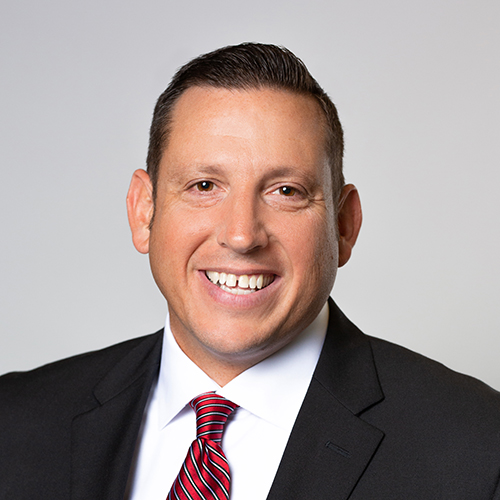 Would Recommend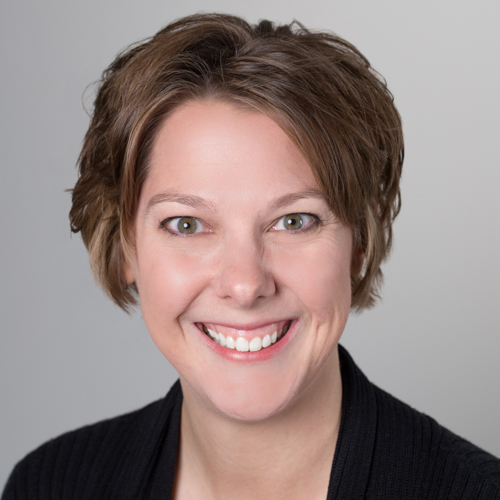 Would Recommend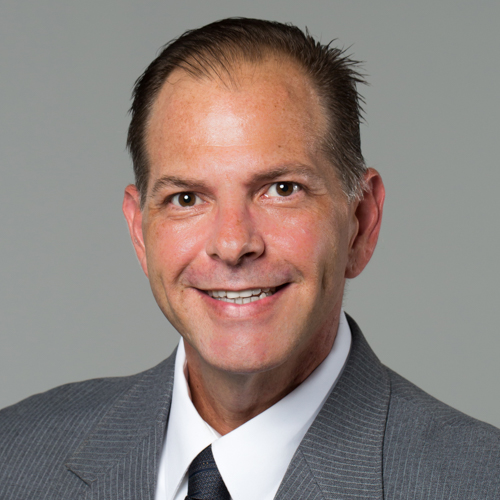 Would Recommend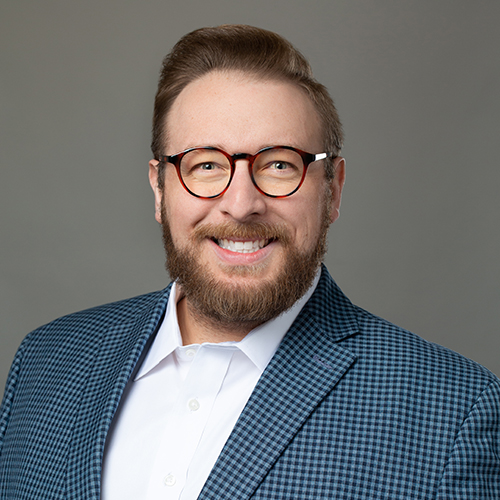 Would Recommend
loved dealing with them. They did all the work and made it easy to do my part. You do a great service for anyone who deal with you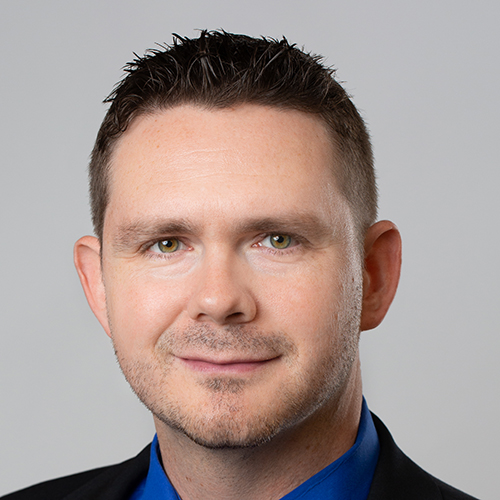 Would Recommend
Very good program and people running the program. Couldn't be happier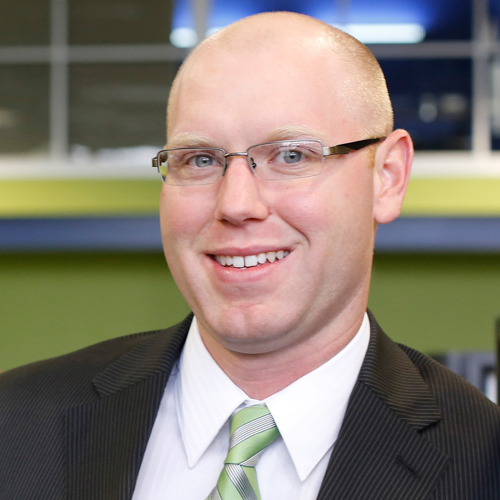 Would Recommend
My loan team at Veterans United was great. As a disable veteran they made me feel very important during the loan process. I would recommend Veterans United, Kevin Webster and his loan team to all Veterans looking to purchase or refinance a home.Thanks again, an may you have a blessed day.Jeff Hartpence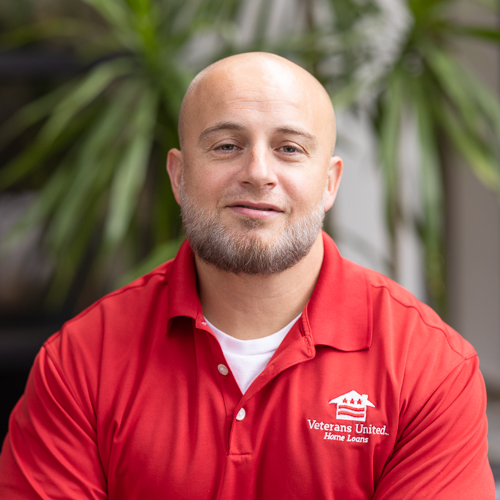 Would Recommend
I highly recommend Veterans United to anyone who is thinking of buying a new home. The entire process was smooth and simple and the staff are friendly and helpful.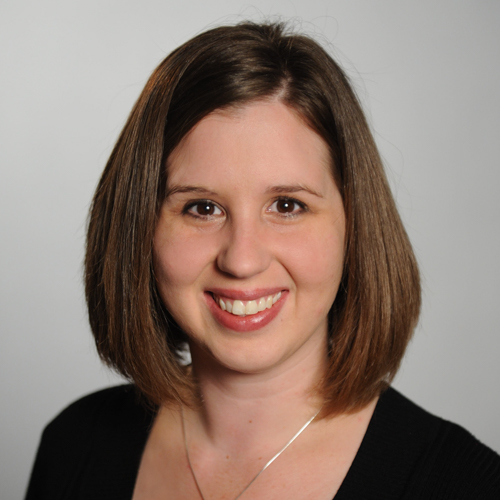 Would Recommend

Would Recommend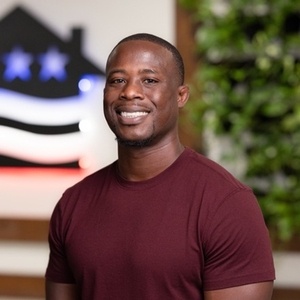 Would Recommend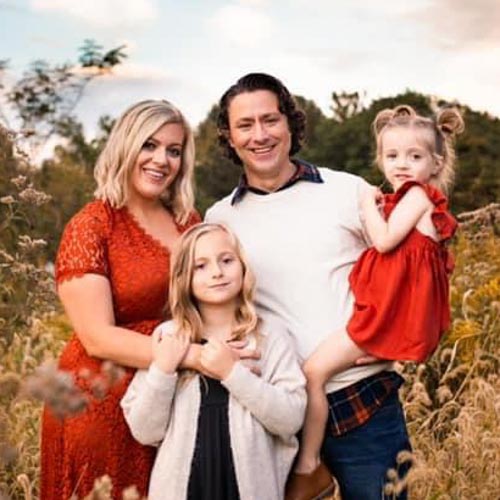 Would Recommend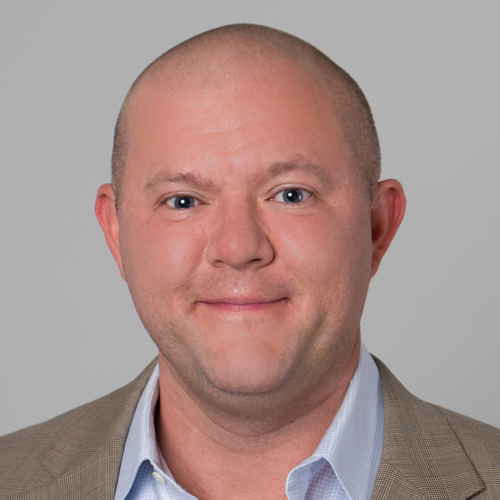 Would Recommend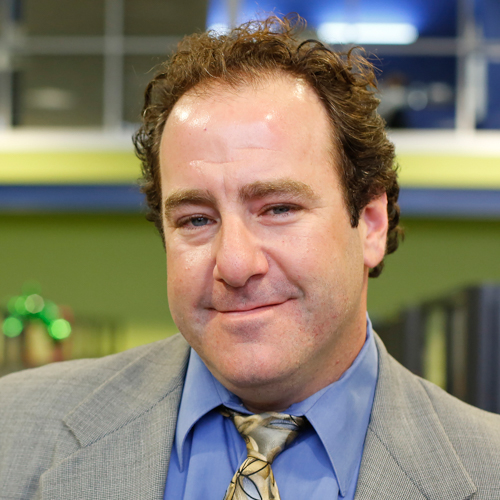 Would Recommend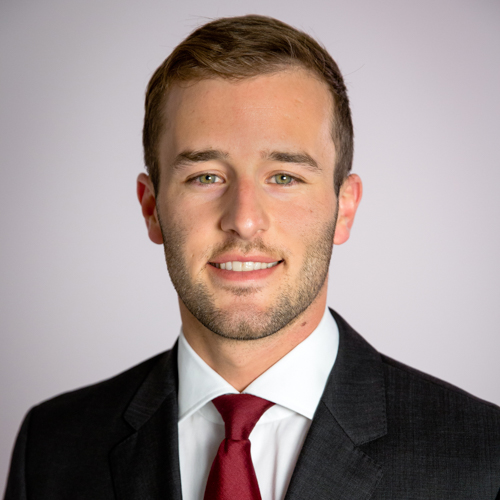 Don't go with this company. Try local first. I've heard my process is more the norm than not and trust me the added stress with no additional benefits isn't worth it.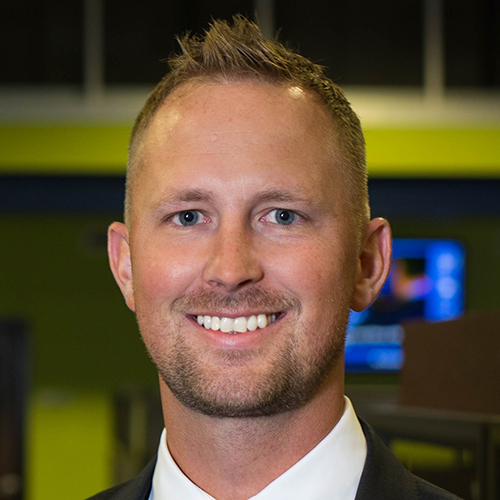 Would Recommend
First time buyer, glad I went with these guys. Every interaction was an A+ experience.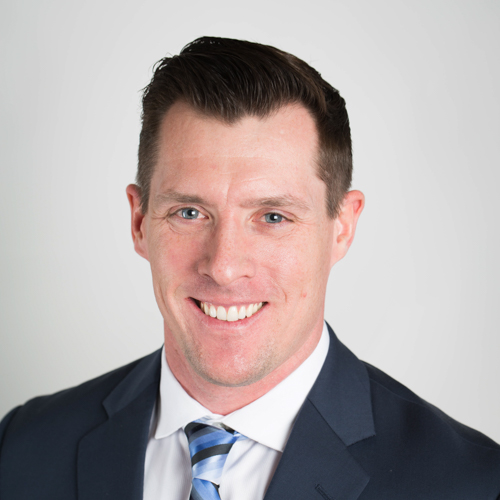 Start your journey today!