Would Recommend
Veterans United helped me with my unique home purchasing situation. This is my third VA loan and they are the best company I have worked with. I recommend them to any veterans, or anyone for that matter, looking for a painless home buying experience.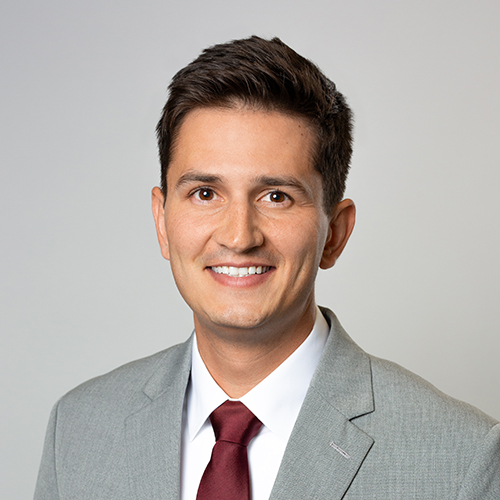 Would Recommend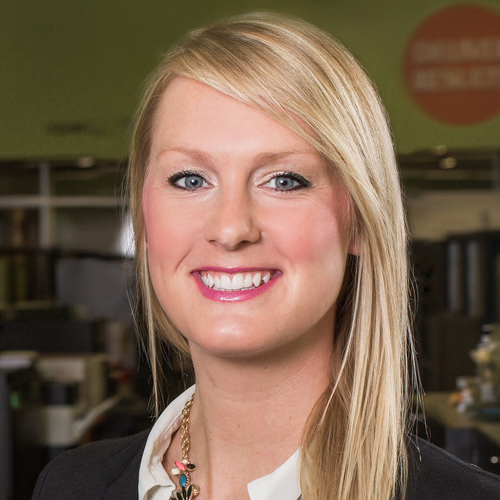 Would Recommend
Such an easy and wonderful process made doable for anyone. I highly recommend this company to everyone and will come back for our next home purchase.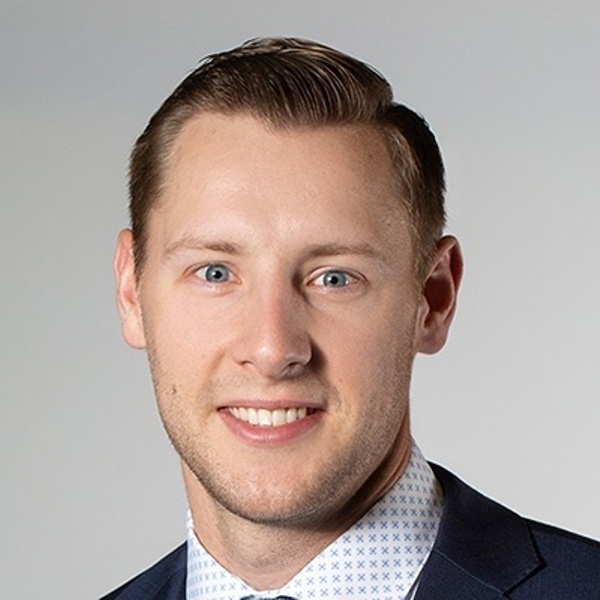 Would Recommend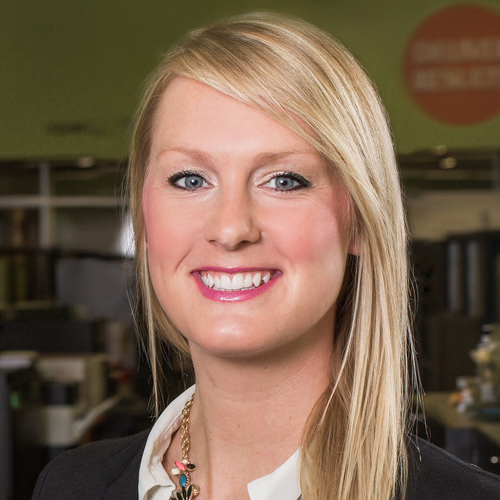 Would Recommend
The entire process with Veterans United was better than I expected the home buying process to be. From the Lighthouse program all the way to closing, every person I came in contact with was professional, courteous, and answered my questions with detailed answers that left me more knowledgeable and satisfied that I understood what was happening at every step of the process. I am very pleased with United Veterans!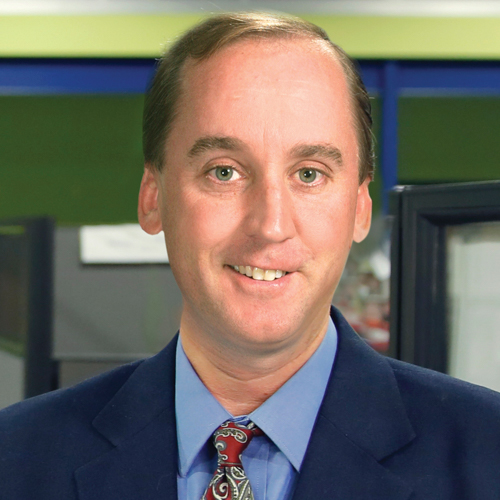 Would Recommend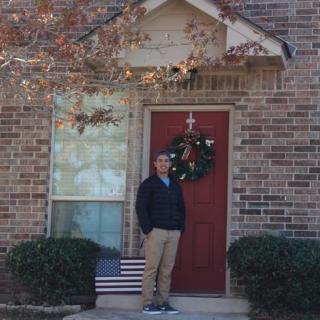 The first-time home buying experience can seem daunting at first, but they take the reigns for you and want to see you have the dream home you desire. The entire process from finding a home to closing on our dream home took just a couple days longer than a month! I was thankful for the open lines of communication and they as a team truly do care about people! Thank you Veterans United for working hard on our process, we appreciate it so much!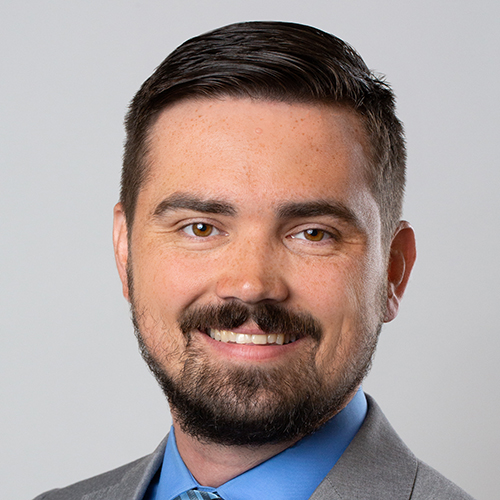 Would Recommend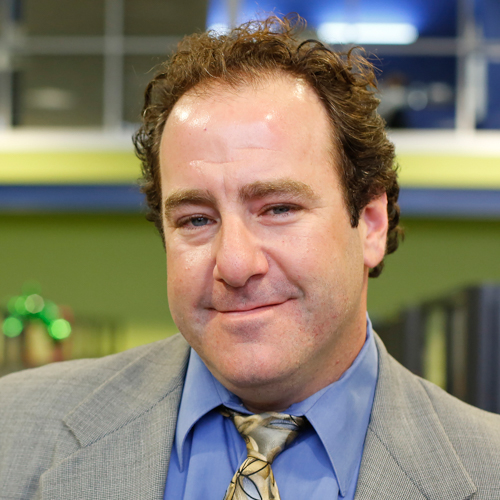 Would Recommend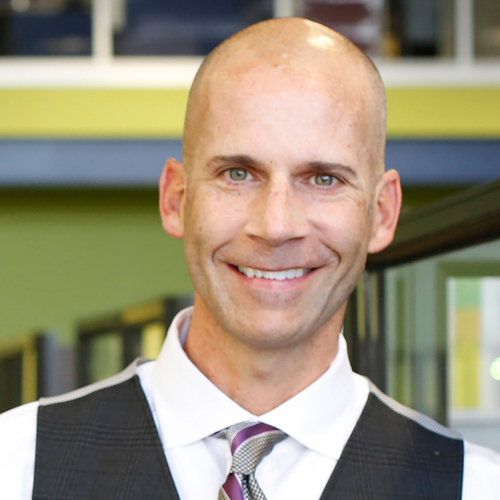 Would Recommend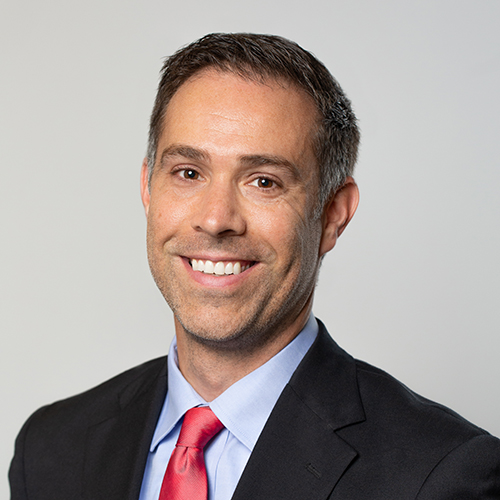 Would Recommend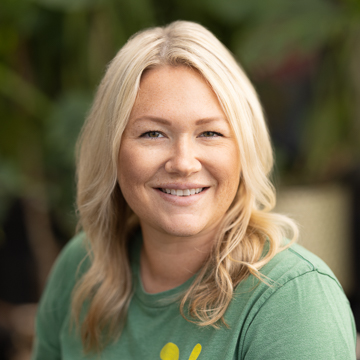 Would Recommend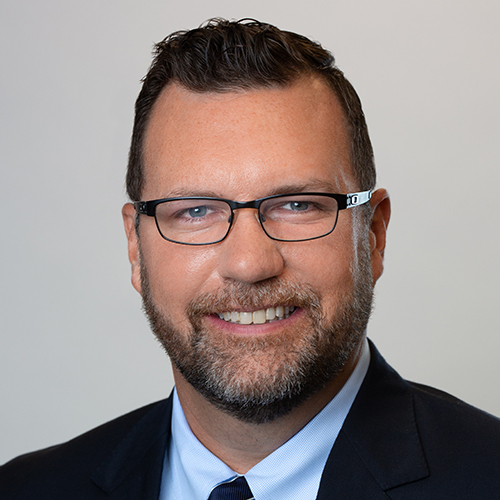 Would Recommend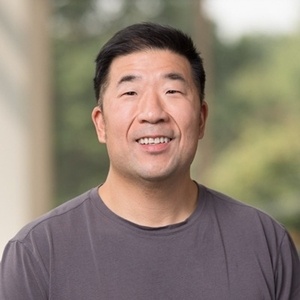 Would Recommend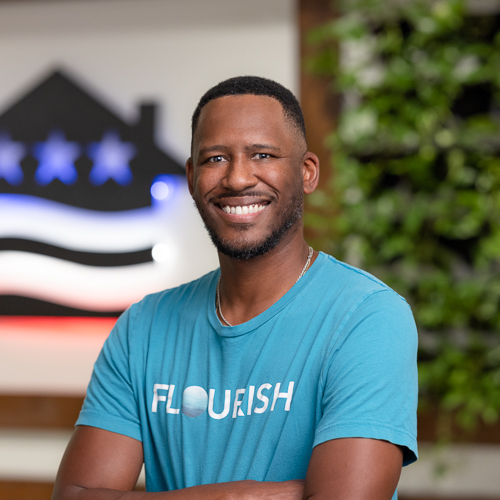 Would Recommend
She was very patient and understanding.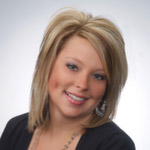 Would Recommend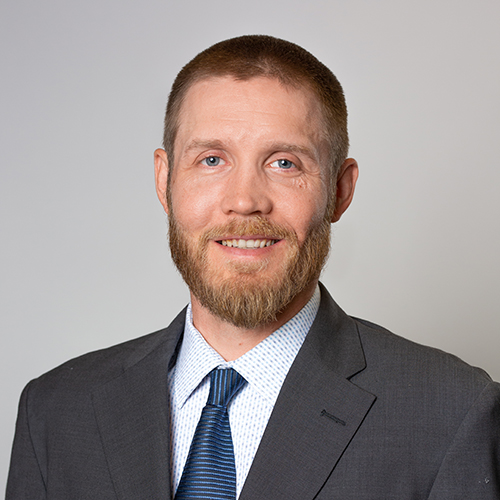 Would Recommend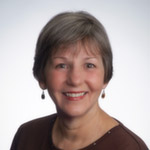 Would Recommend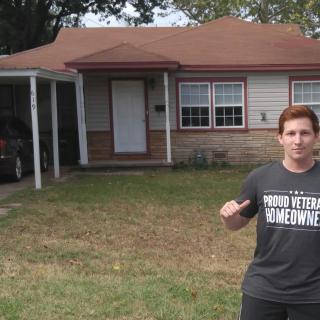 There is no way I could have done this on my own and other loan companies made the process seem daunting and overly complex. With the guidance of my loan officer from Veterans United, I never felt uneasy about what to do next or if I wasn't getting enough information. He made all of the difference for me and I really felt like I was his main priority. My journey was a breeze thanks to him!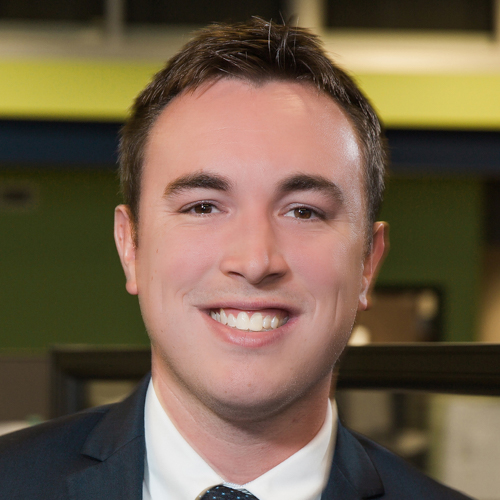 Would Recommend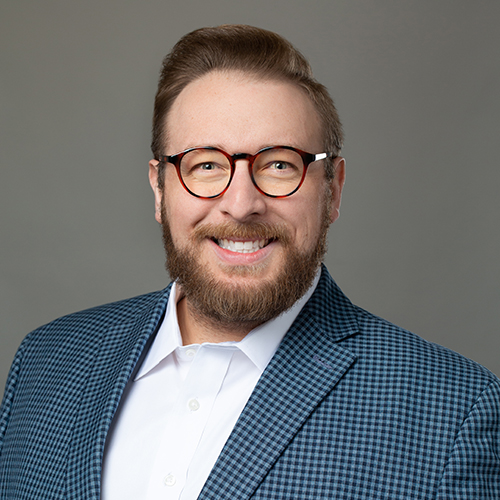 Would Recommend
It was great. I suspect much of the "ease" came from working with a superb specialist.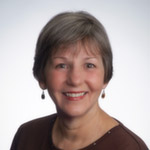 Would Recommend
Veterans United were very helpful with explaining how the process worked, and kept us in the know, for each step of the buying process. The entire process took only 45 days. I couldn't be any happier with the service I received. I definitely recommend Veterans United to other service members and families.
Sincerely,
Brad McKinnon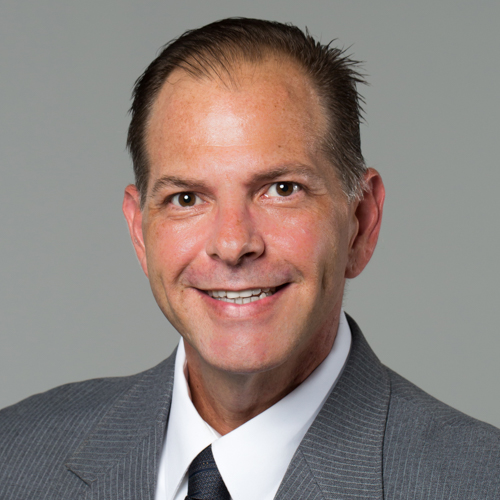 Would Recommend
Veterans United is easy to use and make sure the you have everything you need to be successful with your VA home loan. I will only recommend Veterans United to all my fellow Soldiers. Nobody comes close to the service they provide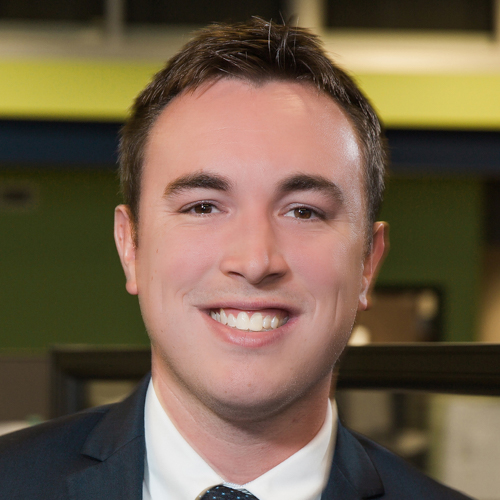 Would Recommend
This is my first home, I didn't have experience on home buying/market before this, but I would tell that the process was really easy with the online account and all the documents were posted and submitted online which was very convenient.

Would Recommend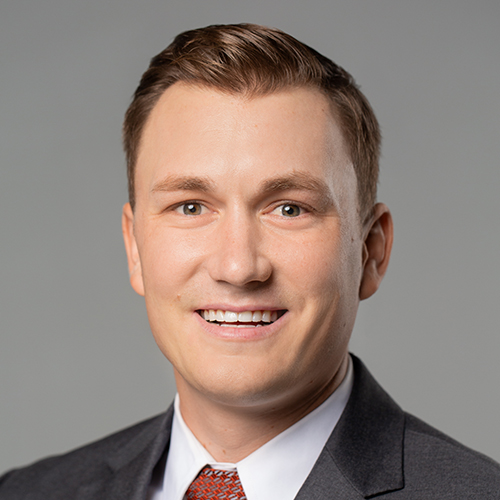 Would Recommend

Would Recommend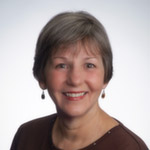 Would Recommend
Respectful and professional from start to finish! Our loan officer was both kind and patient with our questions and concerns. I would recommend Veterans United to any who has served this country. Don't waste another minute, let the professional staff help you get started on your home. We did, and will be enjoying our new home and our new life.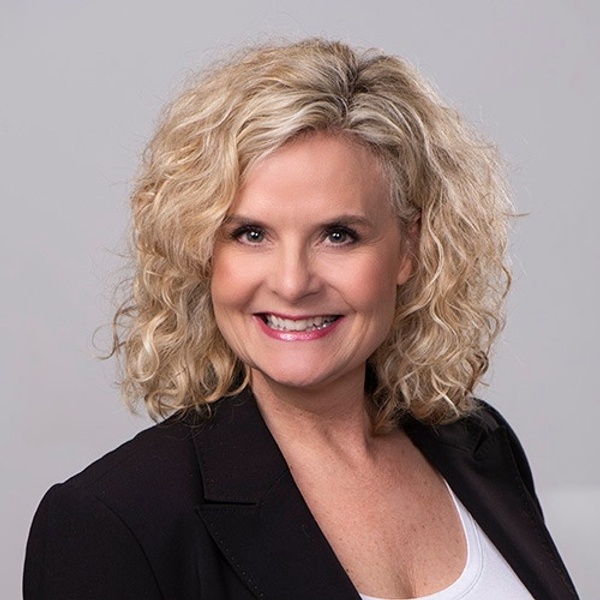 Would Recommend
Nick and Kathy are the Dream Team! They made our home buying experience stress free!!! If we ever decide to purchase another home....we will definitely call the DREAM TEAM at Veterans United!!!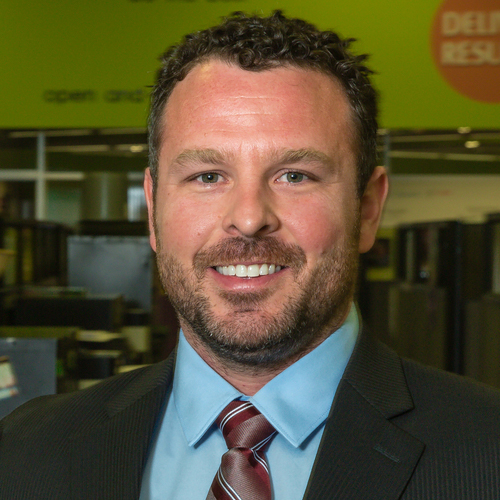 Would Recommend
This was the best experience. Everything went smoothly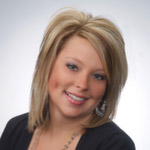 Would Recommend
Oh my! Ms Tonya Dawson was beyond phenomenal!!! I'm a little emotional as I write this because she stayed with me the entire year as I began the home buying experience and ensured I understood and stayed on the straight and narrow to accomplish a dream, a goal I never thought would be possible. Ms Tonya has been not only an angel to my life but such an amazing blessing in my life and my son's life. Ms Tonya kept it real and for that I will forever be thankful and she understood being a single mom trying to make a better life and I walked away with a brand new built with the perfect size for my son and I. Thank you Ms Tonya! Thank you!!!

Would Recommend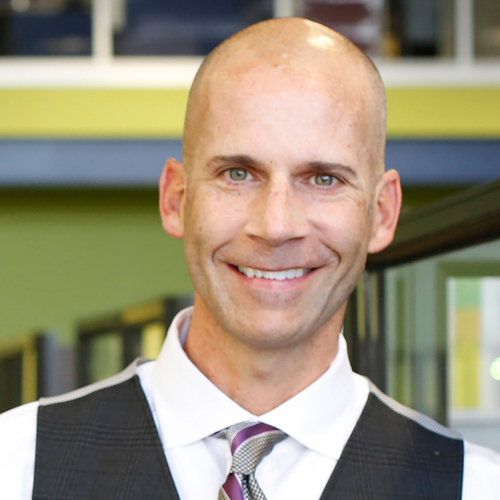 Would Recommend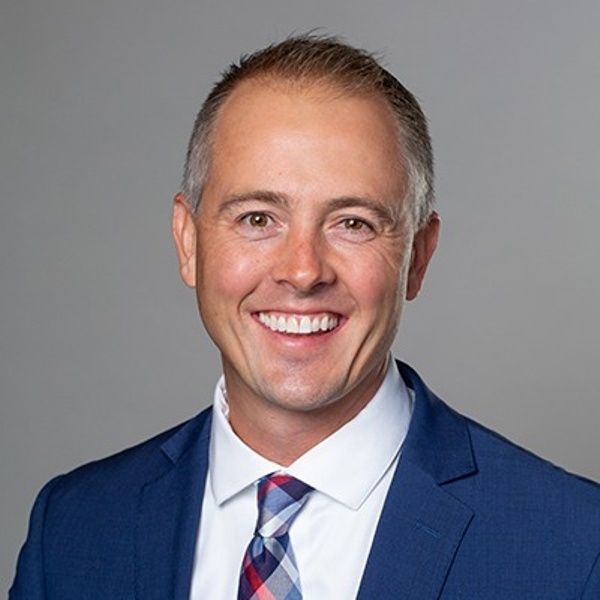 Would Recommend
We were very pleased with the service we received from Veterans United Home Loans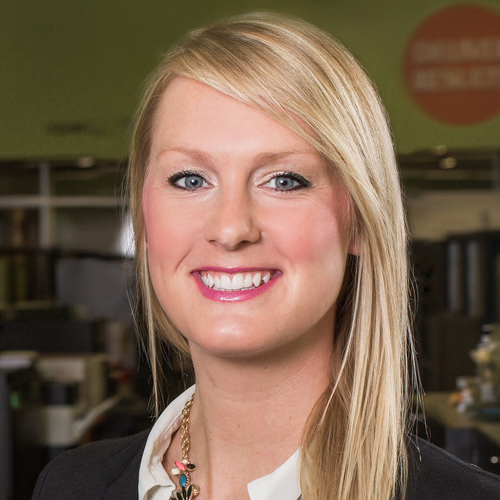 Start your journey today!