Would Recommend
I recommend 110 % They make you feel as if you are the only loan they are working on......these folks are wonderful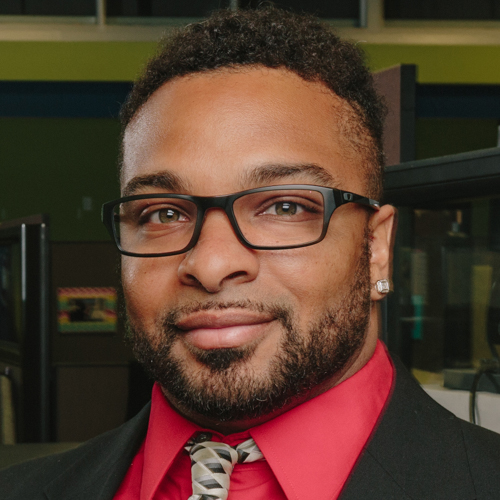 Would Recommend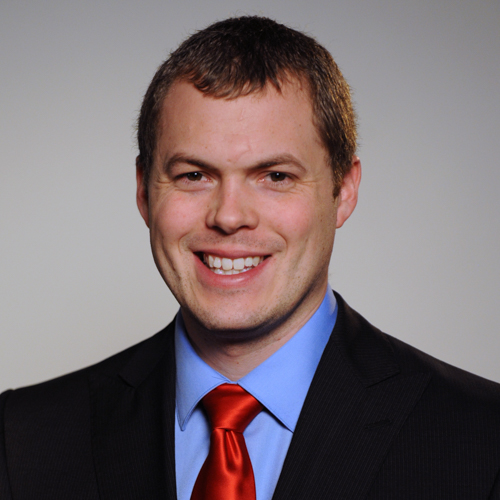 Would Recommend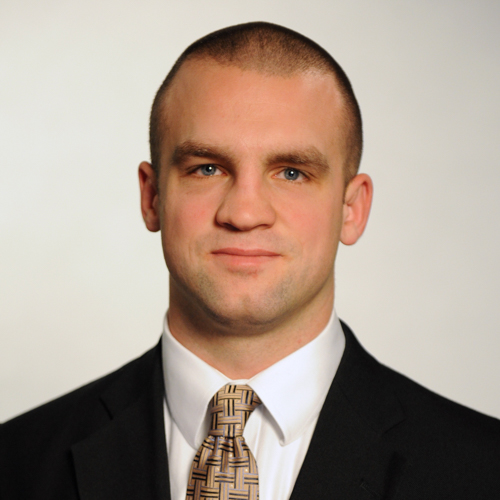 Would Recommend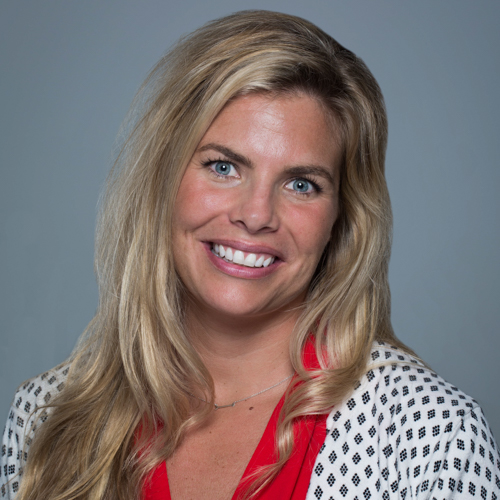 Would Recommend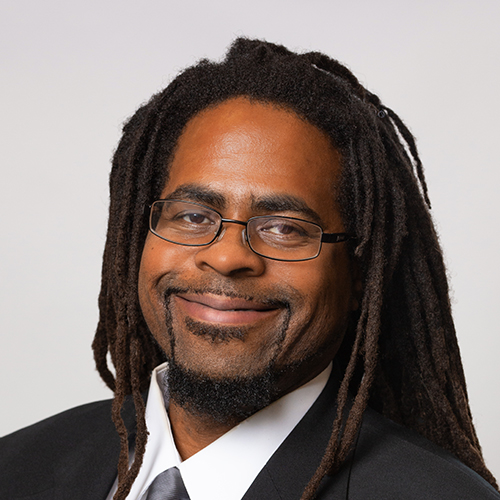 Would Recommend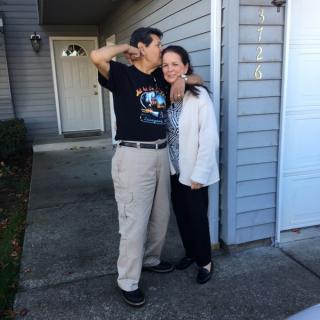 Veterans United Loans is the way to go for those Veterans that want to become Homeowners. They will take care of you and your interests all the way. We, Francisco & Rosa, are extremely happy about choosing Veterans United Loans to handle our loan. The whole team did a fantastic job, They're great!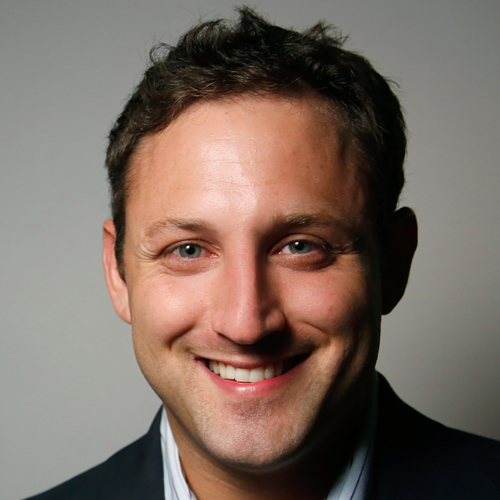 Would Recommend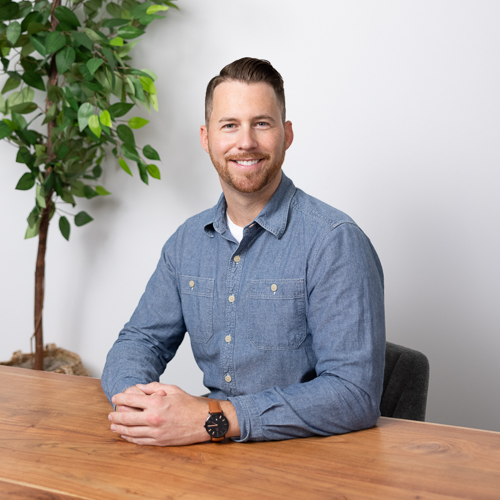 Would Recommend
We highly recommend the veterans United team for anyone trying to buy a home, they were always very helpful and answered any questions that we had promptly... I'm sure we'll be calling on them in the future if we decide to purchase another property. Thanks again!Owen and Michelle Pentecost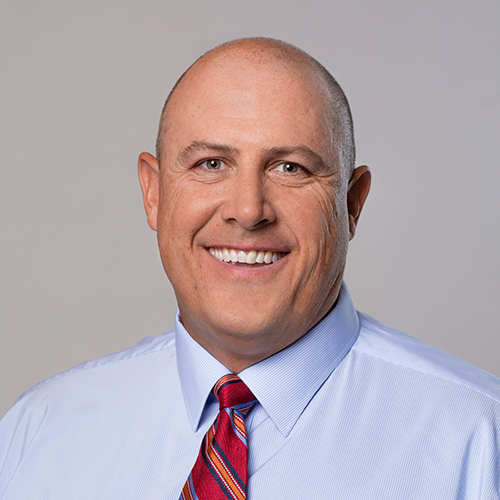 Would Recommend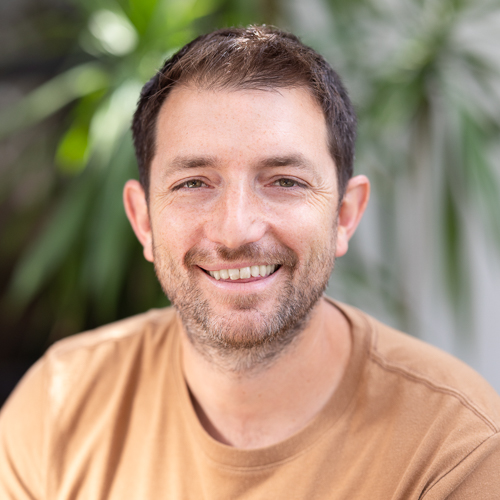 Would Recommend
The home buying experience can be long, tedious, and intimidating. Everyone involved from the loan officer to the Real Estate Agent made the experience smooth, easy to understand, and approachable.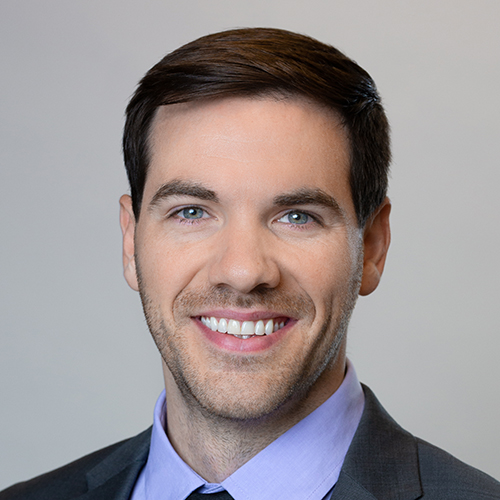 Would Recommend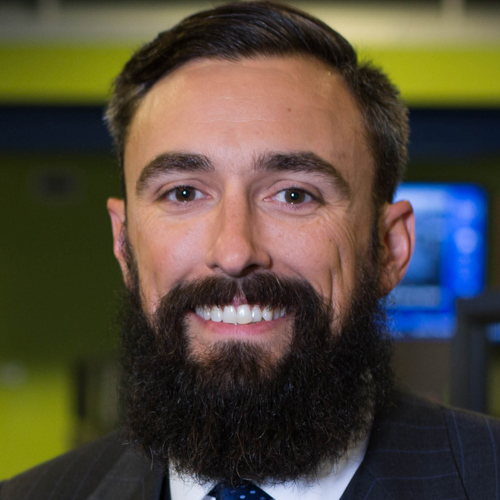 Would Recommend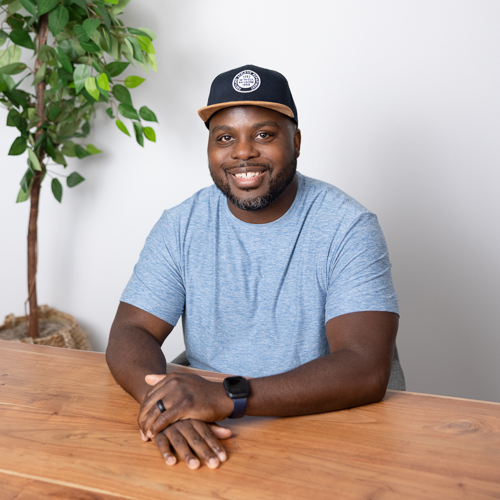 Would Recommend
We SO grateful to Veterans United! We thought home ownership was out of our reach, but they made it possible!Thanks to all. Specially our loan officer Andy More.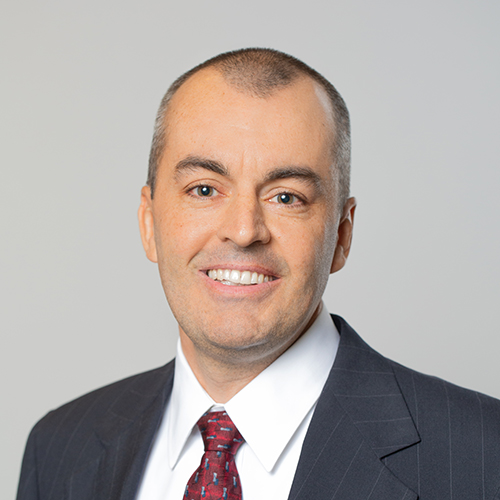 Would Recommend
Veterans United will work with you. They are there every step of the way and will guide you through the home buying process and answer any questions you have.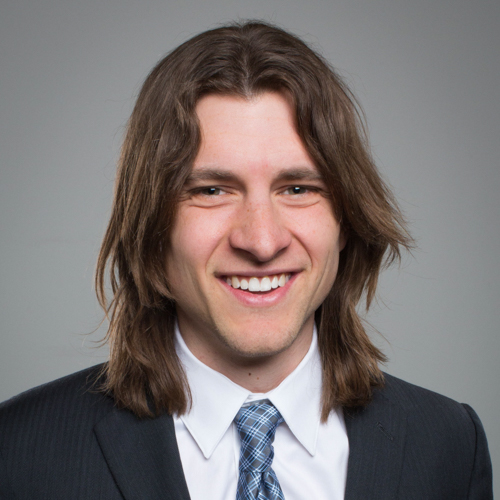 Would Recommend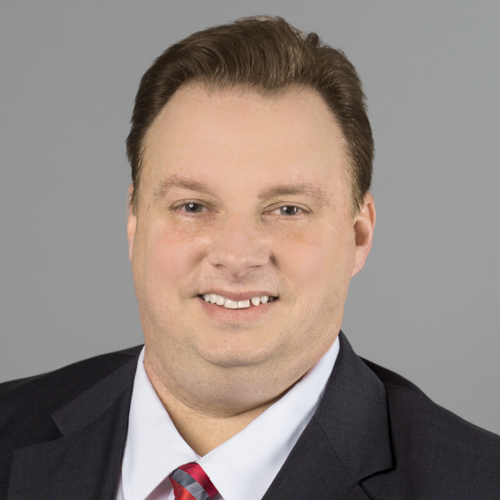 Would Recommend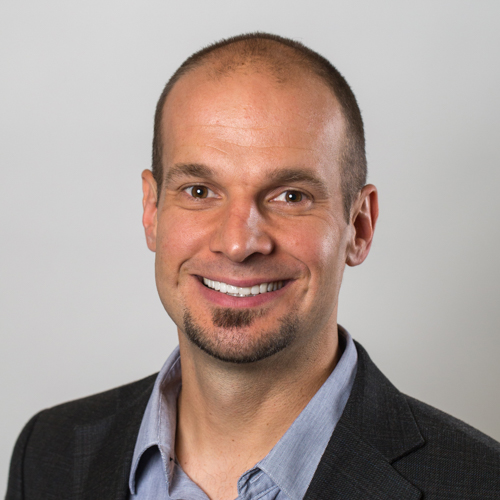 Would Recommend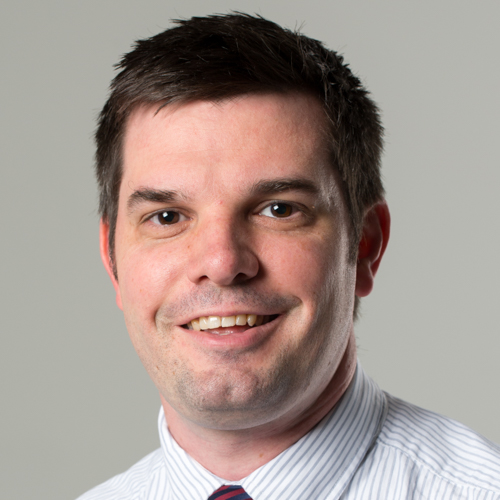 Would Recommend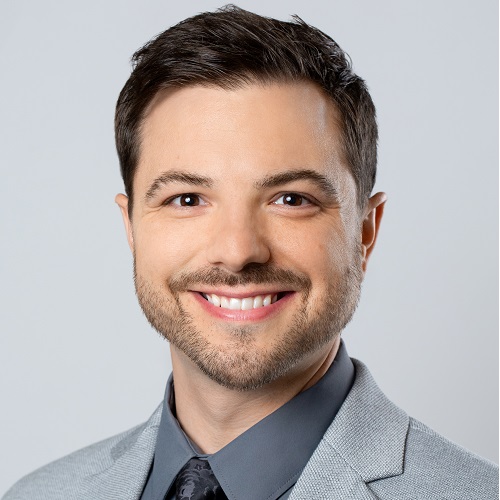 Would Recommend
Thank to the team VU because you help a great deal and the process of buying our home.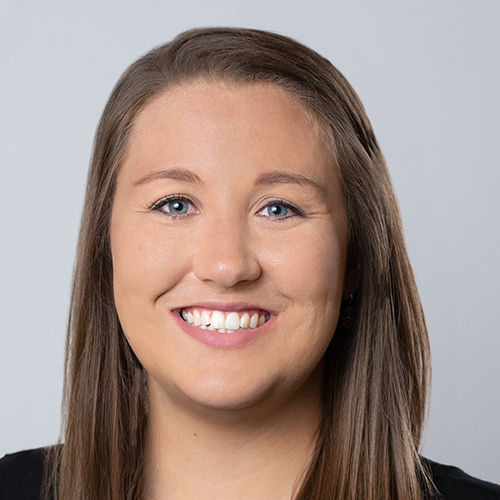 Would Recommend
VU is great! I would highly recommend them to anyone. Excellent experiance. Couldn't ask for better.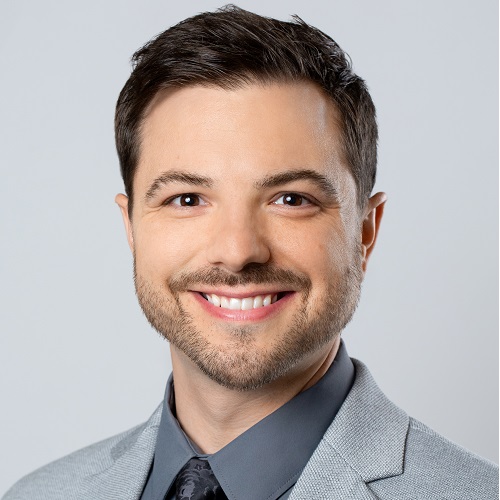 Would Recommend
Great company, made the process easy and moved forward quickly without being pushy. Extremely pleased with the loan process.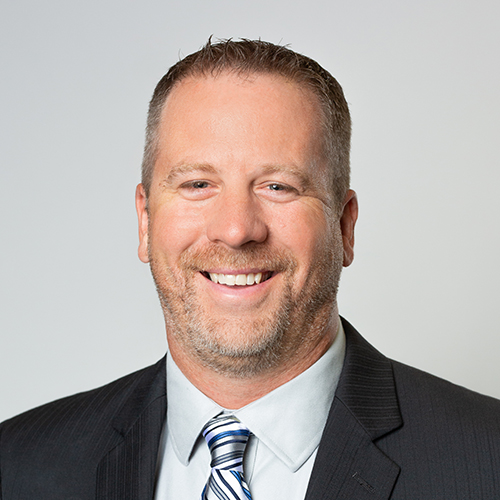 Would Recommend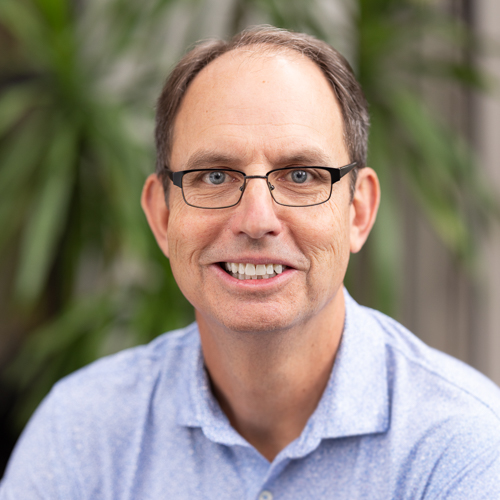 Would Recommend
If you get Anne and Brook, you are extremely lucky and you will get the best care.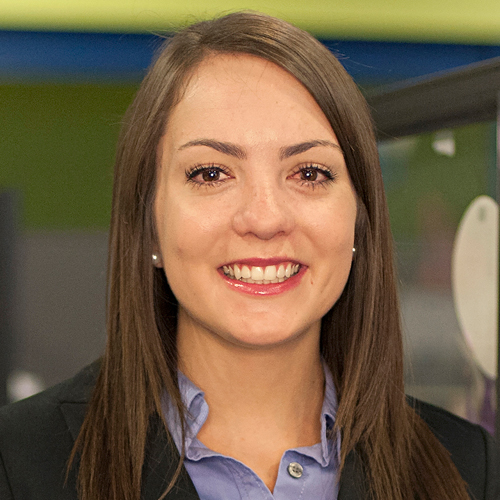 Would Recommend
Do not hire the appraiser you hired, ever again. We will be filing a complaint with the state licensing sgency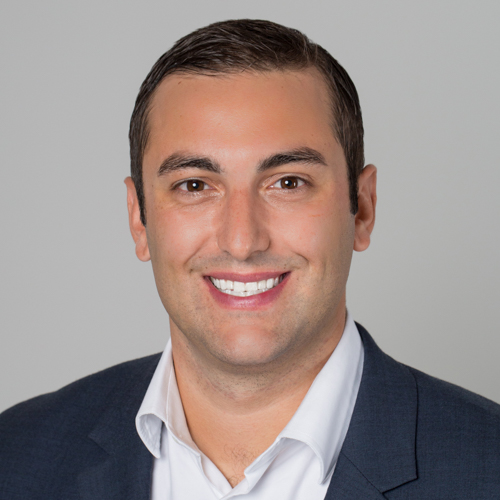 Would Recommend
I recommend them highly in the home buying process.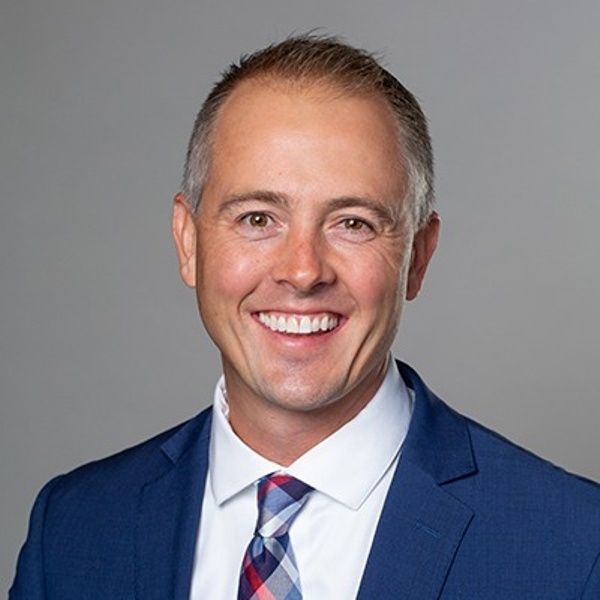 Would Recommend
I will recommend veterans united loans to all of my Soldiers and their families. Simply an outstanding organization to work with. Made home buying simple and stress free.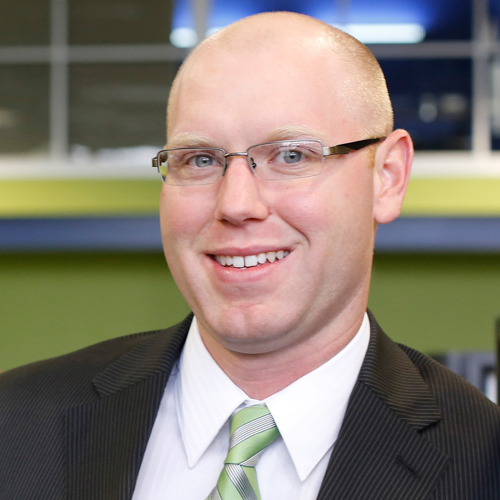 Would Recommend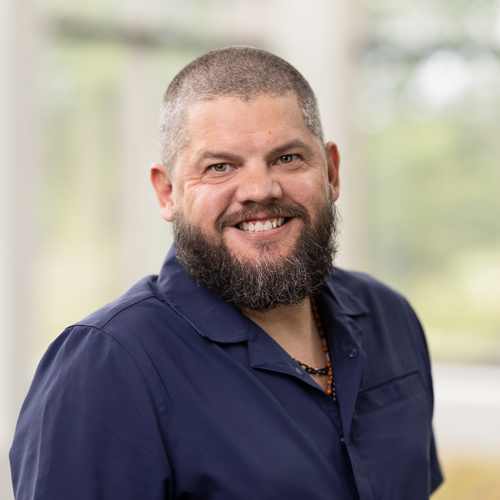 Would Recommend
Veterans United was by far the easiest company to work with. We never had a question left unanswered and the support was incredible.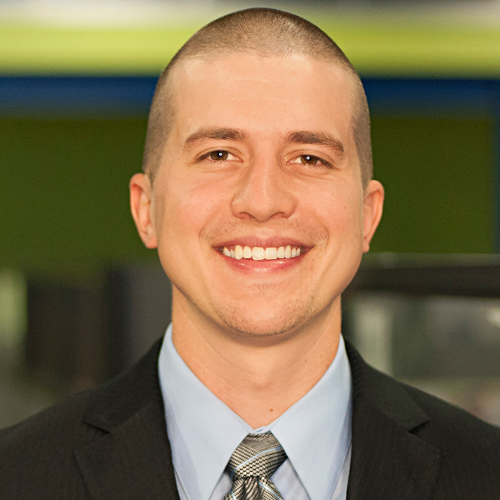 Would Recommend
This is my second home with Veterans United and every call and email was answered with Awesomeness! From the first call I made a month ago to talk options to my last call to inform the transaction coordinator about some closing info, I was treated like I was the president of the free world calling in even though I was a repeat customer. All my questions were answered patiently and completely so that I could make an informed decision on an issue that might arise along the way. I will be constantly be on the lookout for other veterans that will be in need of using their VA entitlement and will tell them... "Before you call anyone else. Give Veterans United a call and let them tell you what it is they can do for you. You won't be disappointed."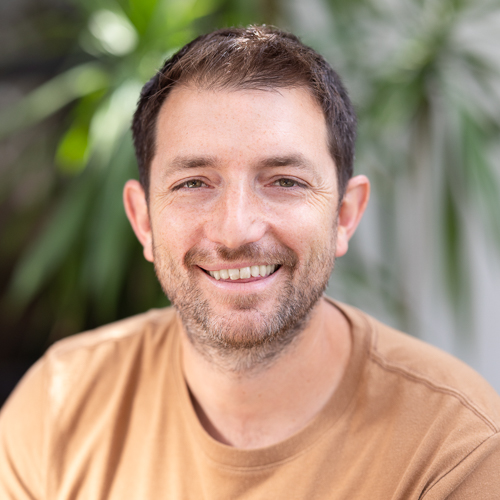 Would Recommend
if you want to deal with a company that wanted to work with and for you veterans united is it. they were friendly and resourceful;Bill and Allissa was very helpful and knowledgeful.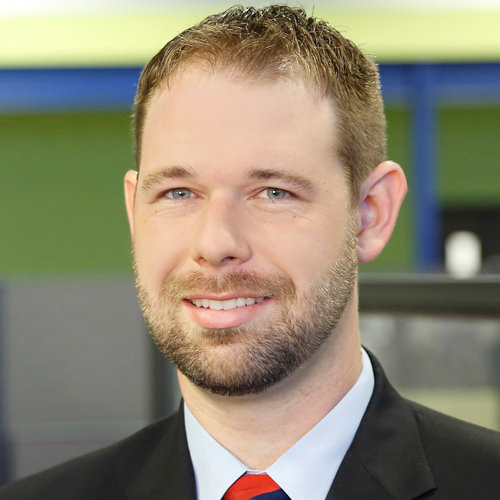 Would Recommend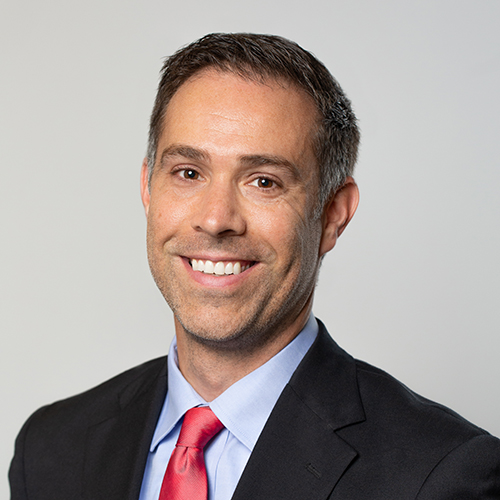 Start your journey today!