Would Recommend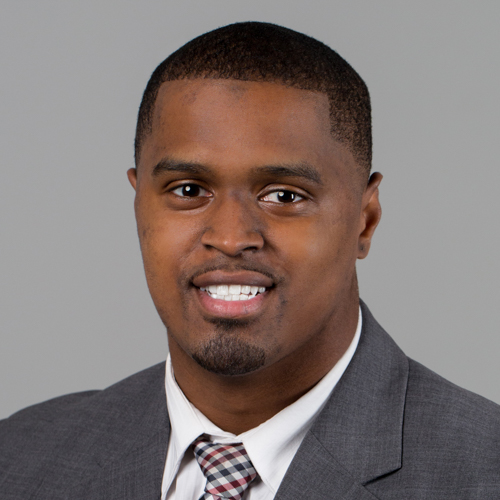 Would Recommend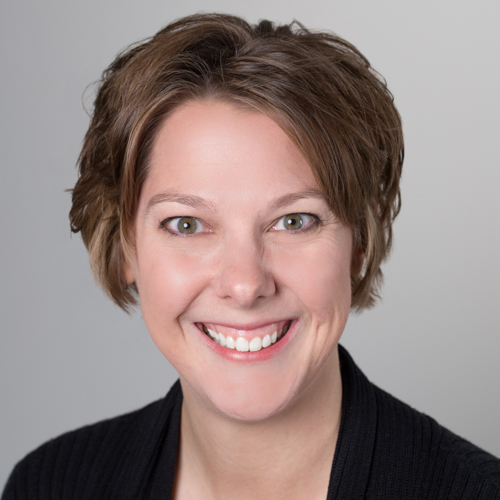 Would Recommend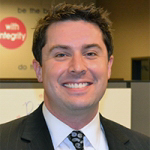 Would Recommend
Useing Veteran united was fast and accurate. Very helpfully. Very polite . loan process went very smooth. Great team.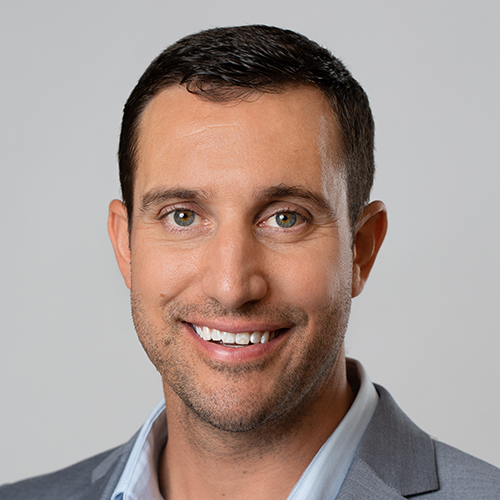 Would Recommend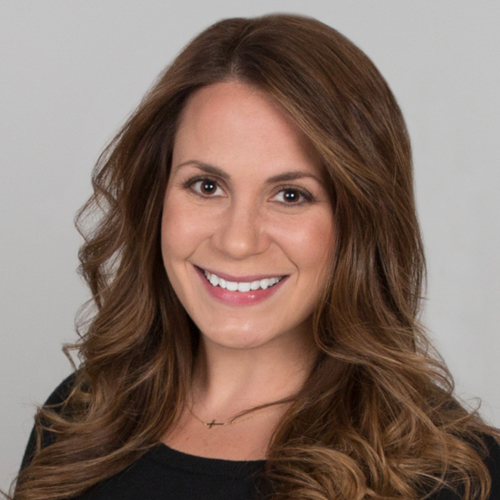 Would Recommend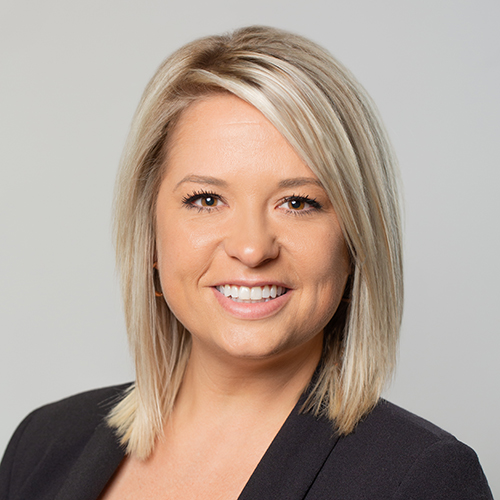 Would Recommend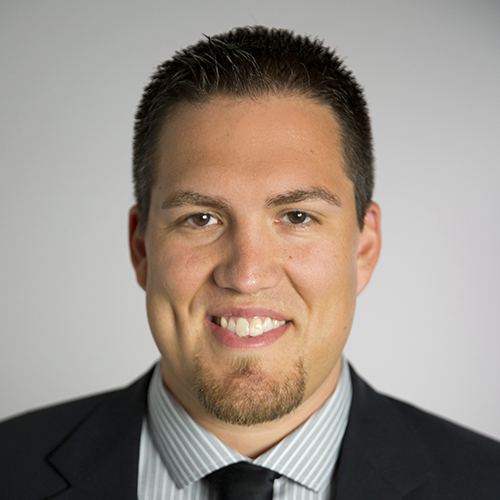 Would Recommend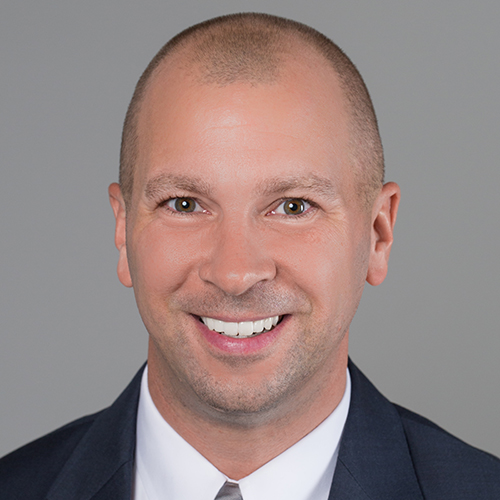 Would Recommend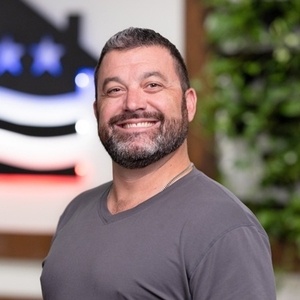 Would Recommend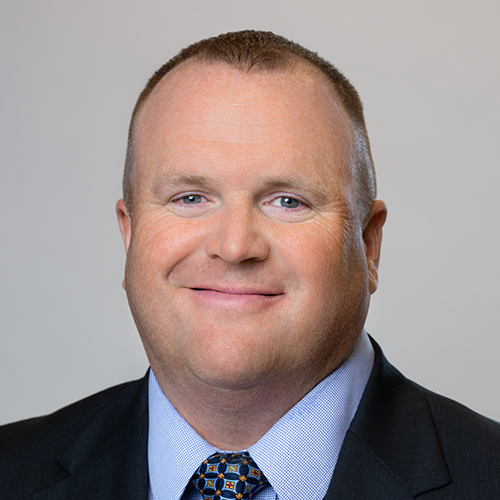 Would Recommend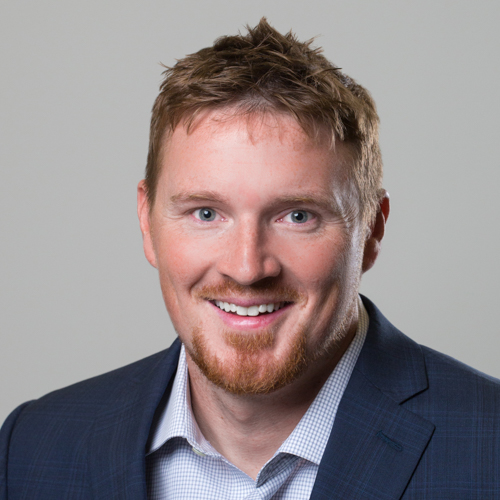 Would Recommend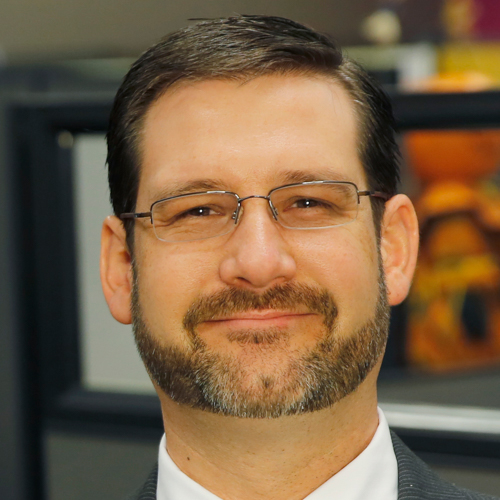 Would Recommend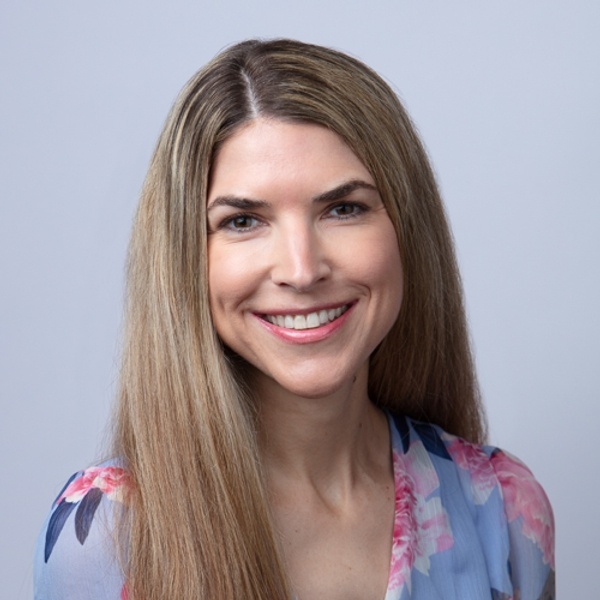 Would Recommend
They are very automated; they make it easy.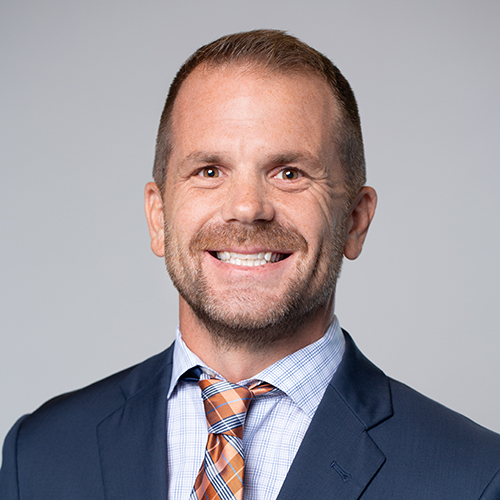 Would Recommend
Buying a home can be stressful for some but Veterans United made it painless. You know what to expect right away, you get all your questions answered quick, and they'll get you through the process fast, and in the end you'll come out feeling great.

Would Recommend
Buying a home is a lot of paper work.These folks organize and streamline it for you - making the process pleasant.It kinda reminds me of working with really good co-workers. Super Team.Give them a call... then relax... they'll take care of you.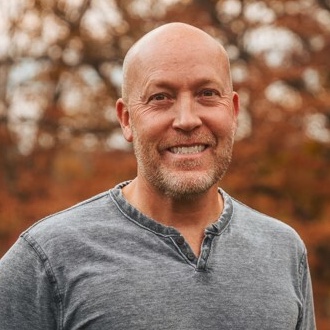 Would Recommend
Smooth front to back. If you are using your VA loan this is the place to do it.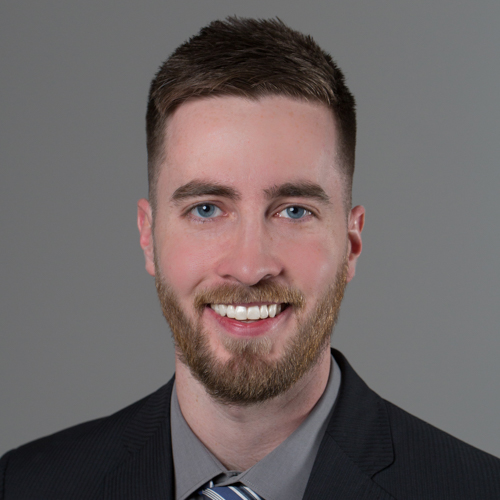 Would Recommend
I had originally called over 2 years ago, but was unable to buy at the time. I worked with Danny Dodd to fix a few things on my credit. Because he took the time to send me no pressure emails over the 2 years to ask if I had any questions or just a thank you for my service on important days is the only reason I chose to call when I was ready to buy. This type of no pressure sales tactic was very professional and was just the right level of contact without constantly badgering me with endless weekly phone calls.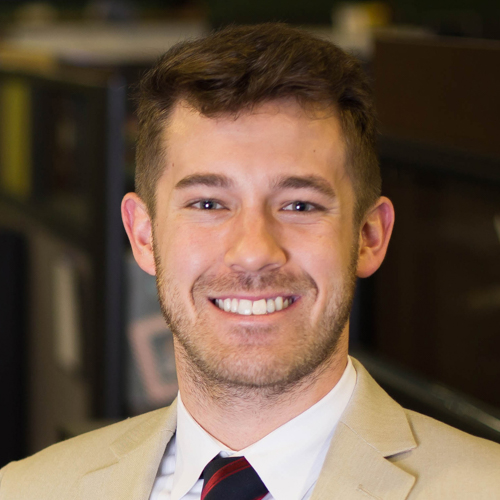 Would Recommend
My experience has been the best one I could possibly imagine. Everyone that I dealt with was very professional and experienced in every step of the home buying process. In addition, I will never forget the kindness and patience that was showed me by the whole team, Rachel, Jeff, Joe and especially my real estate agent Melanie. The whole process from looking at homes to closing took a little over thirty days. That amazed me! I would recommend Veterans United to all my friends and family.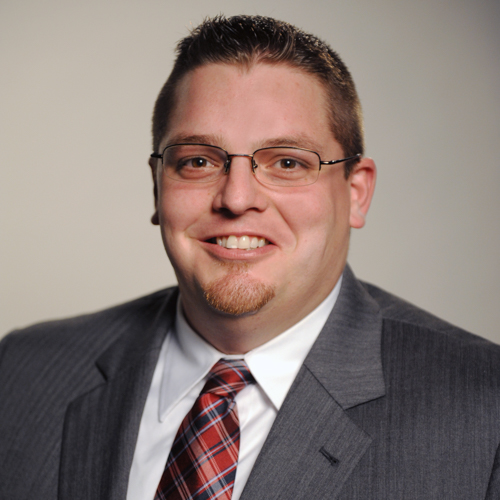 Would Recommend
Great overall experience with VU. The site was easy to use and Tina and Beth were easy to work with. I will recommend VU to friends and family for sure. They set us up with a great real estate agent too. They definitely met all of our expectations.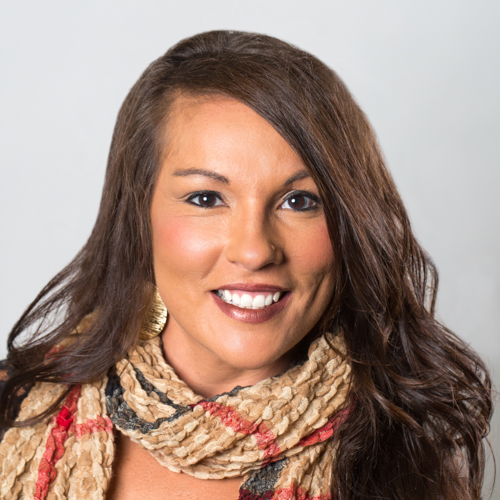 Would Recommend
Our experience was wonderful! Our Loan Agent was very knowledgeable and easily available. Thank you!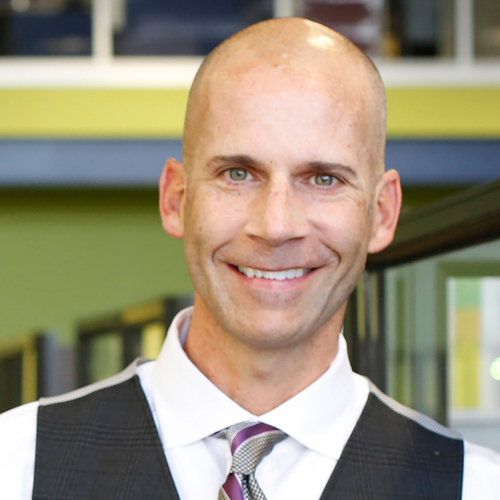 Would Recommend
When we started looking into buying a home, some friends and family had told us how difficult and painful the home buying process is, and how VA loans were the worst of them all! We had gone through two other mortgage companies when we first started the process and we were starting to agree that we were not going to make it through this with all of our hair left attached to our heads. However, after speaking to the loan team at Veterans United, we knew that we would be changing companies immediately, and it was the best choice we could have made! Jerry Simons always had our best interest in mind and worked hard to get us the best rate and to make the home buying process as smooth and quick as possible. We couldn't have raved more about how great everyone has been to us and how easy it was, even with a few bumps in the road! We will be sending all of our military friends your way!! Thanks Veterans United!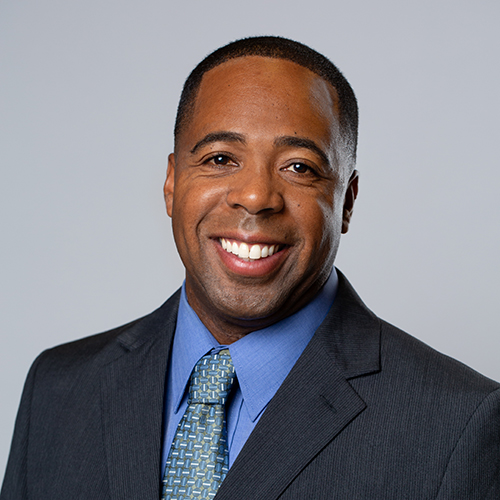 Would Recommend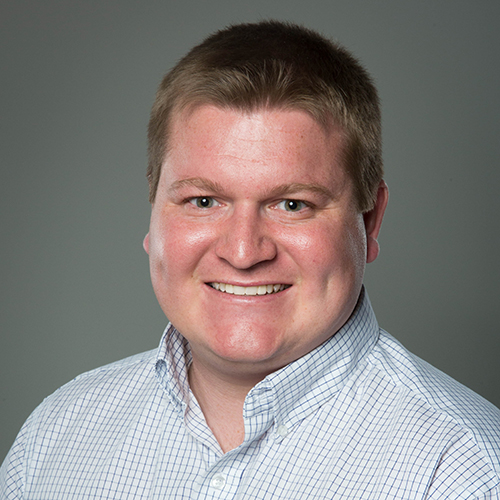 Would Recommend
The website was easy to use and everything was explained in depth. It was easy to navigate and someone was always available to answer questions when needed.

Would Recommend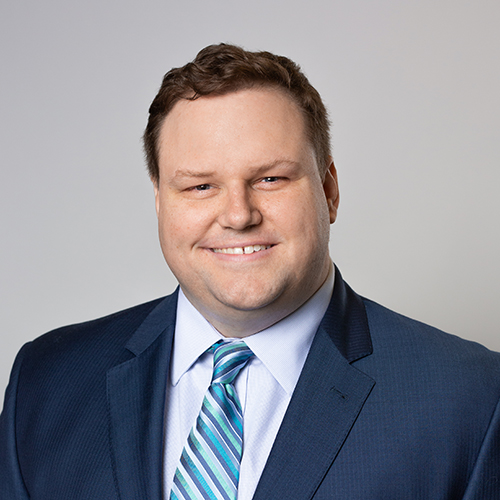 Would Recommend
When starting the home buying process I started comparing different Home Loan options. When it came down to it Veterans United was the only one who could deliver. They were the only ones I called who answered right away, gave answers to my questions immediately and did all in a very timely manner. The whole process went really smooth and the team they assigned me was very good with communicating everything the whole time! I appreciate all they did and now I can confidently and happily say I'm a genuine veteran home owner! HOOOAH!!Very Respectfully, An excited veteran home owner (SGT Roy)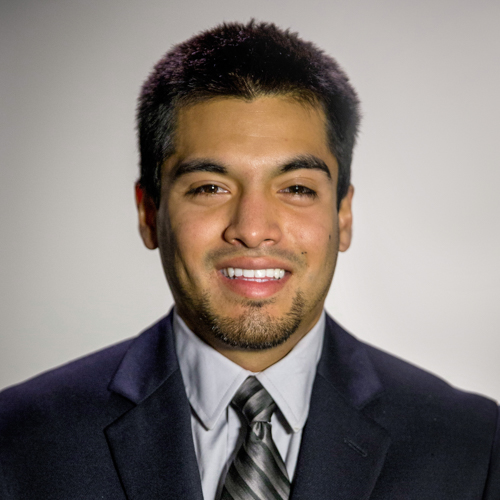 Would Recommend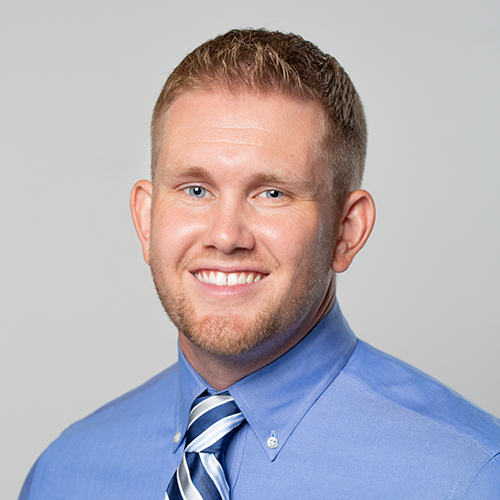 Would Recommend
The online system was absolutely incredible. The home shopping and buying process can be very lengthy and stressful but the mortgage process was remarkably streamlined. At no time did I have to print, fax, manage, or physically sign bank paperwork(except at closing). Everything I needed to submit to veterans united was added to my online check list with its own detailed description and link to upload it as a file or even just take a picture of it. I was shocked, as was my Realtor, by how convenient it was.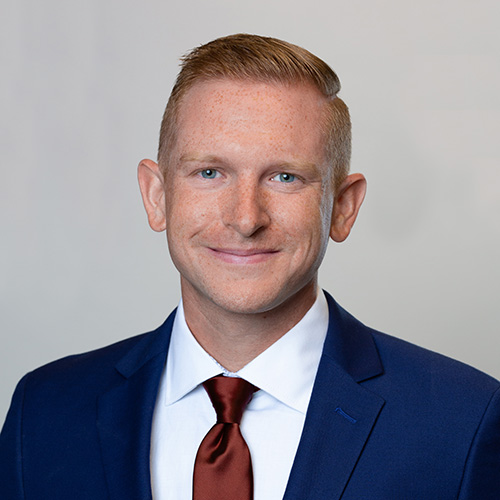 Would Recommend

Would Recommend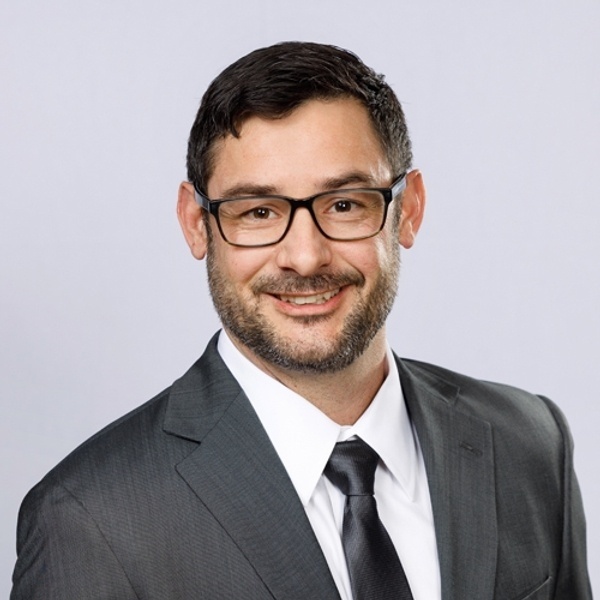 Start your journey today!