Would Recommend
My experience was outstanding, everyone was very professional, knowledgeable, respectful and were very attention to detail.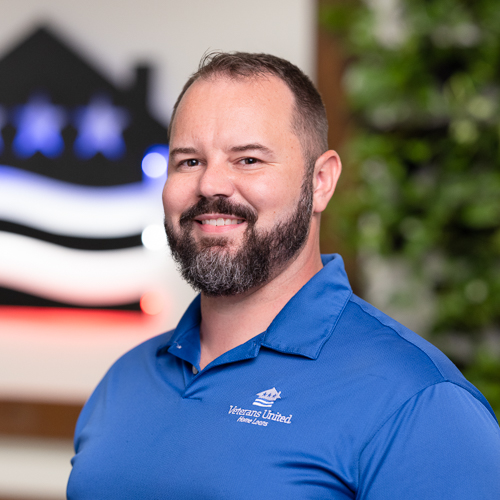 Would Recommend

Would Recommend
We are very happy to have chosen Veterans United Home Loans and would recommend them to any Veteran wanting to buy a home.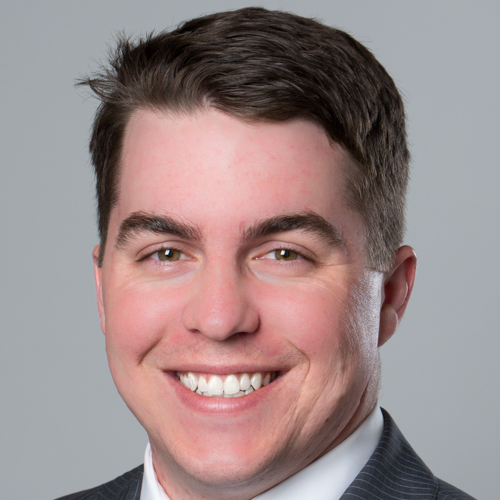 Would Recommend

Would Recommend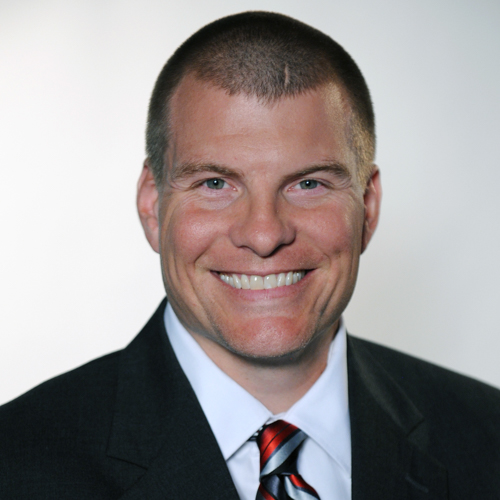 Would Recommend
They are very helpful and go out of their way to make everything you need to go smoothly and take their time to make sure you understand everything step by step. I have recommend new homeowners and proud to do so.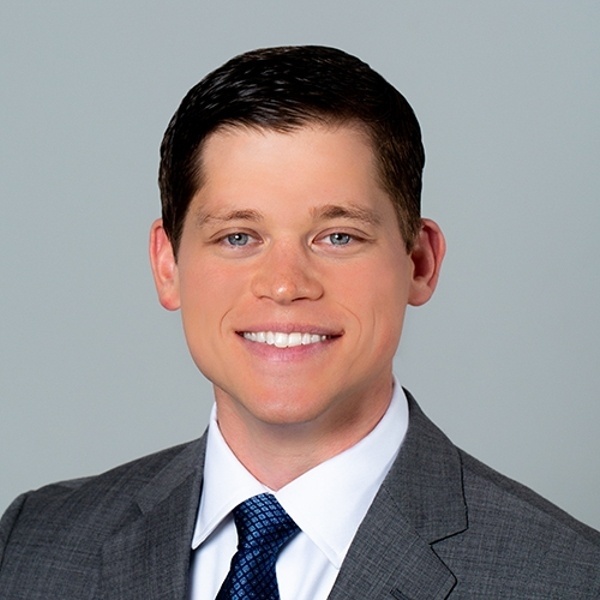 1. Buying & Selling
a. The recommended agent was unsatisfactory. Enthusiastic, but had more emphasis on costly modifications he thought would help the sale.
b. Agent did little to market the home other than place on MLS.
c.Only selling strategy appeared to keep lowering the asking price.
d. Photos of the house were taken by agent with an iPhone and were not professional.
e. *** Lacked timely communication with us on a regular basis and often disorganized as constant excuse of wife not handling things properly.
Note - we severed our contract early and went with a national firm with more professional assistance.2. Financing
a. We appreciated the online interface; however, items on the "to do list" often did not apply to us and required telephone clarification.
b. We would have preferred dealing with only one representative instead of several team members who may or may not have had all our preferences or circumstances.
c. After early expressing our tax status, it appeared that the underwriters and others did not understand our situation. This resulted in missing a closing date which had been promised to us by the builder and Veterans United.
d. Per the above, we incurred additional expenses of hotel, storage etc., and rescheduling of service calls for multiple installations of appliances and mover delivery.
e. We did appreciate the last minute efforts to reschedule closing as quickly as possible.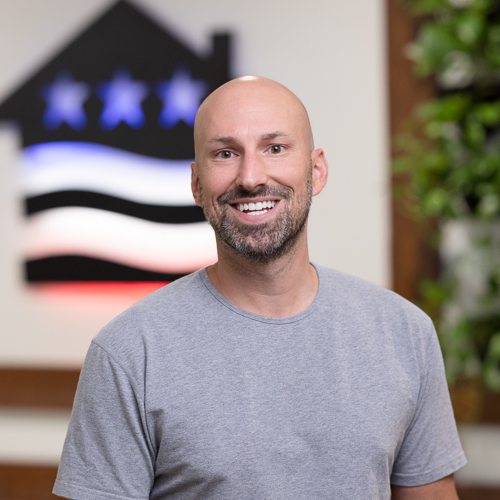 Would Recommend
Adam is a consummate professional, if there was a hint of difficulty, he was on it. I could not gave had a better experience with Adam.

Would Recommend
Aaron and his team was very professional and knowledgeable with the house process. This was my 1st time buying a house and the team walked me thru the whole process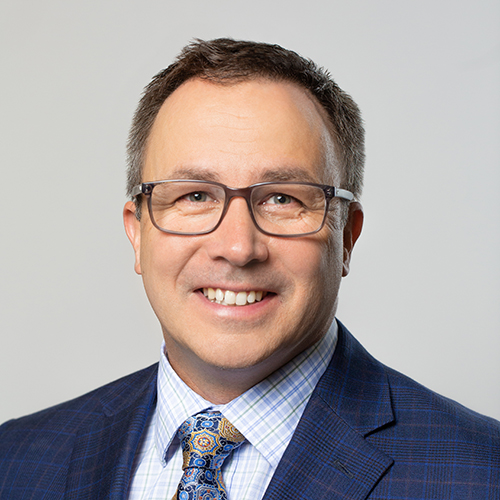 Would Recommend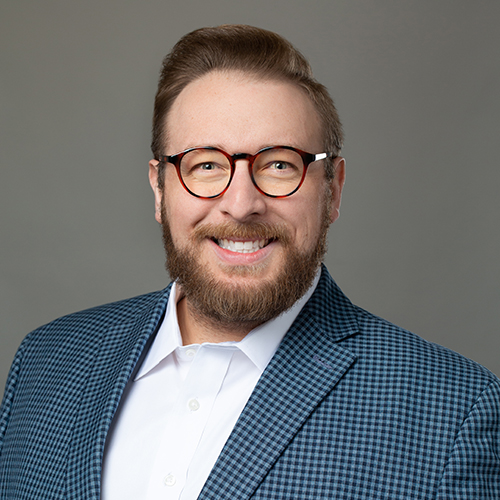 Would Recommend
Veterans United did an outstanding job in getting me in the house of my dreams.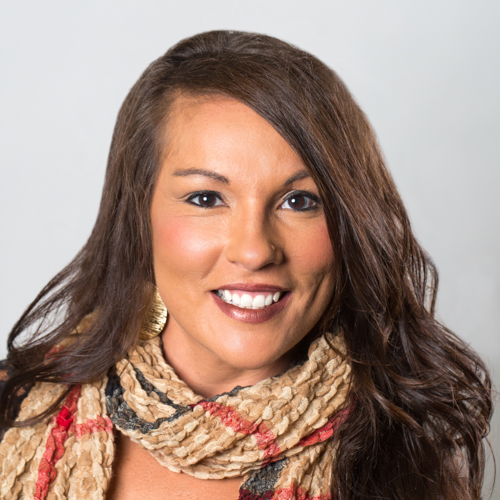 Would Recommend
John and his team are wonderful.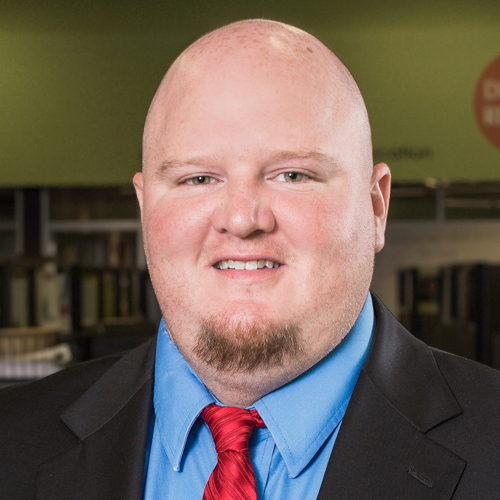 Would Recommend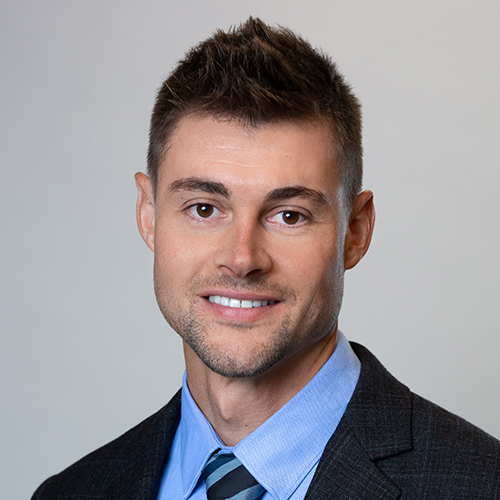 Would Recommend
Ashton and his team went beyond the call to insure everything went easy for us. The loan went very fast with no errors. I give them five stars. Thank you and Merry Christmas
to all....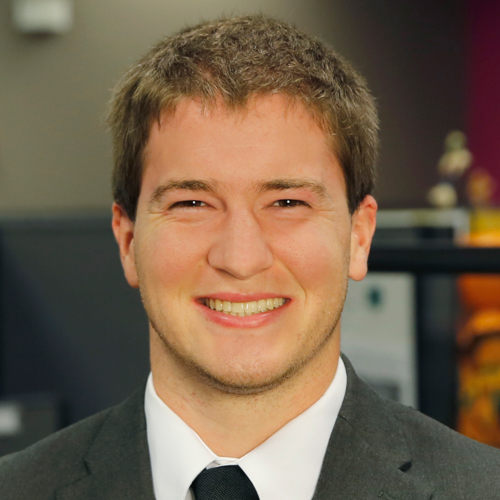 Would Recommend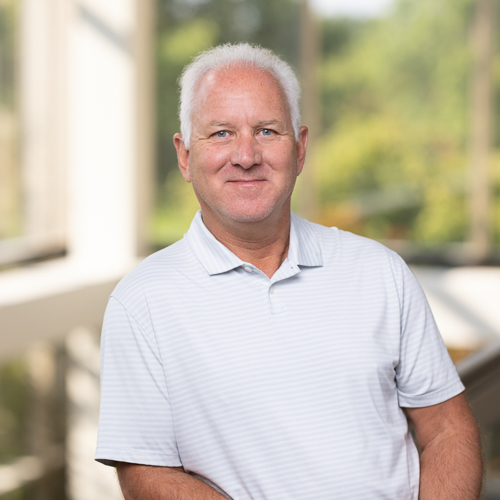 Would Recommend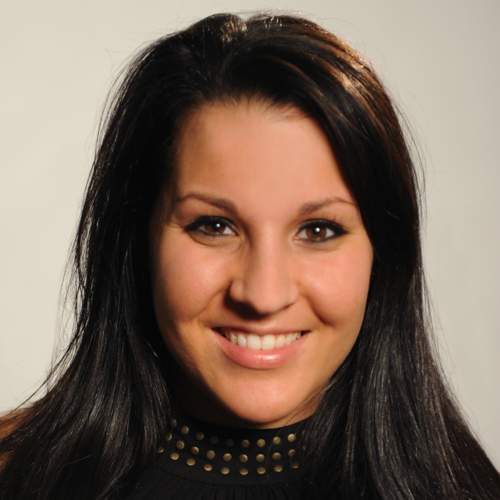 Would Recommend
I was not only amazed at the service provided but the speed and ease at which the whole process went! I would recommend your service every chance I get!!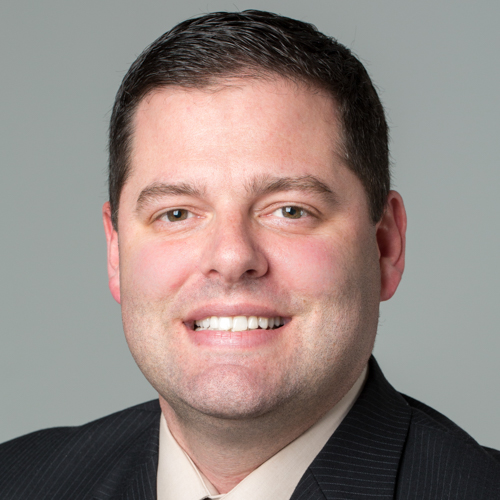 Would Recommend
Tony is a am asset to your organization and fo the individuals he services.From the first moment we spoke and throughout the purchasing process, To went above and beyond to ensure I was taken care of and the loan process was Easy and Seamless.Tony has a way of making me feel as he was only working on my behalf. He handled everything in a very professional manner although I feel like a personal friend.Thank you Tony - You are more than amazing and I will miss speaking and working with you!Kirk Jackson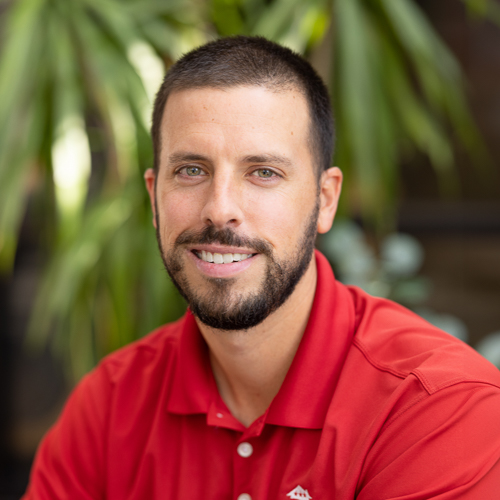 Would Recommend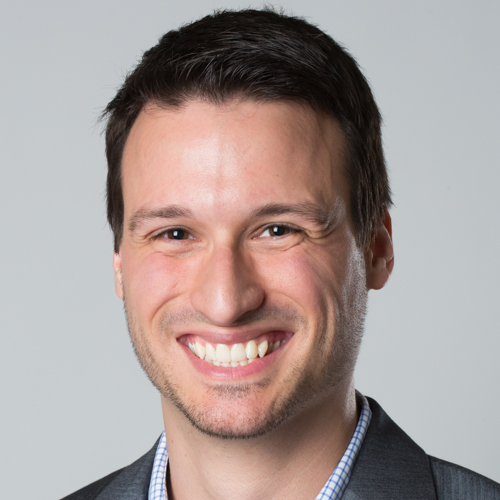 Would Recommend
I got better than I expected!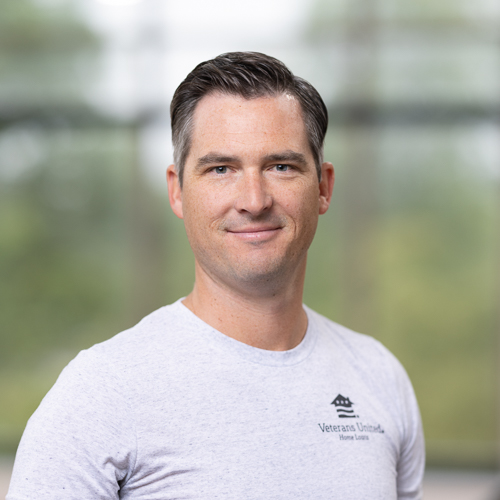 Would Recommend
Everything went as smoothly and quickly!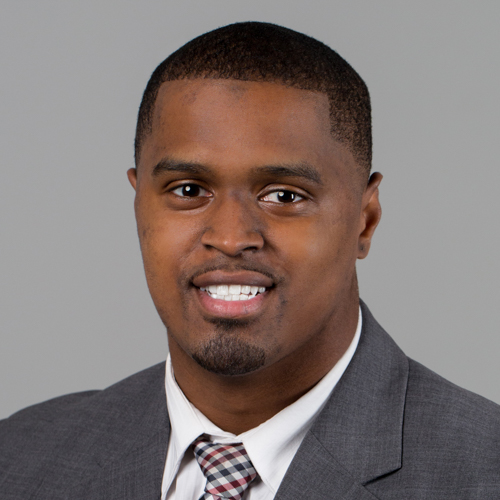 Would Recommend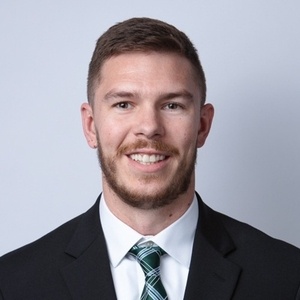 Would Recommend
Mark and Lee were very knowledgeable and always had a positive attitude. They were able to work around my ever changing schedule while I was deployed and remained in contact with me throughout the entire process. Overall they were great and a pleasure to work with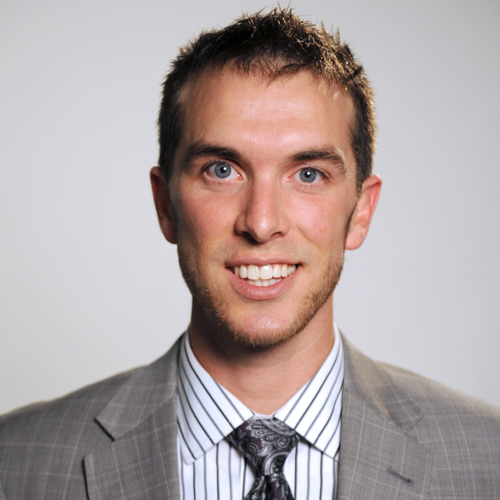 Would Recommend
Awesome staff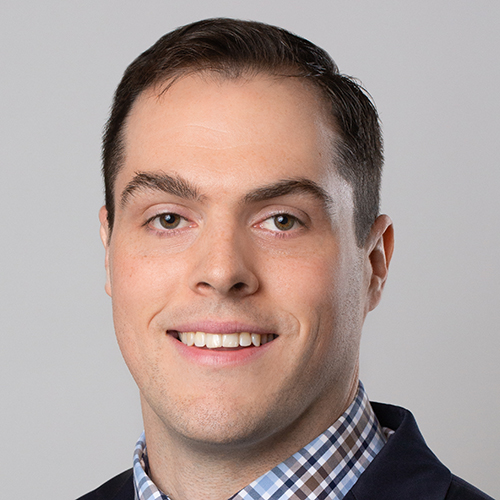 Would Recommend
Everything was nicely done! My wife and I were treated with upmost respect, which meant so much to us. We are very happy with Veterans United! Thanks to all!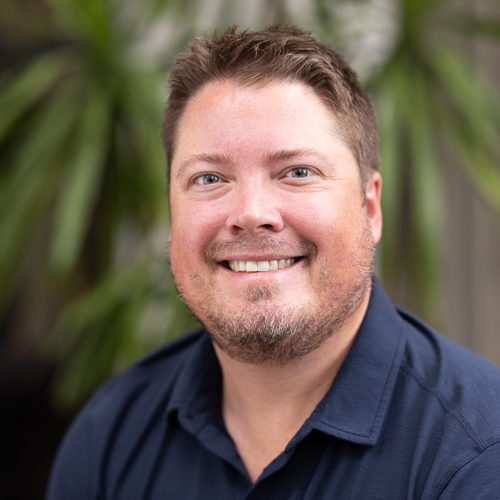 Would Recommend
All Veterans United Home loans Employees that I ever dealt with are always very professional and easy to work with.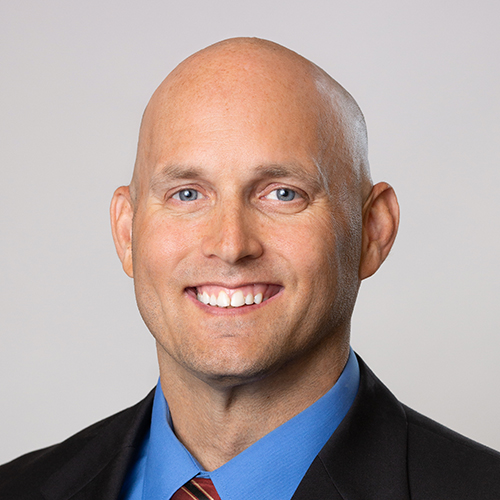 Would Recommend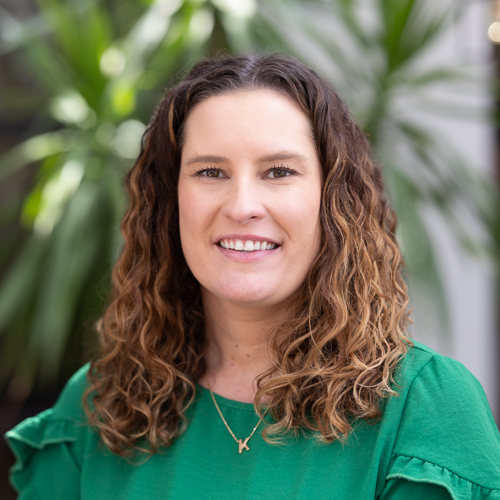 Would Recommend

Would Recommend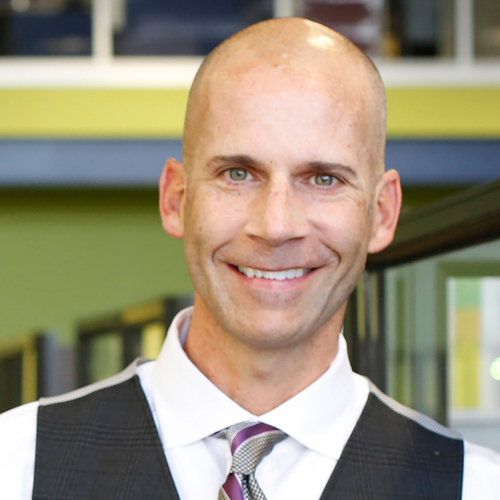 Would Recommend
Marie Houchen and her team are amazing, great timely work, diligent in service, always called back promptly, and just all around great work ethic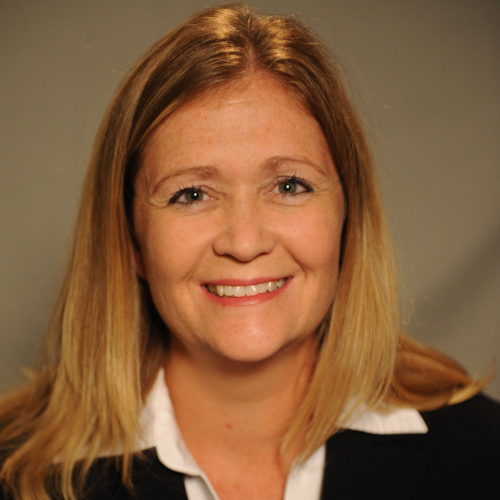 Start your journey today!