Would Recommend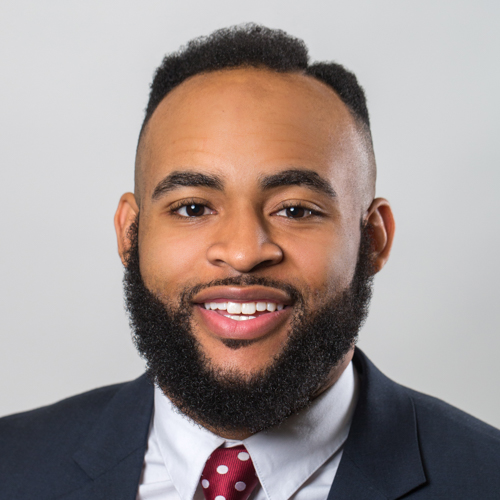 Would Recommend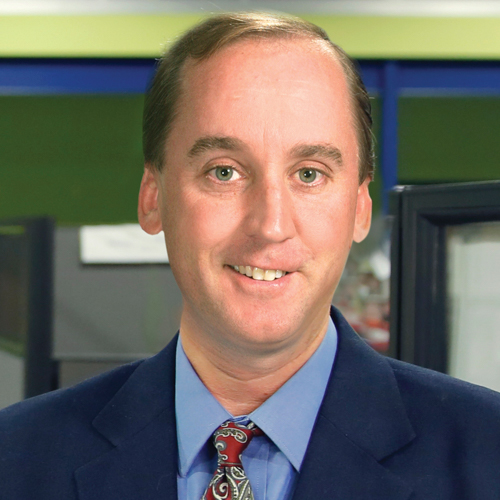 Would Recommend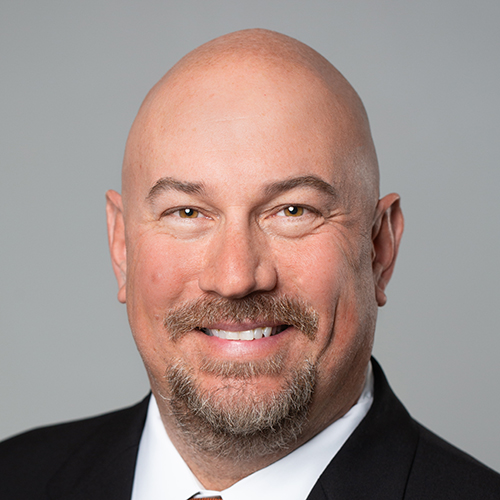 Would Recommend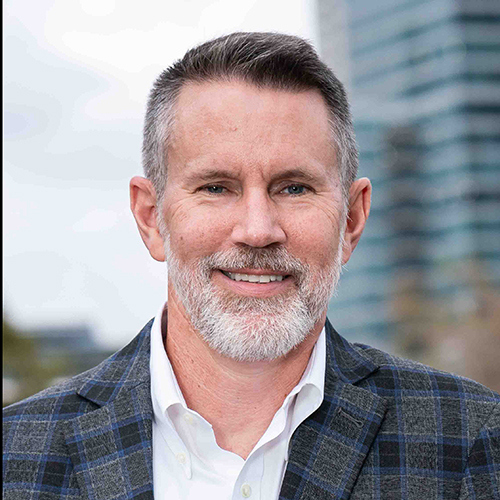 Would Recommend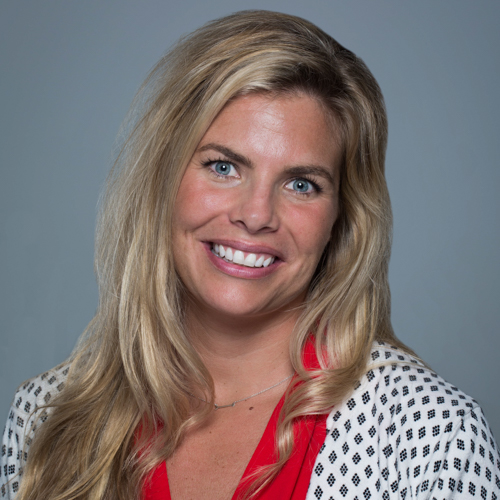 Would Recommend
Best customer service ever! You will be well taken care of and made to feel like part of the family!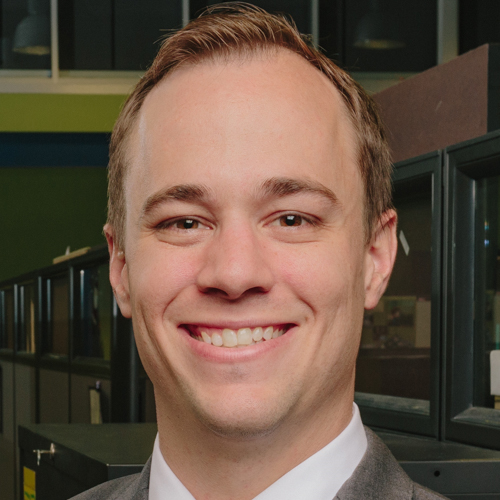 Would Recommend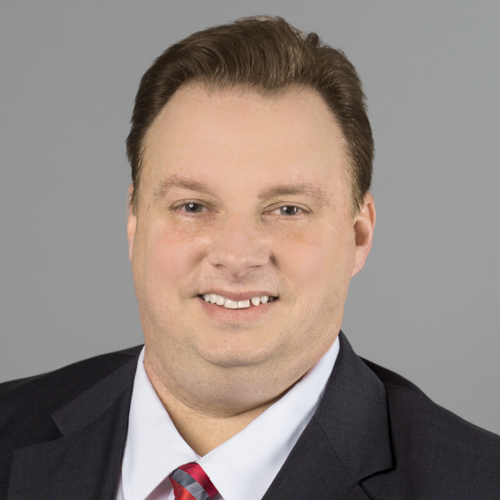 Would Recommend
From the lighthouse program to the finish line, Veterans United has been there to help us on our Journey to Home Ownership. Not only have they helped us in achieving our dream, they've made sure that we understood each level of the process. Big thank you to the Lighthouse program, but also to Garrett and Allison for not only making this process smooth, but making it fun to be a new homeowner. I will recommend VU to my battle buddies. Thank you all!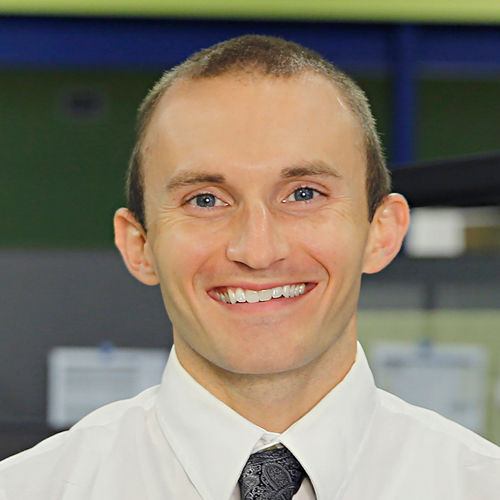 Would Recommend
Overall great experience. The entire team made it as painless as possible. Special thanks to Crsytaline Loveless, and Michael Butrum. You guys were extremely helpful and pleasant from start to finish. Will definitely be contacting Veterans United for any of my future home buying. Marcus C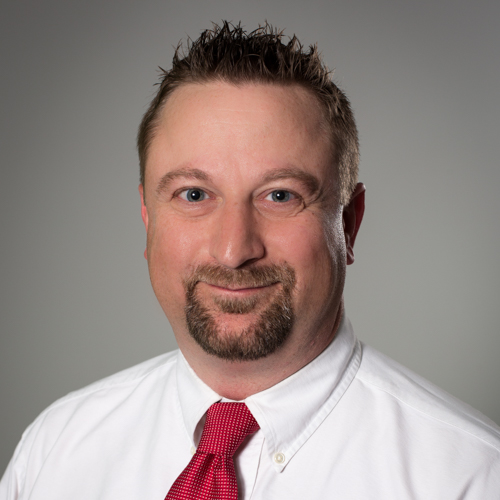 Would Recommend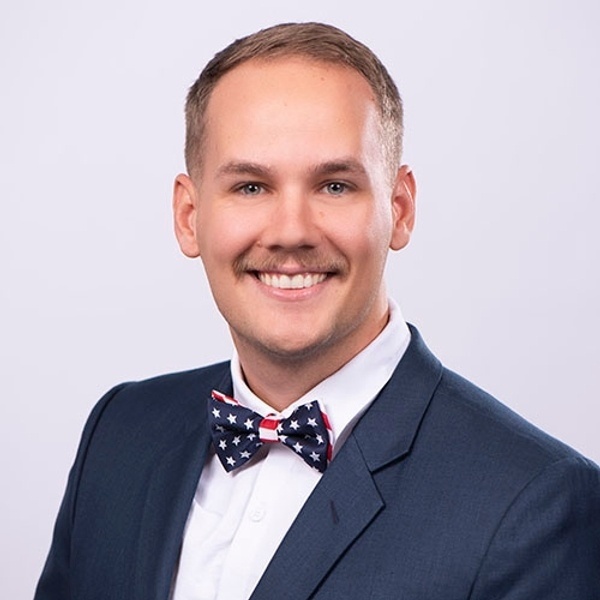 Would Recommend
He was great !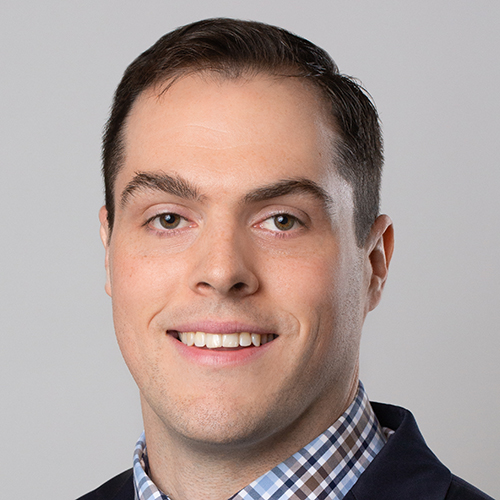 Would Recommend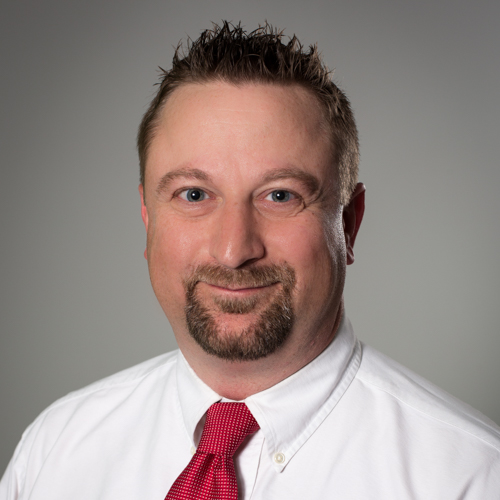 Would Recommend
Veterans United took care of us from the approval all the way to the close. I would recommend Veterans United to any home buyer. Veterans United stands out from the pack, while I was going through the process; many company's called and tried to get the business but Jeremy just told me truth and that is what I most valued and it. The people Veterans United hires tells a lot about a company.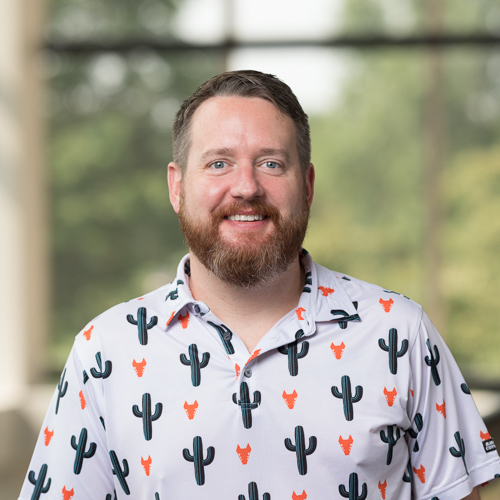 Would Recommend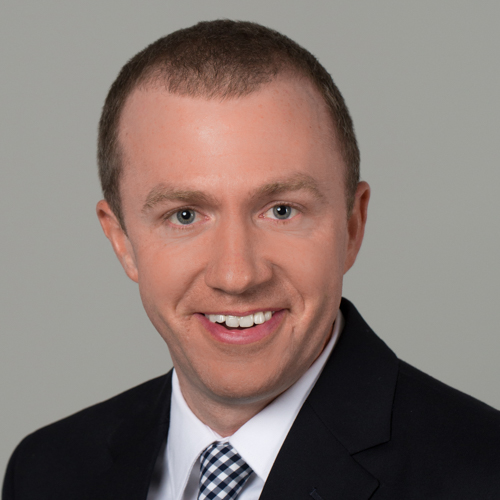 Would Recommend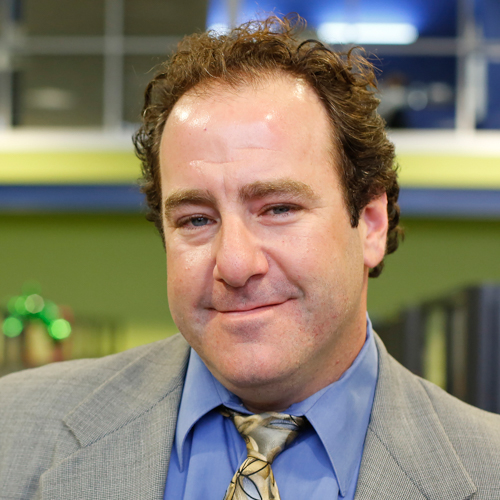 Would Recommend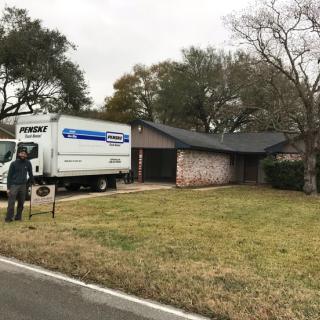 I cannot thank Veterans United enough, especially Ian Reed, for all the help I was given. I would like to single out Ian especially for working around my hectic schedule, fielding calls at odd hours, and entertaining some of my more odd questions. He was available via phone or text anytime that I needed him. He truly went above and beyond!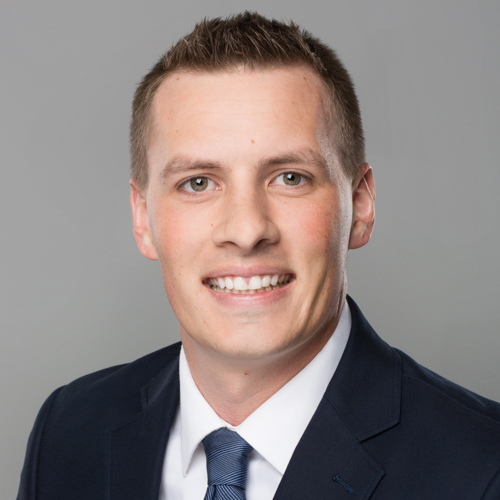 Would Recommend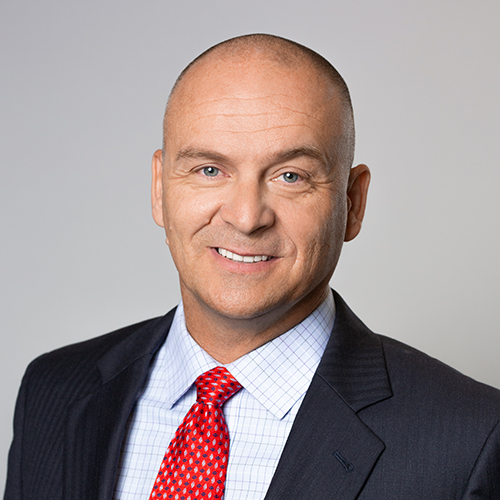 Would Recommend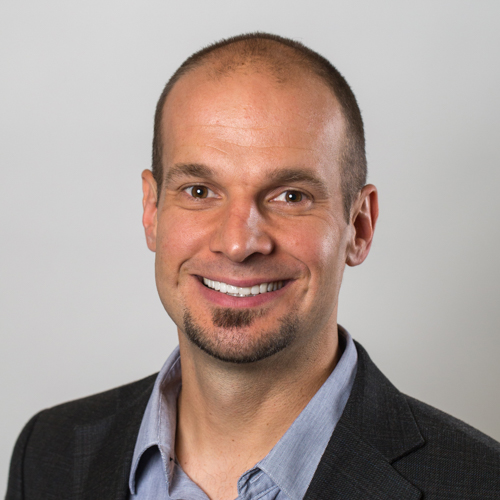 Would Recommend
Andrew always made sure I knew what was going on. He took the extra time to explain things to me and ensured that I understood every aspect of the process.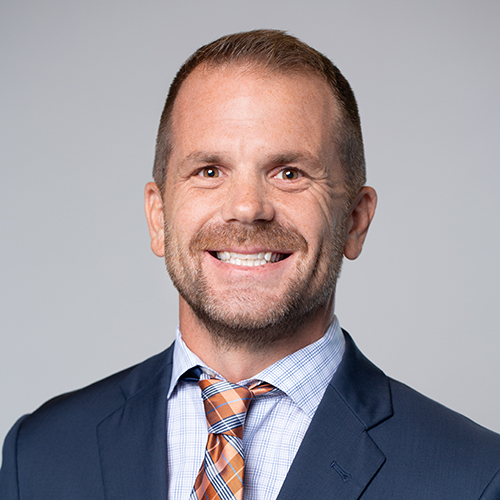 Would Recommend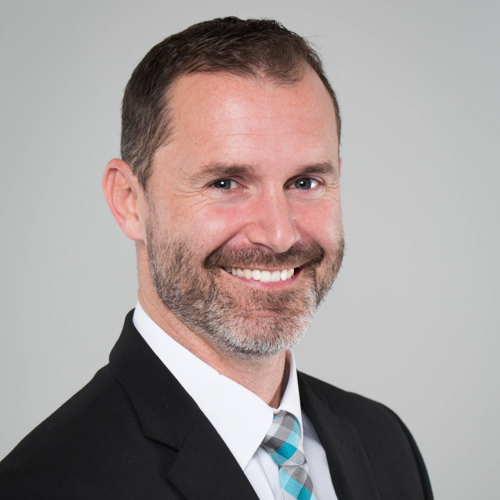 Would Recommend
Veterans United is very professional I recommend them to a body buying a home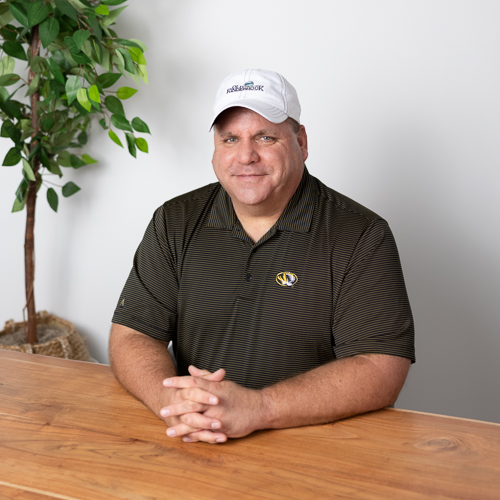 Would Recommend

Would Recommend

Would Recommend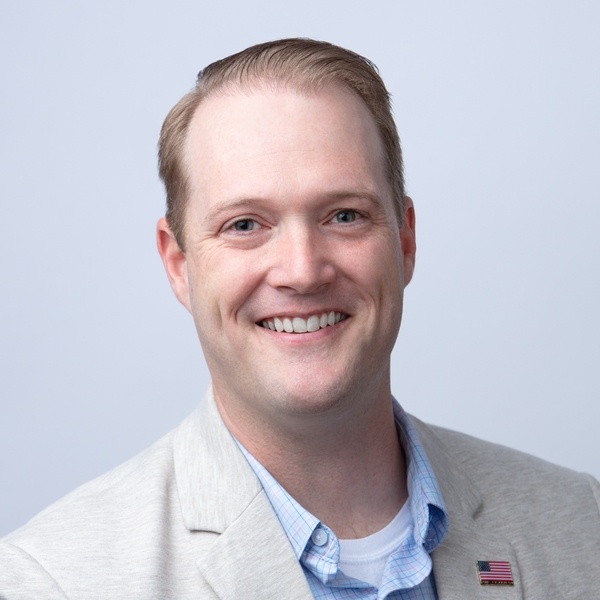 Would Recommend
I started my new home buying experience with veterans United and the first loan officer team i had led me to seek other loan options else where. But after careful thinking and considerations from my first buying experience with you all I decided to come back and try again with a different loan team and I'm grateful that I got Stuart and Lauren. Together as a team both of them made this and extremely easy and enjoyable process and put my faith back into veterans United with the service they provided and i knew your company excelled at. If I have to go through this process again I would deffinetly come back and personally request Stuart and Lauren again thank you.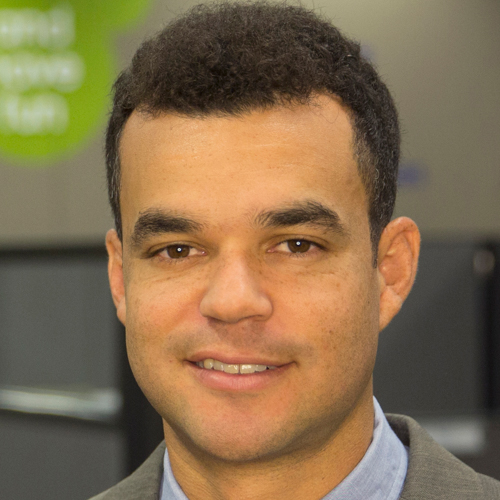 Would Recommend
The entire team that worked with us at VU was amazing. Kaylee and Julia consistently answered questions I didn't even realize I had and kept me abreast of progress throughout the process. Thank you so much to my VU team for making this process quick and painless!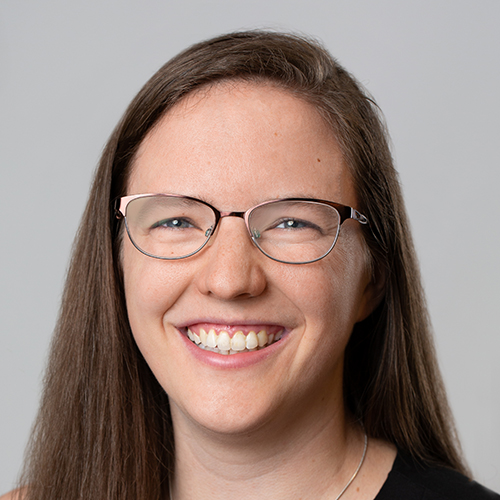 Would Recommend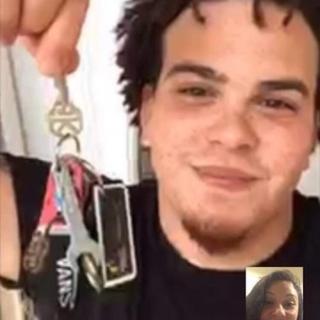 I had the pleasure of working with Mark Anderson. He was truly a amazing guy. No other way to say it. He helped me and my wife with anything we needed. He did everything in his power to help us with any questions, concerns, or issues that may have come through the process. He deserves a raise, promotion, or something to accommodate the amount of hard work and dedication he puts into to taking care of us. Thanks for everything Mark!!! Couldn't have made it without you!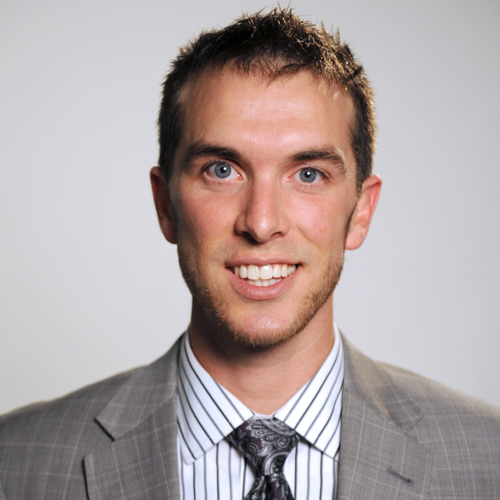 Would Recommend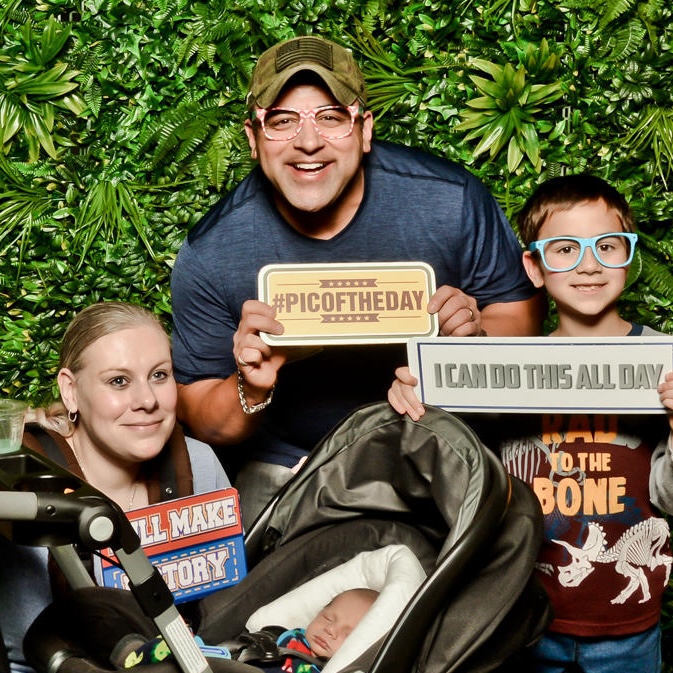 Would Recommend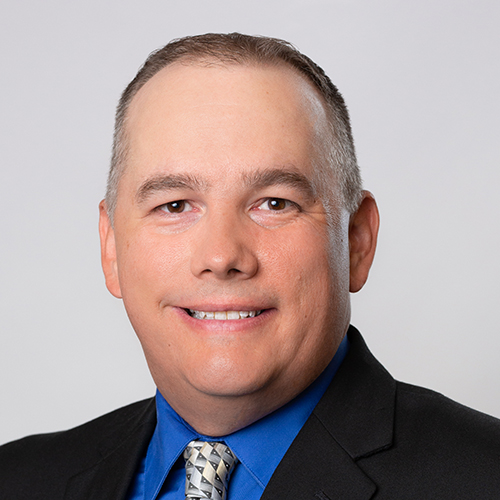 Would Recommend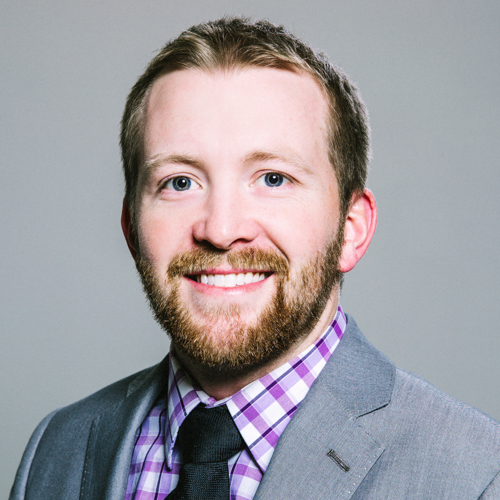 Would Recommend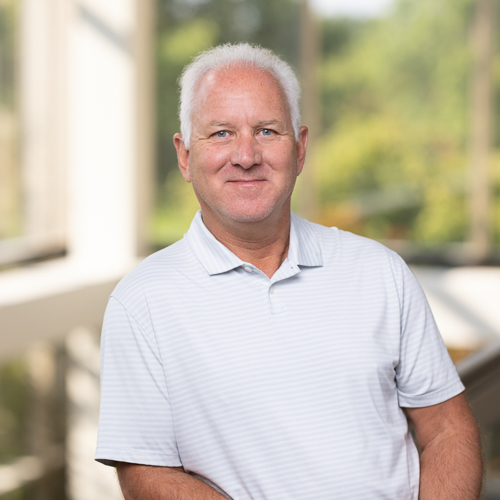 Would Recommend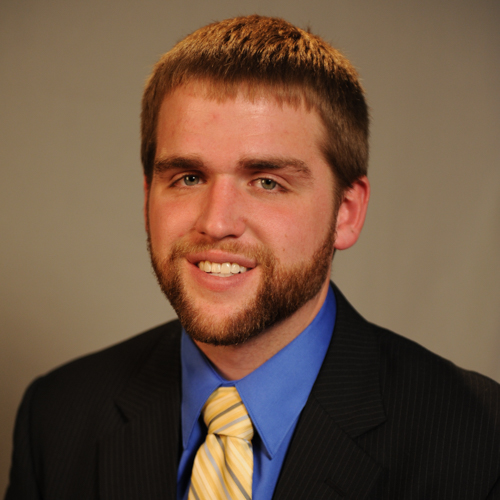 Start your journey today!