Would Recommend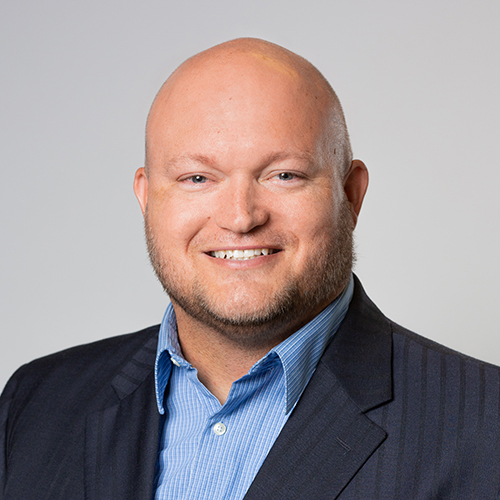 Would Recommend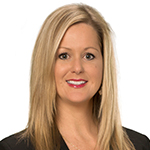 Would Recommend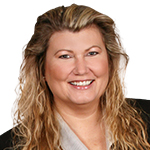 Would Recommend

Would Recommend
Everyone at VUH that I had contact with was very helpful. There knowledge and experience made the process simple even when things got stressful.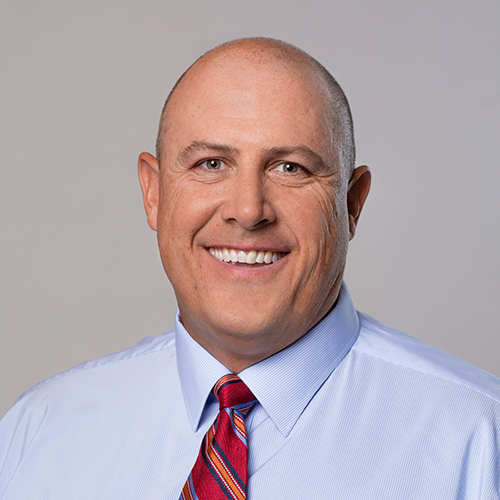 Would Recommend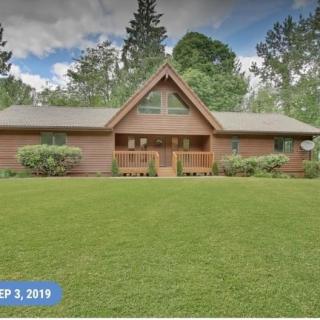 We are very grateful for Trish Cole! She came in at time where everyone else we had tried had failed us. Therefore, we were really apprehensive about trying another company but once we met Trish she eased our fears. My husband is a retired Army Soldier, who suffers from P.T.S.D. and just about any episode can set him off. However, everything about our home buying process went smoothly. I love the fact that you have a secure portal to place all of your documents in versus putting it in an email. This is what sets Veterans United apart from the rest. Thank you Trish for assisting us with the purchase of our lifetime!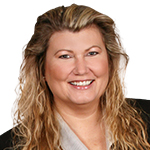 Would Recommend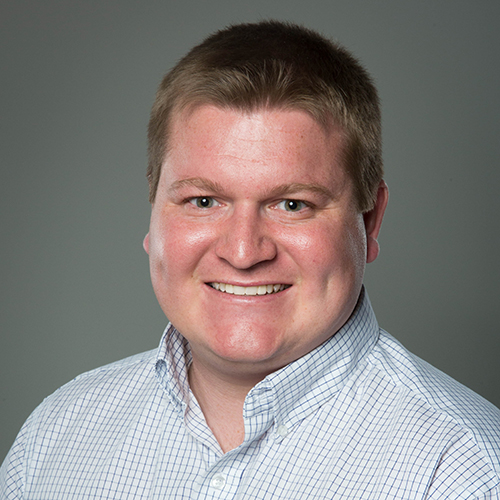 Would Recommend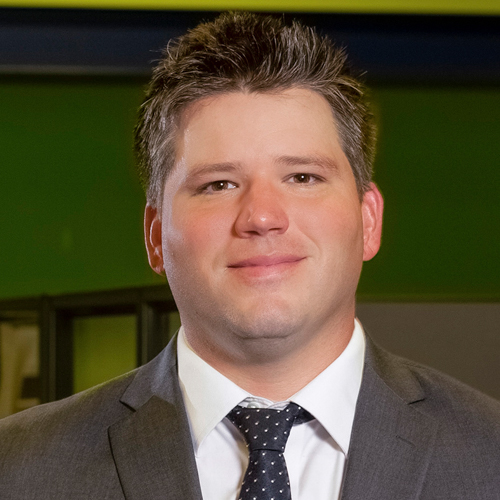 Would Recommend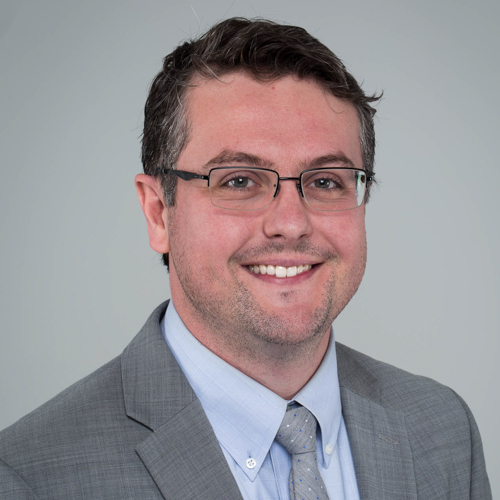 Would Recommend
Veterans United was wonderful to work with. They helped us with a quick purchase and move across the country.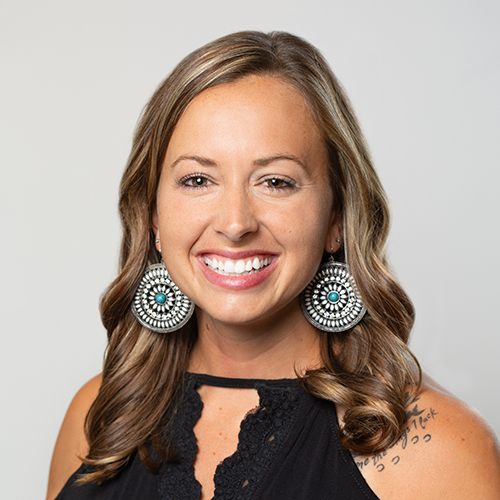 Would Recommend

Would Recommend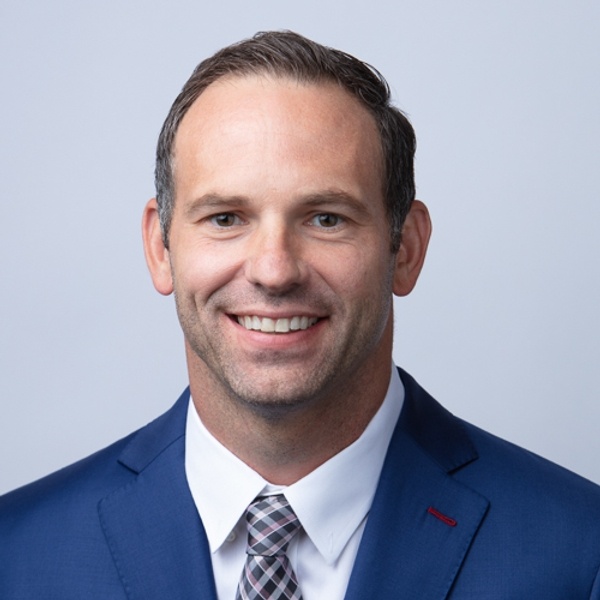 Would Recommend
The overall experience I have had with this whole process has been AMAZING and I will/would recommend them to anyone and everyone I know to be Vets looking for their future!!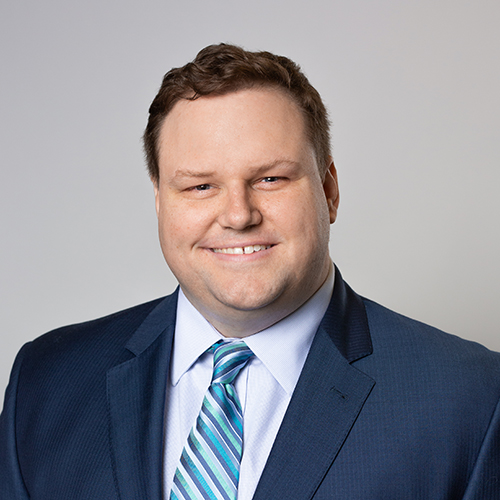 Would Recommend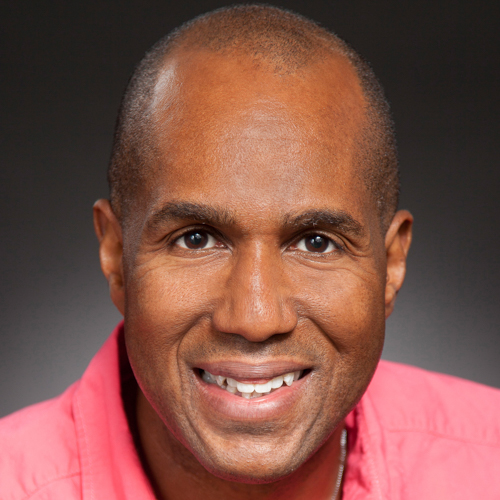 Would Recommend
Veterans United provided us the best service from day one. Their rates beat every one else's and they continued to surprise us all the way to the closing with amazing low cost fees. Our closing cost were way under projected numbers that saved us thousands of dollars. We will always recommend Veteran United to friends and family.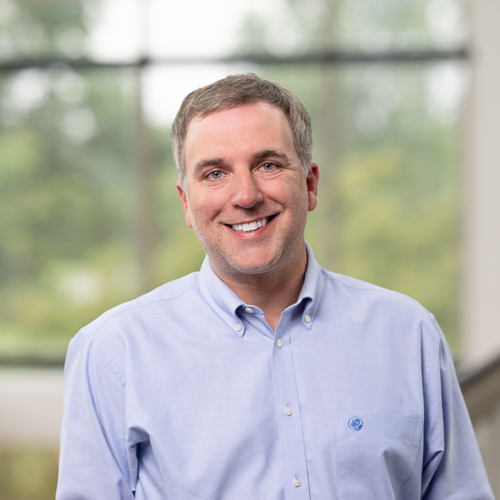 Would Recommend
I would recommend VN to all my friends compared to my first home buying experience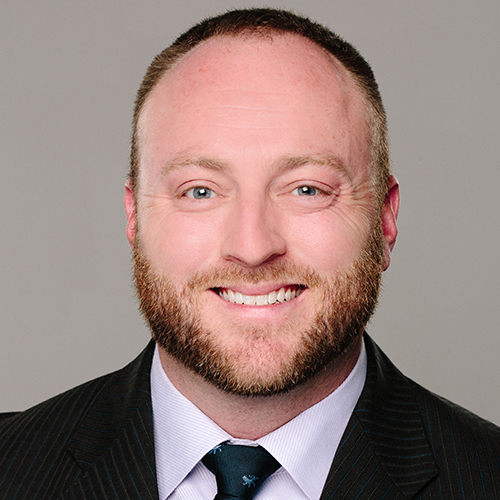 Would Recommend

Would Recommend
My only feedback is I wished we had more communications about the steps along the way and what to expect for closing with daily estimates on the process.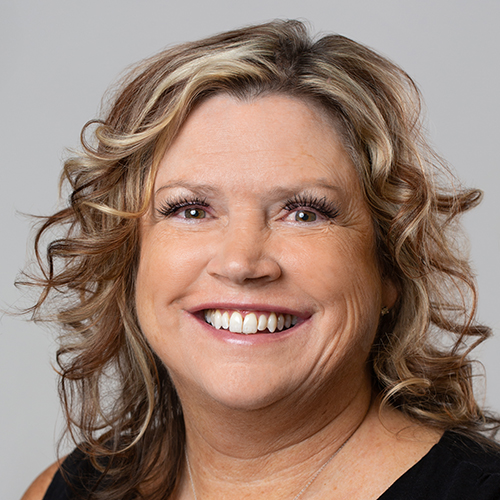 Would Recommend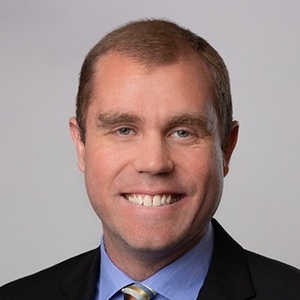 Would Recommend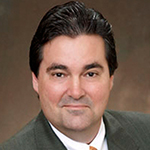 Would Recommend
Vetreans united made it easy to get into our first house. I recommend that anybody looking at buying their first house use them!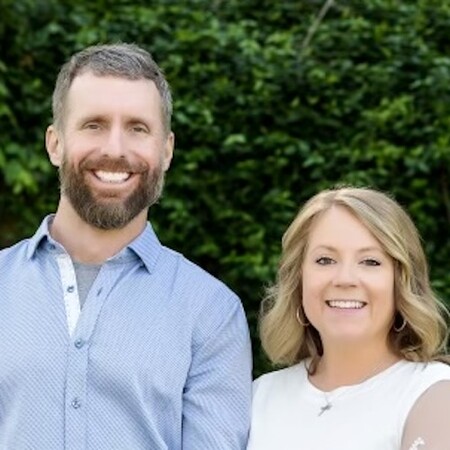 I suggest better training and giving all information and needed paperwork clearly at the start instead of piecemeal.
Response from Veterans United
Hi David, we are always looking for ways that our teams can improve the customer experience. Thank you for sharing these suggestions and taking the time to let us know. We appreciate the opportunity to assist you and hope to use this review to improve our service.
Would Recommend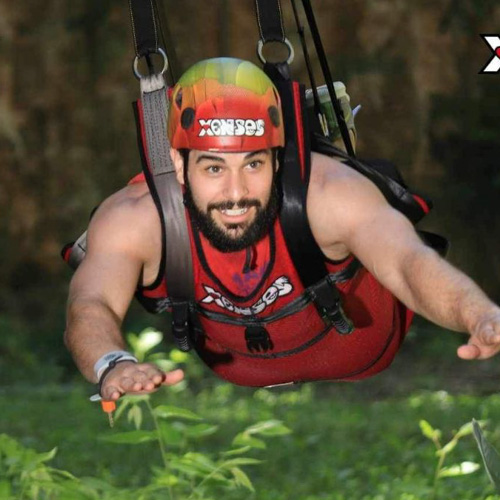 Would Recommend
Jennifer was great to work with- she kept us consistently informed as to what was going on in the process and really listened to any questions we had. She also took the time to learn where we were most comfortable and continued working until we were at a rate and agreement that we were comfortable with.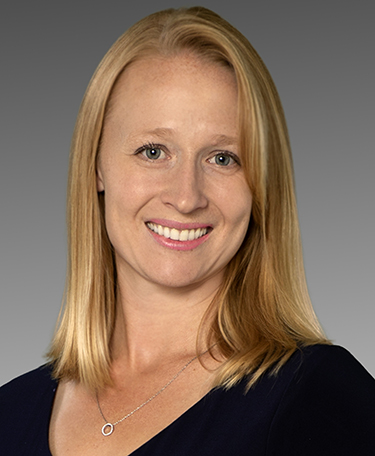 Would Recommend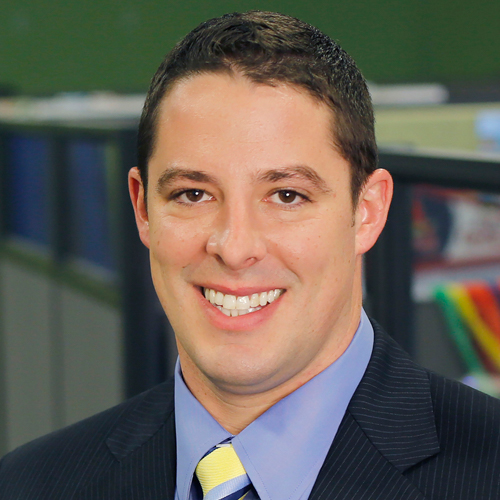 Would Recommend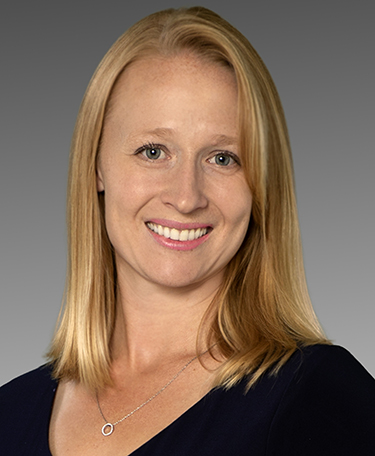 Would Recommend
As a Vietnam veteran, Veterans United has made me feel honored by the way they approached me and my wife. We so much aprpreciated the help beyond pale. They are the best!!When I called and asked questions the team was quick to answer all my concerns and they were always right.Please go with Veterans United. They are the best in knowledge and full of compassion and grace.You will feel like they are truly a friend who go the extra miles to help in making your experience truly exciting!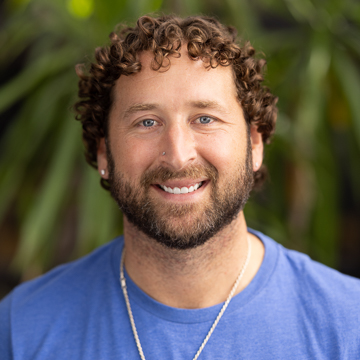 Would Recommend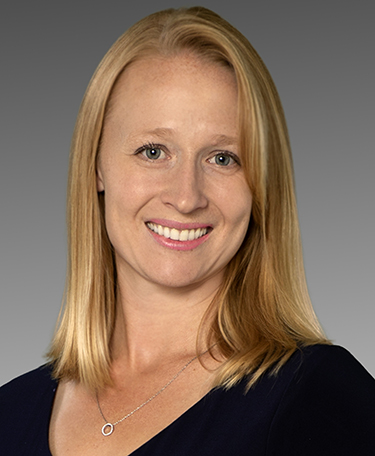 Would Recommend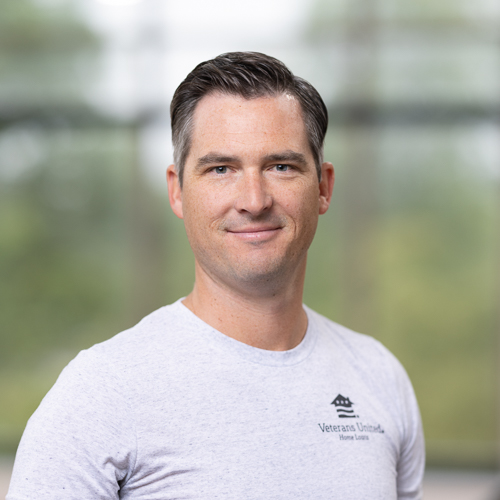 Would Recommend
Reviews are usually pretty generic, but when I googled "Best VA home loans" and read through all of the comments I felt like I was making the right choice. After playfully talking with my wife about buying a home, we decided to look into it. My credit wasn't where it needed it to be. So I played along and when their service team called to help me get my credit up which took about a year or so but it came up more than 100 points from where I originally started I was looking forward to what was next in store for us. When we took the plunge into looking for homes, we got setup with a great Veteran Realtor that was easy to talk to and work with and didn't give you that used car sales man feeling. He was upfront and honest. The finance team was great in helping us get our closing done on time and keys to our new home. It feels very surreal still that this is our house. Thanks from Vallejo Family!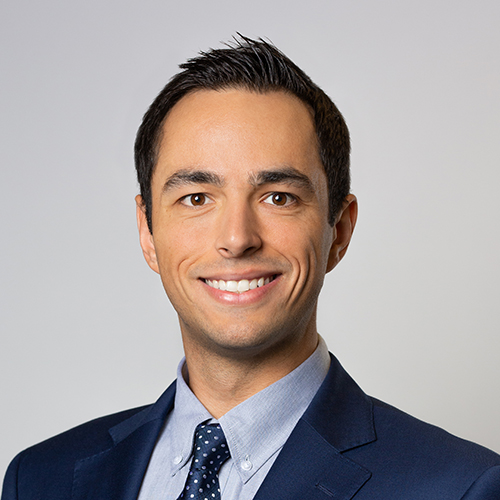 Would Recommend
I was very unsure what to expect buying my first house. They were fantastic. I would use them again. Great people that care about your success.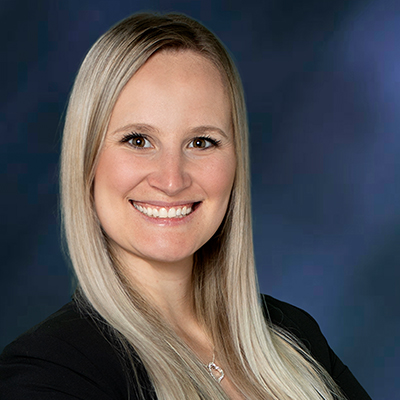 Start your journey today!