Would Recommend
It was an extremely stressful time but Doug and his team helped me threw it even with all my annoying questions.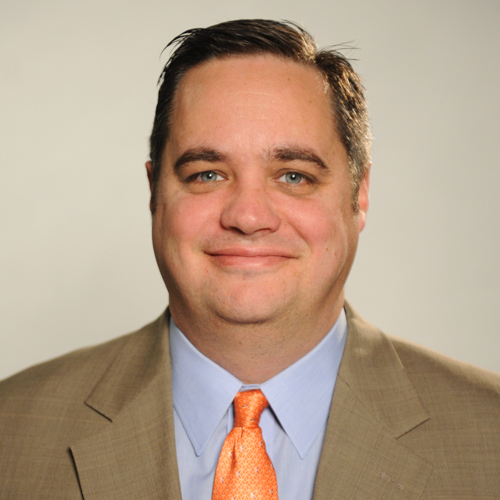 Would Recommend
It was such a easy transition! They helped with everything! I appreciate them so much for helping us buy our forever home!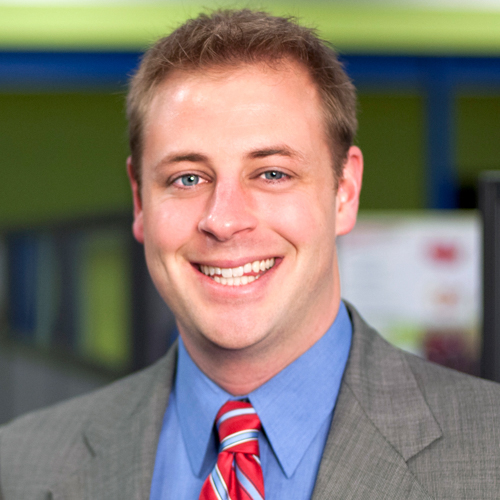 Would Recommend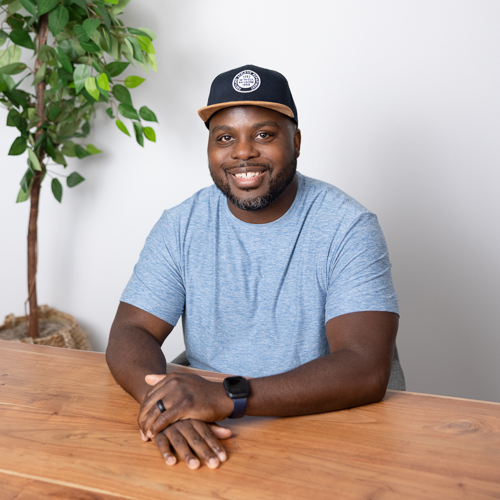 Would Recommend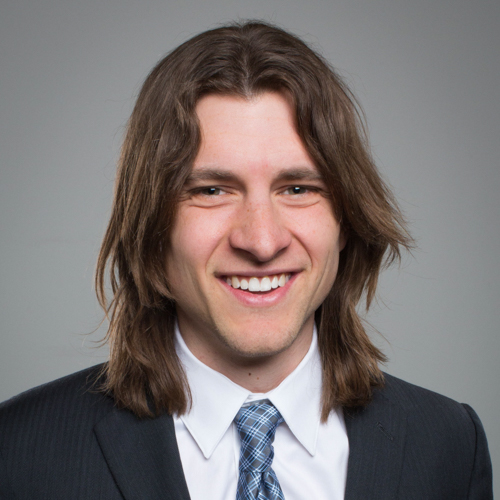 Would Recommend
Veterans United did a fantastic job to ensure our home loan process went as smooth as possible. Bill and Allie were there for us when ever we needed them. I would recommend Bill Bales and his staff to anyone interested in a Home Loan through Veterans United. Great job Bill and Allie. Thanks again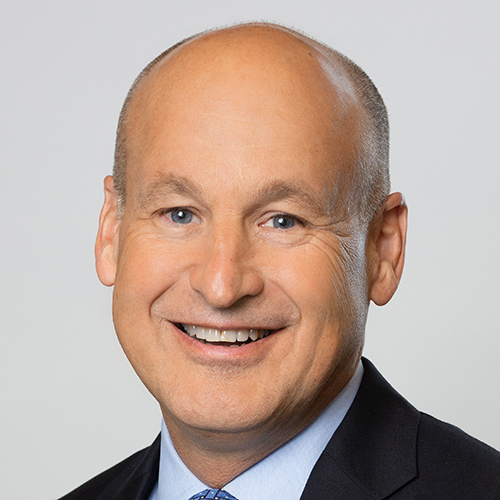 Would Recommend
I will sing the praises of Veteran's United to every veteran I encounter. I can't thank you enough for the excellent service and great experience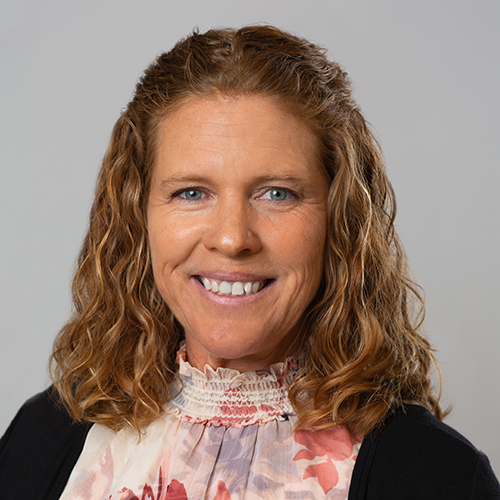 Would Recommend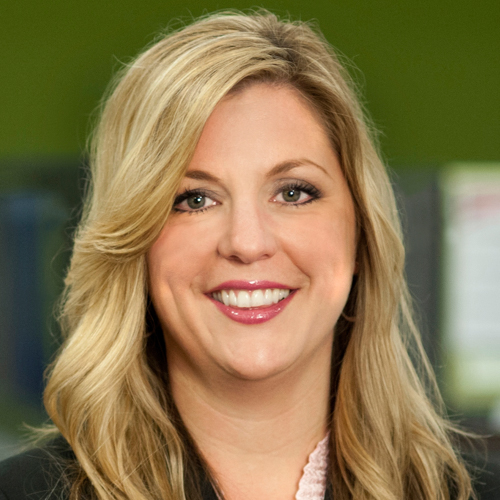 Would Recommend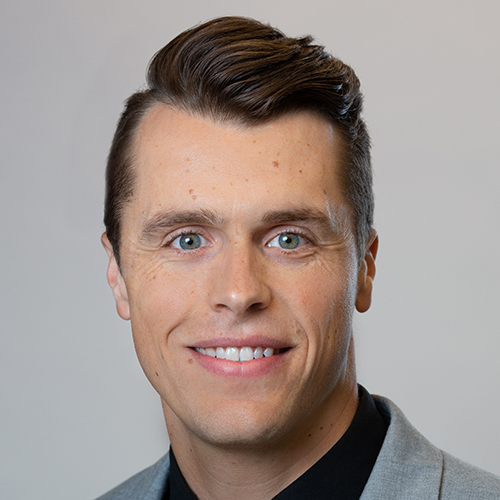 Would Recommend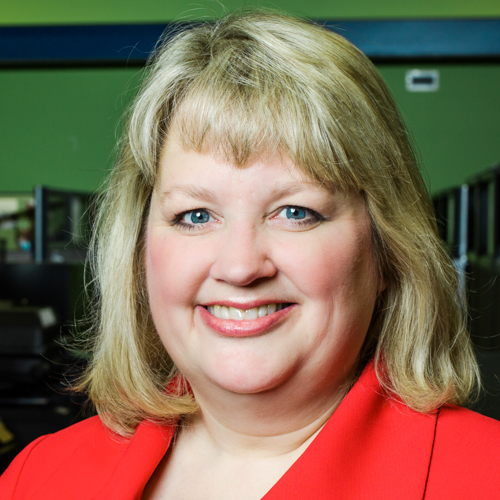 Would Recommend
Veterans United is an incredibly competent and responsible company. Our refinance was finished in a month. Our contacts were delightful, helpful, respectful and informative. Everything was accomplished online making it a simple process. We were always kept informed and our emails and phone calls returned promptly. We highly recommend VU as this was a smooth endeavor. Thank you so much for walking us through every step.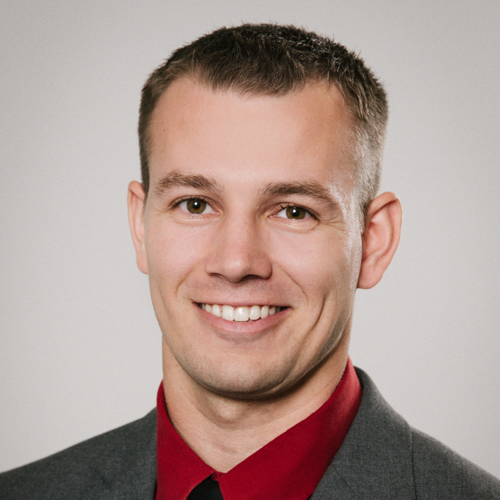 Would Recommend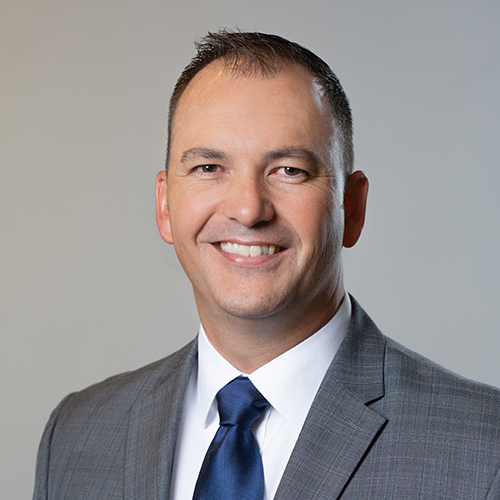 Would Recommend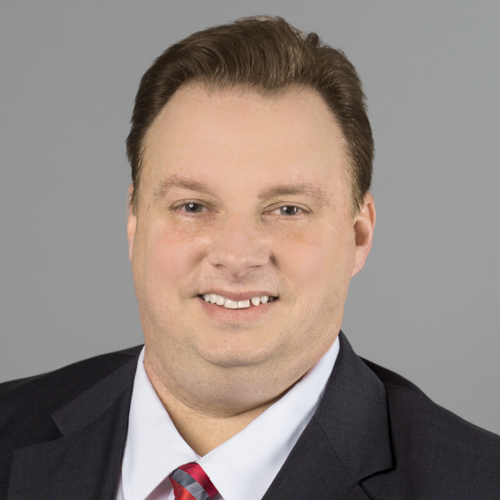 Would Recommend
Absolutely an amazing company to work with! From preapproval to closing, it only took my wife and I two months for everything to be completed! As long as you have all the supporting needed, it is a very quick process. We received a nice house warmer gift from V.U. to welcome our guest to our new home! I highly recommend using them to buy your new home and my wife and I will definitely be using them in the future. Thank you again to the entire team who worked with us, I wholeheartedly appreciate it!!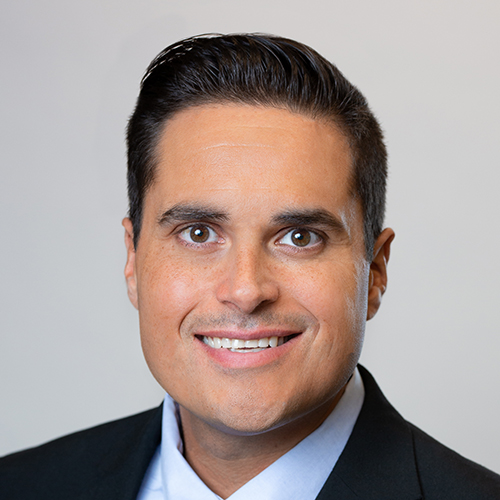 Would Recommend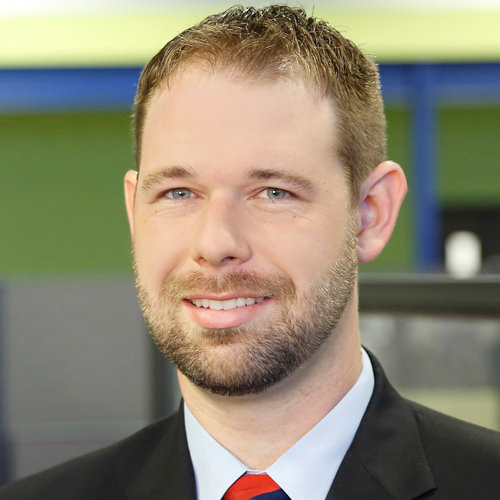 Would Recommend
Great company, asked the right questions to make sure we got the best rates and savings based on veteran and disabled status. Saved money for us that I didn't even know I was eligible for.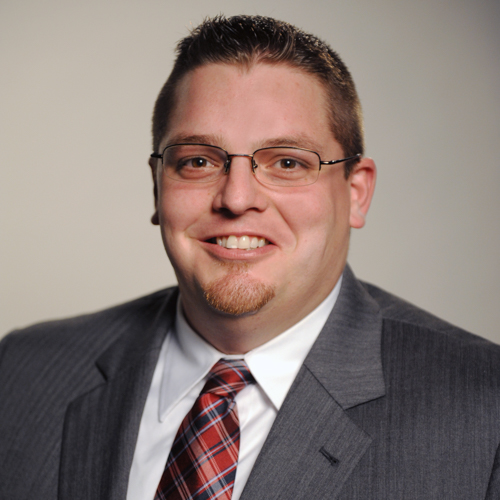 Would Recommend
Mike Harrison was also tough to get a hold of sometimes but he was also very good to work with aside from that.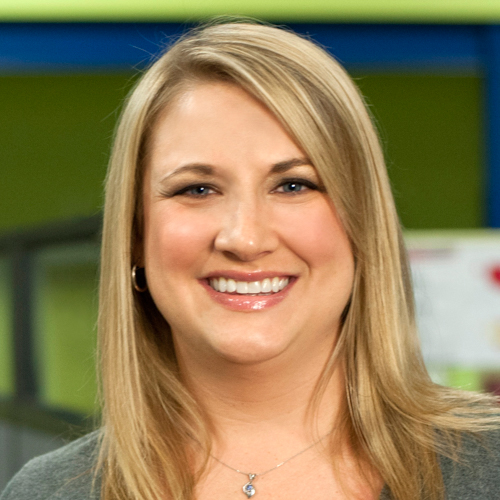 Would Recommend
This is my second home purchase. And Veterans United made the process actually enjoyable. I would recommend to anybody . Thank you for all your help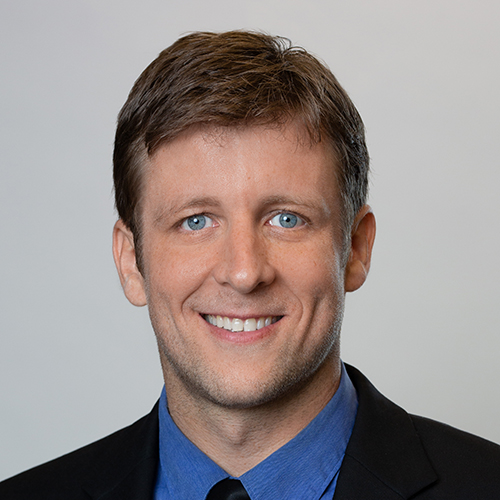 Would Recommend
My experience with Veterans United was great. There were times I felt overwhelmed with the loan process, Eric Almazan and the rest of the team helped me to stay calm with any concerns I had. All of my communications were promptly addressed. I highly recommend Veterans United. Sincerely, Randy O.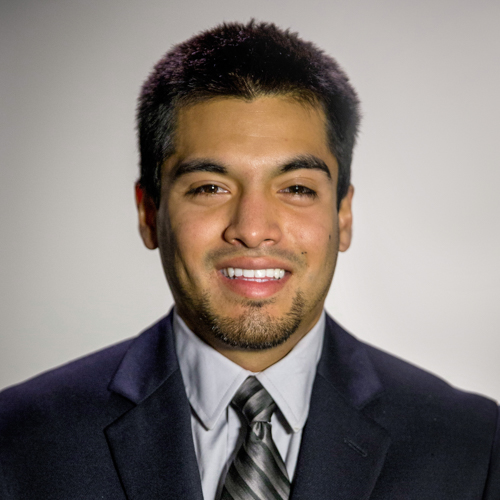 Would Recommend
The idea of owning our own home seemed like a dream that we might never be able to live out. My husband reached out to Veterans United to see what our options might be and we were pleasantly surprised to find out that we were eligible for a VA home loan through this company. Our loan officer walked us through each step, answered all of our questions and kept us updated throughout the process. Never once did we feel overwhelmed. We are blessed to have connected with such a wonderful loan officer. We signed our paperwork yesterday and are now officially homeowners! We are beyond excited to begin this new chapter in life. Thank you, thank you, thank you Veterans United, Adam.and Dena!! -Love, The William's Family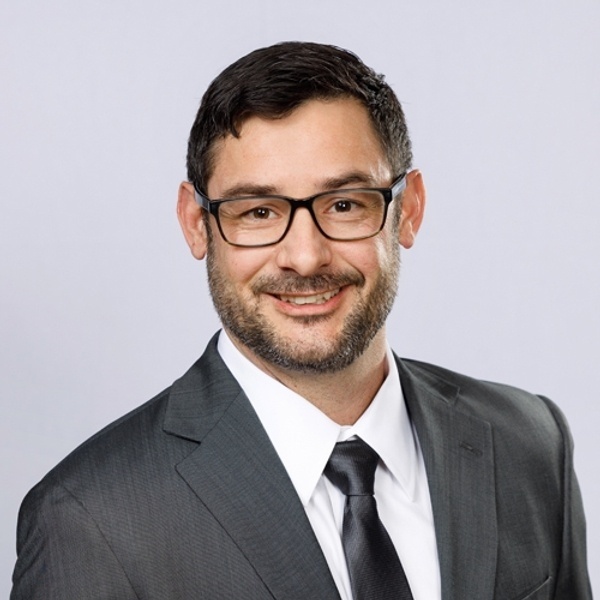 Would Recommend
Very good experience!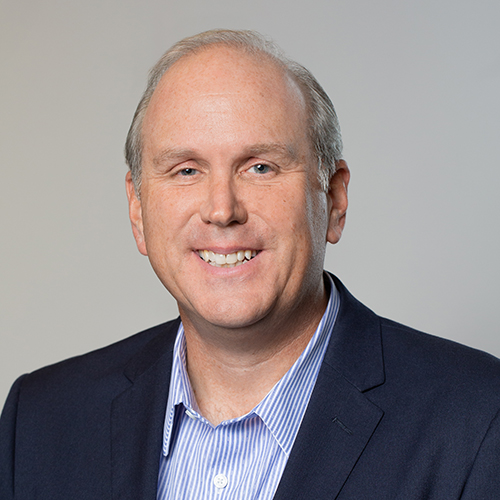 Do not use this company. This company was not family friendly and not concerned that my house was sold under me. I was without a home for 3 weeks while I was waiting to close. I had a 2 week old newborn and was recovering from delivery at this time. I let them know I was living out of my car and they did not seem that warented speeding up the process. It was a nightmare and underwriting were so meticulous and particular about things that really didnt matter. Dont use them if you want to have a simple process or want to feel valued.
Response from Veterans United
Lindsay, your feedback matters. It is our desire to carry out the VA lending process in a way that provides genuine care, respect, and professionalism to each and every client. Our commitment to serving you is unwavering. The transition to home ownership presented unexpected challenges, and we understand the hardships that resulted from your previous residence. While working hard to serve you, truly, we regret having fallen short of your expectations. We hope that you are doing well in your new home and that our commitment to serve you has a lasting impact.

Would Recommend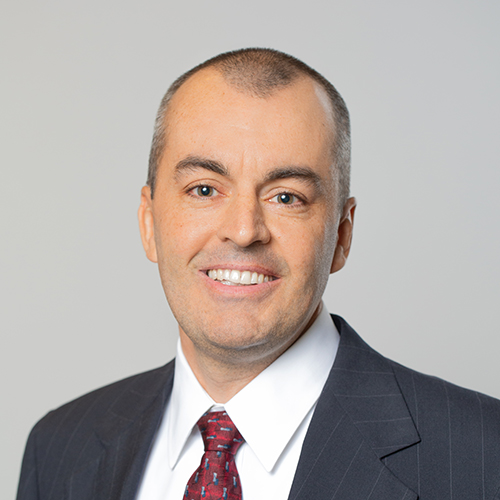 Would Recommend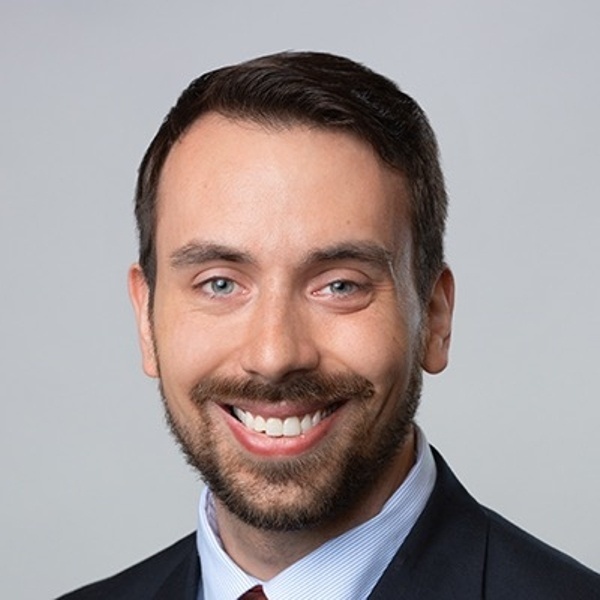 Would Recommend
Very timely, and great people working with you through the home buying process.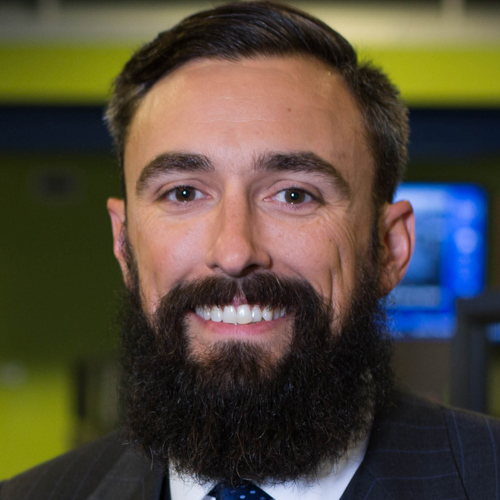 Would Recommend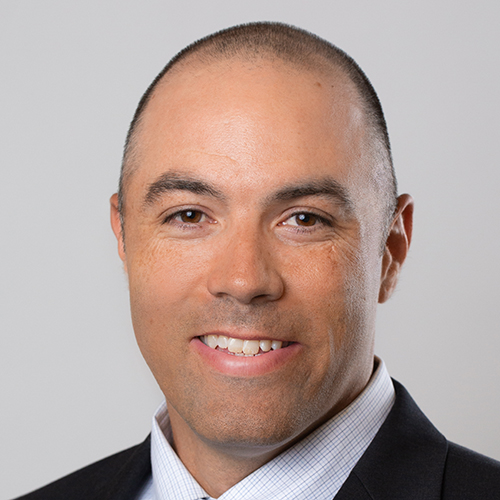 Would Recommend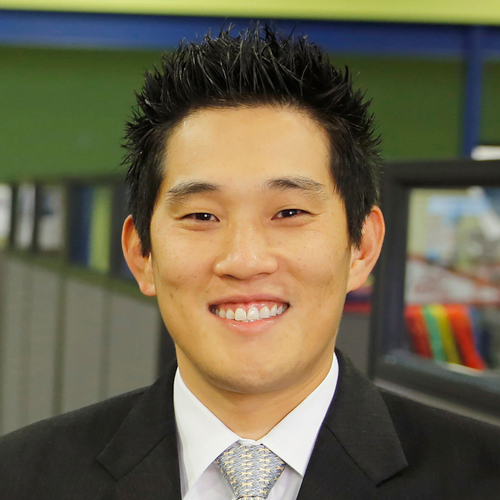 Would Recommend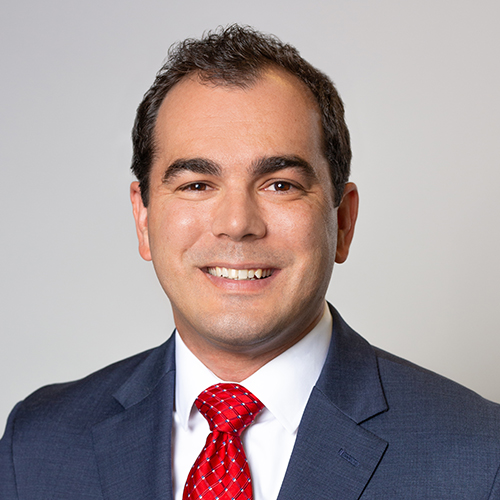 Would Recommend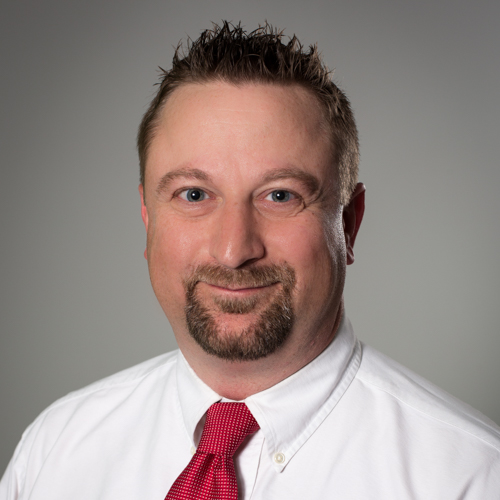 Would Recommend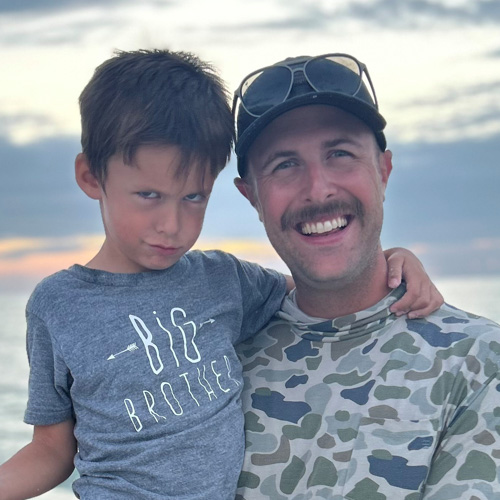 Would Recommend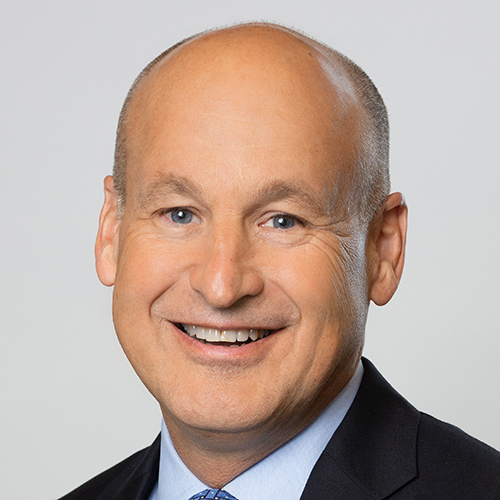 Start your journey today!