Would Recommend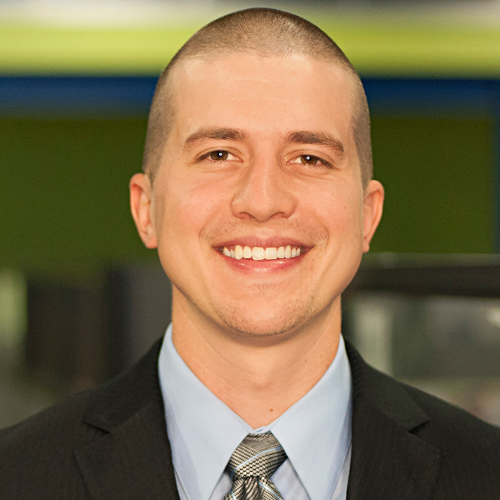 Would Recommend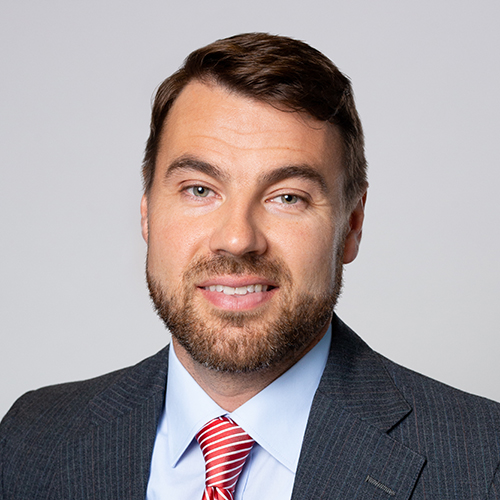 Would Recommend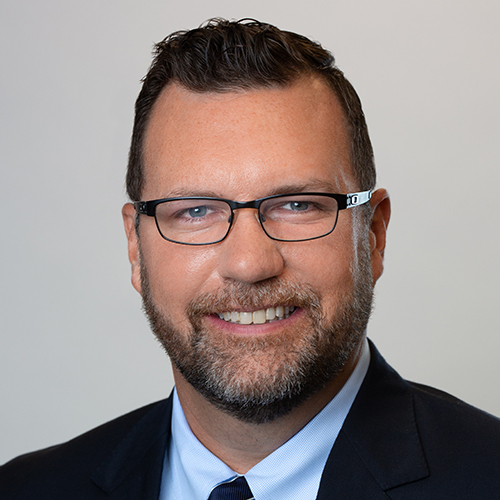 Would Recommend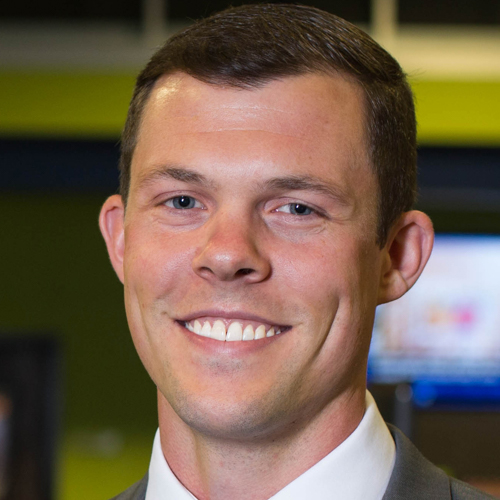 Would Recommend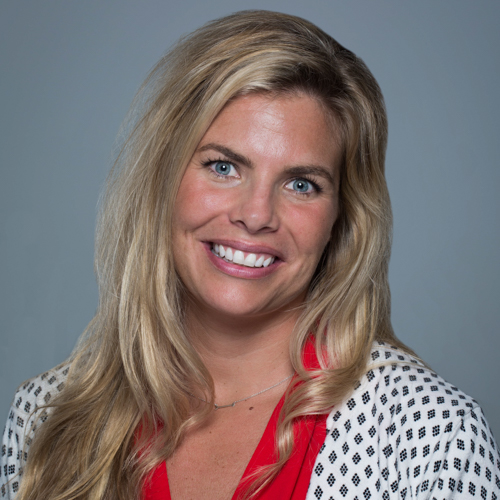 Would Recommend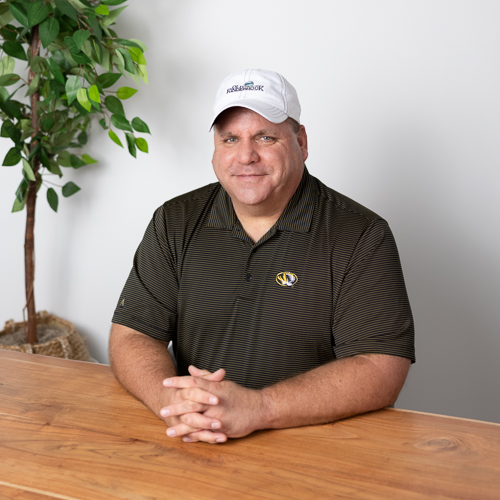 Would Recommend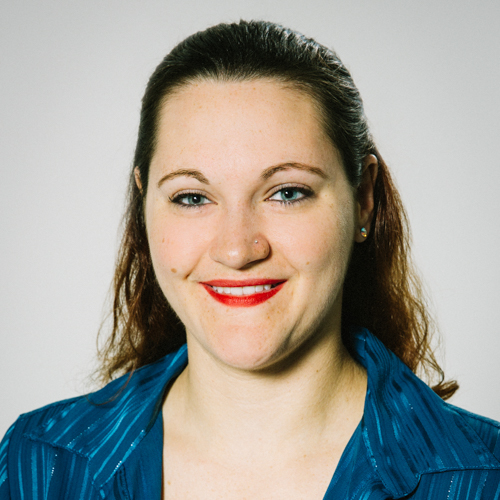 Would Recommend
Most helpful, courteous and knowledgeable people! Always available to answer whatever questions you have.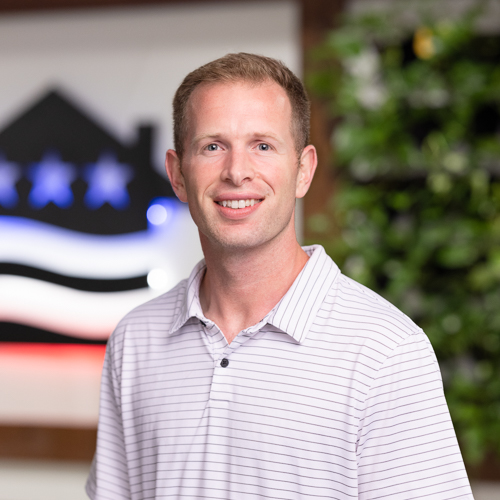 Would Recommend
Nick and Eric were exceptional to work with.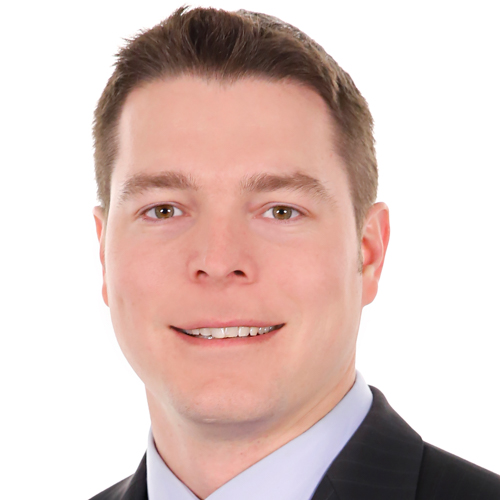 Would Recommend

Would Recommend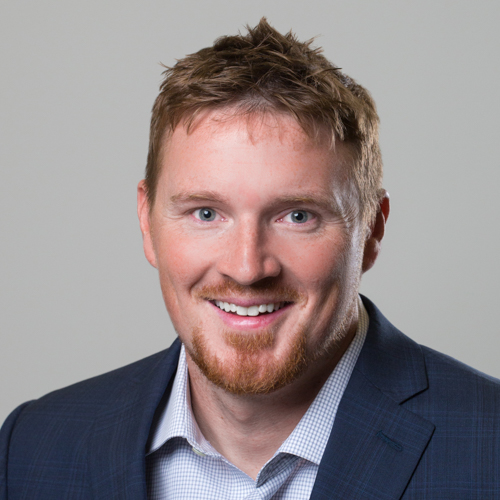 Would Recommend
Very professional and personable people. Our experience, from start to finish, was stellar.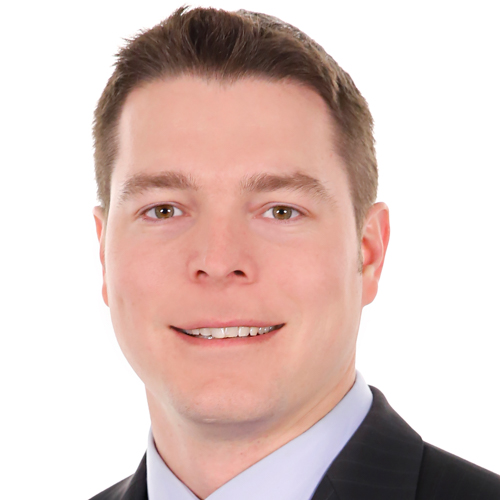 Would Recommend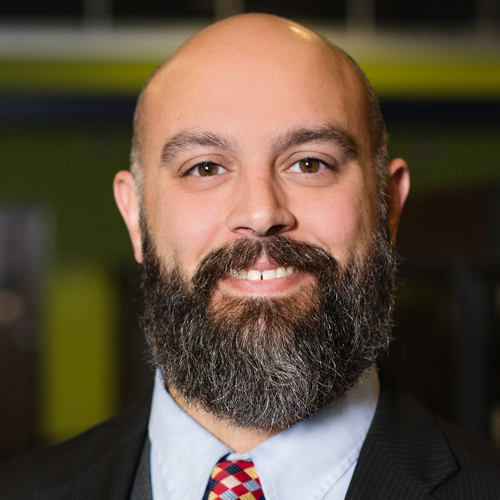 Would Recommend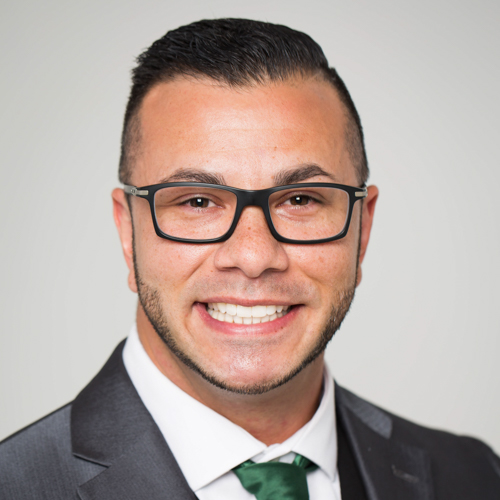 Would Recommend
Very responsive acted quickly answered all my questiins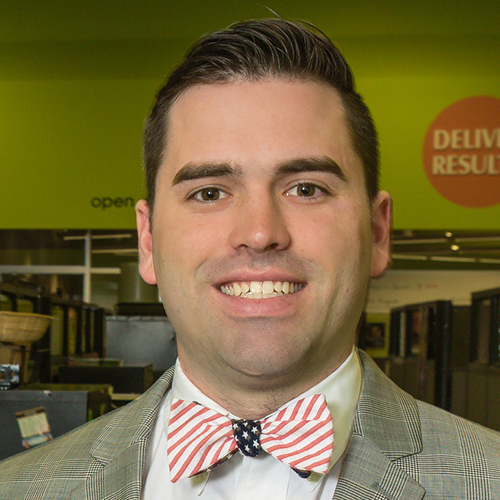 Would Recommend

Would Recommend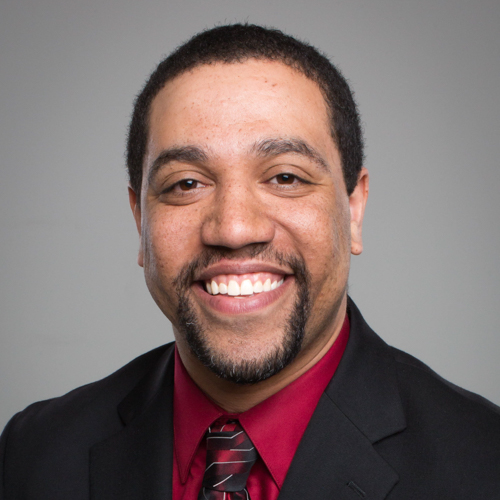 Would Recommend
Was an exciting adventure and knowing we were in the best hands. Thank you so much...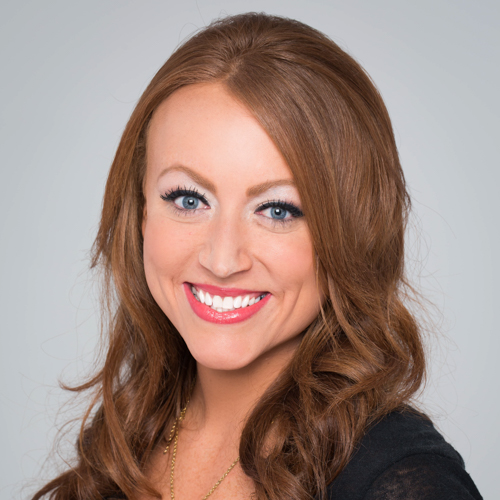 Would Recommend
The paperwork was extensive but both Chris and Kathy pushed us gently up the hill to success. We were very happy with them from our first phone call to the congratulations phone call at the close and funding.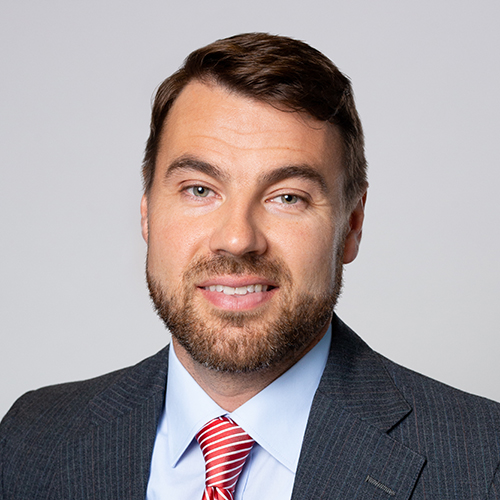 Would Recommend
This was one of my last emails, which I believe it shows my frustration. Did they call his work cell phone that is listed in my email? Nobody is going to answer a landline, especially during holiday season. The railroad is a 100% in the field job, that runs 24 hours a day. He literally takes calls every day, all night and day. I have personally called this man, many times in the middle of the night for help at work. He also gets hundreds of emails that are work related. So him responding to a email that is not work related, might get put on the back burner. This guy is extremely busy, and is really doing me a favor to even comment on this. He is not supposed to comment on this, I am sure he would much rather take a 30 second call, that gets straight to the point. God knows if he can get to a computer. I apologize if i am coming on harsh but I believe that I have bent over backwards trying to get the information that the underwriter has requested. Which could all be solved by a phone call to a cell phone. Not only that but we are trying to verify employment of another employee (Dan) I have never had this much trouble getting a loan, house, refinance, cars, motorcycle, credit card etc... I have even got a refinance through your company already. This is just getting ridiculous, my employment is verified, letter from Dan, Contact information for 3 individuals, coming from my company website. Not only that but, my per diem, meals, mileage, are already on my pay stub. If that doesn't tell the underwriter I travel for business, what will.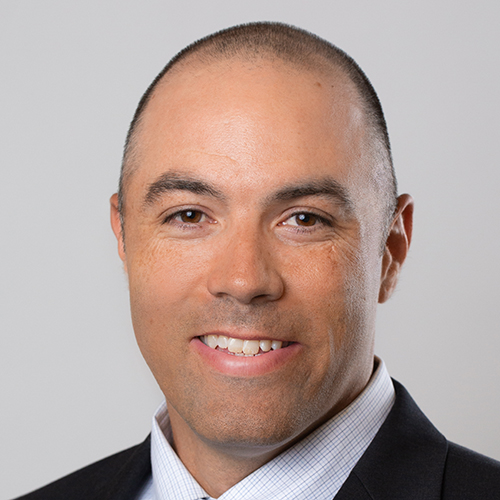 Would Recommend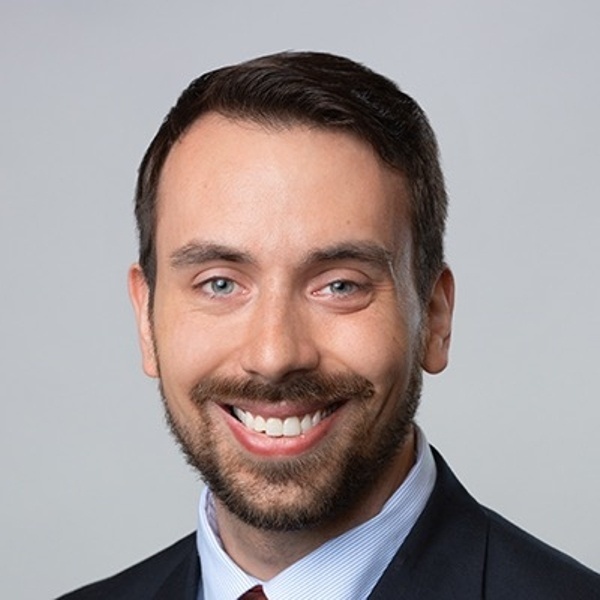 Would Recommend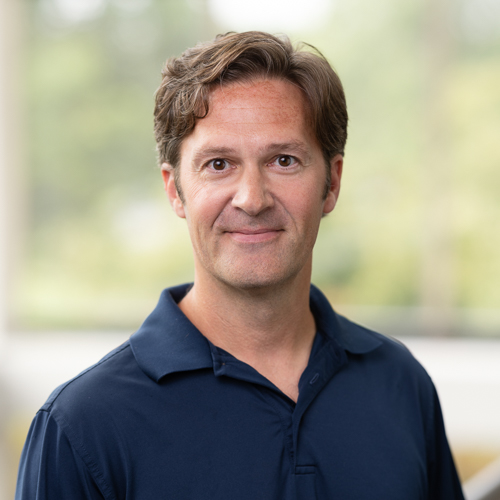 Would Recommend
Julianne was the best realtor ever. She will be my realtor for my next house too. Thanks for all your help.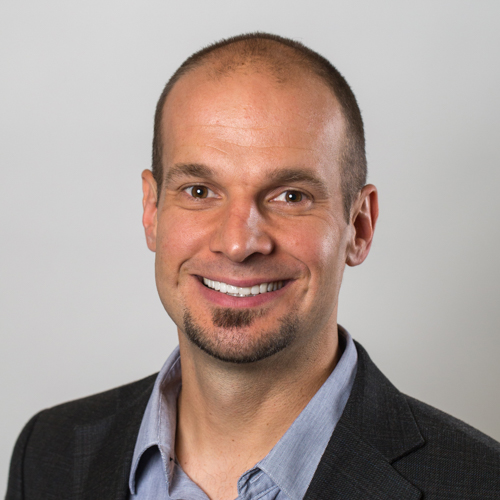 Would Recommend
We felt that there were a few too many glitches along the way with the underwriters. However, I understand that is often the case when working with Veterans loans. Fortunately, Andy was able to put out the fires.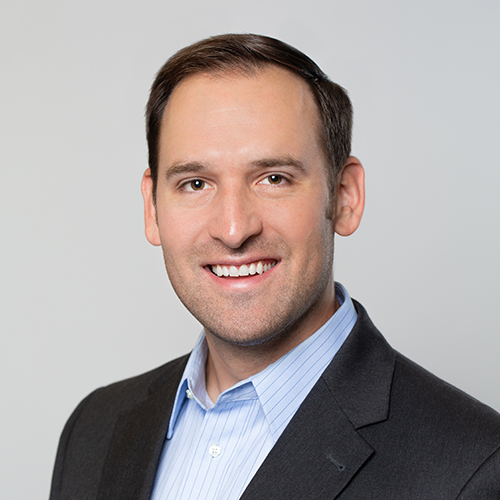 They misinformed me. They should have handled my financing better.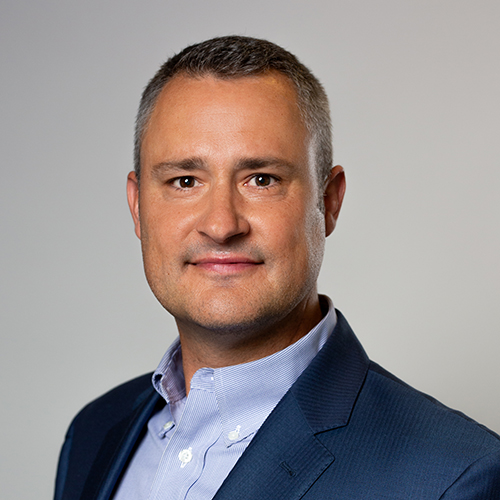 Would Recommend
Everyone we dealt with was very pleasant and was available to answer all of our questions.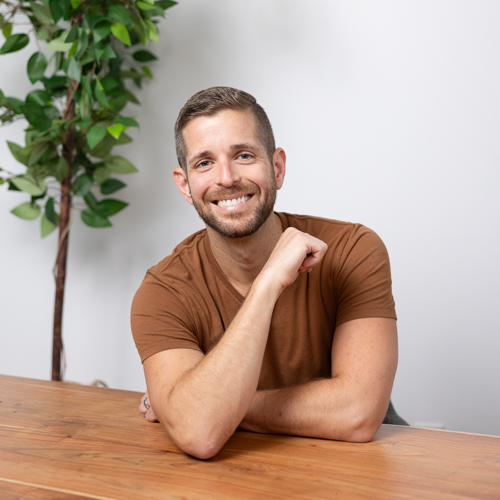 Would Recommend
I think my rate should have been a little lower especially since rates dipped during process.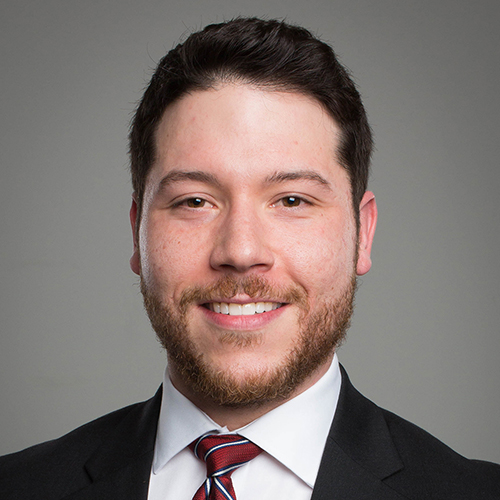 Would Recommend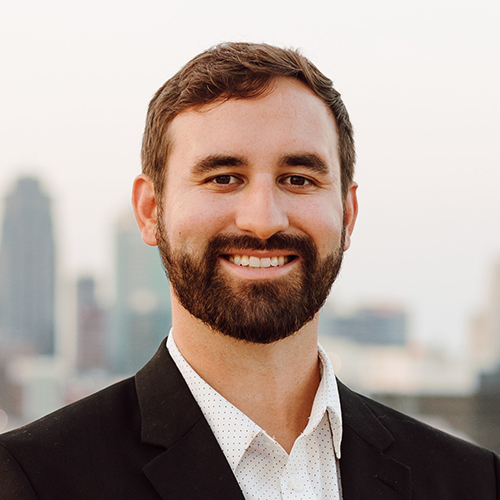 Would Recommend
Jessica was great and answered all my questions.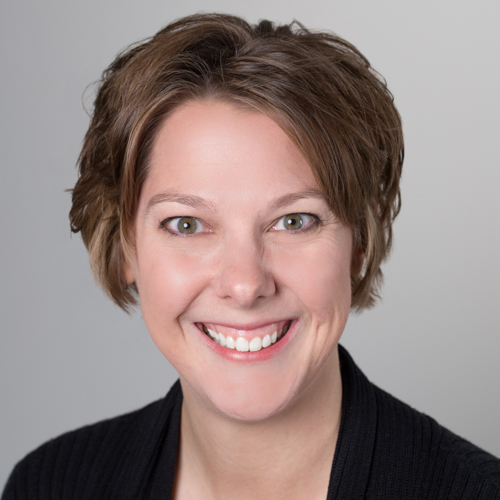 Would Recommend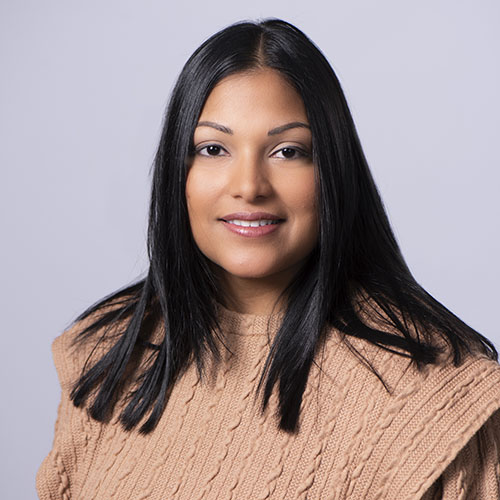 Start your journey today!