Would Recommend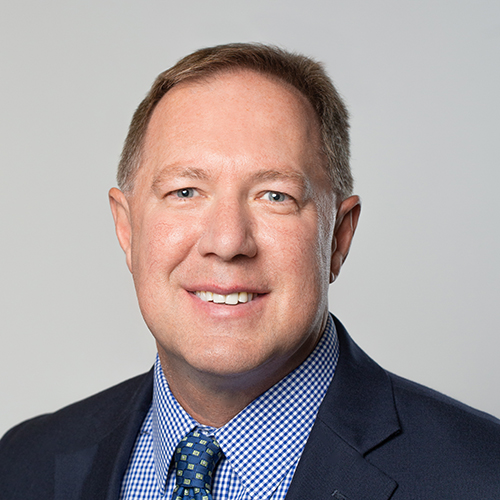 Would Recommend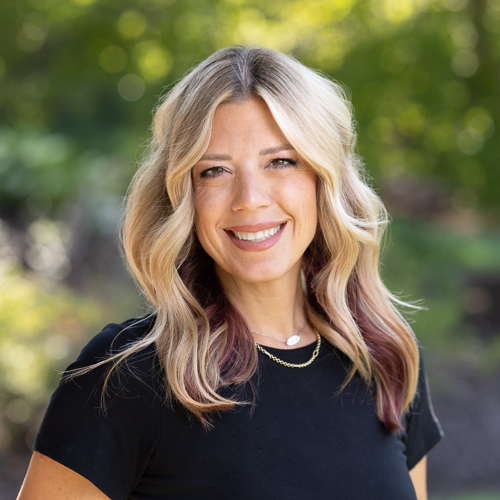 Would Recommend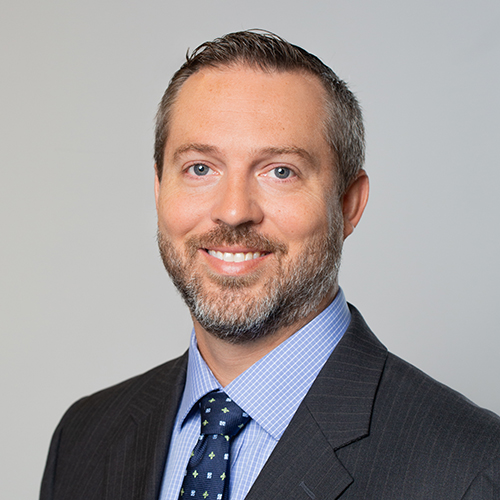 Would Recommend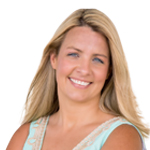 Would Recommend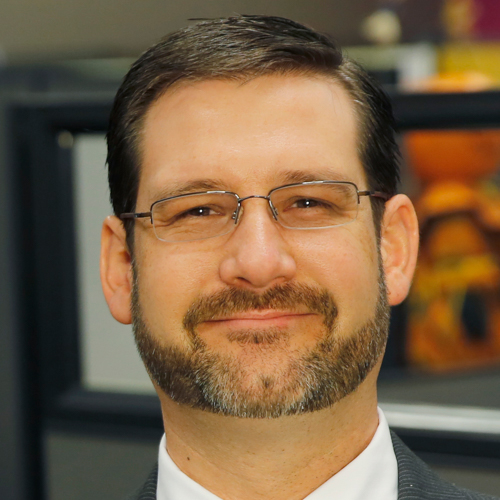 Would Recommend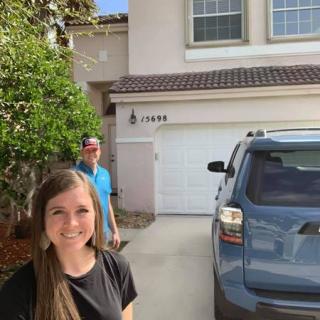 Jodi was incredible and helped us every step of the way. I cannot say enough about the amazing customer service we received! Jodi and Kat were available at any time of the day we needed to ask them questions, and always had an answer for everything. They made the VA loan process so simple and easy! Will definitely be recommending our loan team to other families!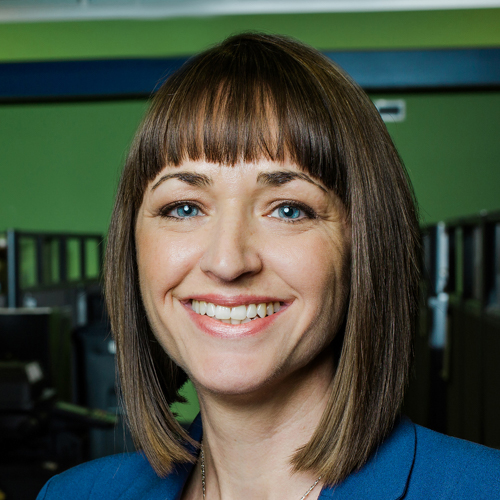 Would Recommend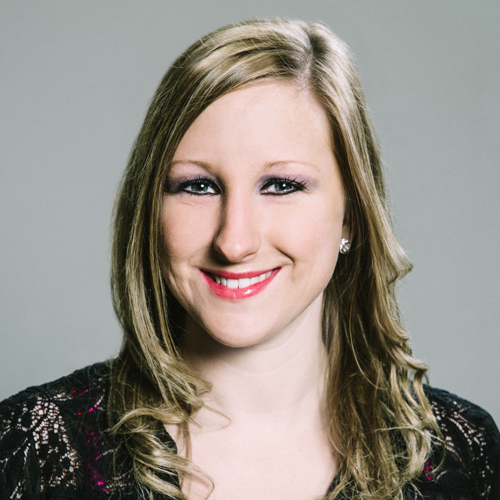 Would Recommend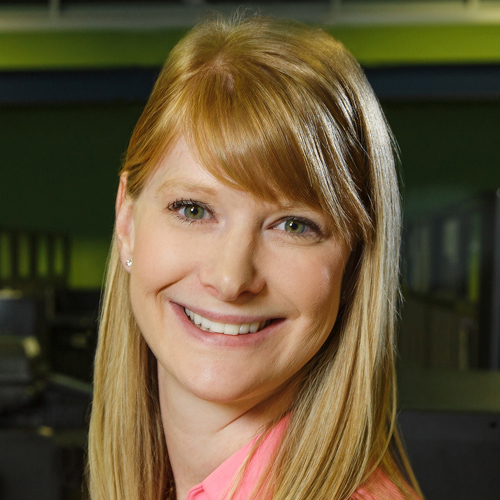 Would Recommend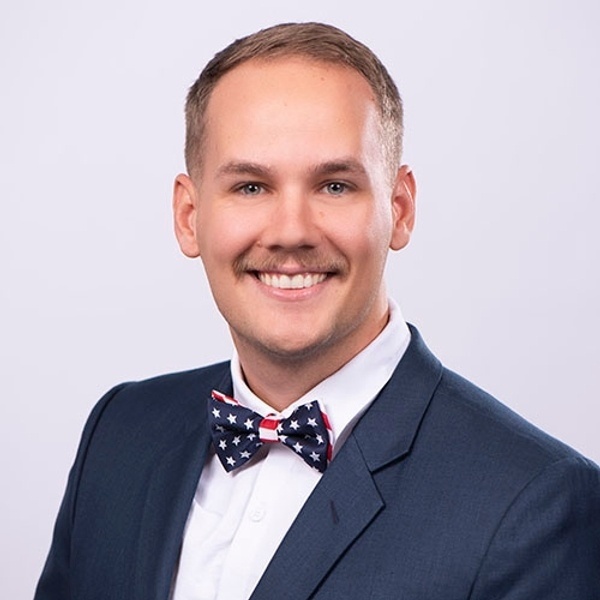 Would Recommend
Veterans United Home Loans was easy to sork with, they will take the time and effort to explain everything from start to the end of the process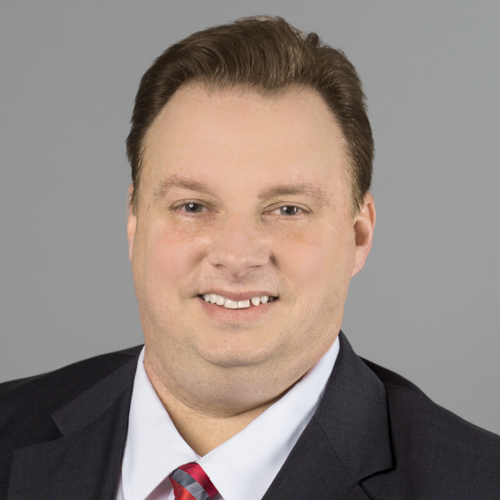 Would Recommend
The whole process has been fantastic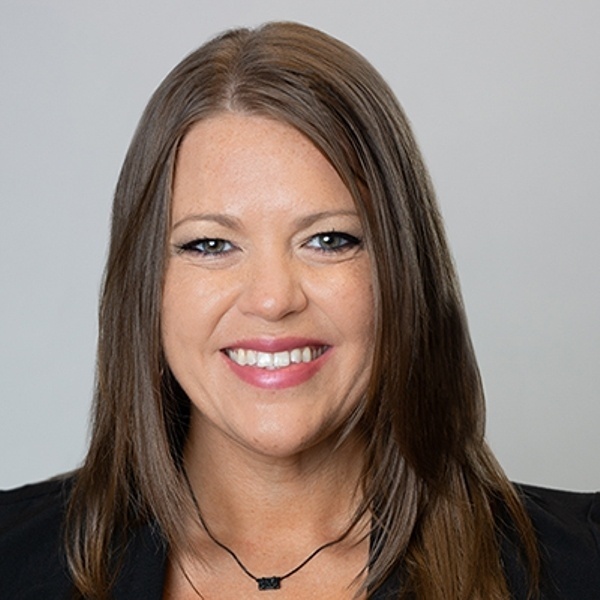 Would Recommend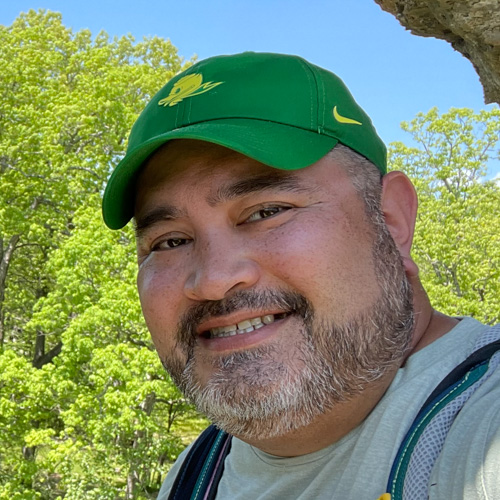 Would Recommend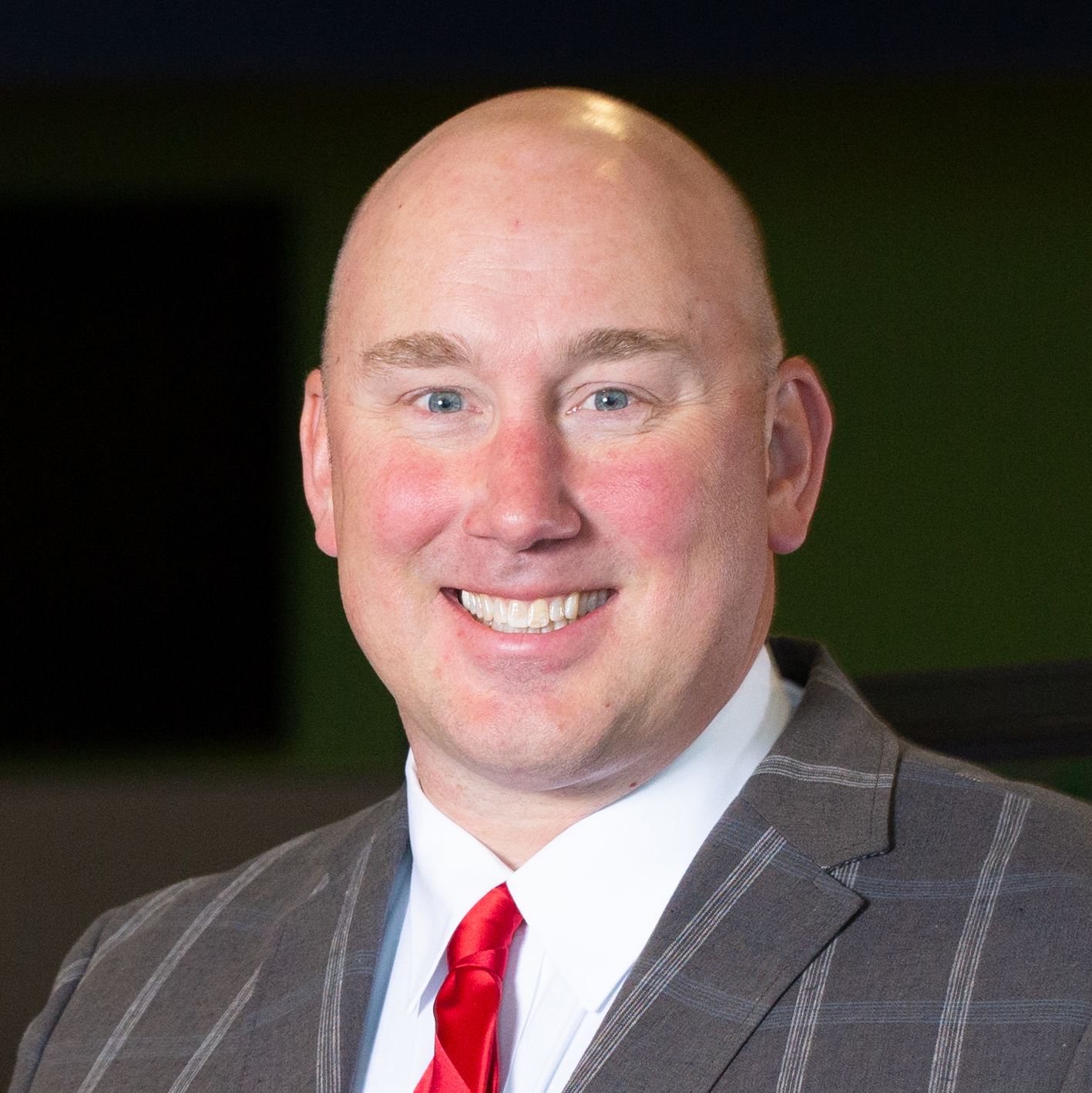 Would Recommend
Wonderful experience and I would definitely recommended Veterans United to my fellow service members. Semper Paratus!!!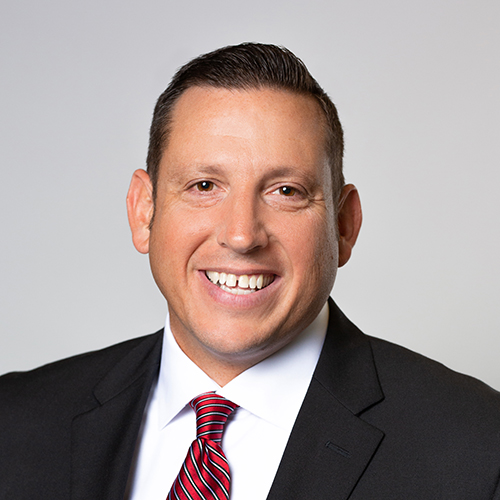 Would Recommend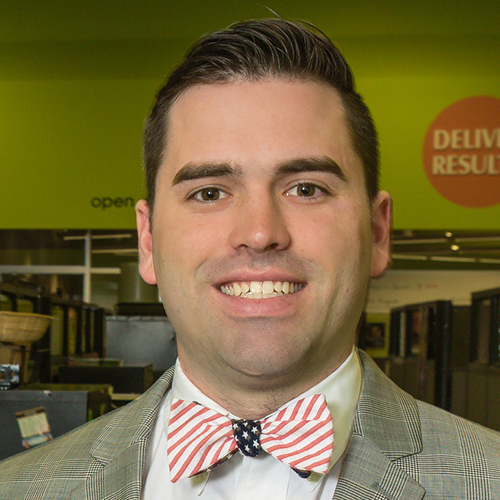 Would Recommend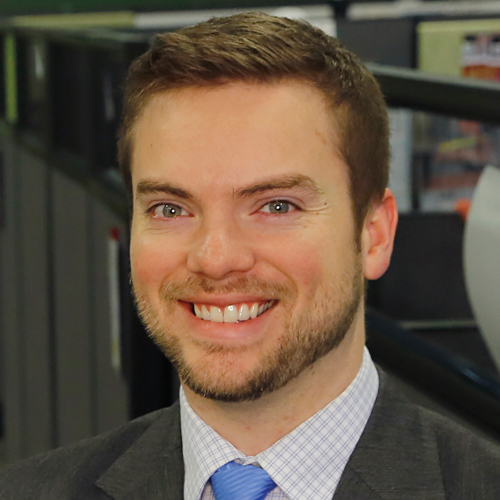 Would Recommend
I have used Veterans United twice now and both times have been an amazing experience. I could not have asked for a better team of specialists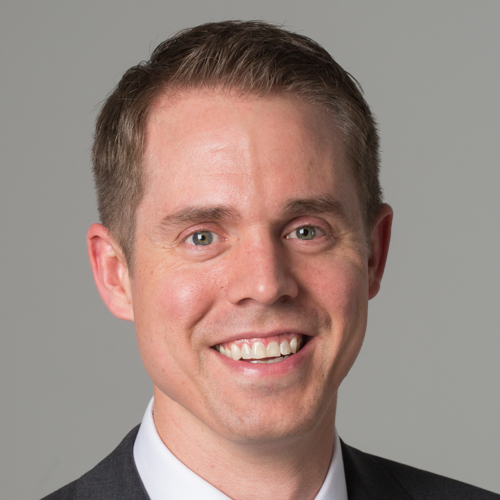 Would Recommend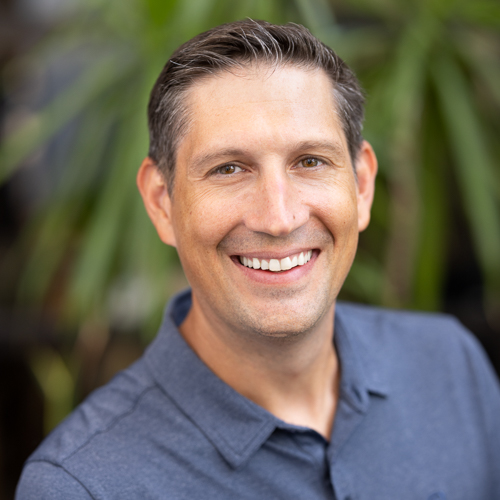 Would Recommend
They were very easy to work with. Help me through the whole proses from the first phone call to closing.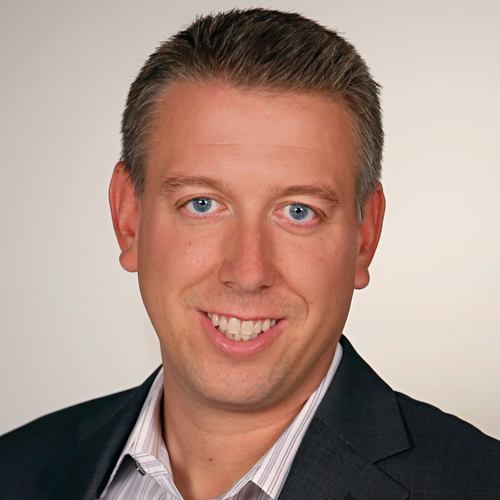 Would Recommend
When Brandon Brown from Veterans United initially called in response to an online inquiry I had; I immediately put up my defensive shield. I was totally expecting the "pushy " sales pitch on the other end, but not at VeteransUnited. Their loan specialists are nothing but top notch. They know our concerns, they are extremely knowledgeable and they made this journey along side us from beginning to end, A simple thank you doesn't extend the gratitude we have for Veterens United and Brandon. They made our journey as pleasant and positive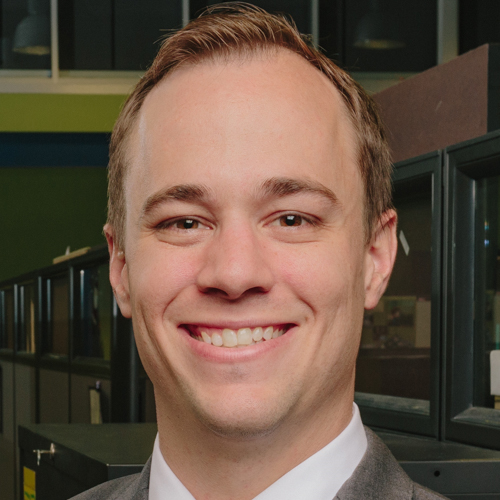 Would Recommend
There aren't enough words to express how grateful I am to Jake and Georgia. Veterans United really have an amazing team!!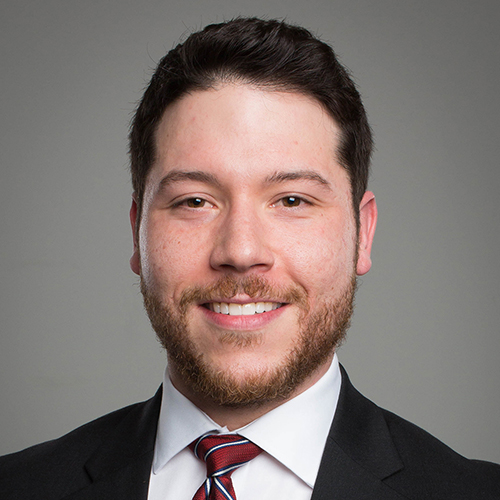 Would Recommend
All Military & Veterans seeking your first or fifth VA home loan out there.....Look no further than Veterans United!They know our Military and VA Benefits, Laws; and strive to assure and educate you on them during the entire process. I was amazed at additional benefits that I never knew we had!Their staff, are incredible. They themselves are on deployment every day, the awake to serve us, they end their day and sometimes beyond the typical office hour day, to further serve us! My Loan Officer was Andy Strubel & support staff, words alone can't express his knowledge and personalized guidance we encountered with this young man!Don't.... allow anyone to attempt to sway your mortgage money needs towards "their" lenders. Their lenders who don't know the VA Lending process, guidelines and safety standards...for Us!VU has processed over 97% of all Military/Veterans home loans, their ease but scrupulous matrix of highly trained professionals have created many happy homeowners, therefore their process has earned the status of being "Number 1", in a world of Mortgage Lenders & Brokers. So if you are looking for fast, personalized, effective "real people" service provider, look no further!HOORAH & GOD BLESS VETERANS UNITED!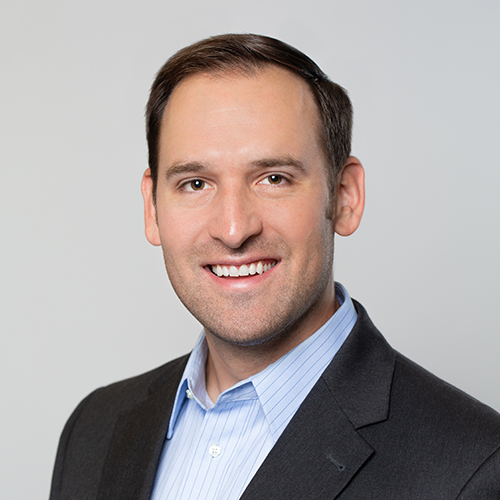 Would Recommend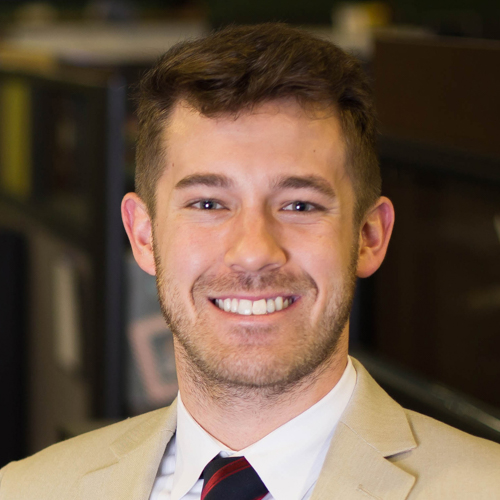 Would Recommend

Would Recommend
Thank you for making the process easier. The team was great! Evan Whaley helped out with my additional questions, too.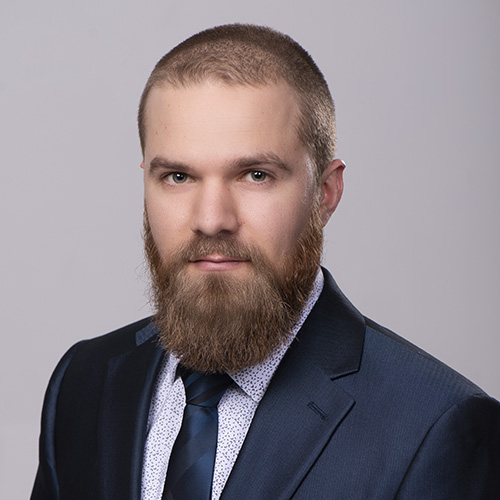 Would Recommend
If you need to discuss any answers please call. 2314997005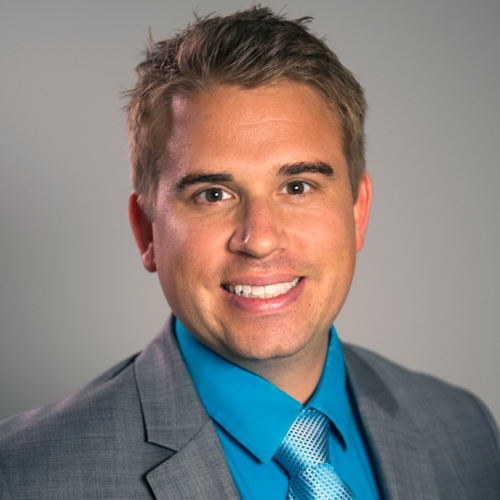 Would Recommend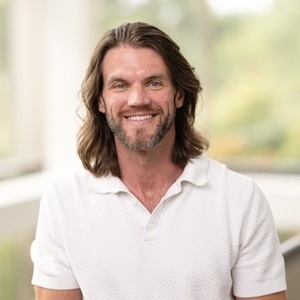 Would Recommend
Straight up fast & easy!!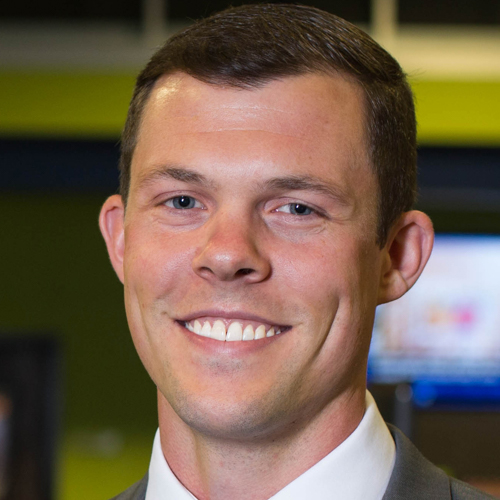 Would Recommend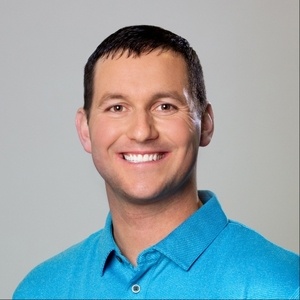 Would Recommend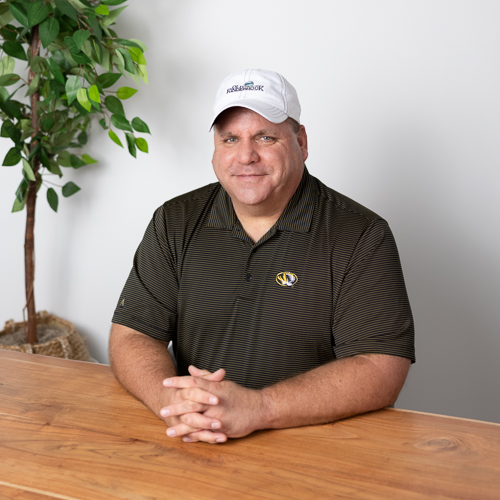 Would Recommend
I would highly recommend Katy, Danielle and Edie to anybody looking to buy a home. All agents were extremely knowledgeable and helpful every step of the way. I went into this without little to no knowledge on home buying and they were all patient and helpful with everything. Thanks again!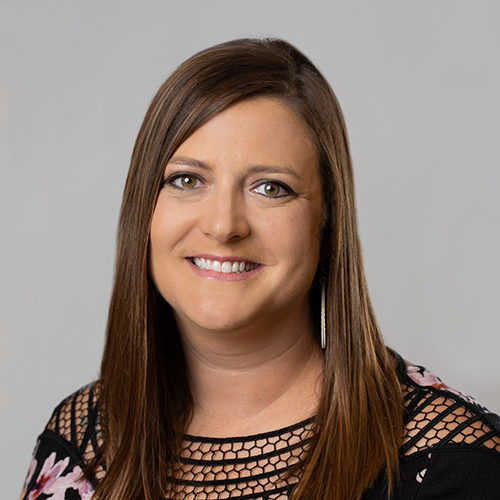 Start your journey today!