Would Recommend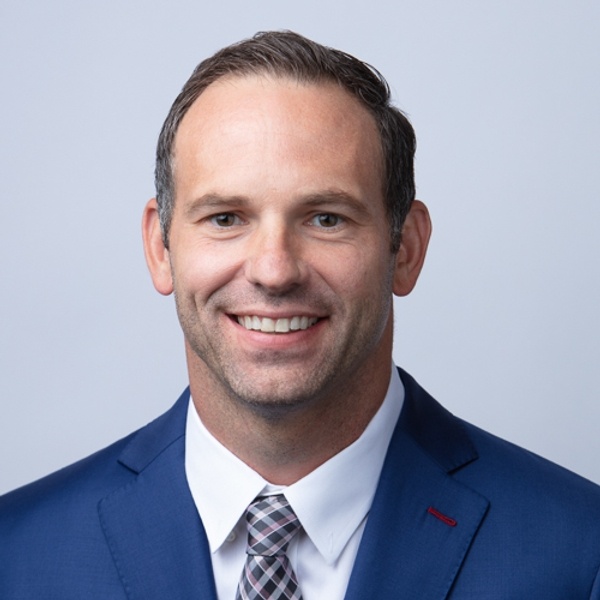 Would Recommend
The Veterans United team offers the best customer service for VA home loan customers. They ensure that calculations are correct which ensure the best possible payment. They are capable, competent, and enthusiastic in creating a streamlined refinance/homebuying experience. They are my first stop....always.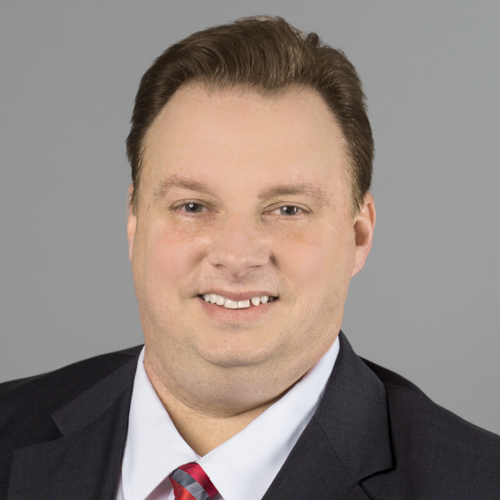 Would Recommend
The Veterans team made the whole process a very enjoyable experience. Thank you so very much.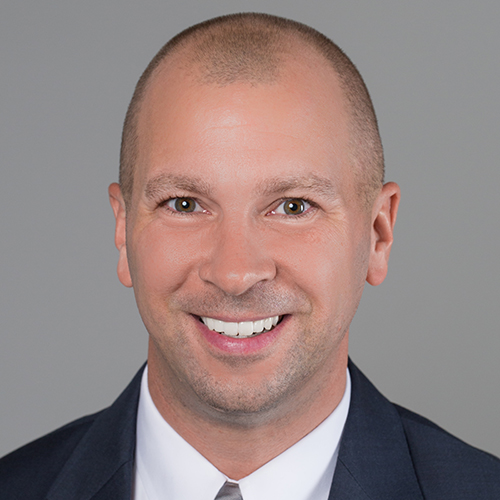 Would Recommend
Veterans United was recommended by a friend who had only great things to say about them, now I am recommending them to some other friends and whoever reads this. It's actually an easy process for the borrower as they do most of the work, the app for doing your part is very simple to use if that's the way you choose to go. Communication was great I don't remember going to voicemail once, they answered every time I called and responded to text and email very quickly. The best thing you can do is talk to them before you go somewhere else, it worked out great for us, give them a chance to do the same for you.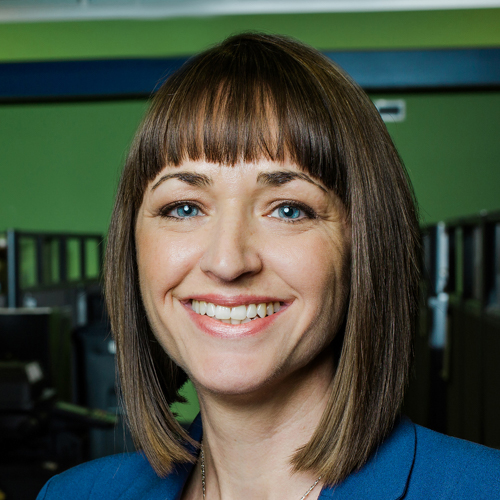 Would Recommend
This was the easiest process I've ever been a part, Jimmy made this as simple as possible. Ashley Stratman was also a key part of this process being so painless. VU has a great loan team!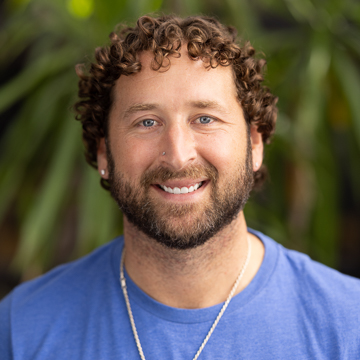 Would Recommend
One couldn't ask for better service and execution.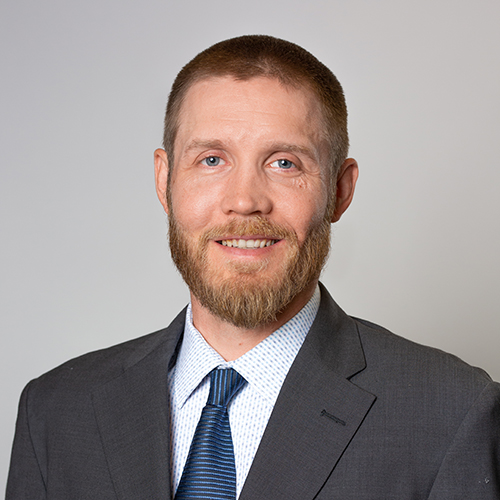 Would Recommend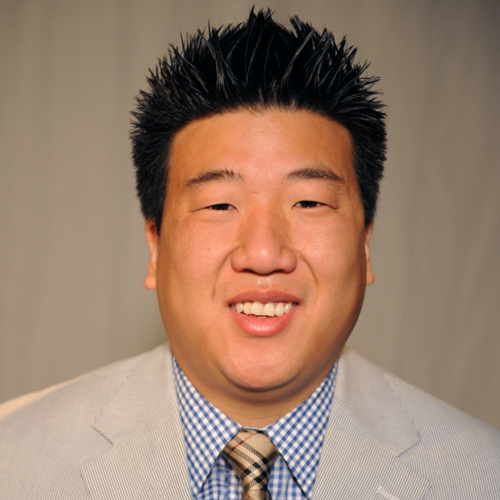 Would Recommend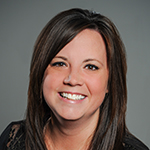 Would Recommend
Kyle and Corey were very professional and kept us updated. Very pleasant to work with and always responded to any questions in a timely manner. Thank you so much for assisting us in our home loan purchase. All veterans need to be made aware of this program.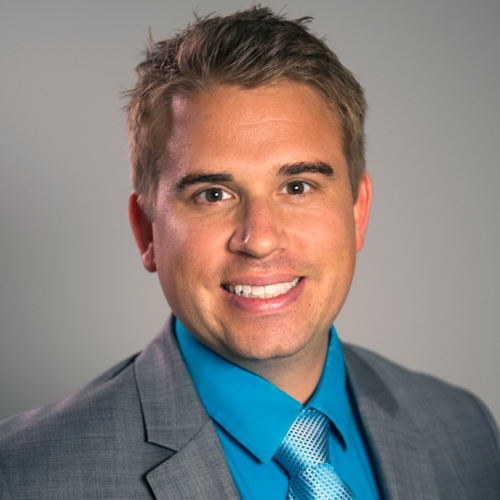 Would Recommend
Great organization - great online system.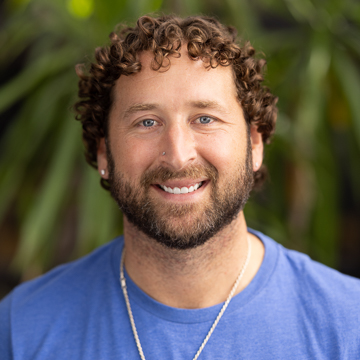 Would Recommend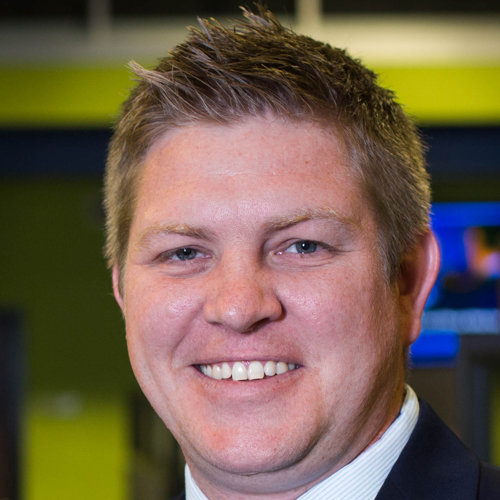 Would Recommend
Everyone involved treated me as if I were their most important client.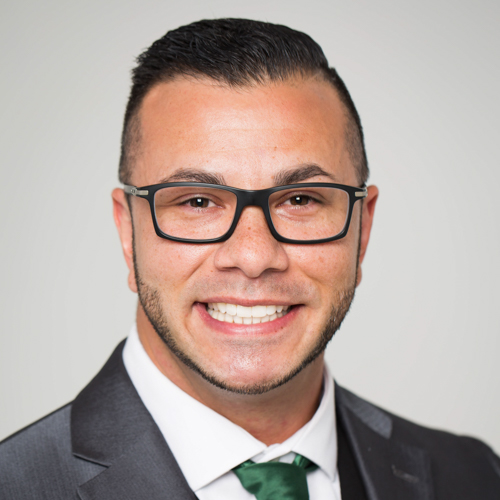 Would Recommend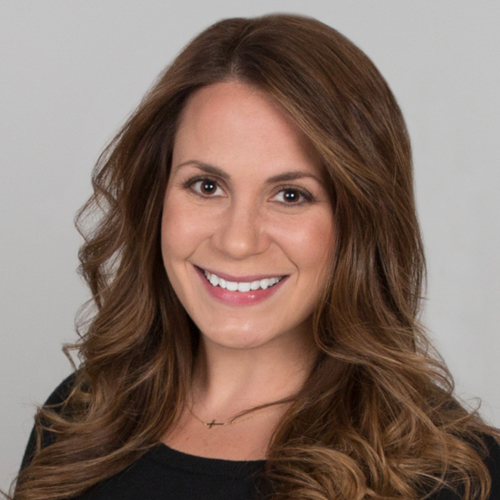 Start your journey today!