Would Recommend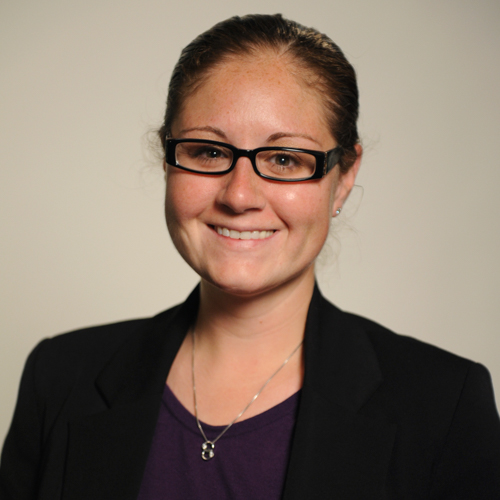 Would Recommend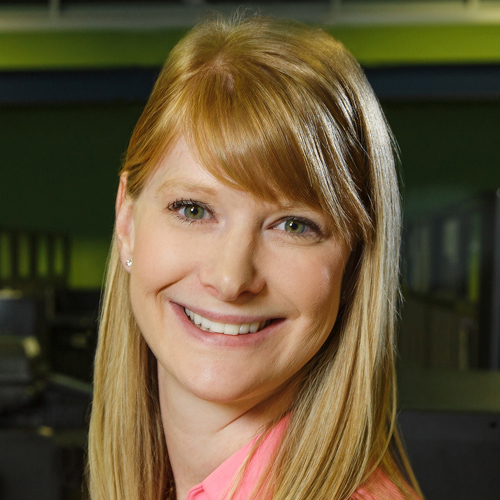 Would Recommend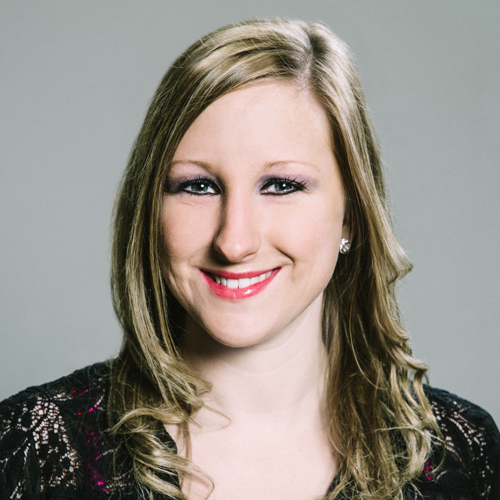 Would Recommend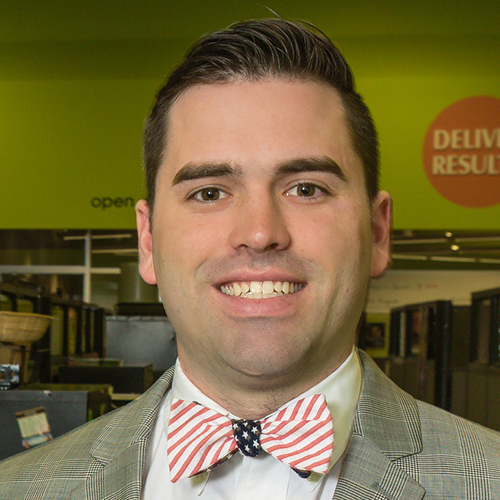 Would Recommend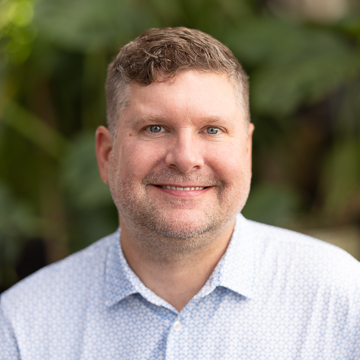 Would Recommend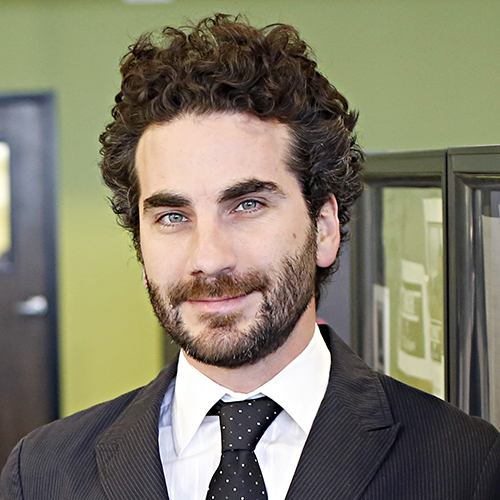 Would Recommend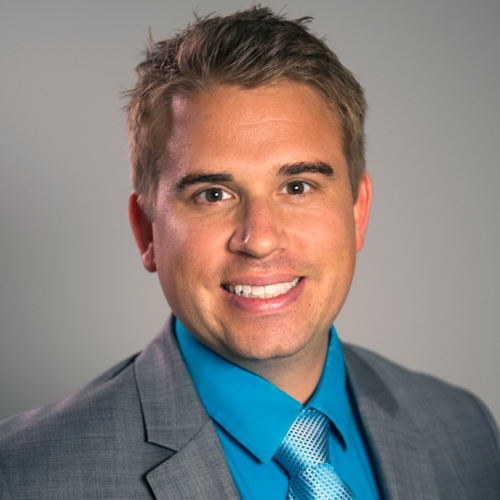 Would Recommend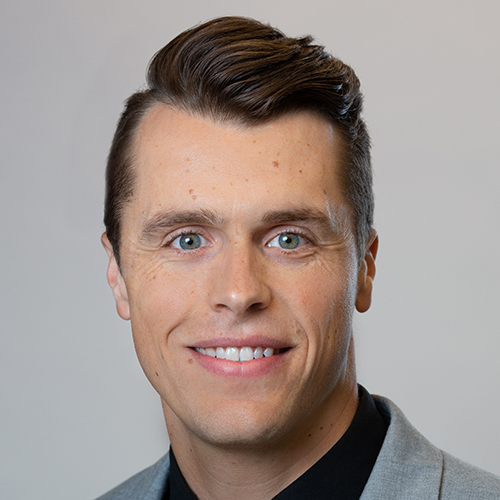 Would Recommend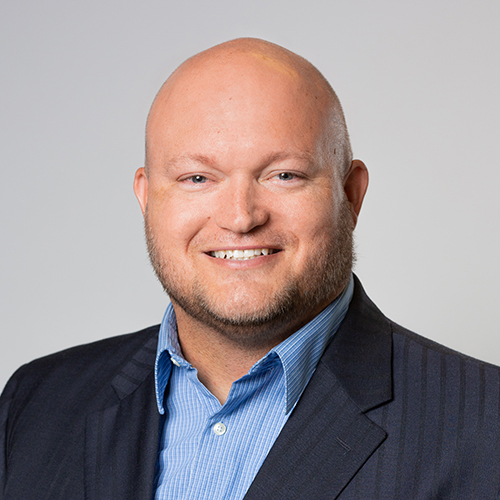 Would Recommend
Knowledgeable, professional and kind. They work hard for you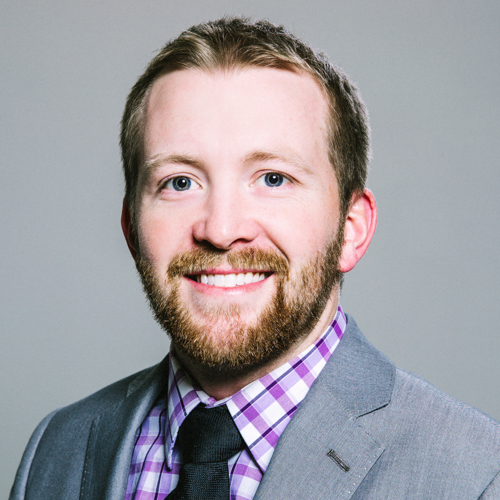 Would Recommend
From the first phone call to the last signature my experience with the team from Veterans United has been excellent.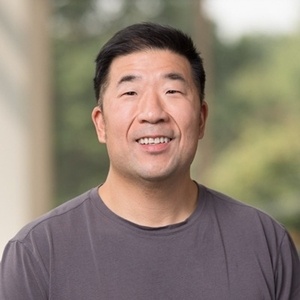 Would Recommend
Completely professional every step of the way. Even members outside of my team were helpful along the way.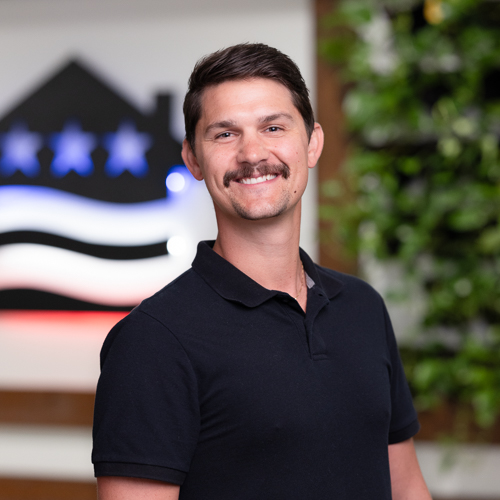 Would Recommend
Excellent experience throughout the process. Want to express my sincerest appreciation to my transaction coordinator, Tim Giger, who guided me every step of the way. He certainty went above and beyond in ensuring that all of my needs were met. He was always available, which tremendously helped given my need to close in a short amount of time. His customer service, knowledge, and professionalism is certainly unmatched. I want to further thank Brandon Crites, Amanda Butler, and the rest of the team for all of their support!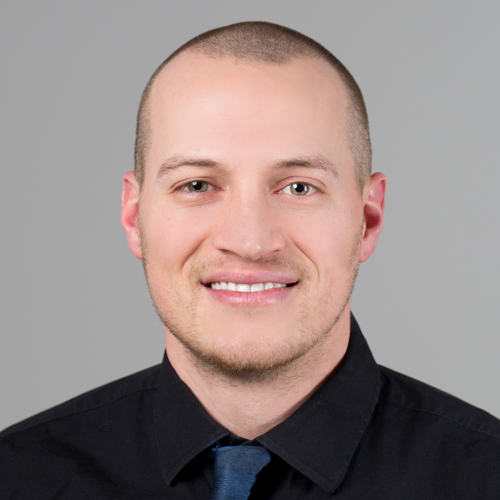 Would Recommend
Joe and Markita were very personable and helpful.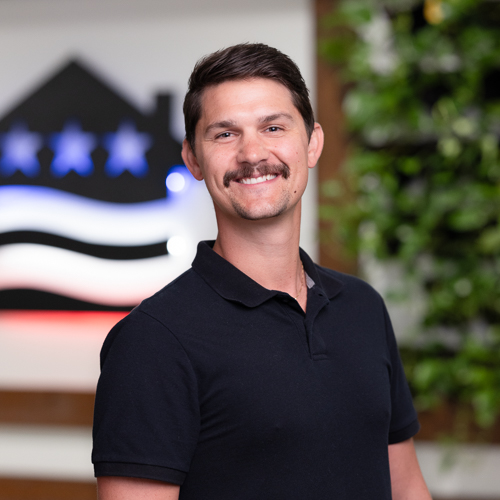 Would Recommend
Gus and Pete are outstanding people who really care about the customer.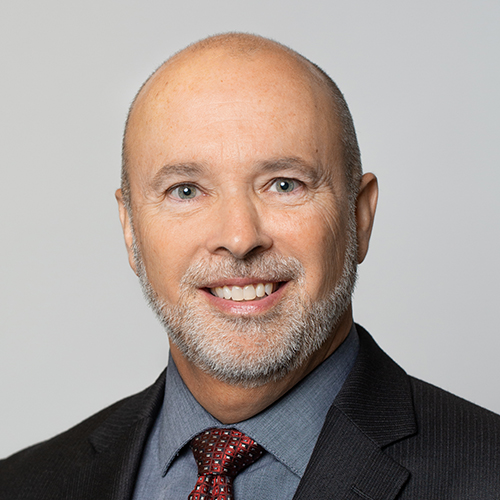 Would Recommend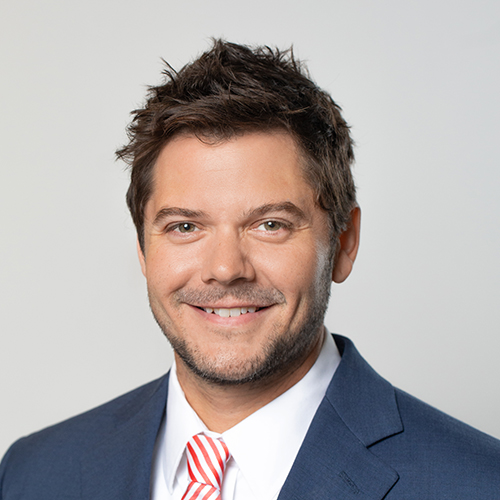 Would Recommend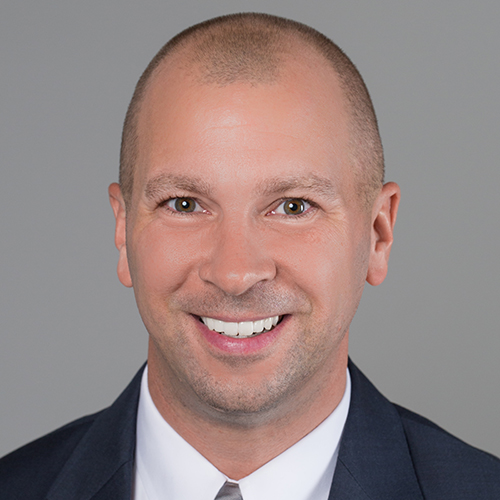 Would Recommend
Stayedon top of the process and went over and above to complete this process even as my email totally crashed and had to be rebuilt due to a drive error and both my wife and I were hospitalized at one time or another. We love our home!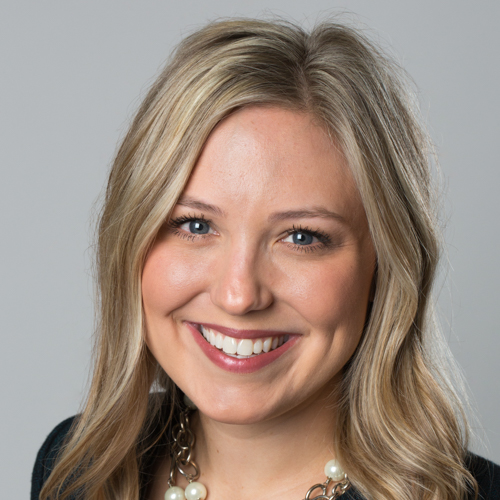 Would Recommend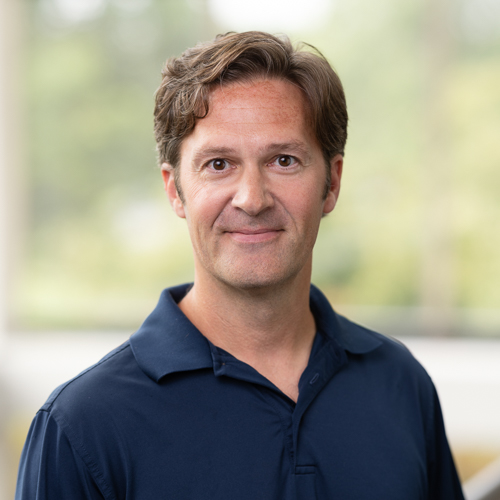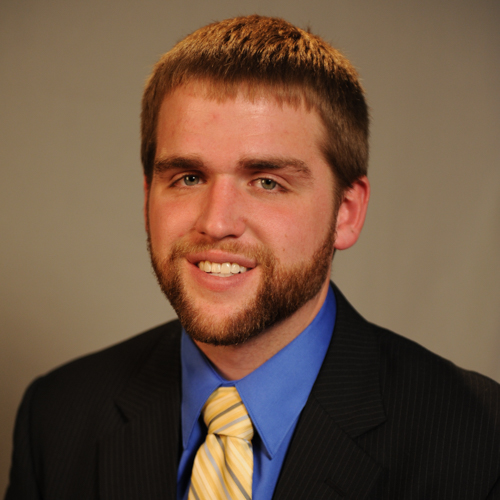 Would Recommend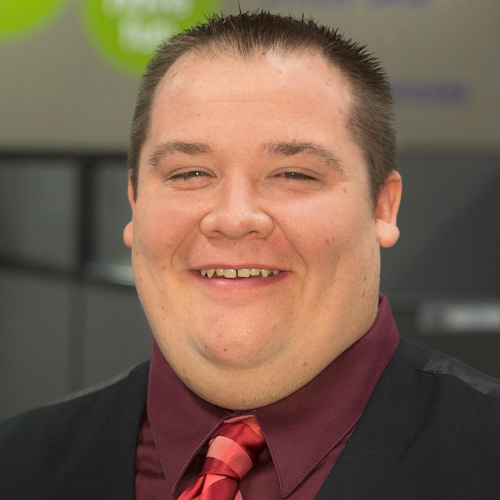 Would Recommend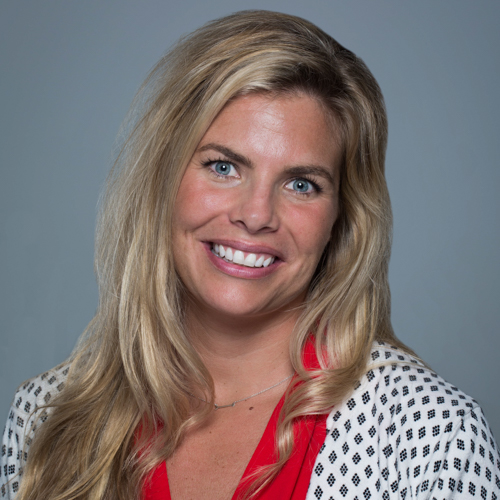 Would Recommend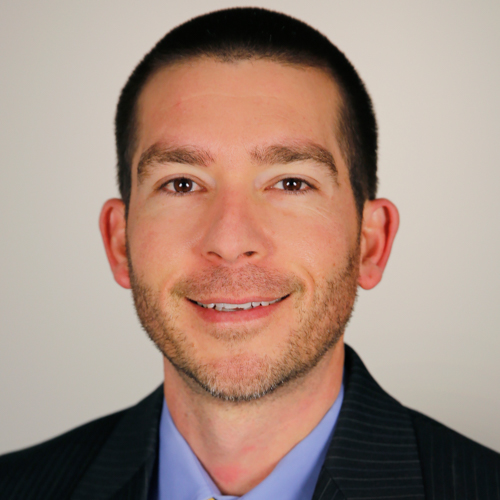 Would Recommend
The process went smoother then I expected great experience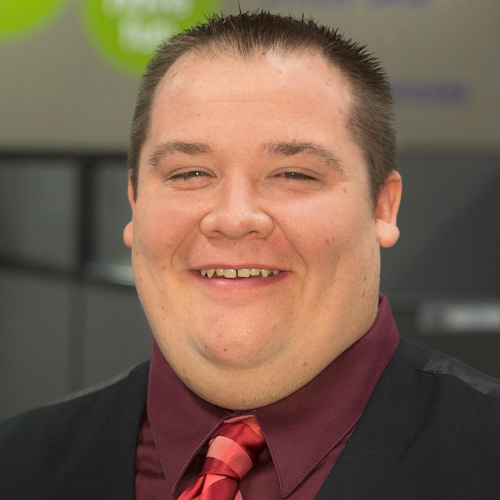 Would Recommend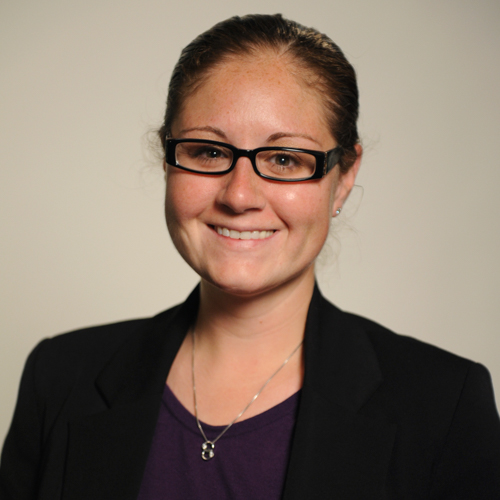 Would Recommend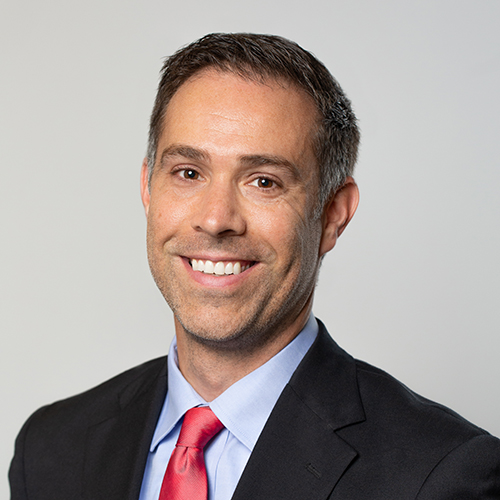 Would Recommend
The remarkable character of our Loan Officer is what made our experience with Veterans United Home Loans special and successful. If it was not for her, we would have terminated our relationship with the company long ago due to the behavior of the Staff Appraisal Reviewer, or SAR. The SAR was uncooperative and risk averse, refusing to use the power of her position to make common sense decisions and support our effort to use this important VA benefit.Following a low appraisal, the SAR refused to adopt very strong evidence of the actual value of the property based on excellent comps. Instead, she quickly sided with the appraiser, who used comps that were well outside the neighborhood and more than a year old, despite the availability of 7+ comps from the past 90 days within 0.5-1.5 miles of the property.The appraisal report, completed by an over-zealous, mean-spirited, power mad appraiser with a well-established local reputation as a rude and spiteful person, listed one MPR ('Minimum Property Requirement') that had nothing to do with the integrity or safety of the structure but was purely aesthetic. A second MPR misidentified one area as a porch and one door as a vital emergency exit. But when the MPRs were addressed following consultation with the city building inspector, who later approved of the repairs in writing, the appraiser decided that the work was not completed in the style that he preferred and refused to sign off on the work. Despite written verification from the city's inspector that the work, completed by a licensed contractor, complied with state building codes, the SAR quickly sided with the appraiser, refusing to exercise her authority to use evidence and common sense in making decisions. Lastly, when evidence was provided to show that a painting project was already in progress to meet a paint-related MPR, the SAR refused, once again, to exercise her power to keep things moving along, causing unnecessary delays for all of us and prompting the seller to threaten to walk away.It is important to note that the VA's RLC (Regional Loan Center) in Cleveland immediately issued waivers for these items after receiving the very same evidence submitted to the SAR. This SAR is either afraid to assume any responsibility by doing her job, or has no real understanding of the criteria used by the VA in making these kinds of decisions, resulting in wasted time and unnecessary emotional anguish for everyone else involved. A risk averse, unaware or ill prepared SAR gets in the way of important efforts to provide secure, meaningful housing for our nation's veterans, so we sincerely hope that management at Veterans United, along with the VA (which we have contacted on this matter), will review our file and address this rather serious flaw in the system. A SAR who takes a default "No" position in order to play it safe and protect their own reputation makes Veterans United look foolish and can potentially put veterans who are in need of real housing at genuine risk.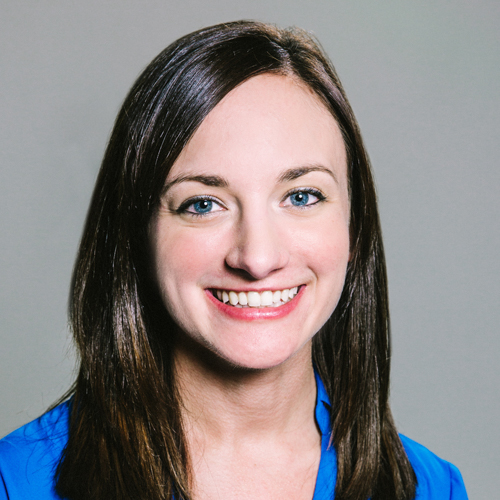 Would Recommend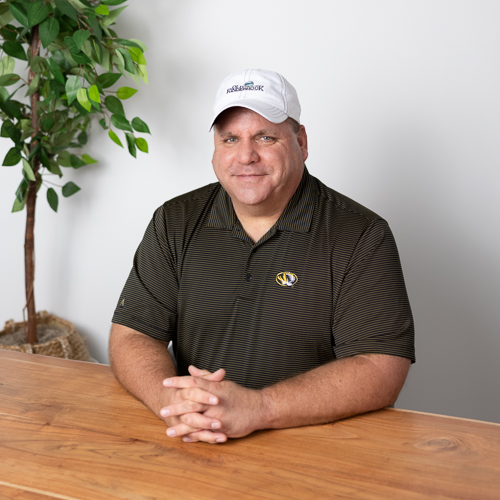 Start your journey today!