Would Recommend
It's been fun. All the hurtles we climbed over.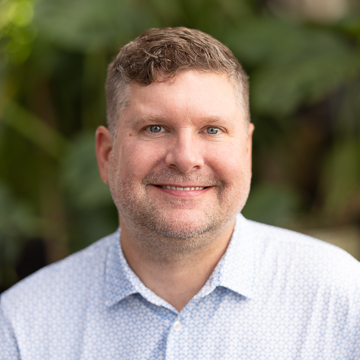 Would Recommend
Buying a home can be very stressful, but with Jeff Magsamen and his team, I felt more at eased, they always answered my questions, stayed in touch with me and they were reassuring to the very end. The team was very Efficient at what they do. Thank You so much for all you did to getting me a Home.
If your a Veteran I would highly recommend you go with Veterans United Home Loans, there are great benefits that comes by using these guys. I know, just experienced it!!!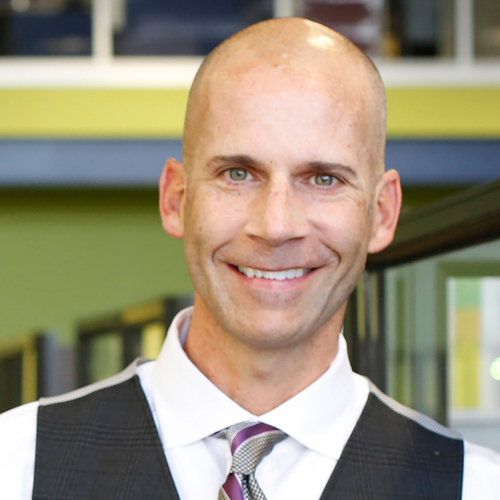 Would Recommend
To my follow brothers and sisters of the united states of america armed forces, i would like to take this oppurtinity if not render this respect and forever oath to keep this nation where you and i keep our hearts. i have planted a seed as a armed forces member, a U.S. oath keeper of democracy and your brother for arms. am here to tell you that when planting such this seed i have found that veterans home loan united is the shovel, sweat and painful back bone leaning to make such a seed to grow. they worked really hard for me no other business can do such to you in the united states when finding a home. As such to me a veteran, veteran united home loan delivered. i cant say nothing more other than to experience this American dream in silence and awe. you have made it back home its time to find it, veterans home loan united..... i hope you can join the same fate i did with veterans home loan united and grow a seed in such i did by buying a home. We need more veterans in homes. i hope we can come back home and sow what is rightfully fought for, you deserve a home veterans. Thank you, Veterans Home Loan United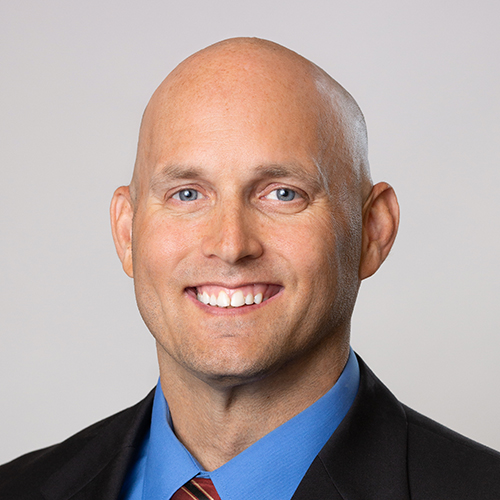 Would Recommend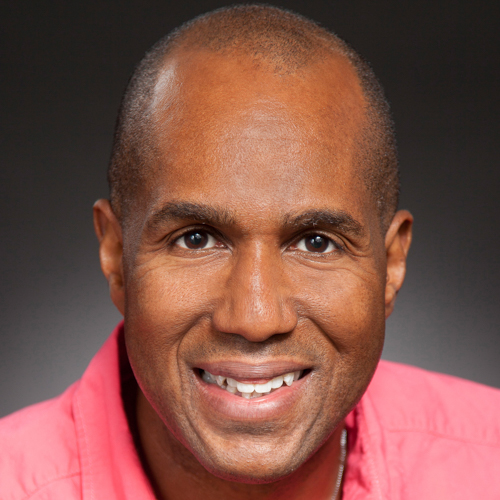 Would Recommend
This was my second time using Veterans United to purchase a home. As I've purchased two prior homes with other lenders, I'm wholly confident in saying they're service is unmatched. The three people I worked with (Eric - application specialist, Dylan - loan specialist and Paul - loan officer) were absolutely phenomenal every step of the way. Throughout the loan application-to loan approval process, all three were personally available to discuss any questions. They were each extremely professional and knowledgeable along with a nice personal rapport to let you know you're a person they care for. My Realtor (24 years experience) and Title (13 years experience) people told me before and after closing the house how they've never worked a VA loan so efficiently and said how impressed they were with Eric, Dylan and Paul. They both stated they'll recommend future clients to use Veterans United. In closing, I just want to convey our sincere thanks and gratitude for helping us and being a champion for others like me trying to buy a home; it's such an important personal and financial endeavor, and the Veterans United business model and professional staff have comfortably streamlined the process. Best regards -Greg R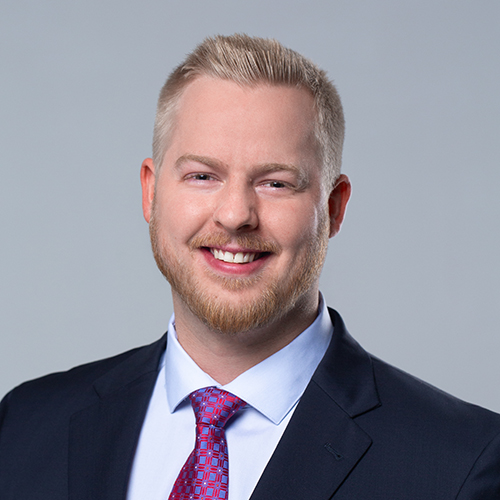 Would Recommend
Tried a local lender and had so many problems. Used Veterans United and the process was very smooth. Definitely recommend!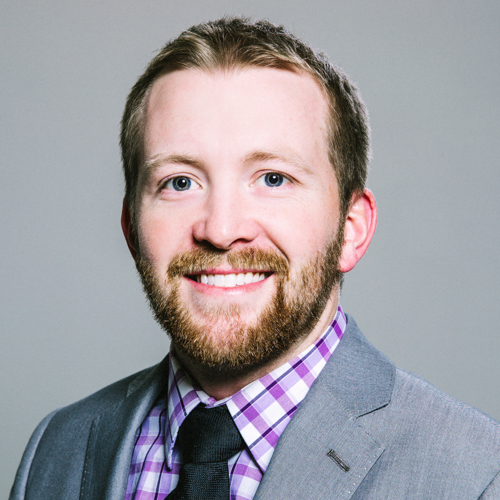 Would Recommend
Very satisfied with personal and company. Will recommend to veteran friends looking for home financing.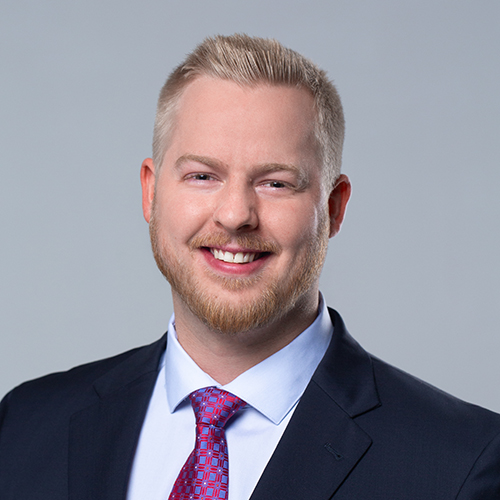 Would Recommend
Veterans can not receive housing where none was available before.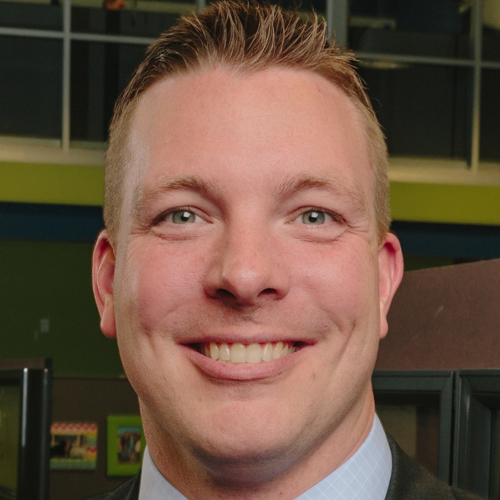 Would Recommend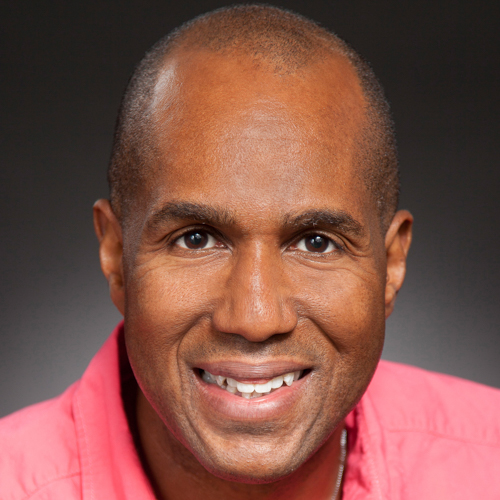 Would Recommend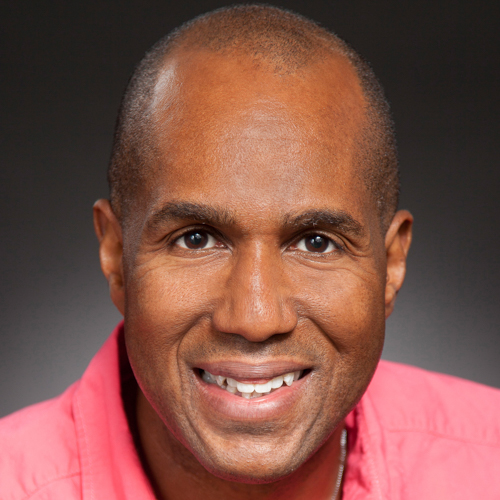 Would Recommend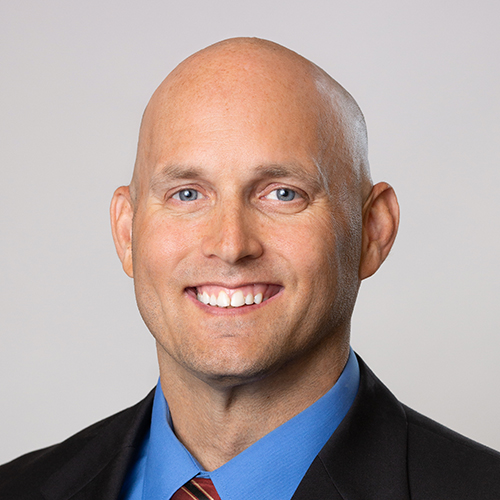 Would Recommend
Everything went smoothly and Winsor's team did a great job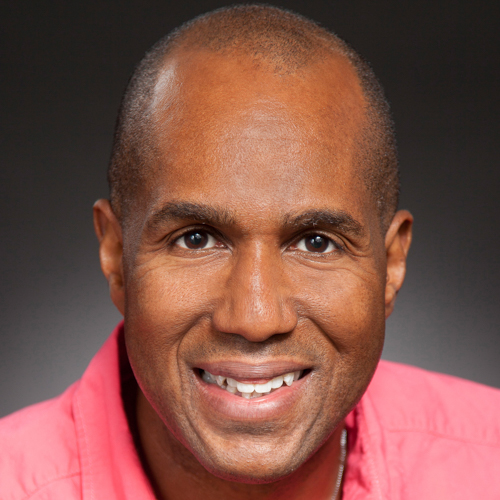 Would Recommend
Mitch Casteel made buying a new home a great experience, his staff went above and beyond the call of duty to assisting us in every way possible.

Would Recommend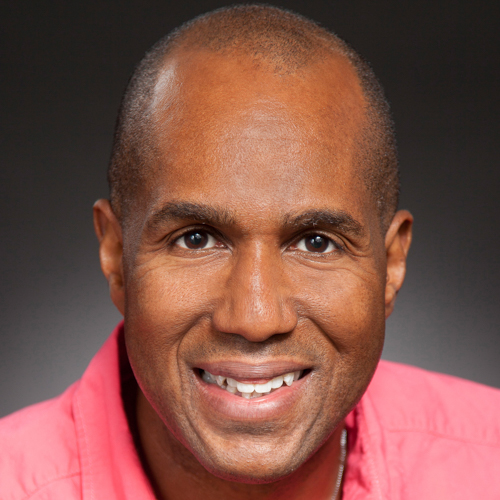 Start your journey today!