Would Recommend
This loan experience has been different than any other home buying that I have had. This team was so thorough, they are extremely kind, professional and helpful. This is my second time using VU. If another opportunity arise I would use again. Thank you Zach, Britney and team.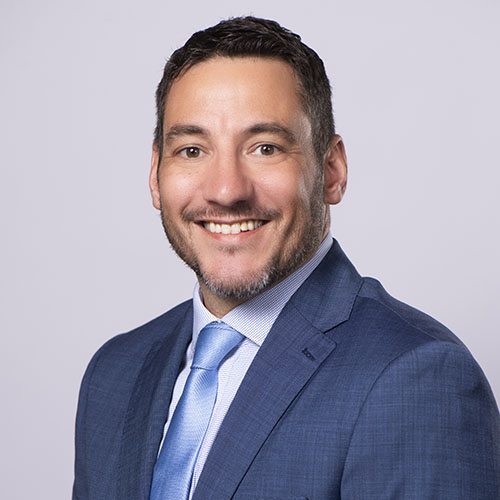 Would Recommend
Bill and Abby were amazing. This was my first home purchase and I stressed myself out over every little detail for no reason. They were kind and patient with me while I cycled through my need to be in control of it all. Very kind, helpful and awesome to work with.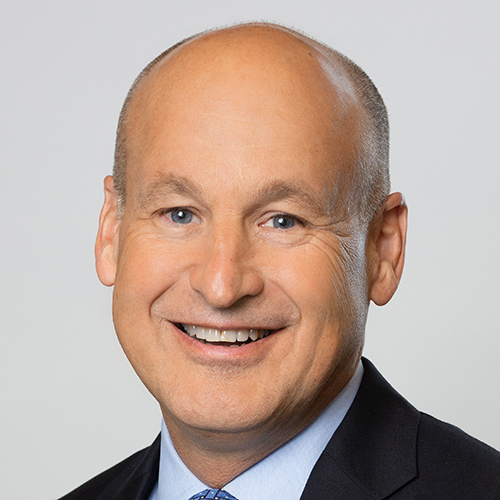 Would Recommend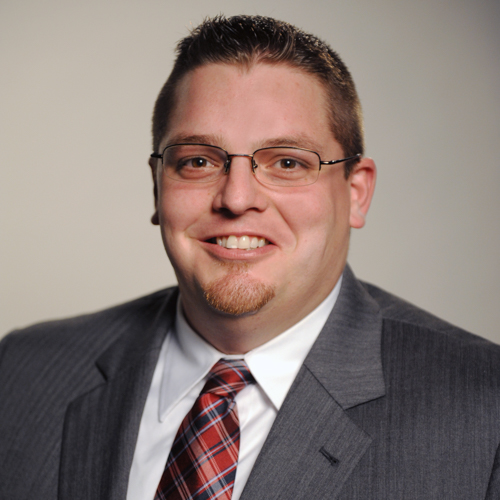 Not having extended working hour made it hard with my work schedule to have question answered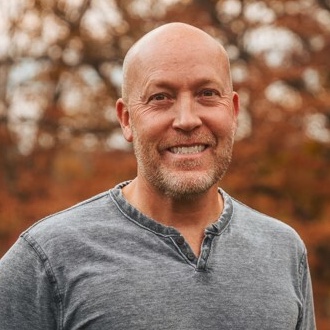 Would Recommend
I really enjoyed working with Presley Vaughan. She was ALWAYS extremely friendly and professional. I wish only another member of the team was more reliable. We did experience some issue with Sara Price, an example would be forgetting submitting our application to underwriting, not reviewing our paperwork unless I call to follow up, when I speak to her on the phone she is rushing to finish the conversation and hang up. The last day before closing was a complete disaster but we closed anyway, so in the end, we are extremely happy.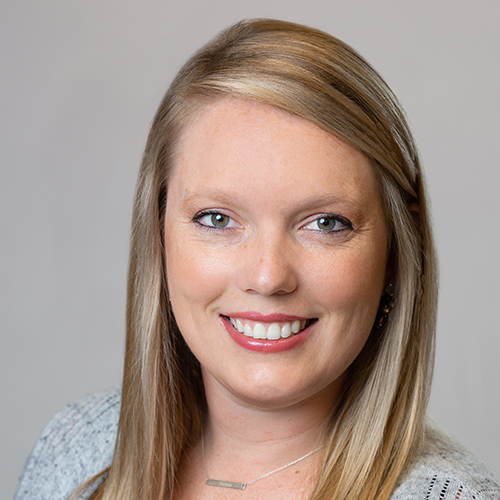 Would Recommend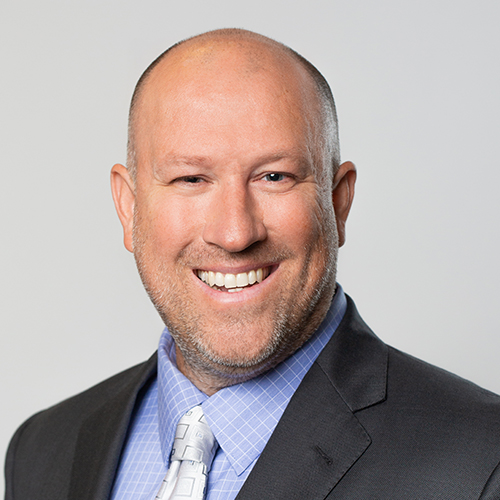 Would Recommend

Would Recommend

Would Recommend
I couldn't be more satisfied with my home buying experience!! Veterans United was great and on the ball!! Low stress to say the least!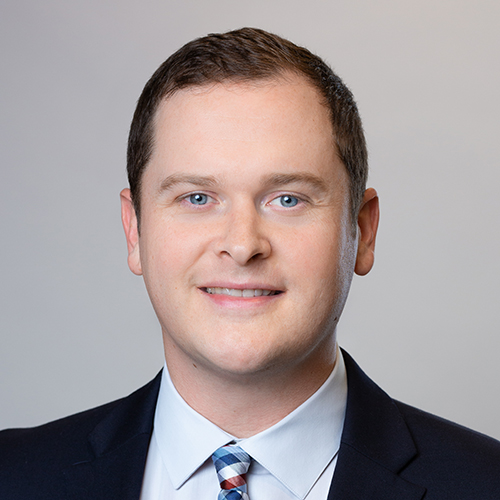 Would Recommend

Would Recommend

Would Recommend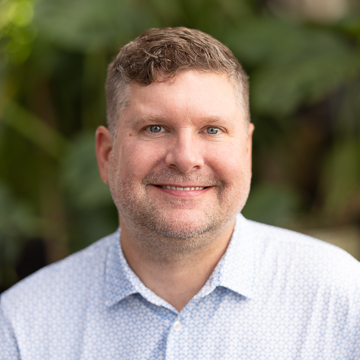 Would Recommend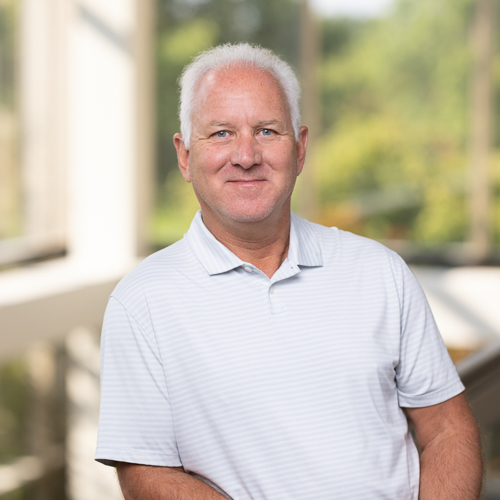 Would Recommend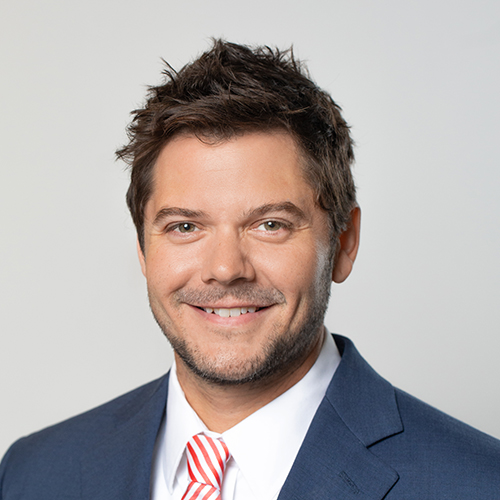 Would Recommend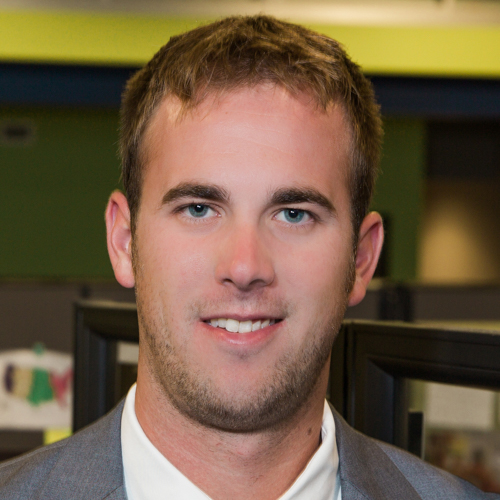 Would Recommend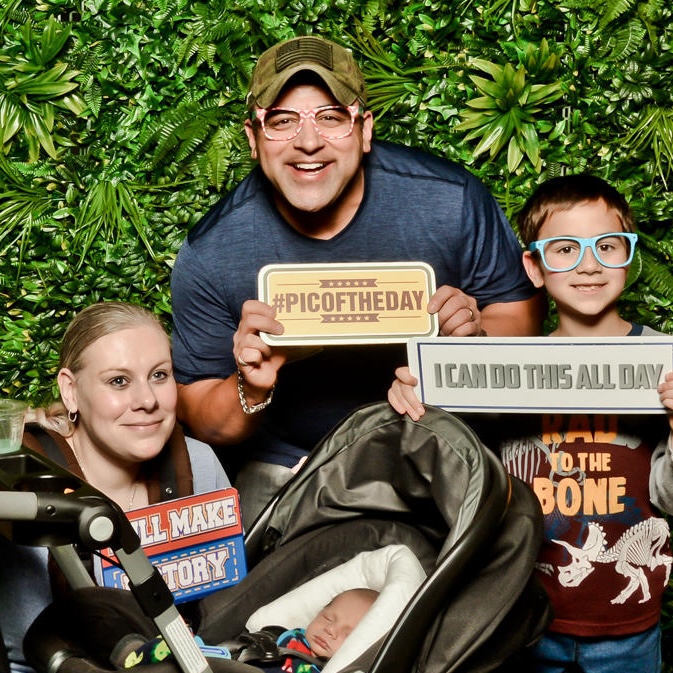 Would Recommend
Mr.ms. Abraham and Margaret Baltrip are one of the most gifted ppl right now we when thru veterans United home and now today I can wake up with the biggest smile on my face knowing we are safe and veterans United home made it happen for us it a experience everyone in life will love to know you have your own home and veterans United home made it happen. The experience thru the whole process were long at all they have teams that work together with you and make it easy they team that put everything together in no time so if you look for a home and would like to use you veteran benefits these are the right ppl to get you there. Thanks: veterans United home great American title and all staff and teams members oh pull this thru. The happiest day of our life.

Would Recommend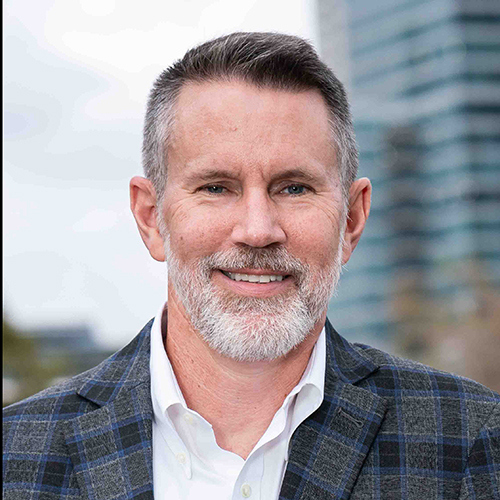 Would Recommend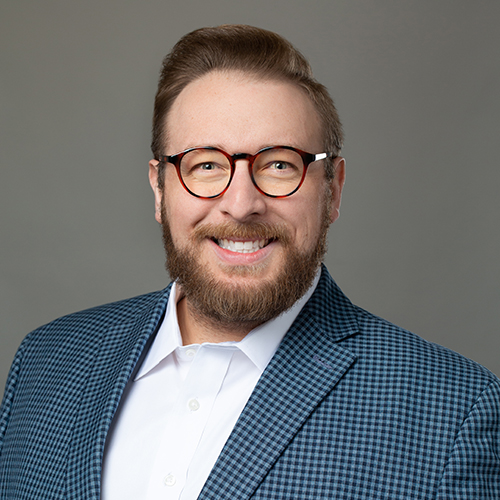 Do not go with Tiffany Ramirez Parado. I hear great things about veterans United we were actually recommend by my sister who loved her experience. We were just unfortunate I think to have a really bad, unprofessional, and very sneaky loan officer.
Response from Veterans United
Thank you for your comments Abel. Our Client Advocate team would like to know more about what caused you to feel this way. Please reach out if you are able to provide details or examples of your experience.
Would Recommend

Would Recommend
This was my 2nd time working with Veterans United regarding a home loan. Both have been extremely successful in every stage of the loan process.Excellent staff...Jody Overacre and team!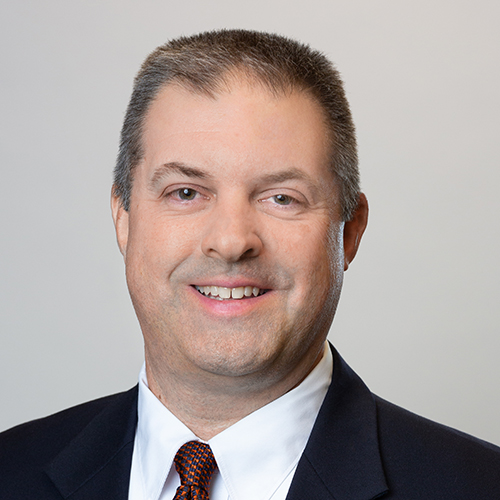 Would Recommend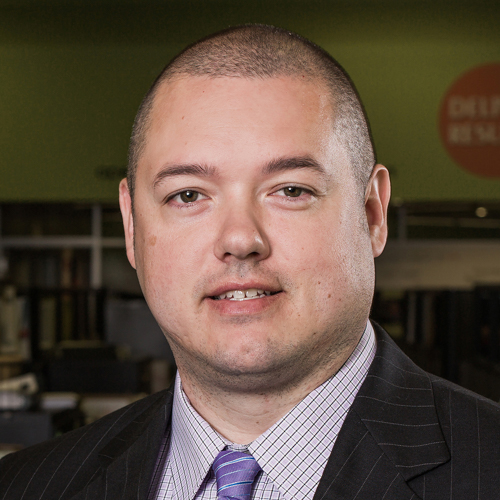 Would Recommend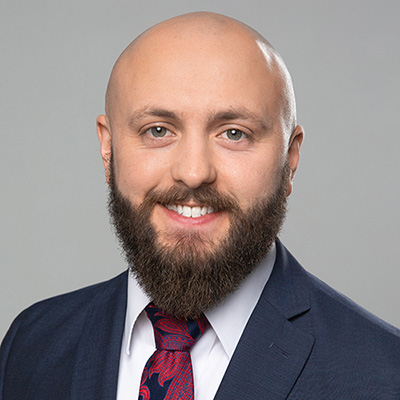 Would Recommend
What a pleasure working with John, Kate and Amanda throughout what could have been a tedious chore. Instead this team of consummate professionals made the whole home buying process extremely easy. The website allowed sending copies to them simply by taking a picture and forwarding to them. We don't have a computer but we were able to use our mini iPad in all the transactions including signing papers. I would highly recommend Veterans United to anyone needing a loan. Great, great staff. Thank you very much.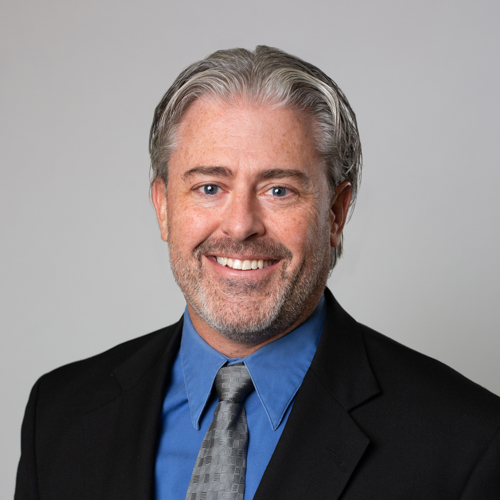 Would Recommend
Veterans United is definitely what they are out there to be. I had my skepticism and I read their reviews. They were excellent. I can tell you that you don't need Veterans United as your lender, You WANT them as your lender. They have a nice video course that helps you understand the process of a home loan. This is a wonderful tool to use when making your first purchase. Both my wife and I love the Westin home that my realtor Christina Harris and loan officer Ashley Cook made sure I was content and would enjoy.. they nailed for us!!!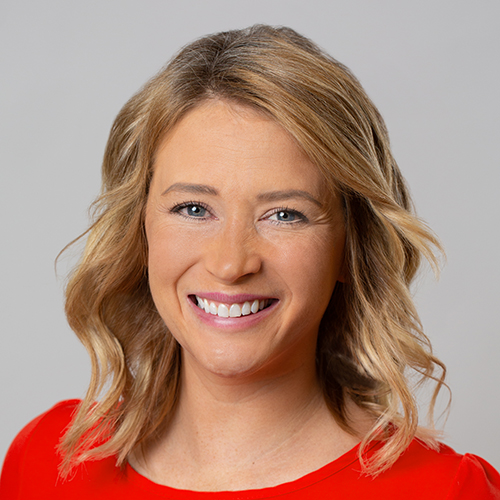 Would Recommend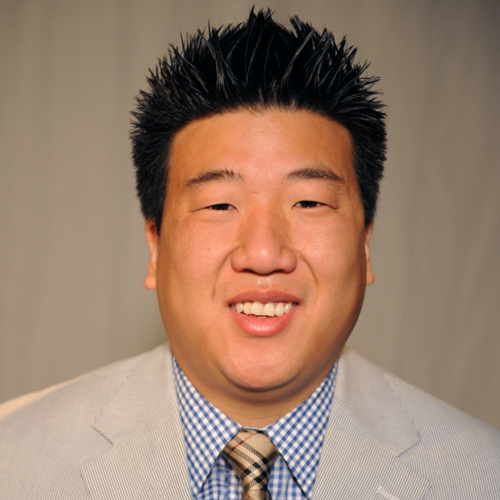 Would Recommend
Veterans United Home Loans took care of me and was very transparent. Brian and Shelbi deserve promotions. They know what they are doing.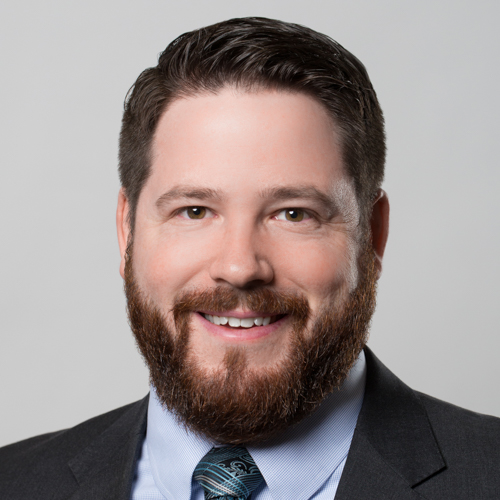 Would Recommend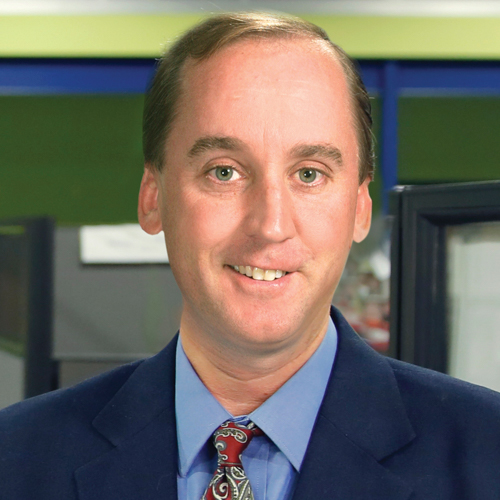 Start your journey today!