Would Recommend
Highly recommend this team of professionals for your mortgage needs, great to work with..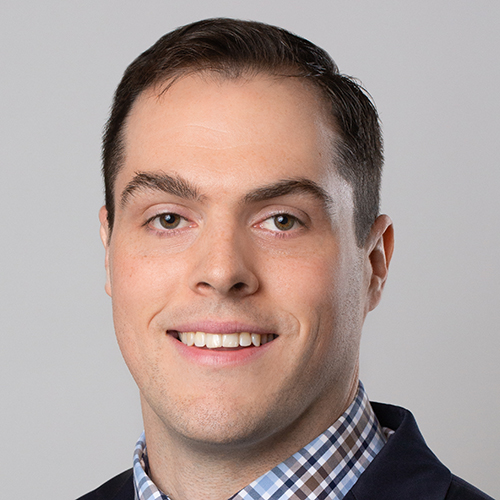 Would Recommend
Experience was excellent!!

Would Recommend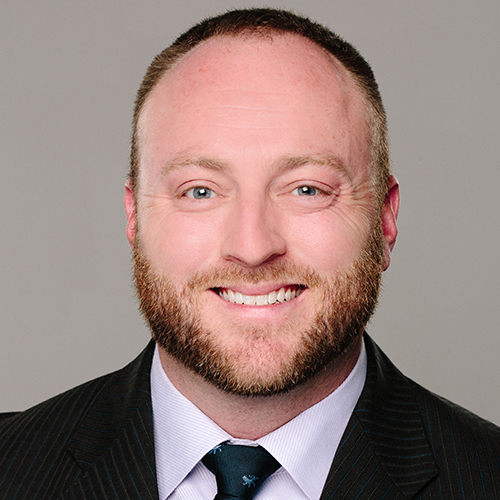 Would Recommend
My experience was conducted in the most professional way. Never had to wait on answers. Everything was straight to the point. Their quick response allowed me to be into my house not stressed out. I would ask all veterans to just try Veterans United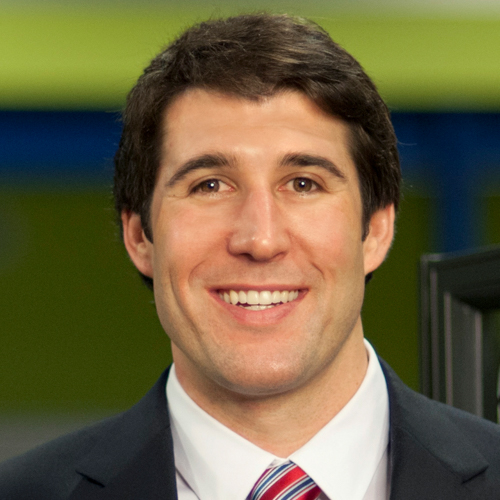 Would Recommend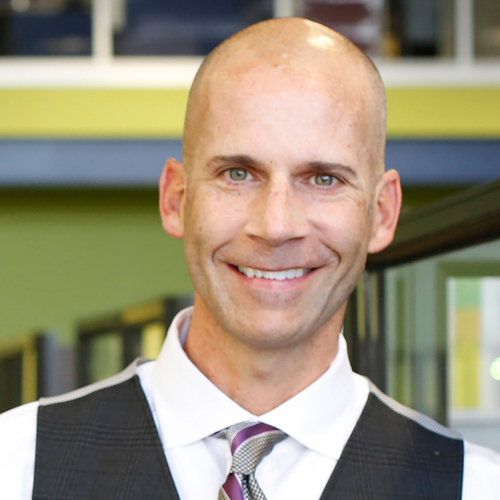 Would Recommend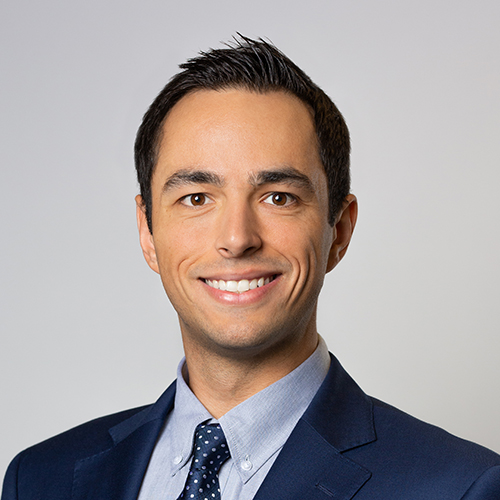 Would Recommend
I had an outstandind experience and will recommend.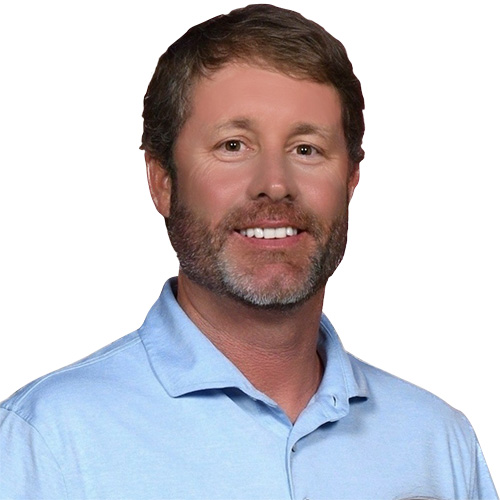 Would Recommend
Couldn't have asked for a better team everyone I came into contact with was very polite and respectful and took their time to explain everything to me along the way. I've always heard of the nightmare of the home buying process but I never experienced anything close to a nightmare with this team.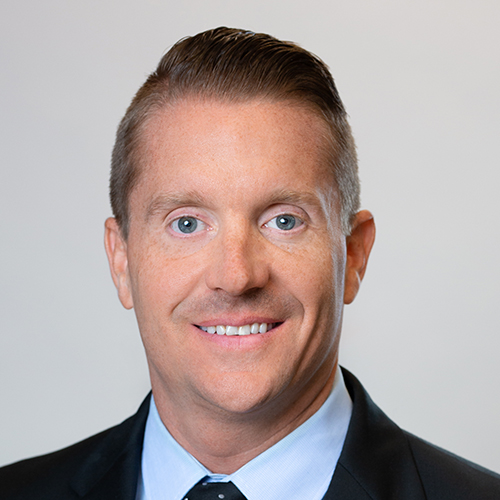 Would Recommend
If you are a Veteran, you deserve the best. Choose Veteran's United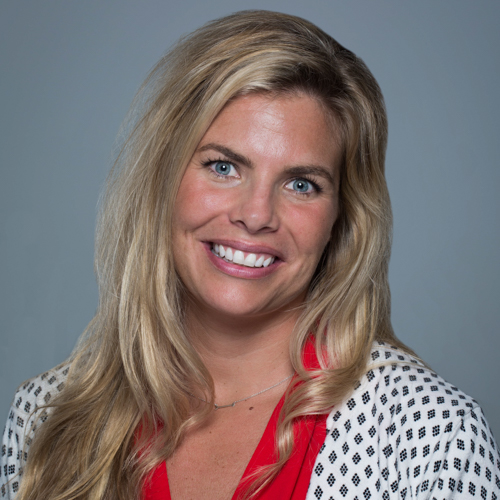 Would Recommend
Great experience with veterans united. I would definitely recommend to friends and family.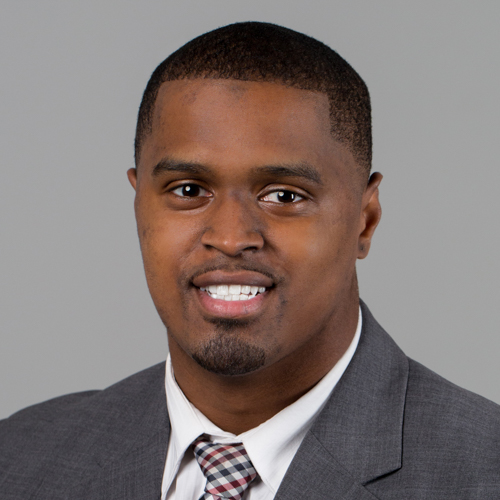 Would Recommend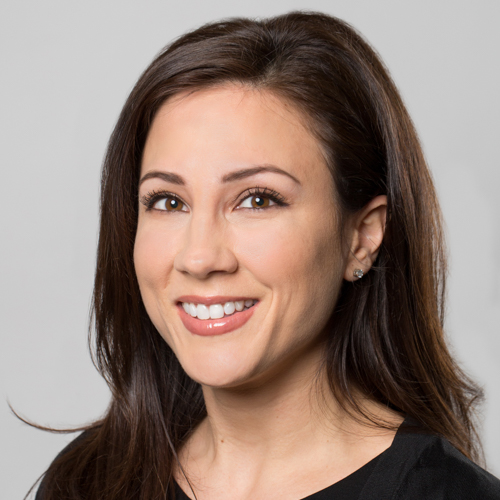 Would Recommend
I would just like to say that that any Veteran looking to buy a home should allways look at Veterans United.These people bend over backwards to help a Vet. to buy a home. Veterans United well do every thing they can to get you into the home that you want.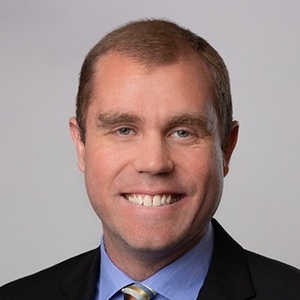 Would Recommend
If you use Veteran's United, you won't be disappointed. I went from the needs work on credit stage to pre qualification and then before I knew it, we found our home and closed on it. My loan officer Aaron Rand was great and I was not the best customer at times because I was calling and/or emailing every single day. I challenged every single stage of the process and had them explain over and over to make sure everything was clear before I make any progress. Through it all, Aaron and his team stayed patient and understanding and we made it. Thanks Aaron Rand and team, truly grateful for everything.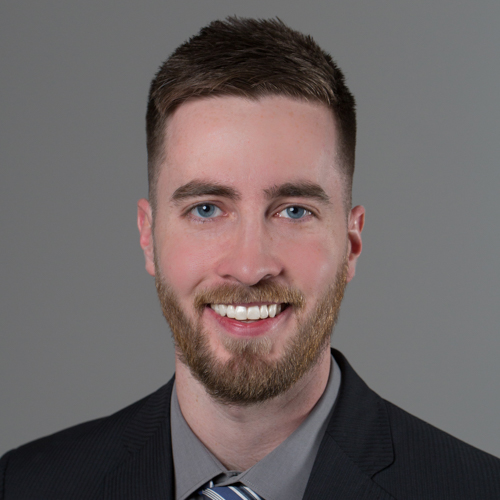 Would Recommend
Working with Veterans United has been a great painless process. Very organized and easy to communicate with my loan team. My family is now in our dream home thanks to VU!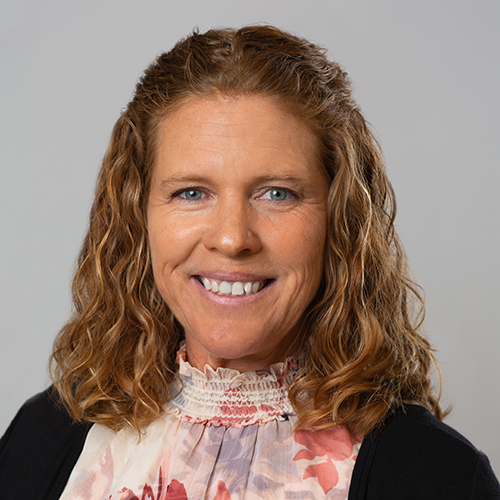 Would Recommend
Promise and Allison were OUTSTANDING, from the beginning to the end they made use feel like family answering calls even after hours.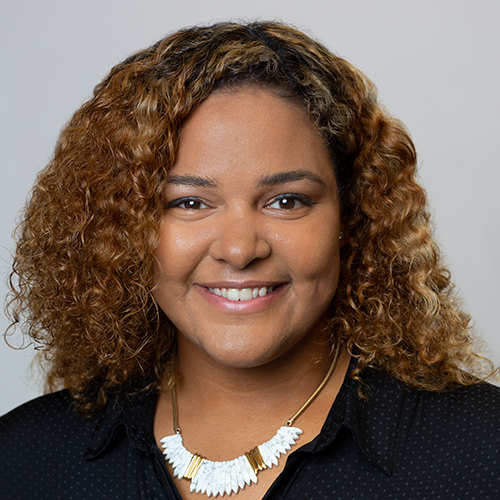 Would Recommend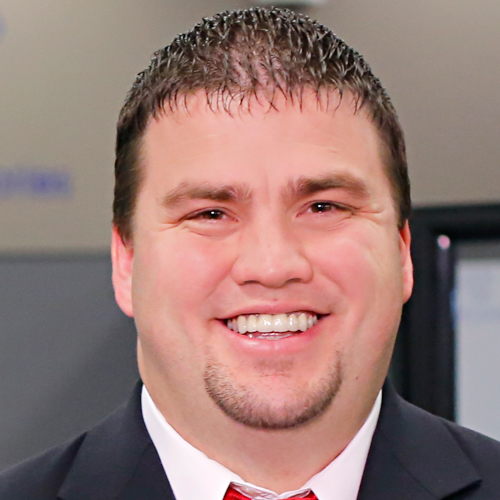 Would Recommend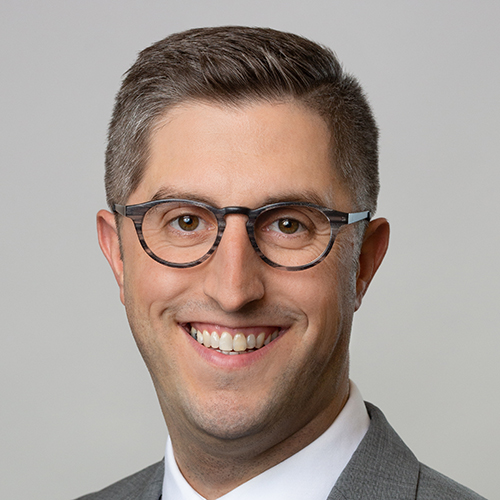 Would Recommend
Veteran United have a great team helping our veterans find and finance a home. Thanks again Veterans United for everything.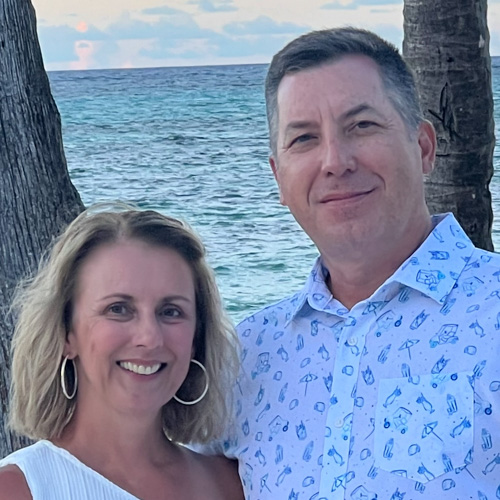 Would Recommend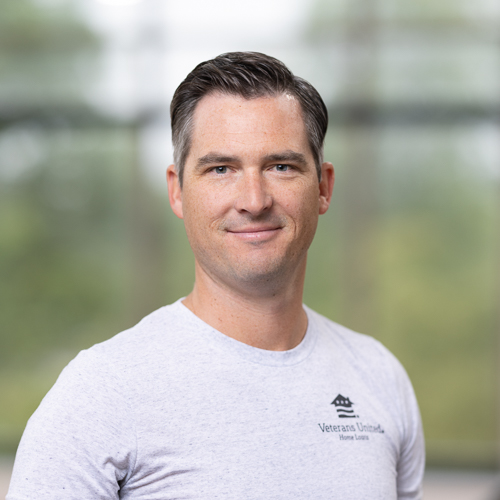 Would Recommend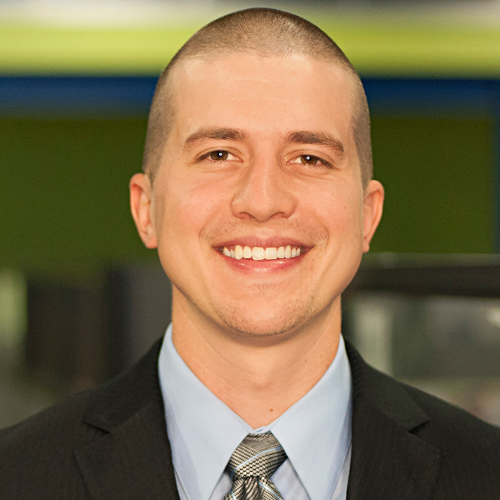 Would Recommend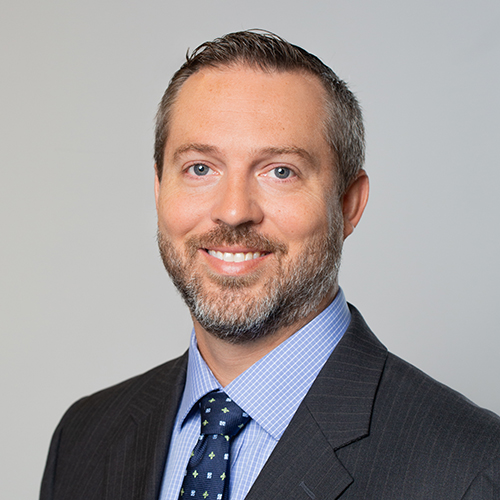 Would Recommend

Would Recommend
Veterans United is a great option for anyone. I was in the process of moving over 700 miles away and Veterans United helped me by connecting me to a local Real Estate agent. I would recommend all veterans going through the home purchase process to use Veterans United.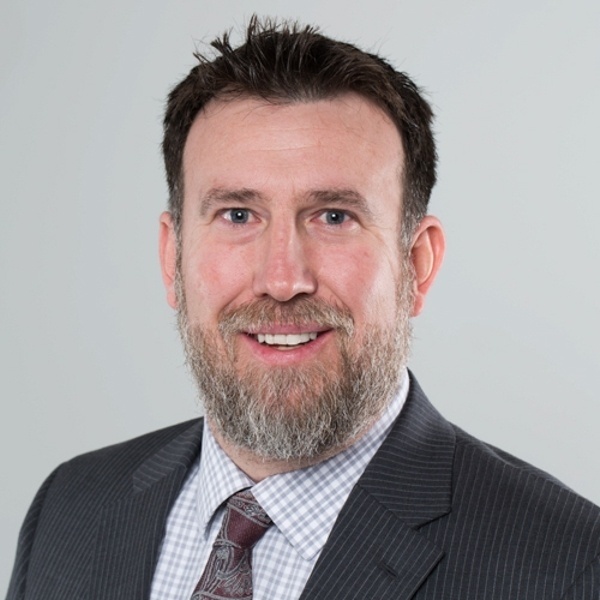 Would Recommend
We all know buying a new home is scary business. Will I be able to pay for it? Is my credit good enough? What about all the inspections, money down, paperwork? Well we are here to tell y'all, the team with Veterans United, Jamie Hughes and Connor Haxel walked us through every step and answered patiently all my crazy answers. I have a tendency to over think things. Preapproval process, using the VU website with our own link for a to do list and working in conjunction with the real estate agent who happened to be in Alabama, we relocated from Florida. The process with Veterans United was so easy. Y'all make the process worth it all. Thanks, David, Rene' & Jaden Gibson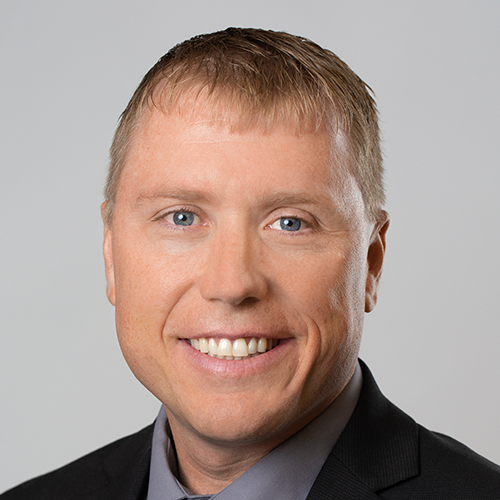 Would Recommend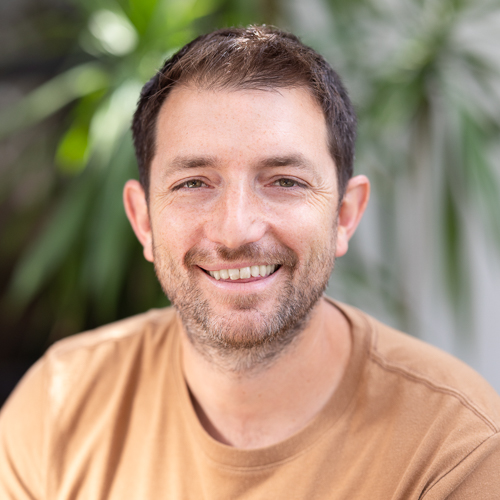 Would Recommend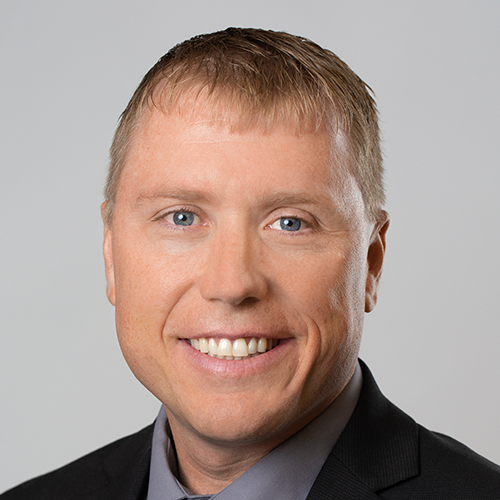 Would Recommend
Our experience from beginning to end was great. We would not be living in this beautiful home if it wasn't for Shane and his team. Every step was discussed and they let us know what to expect. Communication is key to buying a home and this team is #1. The pre-approval was fast and when we couldn't find what we wanted within the price range they worked with us to get a higher pre-approval amount. Our dream is now a reality thanks to VA United.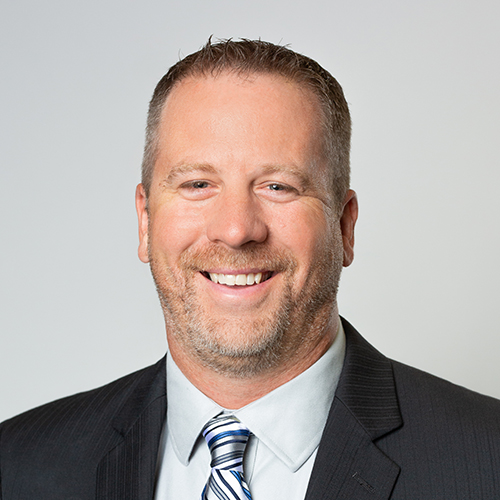 Would Recommend
Getting a home loan through Veterans United was easy and the best experience I ever had getting a home loan. The we're really nice and always there for you if you have any and I mean any questions. They will talk to you and make you feel comfortable. I give them 5 star's because the gave me 5 star service. I recommend them to everyone. Thanks you Veterans United for getting me my new home.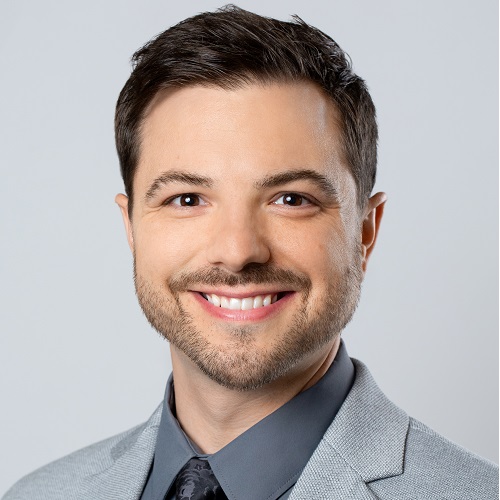 Would Recommend
I want to thank veterans United, Joe and his team. My experience was wonderful and I never felt like I was out loop or did not know what was going. Everyone was very very nice and helpful the entire time I went through the process. Thanks again!!!!!!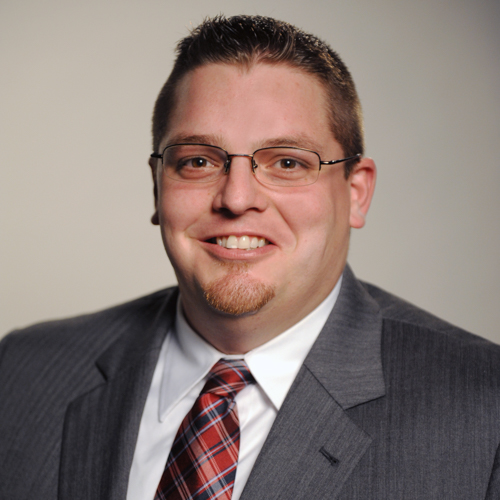 Start your journey today!