Would Recommend
These guys are very professional and get the job done for the Vets.If you need any help,they are on the spot ready.They are a great bunch of guys to work with.

Would Recommend
Our loan officer, Allie Leiva, made our experience from A-Z absolutely amazing!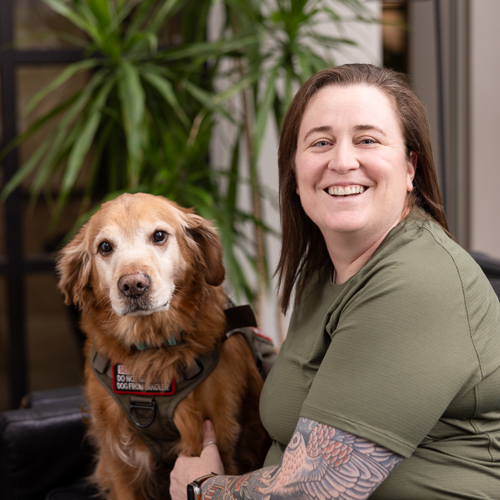 Would Recommend
This is the second home that I have purchased using Veterans United. And if there is a third time I would use them again hands down. And with the addition of their sister Veterans Insurance company made the second purchase much easier finding Insurance for the home and autos in the new location. Thanks Matt, Maggie, and the rest of the team at Veterans United.Steve Few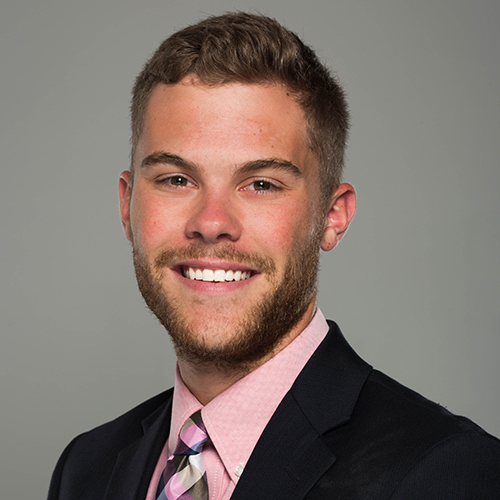 Would Recommend
Stressful situation made easy with Veterans United. Recommend 100%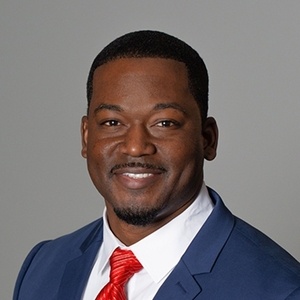 We would not recommend using Veterans United Home loans. It was a nightmare experience.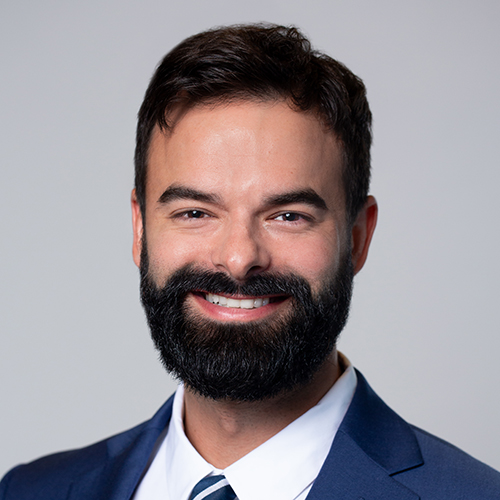 Would Recommend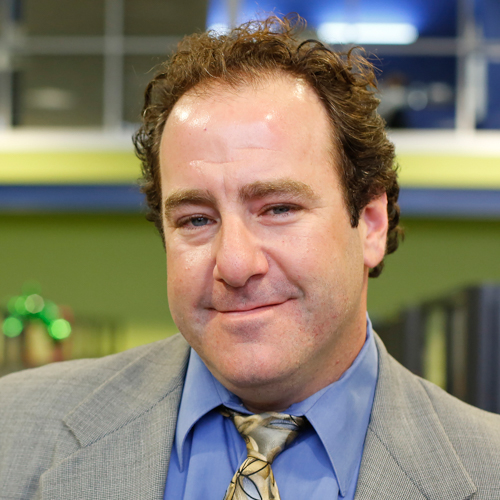 Would Recommend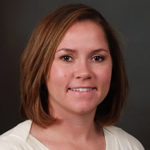 Would Recommend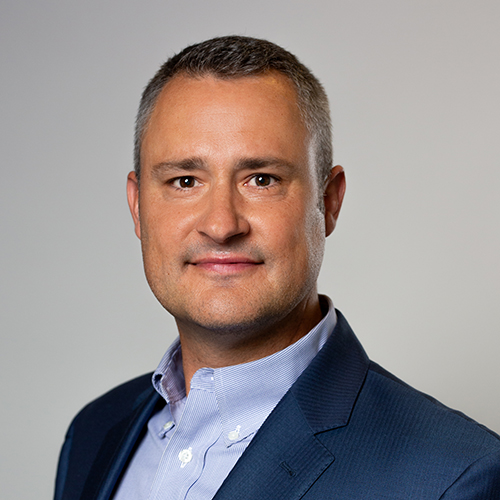 Would Recommend
Friendly, professional and easy to talk to. very fast and efficient approval process. Willing to listen and answer all questions in a timely manner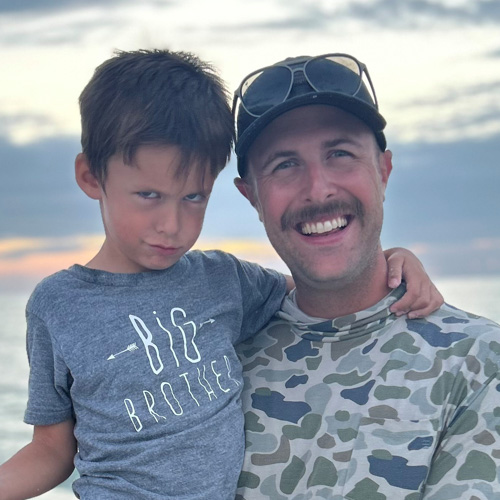 Would Recommend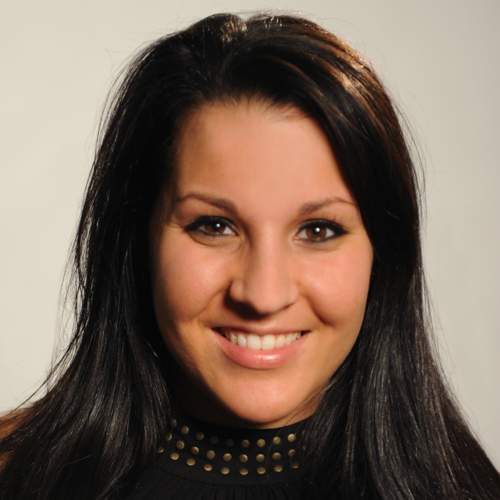 Would Recommend
if you are thinking of buying a new Home or refi'n please let Katie do the loan for you...Katie and Cameron are awesome, they both stay on top of everything...we loved our experience...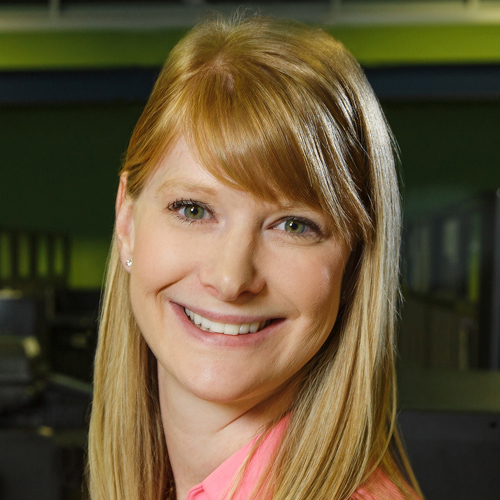 Would Recommend
I highly recommend Veterans United Home Loans. From the very beginning they were ready and so helpful in making our experience a positive one. From Mike Mange, Jamey our Real Estate agent , Libby and then our closing. Everything was really quick and painless. We have a great house and we are very thankful to them for helping us get here. !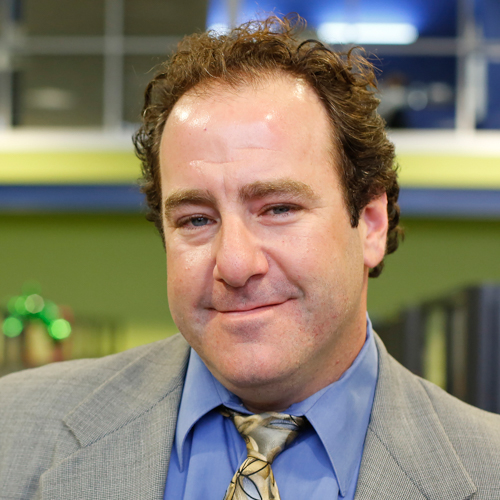 Would Recommend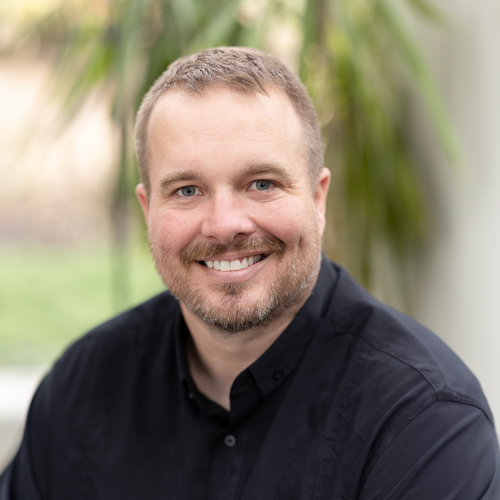 Would Recommend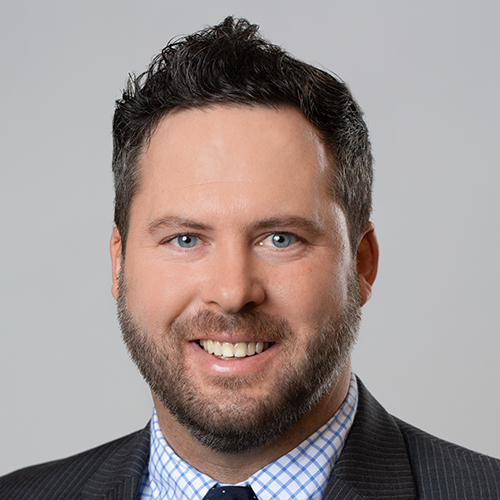 Would Recommend
Veterans United provided an excellent homebuying experience. I am truly grateful for all of their hard work.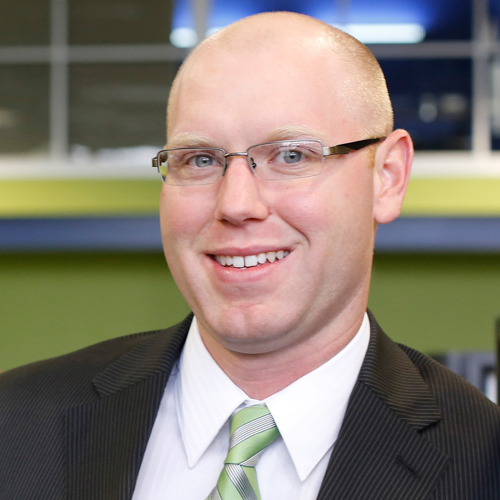 Would Recommend
awesome job by group.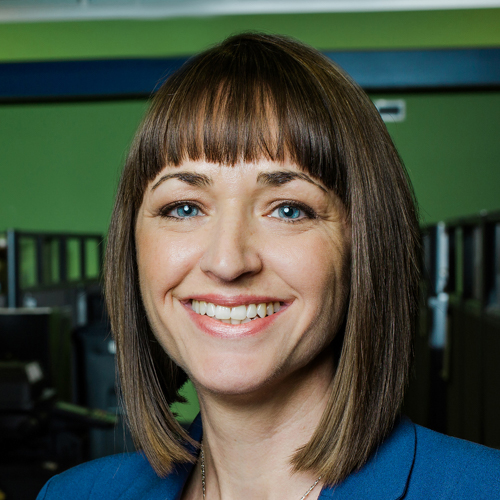 Would Recommend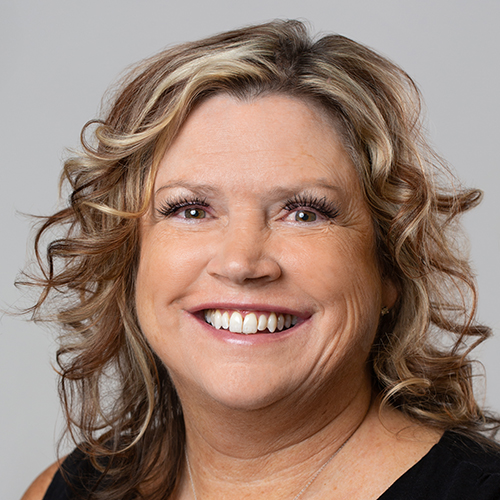 Would Recommend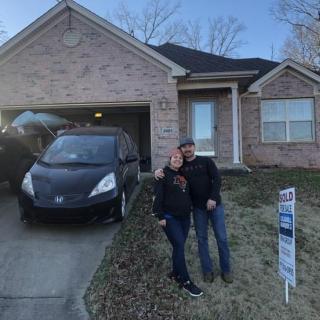 From inquiring about the VA loan to closing, Promise Jackson went above and beyond our expectations! She is very personal, informative, smart, helpful, etc. Words can't describe how much I enjoyed working with her. If everyone at Veterans United is as amazing as Promise Jackson, I would recommend everyone I know to them! Thank you all so much for making us first time homeowners!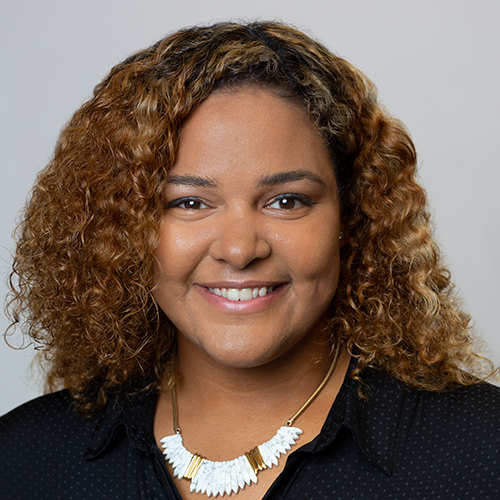 Would Recommend
Samantha walker made this a very easy process for me and went above and beyond to me make this dream become a reality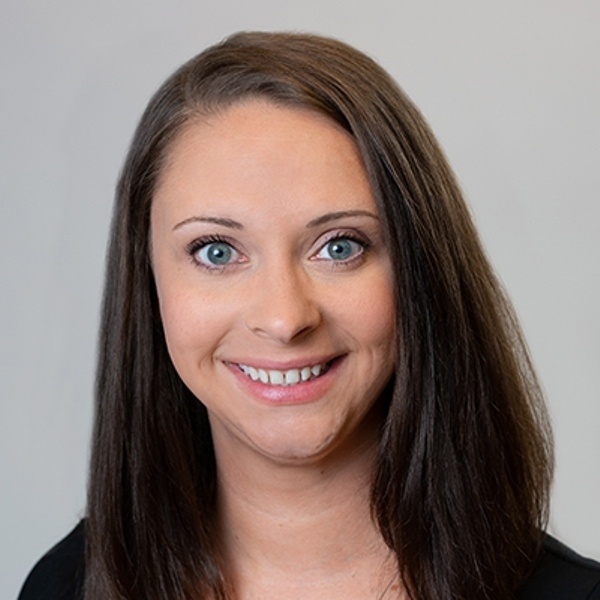 Would Recommend
Veterans United is setting the standard on what a home buying experience should be like. My family and Realtor can all agree we had the best experience we've ever had with a lender. Thank you for making this easy.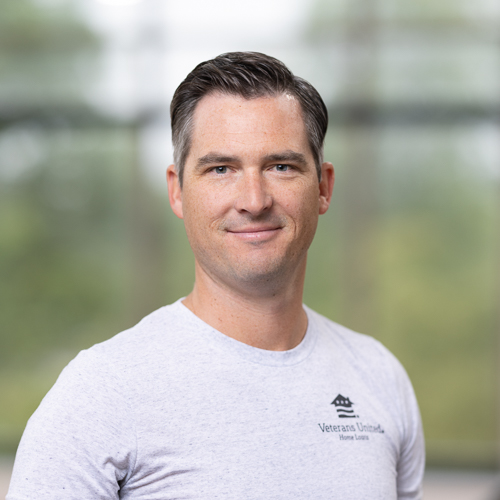 Would Recommend
My specialist was great and I would recommend her for anybody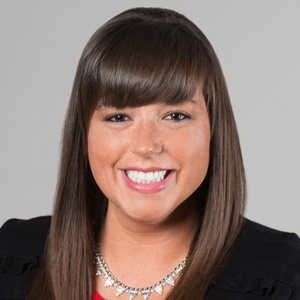 Would Recommend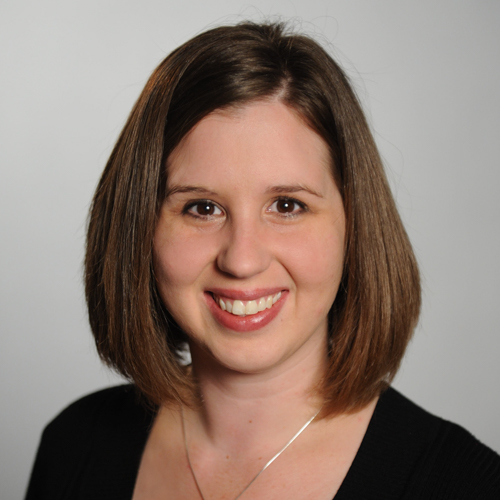 Would Recommend
This company including the people, process and technology involved sets a standard of excellence for home buying. This was my fourth home purchase so I came into it knowing the stress and tedious process involved.... but Veterans United far exceeded my expectations to make this experience smooth and successful. I'm so very thankful we had an opportunity to utilize their company for such a big decision in our lives. Thanks to all the team and behind the scenes staff who helped make this happen.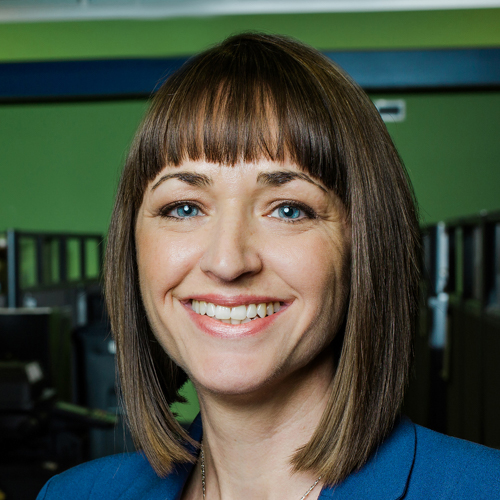 Would Recommend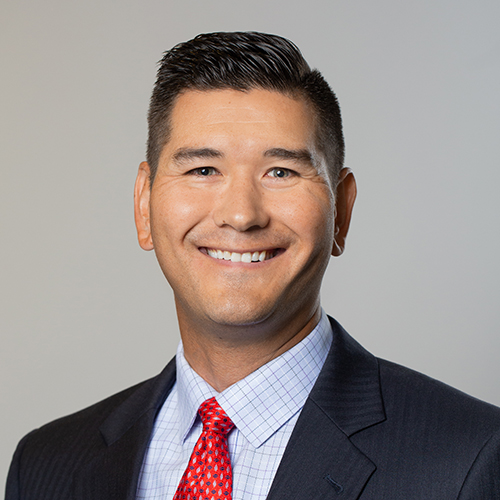 Would Recommend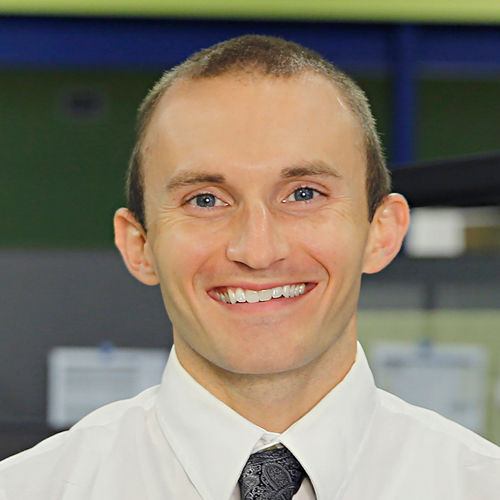 Would Recommend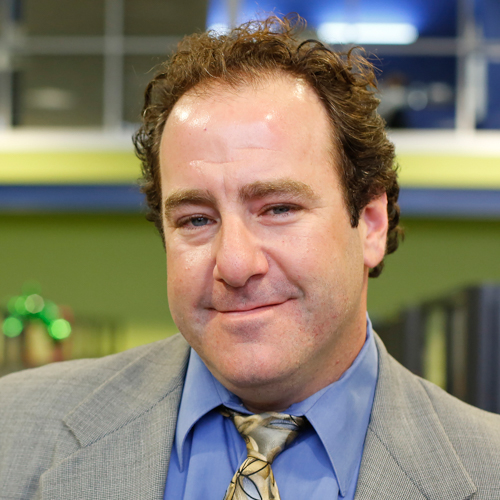 Would Recommend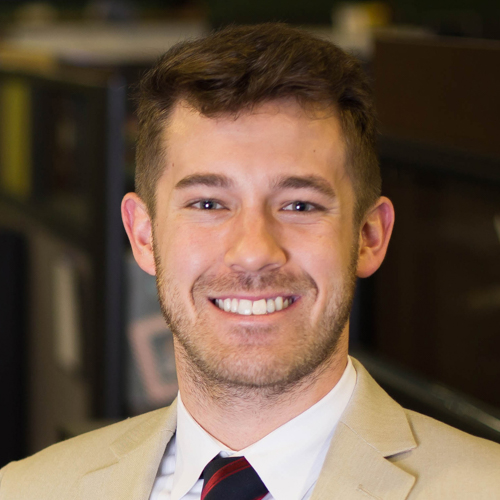 Would Recommend
Veterans United does an outstanding job working with veterans, keeping me updated every step of the way!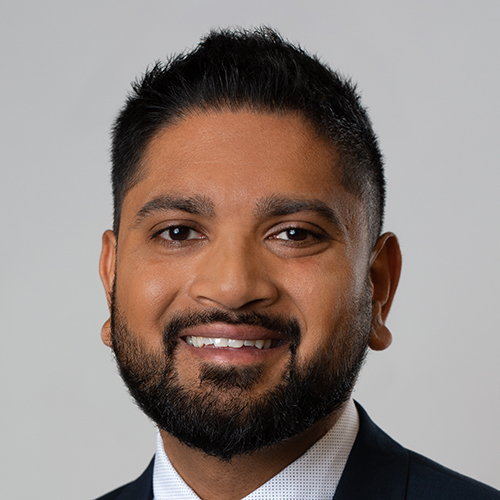 Would Recommend
Wonderful people to deal with, really impressed with Veterans United. The gift for our new home was over the top. I would highly recommend all veterans use them..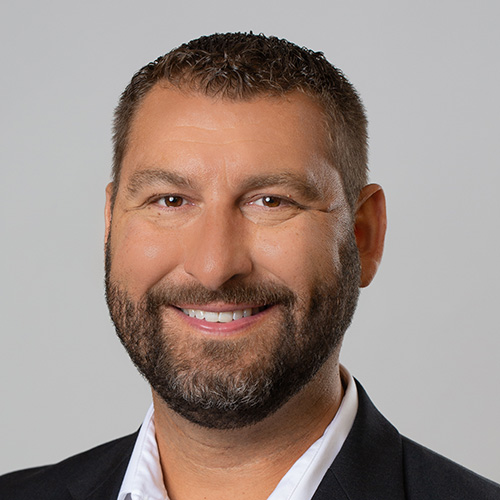 Start your journey today!