Would Recommend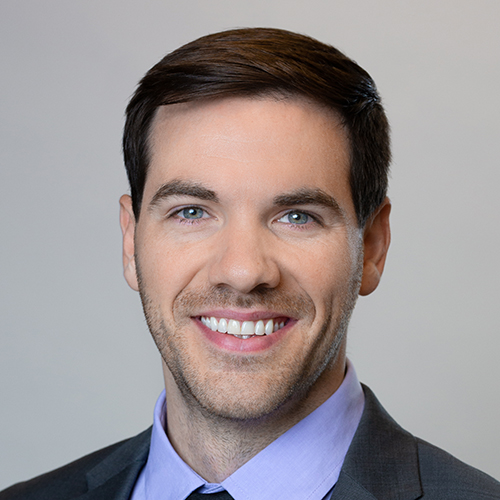 Would Recommend
A responsive and timely loan process by the team at Veterans United. I have purchased several homes in my lifetime, and this was the smoothest. Highly recommend you give them a try. I will use them again on my next purchase.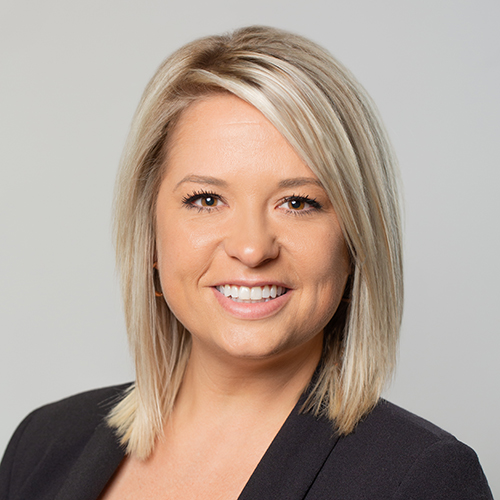 Would Recommend

Would Recommend
Kevin and Jackie made the process easy and very accessible for me. Any questions or concerns where handeled right away. I have been recommending them to all my friends. Thank you very much Kevin and Jackie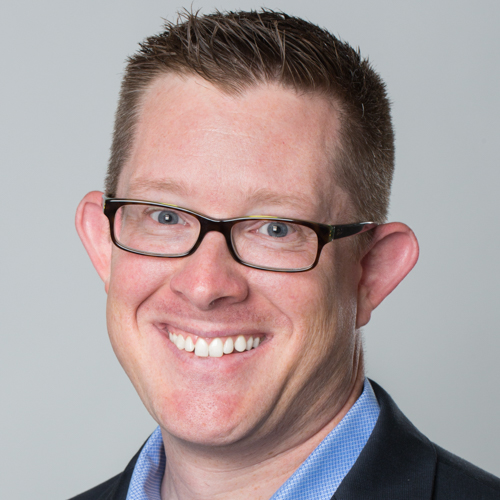 Would Recommend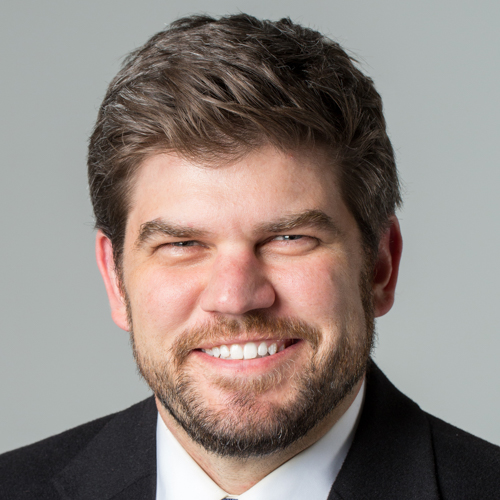 Would Recommend
We had been working with another lender and ran into a few issues with their service, especially from getting handed off from rep to rep. We came to Veterans United and were able to get a better offer and worked with the same Loan Officer and Coordinator throughout the entire loan process. Two big thumbs up.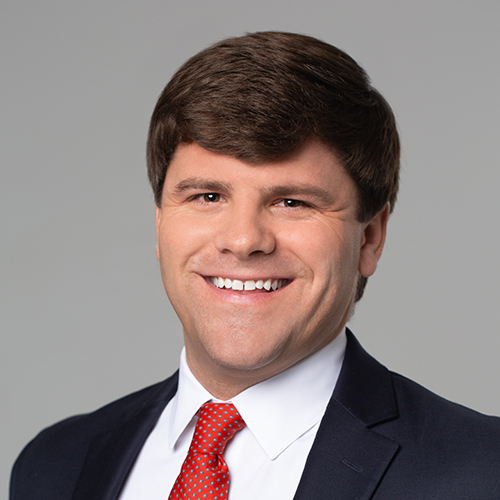 Veterans United was quick to respond and call me after asking for a quote. They did an alright job. The realtor they gave me was not there for "me" and gave me bad advice; He advised me to pay closing costs even when paying for the price listed. Even asking for him to talk about fixing issues in the home that costed less than $1000 resulted in responses like "That's going to be very difficult". He definitely did his job, walked me through plenty of homes. It was hard to get information because responses took a day or two. He also "accidentally" blocked my phone number, it took me a week to figure it out; All calls were going through my wife. He was not trying to find me the best house that fit my needs. My family told me to fire him, but I was already towards the end of this process so I didn't feel it a necessity. As a first time homebuyer I've learned quite a bit. At the end of the day I paid 5-6k more for my home from closing costs, so it's not the end of the world. But, there's a level of honesty that should be maintained, so I will tread more carefully when using Veterans United's realtor again.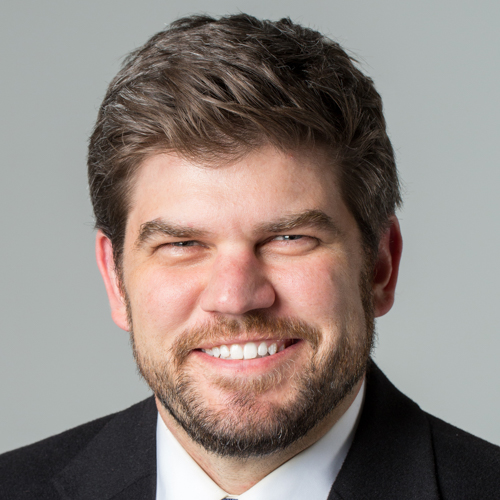 Would Recommend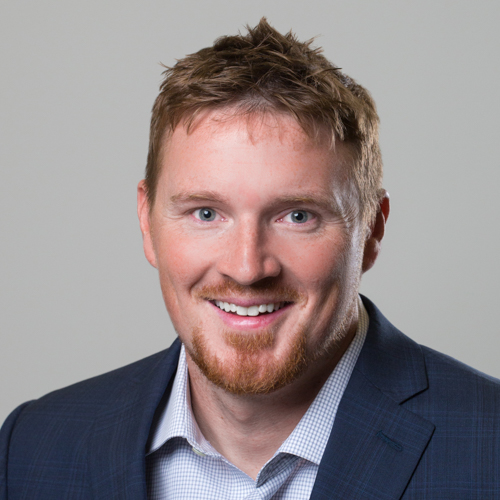 Would Recommend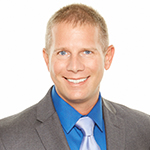 Would Recommend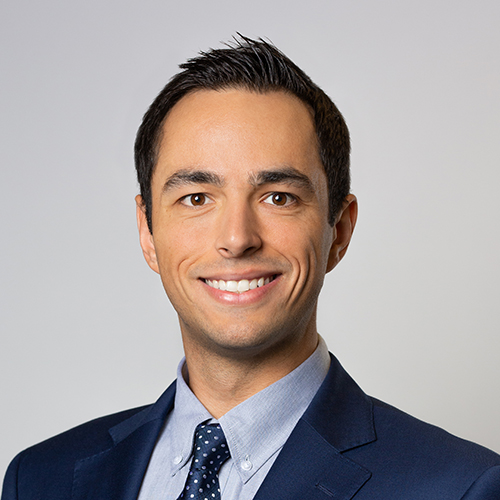 Would Recommend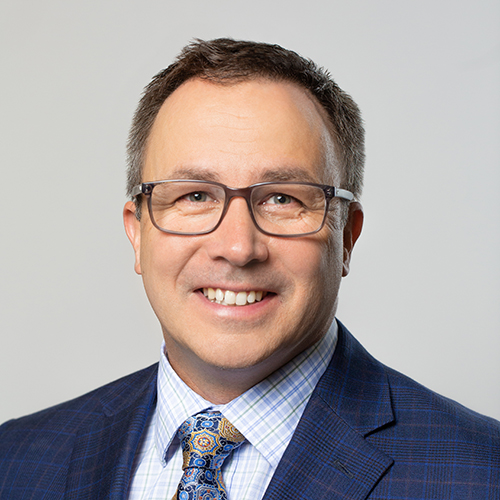 Would Recommend
We looked at several options for financing our home loan and some tried to discourage us from using our VA loan "it's a lot of hassle" "it'll take too long to close" are some of the things we heard. Daren provided us with the facts and very smoothly and in less than thirty days... I would recommend veterans United to family and friends without hesitation!!!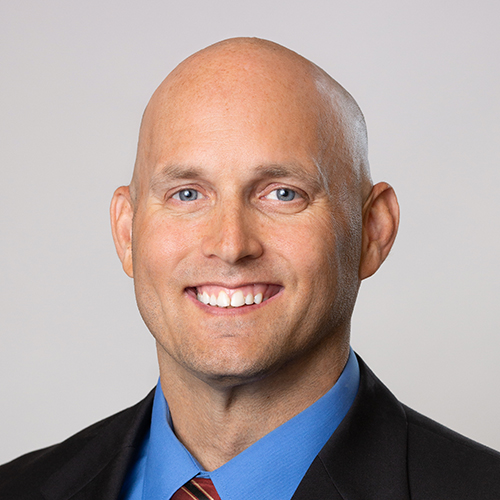 Would Recommend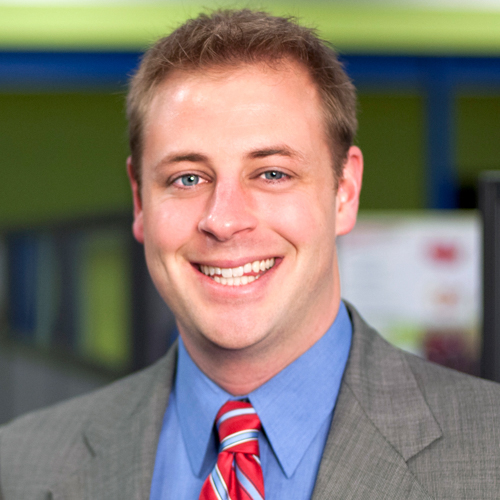 Would Recommend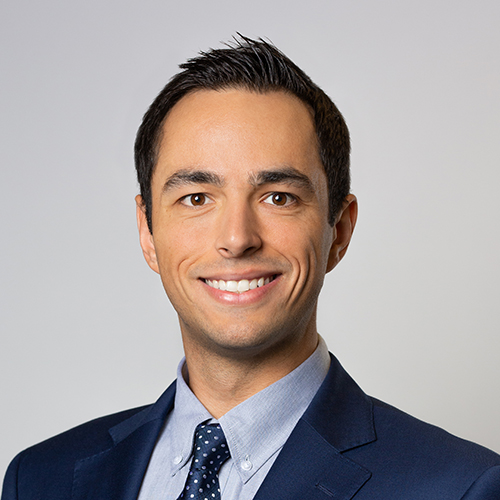 Would Recommend
Again, I cannot reiterate what a smooth process it was working with Veterans United. In saying that, aid acknowledge that there was a tremendous amount of work going on behind the scenes, but that's what makes them so great! They are experts and they keep things moving along smoothly and efficiently. While everyone was fantastic, I have to give special recognition to Tim Overshiner for countless hours he worked on our loan, advocated on our behalf, and kept me informed (and sane) throughout the process. In the end we were up against some tight deadlines but he made it happen for us! Thank you Tim, and the entire Veterans Unites team for being awesome!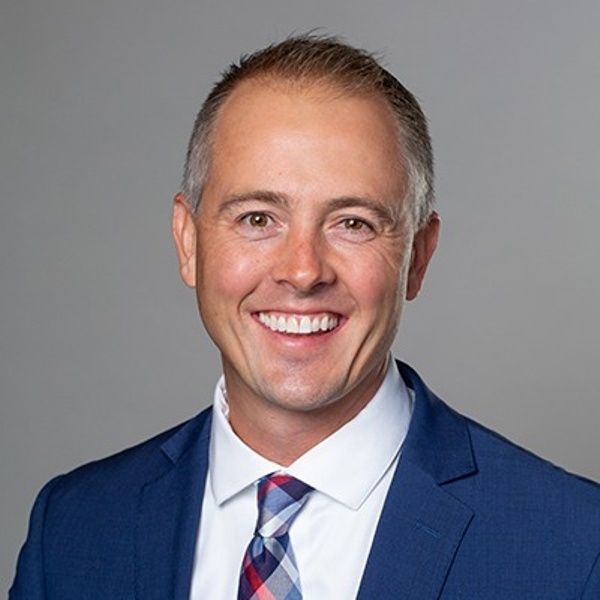 Would Recommend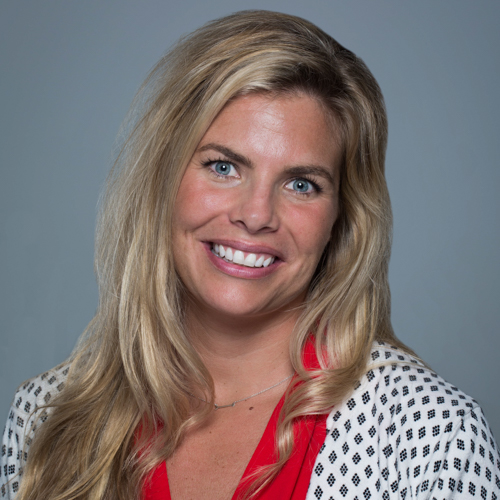 Would Recommend
Overall I loved the experience as a new buyer, the only suggestion I have is some of the online documents went sent for your review won't allow you to check them out again once you close the document so I had to contact my agent and ask them to email me those documents so I could better review them. Other then that they were very helpful and made my part way easier than expected.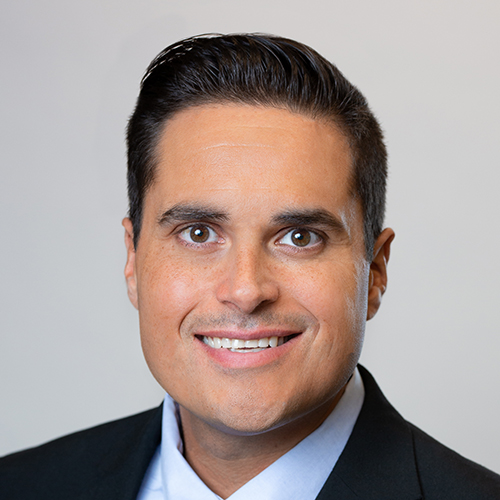 Would Recommend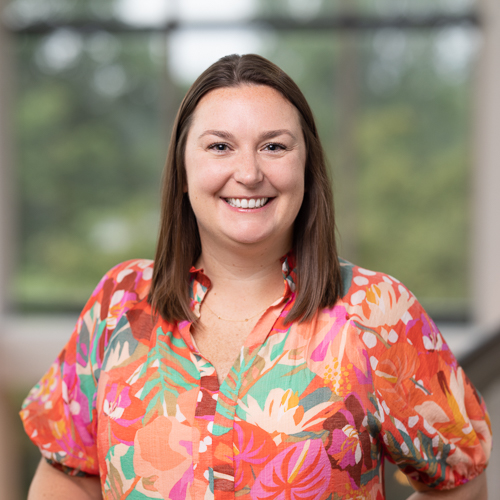 Would Recommend
Veteran United is the team to go with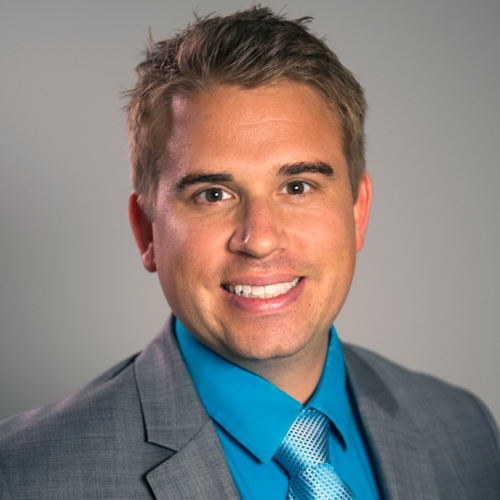 Would Recommend
We love the Veterans United Team and will recommend them to everyone. Thank you!Brett and Shannon Hughes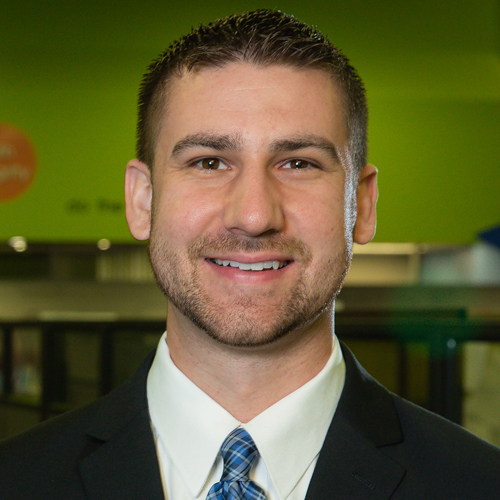 Would Recommend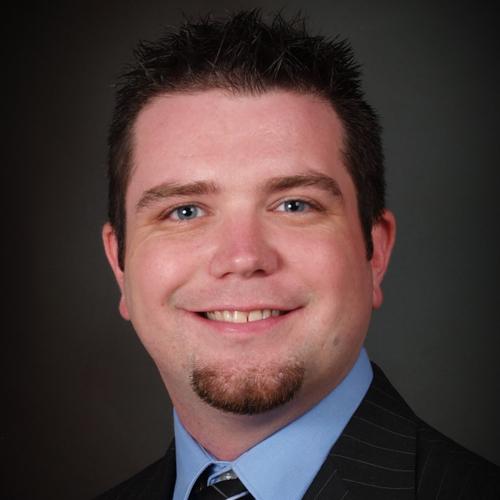 Would Recommend
I do appreciate and value everyone's help and will recommend to any fellow veteran who plans on purchasing a home.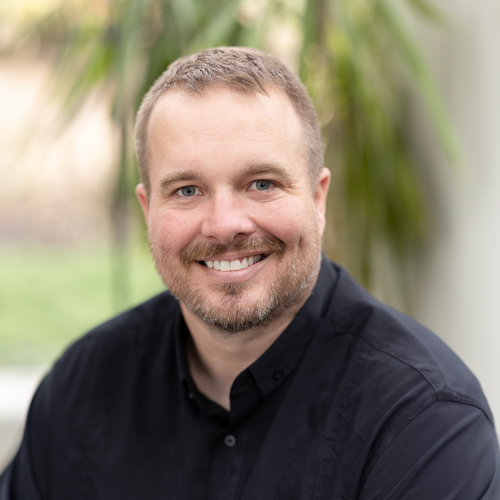 Would Recommend
David Stoll is the man to deal with.He was honest, consistent, reliable, and knowledgeable about his work.If you get a Female named JORDAN, hang up and try someone else with Veterans United.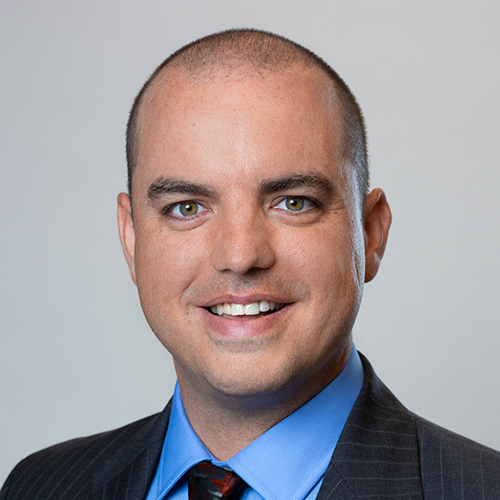 Would Recommend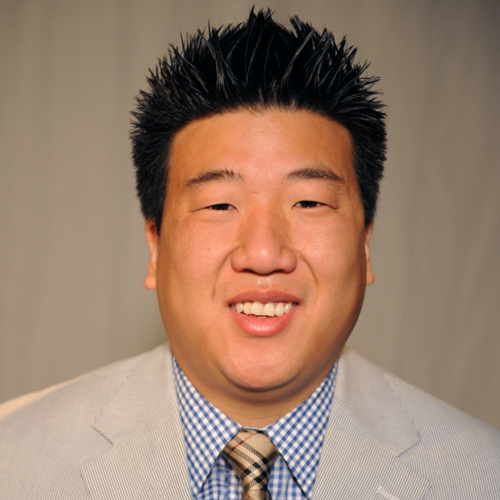 Would Recommend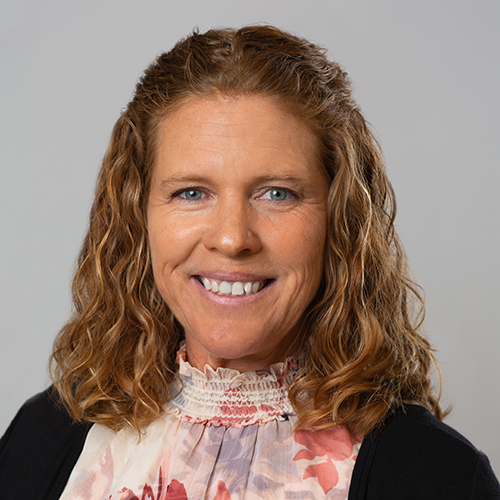 Would Recommend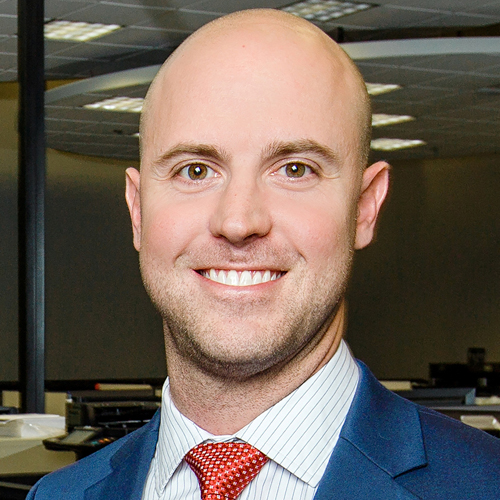 Would Recommend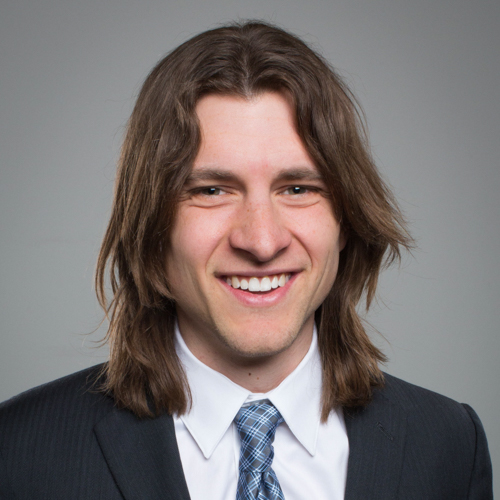 Would Recommend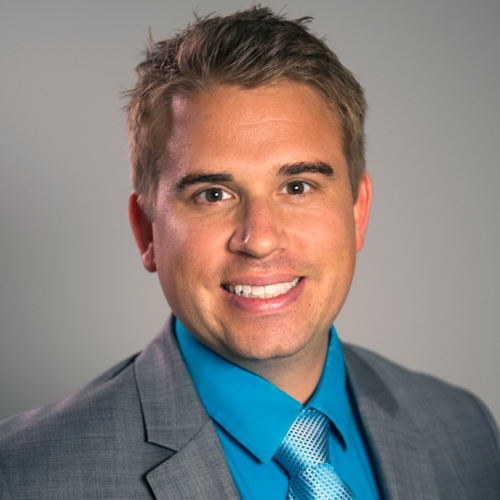 Would Recommend
I would recommend Will McCullah to all Veterans buying a house. He goes all out and seems to really care about Veterans. Will and his team are AWESOME !!!! Thank you so much for your help Sir.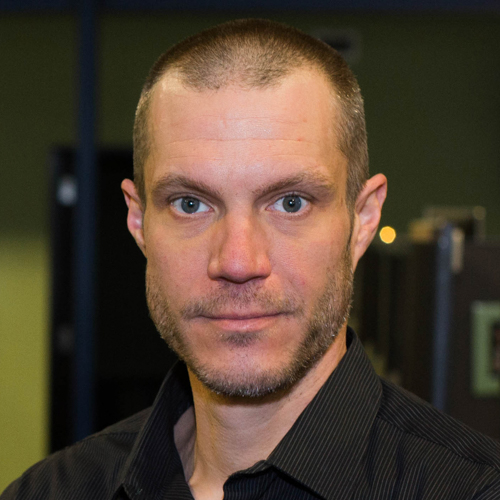 Would Recommend
They are Constantly looking at the best interests of the buyer and our needs. Holding your hand through every step. They made it quick and easy, and the process was smooth with every step explained and understood. They never pushed or seemed annoyed they were the best making this a dream purchase.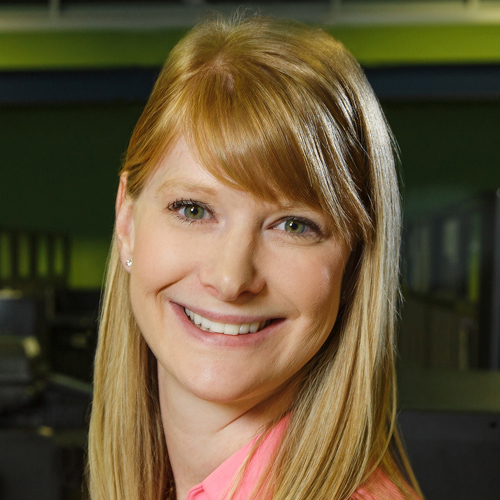 Start your journey today!