Would Recommend
Very easy, and very comfortable process.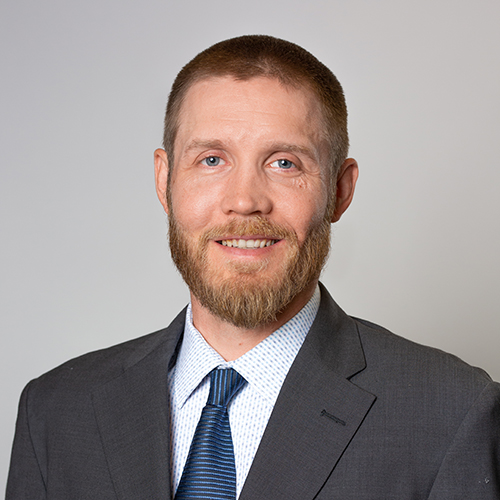 Would Recommend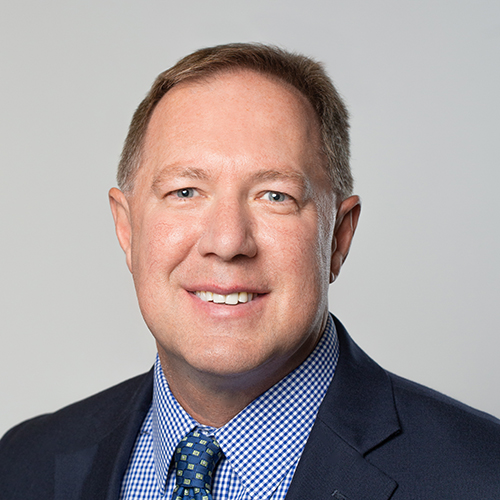 Would Recommend
I'm so thankful and blessed to have you worked with you. Thank you very much!

Would Recommend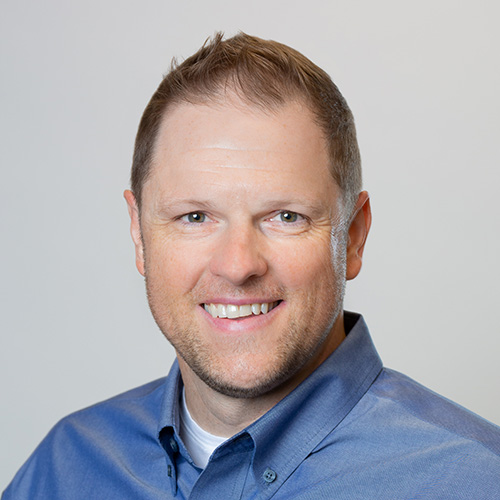 Would Recommend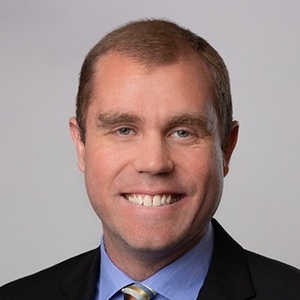 Would Recommend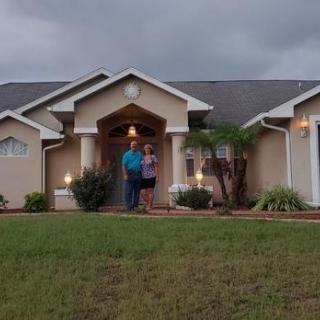 The team members I worked with from Veterans United were amazing. Outstanding customer service. They made the home buying experience a smooth process and little to no worries on my end. They clearly communicated all updates during the home buying process which lead to a quick and smooth closing. I finally got the dream home I so long sought after.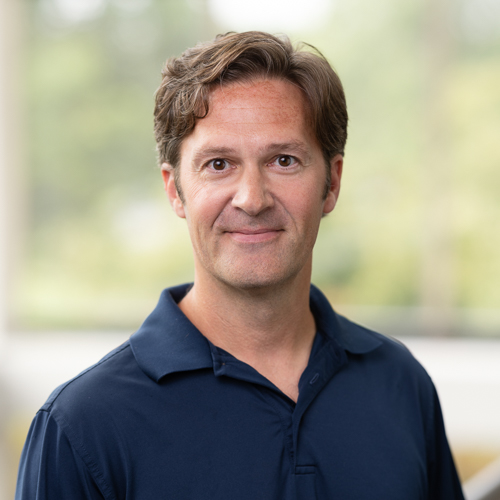 Would Recommend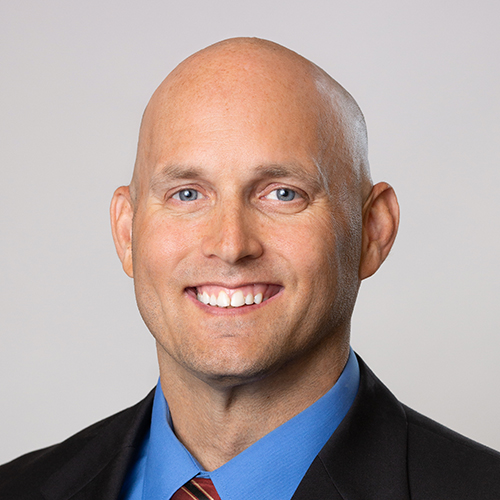 Would Recommend
Thanks for everything. It was a little rough at times due to my history and sudden career move. But we overcame and i am now a new home owner. Thank you thank you thank you.

Would Recommend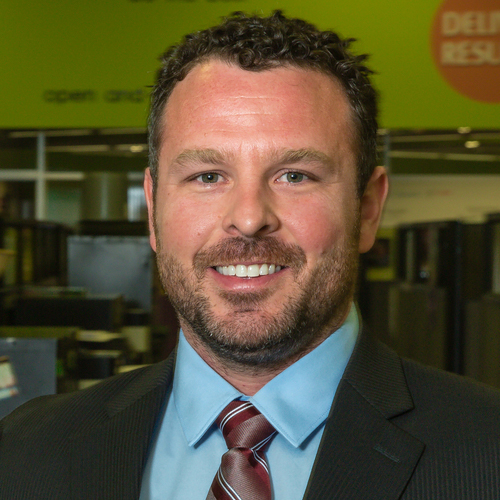 Would Recommend
Our Transaction Coordinator, Luke Whaley, was knowledgeable and responsive to all of our questions and concerns.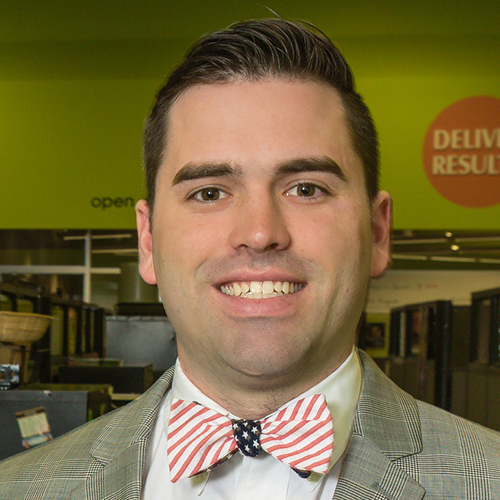 Would Recommend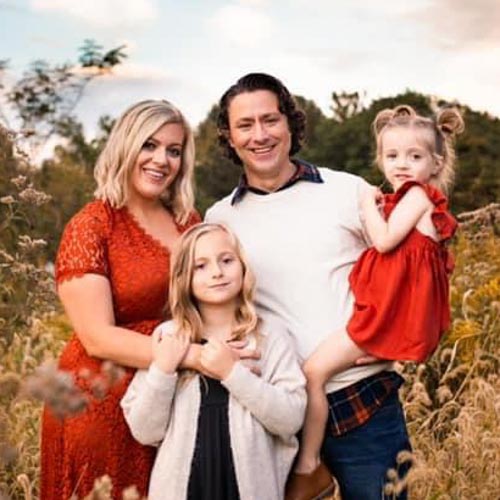 Would Recommend

Would Recommend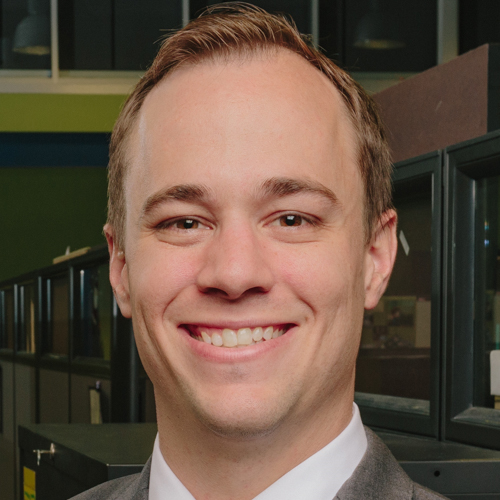 Would Recommend
All of the people we've worked with at Veterans United have helped make our experience great. They are all professional, knowledgeable, and friendly. I would highly recommend their services to anyone.

Would Recommend
From start to finish the Veterans United team was there for support and guidance from repairing and increasing a credit score, recommending a Veteran friendly agent and wading through the required closing documents, I would and will recommend them to fellow Vets.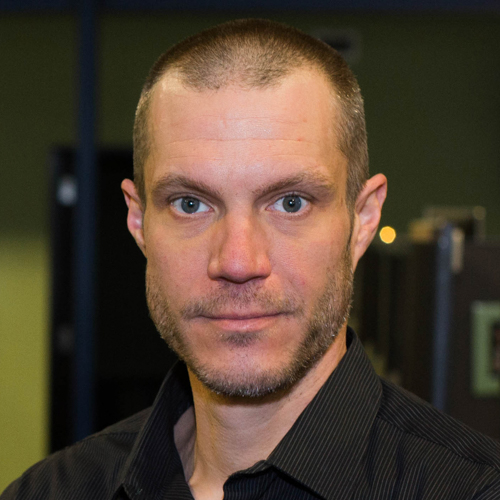 Would Recommend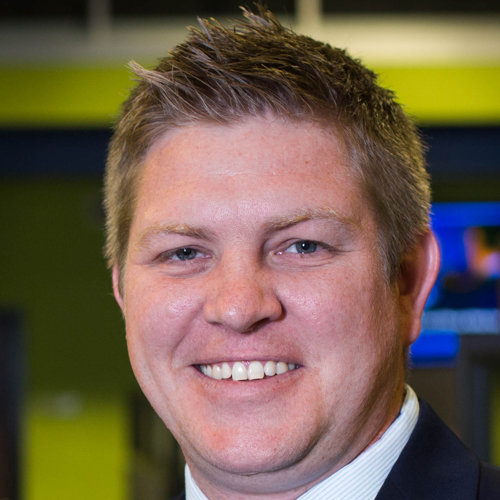 Would Recommend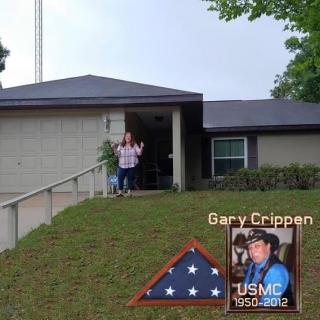 I always heard that buying a home could be a long, hard, and scary process. Working with my team at Veterans United, made my first home purchase so much easier than I could have ever imagined. They gave me all the information, and tools I needed to understand the process. They referred me to a realtor in the area in which I was looking, who is very knowledgeable in VA Lending and finding the perfect home for me! From beginning to end they were all courteous and professional, answering my many questions every time I called. I can't think this team enough, Jason Chronr, his assistant LeighAnn, and my realtor Tracie Raffulo. And I thank them all for everything they do for veterans and their families.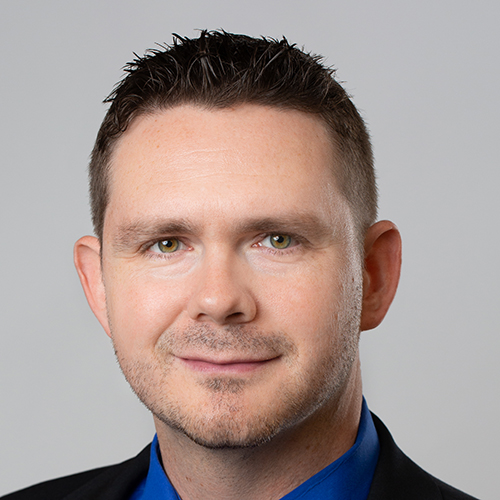 Would Recommend
The easiest home buying experience with Brendan.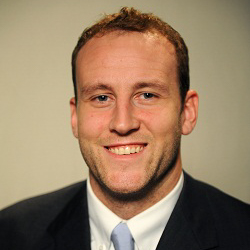 Would Recommend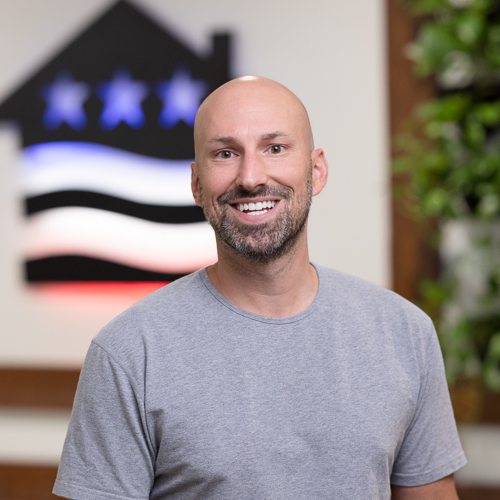 Would Recommend
Very, very professional and work hard for the veteran.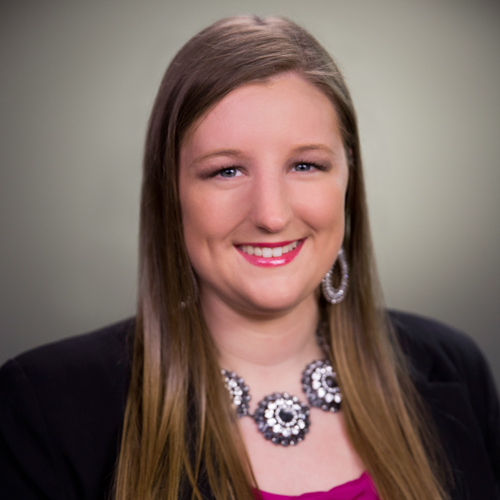 Would Recommend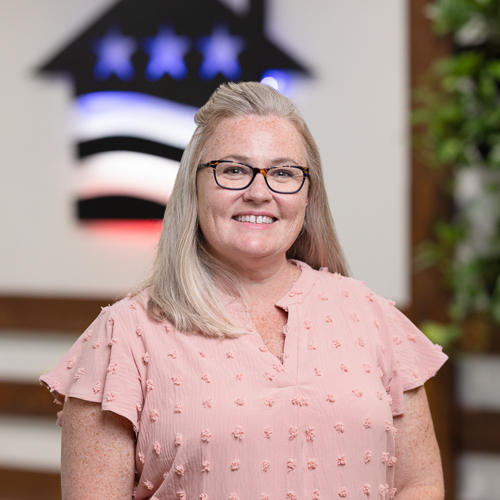 Would Recommend
Wow! Just amazed at the service we got from Veterans United. Everything was made simple, especially with the information that was needed. Can't say enough about Ginny Young and Sarah& Andrea. Superb service made easy

Would Recommend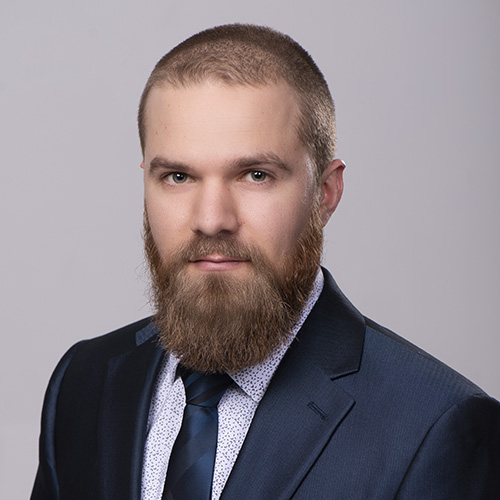 Would Recommend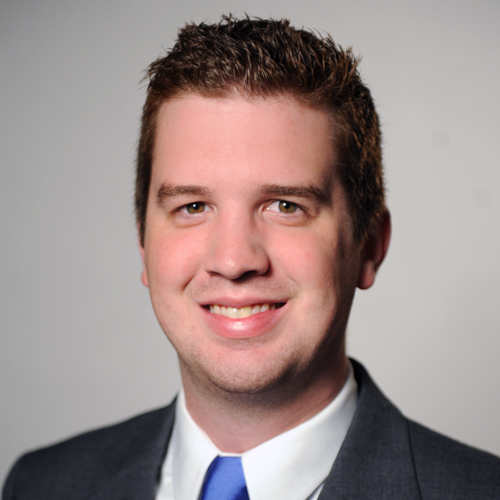 Would Recommend
Very Professional moved everything along smoothly They addressed problems promptly and as long as the buyer keeps up with the to-do list it's full speed ahead. Effective, efficient, professional. Our reps were always there for us answering all issues promptly. They were the right choice for us and would highly recommend.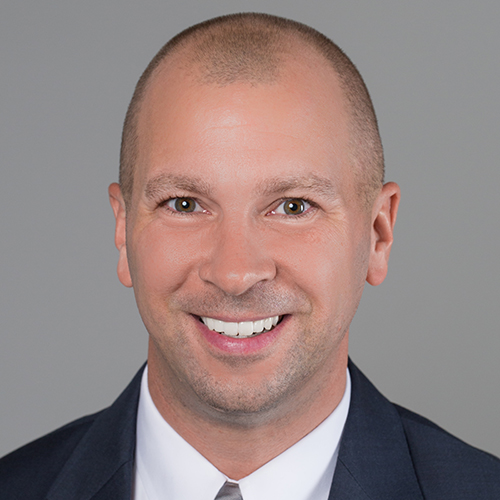 Would Recommend
This is my third mortgage with Veterans United and my second with Christina Gardner. I have three words; OUTSTANDING, OUTSTANDING, OUTSTANDING!!!!!!!! You team makes the process so easy and stress free. So glad to be part of the VU family. Thank you Christina & the entire Veterans United Team. You guys are awesome!

Would Recommend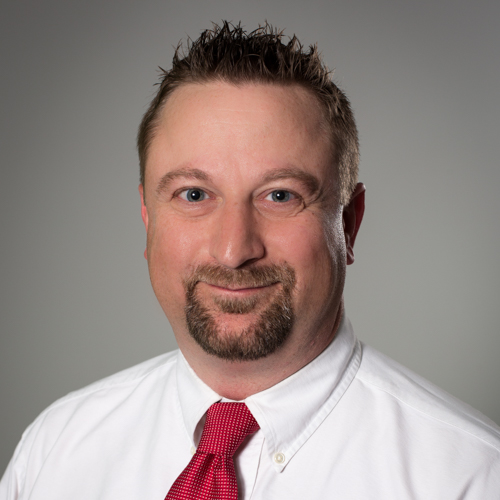 Would Recommend
Daniel was very professional and easy to work with. Put the deal together with ease.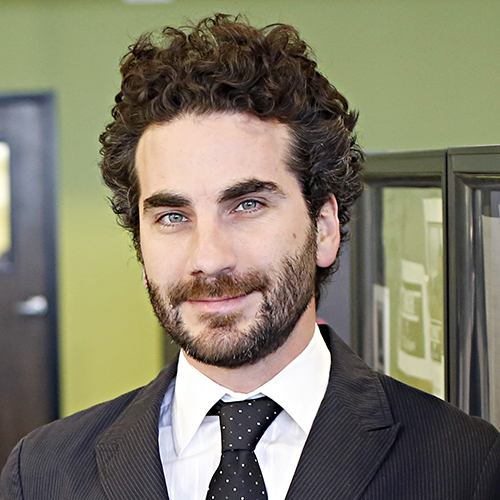 Would Recommend
Great company to work with, they are very customer-oriented. Would recommend this company and (Katy) to my friends and family for future mortgage needs.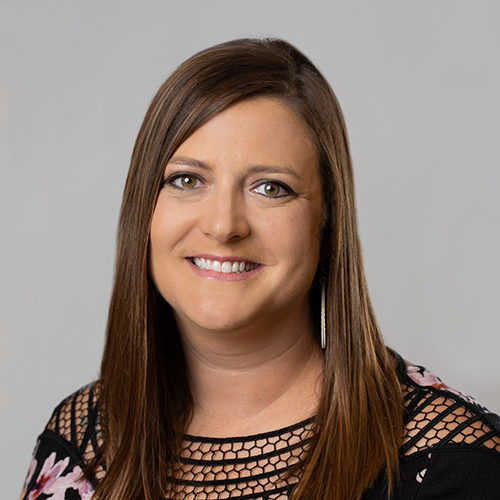 Would Recommend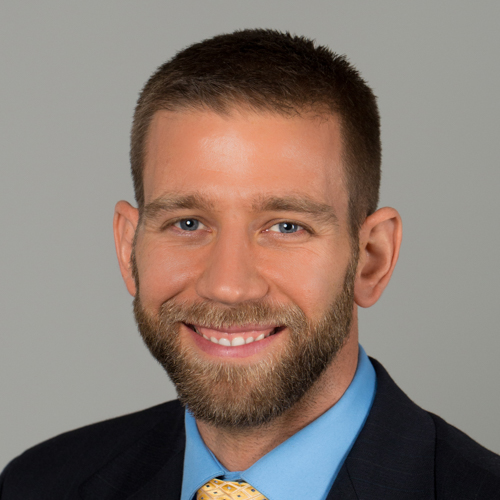 Would Recommend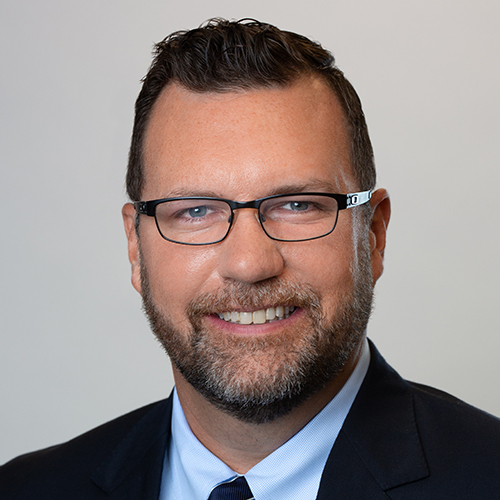 Would Recommend
Rob Dycus and Aaron Chisum. Where both excellent once again! We used both of them 2 years ago for our 1st home purchase. Rob and Aaron both worked tirelessly To help ensure we were taking care of all the way through. Me and my wife had a lot going on in our personal lives during this 2nd home purchase and our 1st home sale. Rob and Aaron made it ian effortless job and a pleasure to work with again. Please promote both of them.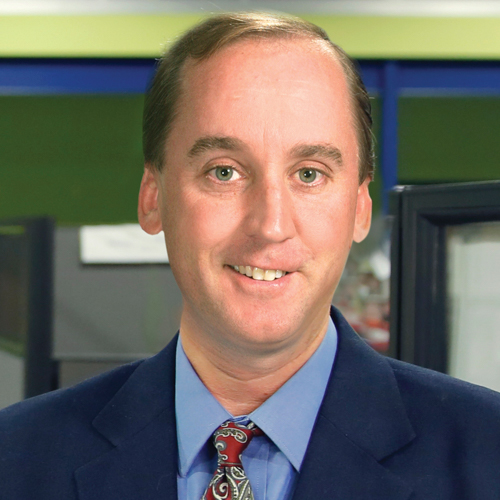 Start your journey today!