Would Recommend
Thank you!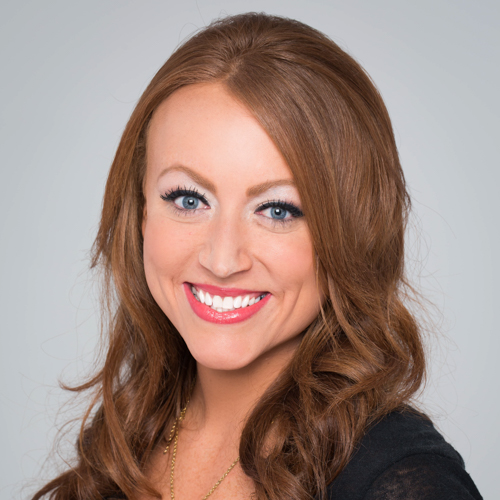 Would Recommend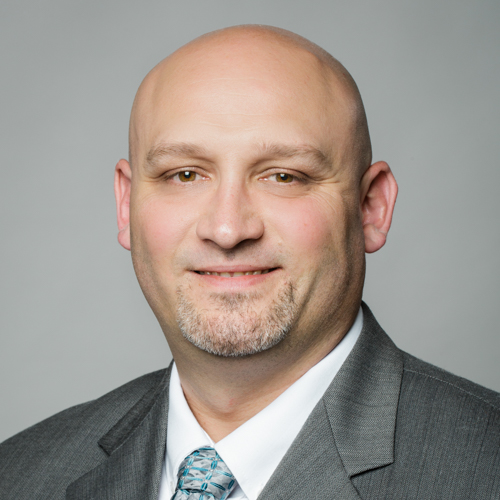 Would Recommend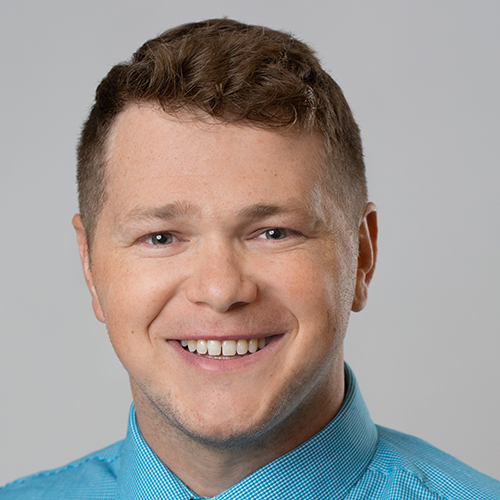 Would Recommend
Veterans United was on top of it since day one! Phill and his team were phenomenal! He was the second rep to call me in just two days. I procrastinated but they still managed to close a week early! My longtime banking partner was much less attentive. It was a joyful experience. Thank you VU!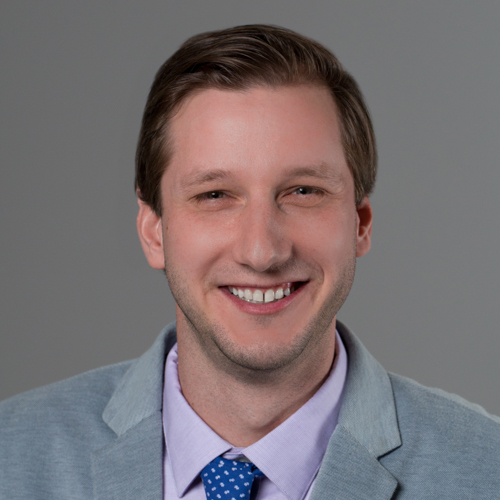 Would Recommend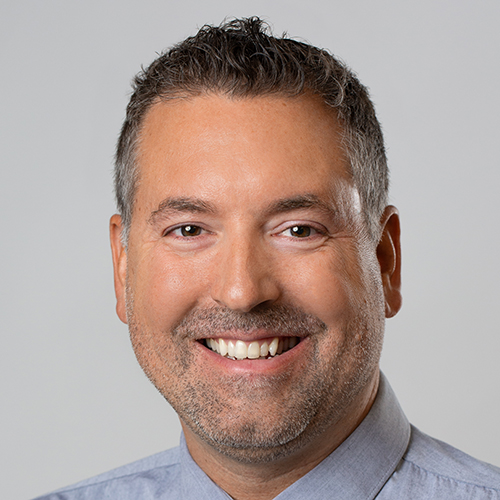 Would Recommend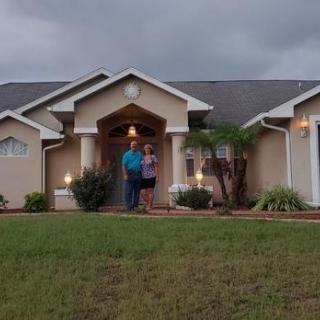 The team members I worked with from Veterans United were amazing. Outstanding customer service. They made the home buying experience a smooth process and little to no worries on my end. They clearly communicated all updates during the home buying process which lead to a quick and smooth closing. I finally got the dream home I so long sought after.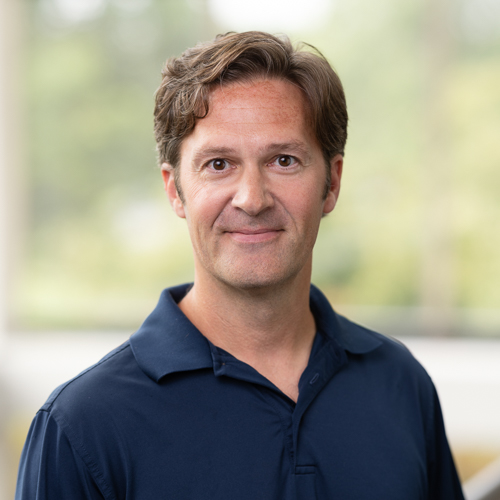 Would Recommend
The whole VU team, Experienced with VA loans, hard working, and a pleasure to do business with - Bill P.

Would Recommend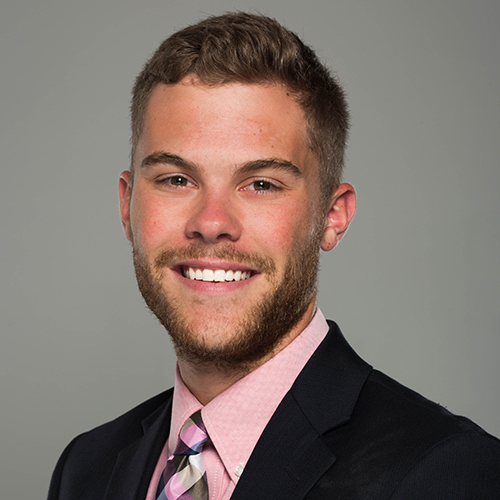 Would Recommend
I can't thank the entire team enough for making the entire process a smooth sailing.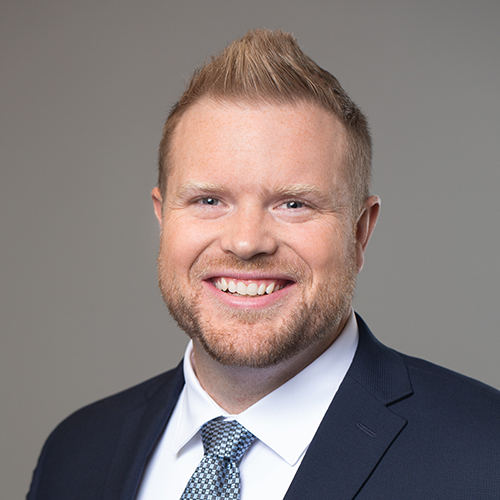 Would Recommend
From the very first conversation to the closing congratulations Zach was the most effective and reliable home loan specialist I could have asked for! His constant communication and all around expertise in the home finance journey made mine as stress free as one could possibly be and gave me great confidence in this company and the entire process they provided me in the purchasing of my new home. Have no fear, you are in great hands with these people.

Would Recommend
Very easy to work with. Made sure to get all my documents in on time and they were able to take care of the rest. Very respectable and they have loads of information on just about any subject matter related to home buying and more.

Would Recommend
Pre-qualifying makes the road a lot smoother and your dream an actual reality.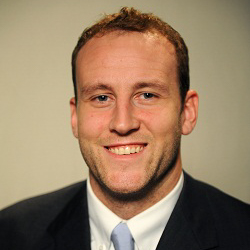 Would Recommend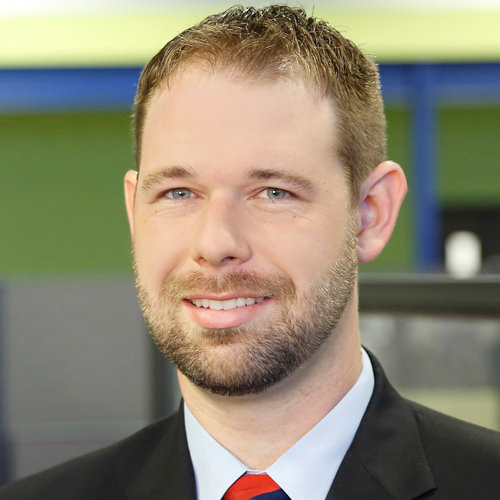 Would Recommend
I was offered a payment bonus for using a Veteran's United realtor, but I have not seen this payment or know who to contact about it.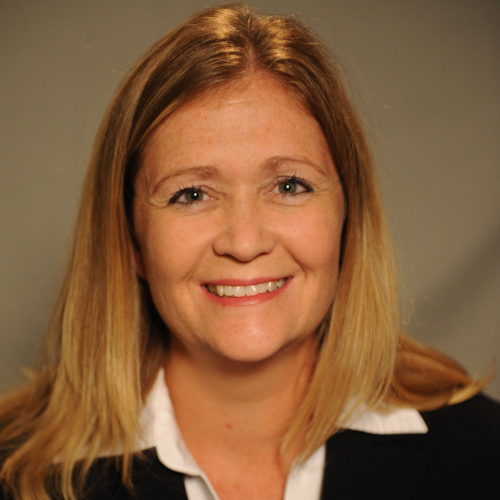 Would Recommend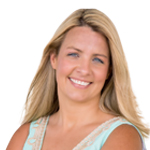 Would Recommend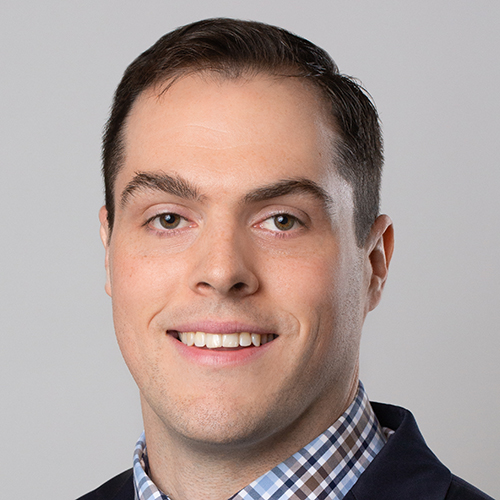 Would Recommend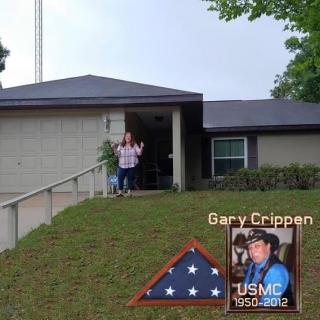 I always heard that buying a home could be a long, hard, and scary process. Working with my team at Veterans United, made my first home purchase so much easier than I could have ever imagined. They gave me all the information, and tools I needed to understand the process. They referred me to a realtor in the area in which I was looking, who is very knowledgeable in VA Lending and finding the perfect home for me! From beginning to end they were all courteous and professional, answering my many questions every time I called. I can't think this team enough, Jason Chronr, his assistant LeighAnn, and my realtor Tracie Raffulo. And I thank them all for everything they do for veterans and their families.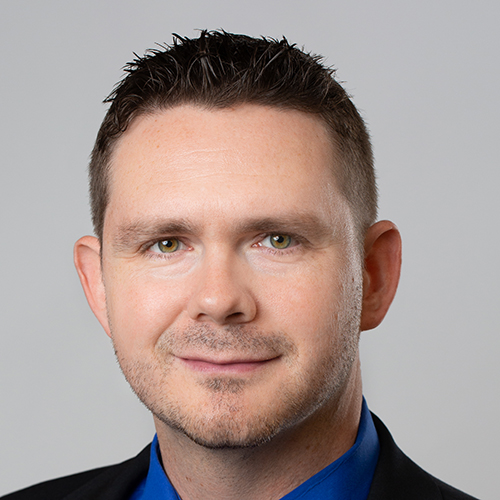 Would Recommend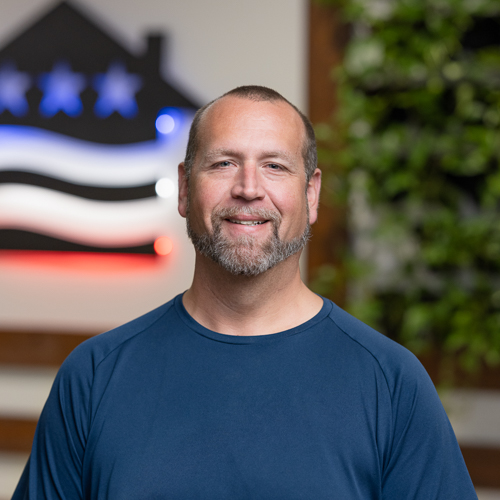 Would Recommend
I will say it in a few words totally honest super helpful and explanatory this is definitely how to describe Kyle Boger Veteran United loan Speclist thank you Bo Wooten.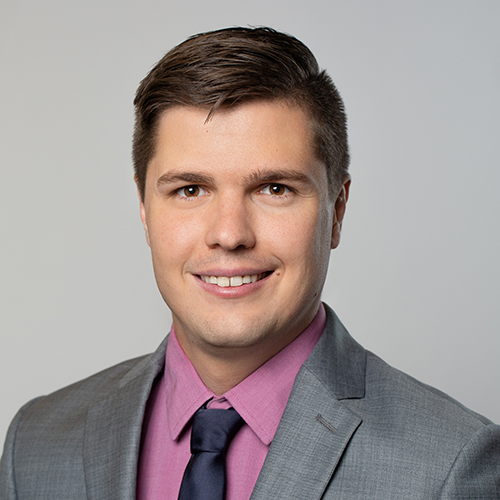 Would Recommend
Veterans united is extremely helpful in making sure you understand every step of the process. I definitely plan to use them again in the future.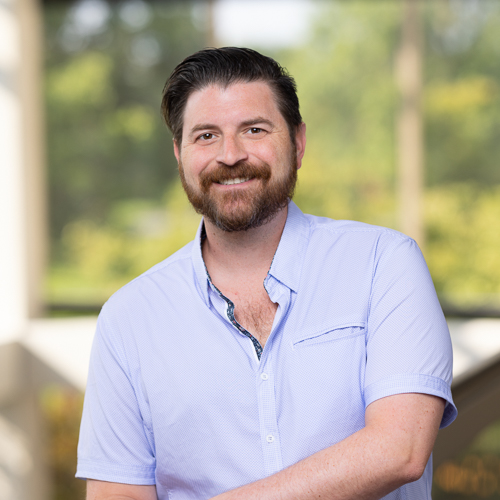 Would Recommend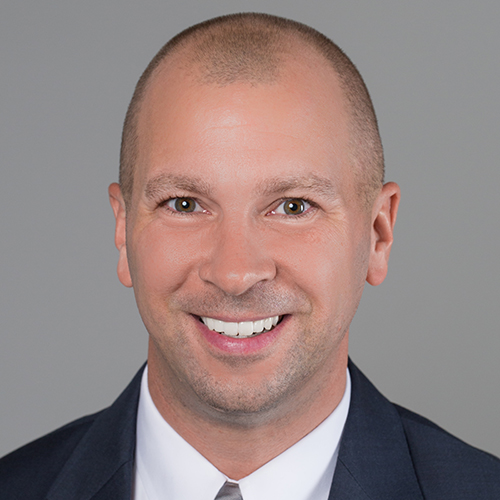 Would Recommend

Would Recommend
Along with Matt Istwan, Danielle Tyree deserves a large amount of recognition. We worked with her with the Lighthouse Program and she was outstanding. Extremely professional, responsive, and genuinely cared about our situation. Thank you Veterans United for employing these types of people.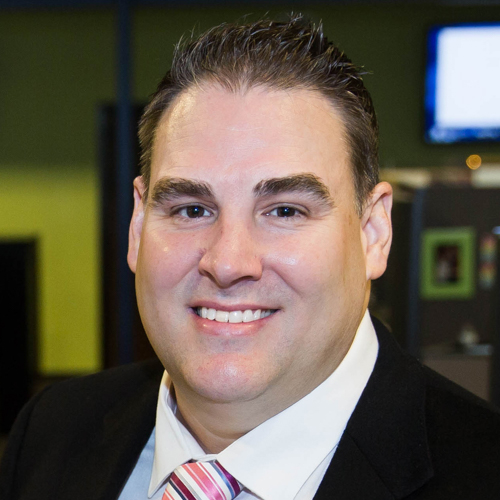 Would Recommend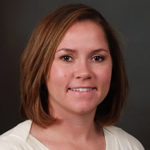 Would Recommend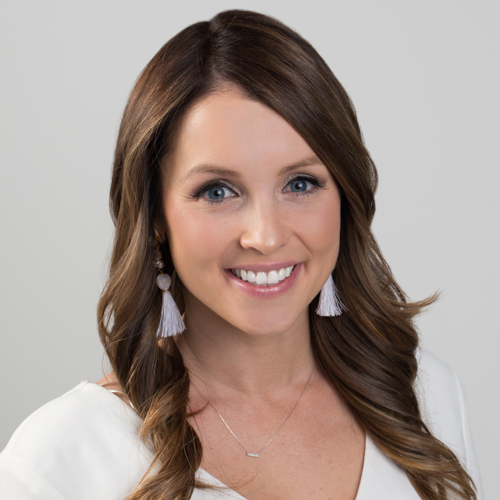 Would Recommend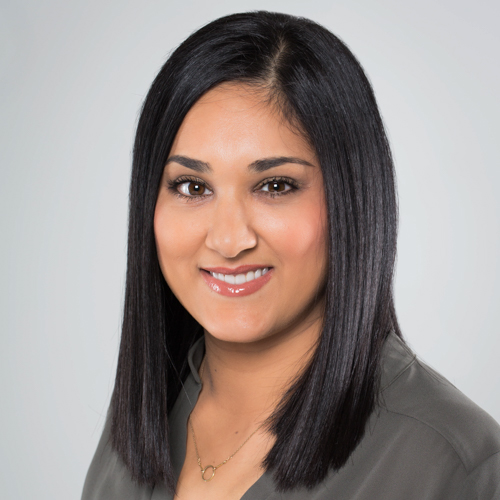 Would Recommend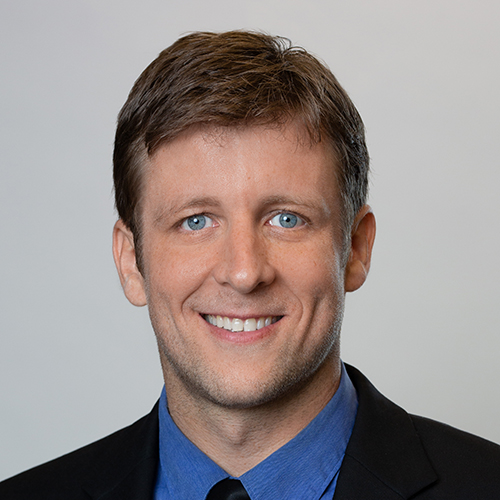 They lied and told me that I wouldn't have to pay for my closing cost that the seller would pay for all of it. And I still ended up, having to pay 2600$ Then they tried to steal 252$ from me for some water test done by a company that had never even been to my house or even know where my located is at. And if I wouldn't not have noticed that that would have taken money from a disabled veteran!!!
Response from Veterans United
Kyle,
Thank you for taking the time out of your day to speak to our client advocate team. Per our conversation, we were happy to resolve any issues that had come to light about your file. We understand that some costs and fees show up in places that need to be explained and we will always make sure that our team can assist all clients with the knowledge needed. Thank you and thank you for your service.
Would Recommend
Veterans United and their team was amazing, this is our first home and they truly made it so easy and pleasant for us. We loved the experience! Thank you Veterans United for your help on purchasing our first home, Semper Fi!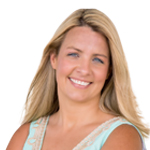 Would Recommend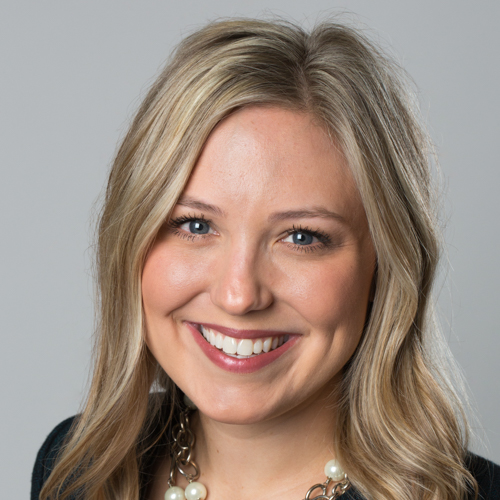 Would Recommend
Jeremy was a hospitable professional specialist. I had a nightmare of hurdles during this deal but Jeremy made everything seamless. If your looking for someone ko lookout for your best interest contact Jeremy with Veterans United Home Loans and you will be taken care of.

Would Recommend
From the start of the loan process with VeteransUnited to my "Clear to Close" everything has been a dream! Everyone from Carl Thomas to Jason Lacey, and my VeteransUnited realtors Sabrina and Patrick Schill, has made me feel my worth as a veteran. My wife and I are in our new home and we are loving it! Jason Lacey always made me feel confident and informed during the entire process. My communication with him and Carl Thomas kept my loan moving forward at a phenomenal pace! I started my loan on 12/6/19 and I was at the closing table on 1/31/20. Thank you very much VeteransUnited and OORAH!!!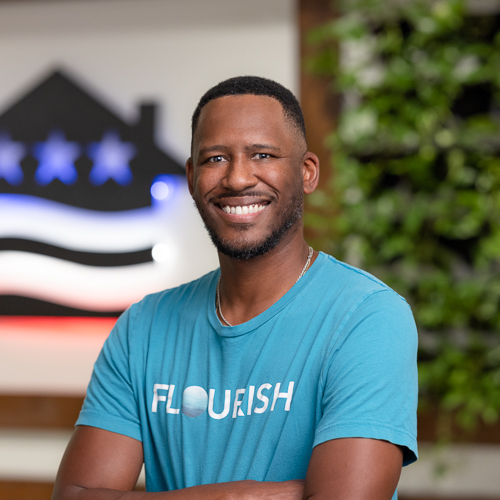 Start your journey today!