Would Recommend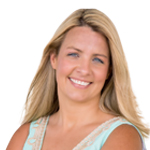 Would Recommend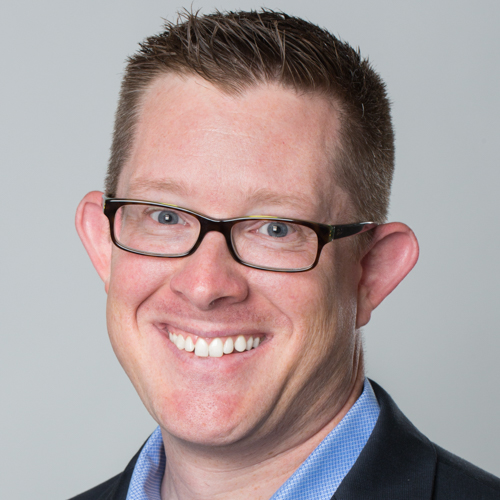 Would Recommend

Would Recommend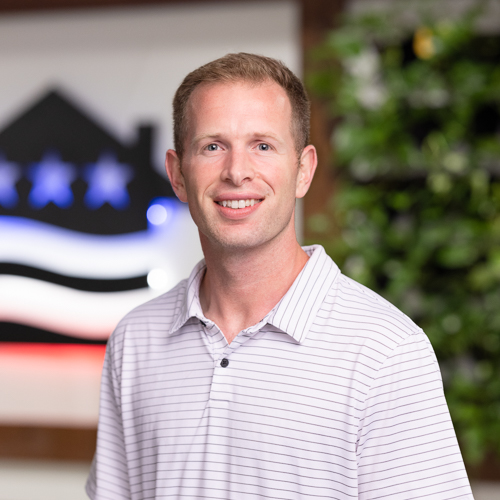 I don't know if it was the process Veteran's United has or the training they are provided, but I felt forgotten about when it mattered most in the home buying process. I'm lucky I had a good real estate agent recommended to me because in the home stretch I was getting all of my updates from him after I was displaced from my home for several days into the home buying process. I don't know if most members were in the same predicament and were not in a house at the time but I feel like considerations could have been taken to try and expedite my process to have avoided me being out of my house through my anniversary and nearly through July 4th. I only asked for updates through that time and after being told my closing date was cancelled and moved to next week possibly due to home appraisal I received 1 update after finally getting ahold of them and requesting it specifically. It was a rough time and I'm hard pressed to determine whether it was a fault on the Loan Officer or the way Veteran's United handled my case.
Response from Veterans United
Hi Christian, we appreciate you sharing your concerns and we're very sorry you felt forgotten. It is important to us that each of our Veterans feel like the VIP we see them as. Also, VA appraisals are overseen by the VA itself, and we have no authority in this process. It is not unheard of for an appraisal to cause a delay to the home buying process. We do what we can to avoid these delays, but if they happen we share the information with our Veterans and try to find solutions for any issues the delay may cause. Please contact our Client Advocate team if you'd like to discuss the details of your home purchase further.
Would Recommend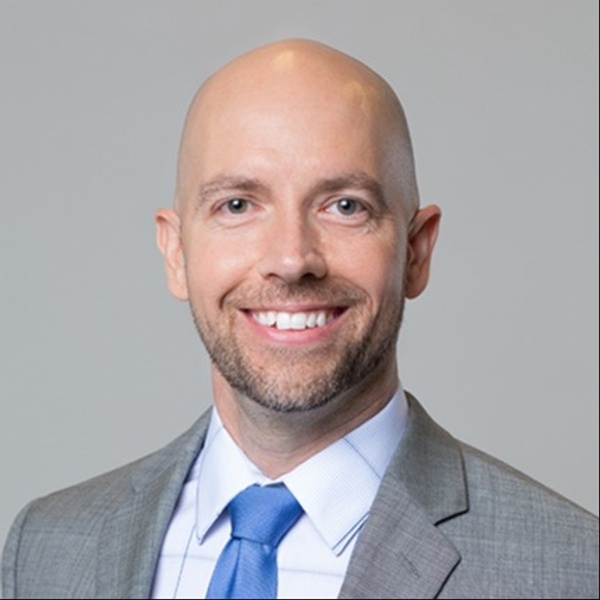 Would Recommend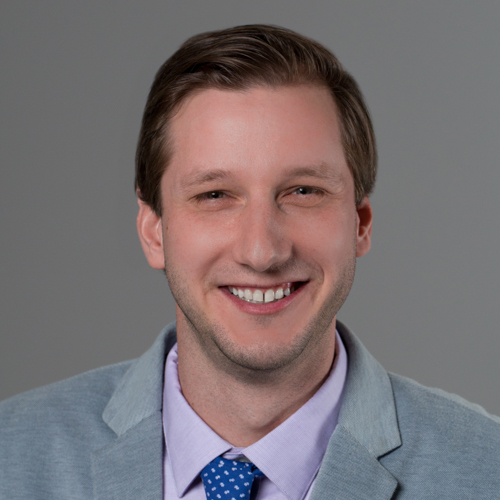 Would Recommend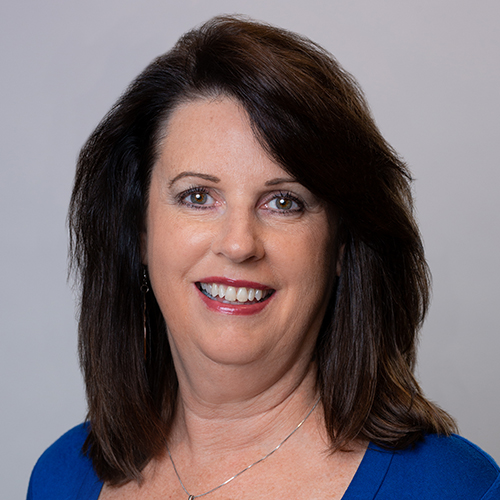 Would Recommend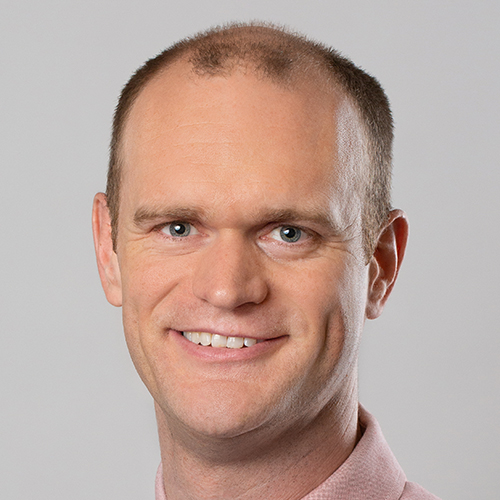 Would Recommend
Working with Veteran's United made the home buying process simple and easy. There was constant communication and utilizing the tools they provide for you, keeps the stress to a minimum. They were always available and very helpful to answer any question or concerns I had during the process. Would definitely recommend Veteran's United.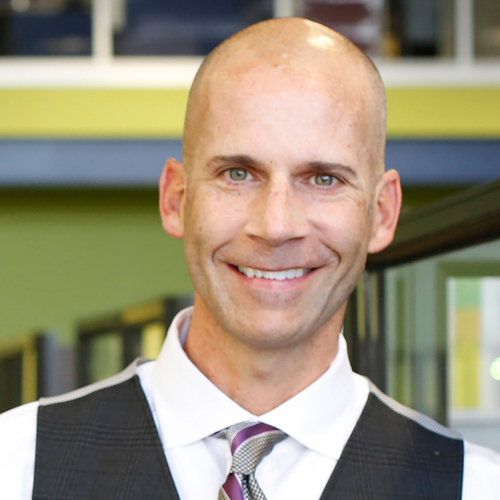 Would Recommend
It was a real easy and great experience working with mr. Johnny Mitchell, an excellent communicator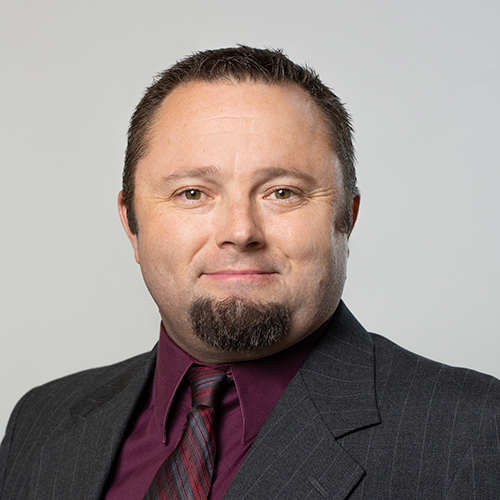 Would Recommend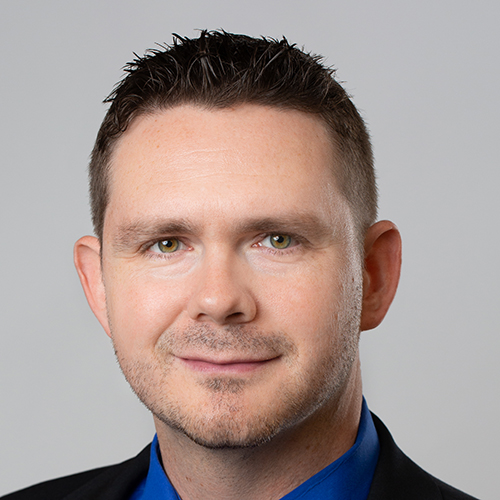 Would Recommend
Ashleigh and Kelly was great to work with. They made the loan process flawless. I would recommend any veteran to Veterans United Home Loans.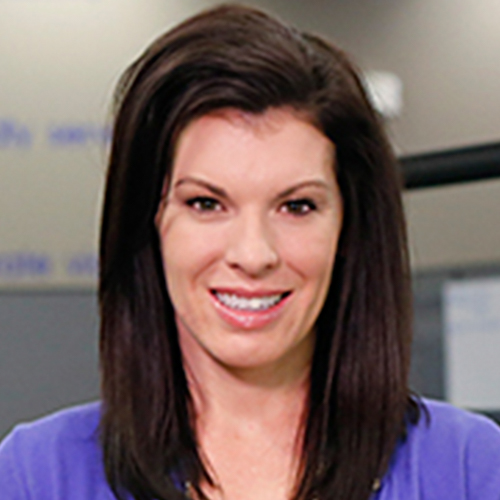 Would Recommend
When you start looking for a house for your family, Veterans United will make the process so much easier. My husband is a disabled Vietnam Veteran so we live Day to Day watching his health and his ability to be out and about looking at houses or signing papers. Veterans United seemed to understand without making us feel we were slowing down the process when my husband wasn't able to get out. The respect and efficiency that Veterans United extended to my husband and I was very appreciated by us. We knew we had a very precise list for a home. When we found our dream home, Veterans United made sure the buying process was perfect for us.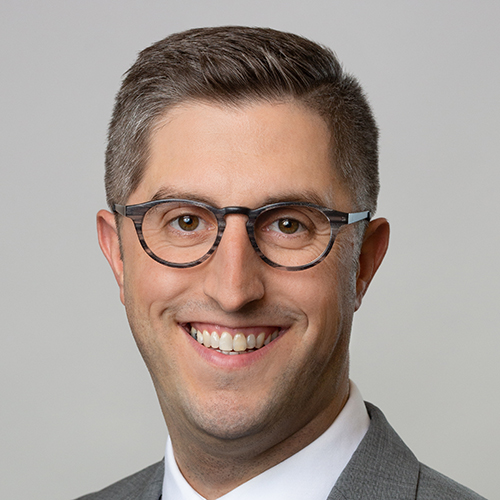 Would Recommend
Expect excellent service from beginning to end.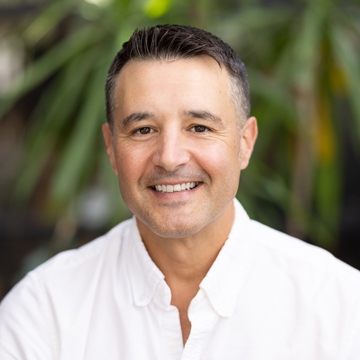 Would Recommend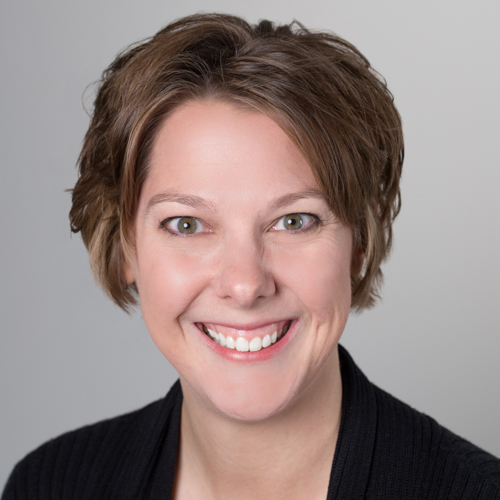 Would Recommend
Veterans United is by far the best option for veterans looking to purchase a home and any potential buyer will not be disappointed. They almost instantly become family and make the process seamless. Thank you Veterans United in all you've done for our family.Sincerely, The Elliotts

Would Recommend
Bill Musick is the best!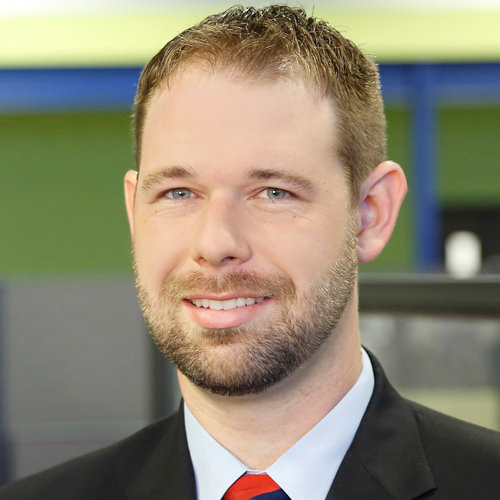 Would Recommend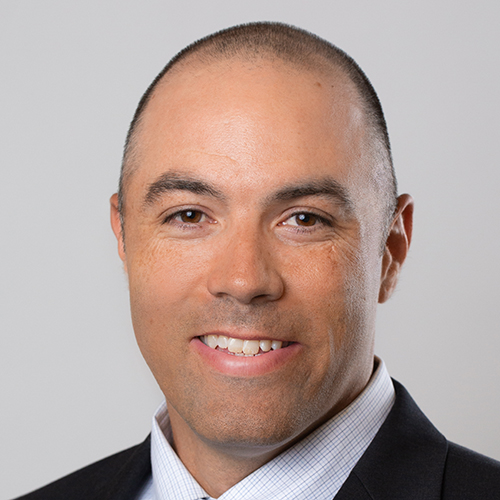 Would Recommend
Those ladies were a very great help to me with their guidance through the loan application and the To-Do's! I will be eternally grateful for their professionalism. Their attitudes were also noteworthy and very uplifting.

Would Recommend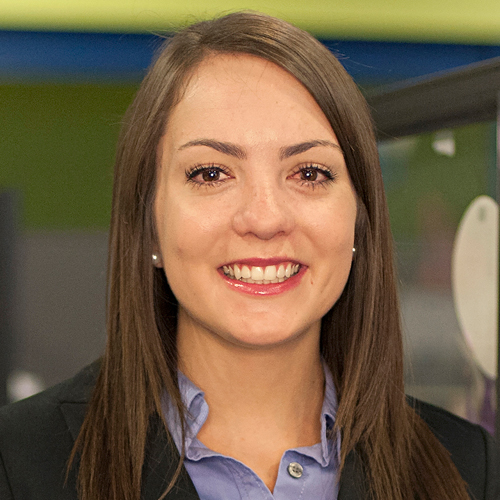 Would Recommend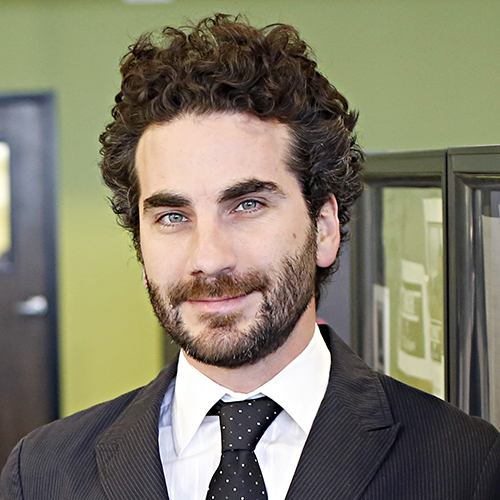 Would Recommend
The portal made it easy to upload any required documents and the loan team was always there to answer our questions. They genuinely cared about our family and the dream we had of owning the home we always wanted!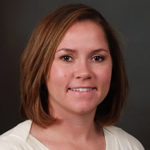 Would Recommend
Veterans United Home Loans is an excellent company to contact and work with regarding a VA home loan. The loan team is attentive and responsive. Of course it is up to the potential purchaser to respond timely and appropriately with all requested information and documentation. The final outcome is a collaborative effort between the purchaser and Veterans United.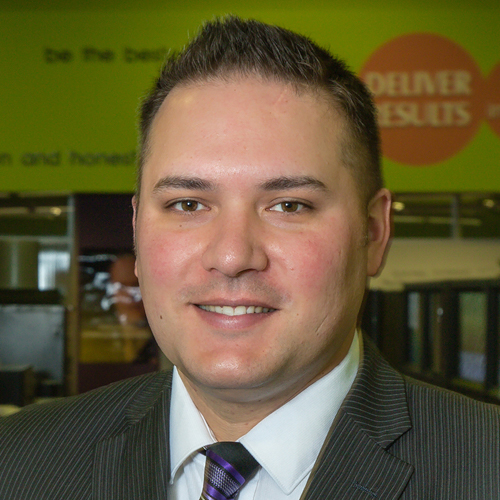 Would Recommend
Veterans United Home Loans has great experience working with military families and knows the VA home loan process really well!!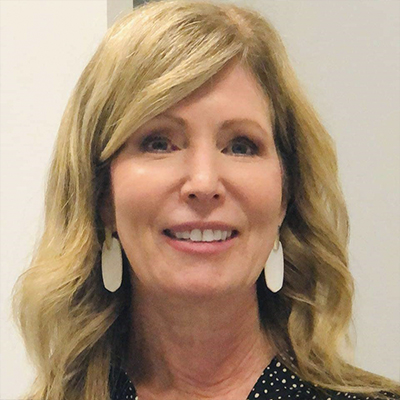 Would Recommend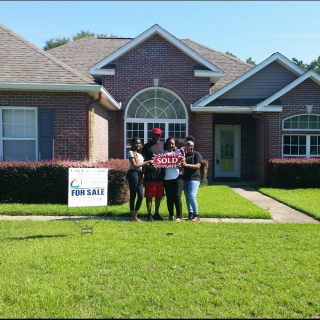 I'd just like to thank Daniel and Lauren, our dream team, because they went above and beyond for us to make sure we got into our dream home. Any question I had no matter how crazy it may have been they were always there to answer them. Thank you Daniel Heggarty and Lauren Pusateri from the bottom of my heart for putting me and my family into our home.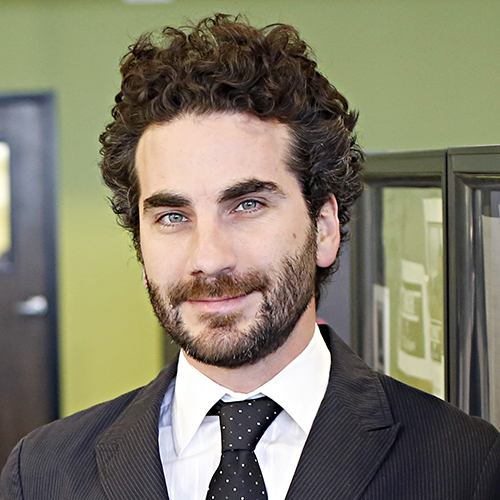 Would Recommend
The team members I worked with from Veterans United were amazing. Outstanding customer service. They made the home buying experience a smooth process and little to no worries on my end. They clearly communicated all updates during the home buying process which lead to a quick and smooth closing. I finally got the dream home I so long sought after.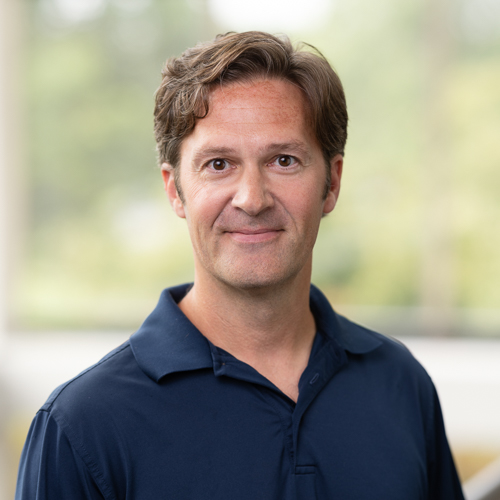 Would Recommend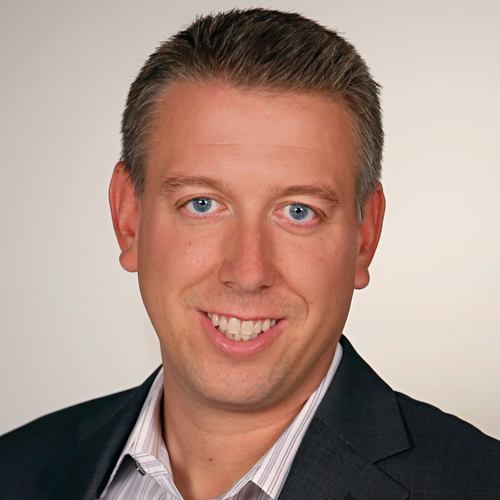 Would Recommend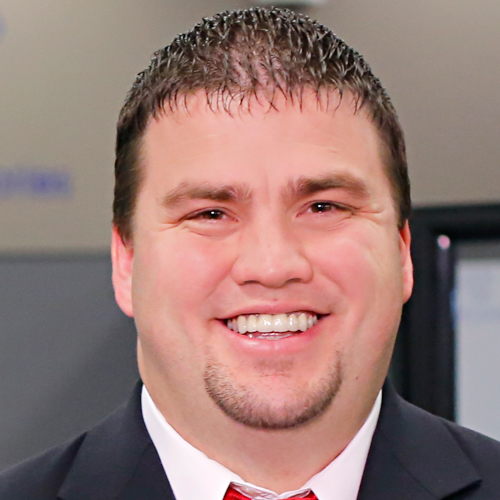 Would Recommend
AWESOME TO WORK WITH. HE WAS VERY HELPFUL WITH ALL THAT CONCERNED ME AND THE PROCESS.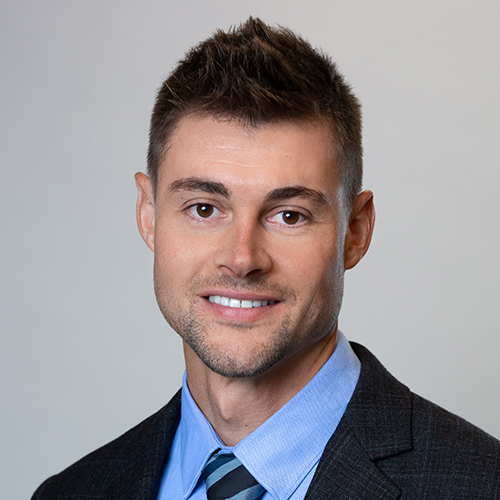 Would Recommend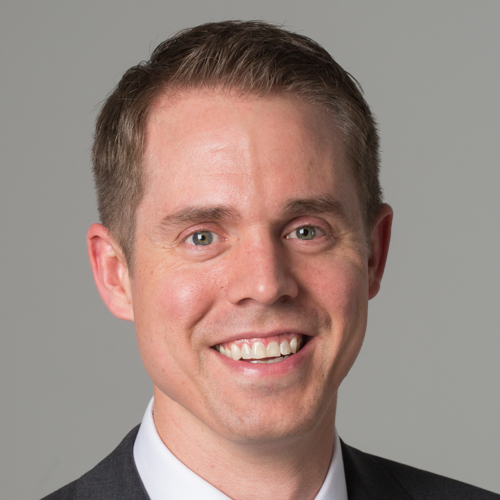 Start your journey today!