Would Recommend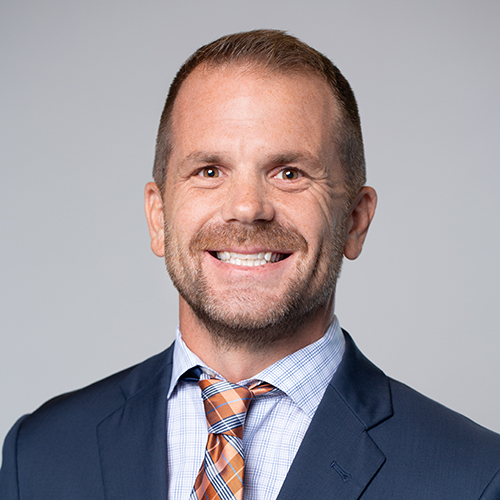 Would Recommend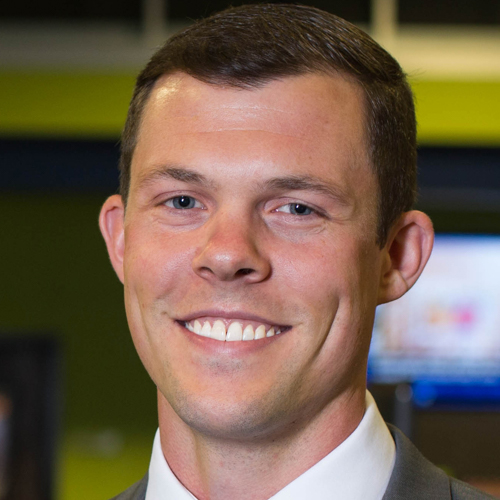 Would Recommend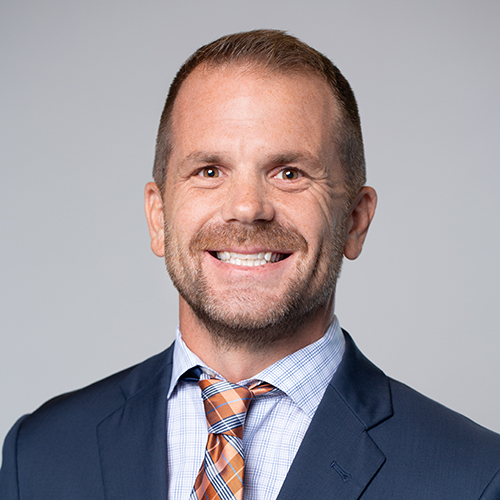 Would Recommend
Over all our experience was great thank you all who helped my family and I get in to our amazing new house.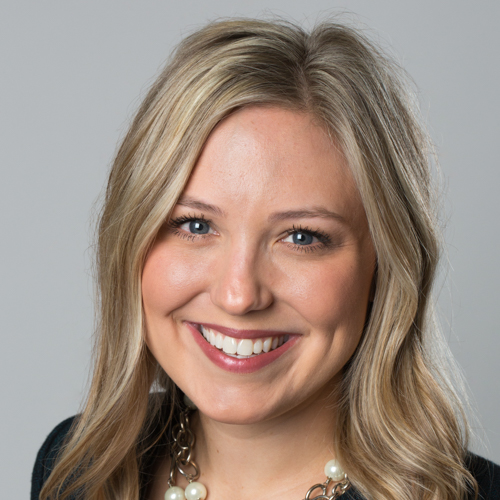 Would Recommend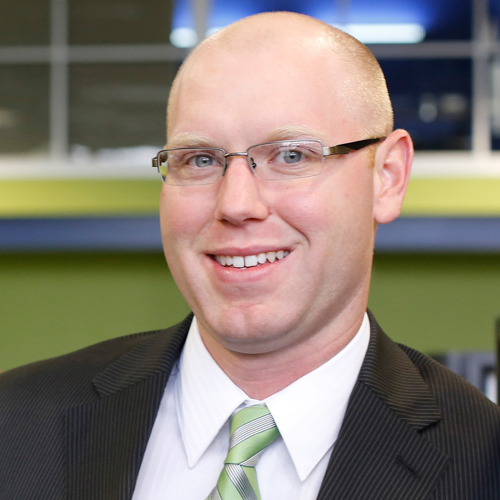 Would Recommend
The entire process was a great experience from working with the Lighthouse program to get my credit scores up to My Loan Team getting everything accomplished and getting me to closing. Everyone I worked with was not only very professional, but they were also personable and with each conversation I could tell that they cared about what I needed. I am thankful that I chose Veterans United Home Loans. My family and I thank you all so very much! We truly love our new home!Robert "Dion" AllenUSMC veteran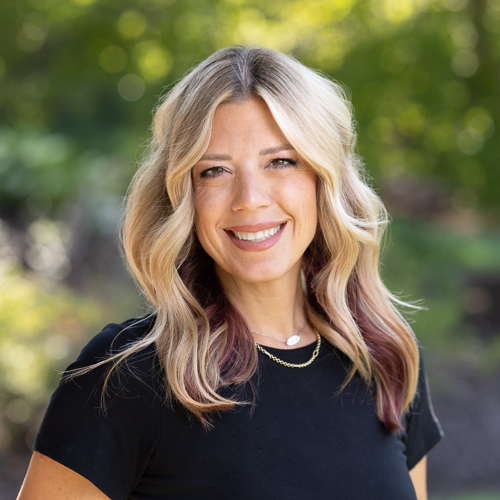 Would Recommend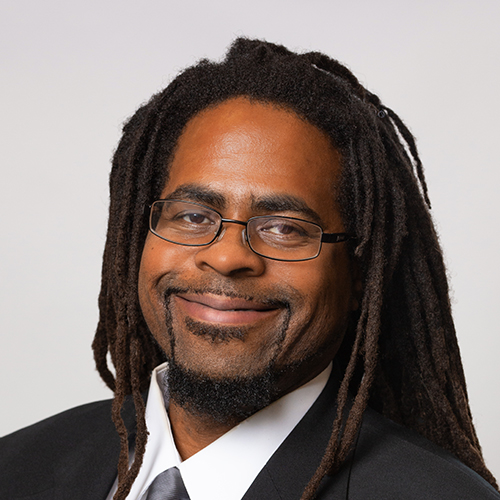 Would Recommend
If you a loan veterans homebuyers is the way to,go. From start to,finish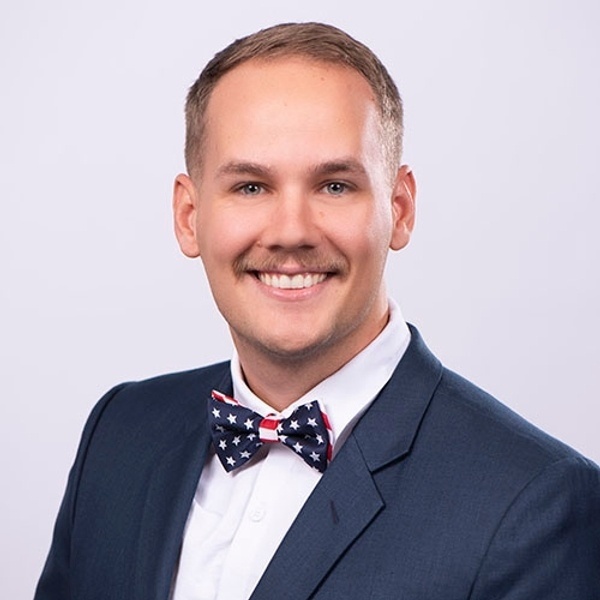 Would Recommend
We are extremely satisfied with our realty team. They worked together and were well coordinated throught the process. They all kept us informed throughout the entire process so we always knew what to expect. We highly recommend Veterans United for anyone looking for a VA loan!!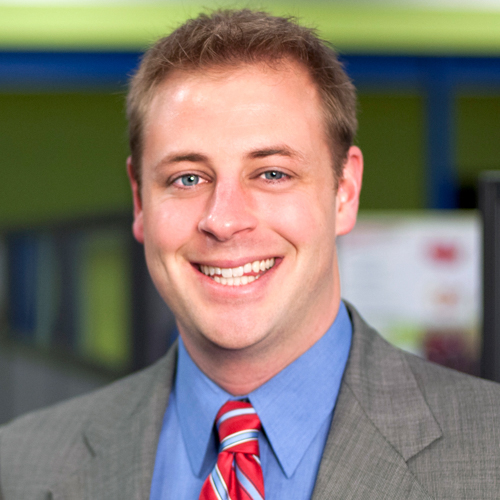 Would Recommend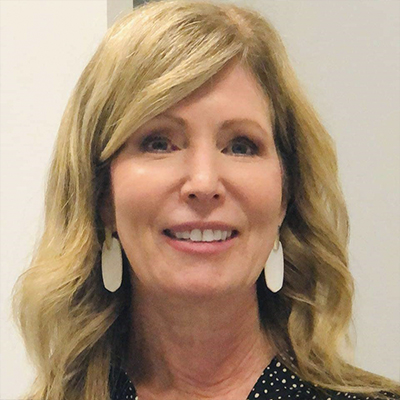 Would Recommend

Would Recommend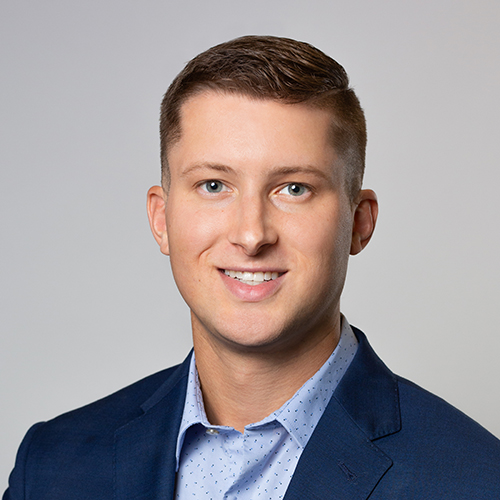 Would Recommend
Veterans United made the entire home buying journey a great adventure! The team was like family! Thank you so much!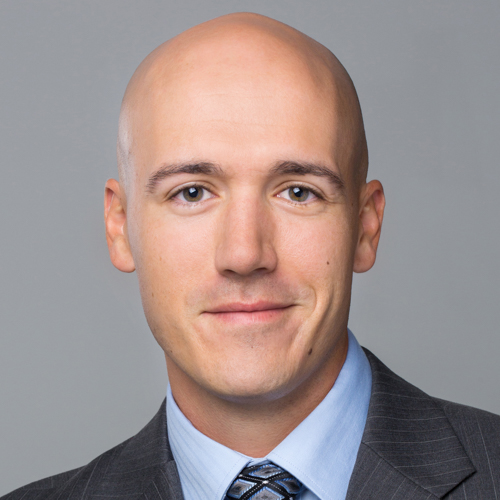 Would Recommend
Very straight and to the point. The banks wanted extra things stating it was what the VA required. However with Veterans United things are straight to the point which most veterans like.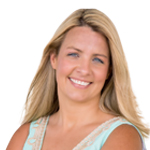 Would Recommend
I wanted to reach out and give thanks to Justis Kemp who helped me out quite a lot on the path to my new home. She was awesome and extremely patient with me as my work schedule does not allot me much time during the normal hours of business. She was able to walk me through the process and explain to me information I was either unaware or did not understand. The teamwork between her and Anna was shown especially through their responsiveness to my messages no matter how scattered between the times they were. Thank you very much,-Jessi Kennedy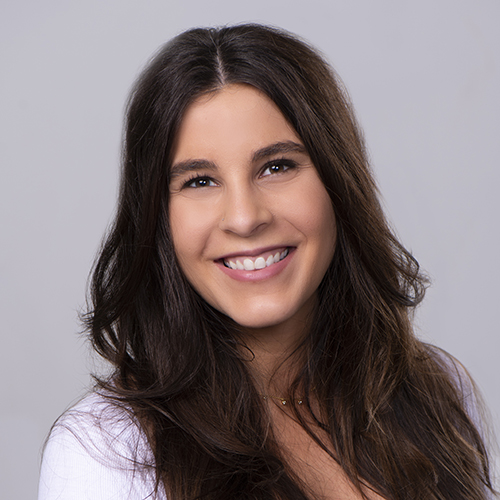 Would Recommend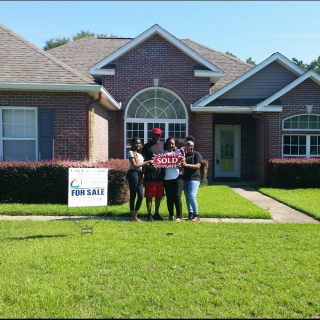 I'd just like to thank Daniel and Lauren, our dream team, because they went above and beyond for us to make sure we got into our dream home. Any question I had no matter how crazy it may have been they were always there to answer them. Thank you Daniel Heggarty and Lauren Pusateri from the bottom of my heart for putting me and my family into our home.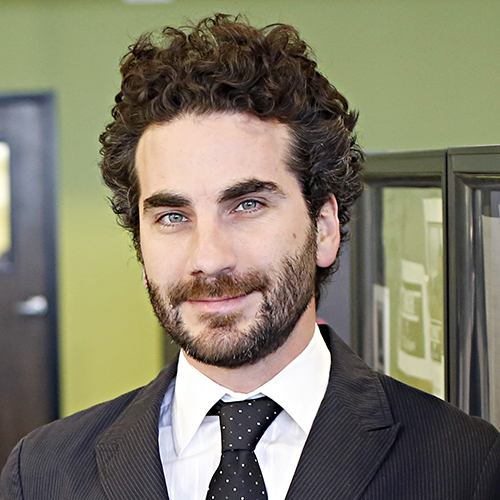 Would Recommend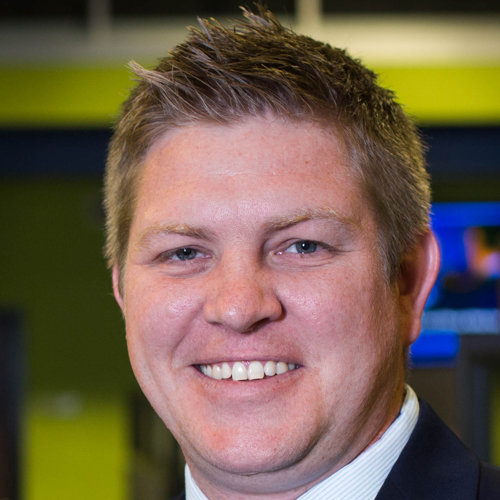 Would Recommend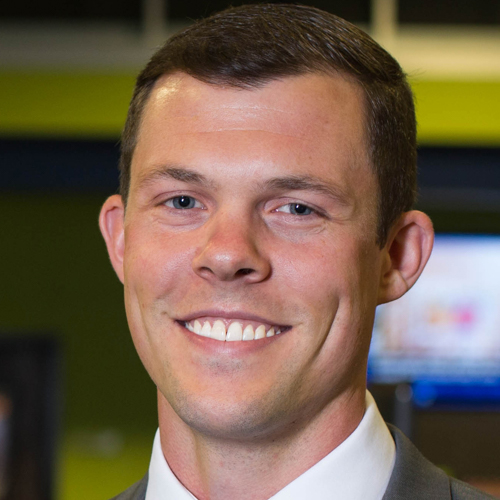 Would Recommend
Best experience ever! Heard how horrible it can be buying a home, it really wasn't!!!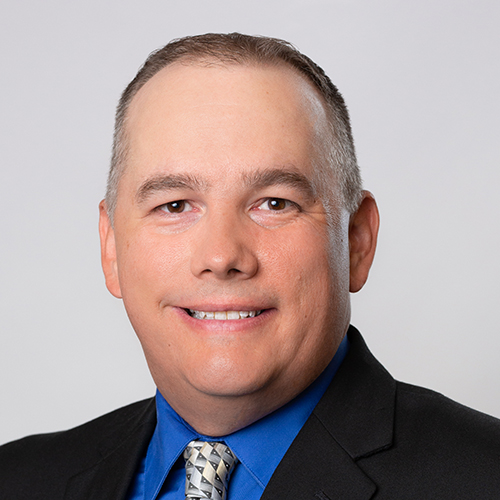 Would Recommend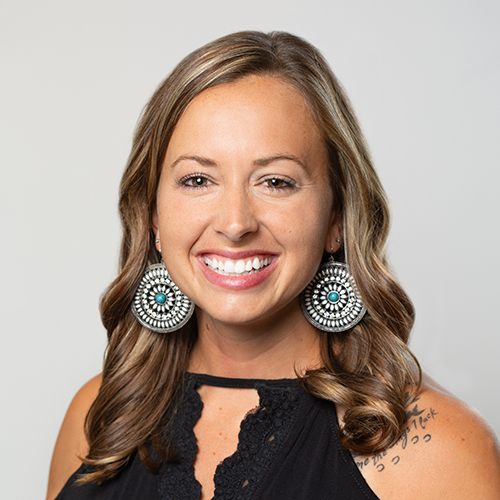 Would Recommend
I was very pleased with the team at Veterans United. Everyone was so professional yet caring from the beginning, Even though I am not the veteran but the widower of a deceased Vietnam Veteran I was treated with respect and dignity, and for that i am thankful. Veteran United is an awesome company to consider when starting the home buying process. You could not go anywhere else and get the high level of help and support I received from Veterans United.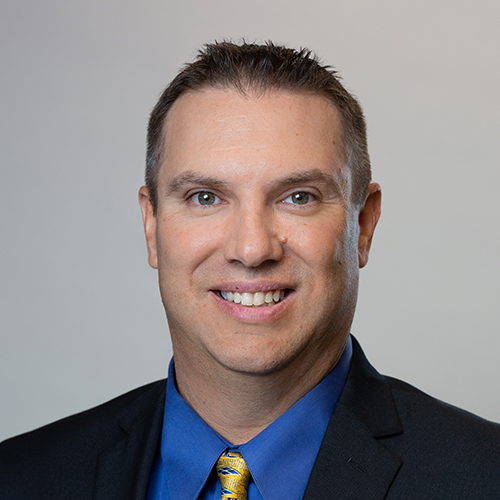 Would Recommend

Would Recommend
I recommend it 100%!!!!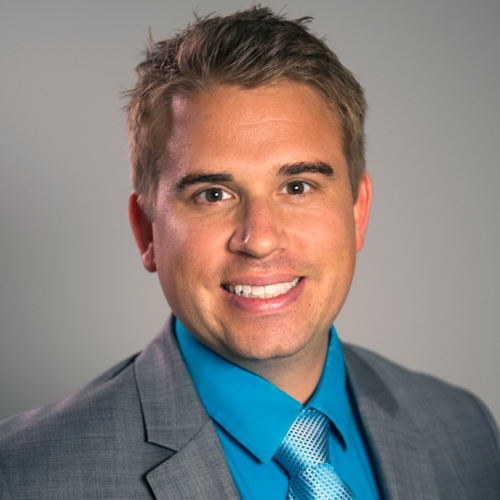 Would Recommend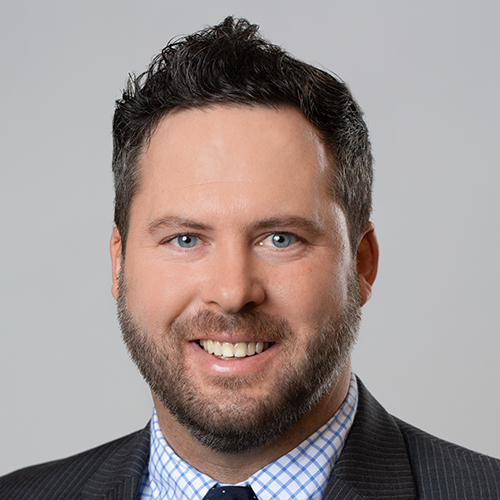 Would Recommend
Everyone there helped me during the process. Hats off to Justice who held my hand through the whole process. She kept me informed and explained each step. When I was confused all I had to do was call her. So a big thank you for the whole team. If only I could give an eleven instead of ten.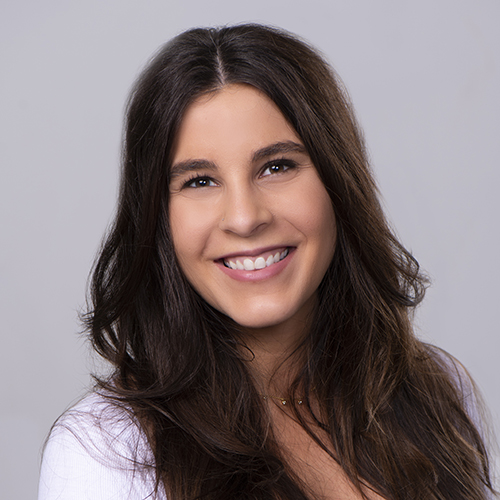 Would Recommend
I think it's a great, even though you pay for their service in the long run it pays off. It takes the worry out of what to do next for the first time home buyer like I was.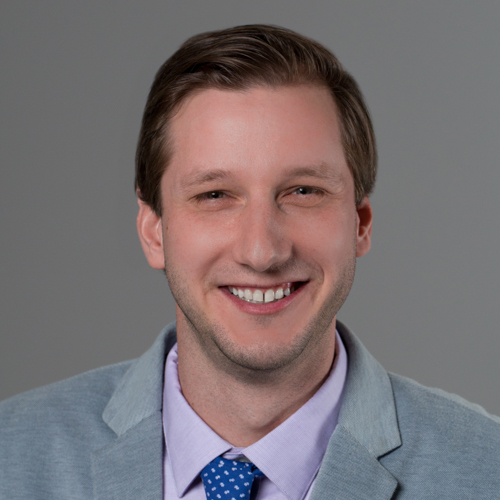 Would Recommend
They made this process as easy. They demonstrated that they truly care for their customers.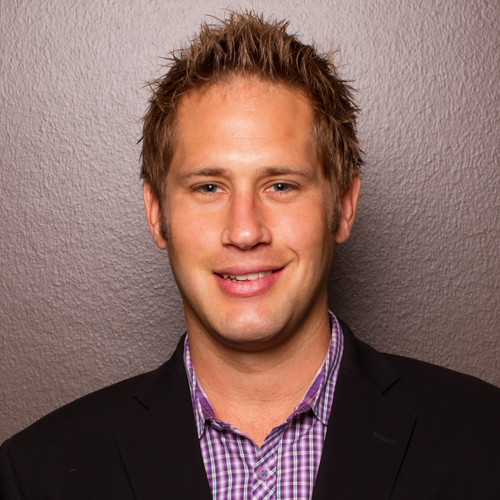 Would Recommend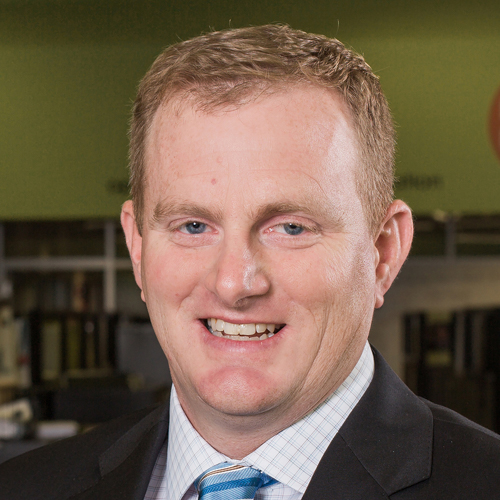 Would Recommend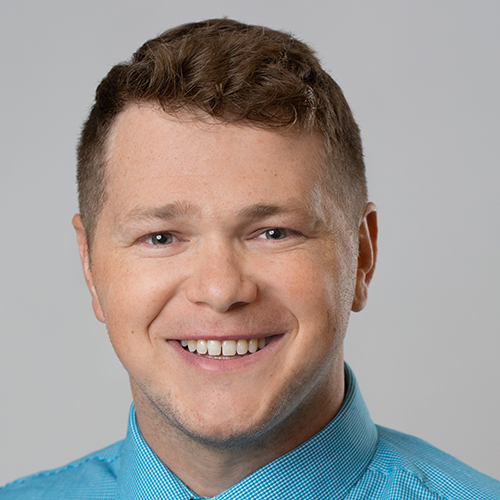 Would Recommend
I had considered more than one "veterans" loan representatives. Can not say enough that I chose Veterans United as they came thru for me from the very get-go, and stayed with me thru the whole process. I would have given up several times were it not for the encouragement of Doug Lippmann who constantly affirmed to me "we will get this done" and we did.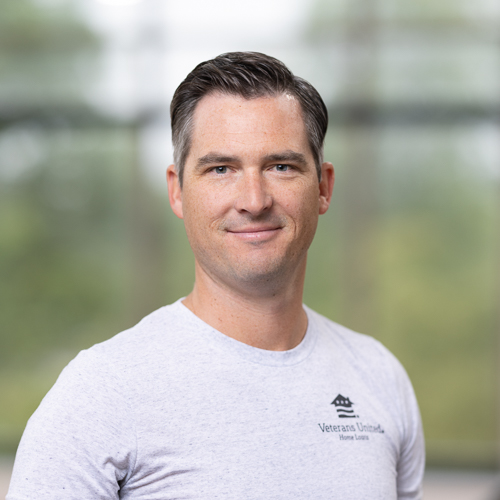 Would Recommend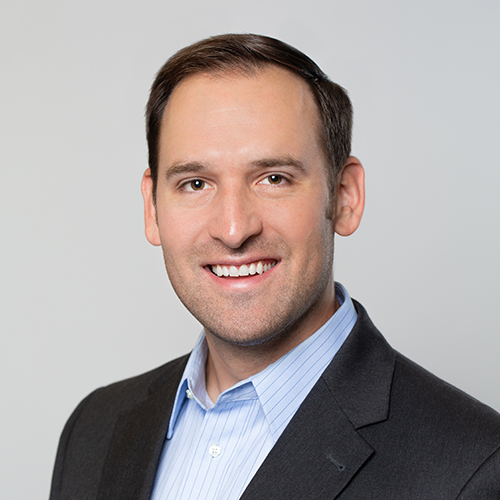 Start your journey today!