Veterans United rocks!!!!! Our glasses with our last name initial was such a surprise and we thank you for that gift. We love our new home!!!



I picked Veterans United from a google search. Their rates beat USAA and Chase. I was lucky enough to get Dustin Johnson as my loan officer. He is extremely knowledgeable and was on top of everything. We managed to close from start to finish in 38 days. Could not be happier with the experience!


You're next!
Join the ranks of our 200,000+ Proud Veteran Homeowners nationwide.
I highly recommend Veterans United for your home buying needs!



I am absolutely thankful for the whole Veterans United Home Loans team. Thank you for making the process feel extremely easy and comfortable. Thank you for supporting your service members. I will highly recommend Veterans United Home Loans with all my family, friends, and fellow service members.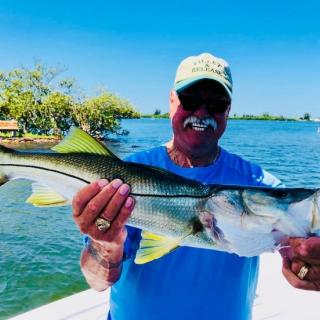 All your personnel we worked with are the best I ever had to work with. Alberto with out a doubt is the best out there. Fast, on top of everything and reliable. Love our new place and thanks again for a job well done. we are so happy and over excited about all the steps to get here. we love your company.
wayne and Diane Watson




Loan specialist assigned to me was very informative and quick to respond. Ensured we understood every step of the way. Always open for questions any time of day. Veterans United always gave me a call to inform me what was what throughout the whole process without me asking. Very experienced loan specialists and loan coordinators. I would send my recommendations to family and friends. Oh, and thank you very much for the welcome personalized gifts for joining the team. Very thoughtful.


You're next!
Join the ranks of our 200,000+ Proud Veteran Homeowners nationwide.




Best homebuying experience. These guys are the Bulldogs and I felt invincible with them having my back. They were quick, responsive and professional. I couldn't ask for anything more.


They made a difficult process simple and reduced the anxiety while explaining the many elements in a plain, understandable manner.

Being a first time buyer and clueless in the art of home buying I am extremely grateful for everthing that JB, his team and Burt were able to do for me. The website is extremely helpful. Everthing you need is right there easy to understand and read. I couldn't of asked for a better team. They were right there with me every step of the way. Answering my questions and getting the job done as fast as humanly possible. They were able to close on my house in less than a month. Absolutely amazing and highly recommended by me.


I used USAA and NFCU in the past and they cannot hold a candle to Veterans United.