Would Recommend
Robert was a true professional.

Would Recommend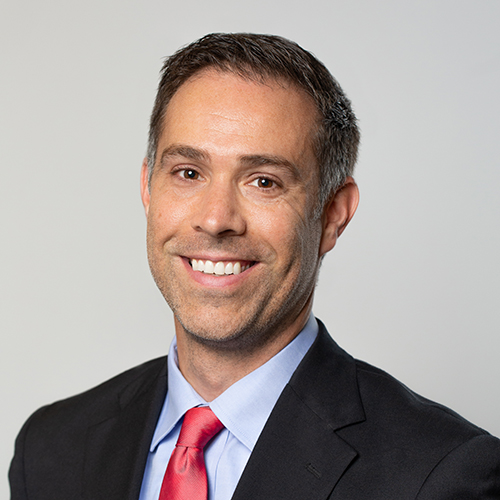 Would Recommend
Very friendly and easy going experience.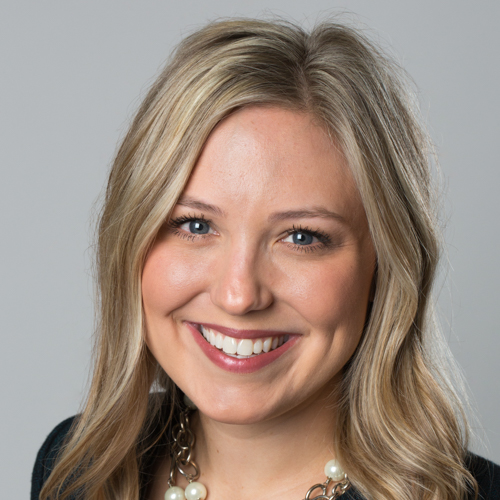 Would Recommend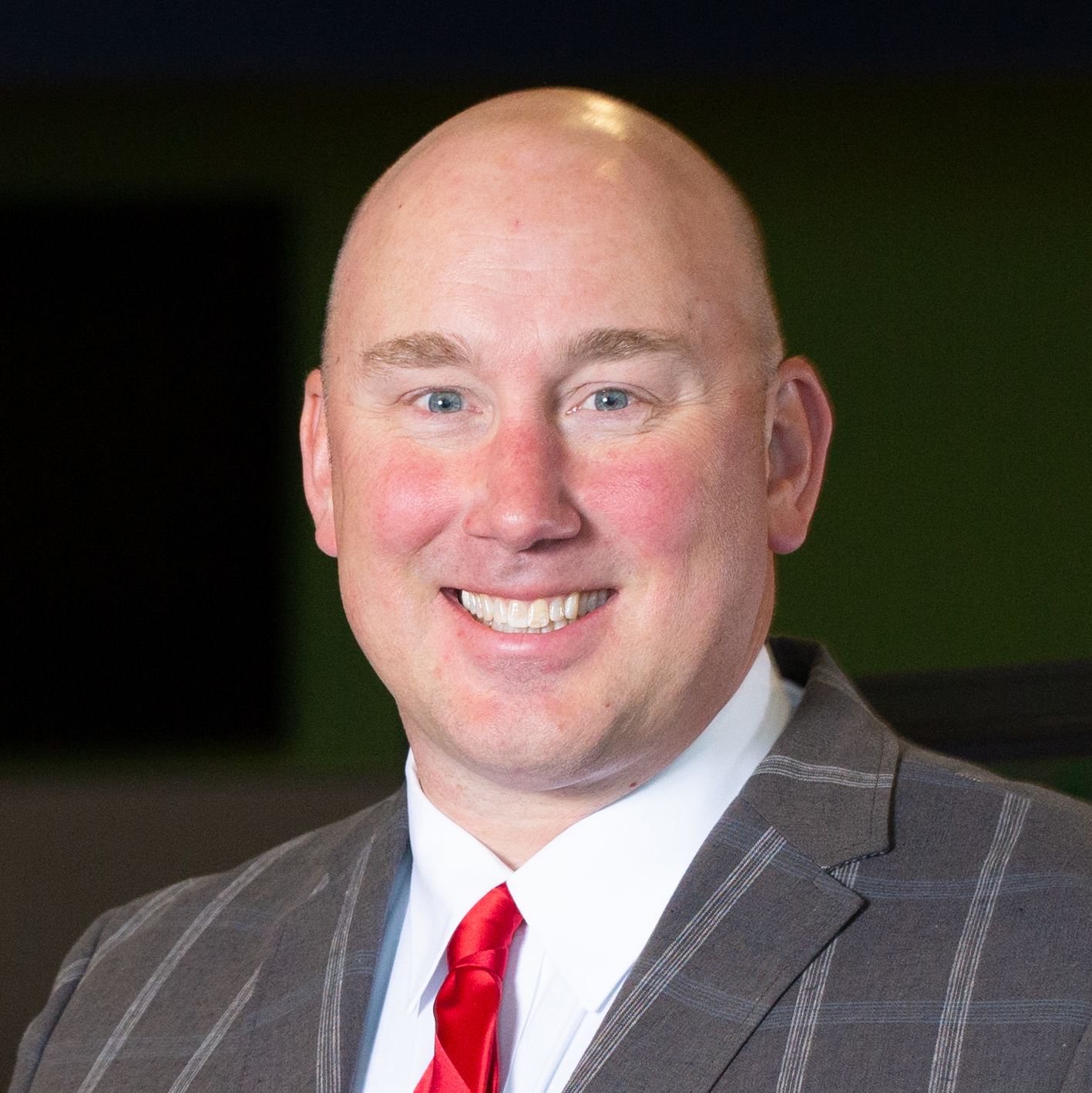 Would Recommend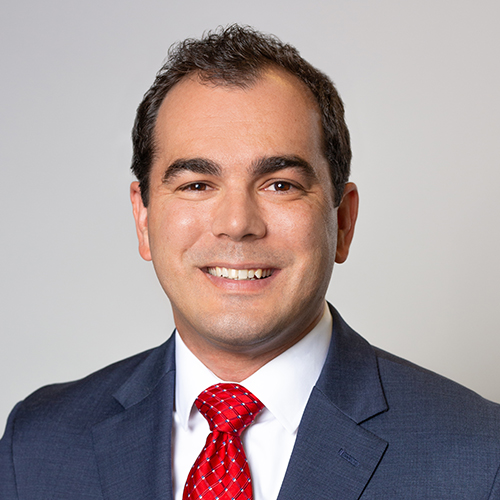 Would Recommend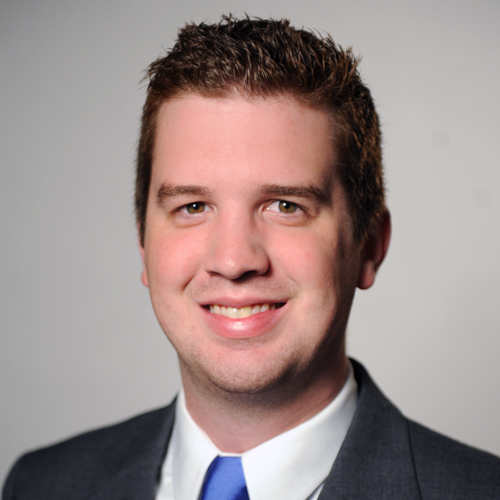 Would Recommend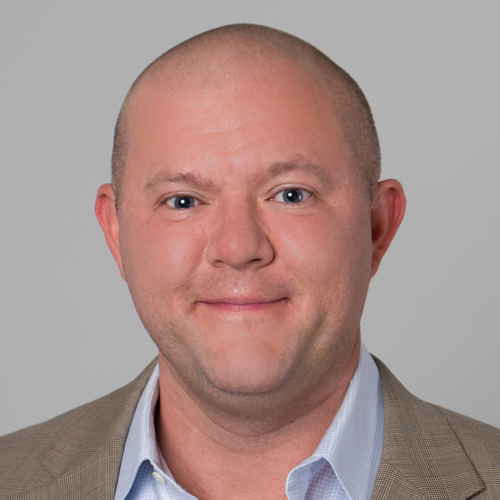 Would Recommend

Would Recommend
Veterans United, Colin Park and V U team staff has gone over and above for Al and I. They were very hands on through out the total process, always made themselves available when we had questions, would keep us updated on the process.Everyone was very patient and made sure that we understood the process.Made the online signing process easy for us.I would so love to meet Colin Park and the VU team one day, it's great to know that there are still honest companies that truly have people best interest in mind.Please keep up the good work and has always thank you for being a Ram in a bush.
Al and Vikki Henderson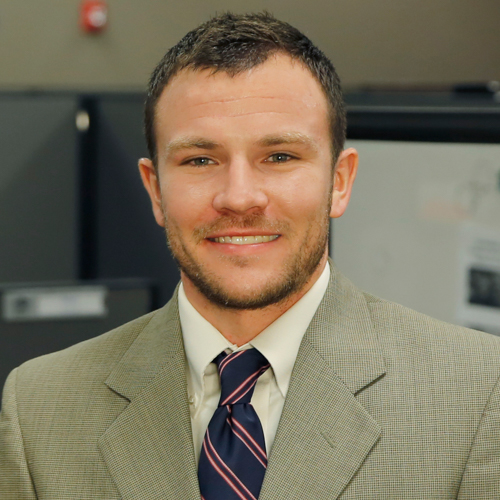 Would Recommend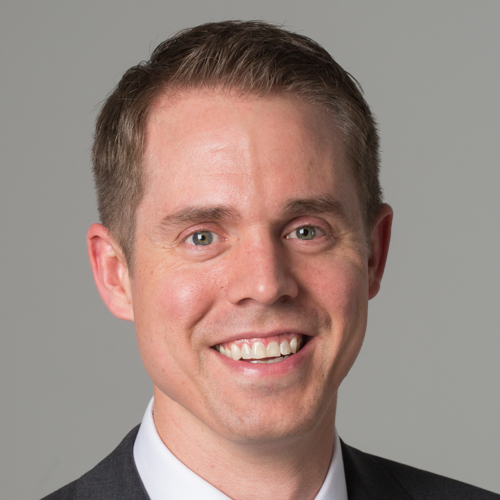 Would Recommend
I was a mortgage broker for many years. I have closed a ton of loans and worked with many lenders. Veterans United is by far the best of the bunch.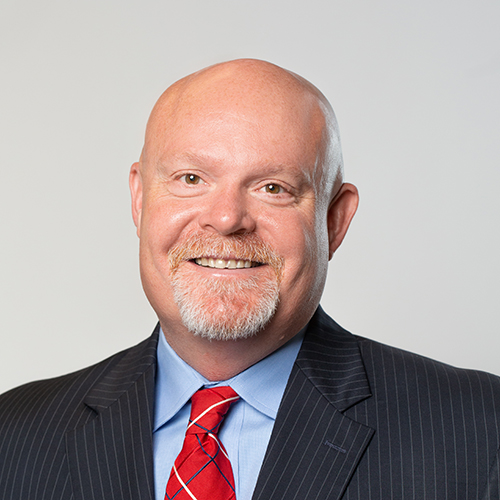 Would Recommend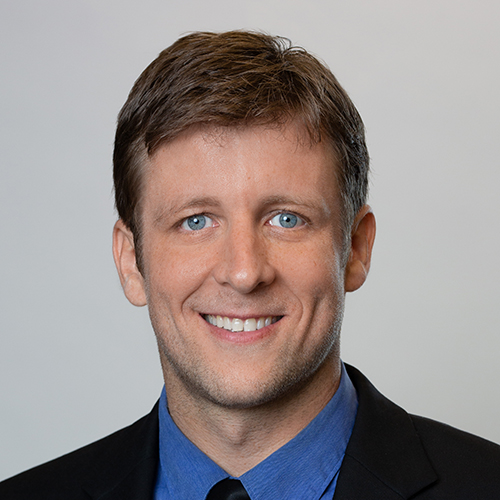 Would Recommend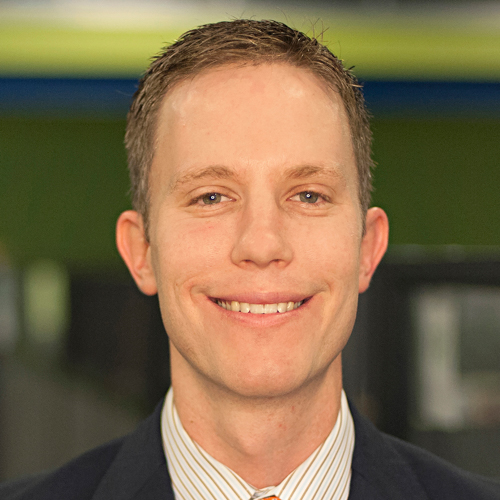 Would Recommend
Quick and easy.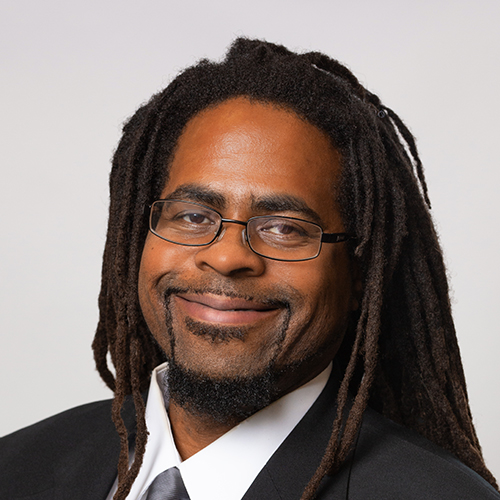 Would Recommend

Would Recommend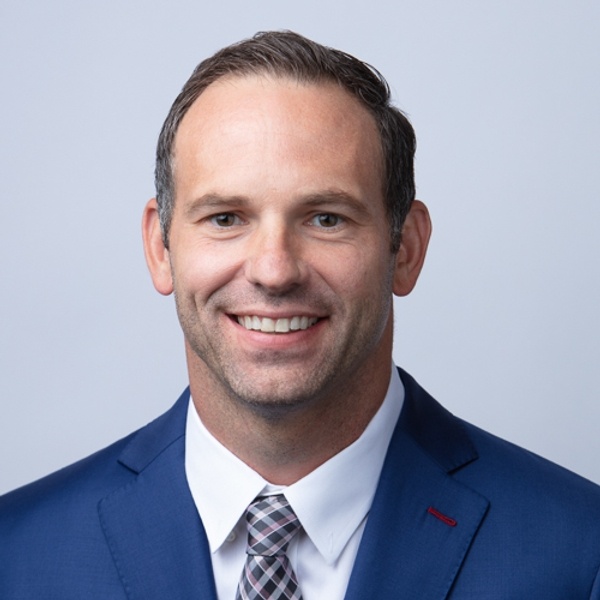 This is the first time we have done a VA loan. There were costs that we had not seen in other loans which lowered our cash out in our refi. However, we did get near 90% loan to value and a decent interest rate, so that was a plus. The online document submission process was fairly easy. But some docs we submitted had an unclear status which showed "pending" and for a long time with no explanation of any problem. When the Fed interest rate decrease came out in September 2019, suddenly we had to close immediately and our closing was scheduled without checking with us. We had to cancel the initial closing date since we could not be available for that day. If our rep had checked with us first we could have given them some days. And when we did give a day a week out, we felt pressured to make it happen before the first of the next month. We did meet their preferred closing date, and after closing, we were told our funds would be released that day. Then we got a verbal that it would be the next Monday. Monday came and went by and ultimately the funds were not released for another 8 days from the closing with no communication from our rep during those 8 days that there was any issue. After the funds were released our rep stated that maybe there was a hold due to the amount. But no definite reason was given. NOTE not funds were released during that 8 days. The original mortgage was not paid off and our cash out was not paid, nor did our bank show any incoming funds.
Response from Veterans United
Thank you so much for your detailed feedback Robert. Our Client Advocate team will be reviewing your file to look for areas of improvement. We will also be working with your settlement agent for an explanation of the delayed funding, as they are the ones to disburse all funds. We truly appreciate you sharing your concerns.
Would Recommend
I would highly recommend Veterans United Home Loans. Daren Bodine was always very friendly and very professional during our home finance journey. We could always count on him to answer any question or concern we had. He explained everything in full detail and left no questions unanswered. The whole Veterans United Home Loan team was very professional and it was a absolute pleasure to do business with them.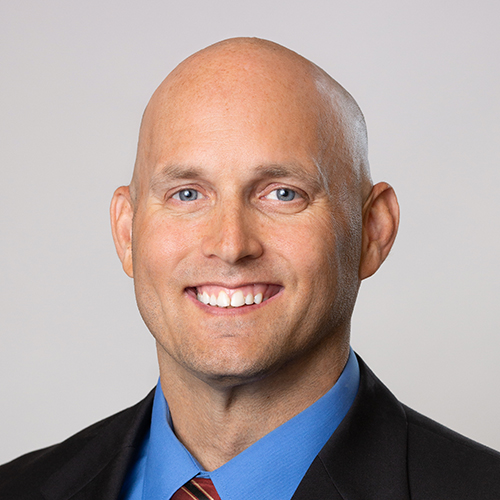 Would Recommend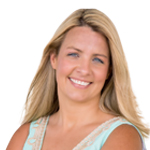 Would Recommend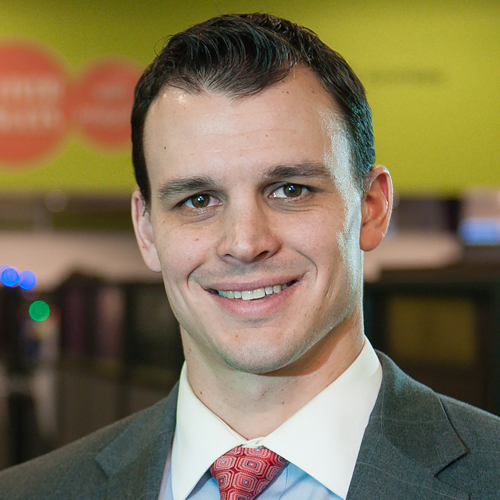 Would Recommend
I feel very comfortable And confident using Veterans United and everyone I have interacted with has been fantastic! I would recommend them to anyone especially Kimberly!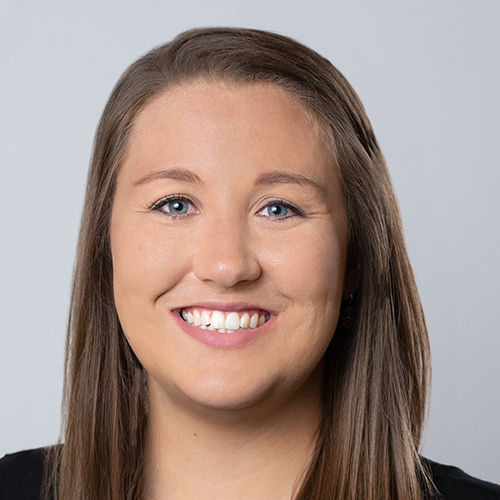 Would Recommend
Veterans United Home Loans makes the mortage lending proccess as low stress as possible. They demonstrate a have a very high commitment and appreciation for Veterans of the Armed Forces and their family. They make a pleasant experience out of a very important life decision. They are diligent to make sure all goes as smoothly as posssible.They have a great team of dedicated,knowledgable professionals who seem to really enjoy what they do. I highly recommend Veterans United Home Loans with 100% confidence that you will be in the best of hands.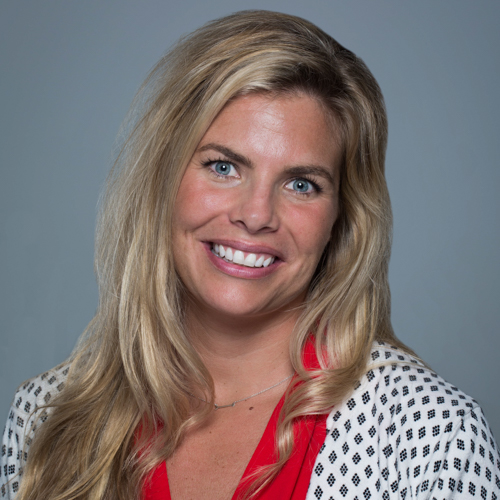 Would Recommend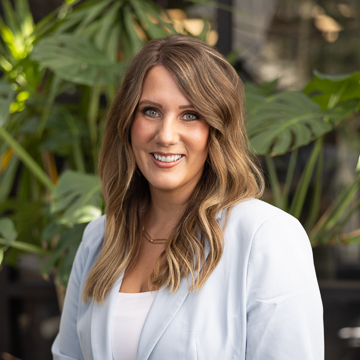 Would Recommend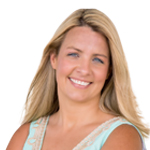 Would Recommend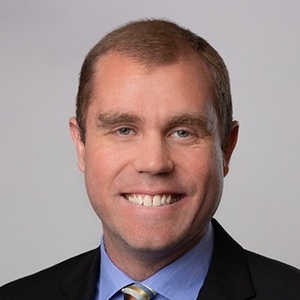 Would Recommend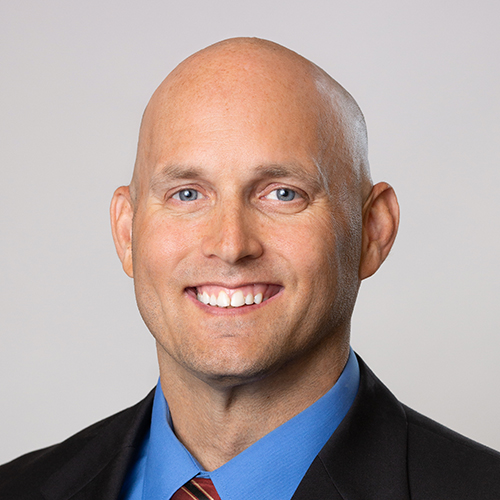 Would Recommend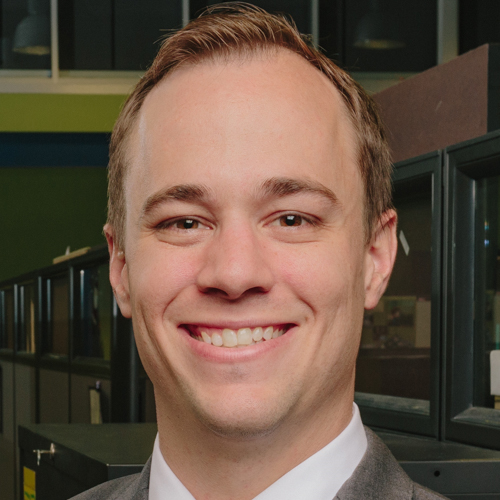 Would Recommend
All of the people we've worked with at Veterans United have helped make our experience great. They are all professional, knowledgeable, and friendly. I would highly recommend their services to anyone.

Would Recommend
The easiest home buying experience with Brendan.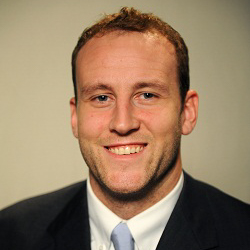 Would Recommend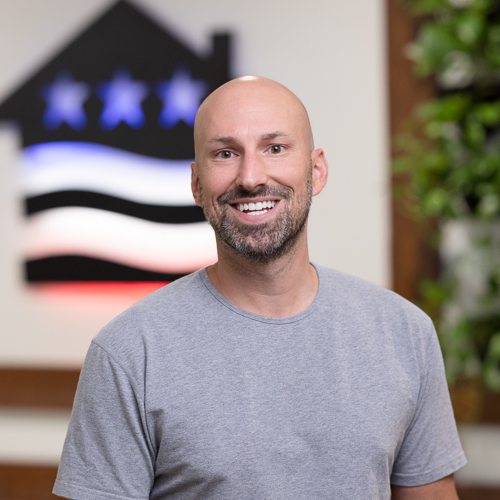 Start your journey today!