Would Recommend
Communication was very good. Process rather extensive and intrusive. Fortunately there was enough time in closing date to complete the transaction.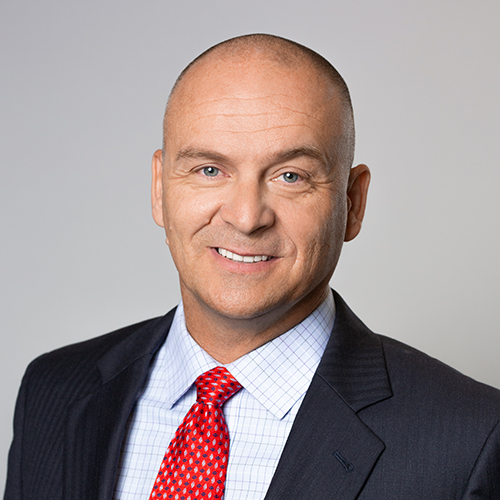 Would Recommend
I would not have gone with anyone else. The rates where lower then any other mortgage company and everyone was extremely knowledgeable.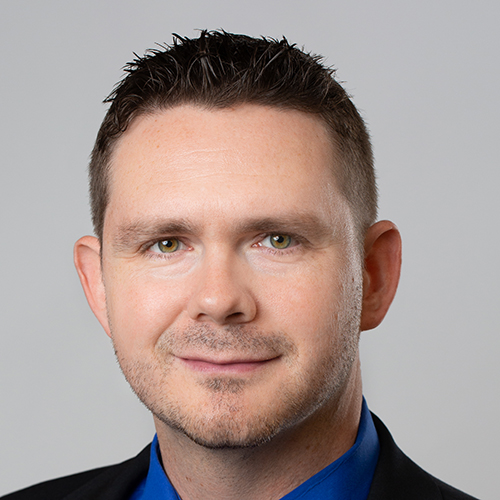 Would Recommend
My Loan officer was Asli she was just AWESOME very helpful I just can't say enough good things it was a pleasure dealing with her and Veterans united Thank You so much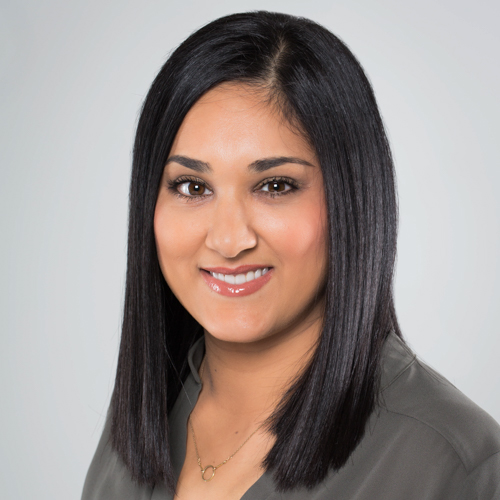 Would Recommend
Everything was super easy. Also very easy to understand. The team I had worked very quickly and explained everything along the way. I was able the close on my house in under two months from start to finish. I couldn't have made it happen without Them
Thank you Veterans United!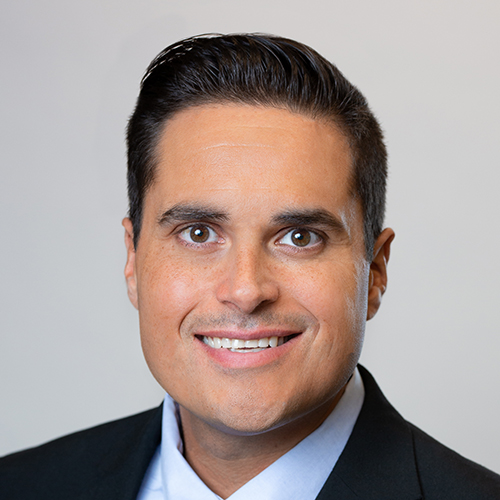 Would Recommend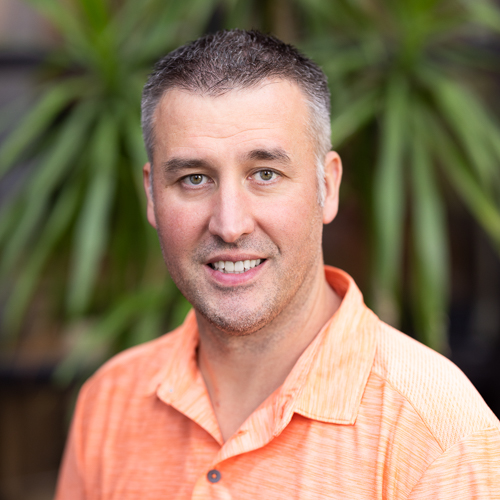 Would Recommend
Veterans United made buying a house a simple and pleasurable experience!! Jon Mccarty and his team were the nicest and most helpful team I have ever dealt with...everything was done over the phone and computer and I needed extensive assistance and they were all there to walk me through all of it...not once did they not respond within 5 minutes!!Thankyou soo much!!!! I love my new house and thankyou Veterans United for the thoughtful house warmming gifts!! Sincerely Diane and Mike Maloney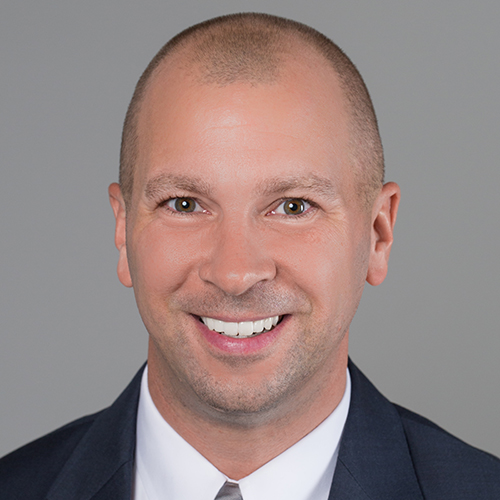 Would Recommend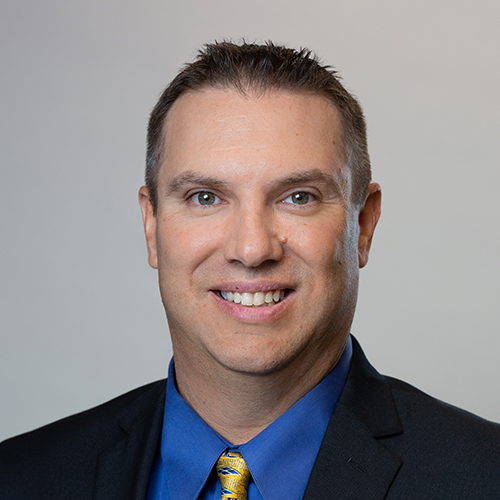 Would Recommend
Veterans united makes the homebuying process way easier than if you were to go through anyone else. I 100% recommend them.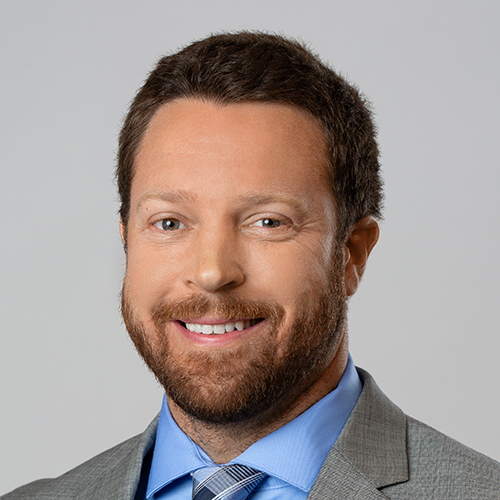 Would Recommend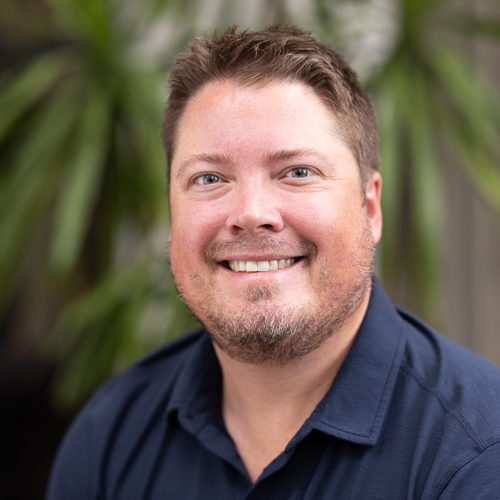 Would Recommend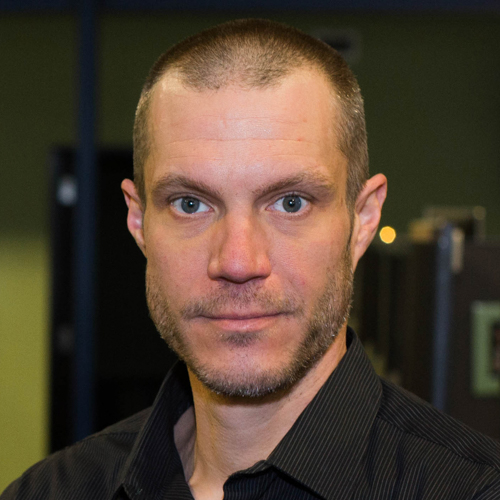 Would Recommend

Would Recommend

Would Recommend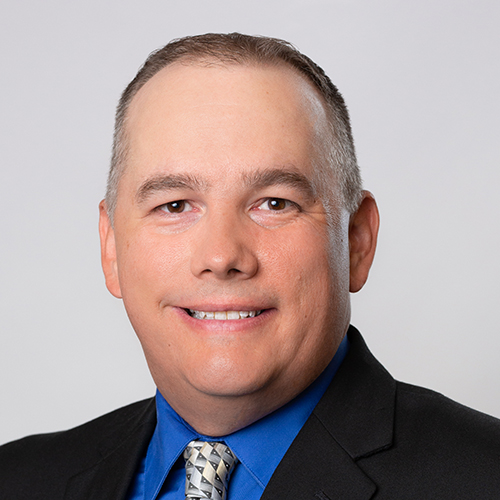 Would Recommend
We have used veterans united twice now and wouldnt think of going anywhere else. They made this process as easy and stress free as possible. I would recomend Jon McCarty and his team to anyone.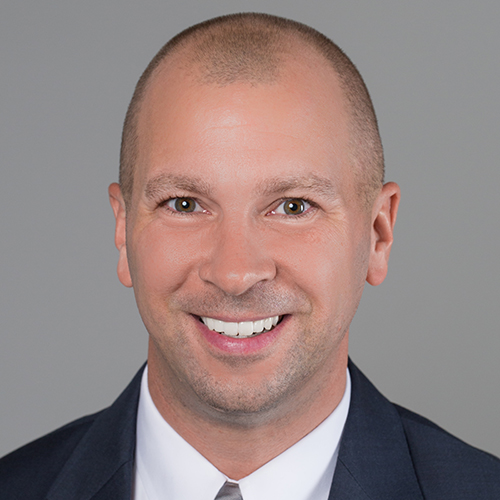 Would Recommend
I have had the best service from start to finish. Everyone from Veterans United Home have been attentive, thorough in what had to be done to reach my goal of buying a new home.Chris has been perfect throughout my process. If I had any questions, he would answer me right away or get back to me quickly. He was very kind and thoughtful throughout, always making sure I was on track and getting what I needed step by step.My realtor that Veterans United provided me was great too. Sue showed me all the places I wanted to see, even on late nights and weekends. She knew what I was looking for and got me into those homes. I was under contract before I knew it.Everyone was great!!! I couldn't have asked for a better team of people to get me into my new home. I appreciate all they do and what they have done for me.Thank you all,Cleo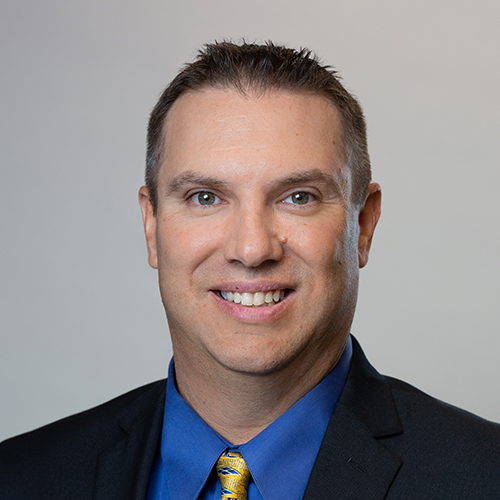 Would Recommend
Had a great experience with Veterans United!

Would Recommend

Would Recommend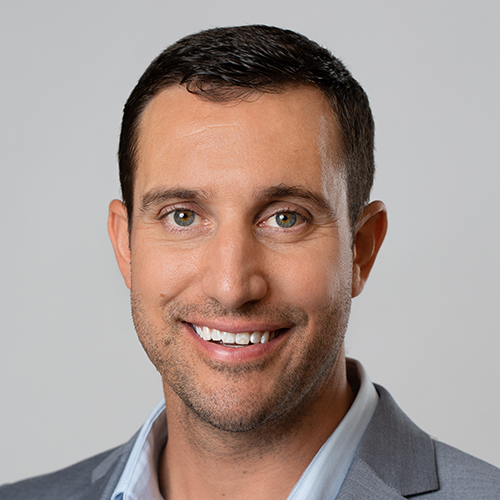 Would Recommend
AJ SQUARED AWAY TOP NOTCH USMC SEMPER FI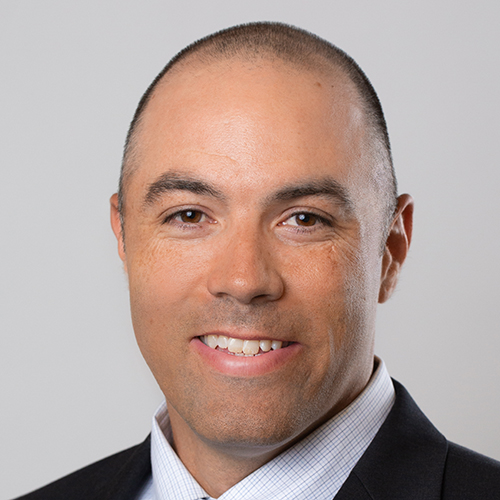 Would Recommend
100% reccomend working with Veterans United through your VA home loan purchase. They are knowledgeable, professional and will help you through every step of the way.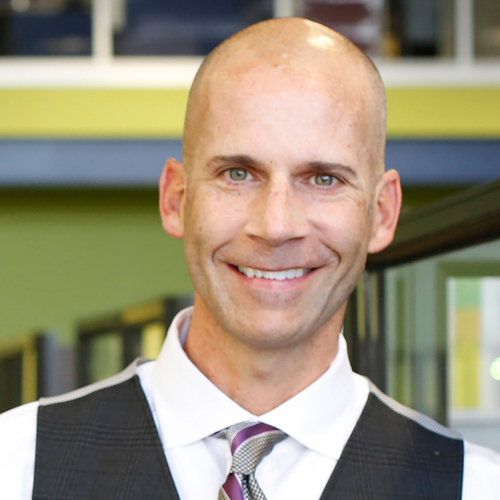 Would Recommend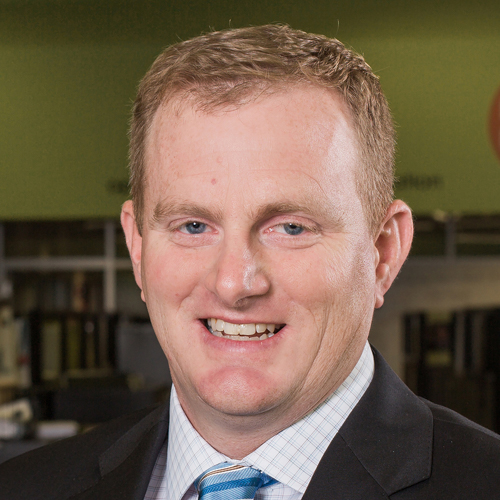 Would Recommend
Mason and team did an amazing job as well. Everyone was on top of everything. Im truly appreciative of their help, professionalism and knowledge/experience. They made this very easy for me!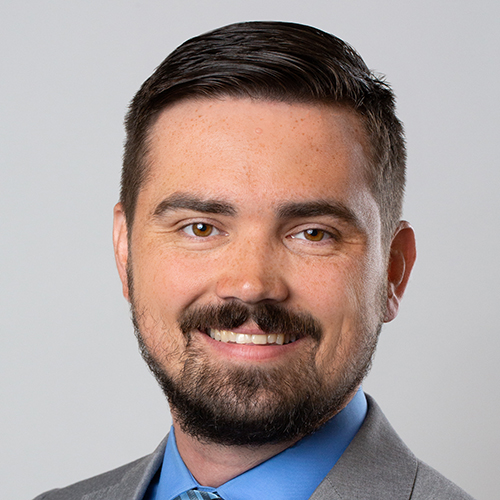 Would Recommend
Veterans United group if very helpful, they understand all situations and work through anything. Very approachable and willing to help. Very glad I chose Veterans United.

Would Recommend
They made my wife and my dream of owning a home possible. Very smooth transition from first contact to closing. It was a really easy step by step process, and they were there to guide us through the more difficult obstacles.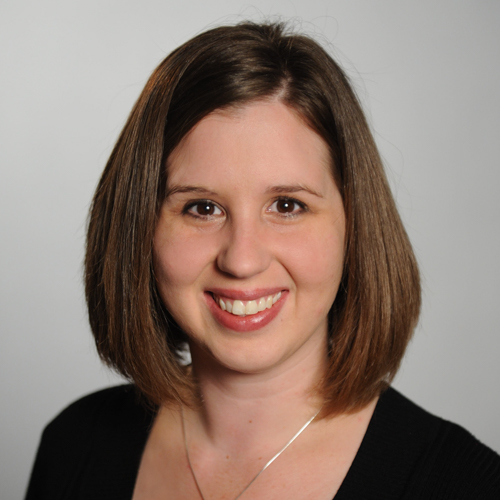 Would Recommend
Dreams do come true! Jenna Pahde and her team were amazing. We've all made mistakes, but Veterans United sees past that and does everything to get veterans into the homes they deserve. This was my first home buying experience and I couldn't have chosen a better company to help, guide and represent me through the entire journey. Thank you for your commitment to veterans and getting them into the homes they deserve for the services they have provided to our great country. Semper Fidelis.

Would Recommend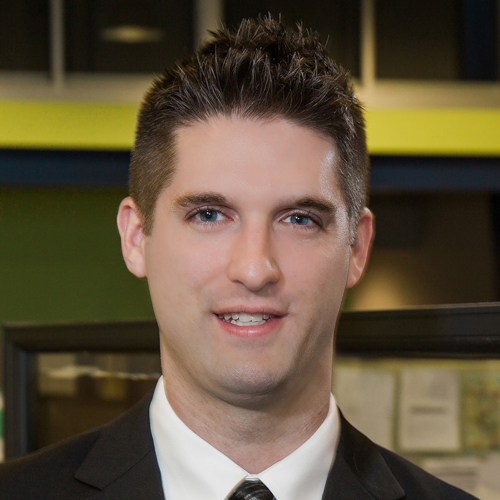 Would Recommend
Josh was very helpful throughout the entire process. He always returned my calls and had answers for all the question I had. I felt like I could trust him. ( he earned that ) All in All I felt Very good about the service I received.Roger Oliver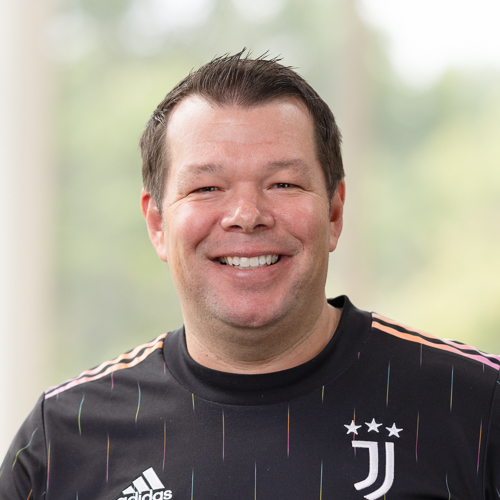 Would Recommend
The very best team I've ever worked with!!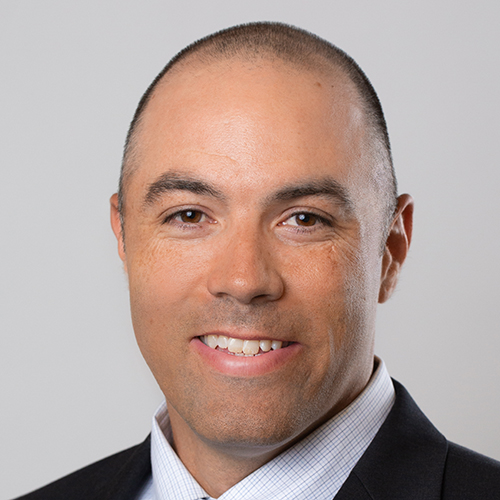 Would Recommend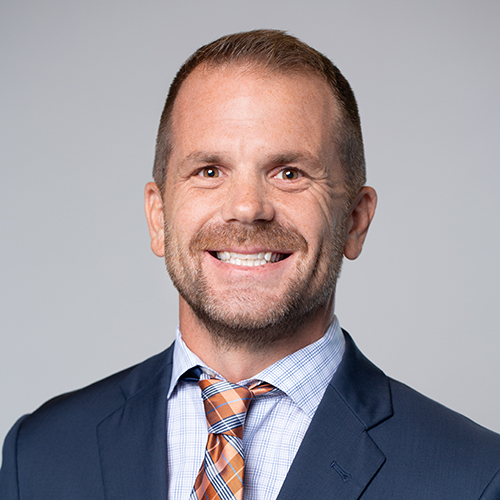 Would Recommend
Veterans United overall was a great experience for me because I'm a first time buyer and did not know anything about buying a house. They did all the work while I gave them the information they needed. They are great people, great team and great family. I'm happy to be part of that.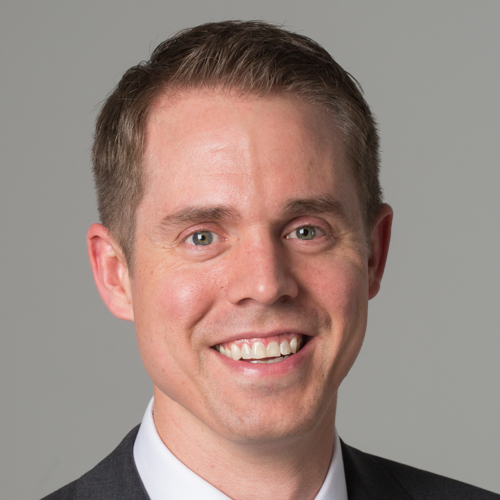 Start your journey today!