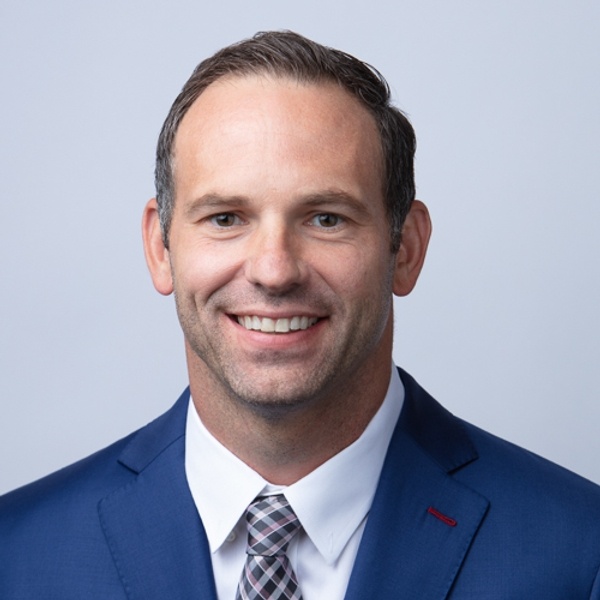 Would Recommend
I would and have recommended Veteran United over the a brick and mortar Banks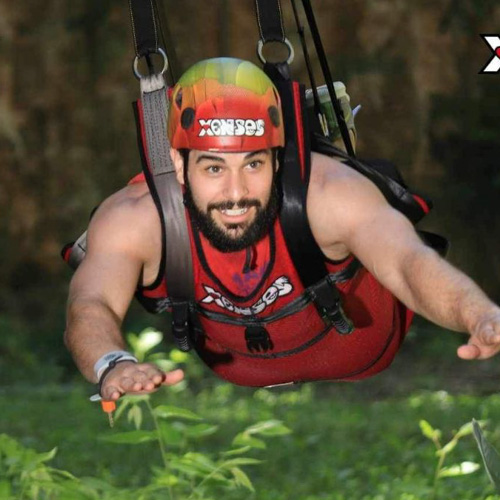 Would Recommend
Aaron was top notch and made sure to answer any questions I had without delay. I feel very good.about the whole process.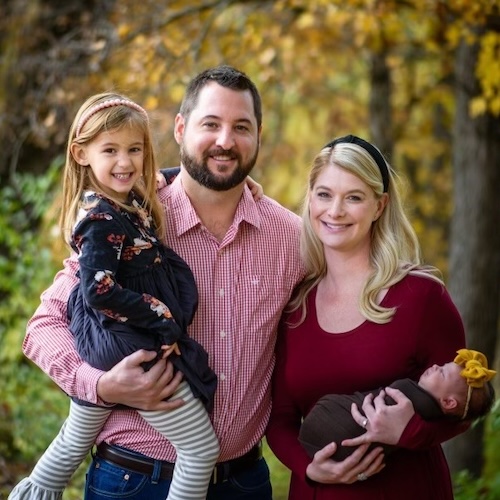 Would Recommend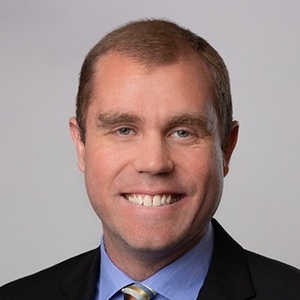 I would recommend going through a local credit union or bank vs. using Veterans United. My first loan through VU was great and seemless, the second was very impersonal and nothing but a hassle for me. I would not recommend using Veterans United.
Response from Veterans United
Ethan, we are sorry if you felt like a number and not the valued Veteran we see you as. We strive to provide you the VIP you service you deserve, and we're sorry if we failed in that. We appreciate your comments and the assistance you've provided in pointing out this area of improvement.
Would Recommend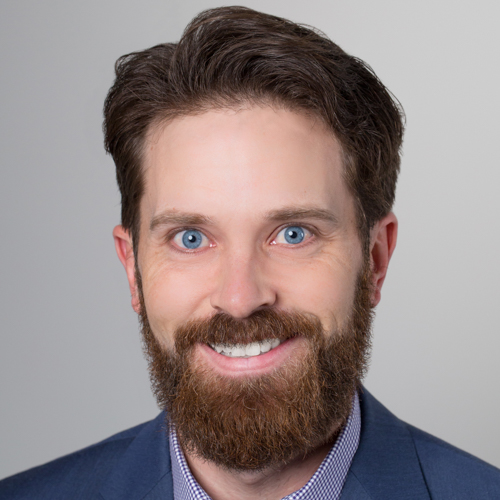 Would Recommend

Would Recommend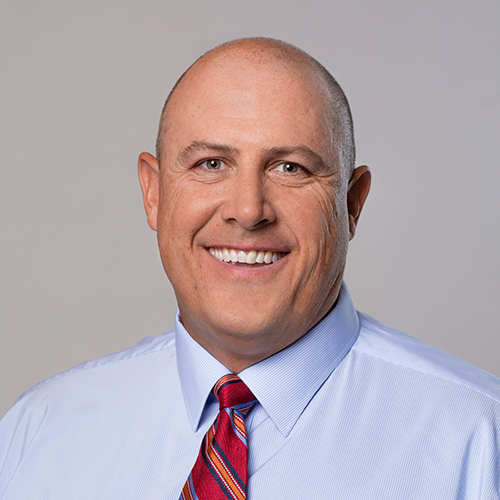 Would Recommend
Veterans United is great and their staff makes it easy for you to buy a home. Every question is answered and every phone call is returned and they eliminate any pressure or problems you might have.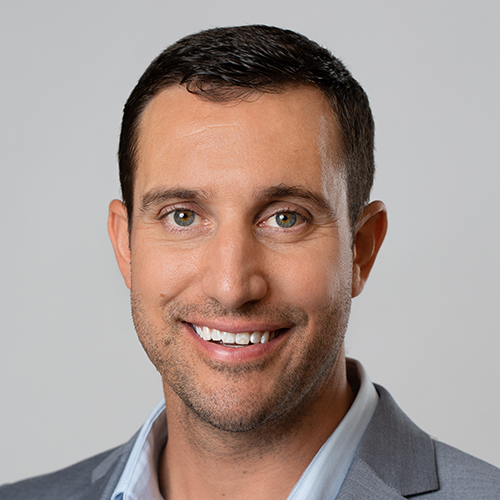 Would Recommend
Great people. Great service. Friendly throughout the whole process.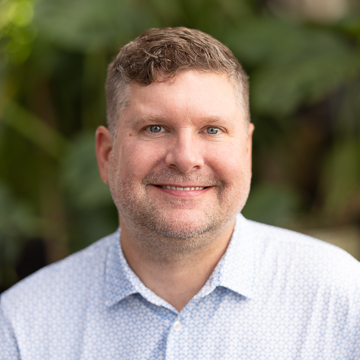 Would Recommend
Matt Istwan was an amazing loan officer. He was super helpful and thorough. He always listened and was available for questions.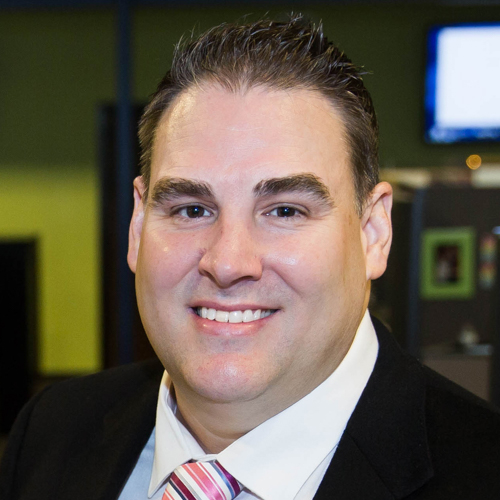 Would Recommend

Would Recommend

Would Recommend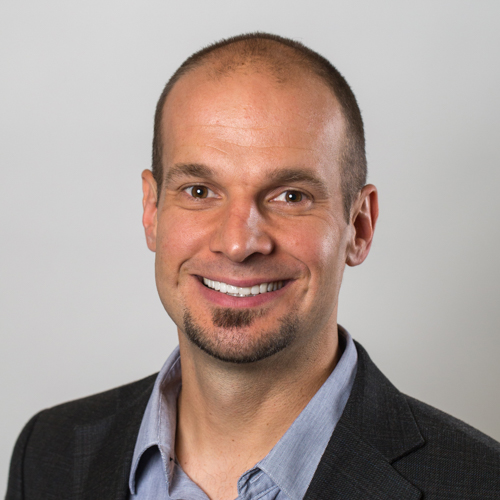 Would Recommend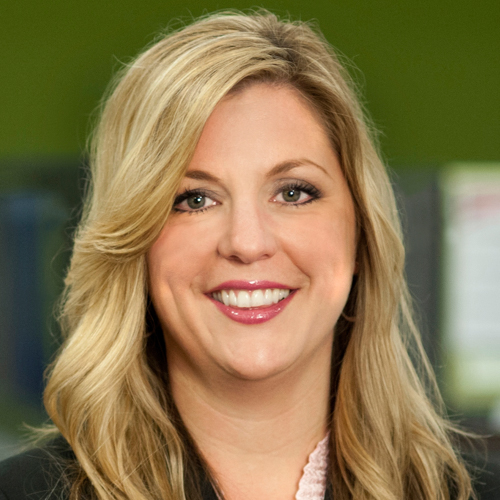 Would Recommend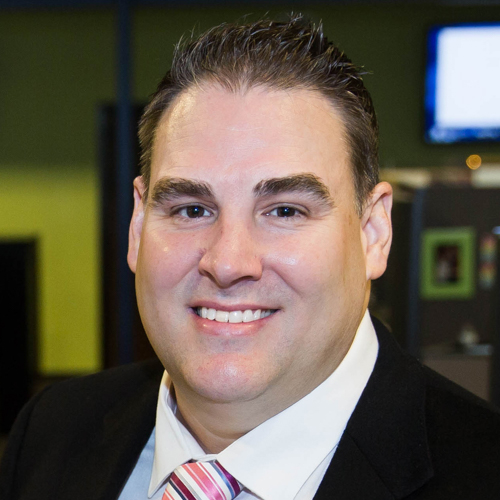 Would Recommend
Our experience could not have been better. The people were so helpful and made sure all the i's were dotted and t's were crossed so that the paper work went through with the VA with no issues at all. We would recommend Veterans United Home Loans to anyone buying a home with a VA loan.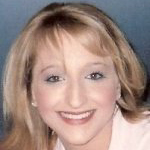 Would Recommend
Without a doubt the best. Highly recommended if you want the easiest home buying experience. They know VA loans and they clearly meet expectations.

Would Recommend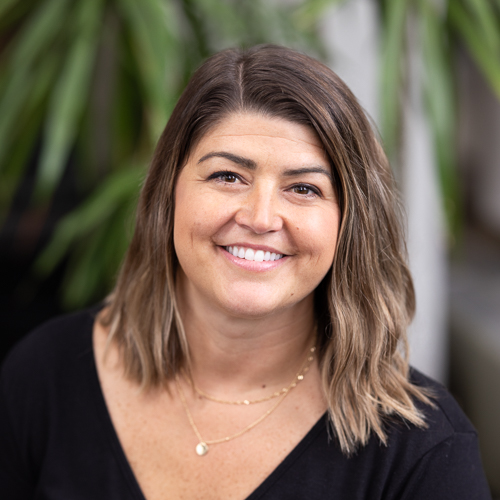 Would Recommend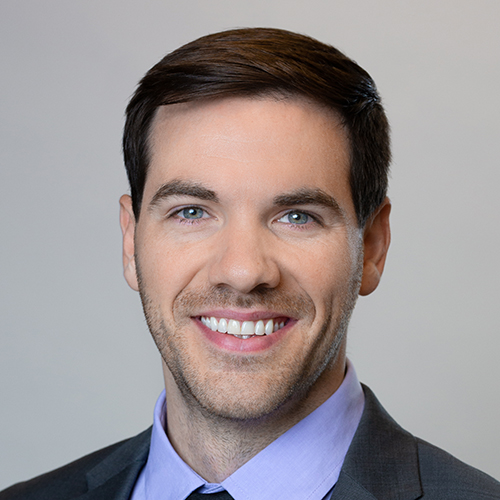 Would Recommend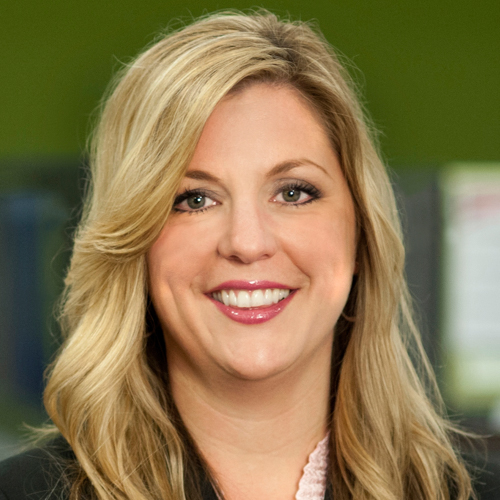 Would Recommend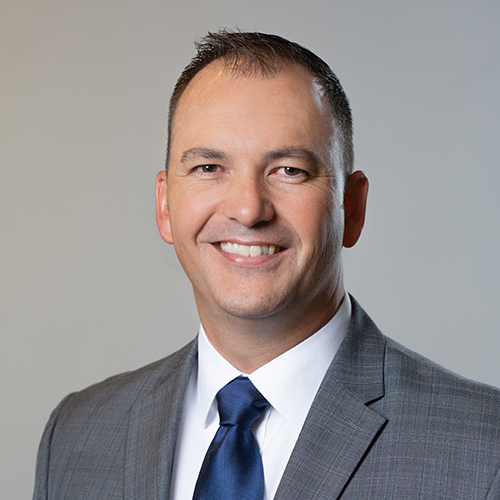 Would Recommend
My experience with Veterans United was the best i have ever experienced in buying a new home. Fast, efficient and outstanding knowledge of the process, the do' and don't in your needs for completing the application process with favoritism and your interest in mind. They even were so we'll prepared, I was able to close on the house a week early. Again outstanding knowledgeable, teams working together.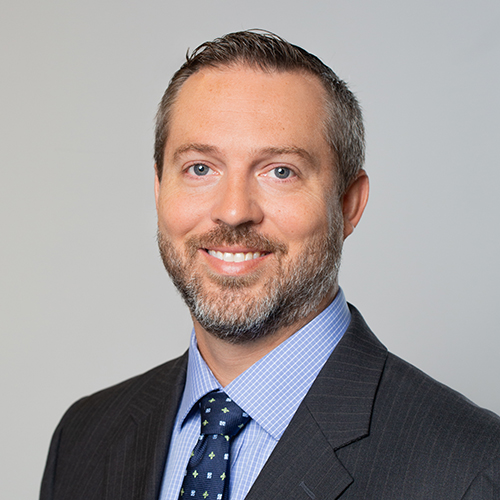 Would Recommend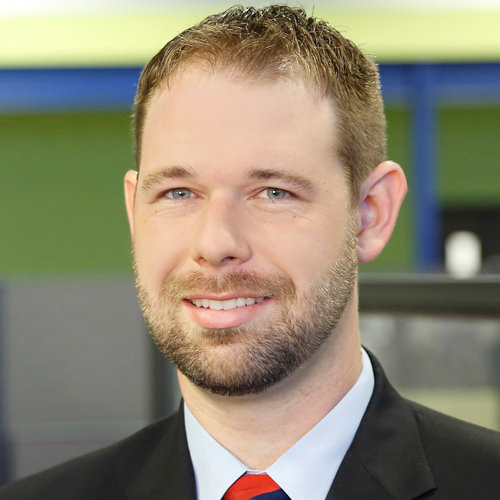 Would Recommend
My advice to any veteran who may thinking about buying a house, contact Veterans United. Owning your home is truly a blessing.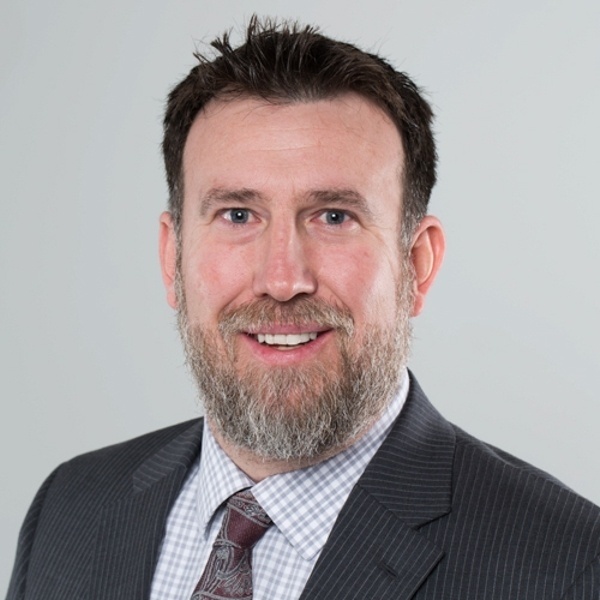 Would Recommend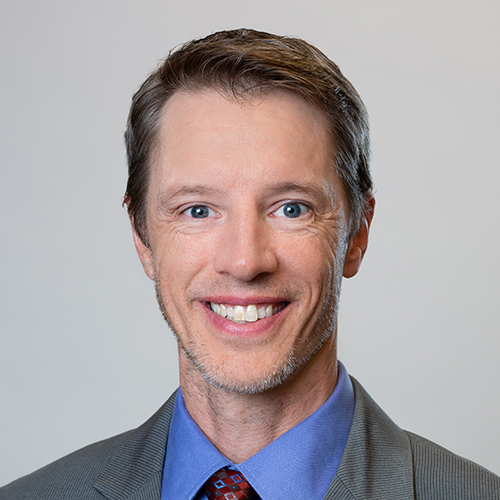 Would Recommend
We Highly recommend Veterans United! They took us Professionally by the hand through the entire process - in the end we purchased our Dream Home, at an interest rate we are estatic about and saved well over 50,000 dollars. Luke Thurman and his Team communicated with us Fantastically each step of the way - when things out of the ordinary arose - they Adapted - Improvised and Overcame !CJ and Family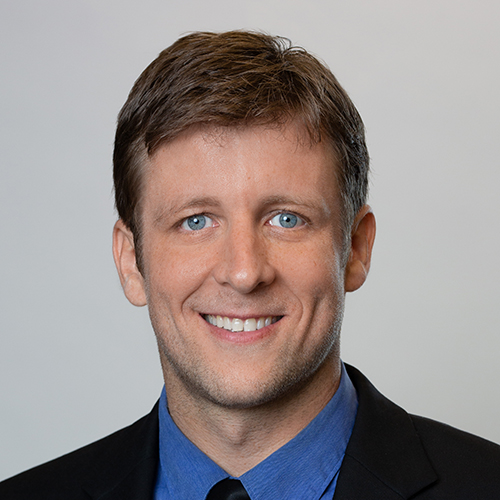 Would Recommend
Veterans United has always been my preference when dealing with a lender. My experience has always been a positive one when working with a lender that deals exclusively with Veterans and VA Loans.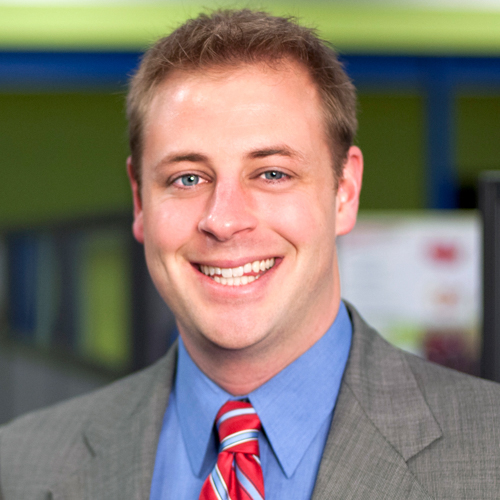 Would Recommend
When I first started out, the idea of owning a home seemed like an unsurmountable mountain. Thanks to the likes of Mr. Albach and my finance team members at United Veterans- the experience turned into a ski lift cable car, that had an easy to use online portal, timely and accurate responds to questions I had, and a very knowledgeable Realtor which was assigned to my local area. There was no one to pressure me into finding a home, as a matter of fact, Mr. Albach said very early on "that the house will find you." Well it sure did! In a six week period I went from renter to a homeowner. Thank you all for assisting this Marine toward the home light that resides at the top of the mountain, that once climbed, has a spectacular view. Sincerely, Gabriel Wakonabo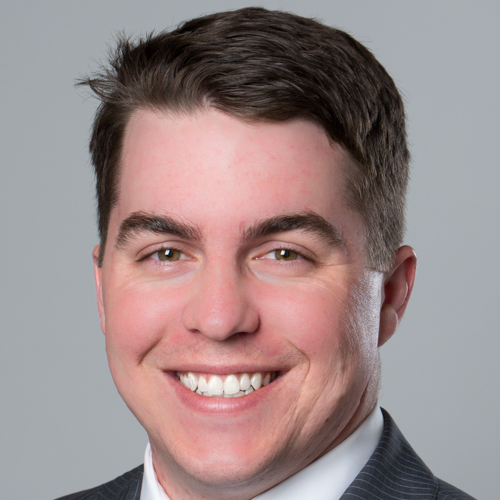 Start your journey today!