Would Recommend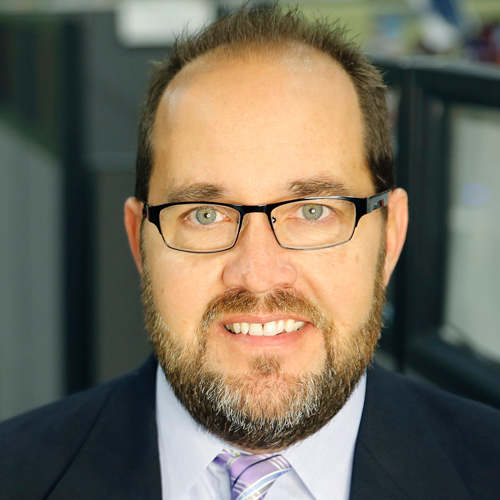 Would Recommend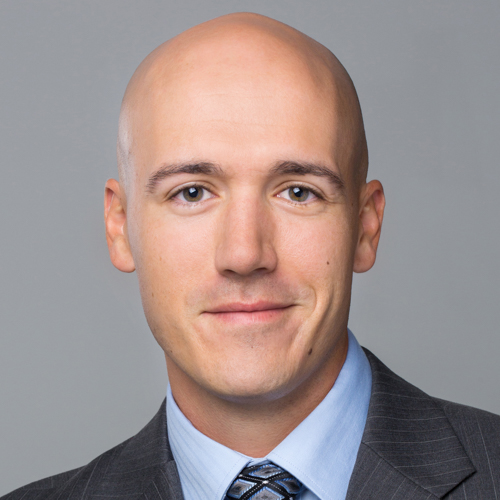 Would Recommend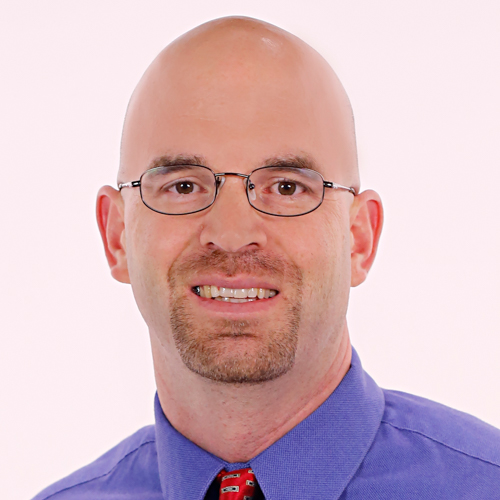 Would Recommend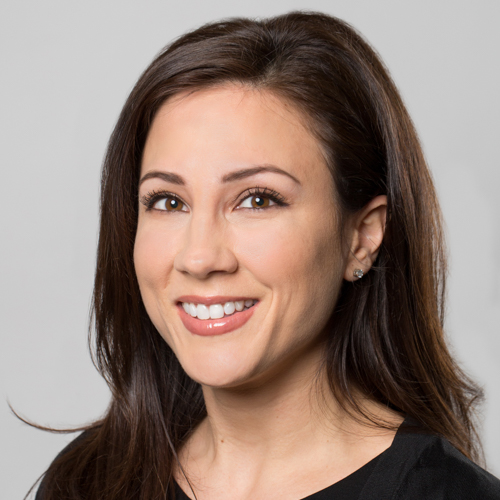 Would Recommend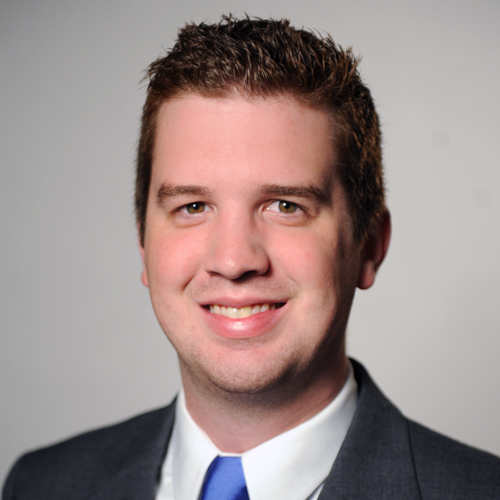 Would Recommend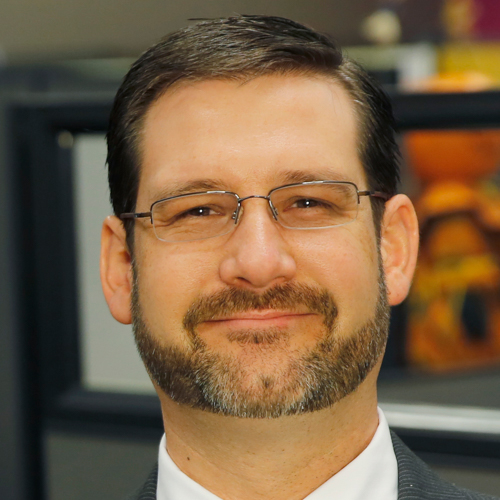 Would Recommend
Great work, easy to work with. Answered every question we had. I like how easy it is to upload and review documents.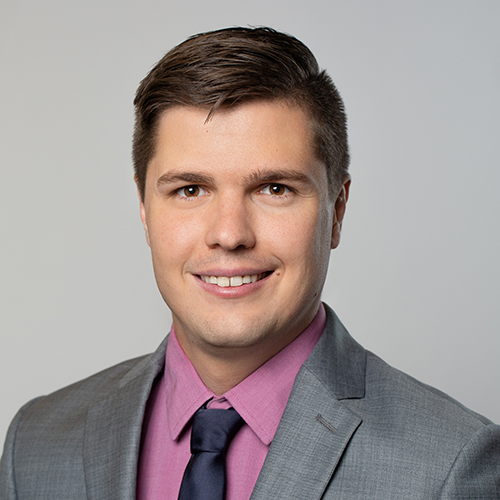 Would Recommend
Wonderful people to work with.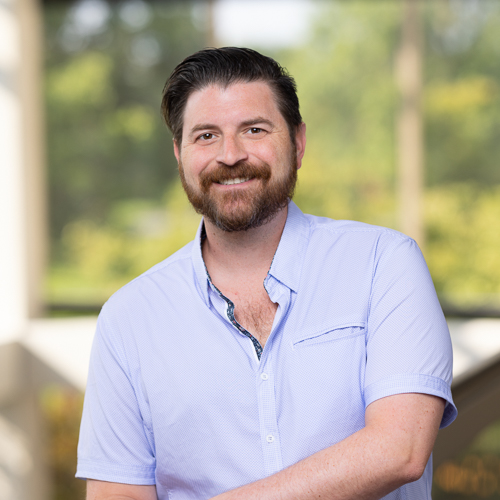 Would Recommend

Would Recommend
Jody and his team made the process enjoyable and stress free. All of my questions were answered Promptly and thoroughly and I will never go anywhere else when it comes to the VA loan.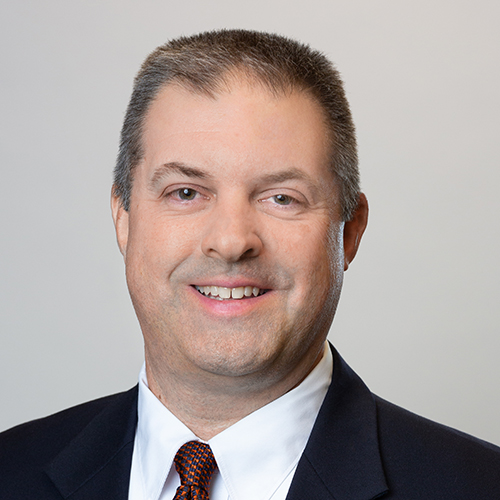 Would Recommend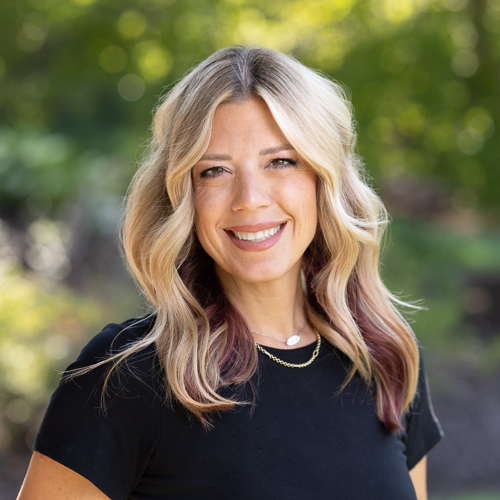 Would Recommend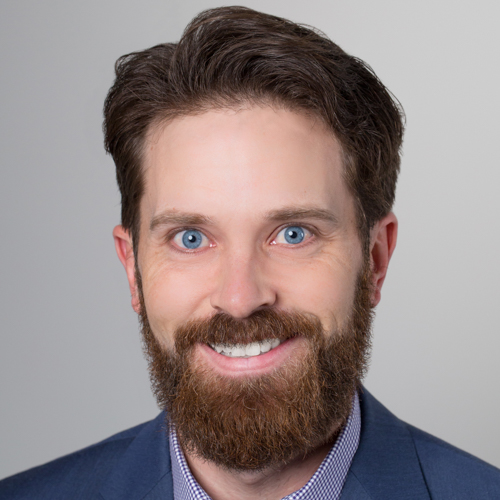 Would Recommend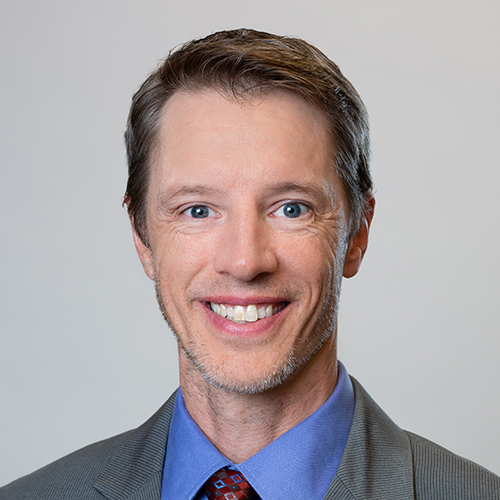 Would Recommend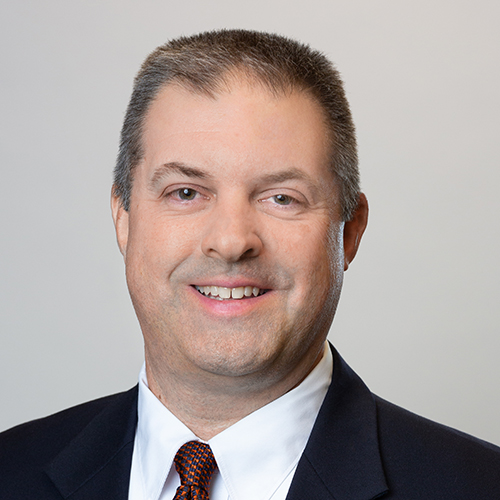 Would Recommend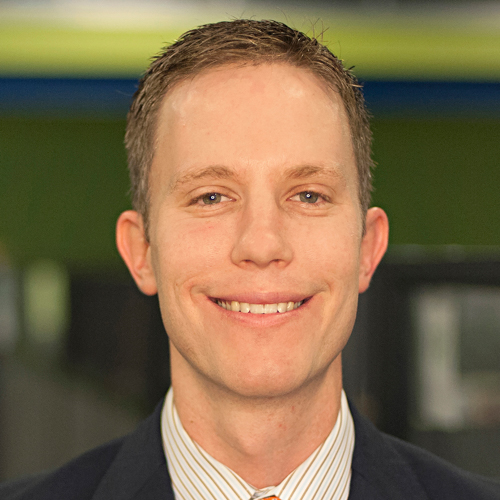 Would Recommend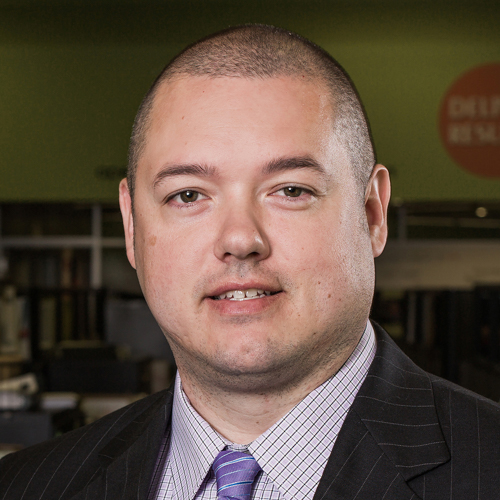 Would Recommend
The process was very easy and can be completely done from your home.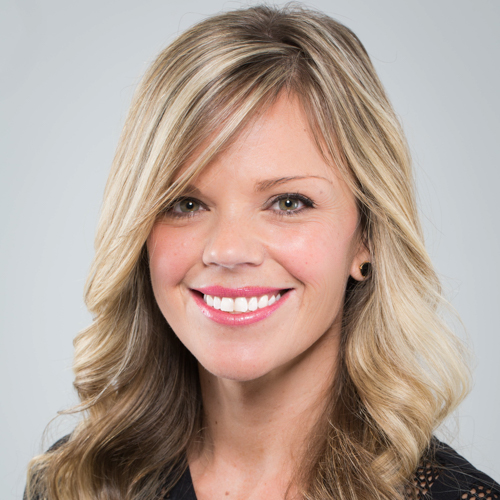 Would Recommend
I have utilized different loan companies in the past for previous home loans and Veterans United, hands down, was overall the best experience I have had. I would recommend using Veterans United over other companies.

Would Recommend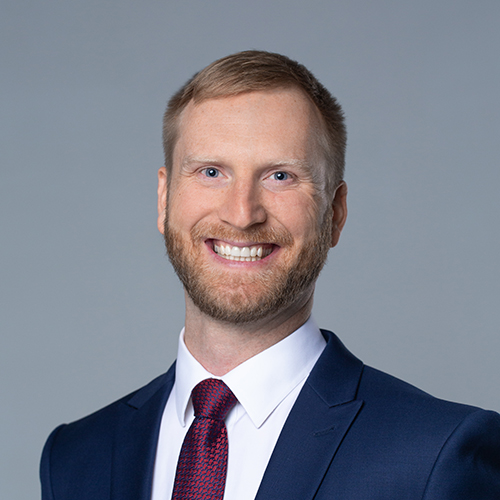 Would Recommend
Veterans United is by far the best choice!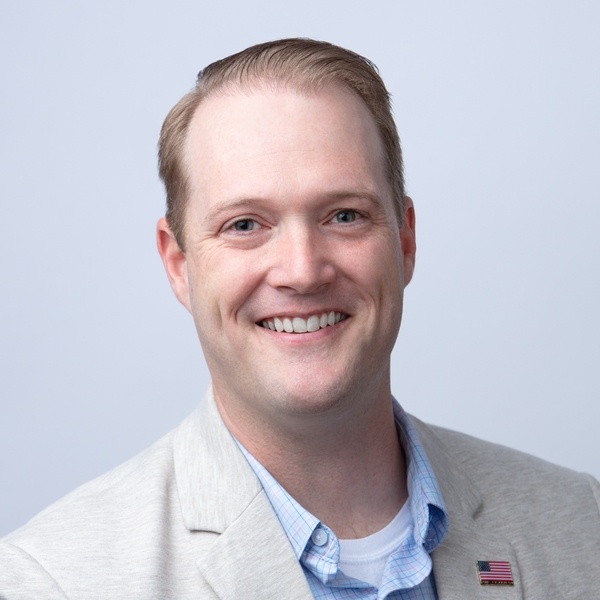 Would Recommend
Stated my objectives in Refinancing and he exceeded them all.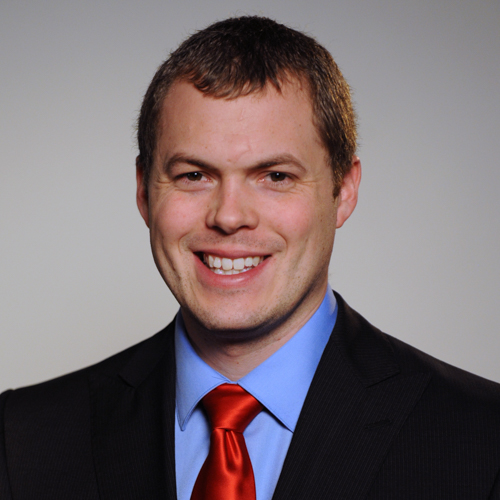 Would Recommend
After the initial phone call, the appraisal was done. Then we got email sending us to our Veterans United Home Loans folder. We would get an email every time there was something they needed to know, needed a copy of etc. All we had to do was scan it and drop it in the folder on the sight, So easy.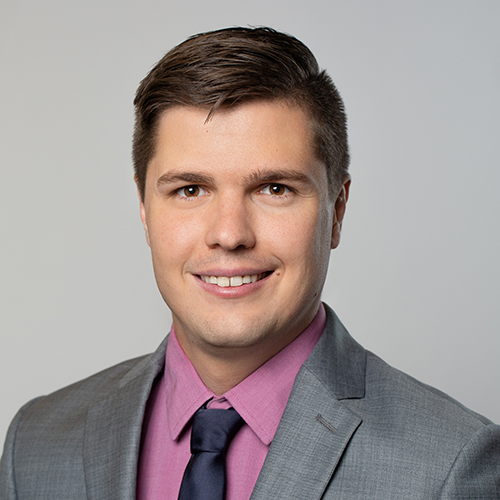 Would Recommend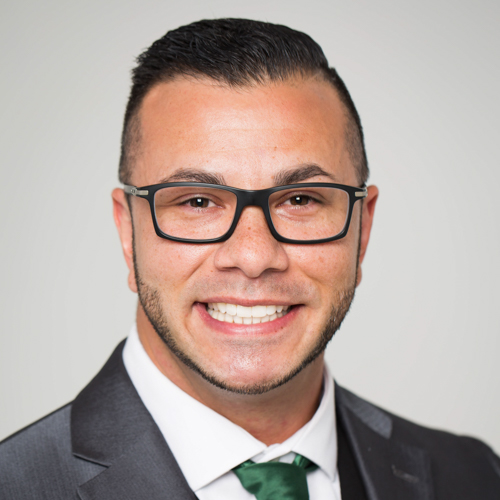 Would Recommend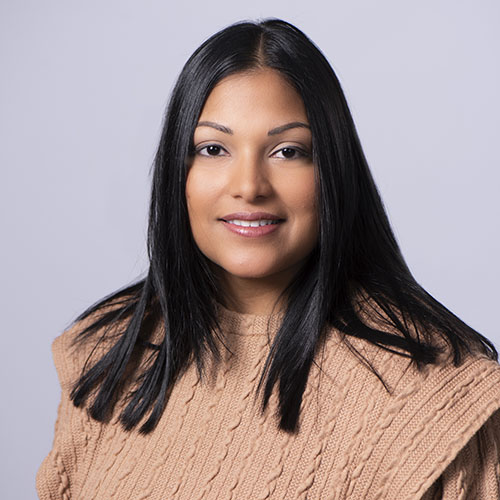 Would Recommend

Would Recommend
Veteran's United is a first class company, take this advice, work with them to secure your home loan. If Terry Roberts is available work with him or one of his team. You won't be disappointed. Rc Higgins.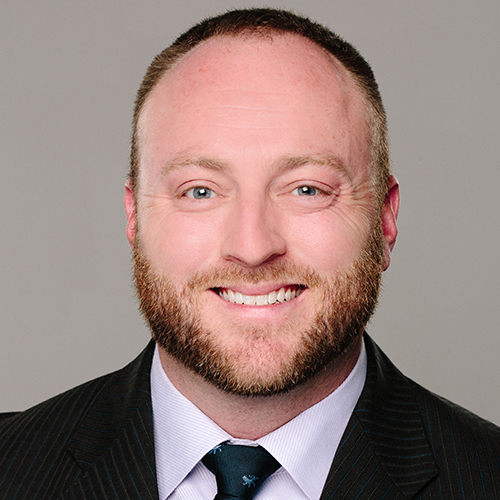 Would Recommend
Terry Roberts was awesome. Very professional and helpful.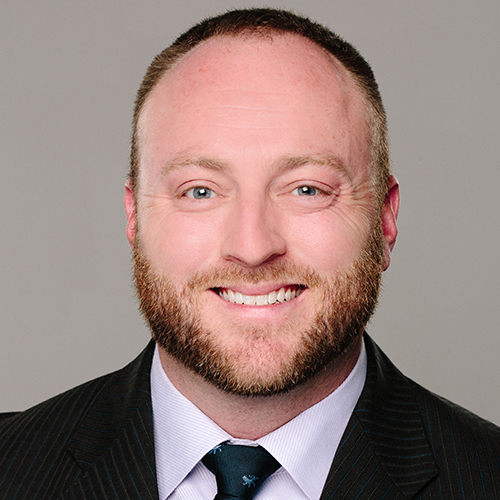 Would Recommend
To All Veterans:My name is Paul P. and I am 33 years old. I have been a Veteran for almost 8 years now and let me tell you that Veterans United is the way to go. I loved how each person from the initial person to my loan officer was such a big help. Matt Lange helped me get my credit score back on track. Mark D my loan officer explained everything to me. He didn't sell me anything, but gave me options that I got to choose from. He never was pushy or agressive. We did everything on my schedule and never told me I had sign papers right way with deadlines. The other two companies made me feel like I didn't sign papers that they weren't interested and they would avoid questions. I also wanted to give a big shout out to Angie Smith who coordinated this whole process . She was awesome in going after paperwork that the ex-company wouldn't give to me. She was also very patient and never once pressured me. I would say this whole process was so much less stressful with Veterans Untied then I thought. It would be. I would highly recommend this company because they can always be reached for questions. The customer service is 10/10. Hope all Veterans give these guys their business because they will help you succeed like me. They treat you like a person not number or commission.Simper Fidelis ,Veterans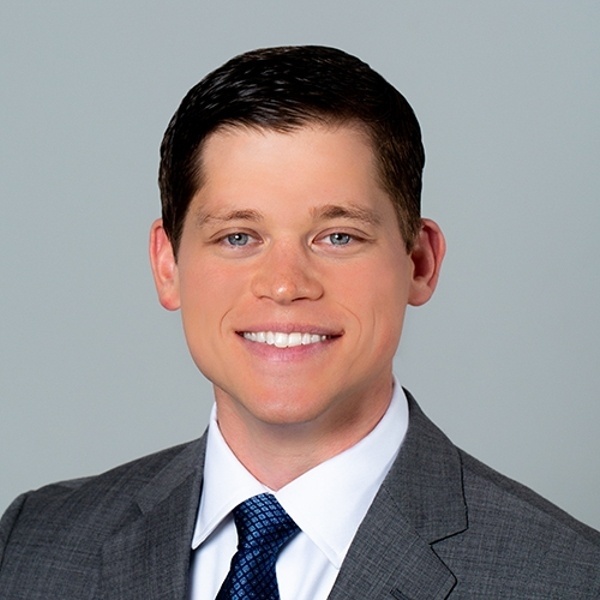 Would Recommend
Brian Flanigan and Danielle Tyrenewere very professional and thoroughI would recommend VeteransUnited to everyone One more thing Customer Service were all great. They also took extra time if you said it was important to speak to our Loan SpecialistsHighly recommended Jeff Passmore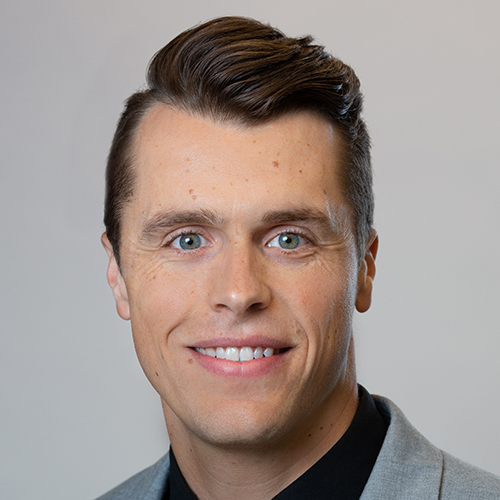 Would Recommend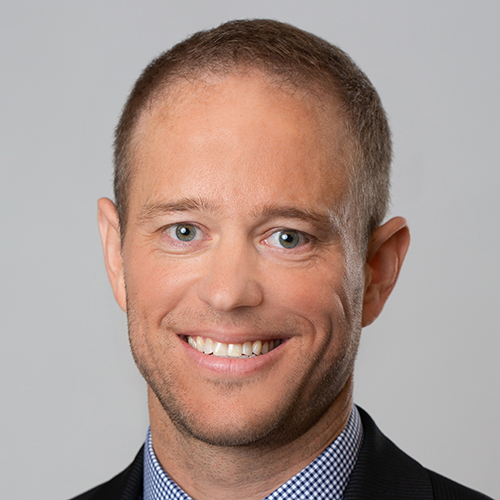 Start your journey today!