Would Recommend
I highly recommend Veterans United.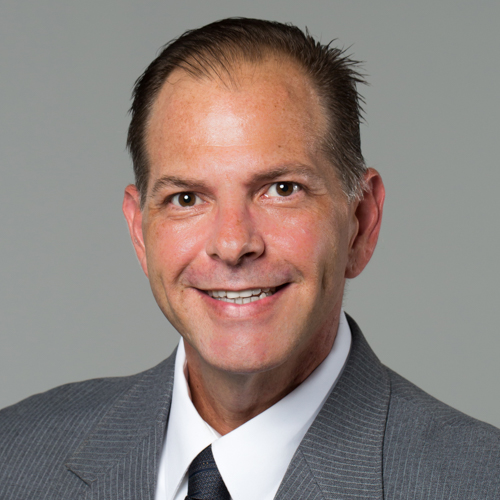 Would Recommend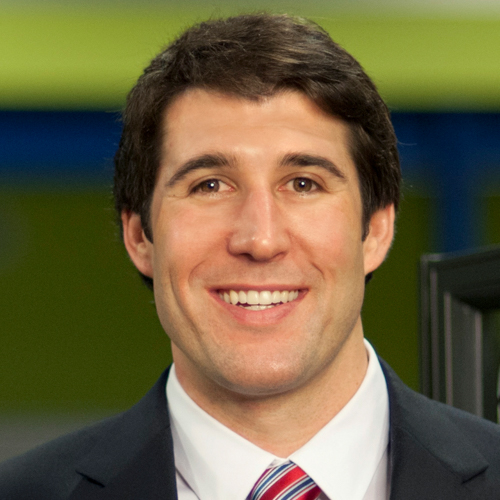 Would Recommend
cont .doing great work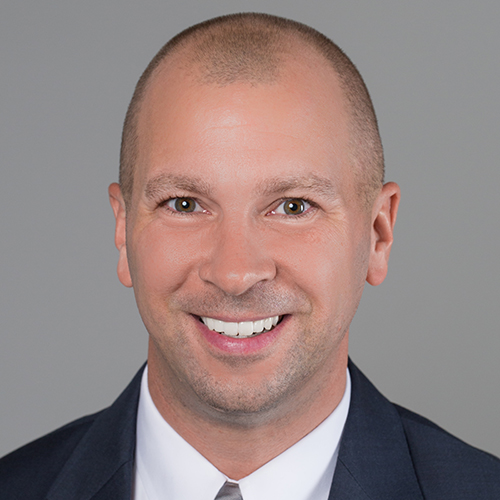 Would Recommend
Great experience. Veterans United did a great job.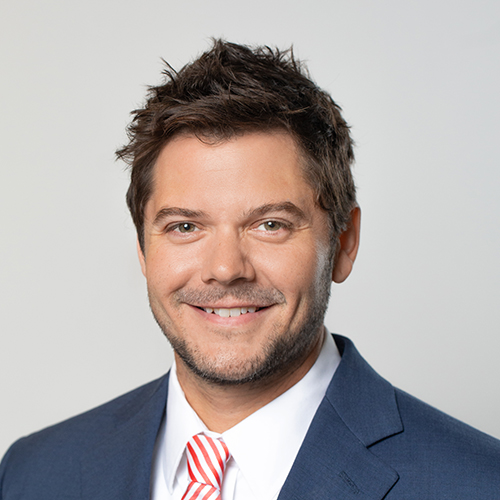 Would Recommend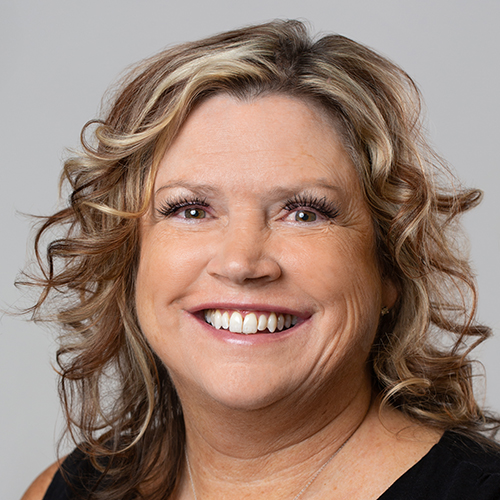 Would Recommend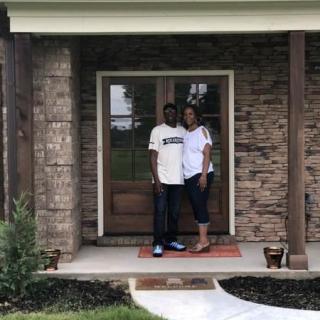 Craig Anderson and his team did an awesome job putting our loan together. Craig ensured us that he would walk us through the entire loan process. If we needed assistance with explaining documents or just getting updated status checks, the team always responded within a reasonable amount of time. I would definitely recommend Craig Anderson to any service member who needs a home loan. Let him help you get qualified and approved.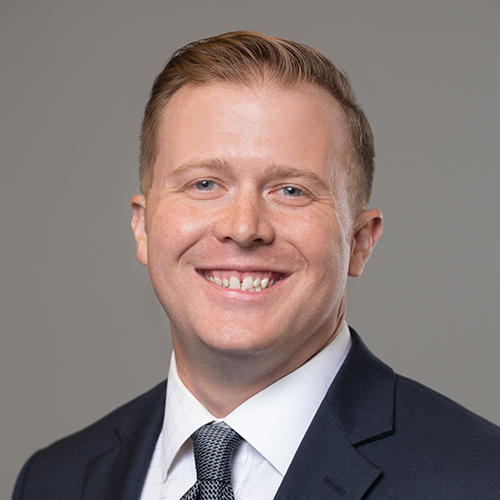 Would Recommend

Would Recommend
Initializing the process is super easy. Almost too easy, the process was pretty much rolling before I was ready for it to be. Just called to ask some questions and they grab all your info and roll with it. The website is well maintained and easy to use. Easy to submit things. With that being said, the process isn't very personal. You basically submit things electronically and the loan team sends you things to review and sign electronically, up until closing day. Good experience overall though. Would recommend.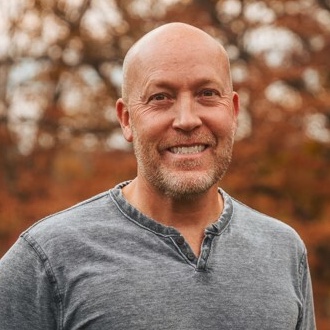 Would Recommend
The overall experience was so smooth and amazing. Any question I had was answered immediately. I felt like a friend was walking with me step by step through the whole process, start to finish. I will only be using Veterans United Home Loans for any future home loan needs. I highly recommend Jason Polk! Seriously, I could not have done this and felt to confident without him. Thank you so much, from my children and I.

Would Recommend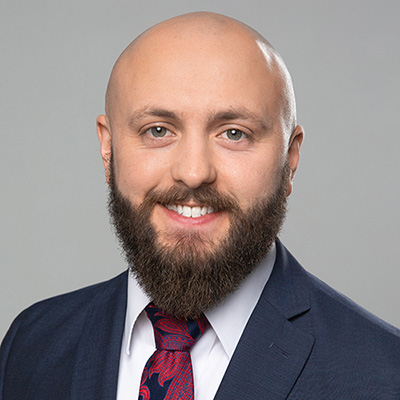 Would Recommend
I was so confused before we reached out to Veterans United. However, they paired my wife and I with an amazing team to help walk us through the process of buying a home. Before we knew it, we were home owners in the blink of an eye. I recommend VU one hundred and ten percent.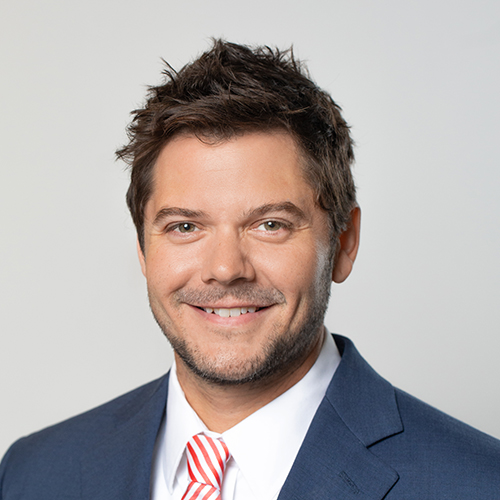 Would Recommend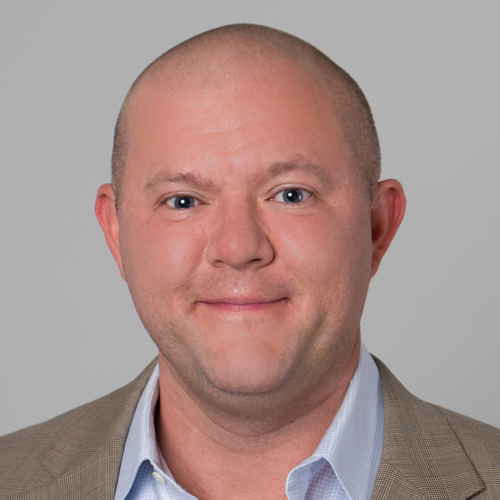 Would Recommend
Our loan team made our first home buying experience amazing for us. They were always keeping us informed every step of the way and explained everything when we had questions. I couldn't have asked for a better group to help us with this experience.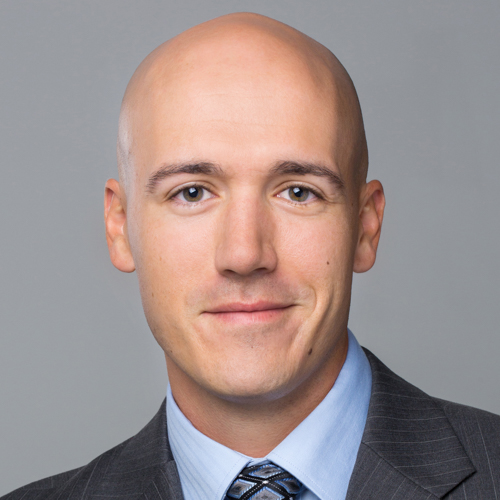 Would Recommend
Our team at Veterans United were amazing, incredible, unbelievable, and the best of the best! The entire process from offer to close was 24 business days. That would have never been possible without the professionalism of Mark, Miles, Angie, Angela, and Beth. All of them were available anytime for me whenever I had any questions. I am so thankful that we chose VU for this major life event, they made it a low stress process by focusing on US! We were not just another customer, we became friends and it was proven over and over again. Anyone contemplating a mortgage call Veterans United, get your personal and financial paperwork in order and turn this team lose and let them do what they do best, I promise you will not regret it and you will be blown away with what these amazing people do for all of our veterans, including me and my family. Thank you Veterans United, Thank you.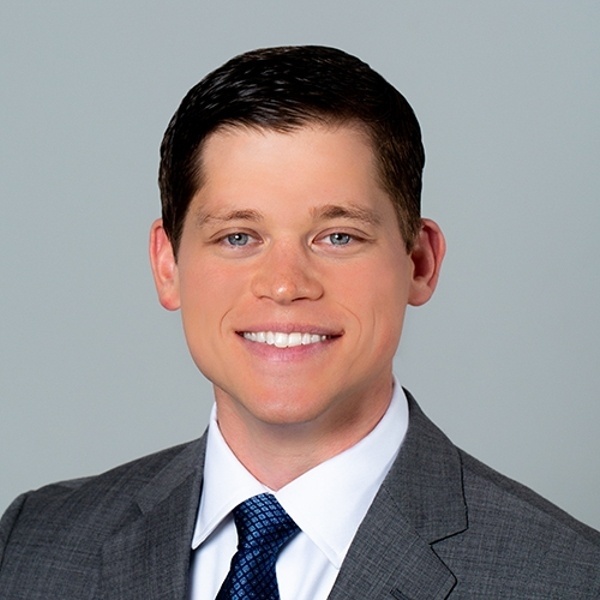 Would Recommend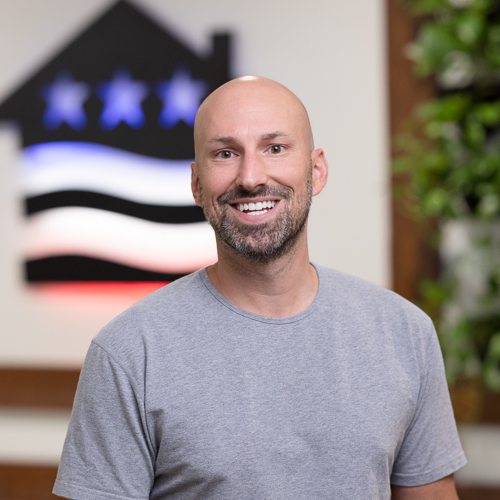 Would Recommend
Loved the Veterans United team and how they made the home-buying experience simple and enjoyable!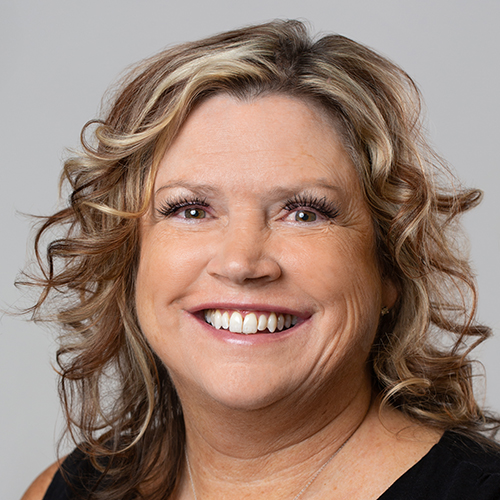 Would Recommend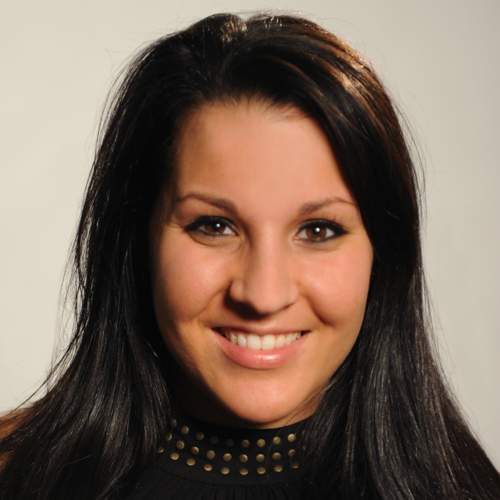 Would Recommend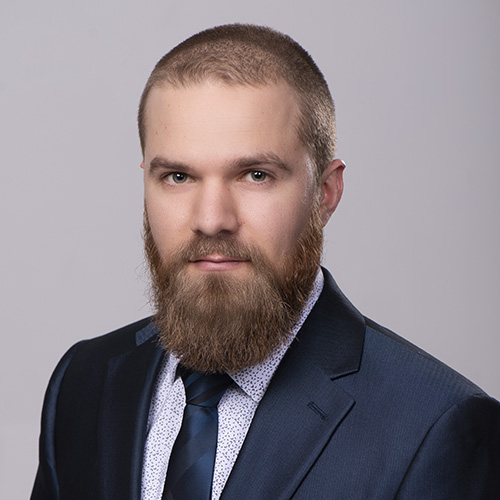 Would Recommend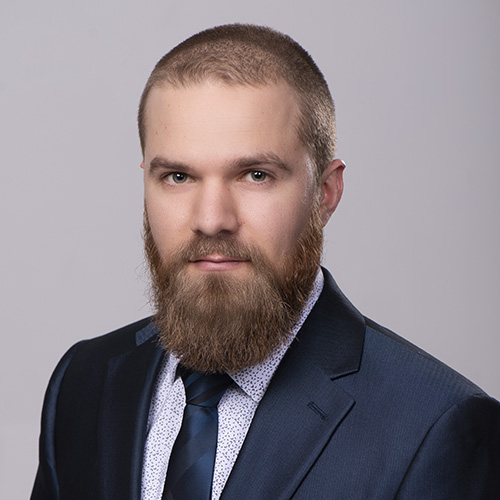 Would Recommend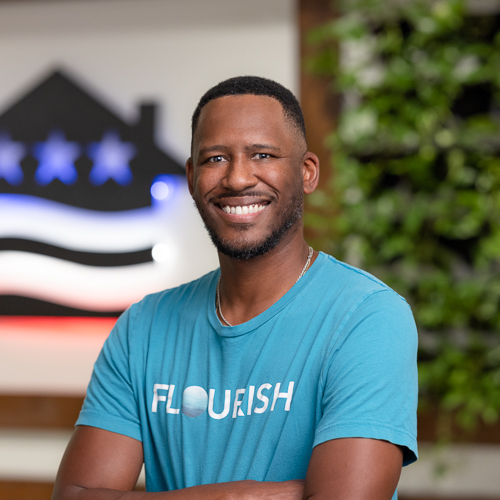 Would Recommend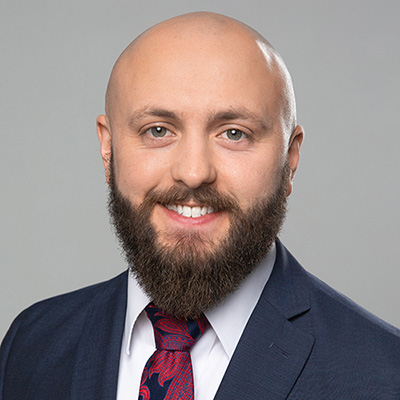 Would Recommend
Impressive performance Guys. I was given true guidance, a formatted list to follow with time lines established that made me part of the 'Team'. We achieved the desired outcome ahead of schedule. I was Coached, given objectives and was never surprised with issues. I was truly blessed to have this Team work with me. Semper Fi!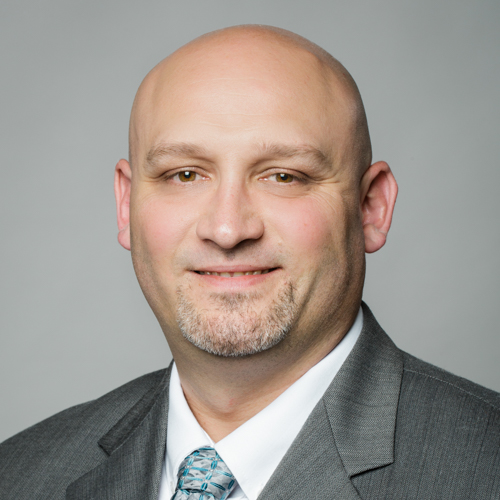 Would Recommend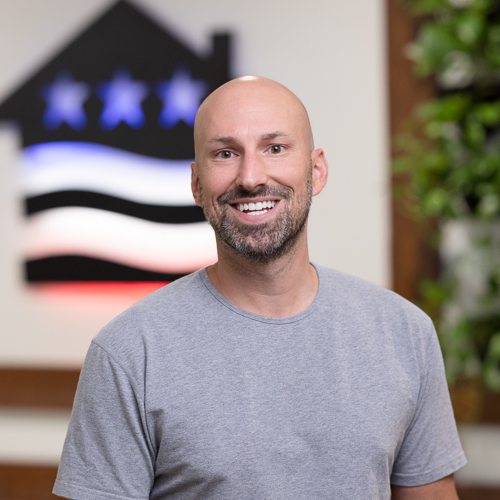 Would Recommend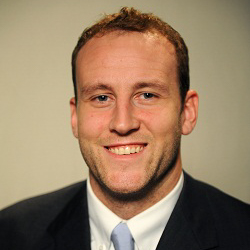 Would Recommend
This is your go to team! They are fast and they get the job done!!!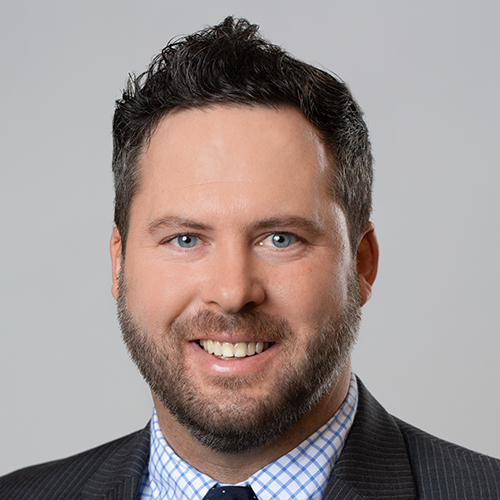 Would Recommend
Veterans United is the way to go. Streamlined the process and guided us through it. If you are a veteran Veterans United is there for you

Would Recommend
I highly reccomend!!

Would Recommend
He did a very good job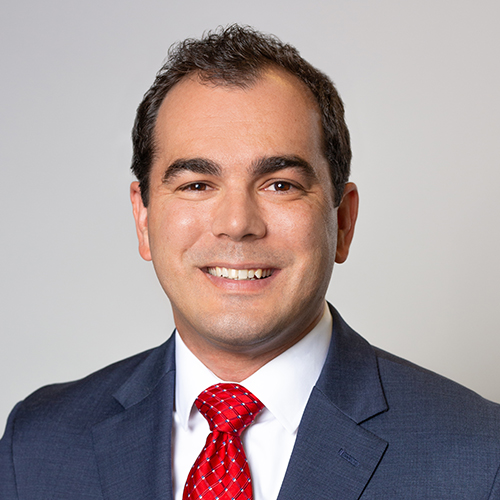 Would Recommend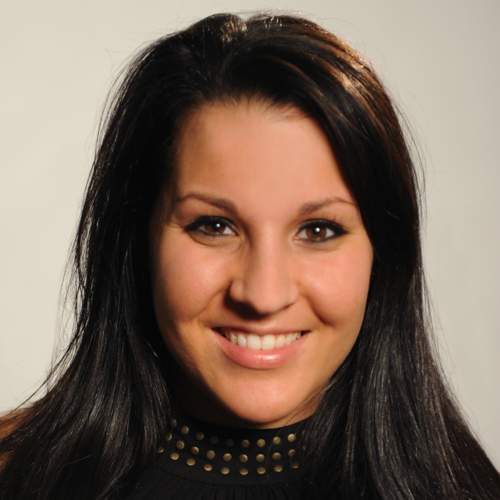 Would Recommend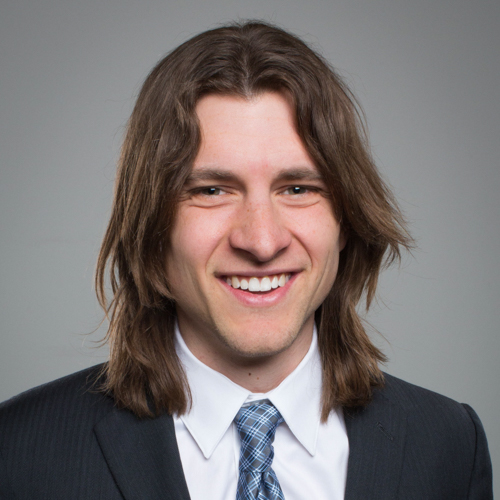 Would Recommend
This is my second loan through Veterans United. I hope to stay in my current home for a long time. However, if I do end up buying another one, it will be through VU. I trust this company and highly recommend it to other veterans who are interested in buying a home.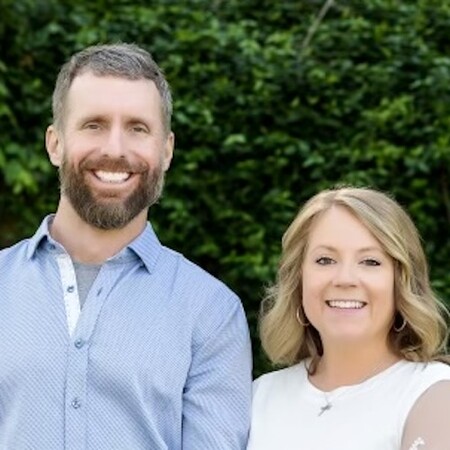 Start your journey today!