Would Recommend
Most Amazing Experience Ever! My Wife Was Very Pleased With Their Attention To Detail!!!!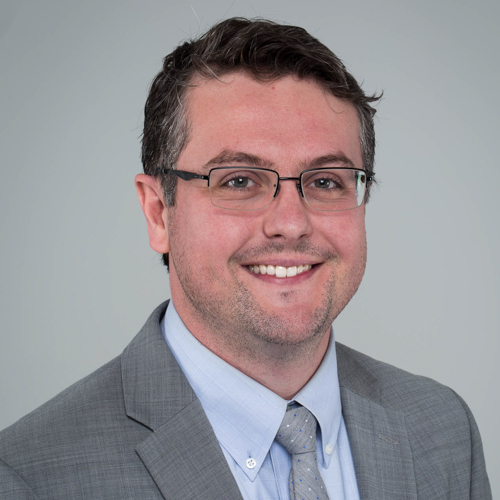 Find a more professional service. This company will promise one thing and blame everyone else involved if they can't deliver.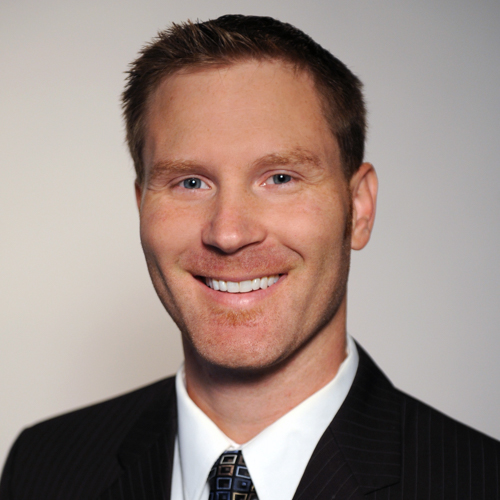 Would Recommend
We had an amazing experience buying our home with Veterans United! Jason Polk was outstanding. He was very responsive to our needs. He was available at all times including weekends. Working with Jason made our buying process so easy. Our realtor stated that in 30 plus years of real state business working with Jason was one of the best experiences he had. We are ever grateful for our experience with Veterans United and Jason Polk.

Would Recommend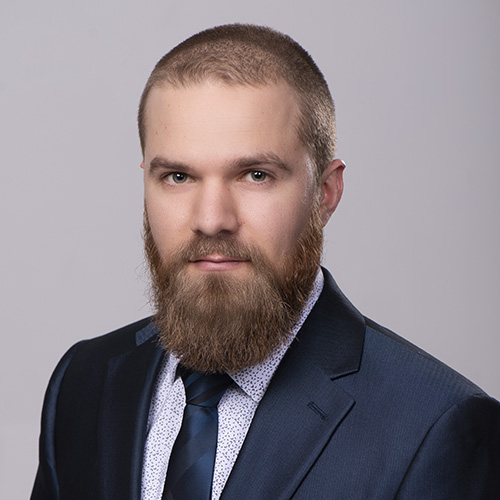 Would Recommend
Second time buying a house with VU. Some issues with the closing date being delayed but would use them again.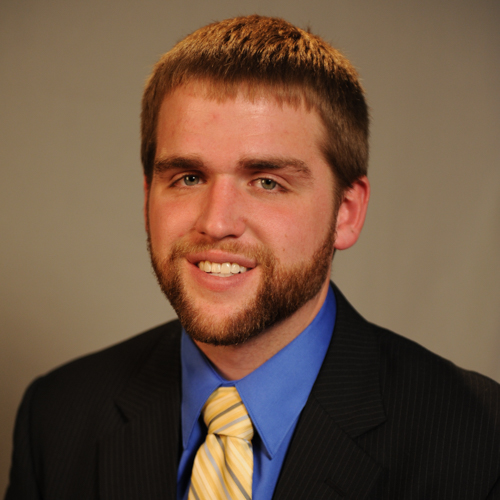 Would Recommend
Veterans United is great. Very easy and there is always someone available to help.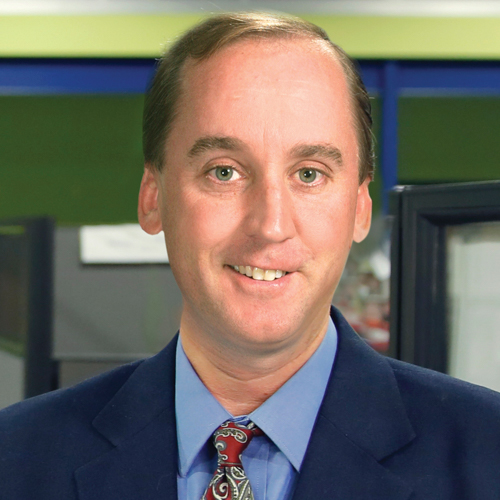 Would Recommend
Excellent group dedicated to helping veterans achieve the American dream. This is Veteran United's only goal. Made my home buying experience a very good one. Went above and beyond to help me through the process. First rate company.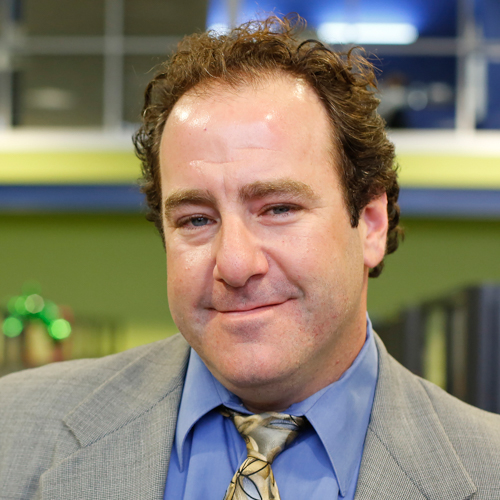 Would Recommend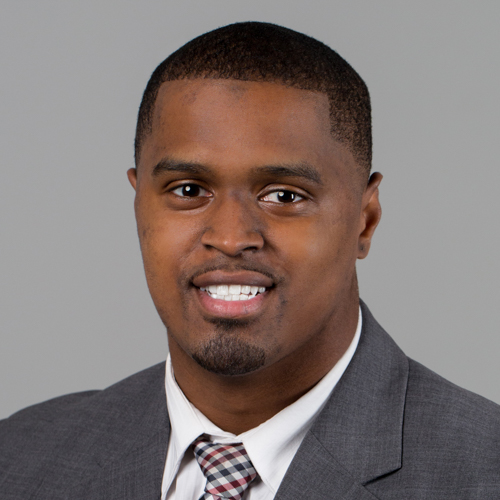 Would Recommend
Scott Ratliff's loan team is awesome! Was never any hic ups throughout the entire process. I especially enjoyed the courtesy calls just to check in and chat. Top notch and superb professionalism at all times.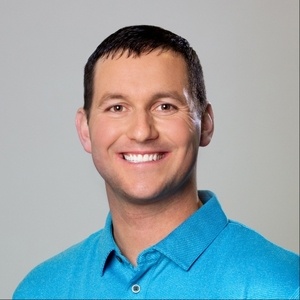 Would Recommend
This is the way to go if your a vet everyone so nice and helpful and work hard to get it done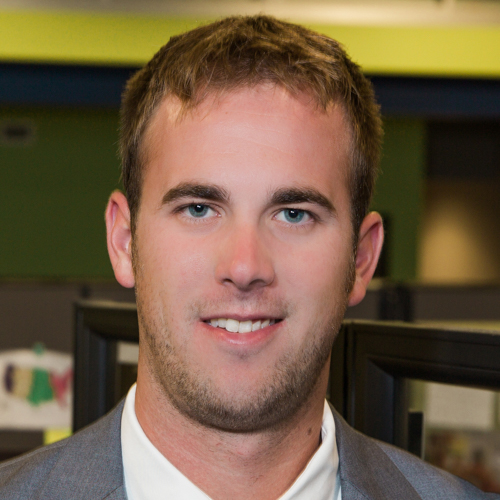 Would Recommend
Craig Patenaude and Austin Burton were very helpful with the whole process and made it easy. They notified me of any issues quickly so I could take care of them in a timely manner. At no point did I feel that anything Craig and Austin did was not to further assist in my home buying process. It was great to work with them and I would recommend them specifically to anyone I work with trying to purchase a home. Feel free to contact me regarding anything about this comment as I would be happy to talk about why I had such a positive experience with Craig and Austin. Austin Lenick; austinlenick@gmail.com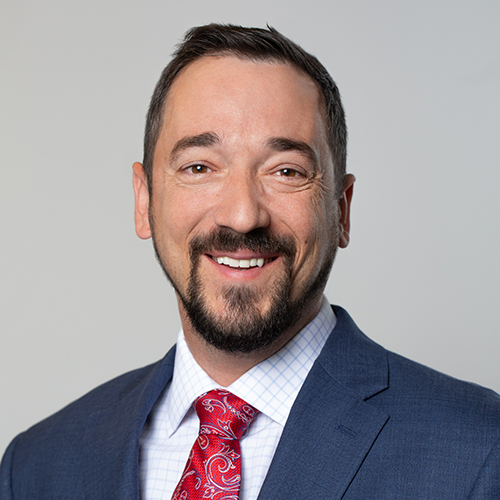 Would Recommend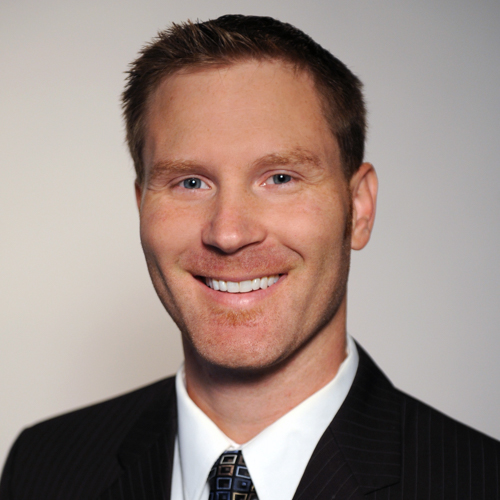 Would Recommend
Great experience and excellent service.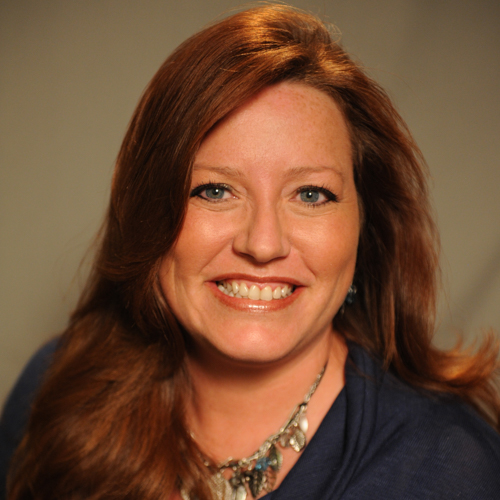 Would Recommend
I was skeptical at first because it seemed I was being "sold", but it was superb customer service and a great deal.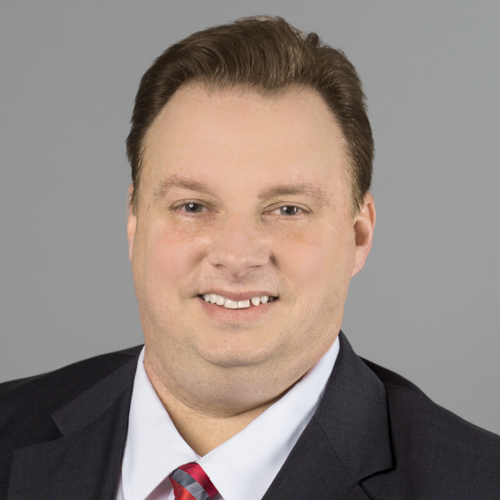 Would Recommend
Best customers service I have ever experienced. Zac Deborg, Kyle Kroll, and Derrick Jensen went above and beyond their duties to ensure that we had extraordinary experience. I will highly recommend this team and Veterans United as a whole. Thank you for all your help, caring attitude, and most of all dedication to our fellow veterans.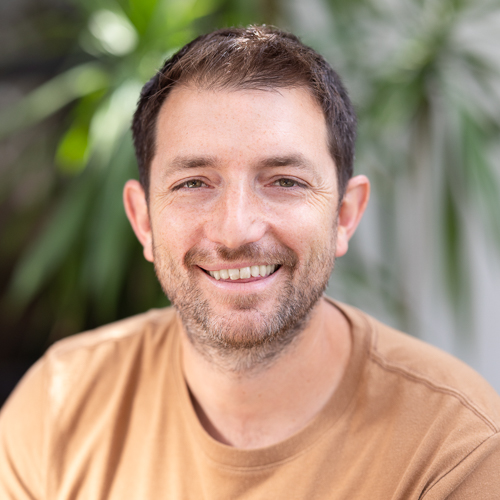 Would Recommend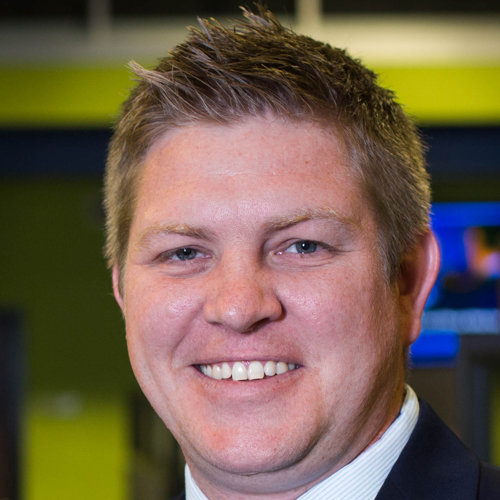 Would Recommend
Not just a big company that doesn't deliver...they work hard for you and know their business well.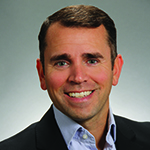 Would Recommend
This man needs a promotion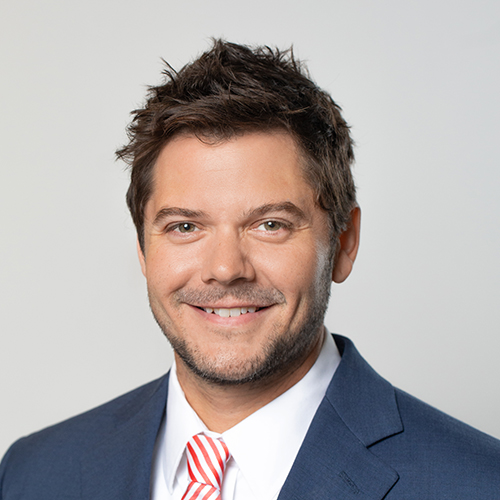 Would Recommend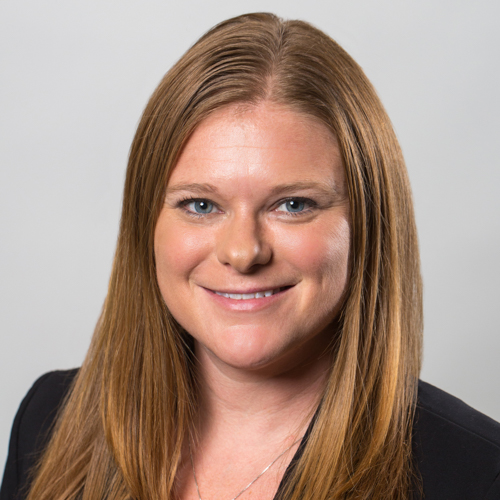 Would Recommend
Veterans United is very easy to work with. They do everything they can to make the process easier on everybody including the person taking out the loan. They even worked with us when our appraiser took longer than expected to get the appraisal done and helped us out by not charging the daily fee to hold our interest past the date it was supposed to expire. Heidi and the team that helped us all this happen, was amazing to work with and gave us very timpy responses throughout the whole process. We really appreciate the service and company very much. We can not thank you all enough for helping us get away from our old mortgage company where we felt like, from day one, that we were given the short end of the stick. So, again, thank you all very much for everything that y'all accomplish for us.
Would Recommend
Buying a home through Veterans United has been the easiest and most pleasant experience I could have asked for as first time home buyers. We would recommend them to anyone. They were so quick with the process even after natural disaster Hurricane Florence when things got crazy!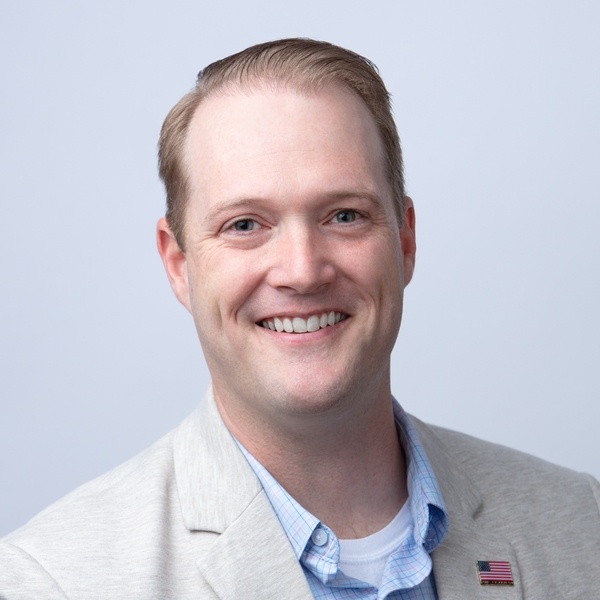 Would Recommend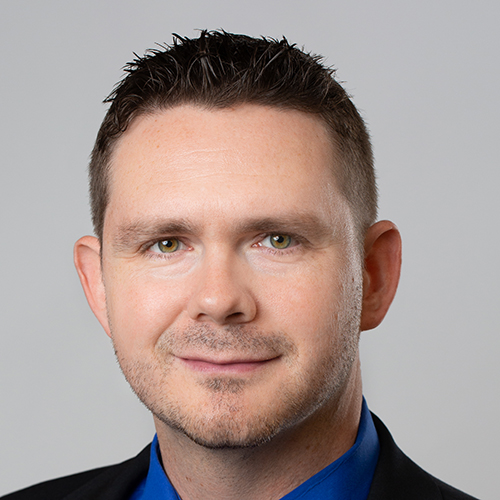 Would Recommend
Thank you Veterans United! We own a beautiful home!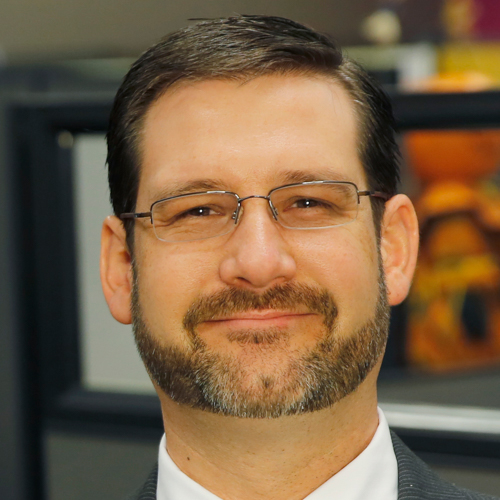 Would Recommend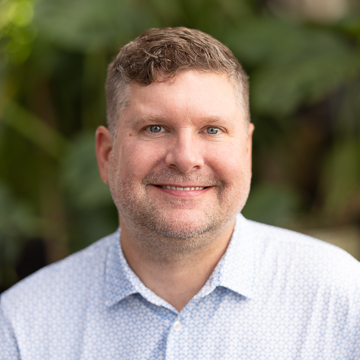 Would Recommend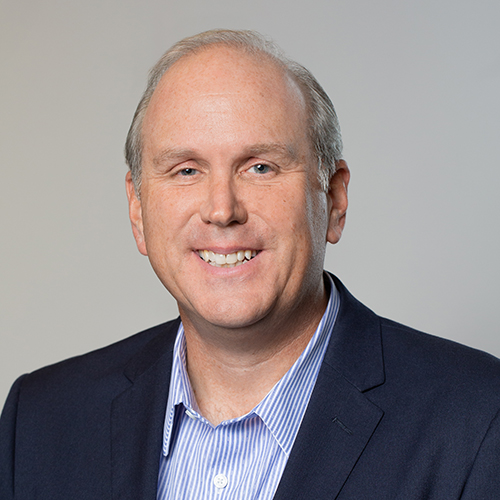 Would Recommend
Exceptional customer service! Seth and his team were more than willing to help with any question I had and made buying a home simple and understandable.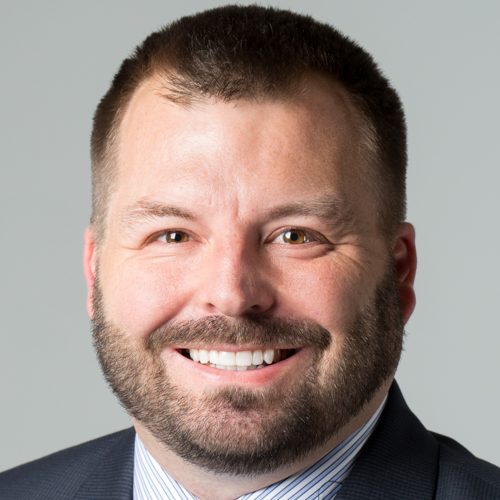 Would Recommend
Veterans United have been nothing short of amazing to work with. I highly recommend them for your next home purchase!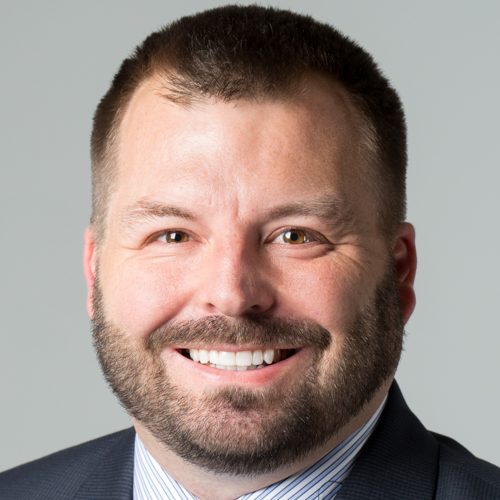 Would Recommend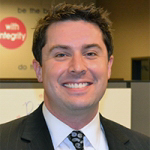 Would Recommend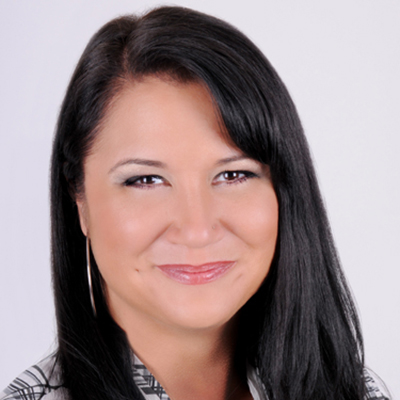 Would Recommend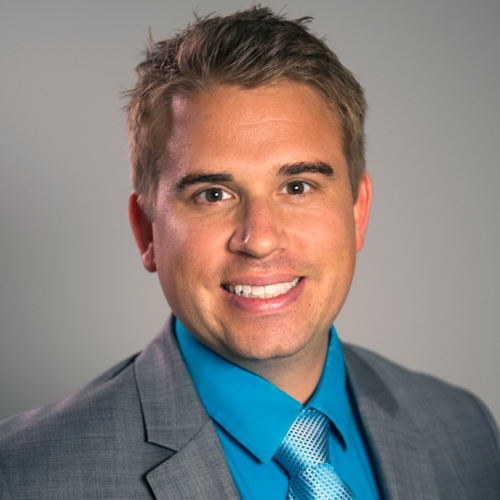 Start your journey today!