Would Recommend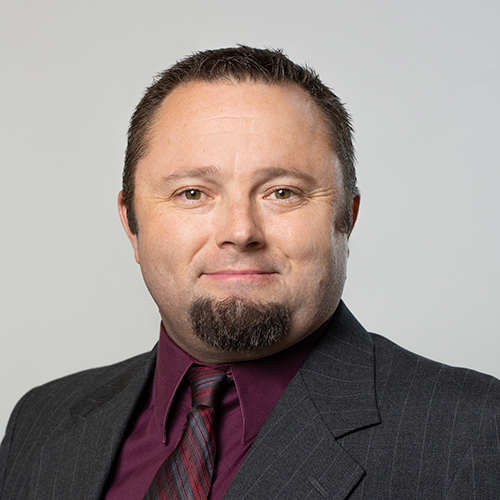 Would Recommend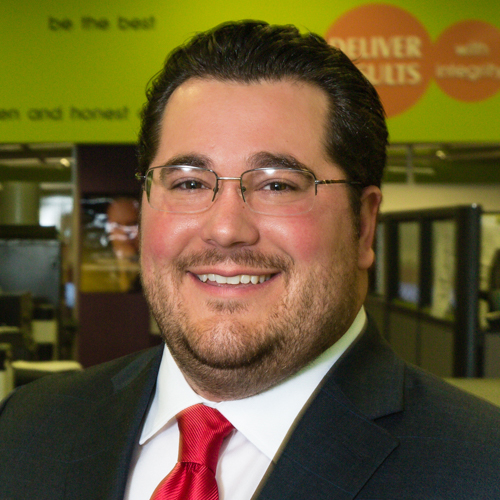 Would Recommend
The Veterans United team was great to work with. Starting on day one, our loan officer Terry was readily available to answer any questions we had and successfully walked us from applying to closing in less than 30 days. Both Terry and Bridgett maintained constant communication and kept us updated daily and prior to each week's end during the application, underwriting and closing process. Terry tried his best to make our home buying experience easy and worry free. We closed on our home last week and couldn't be more happier. Highly recommend Veterans United to all my fellow Veterans.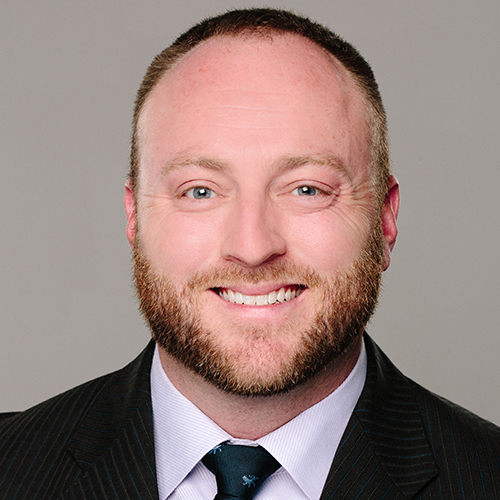 Would Recommend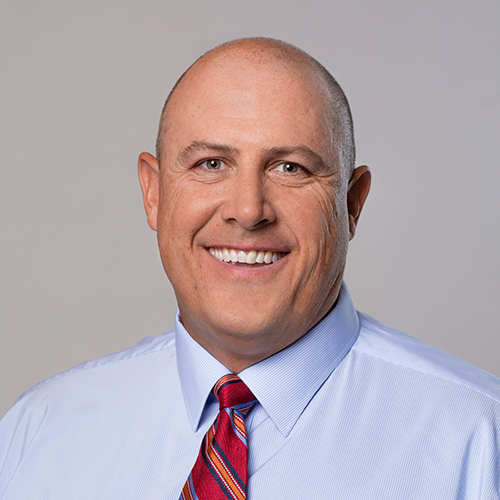 Would Recommend
This was a great experience with very little stress. I was provided with feedback throughout the process that made the journey overall very positive. I would highly recommend Veterans United.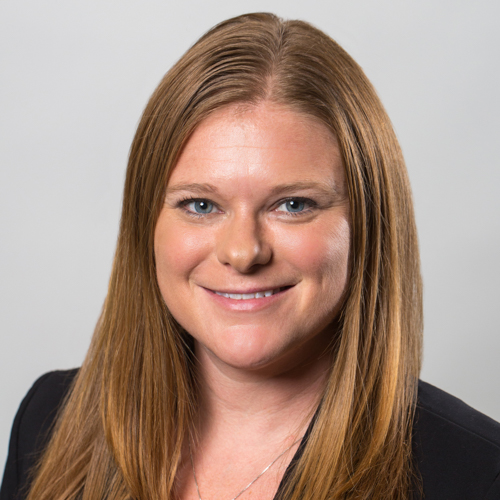 Would Recommend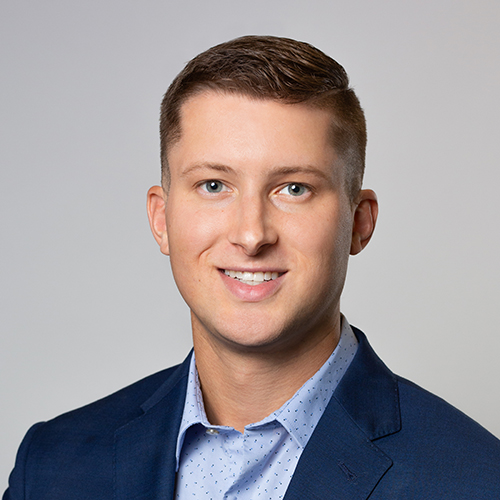 Would Recommend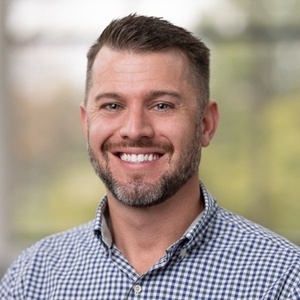 Would Recommend
Throughout the process of buying our new home our Veterans United family kept us informed and assisted us in every way possible to help keep the process moving. Definitely had a good experience and would recommend their services to others in the future.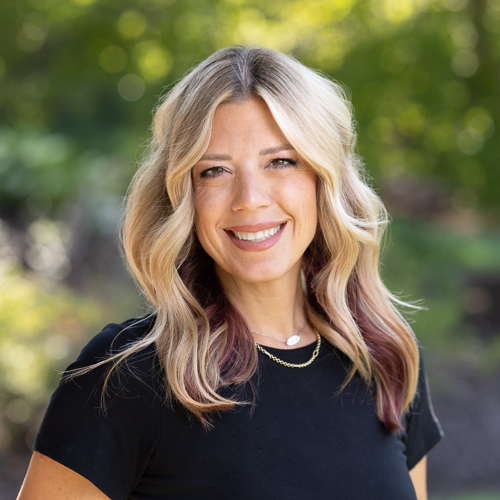 Would Recommend
My second loan process with Forest Neninger...Refinanced this time to get some cash, pay of nagging debt and get onto a better financial road....Forest knows his stuff and knows how to handle people too....a wonderful combination to have.....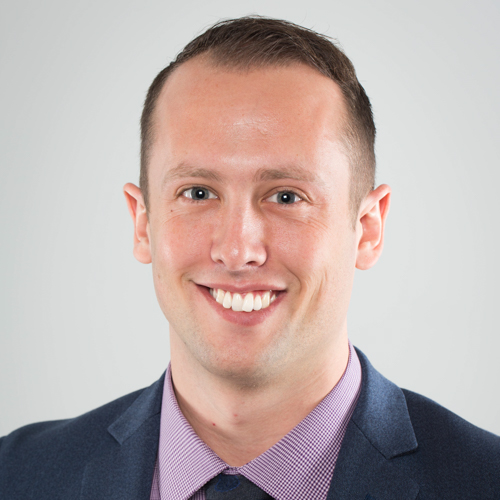 Would Recommend
Veterans United Home Loans is a go to when buying a home. They make it so easy and literally take all the stressors out that come buying a home. I would choose them everytime over all other competitors.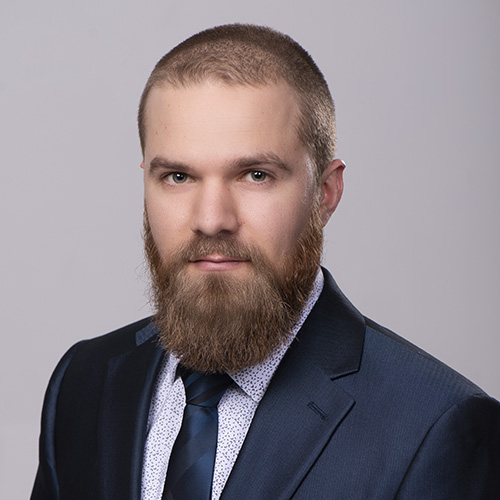 Would Recommend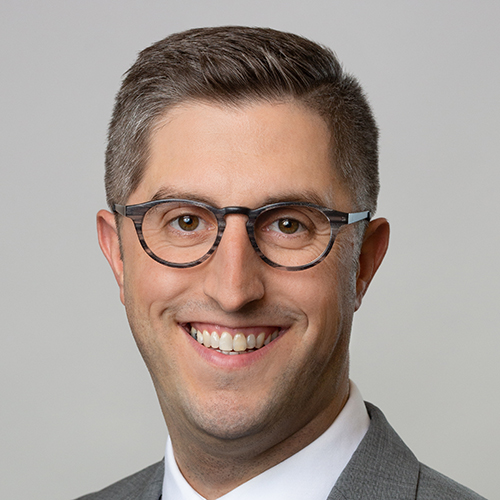 Would Recommend
I highly recommend Veterans United Home Loans. With a click of a button I was immediately guided throughout the process of buying a home. The team that helped me where so professional and helpful. I had no worries and the make the experience very enjoyable.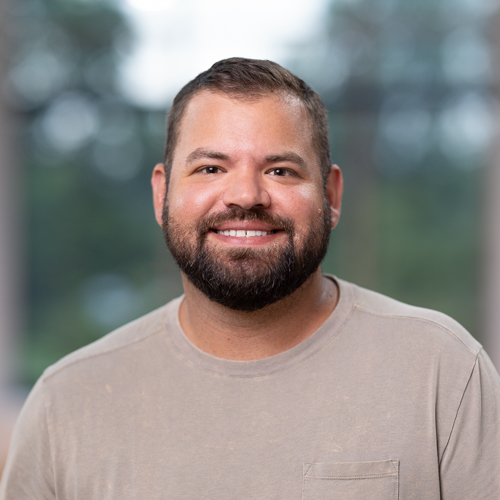 Would Recommend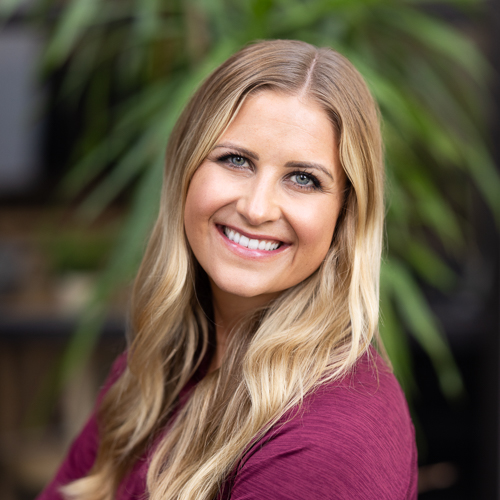 Would Recommend
If this is the typical loan experience with Veteran United, their customer rating should be 100% my team was fantastic.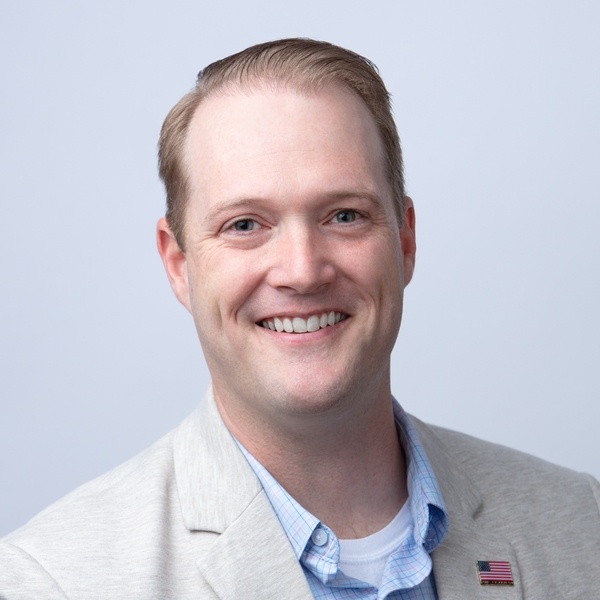 Would Recommend
We had an outstanding experience with the loan process and our loan team! We could not have imagined using a different company. Each team member was very knowledgeable and responded quickly with answers to any questions we had. We will recommend them to everyone!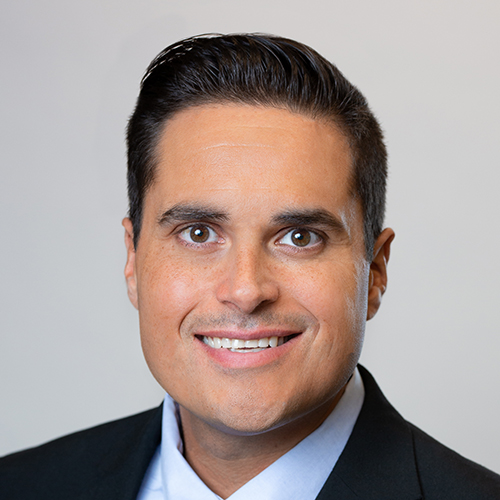 Would Recommend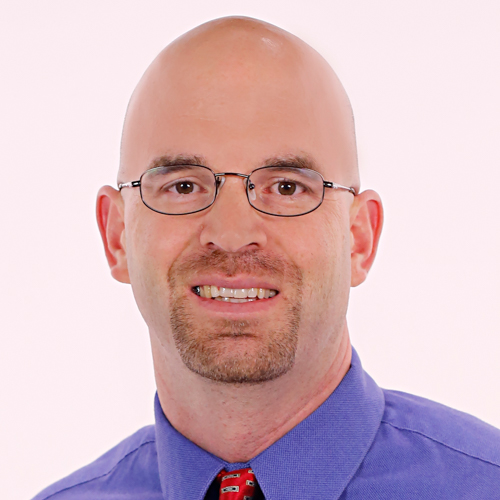 Would Recommend
Everyone that I was in contact with, operated with the utmost professionalism and customer care. This made what I thought would be the scariest thing in my life very easy and relaxing.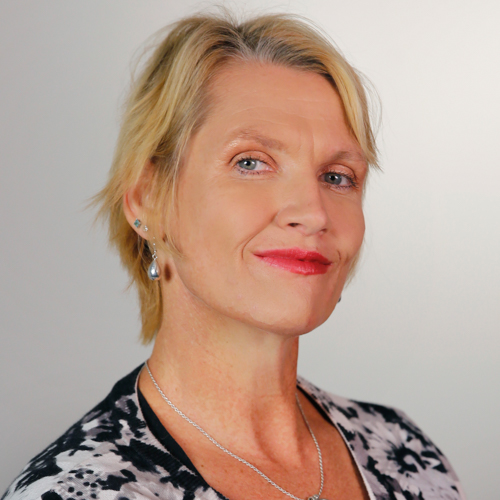 Would Recommend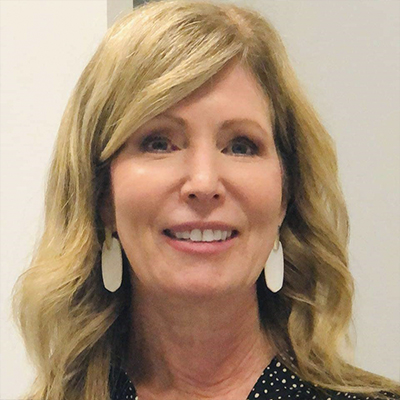 Would Recommend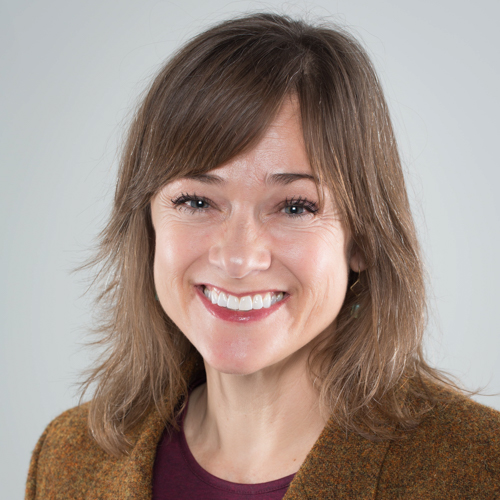 Would Recommend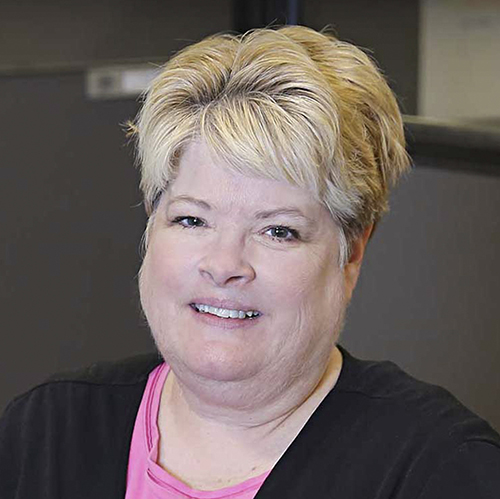 Would Recommend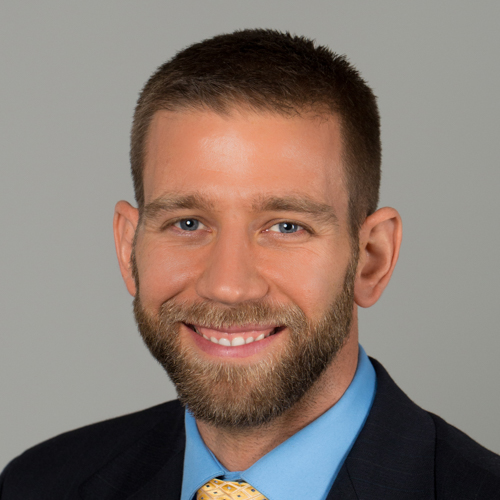 Would Recommend

Would Recommend
Banking info should be looked at by underwriters at least 3 weeks before closing. I had to jump thru hoops to get more info on my annuities and the lead time of 5-7 days from my annuity companies brought me up to the day before closing. what is the point of sending all my info 6 weeks before closing if it is not looked at.
Response from Veterans United
Thank you for the review Laura. We understand the frustration when additional documentation is required to satisfy underwriting after paperwork has been submitted. If you would like to discuss your specific situation further please reach out to our Client Advocate team for additional research.
Would Recommend
Great team to work with.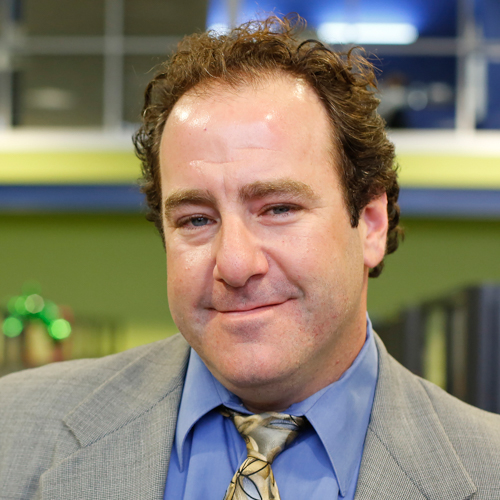 Would Recommend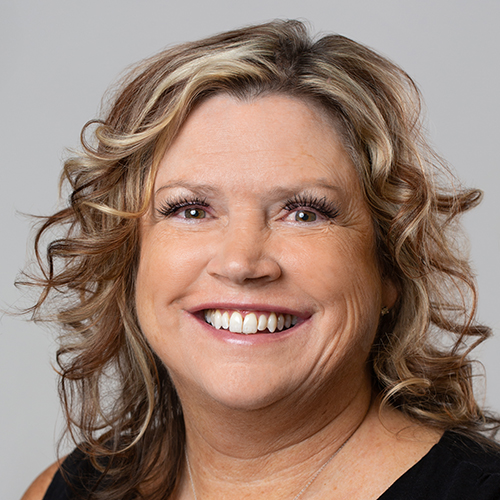 Would Recommend
It's a great way to keep everything organized and it's clear and concise on the steps coming up.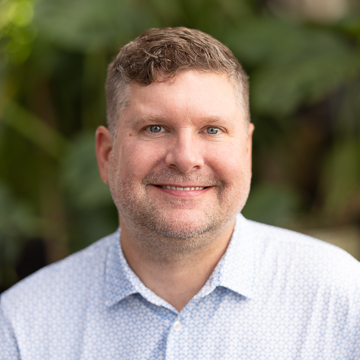 Would Recommend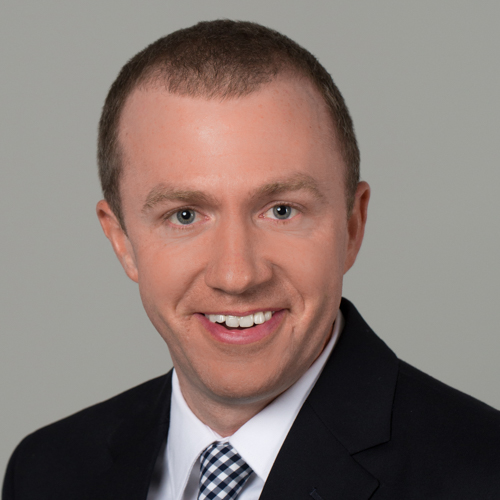 Would Recommend
Everyone with Veteran's United was extremely helpful every step of the way.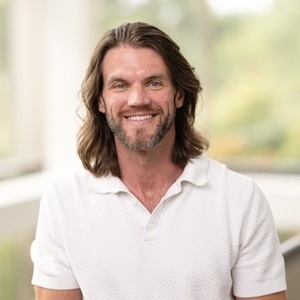 Would Recommend
Very easy to work with and patient with me.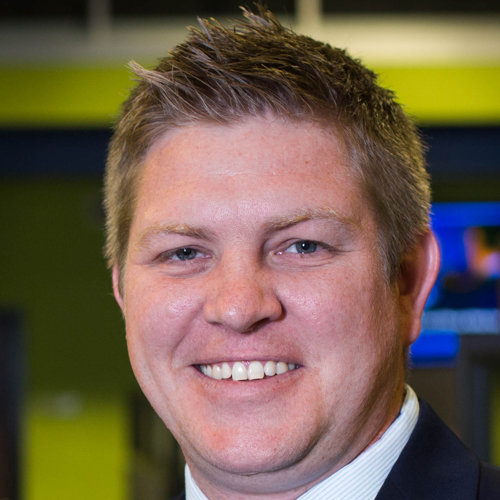 Would Recommend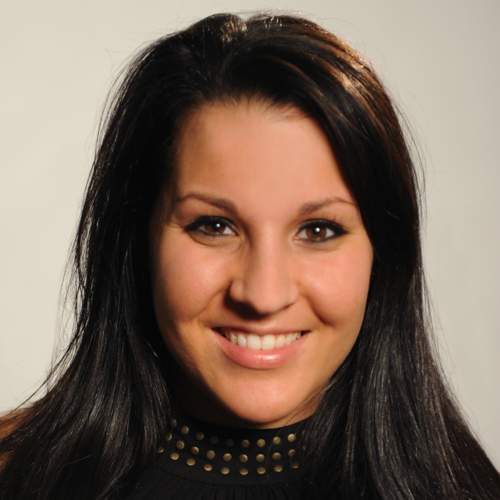 Start your journey today!