Would Recommend
Home ownership may have been possible without Veterans United, but the path would not have been as clear. Their expertise made our experience easy, looking calm on the surface, but paddling like hell to secure our goals. They were our spoonful of sugar that made everything go easier.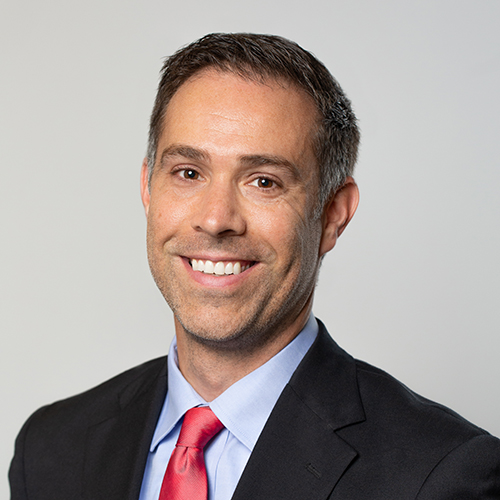 Would Recommend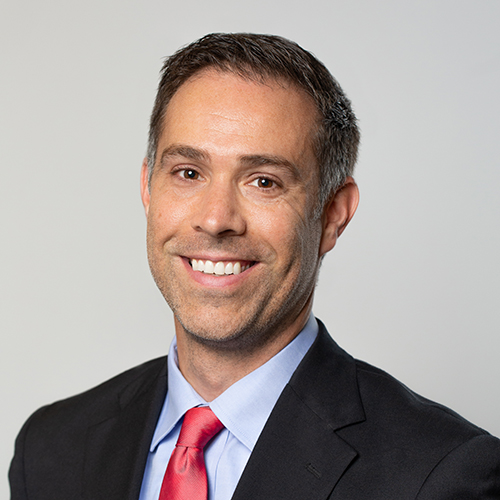 Would Recommend
It was great. Communication was excellent & I would absolutely use them again.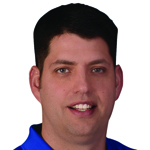 Would Recommend
We have bought 4 homes. This was by far the easiest and best experience.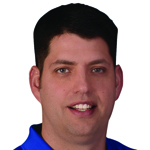 Would Recommend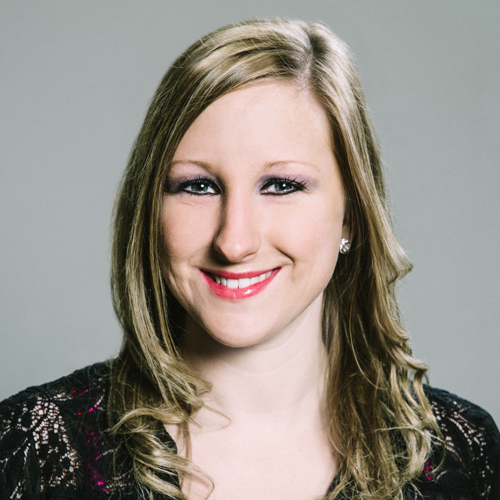 Would Recommend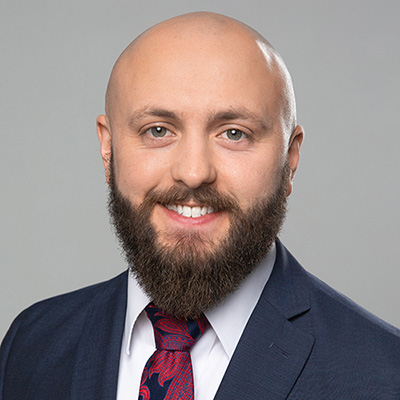 Would Recommend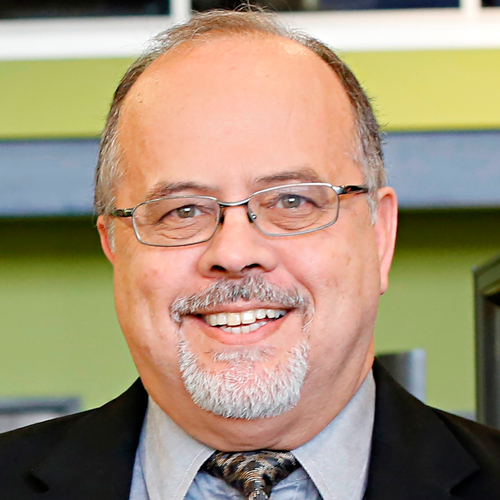 Would Recommend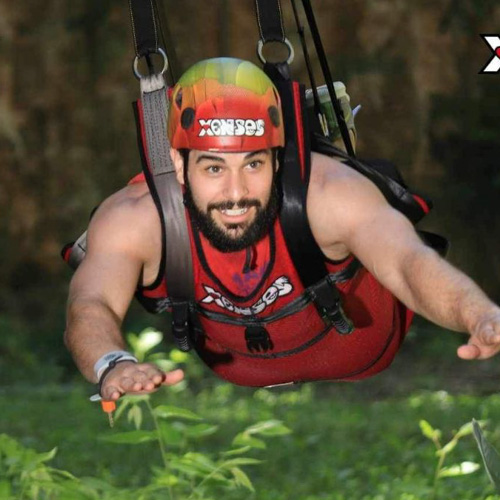 Would Recommend
Very helpful in all atead

Would Recommend
My experience with Don Neely and team, at VU,was OUTSTANDING!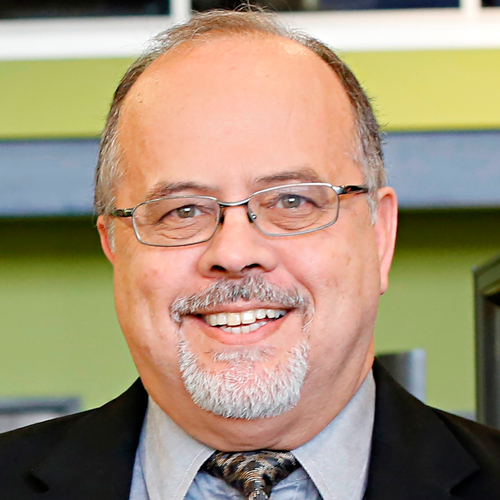 Would Recommend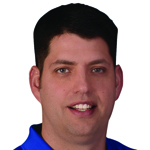 Would Recommend
Really liked the online access for forms made everything so much easier and faster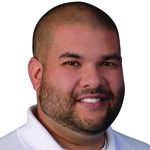 Would Recommend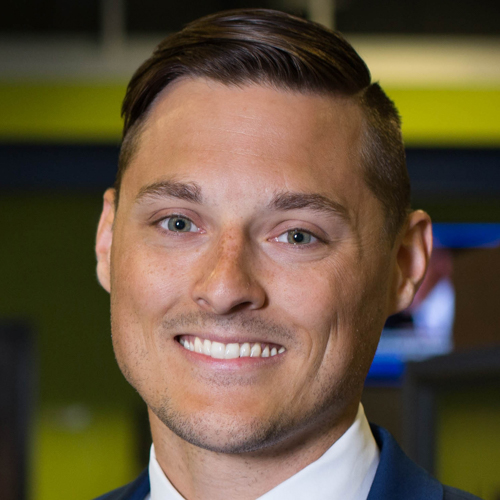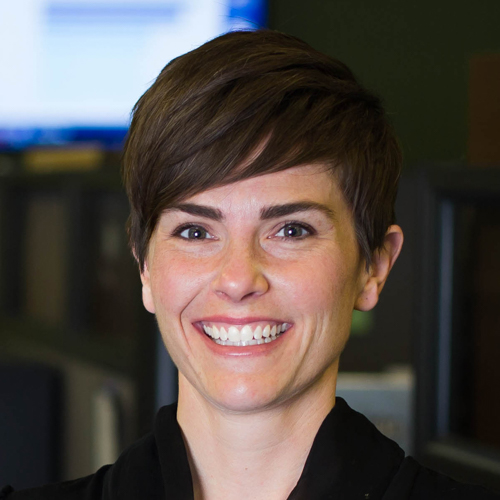 Truthfully it was horrible, I was not in communication with my loan officer often, and when I was I. Contact I was told different things.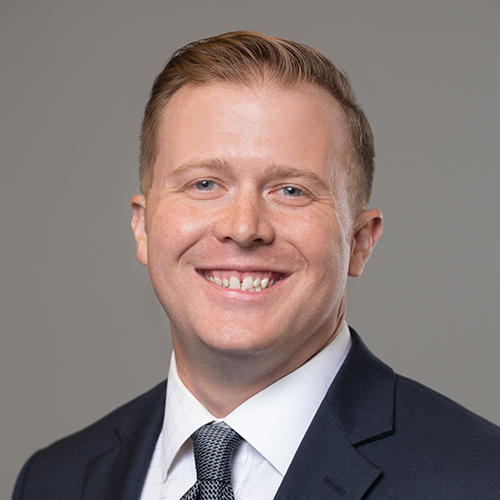 Would Recommend
Already recommended you guys. Will keep recommending.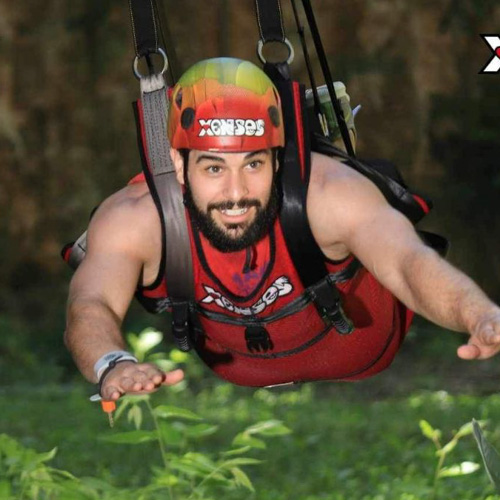 Would Recommend
I really enjoyed working with Nate and Mike and could not be happier with the service they provided me. I did not have the same experience with Trina Stumpe. She communicated very poorly when asking for me to provide documentation. Several times she sent me requests for information that I had already provided her. Little did I know that I had made mistakes on the documents that I already provided and she did not point out the mistakes. This led to me sending her the same documents with the same mistakes several times. She attempted to contact me during the hours that I specifically stated I would be unavailable. Several of the documents she requested, I filled out and sent back and was then informed that I needed additional information that was not requested the first time. I feel that she did a poor job on explaining information that was needed.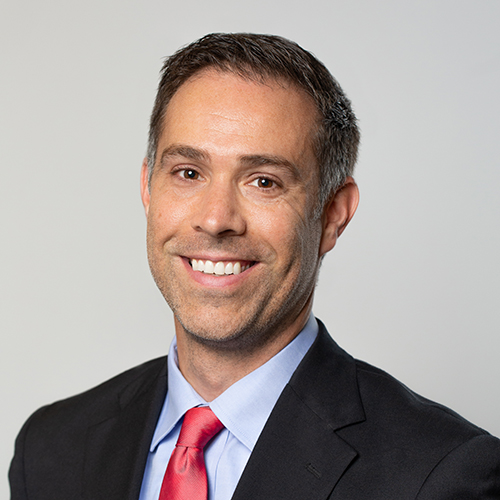 Would Recommend
Veterans Untied promised. Then delivered. They did exactly what they said they would do and how they would do it.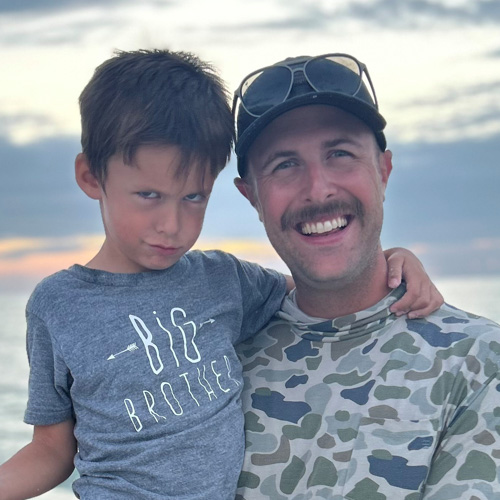 Would Recommend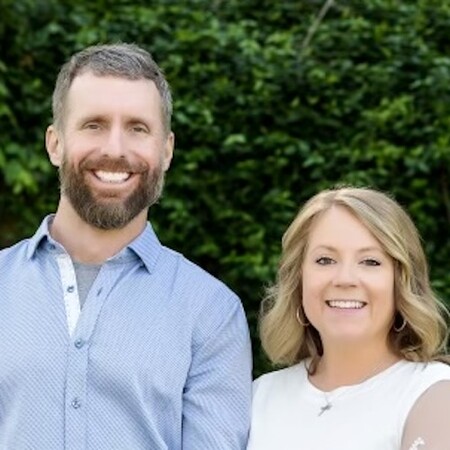 Would Recommend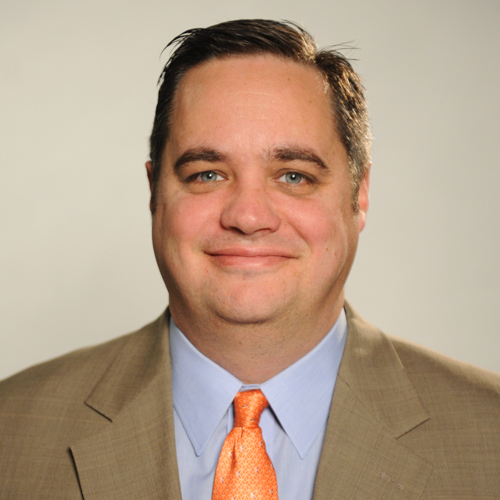 Would Recommend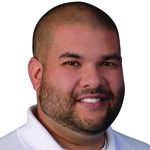 Would Recommend
I was completely surprised of how personalized the relationship is between the buyer and the home loan specialist. Scott Miller walked me through the whole process and never let me feel as if there were any issues. He worked closely with me to resolving any issues with the loan process.

Would Recommend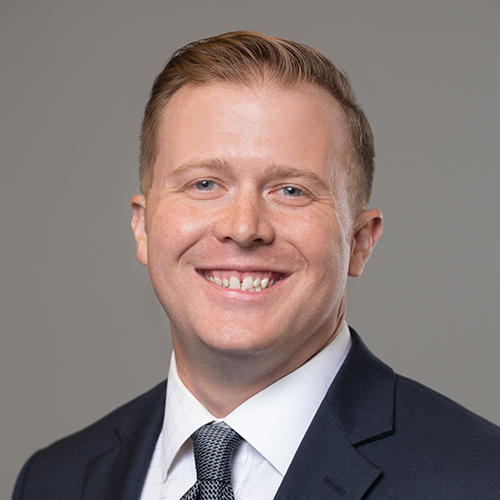 Would Recommend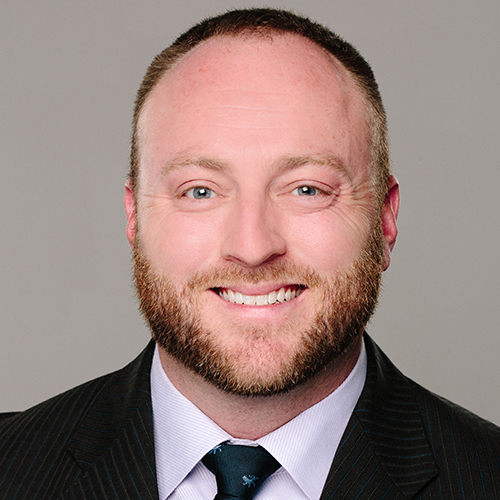 Would Recommend
It took a little longer then we thought but was not there fault. It was all the paper work that was needed.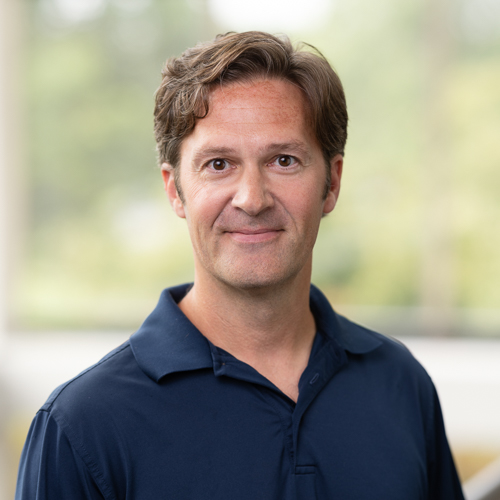 Would Recommend
Darin Jobe was an awesome loan officer. He is very knowledgeable, courteous, professional, and responds in a very timely manner. It was my first time buying a home and he stepped me through everything very thoroughly. It was a pleasure working with him and I will definitely recommend VUHL to my qualifying friends and family. Thanks Darin!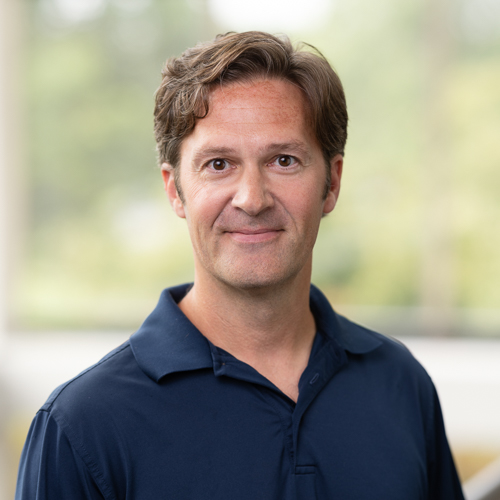 Would Recommend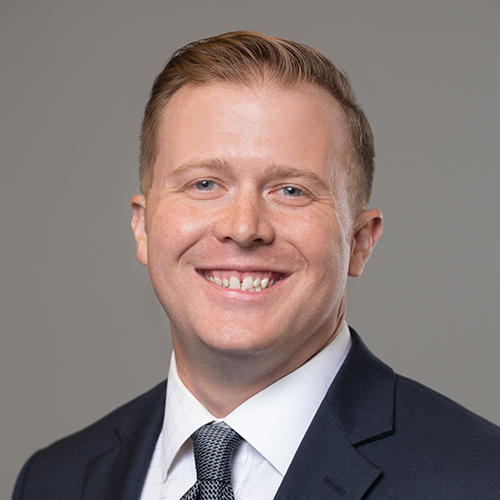 Start your journey today!